Hum TV recently released the trailers of their upcoming drama starring Ahad Raza Mir and Sajal Aly. Titled Yeh Dil Mera, the drama has been penned down by Farhat Ishtiaq and if news is anything to go by, this one will be a thriller.
Although the teasers released were nothing but romantic, featuring Ahad as Sajal's probable employer and Sajal being smitten with his charm, people have been not taking well to the entire scenario, workplace flirtation as it is being called.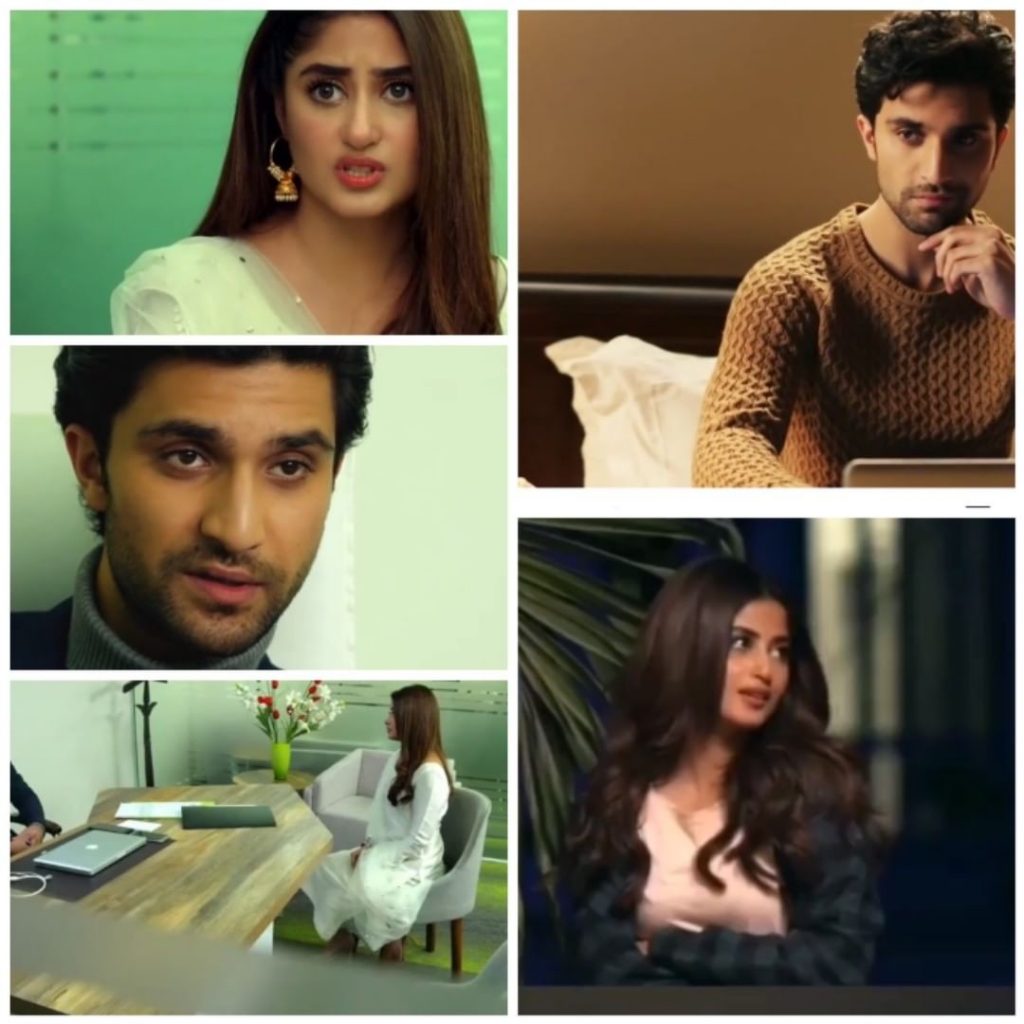 A lot of Twitter users took to the channel's official Twitter handle to state that the teasers showed workplace harassment and it was not in a good taste at all.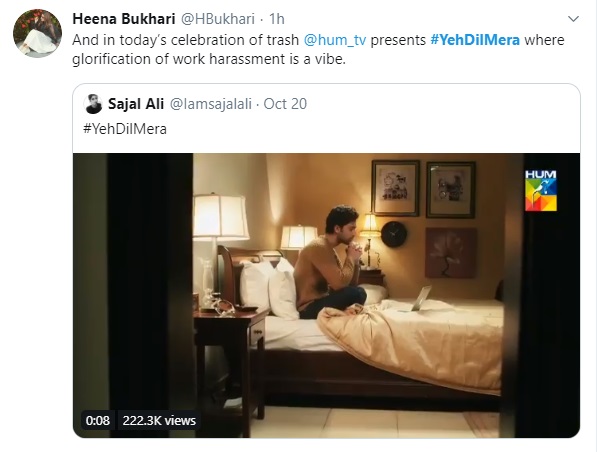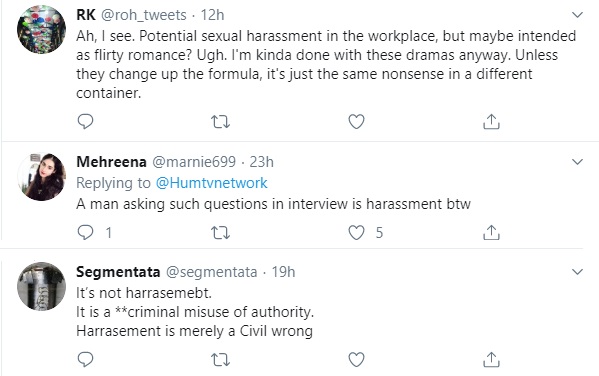 People also pointed out how Ahad's character was shaded.

Comparisons to film and novel by E L James, 50 Shades of Grey, came in as well, considering how Ahad Raza Mir was channeling serious Christian Grey vibes.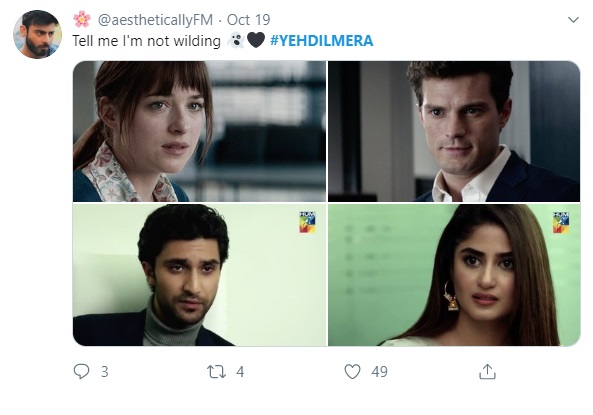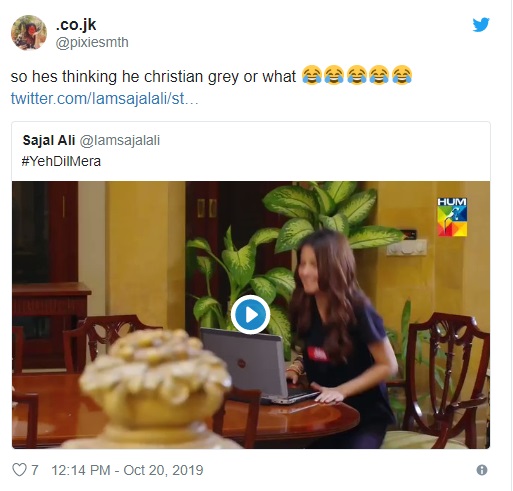 After all the criticism and comparisons that have befallen the teasers of Yeh Dil Mera, even before the drama is out,, the writer Farhat Ishtiaq, took it upon herself to clear the doubts. Thanking a fan for her confidence, Farhat stated that she would never ever romanticize rape, sexual harassment and misogyny.

Although as stated earlier, Ahad and Sajal's new television outing by Farhat Ishtiaq would be a romantic thriller that would also star Adnan Siddiqui, Mira Sethi and Zarnish Khan as well. With the teasers of the two characters now out and lot of shades being thrown by Ahad's character, when can only wait anxiously to find out whether the comparisons bear any ring of truth to them or not or whether it turns out to be safe love story.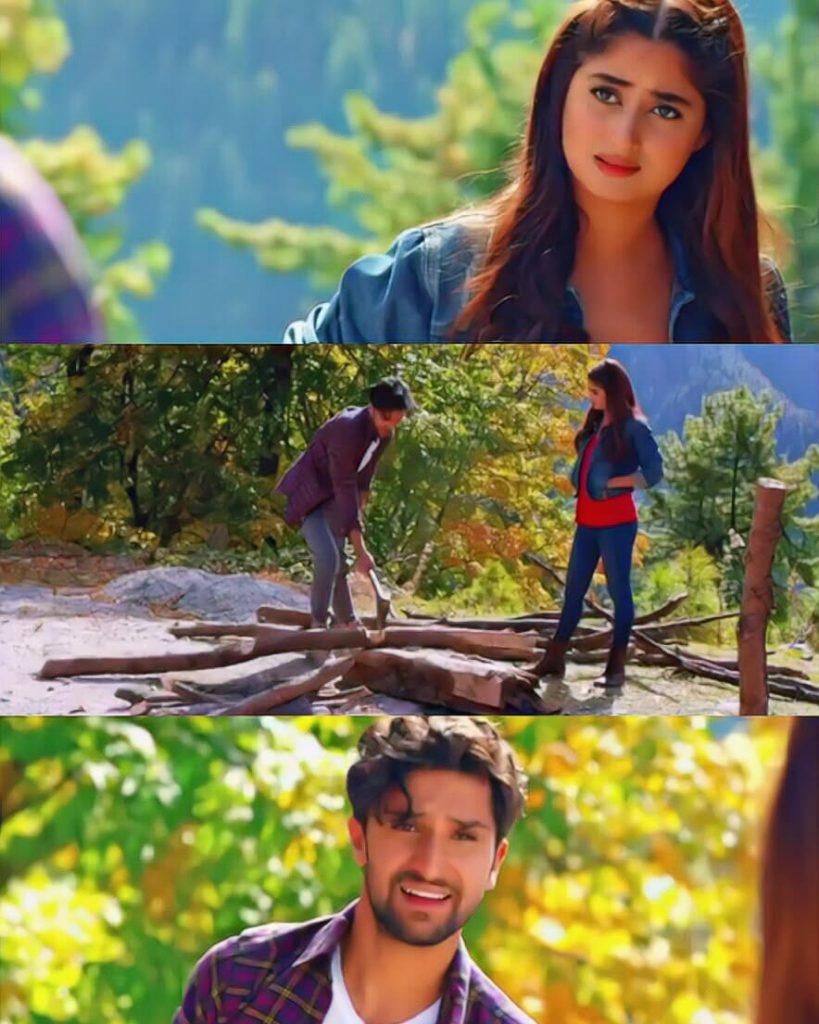 Farhat Ishtiaq is known for her deep plots and if those are anything to go by, this one isn't going to be something light at all.
Video You May Like: