Fashion is universal and knows no boundaries which is why you'll find varying, spectacular works of art all around the world. Here's a list of the top 5 fashion hubs in the world:
Paris, France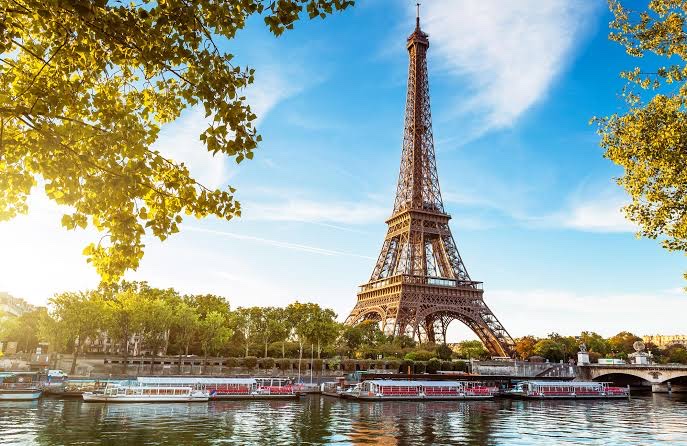 It should come as no surprise to have Paris as a fashion hub. Many of the top 50 fashion schools in the world are located in Paris, France. Some of the most famous fashion designers hail from France as well which include Yves Saint Laurent, Hubert de Givenchy, Karl Lagerfeld, Jean-Paul Gaultier, Christian Dior, Pierre Cardin, Coco Chanel, Rene Lacoste, and Christian Louboutin to name a few. Elle, the world's largest fashion magazine, also launched in Paris in 1945. Paris is also hub to the world's spectacular fashion show – The Paris Fashion Week – which attracts the whose who of the fashion world.
New York, United States of America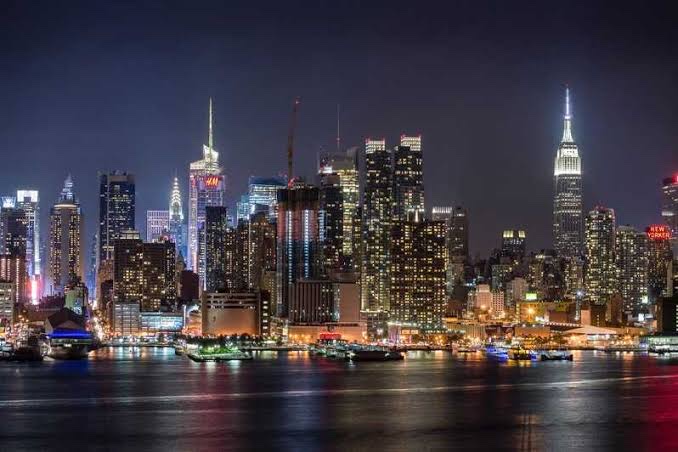 New York is home to a number of the top 50 fashion schools in the world including Parsons School of Design, Fashion Institute of Technology (FIT), and Pratt Institute School of Design to name a few. New York is also home to game changing fashion designers such as Ralph Lauren, Donna Karan, Marc Jacobs, Tom Ford, Vera Wang, Betsey Johnson, Carolina Herrera, Jason Wu, Tory Burch, Anna Sui, Bill Blass, Isaac Mizrahi, Geoffrey Beene, and Narcisco Rodriguez are just a few of those. Finally, another grand fashion show after the Paris Fashion Week which is New York Fashion Week is held here annually since 1943.
London, United Kingdom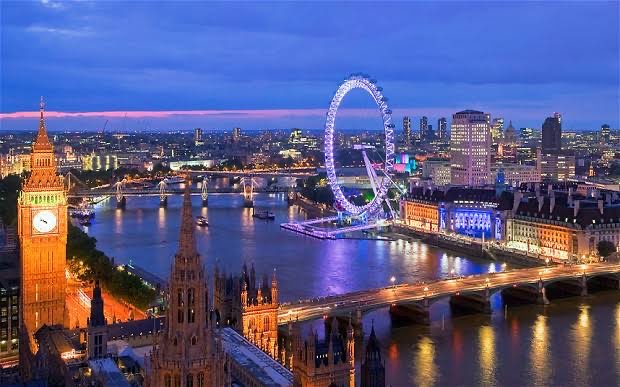 The UK has produced some of the most extraordinary fashion designers in the world. Alexander McQueen, Mary Quant, John Galliano, Stella McCartney, Vivienne Westwood, Hussein Chalayan, and Christopher Kane are just a few. It is also home to some of the most prestigious fashion schools in the world such as Central Saint Martins, London College of Fashion, Kingston University, etc. London is host to The London Fashion Week which stands next to The New York Fashion Week as one of the best shows in the world since 1984.
Los Angeles, United States of America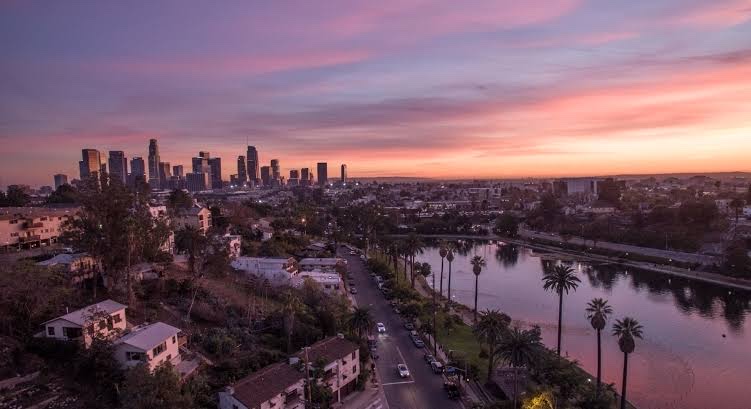 The fashion in Los Angeles can be glamorous, edgy, hip, laid-back, and eccentric all at the same time. Another fashion week known as LA Fashion Week is held here which attracts over 20,000 guests annually. Los Angeles is known for it's most famous schools in the world which include Otis College of Art and Design, Fashion Institute of Design & Merchandising (FIDM) to name a few. Pamela Skaist-Levy (co-founder of Juicy Couture), Cynthia Vincent (founder of Twelfth Street by Cynthia Vincent) and Rick Owens are just a few known designers to have graduated from such prestigious institutes.
Milan, Italy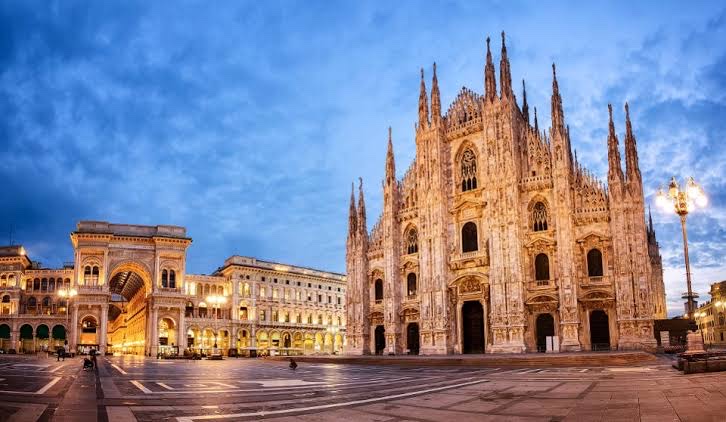 Last but not the least, the city of Milan is home to the likes of Gucci, Prada, Versace – the best of the fashion industry. It is the birth place of haute couture. Milan Fashion Week is held annually and the attendee list only includes the best of the best. The spectacular craftsmanship and unwavering quality only comes from Milan.