Pakistani actor Shamoon Abbasi appeared in an interview where he revealed about his Bollywood film offer and shared his views about showbiz.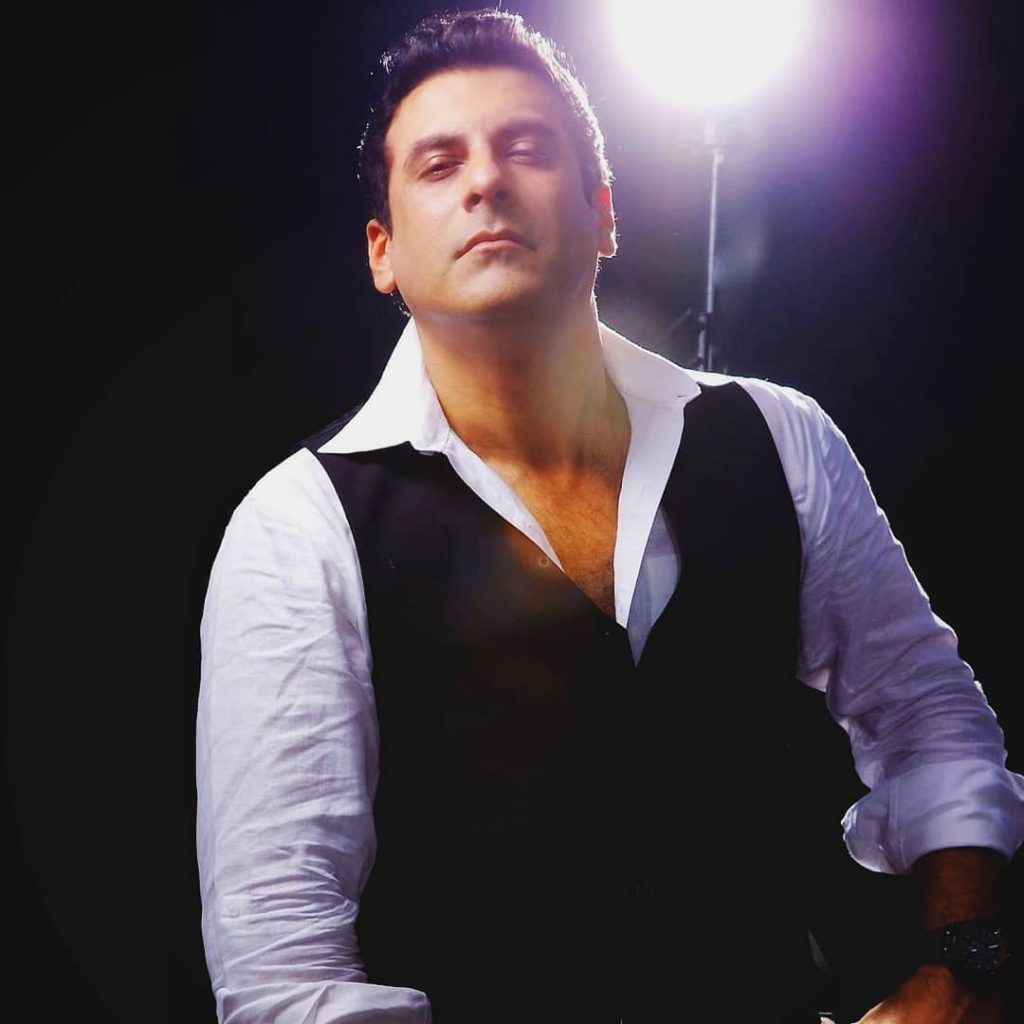 In an interview, he rated Pakistani actors and when the host asked him about the legend in Pakistani showbiz, he replied, "Sahir Lodhi".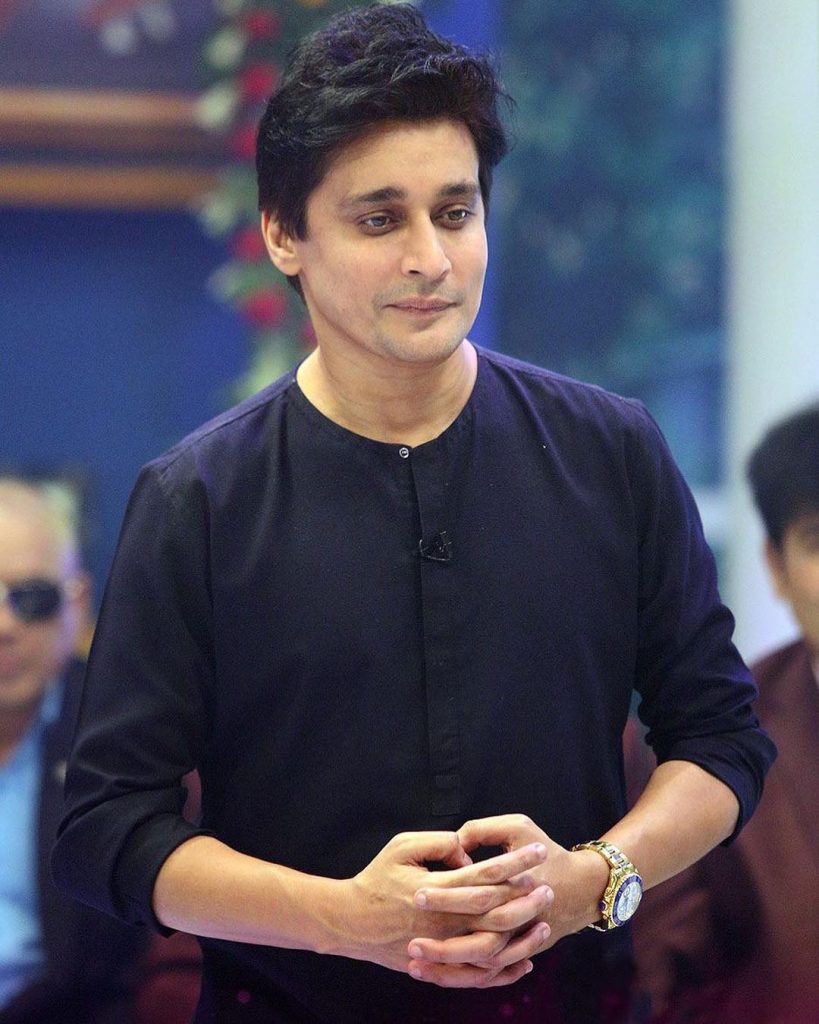 Shamoon Abbasi also believes that actor Yasir Hussain is overrated.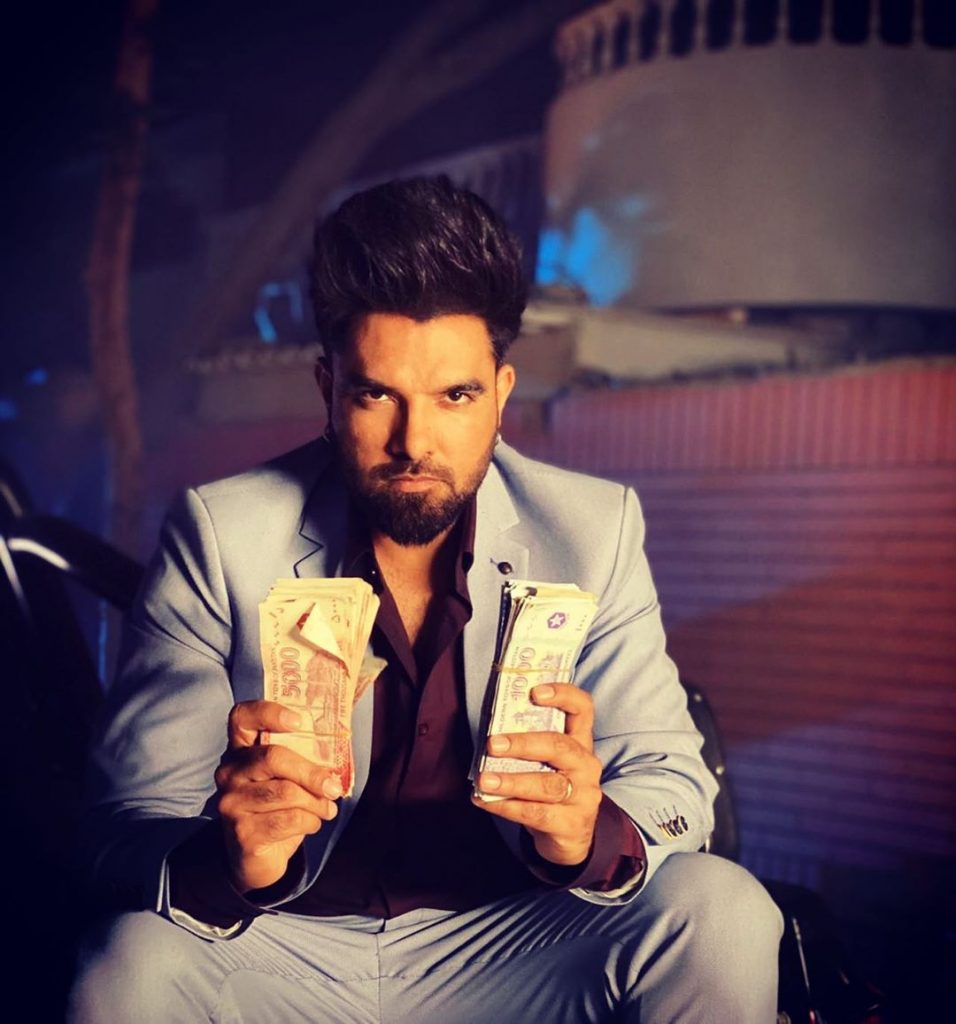 Shamoon Abbasi talked about his Bollywood offer and said that Priyanka Chopra wanted to work with him but he refused to work with her.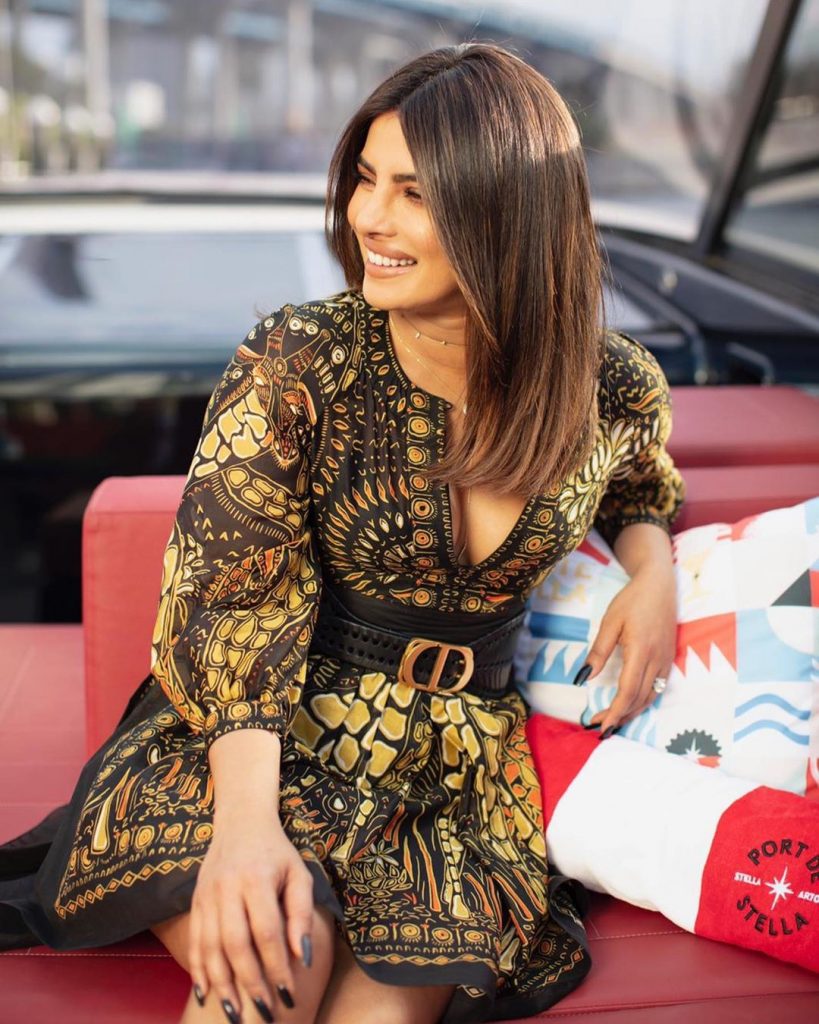 He revealed the reason behind this and said, "Actually Indian film director Vishal Bhardwaj called me and I was shooting somewhere. As I am a committed man so I told him that once this shooting is over then I will come."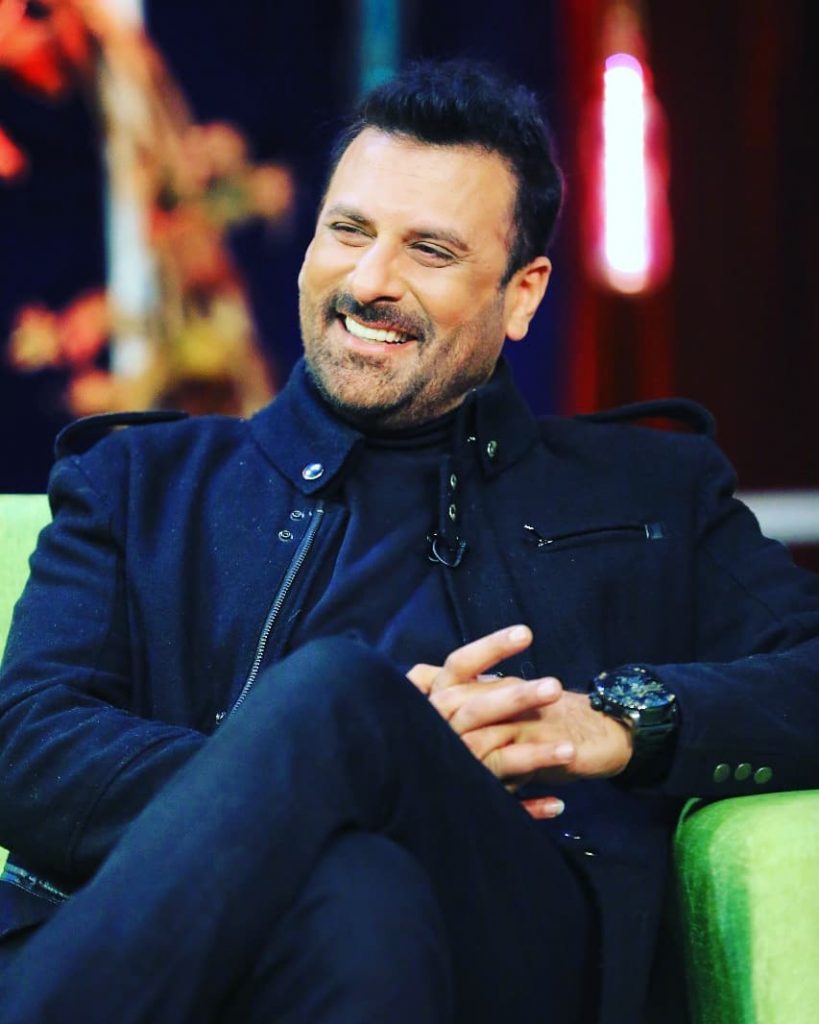 He further shared and said, "On this, Vishal bhai said that it's not possible because he has taken dates from Priyanka so that's why it didn't happen."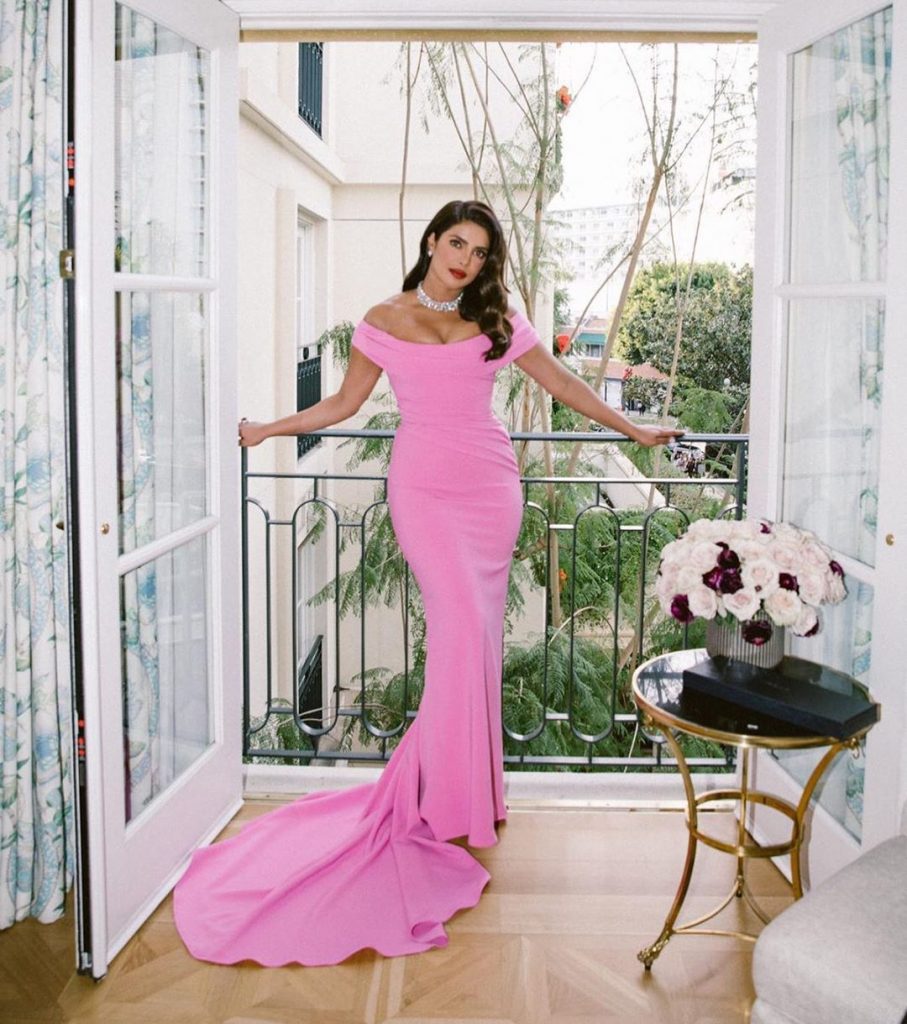 Shamoon Abbasi is pretty satisfied with his decision and said, "I took a good decision because my movie Waar was hit in Pakistan and I didn't have to go to Bollywood."
Watch complete interview of Shamoon Abbasi: