Ali Rehman Khan recently was caught on camera when he was screaming at an employee at Mcdonald's. In a leaked video, Ali Rehman was seen screaming at a cashier saying, "Apko pata hai main kaun hoon? Apne kabhi mujhe TV pe dekha hai? Aap employee hain, aapka kaam hai meri baat maan'na."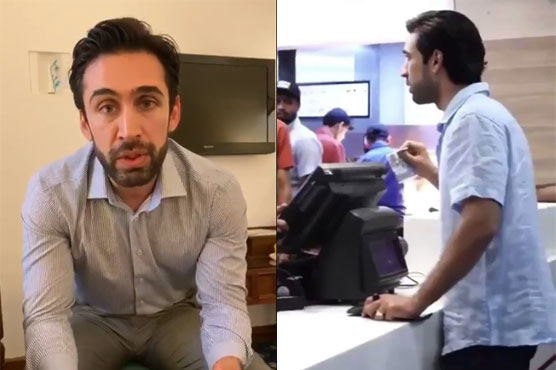 This video went viral on the internet. People criticized him for his rude behavior with an employee.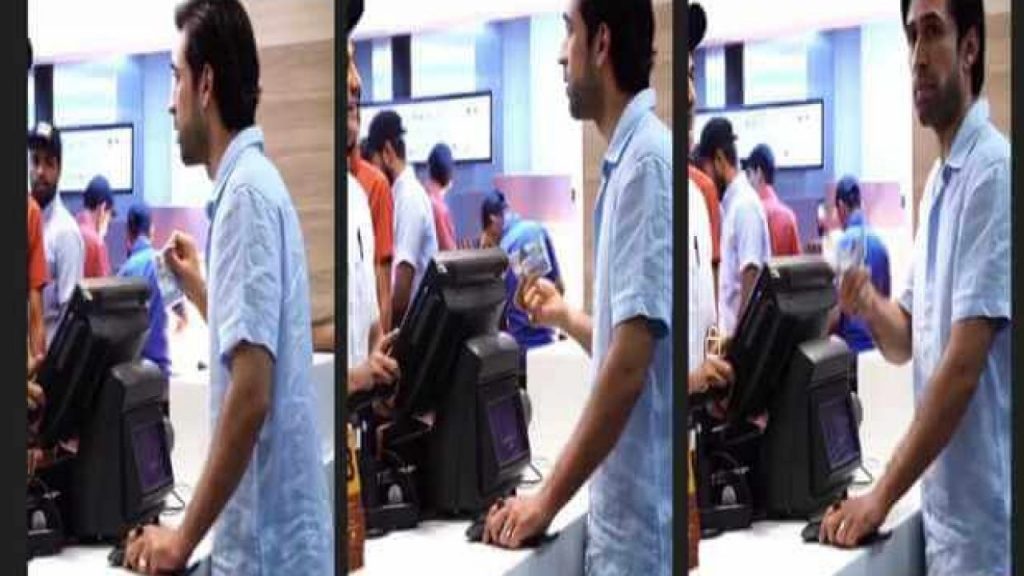 Later, Ali Rehman Khan in a video message shared the reason behind all this. He revealed that it was a social experiment and its aim was to spread awareness about #TuJaantaHaiMainKaunHoon. Ali was happy with the response he got on his video.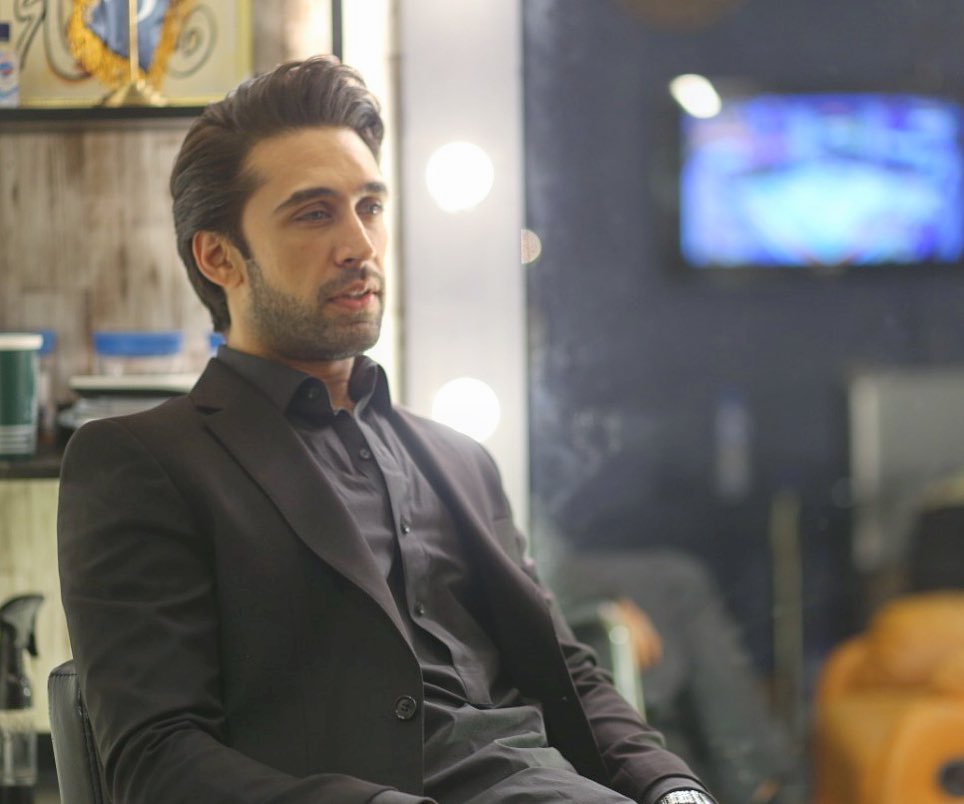 Folks, I know you are all very anxious to hear my side of story. So without any further delay, I would like to share what happened there and stay tuned to this space as you will soon get to see the complete picture and you will surely love it. #ComingSoon #WaitForIt #BigNews pic.twitter.com/8MRn25B7jt

— Ali Rehman Khan (@alirehmankhan) November 23, 2019
Actor Shamoon Abbasi indirectly criticized Ali Rehman Khan. He said in a post that Ali Rehman Khan did it for fame and he is making people fool. Shamoon believes it's an easy way to gain fame and make people fool.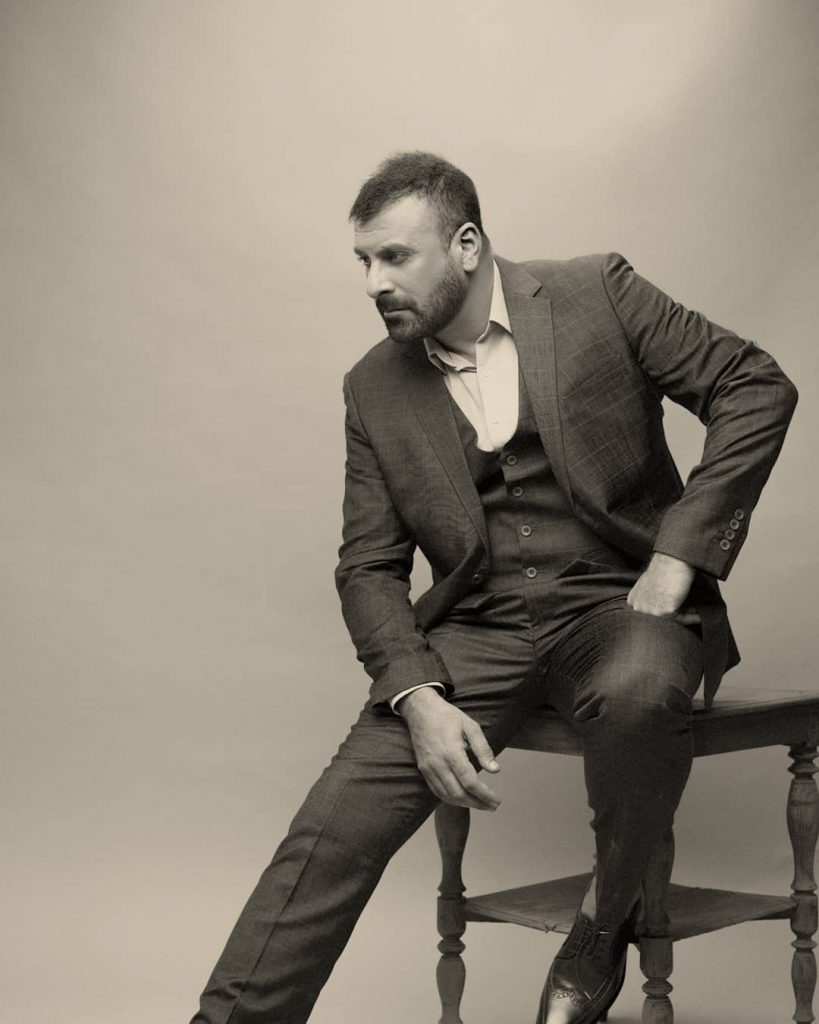 Shamoon Abbasi posted, "Step by step to reach the stars
Step 1.
Insult some one at a vendors counter.
2. Get recorded on video by the people sitting there.
3.get spotted in the process of insulting and realise that u are fucked.
4.go home think what you have done.
5. Come up with a lame experimental story.
6.make a video and call the whole thing an experiment and drag the audience into it by thanking them for being part of the non existing experiment.
7.get bashed on the explaining video more than the actual video.
8.and voila'.. You are on planet dumb.
The day we start accepting our crap will be the day!"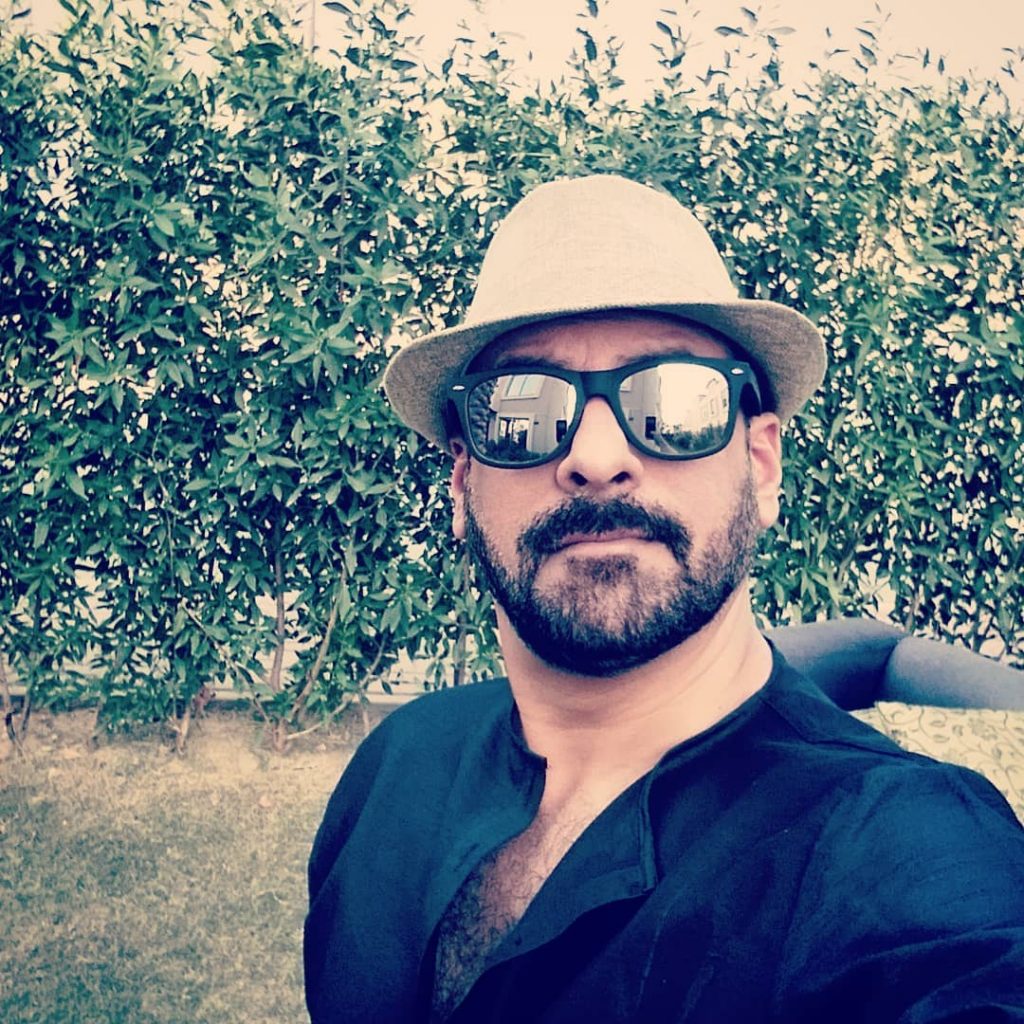 Here is Shamoon Abbasi's post in which he criticized Ali Rehman Khan: