Popular film and television actor Shamoon Abbasi is adored by his fans for his fierce opinions, he also doesn't shy away from expressing his heart out, this time again, he has spoken up about few of Pakistani journalists and celebrities on their obsession with Bollywood super stars, he stated it after Mehwish Hayat's tweet about Indian actors, came to light.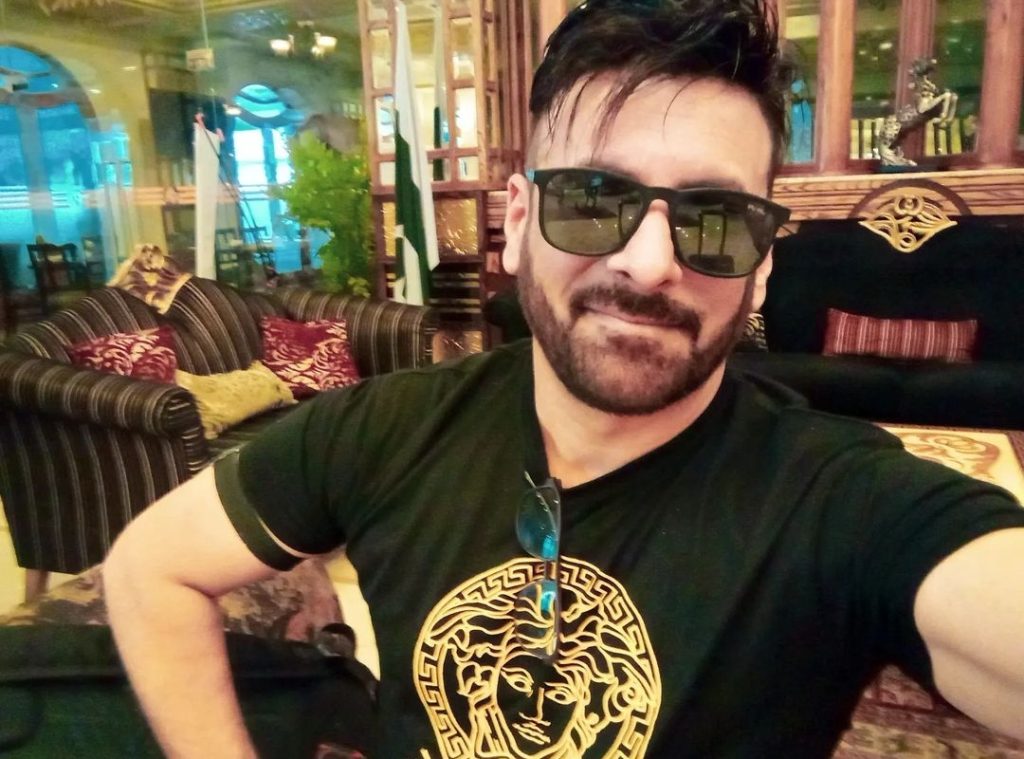 The Ishrat Made in China Actor' was indirectly replying to Mehwish Hayat's Tweet in which she said that the silence from Bollywood fraternity is deafening as the suffering knows no nationality, race or religion.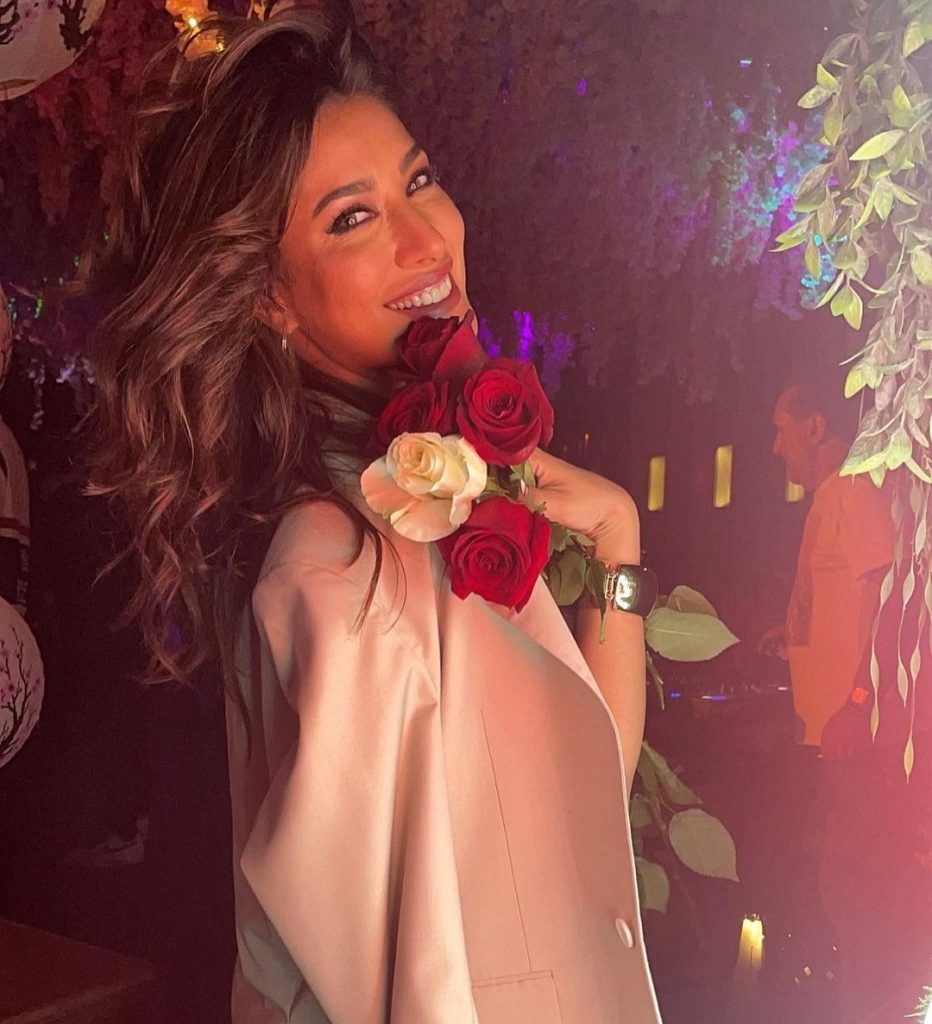 She said that it was good time for Indian actors to show Pakistan their support that they can rise above nationalist politics & care about their fans in Pakistan. She said as nation we are hurting & a kind word or two would not go amiss". This loud and clear message was taken in a negative light from public as well.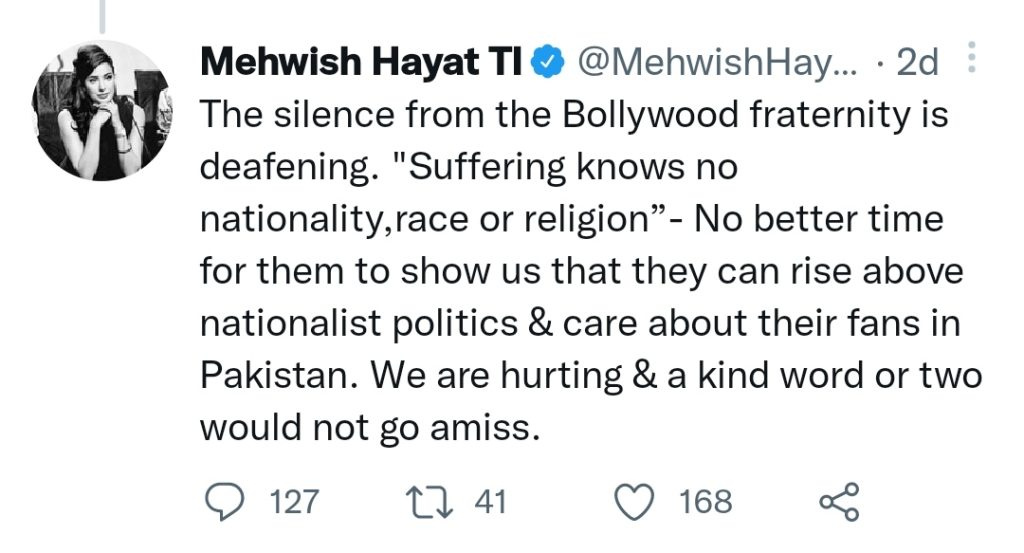 Shamoon Abbasi responded to it and said that he doesn't understand why Pakistani celebrities and entertainment pages want Bollywood actors to talk about Pakistan's devastating situation regarding the floods. He said, "Why does it matter so much? what is this obsession about Bollywood? _ that we can't leave them alone and focus on Pakistan". Well, here is what he said after Mehwish Tweeted about Bollywood actors. Have a look!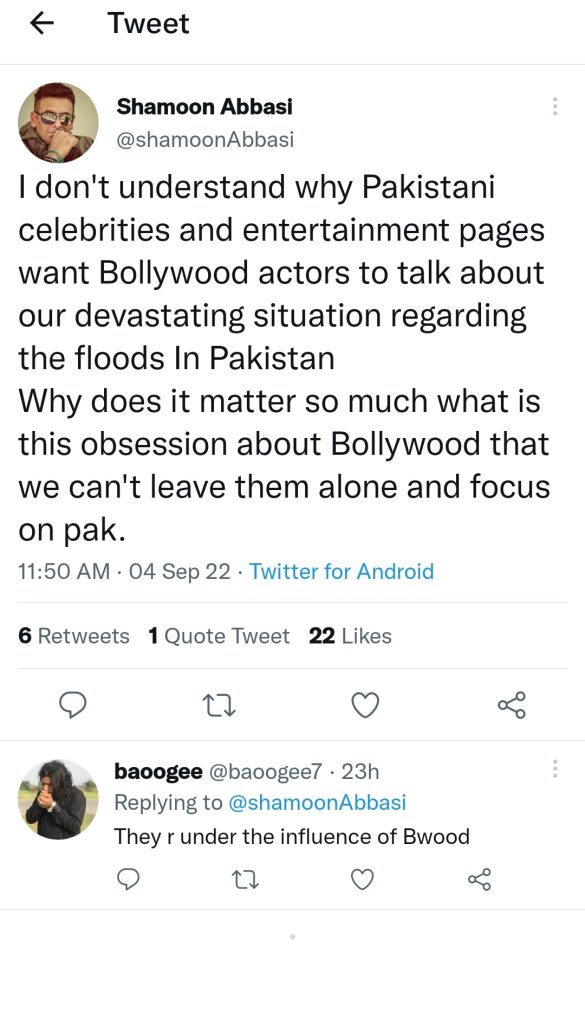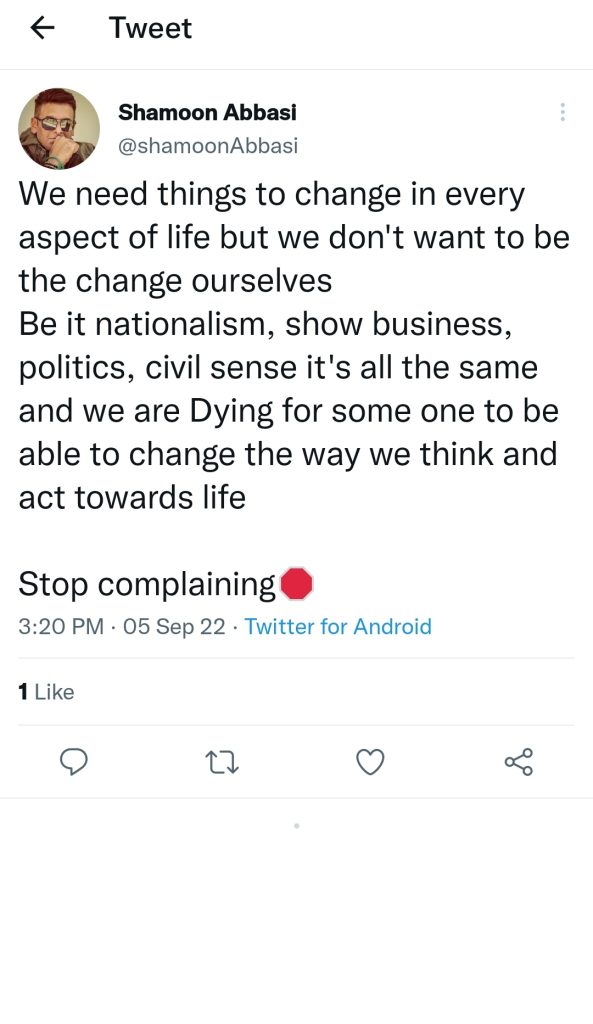 Public isn't happy on Mehwish Hayat's statement and they lauded Shamoon Abbasi as well for speaking up regarding it.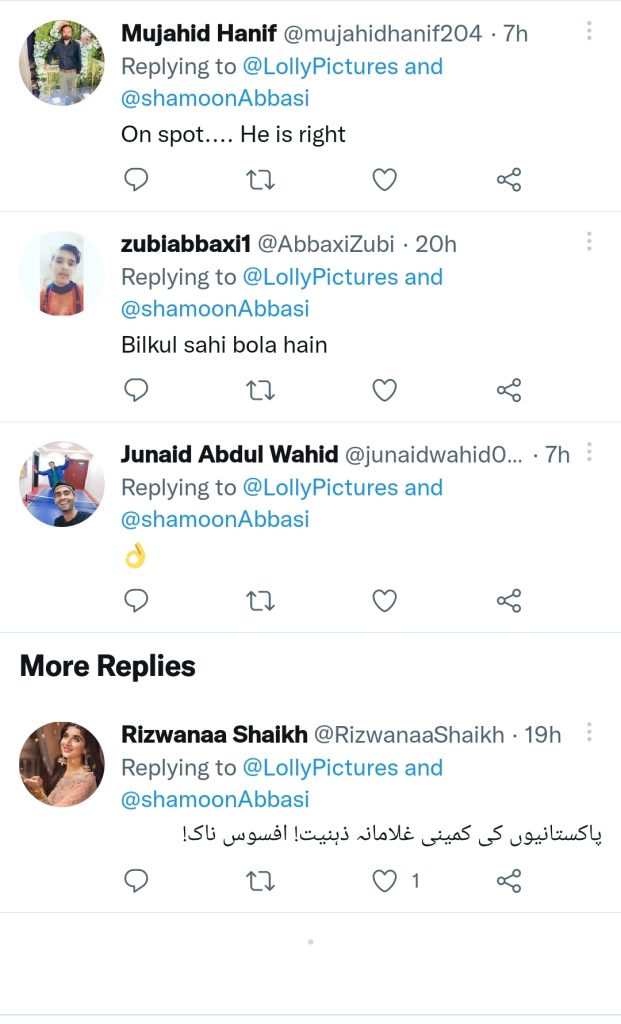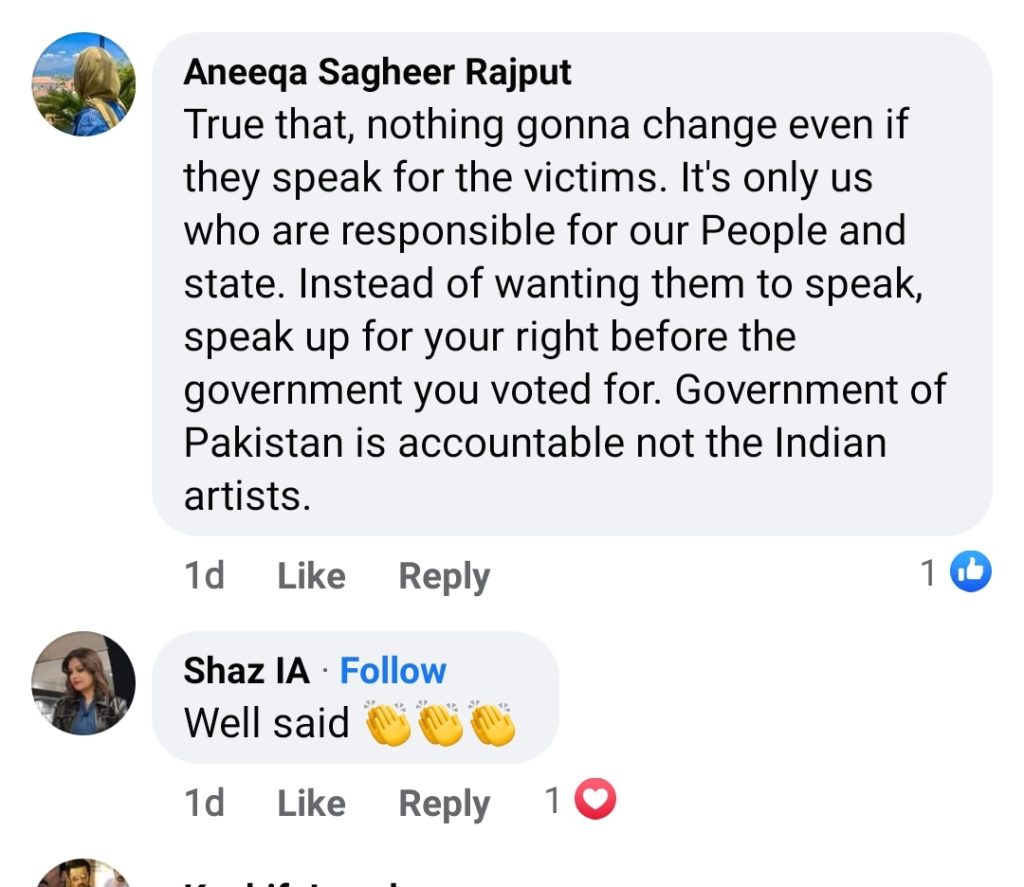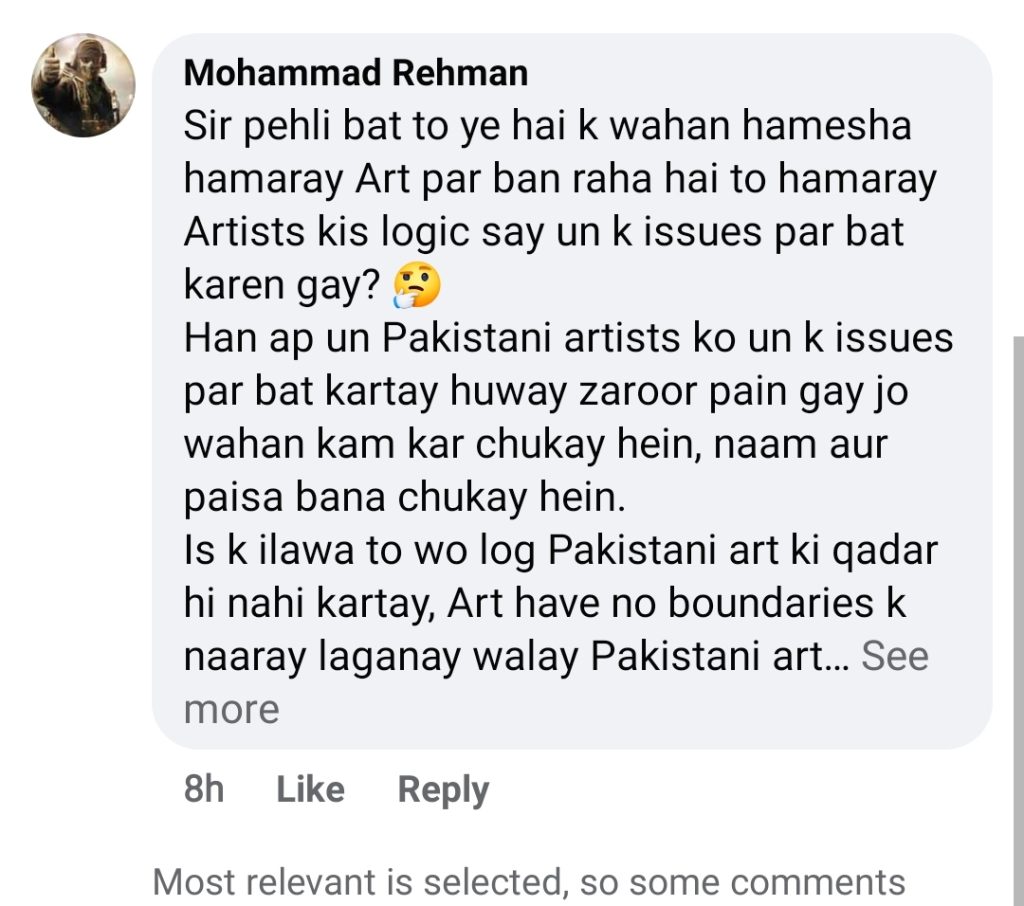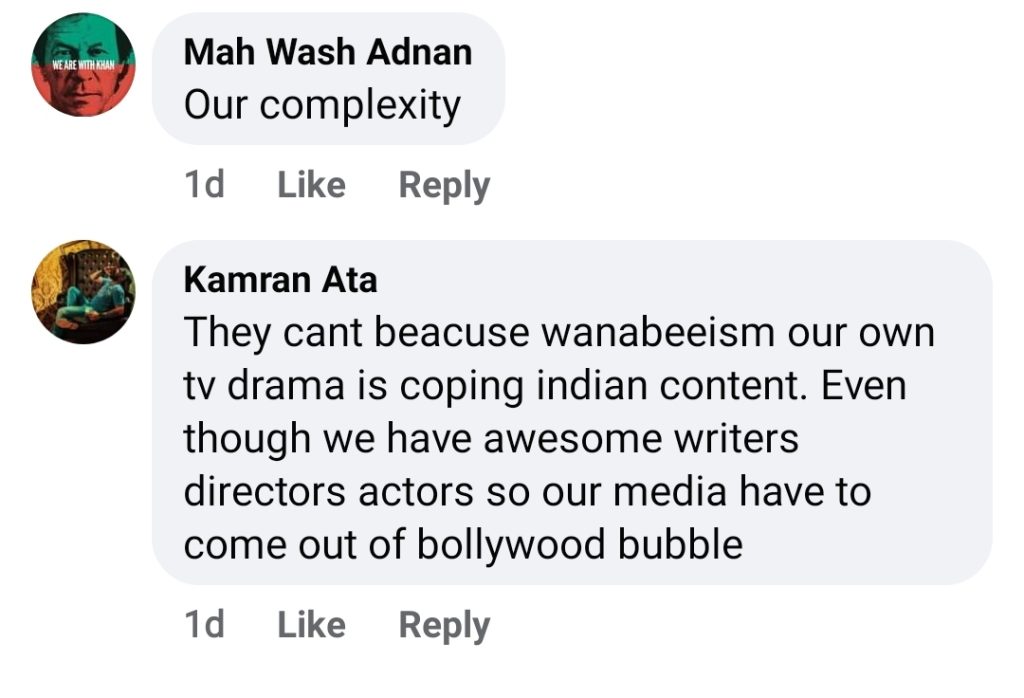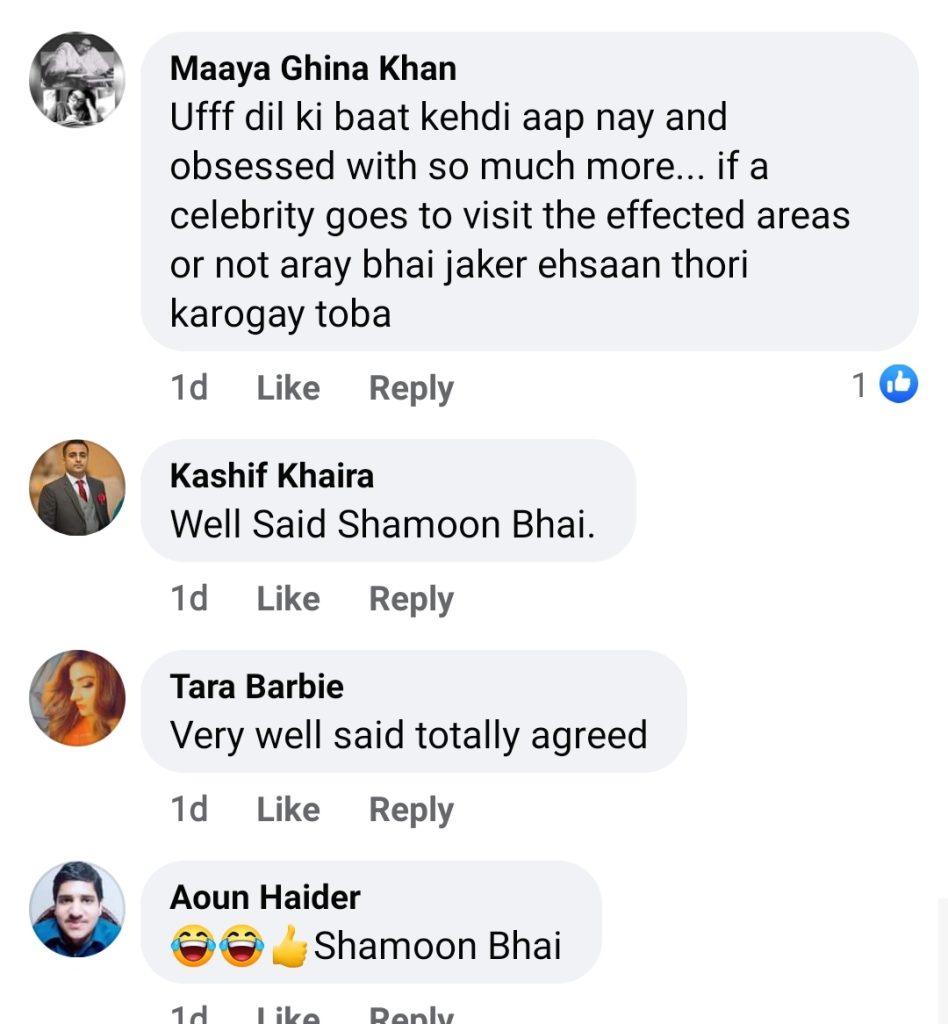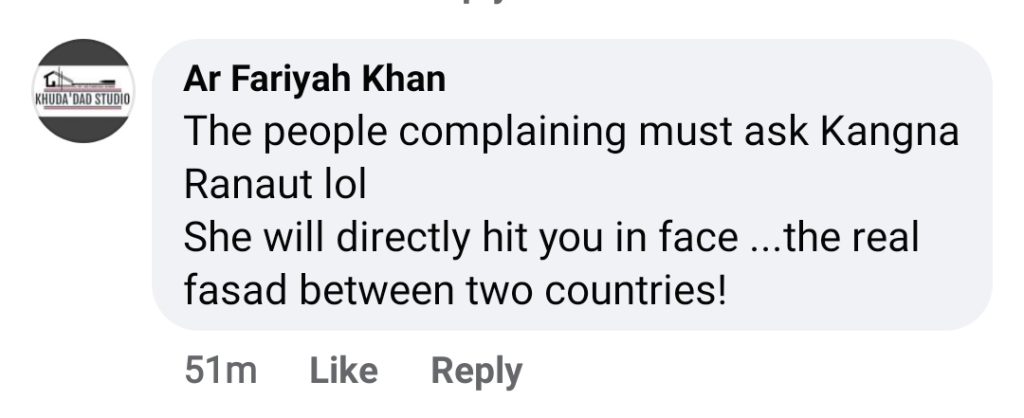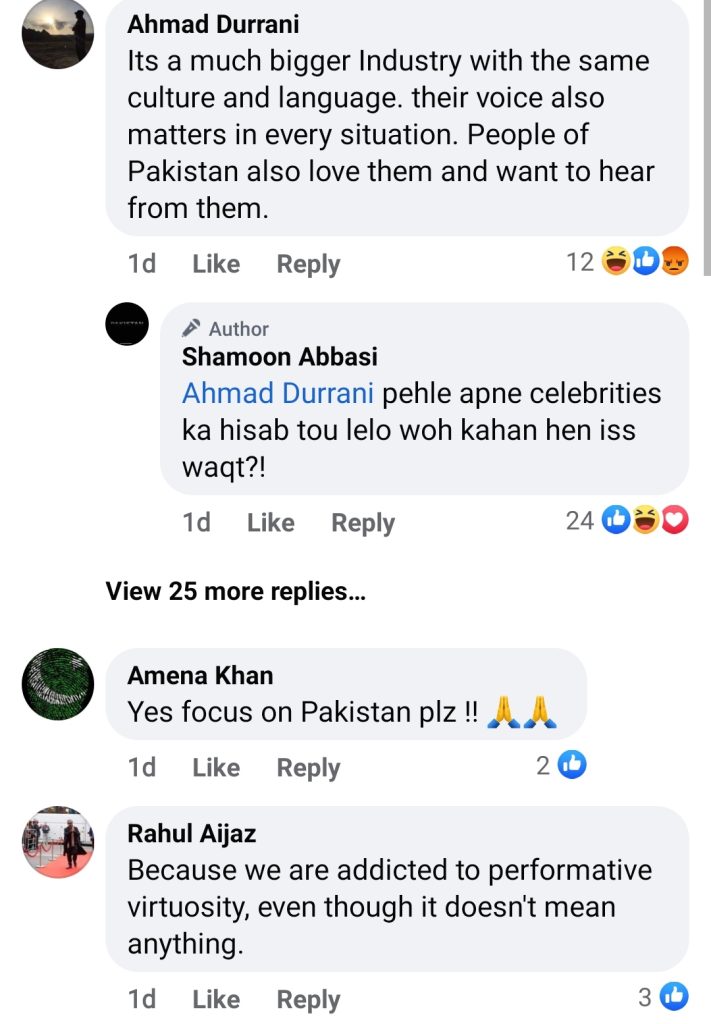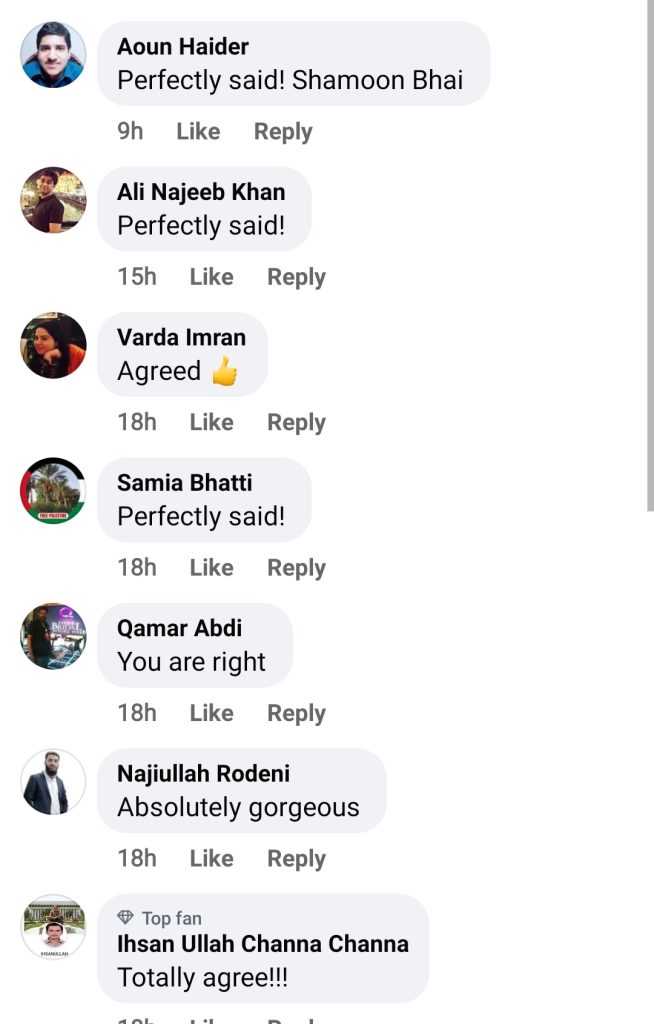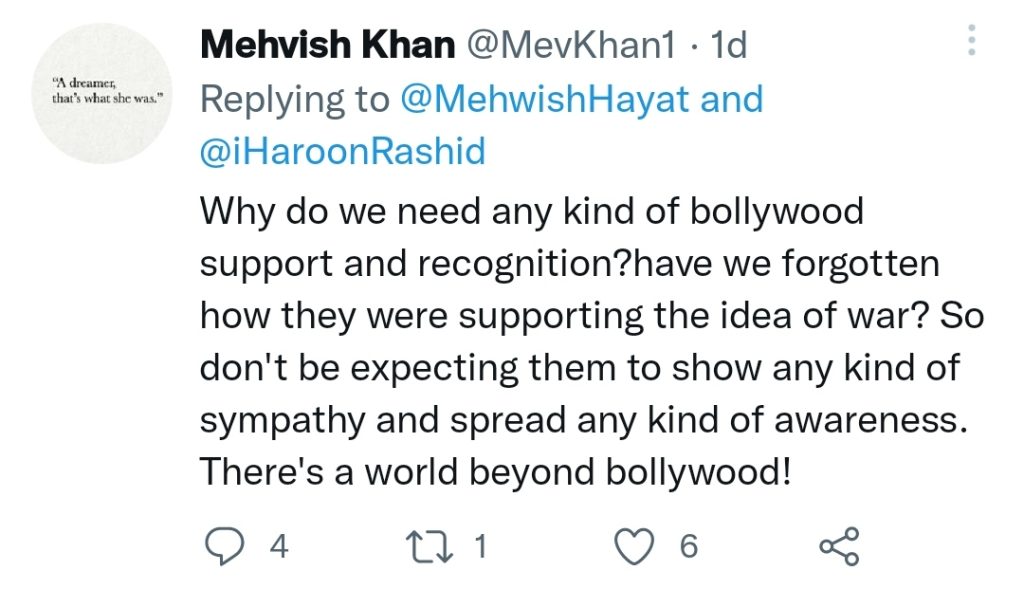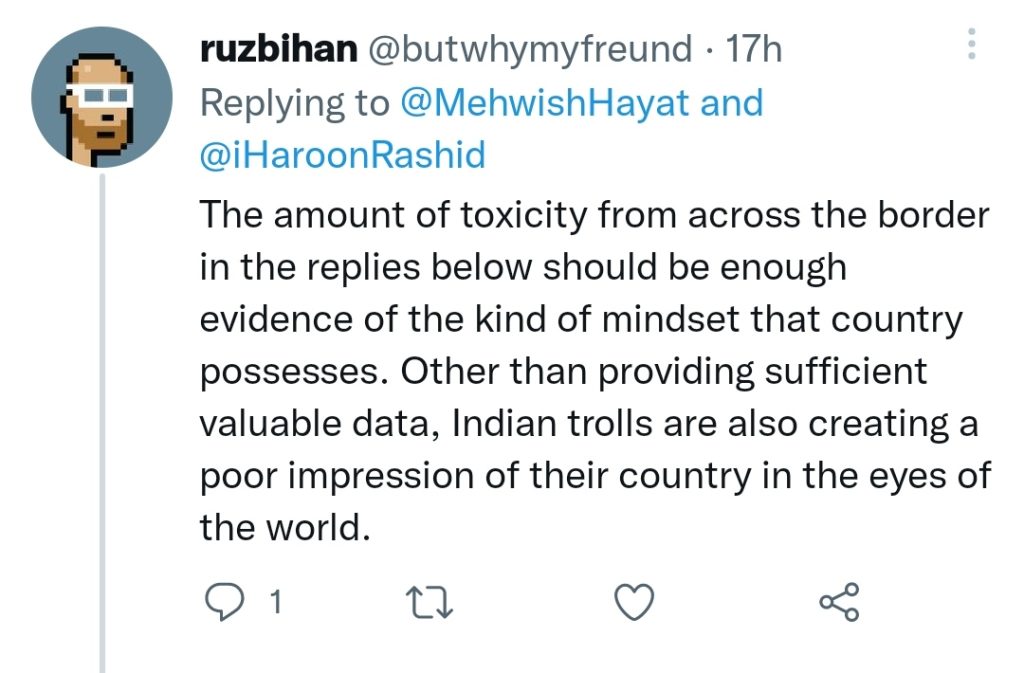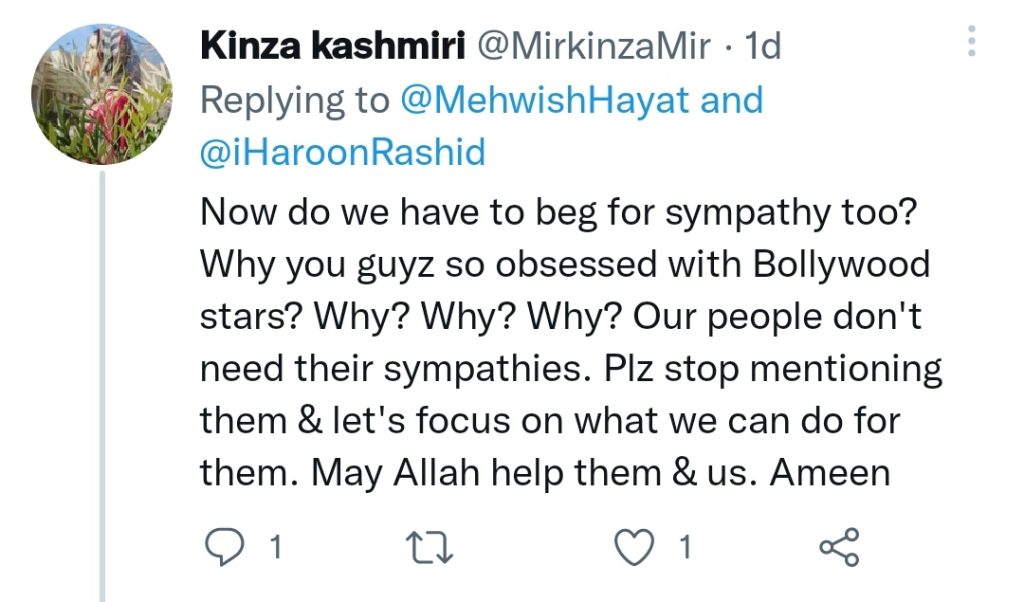 Do you agree with Shamoon Abbasi that Pakistani actors should talk about their industry and should be self-reliant. Do let us know!