Pakistani film and television actor Shamoon Abbasi is now a days in news because of his interesting upcoming movies including Ishrat Made In China and Dhai Chaal. The talented actor has amazing acting skills and he aces the negative roles with sheer perfection. He has has done many films and dramas. His work is admired by his fans. Fans loved his movie Durj, unfortunately it could not make money but it fetched a separate fan base to the artist, now fans want to see him more.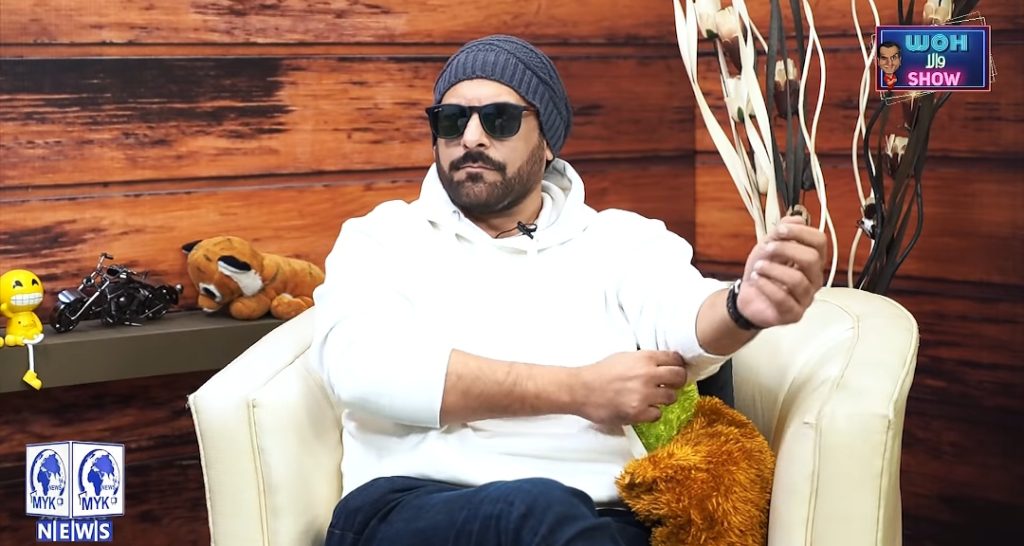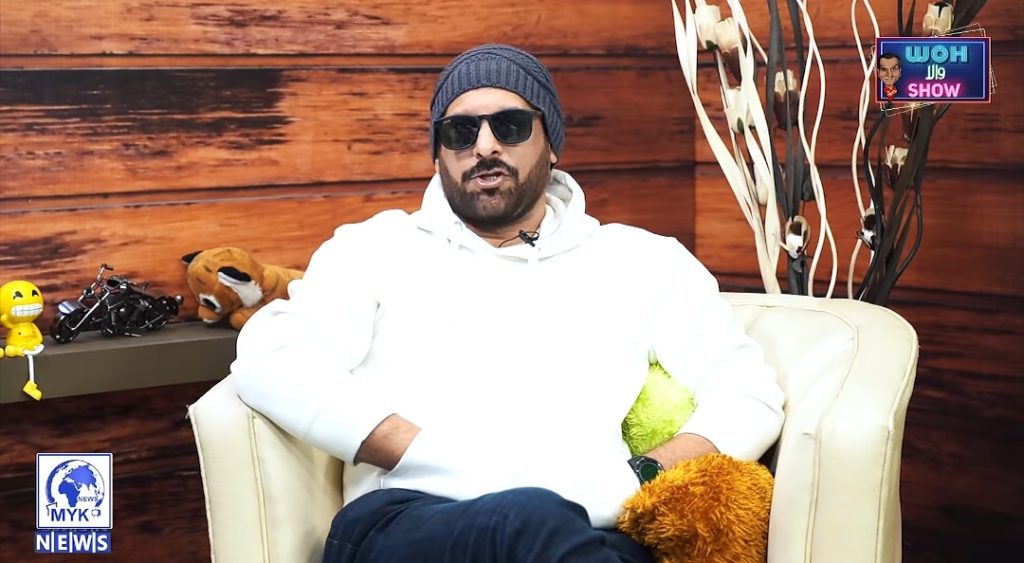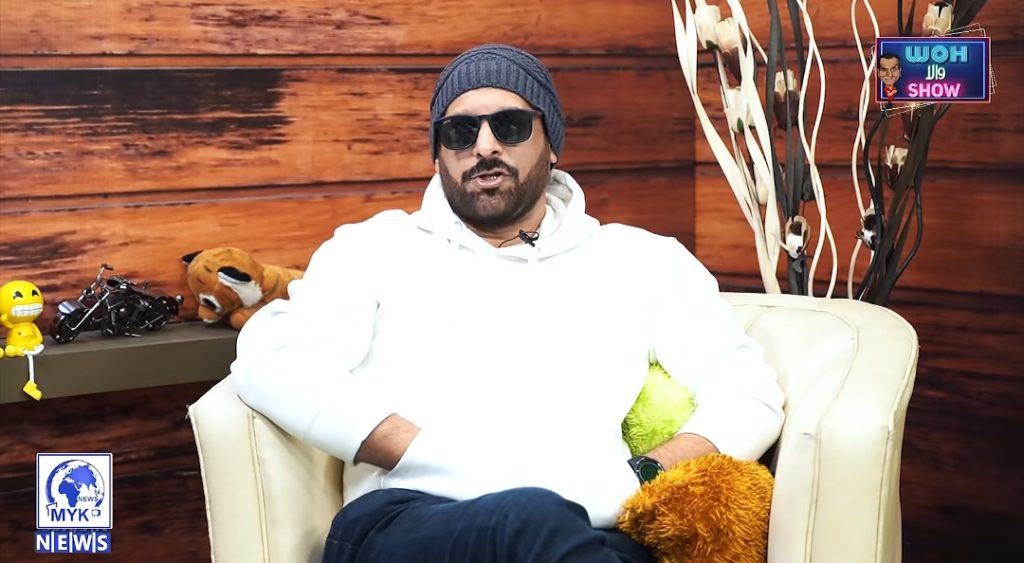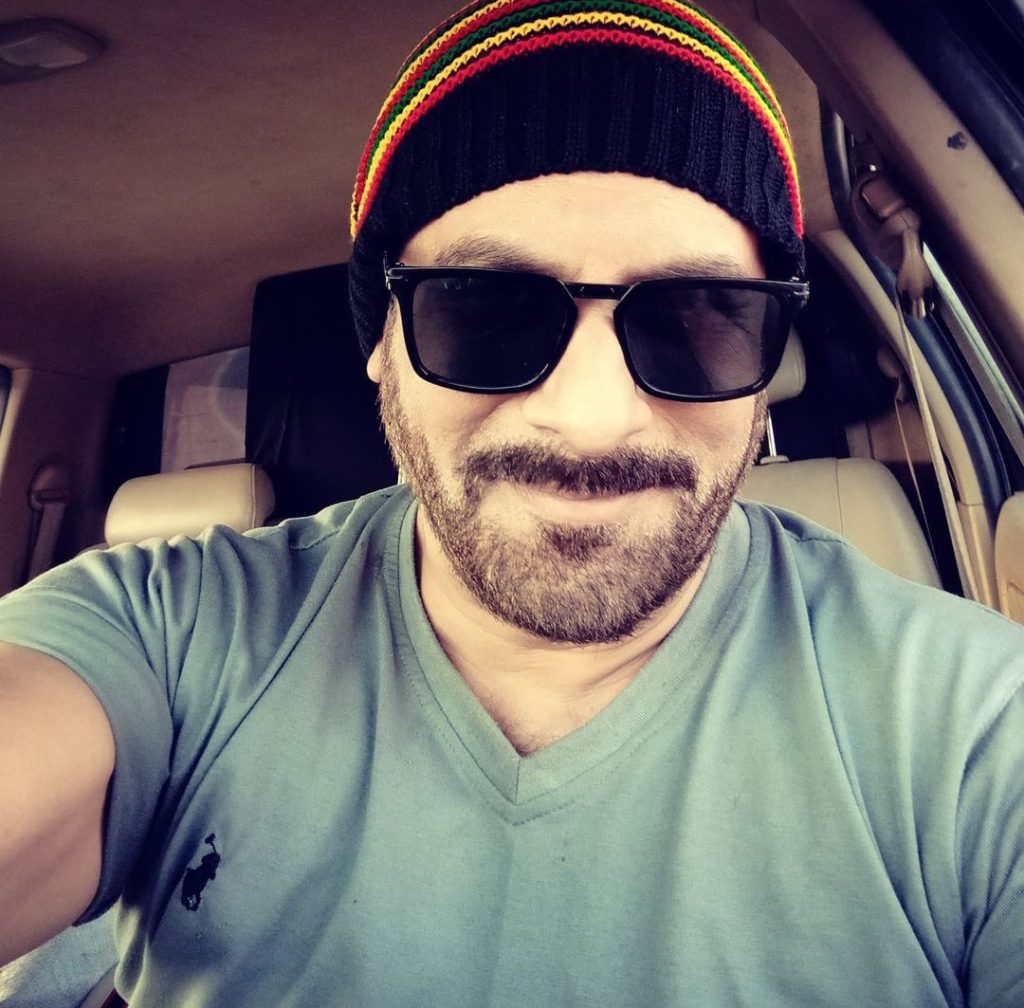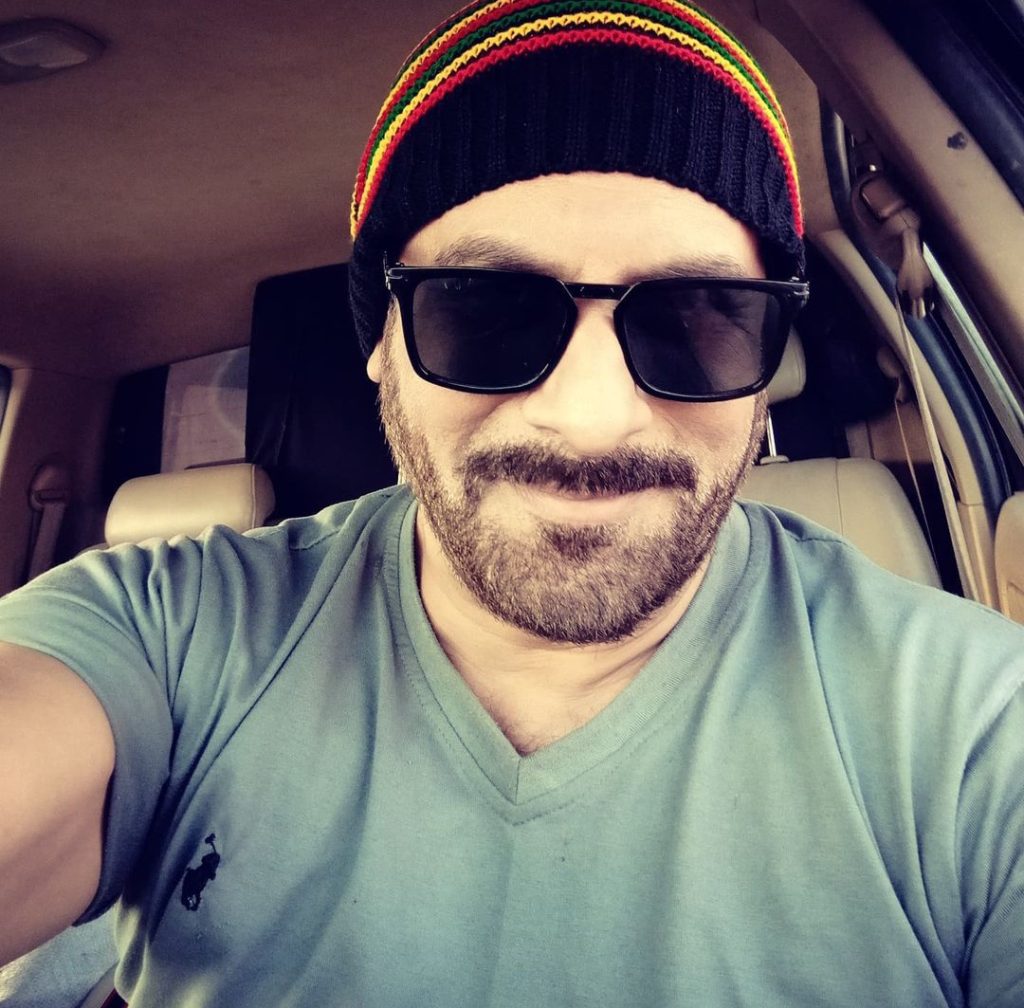 A few days ago, he appeared in Woh Wala Show where he shared his thoughts on the reasons or inside stories that cause divorces of the celebrities.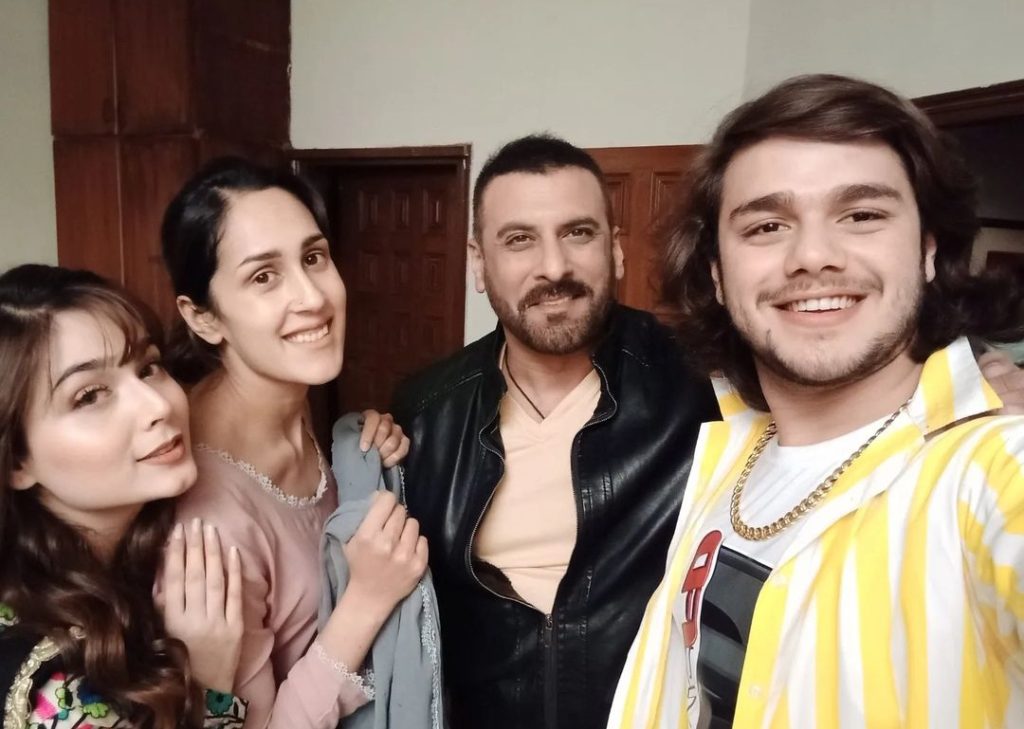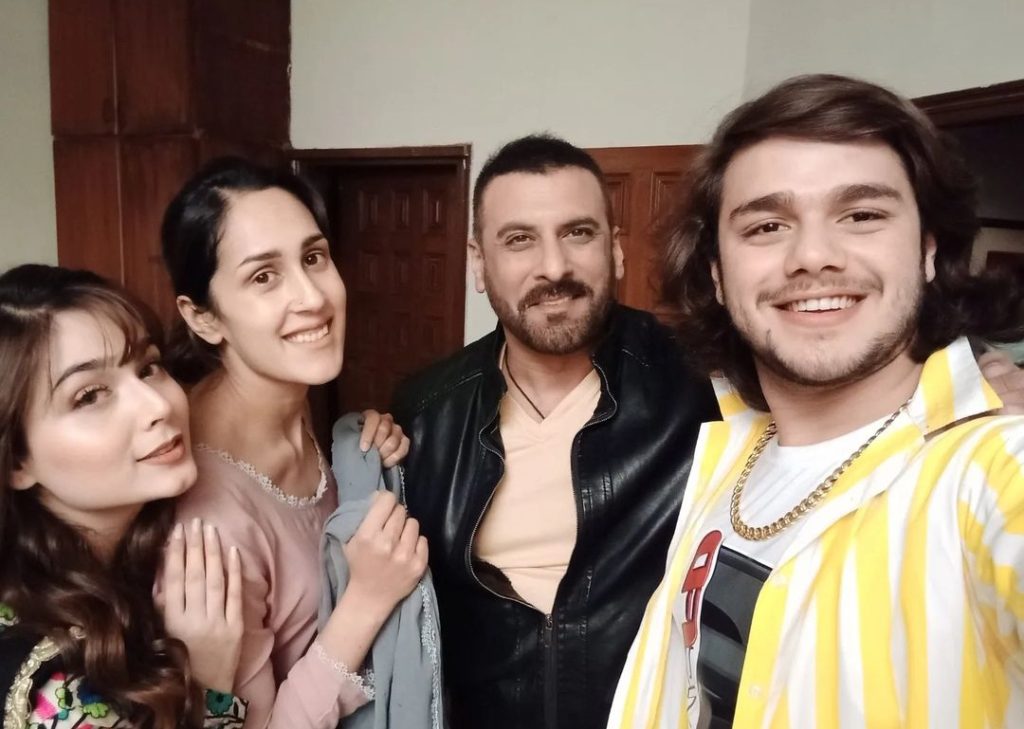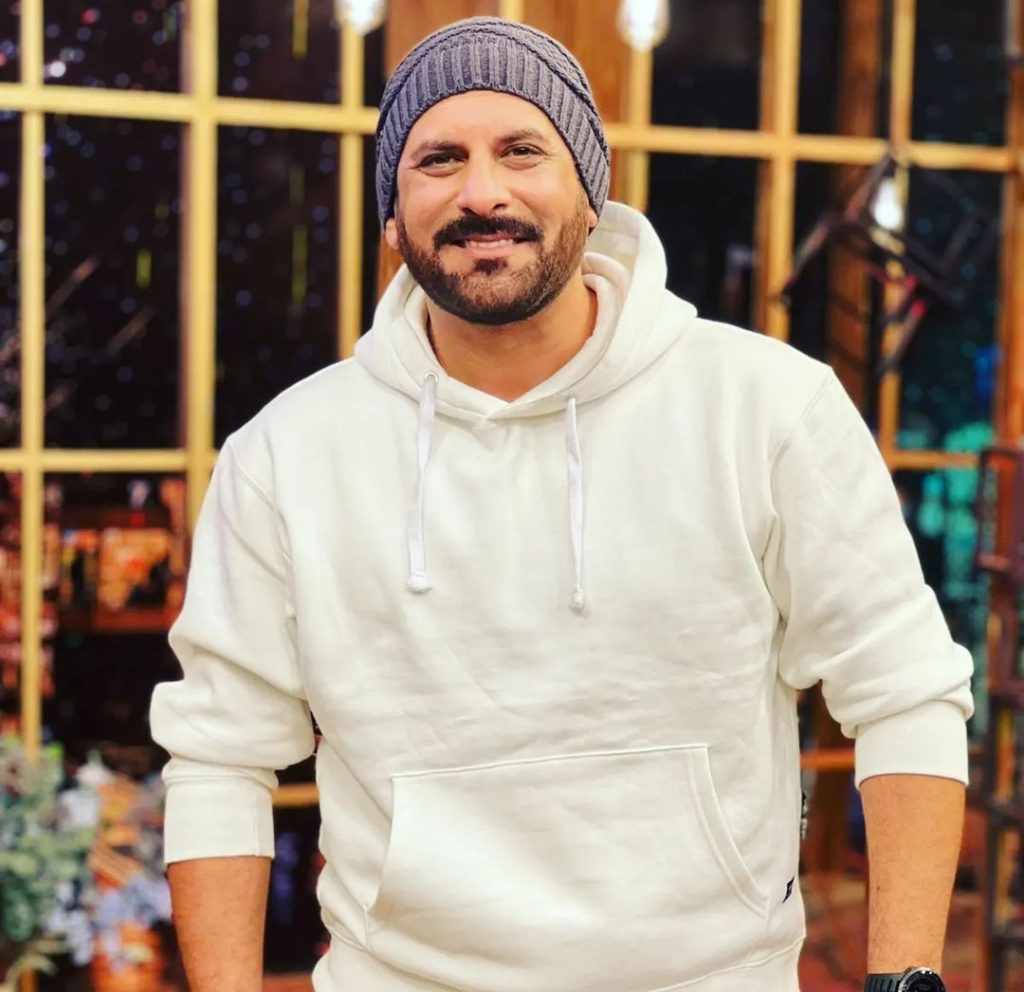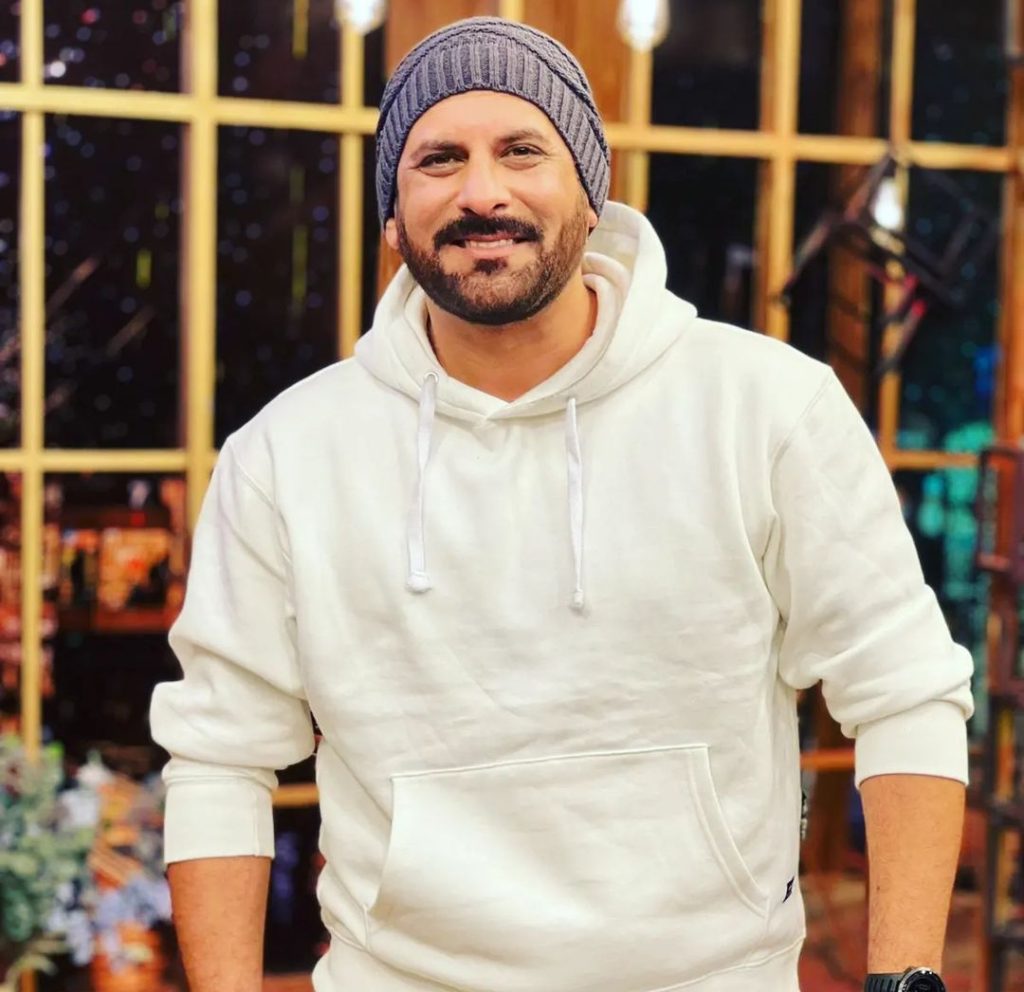 The anchor threw a long question with historical background of the celebrities' divorces that happened in past including Farhan Saeed, Shahroz Sabzwari, Mikaal Zulfuqar, Nauman Javed, Noor, Mohsin Abbas Haider and Aamir Liaquat. He also asked about Sajal and Ahad Raza Mir.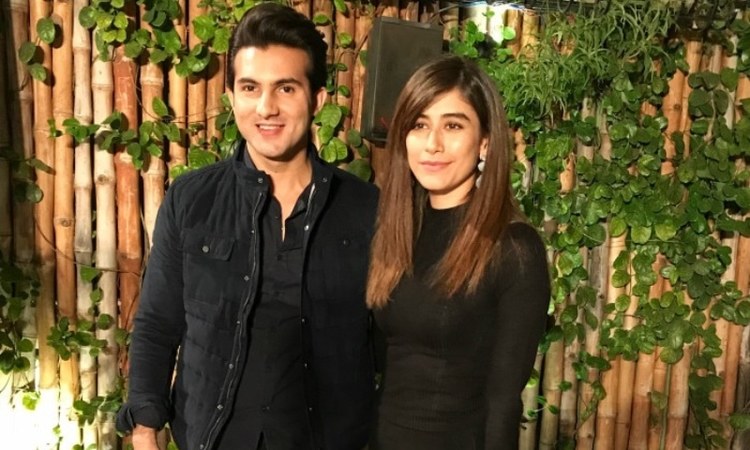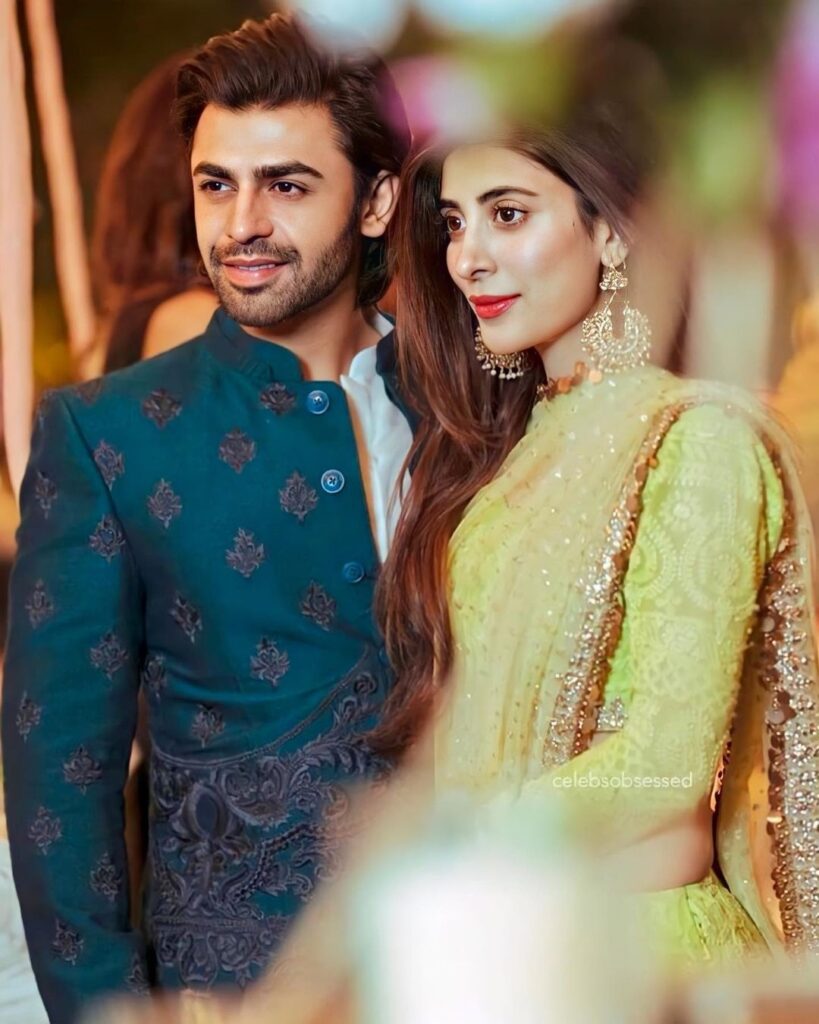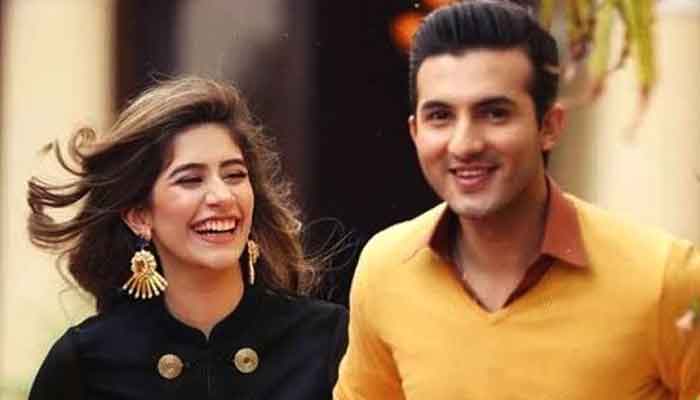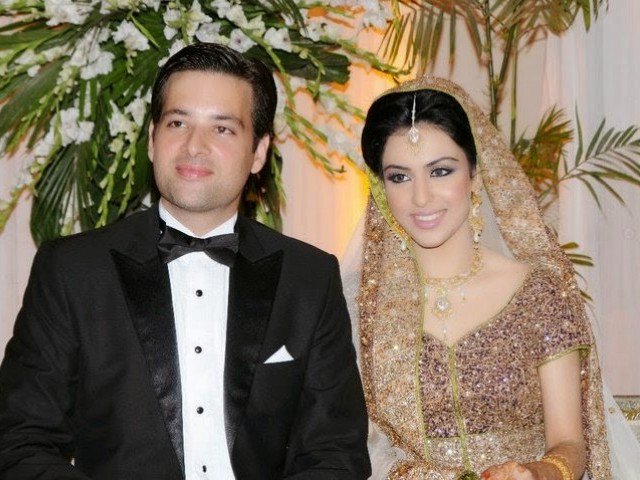 Replying to this long question he said, "I think when couples are celebrities at the same time, there is always a very thin line that develops between the two in terms of trust, tolerance that she/he's getting more work than me, she/he is getting more importance than me, and then, if wife is a star people will start valuing her more infront of her husband, they will do it on purpose to see husband's reaction especially if his wife is bigger celebrity, they will give girls more work and they will also start flirt, just to see reaction of husbands, which eventually causes fights at home ". Here are both the links where Shamoon and the anchor had detailed conversation about celebrities' divorces.