Ace ex-cricketer Wasim Akram has started his own foundation to help the underprivileged. His wife Shaneira Akram is also taking part actively in all endeavours. The beautiful lady spent the third day of Eid with children and distributed gifts among them.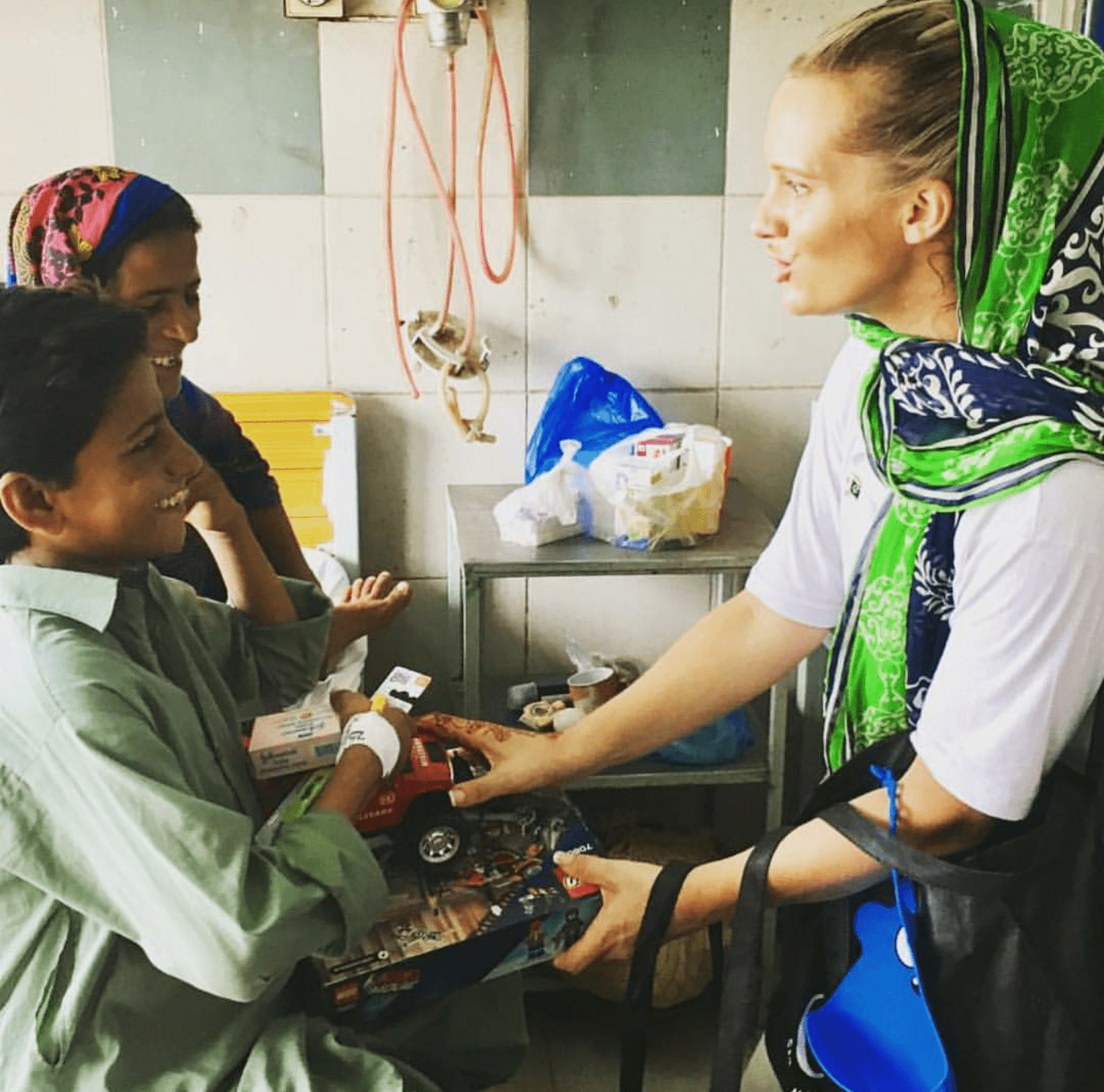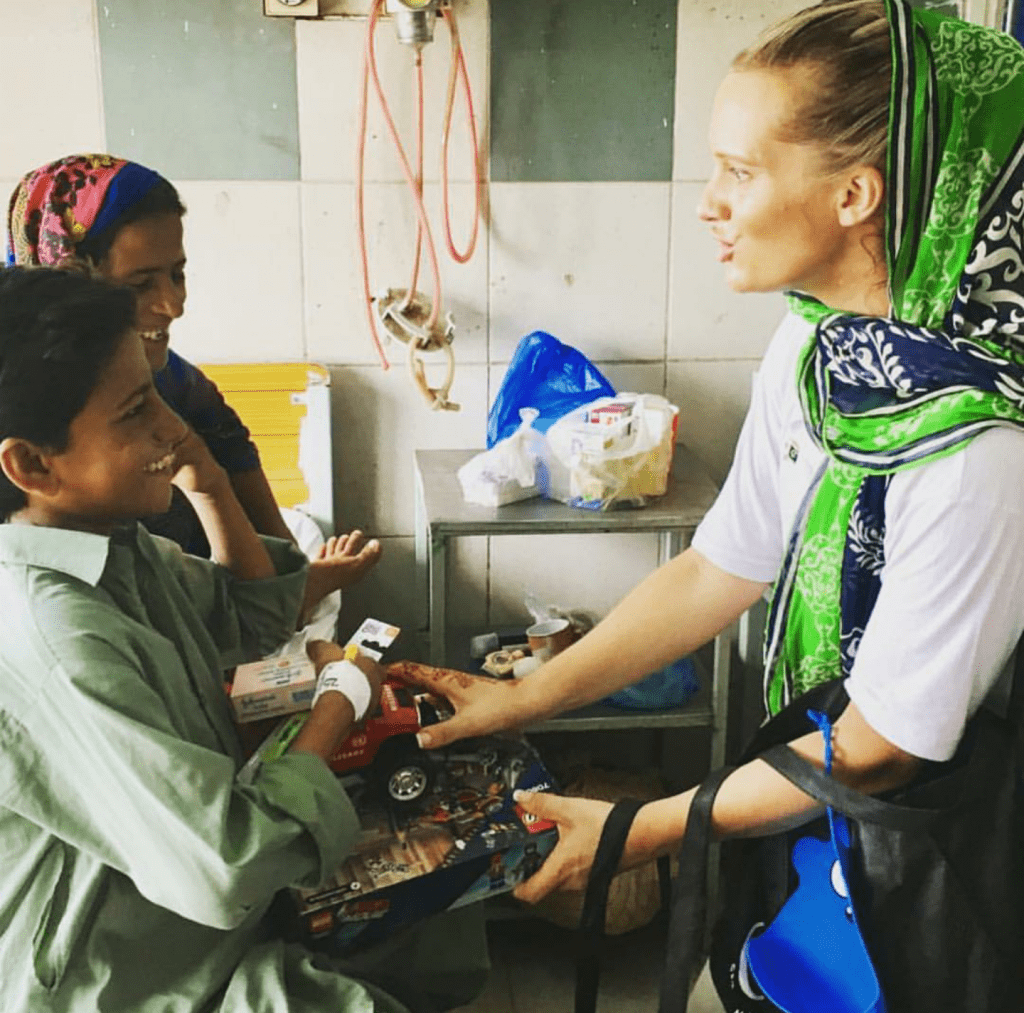 Shaneira also a recorded this message:
https://www.facebook.com/TheAkramFoundation/videos/816451628520658/
It is a most beautiful way to celebrate as some celebrities have done this Eid. We also should remember the people who need us and not forget them completely indulging ourselves in festivities.