Bilal Ashraf is a sensation these days. He became a phenomenon after his first film as lead and now he is ruling the scene with Yalghaar and Rangreza to release soon. Bilal has also worked behind camera as the "Visual Effects Director" for Yalghaar.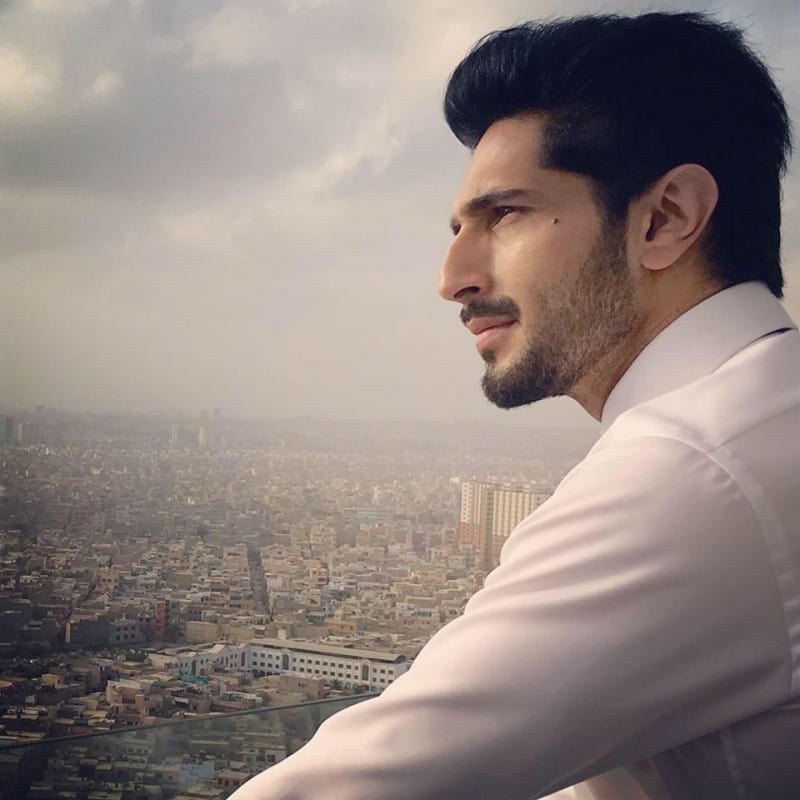 News is Bilal has turned writer for a super-hero trilogy. This is what he said in an interview:
"Well it's a story that I've been working on for over four years. It's a definite trilogy because I feel I can't complete it in one go. Every installment has different characters developing gradually as the story progresses. That's how I've planned it since I feel I wouldn't have been able to do it justice. It's something I've actually grown up with. I've always had such ideas and I used to discuss them with my late sister, so this project is very close to my heart. She wanted to do it, so in a way I am finishing what she couldn't do. It's a project I've been living with.
The superhero is actually locally inspired. It's all about Pakistan. What I can reveal is that it's not one of those spandex-wearing, running from one-place-to-another kind of superhero. It's a lot more real."
It will be great to see Bilal as a super hero and the project will hopefully carry a nice script as Bilal is doing it in the memory of his late sister.