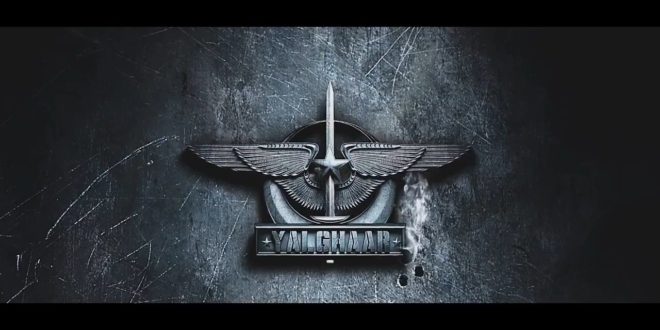 After New York, the ambitious celebrated team of Yalghaar has reached Los Angeles on Wednesday for its promotions and red carpet premiere. It seemed like amidst the sleepless nights and the hassle of travelling through time zones, our Pakistani actors look as dashing and gorgeous as ever. In spite of it all, they tend to be holding their ground pretty and well and are well supportive of each other as a united team throughout the journey.
Here are a few captured moments from their social accounts:
The diva looks a little bit homesick and exhausted at this prospect, and judging from the faces below she's probably not the only one:
But did that stop them from glamouring up the red carpet with their dazzling looks and killer dresses? The answer is a resounding no.
But nothing beats that of our man-crush and never-aging hunk Adnan Siddiqui, who made this absolutely adorable video on his Instagram before hitting the L.A carpet:
Our team has now arrived in London, UK for their new stop in the promotional tour:
We wish them the very best of luck!