Shaniera Akram is considered national bhabi since the day she married our cricket legend Wasim Akram. Shaeira has always embraced Pakistani culture and identity and always speaks up for betterment of Pakistan.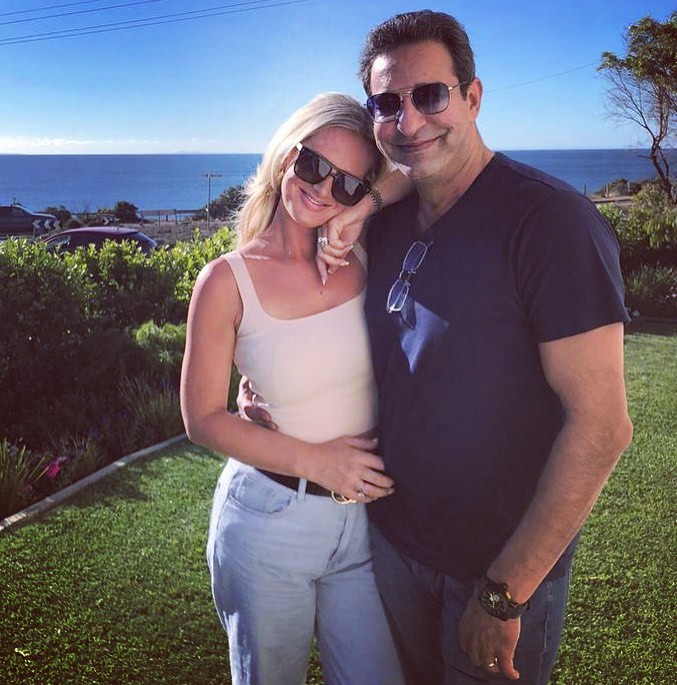 Shaniera has worked with many charities and raised her voice for Karachi beach cleanup which resulted in a massive clean up drive and discarding of harmful waste. Shaniera Akram has also had her fair share of controversies with fellow celebrities. She appeared on The Current Life and talked about a few of them. She spoke about the controversy she landed in with Armeena Rana Khan where the latter accused her of gaslighting her. Armeena shared her phobia of lizards while Shaniera said that they are normal creatures and there is nothing to be scared of them. Consequently, Armeena called out Shaniera and both the celebrities unfollowed each other later on:
Recently Ahsan Mohsin Ikram and Minal Khan were seen driving while baby Amal sat in the driving seat with Ahsan.
Shaniera had called them out on safety concerns and she explained in this interview that she was not trying to undermine Minal and Ahsan, she just generally wanted to raise awareness about safe driving. Here is what she said: