Shaniera and Wasim Akram happen to be one of Pakistan's favorite couple. Although an Australian by birth, Shaniera Akram has become a true Pakistani at heart, owing to her strong connection to this country.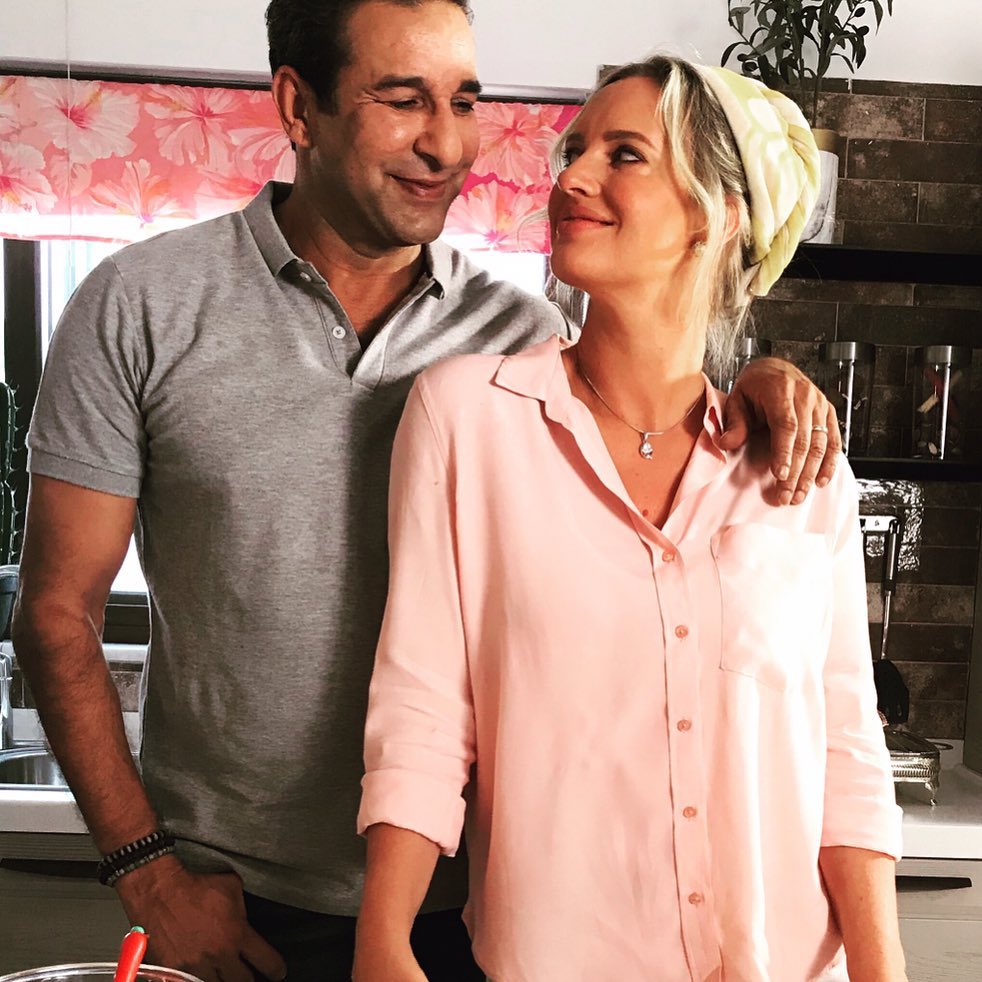 Shaniera and Wasim Akram's bonding is also one of the best we've witnessed so far and the duo keep giving their fans and followers a proof of chemistry and sense of humor together, on their social media.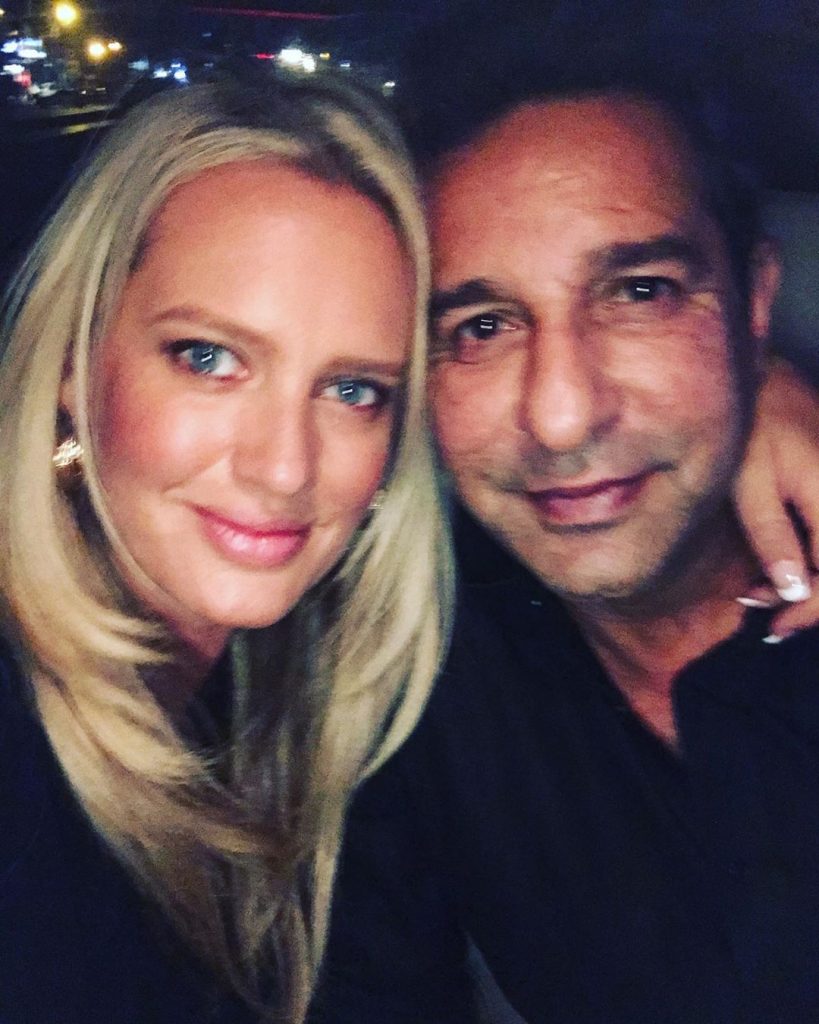 And now, since Shaniera and Wasim along with their family, have been quarantining at home, owing to the rapid spread of the pandemic, coronavirus, the two have found a fun filled way to keep themselves engaged.
Recently Shaniera posted a series of pictures, where she, Wasim and their daughter had dressed up for role play while maintaining social distancing at home.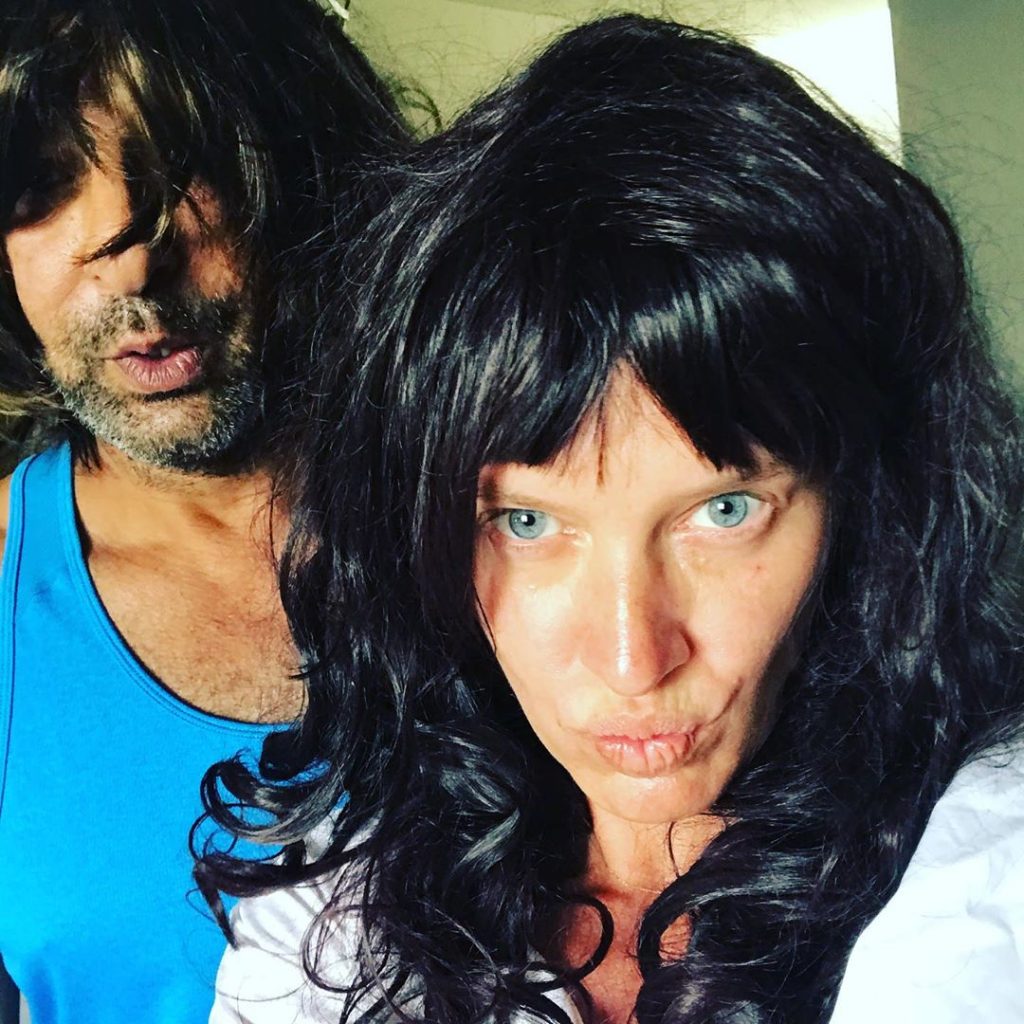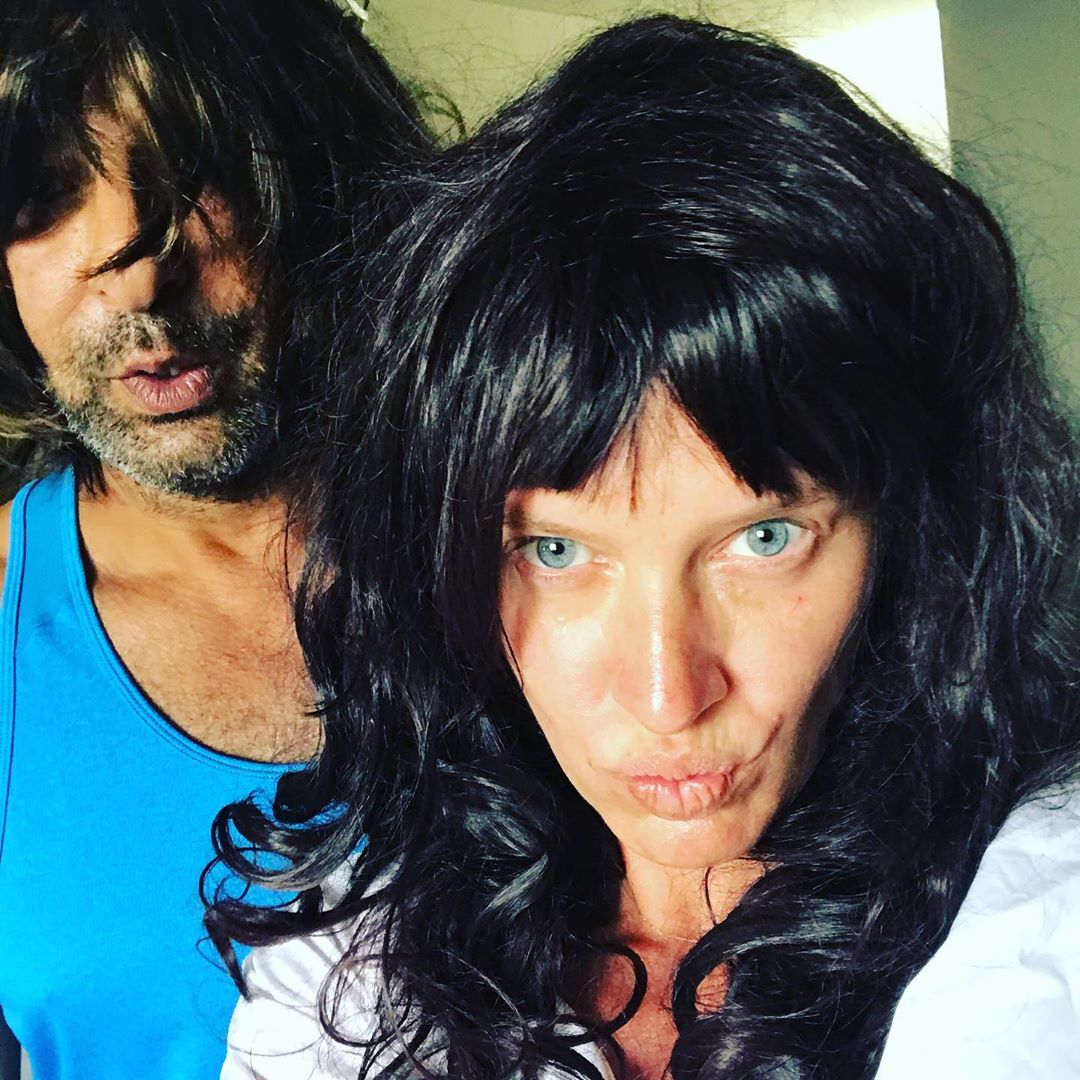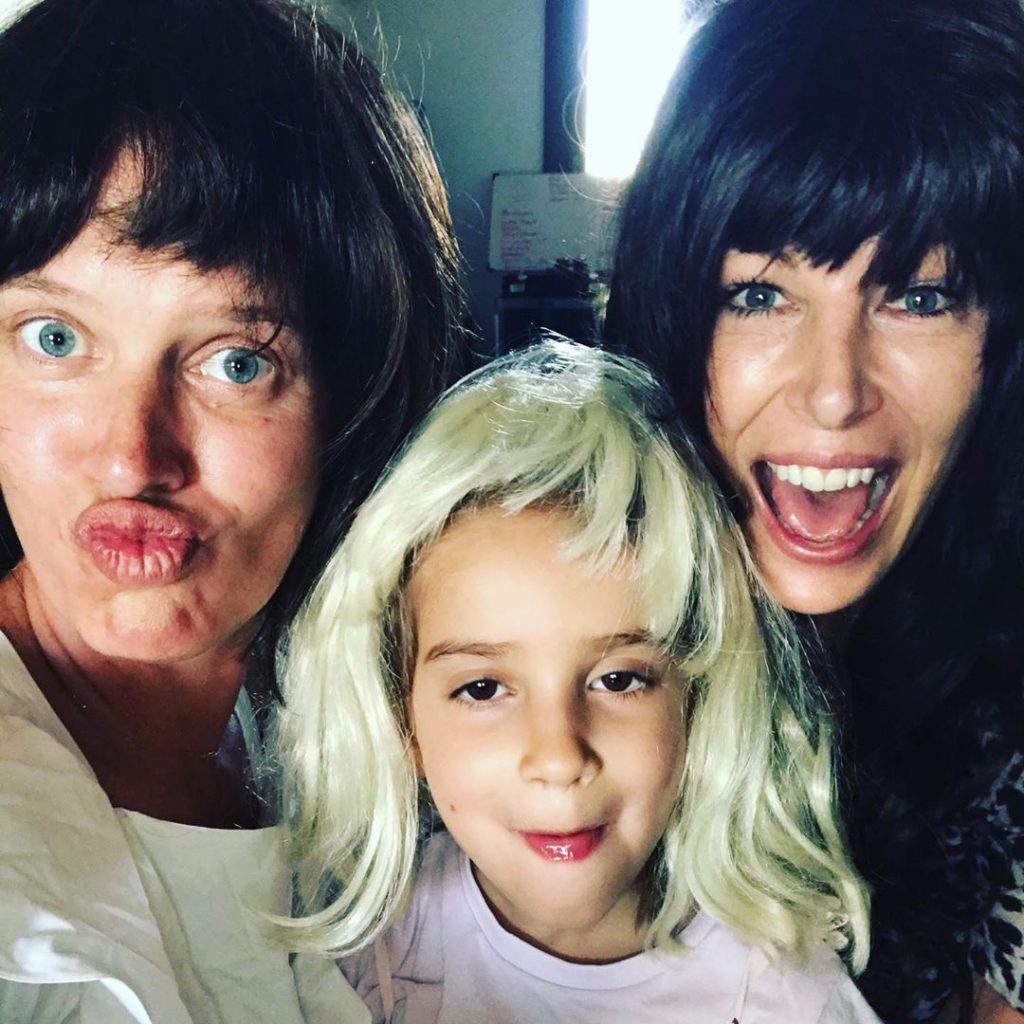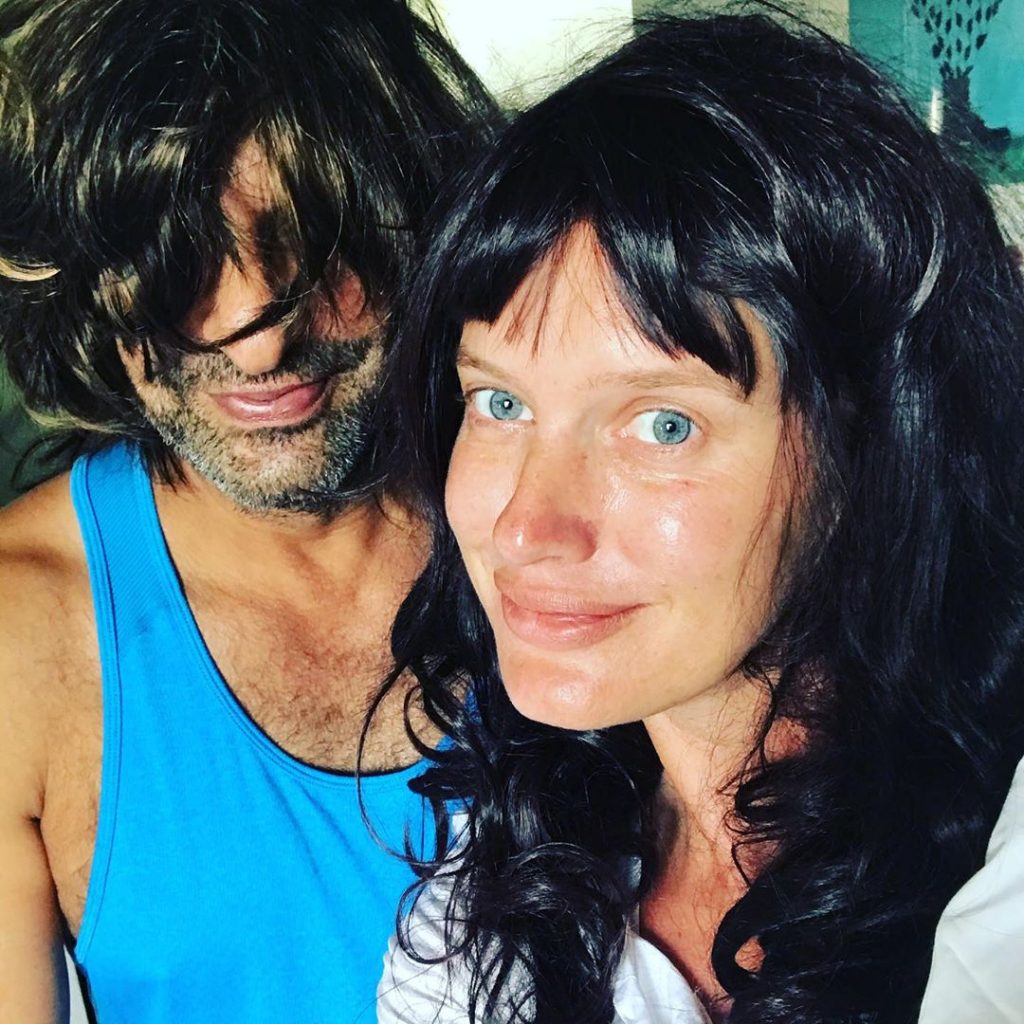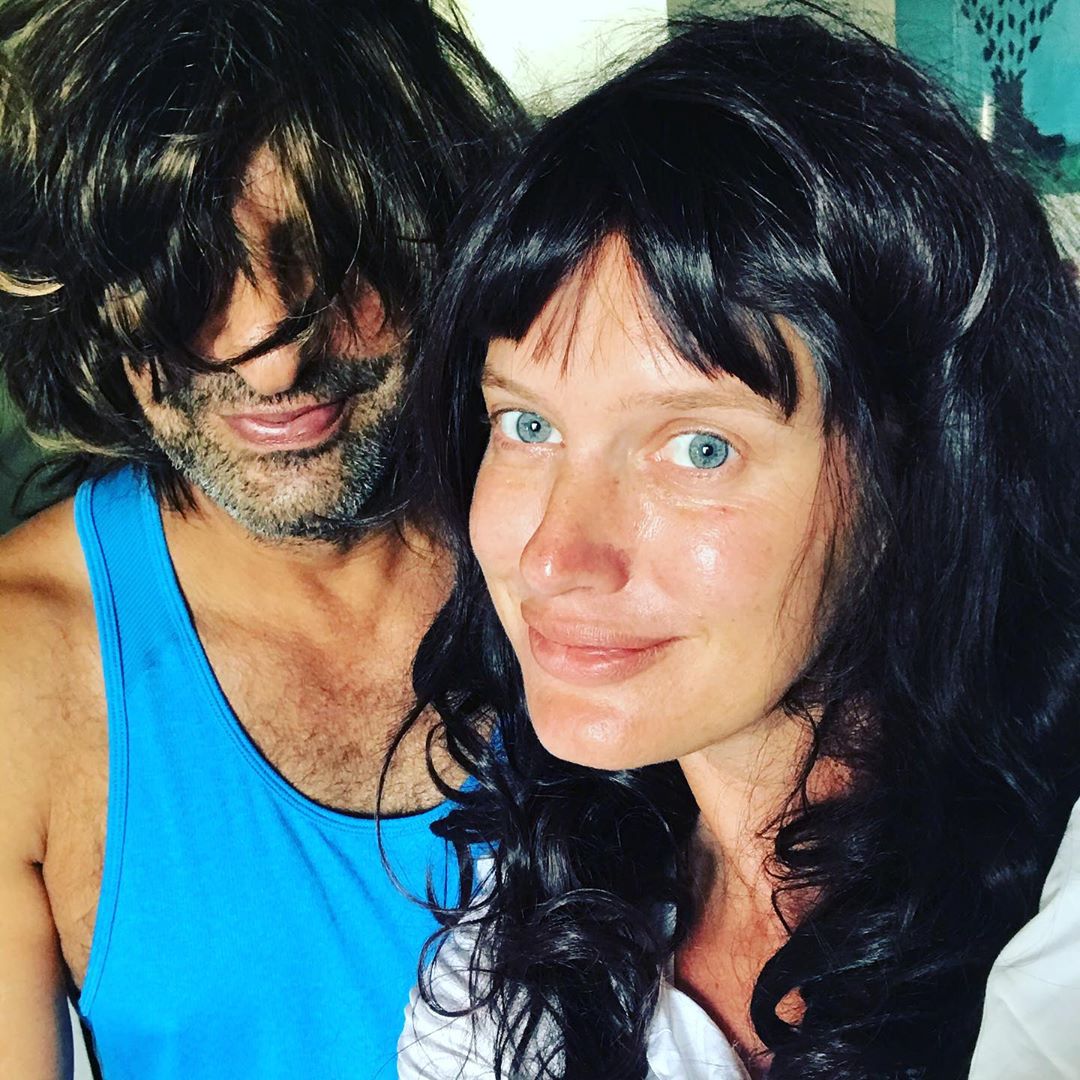 Upon watching these pictures on social media, Wasim Akram humorously warned Shaniera, stating she would have a phone ban for an hour.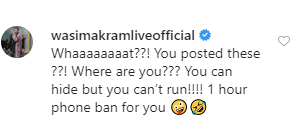 In another set of pictures, where Wasim Akram was seen fit and healthy after his morning workout, Shaniera too joked that she would look better once her squat challenge was over.