In this article, we will be discussing Sharjeel Khan wife, cricket career and spot-fixing case.
Sharjeel Khan Alizai credited as Sharjeel Khan, is famous for his aggressive batting style. Sharjeel Khan is known as opening attacking batsman.
Sharjeel Khan made his debut in T-20 Internation cricket debut in 2013 against Afghanistan. And made his One Day Internation debut in the same year against Sri Lanka.
Sharjeel Khan earned a lot of fame from Pakistan Super League. Sharjeel Khan was on top of his career when he got involved in spot-fixing and got banned for two and a half year in 2017. The ban is lifted now, and he played for Karachi Kings in Pakistan Super League 2020.
In 2017 Sharjeel Khan got married and he is the father of 2 children now. Sharjeel Khan keeps on sharing pictures with his wife on social networking websites.
Here we have garnered a few adorable pictures of Sharjeel Khan with his wife. Let's have a look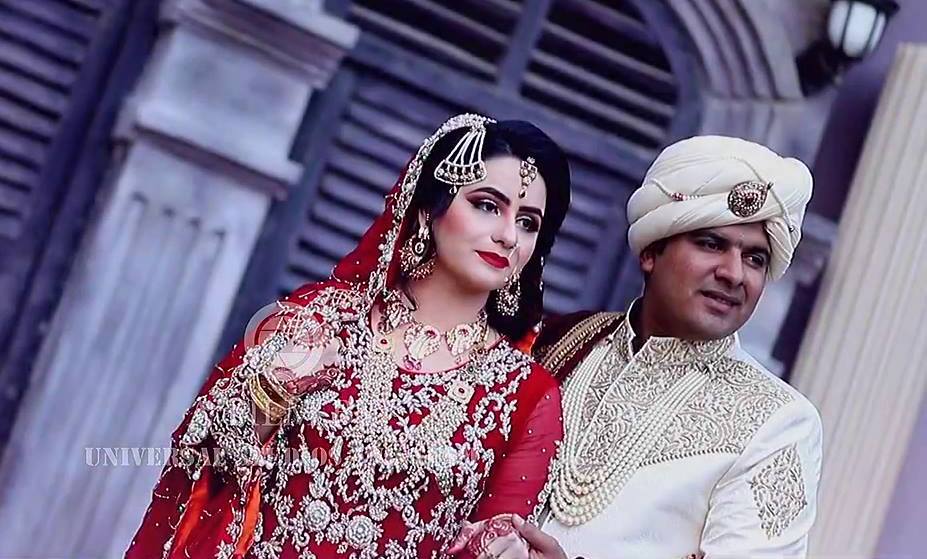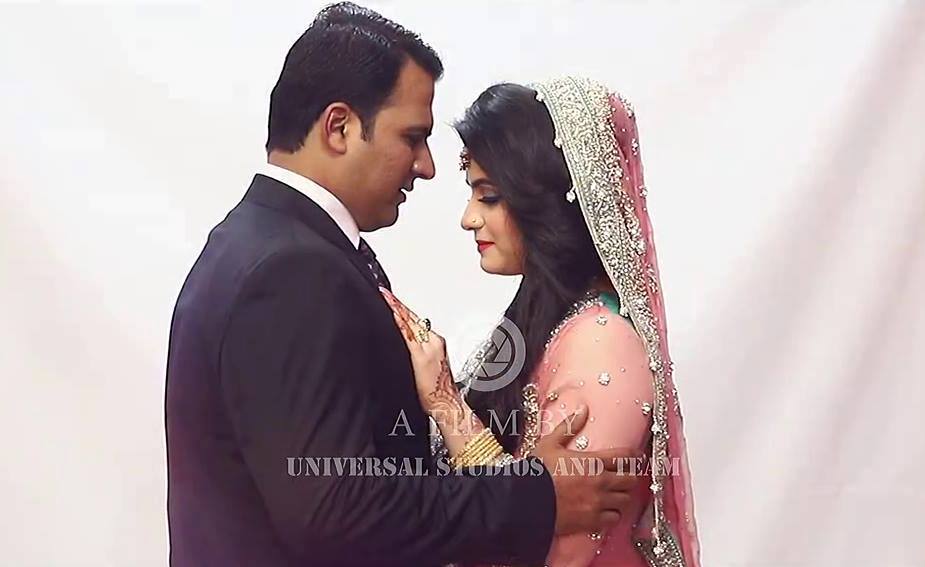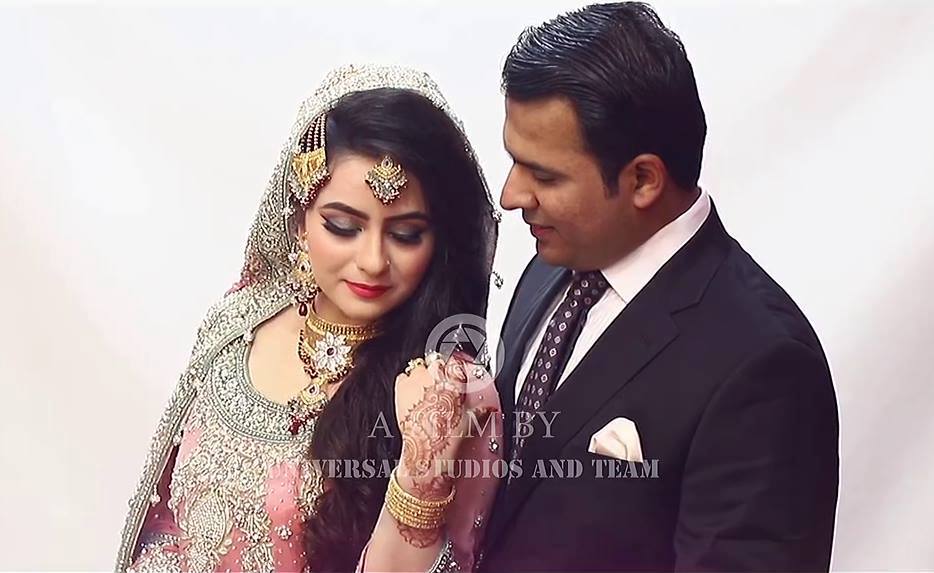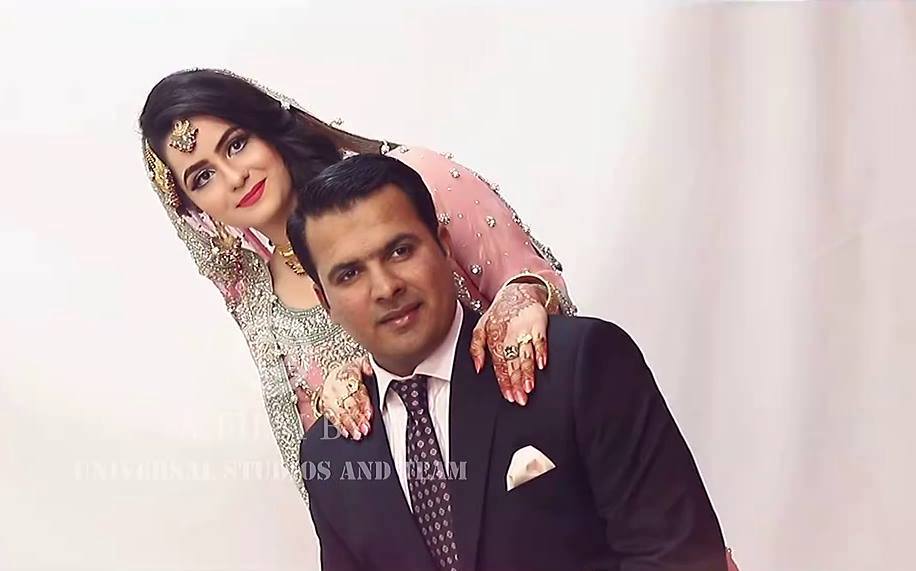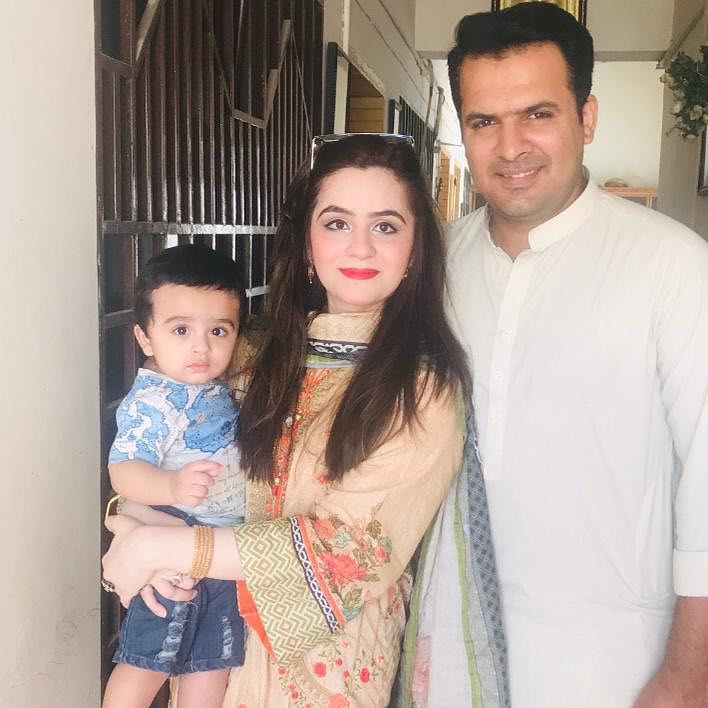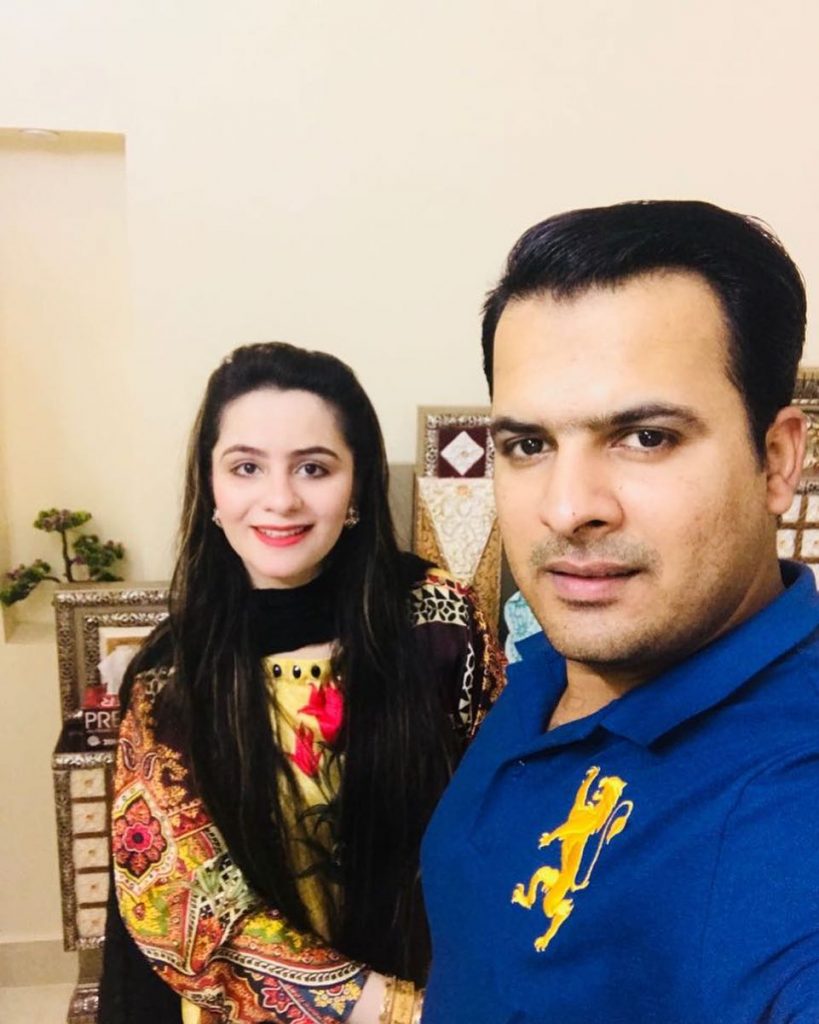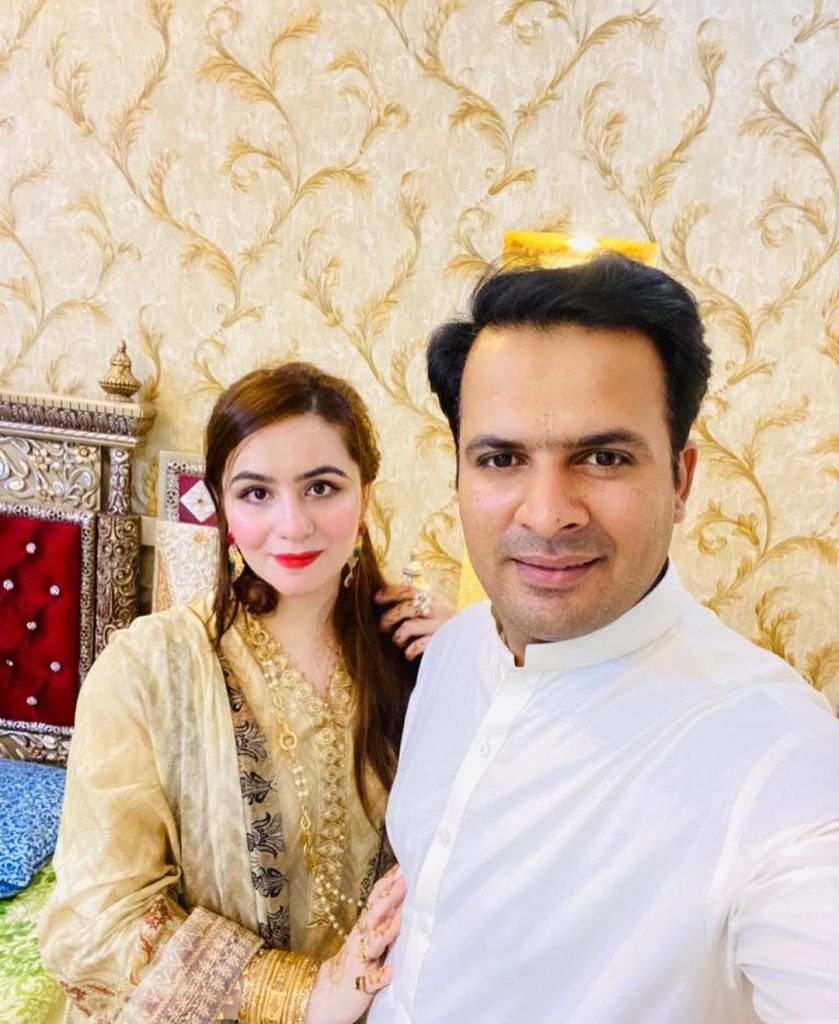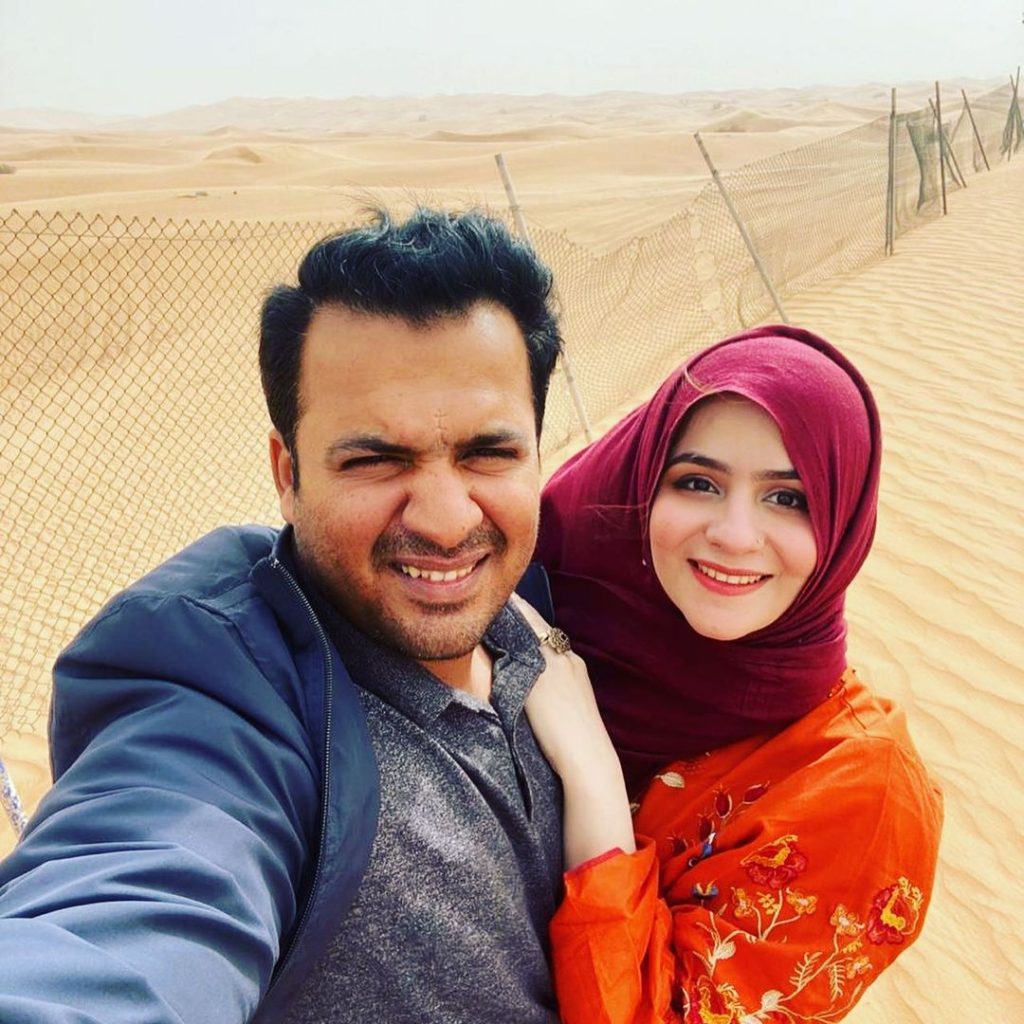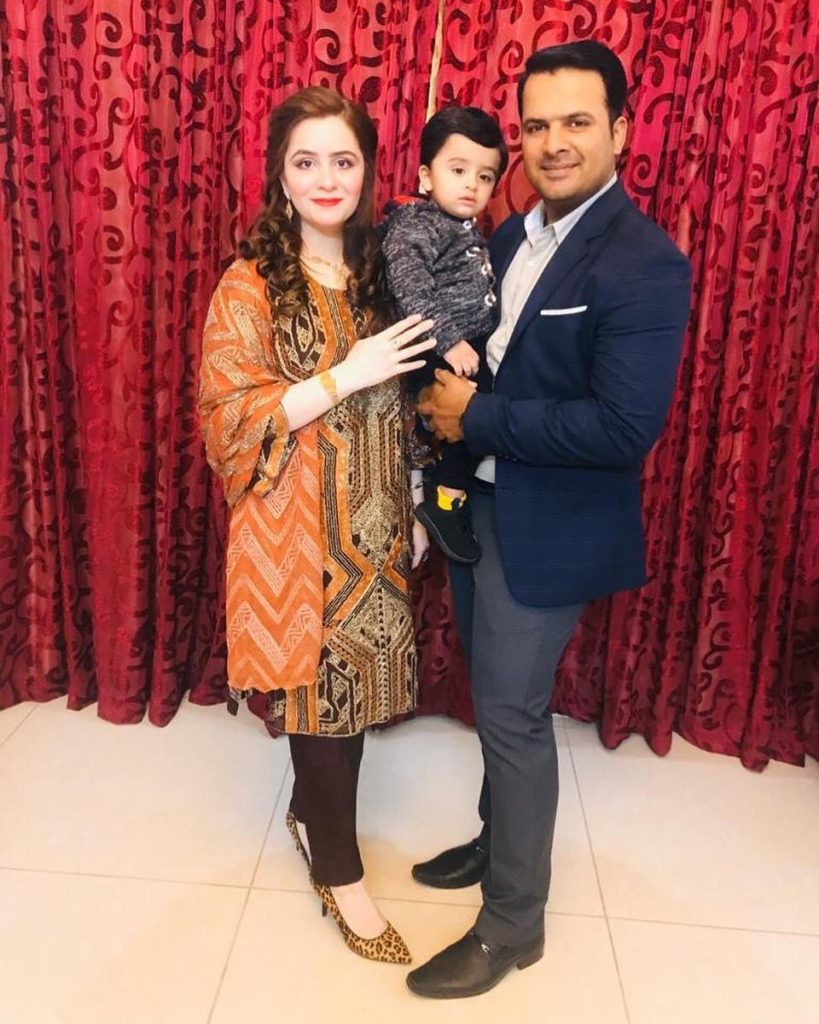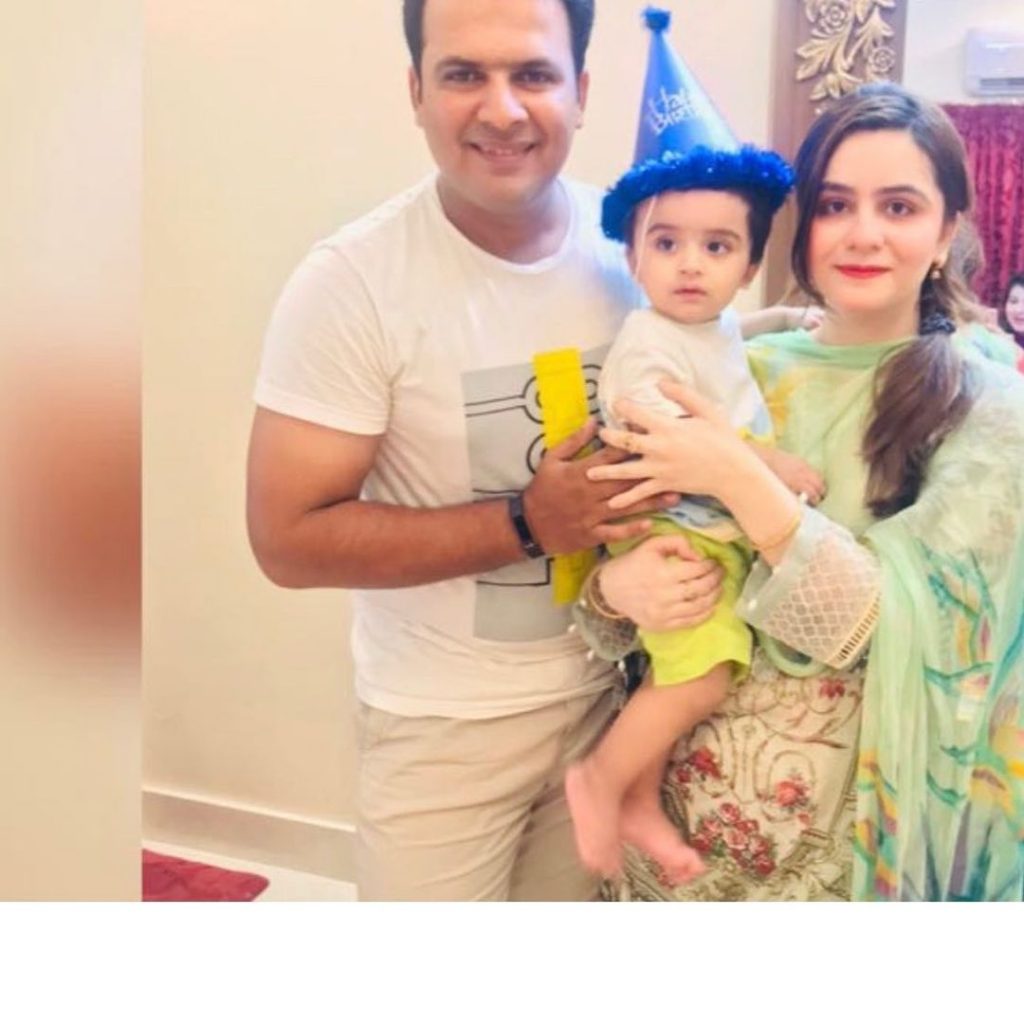 Have you guys seen the pictures? Did you guys like it? Share your views with us through the comments section!