One of the most prominent movies of the 20th century that won the audience and the critics at the same time is the Scary Movie which was first released in 2000. Though the name makes it look like a horror film, the movie is basically an American Parody Slasher and is a mixture of different genres where you will find mystery, Horror, and comedy, all at the same time. Been Directed by Keenen Ivory Wayans, the film has been produced by Eric L. Gold and Lee R. Mayes. The movie has been written by Shawn Wayans who is also seen as one of the characters in the film. Other writers who made it possible are Marlon Wayans, Buddy Johnson, Phil Beauman, Jason Friedberg, and Aaron Seltzer.
In terms of revenue and feedback, the film has grossed $278 million worldwide on a $19 million budget which simply an amazing achievement. There are four sequels of this movie and all of them have succeeded to impress the audience.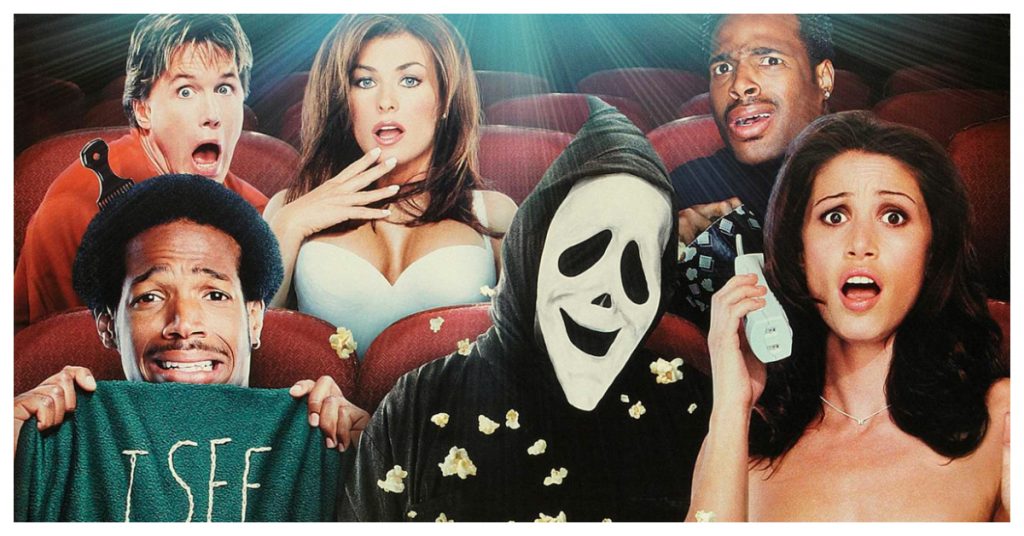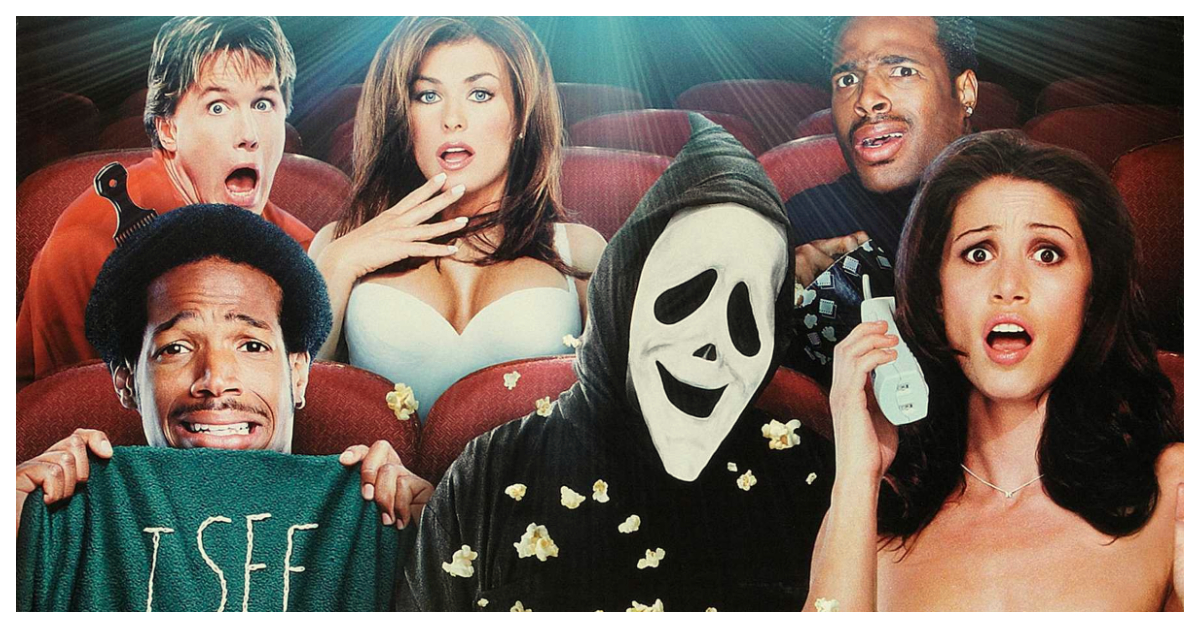 While the outstanding storyline and exceptional direction of the movie had been the significant contributors in making this movie a hit, The Scary Movie Cast has also done a great job and making it one of the best movies of all time.
Scary Movie Cast in Real Life 2020
Having been said that, let us now take you on a quick drive to make you see how much your favorite characters from the movie have changed over the period of twenty years.
[lwptoc]
Anna Faris as Cindy Campbell
Anna Kay Faris is an amazing American actress and is also a known producer, podcaster, and author. Anna was first noticed for her lead role as Cindy Campbell in the Scary Movie film and had been an integral part of the sequels of the movie till 2006. Anna has also done many great movies that include Lost in Translation, Brokeback Mountain, Just Friends, Smiley Face, and The Dictator.
Anna has also done many sitcoms on the Television and also gave her voice in Elvin and the Chipmunks. Anna has launched an advice podcast under the name Unqualified.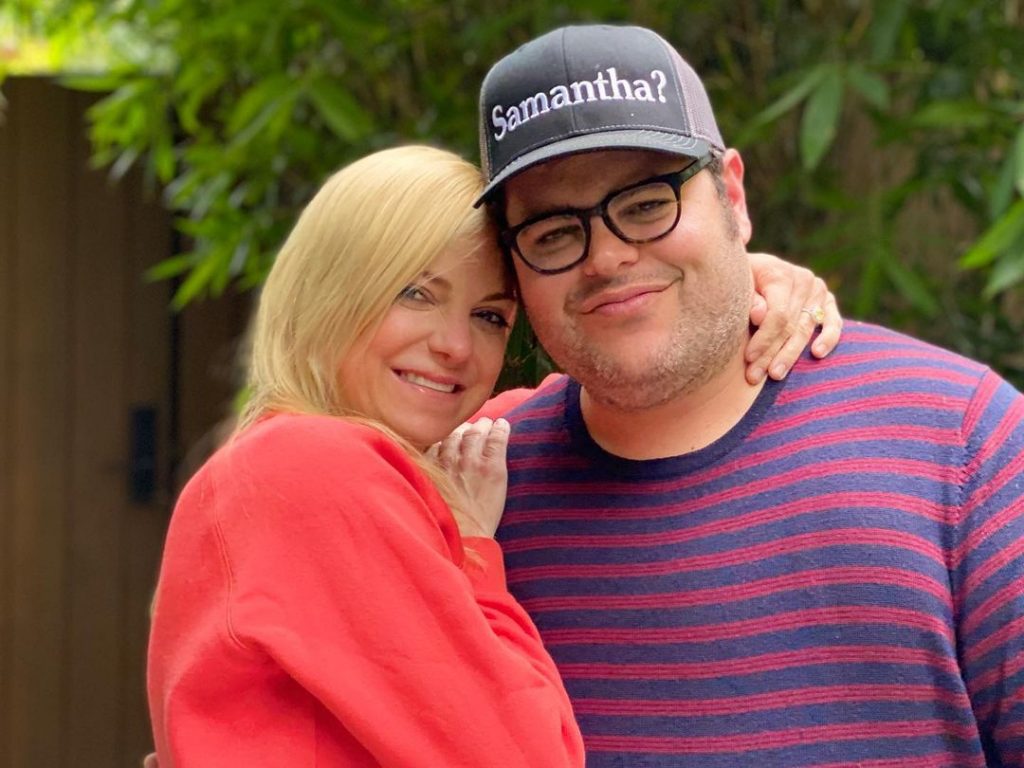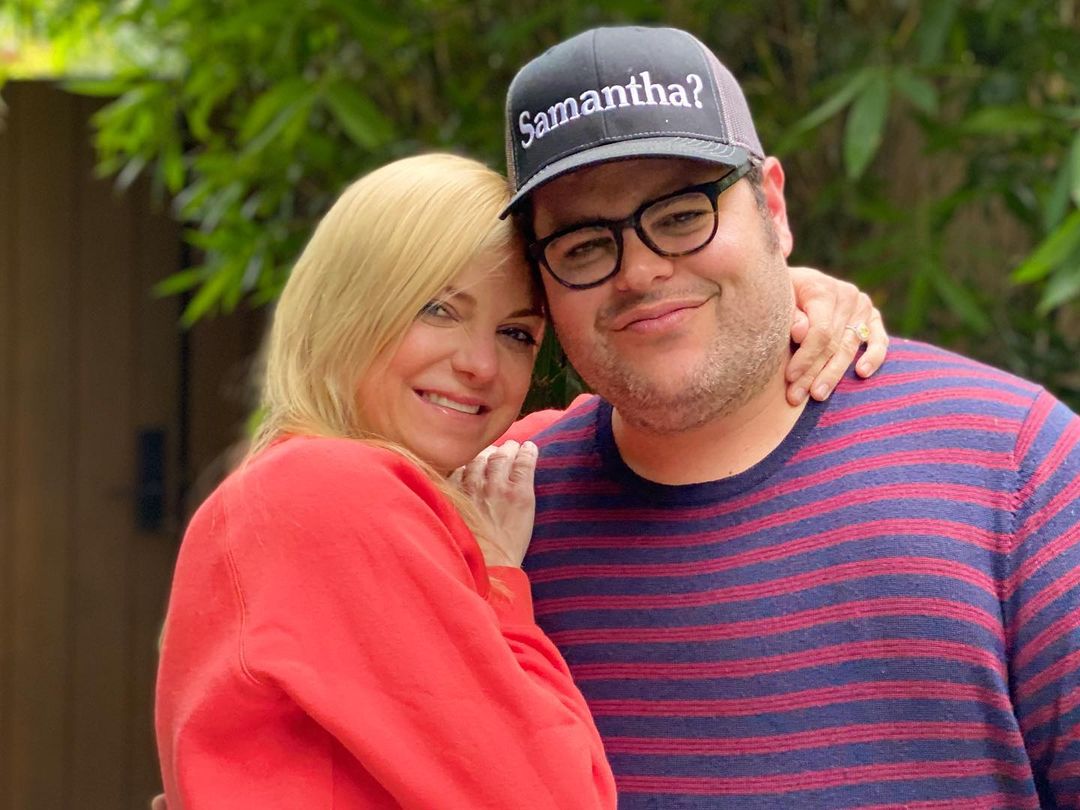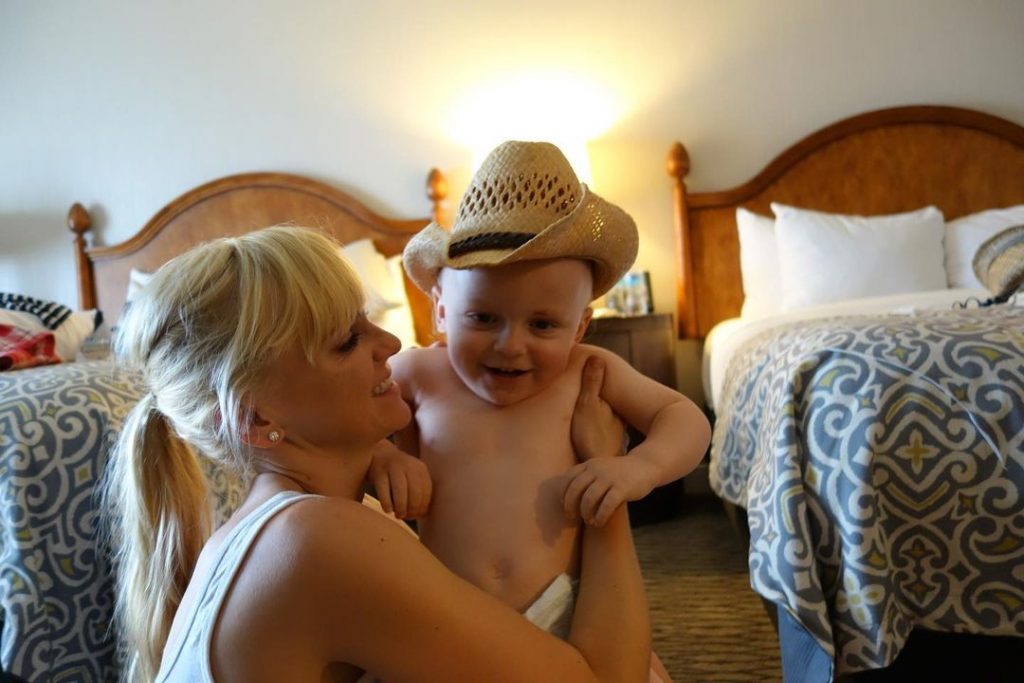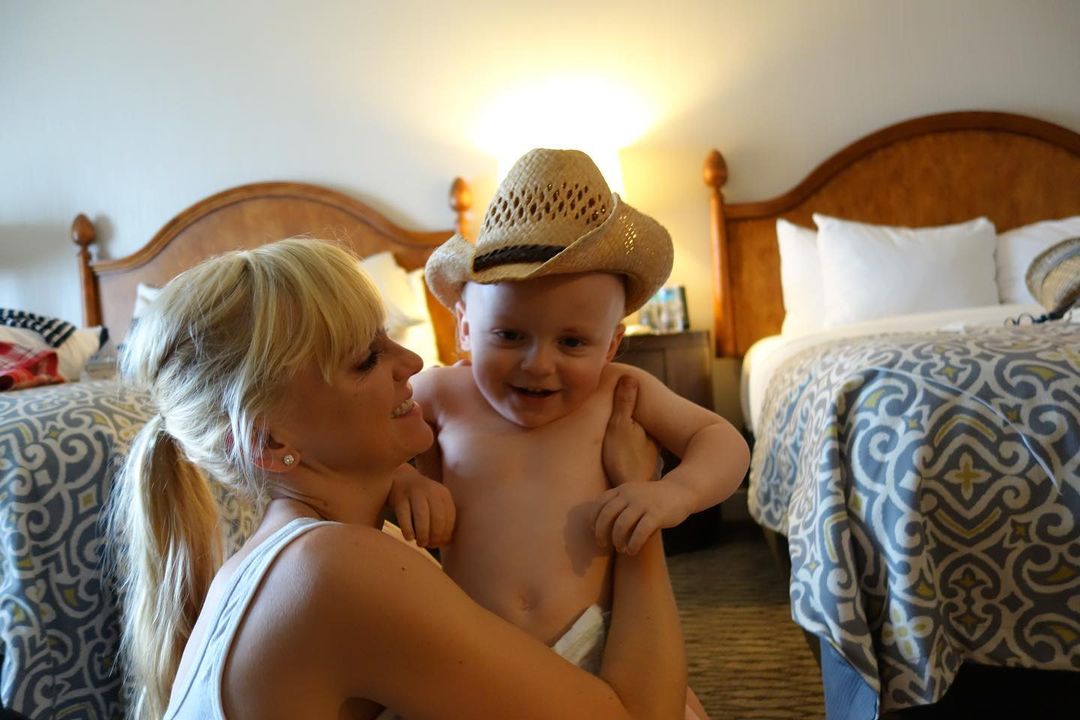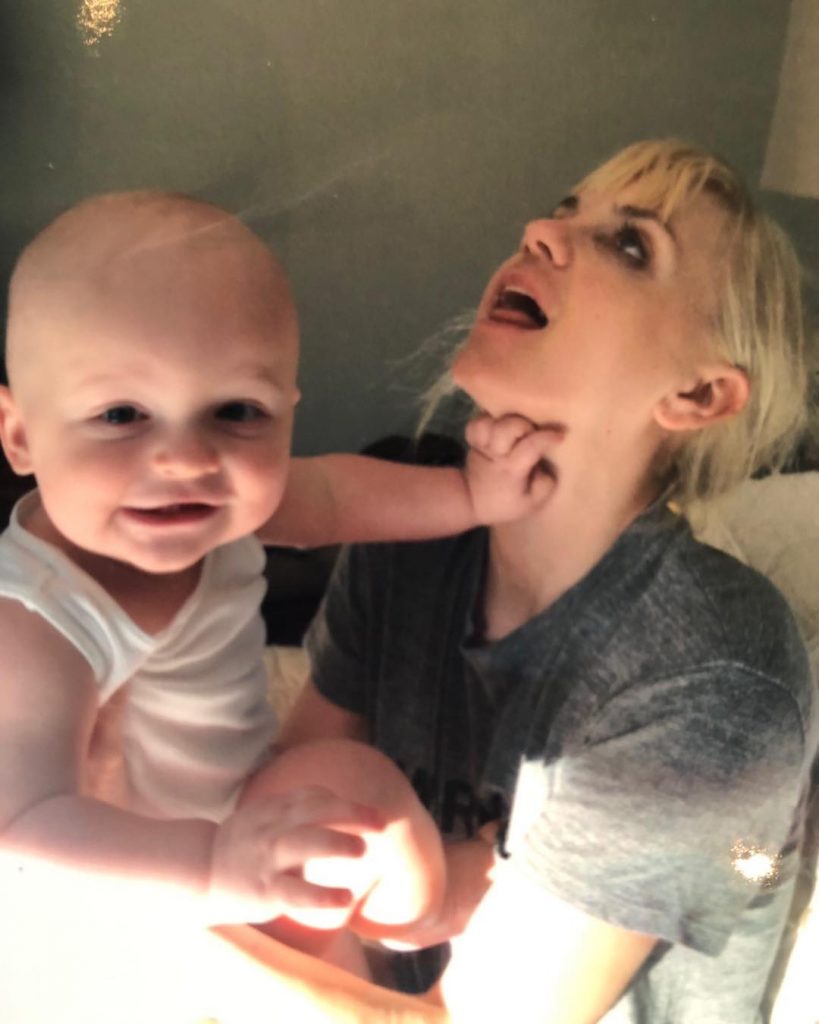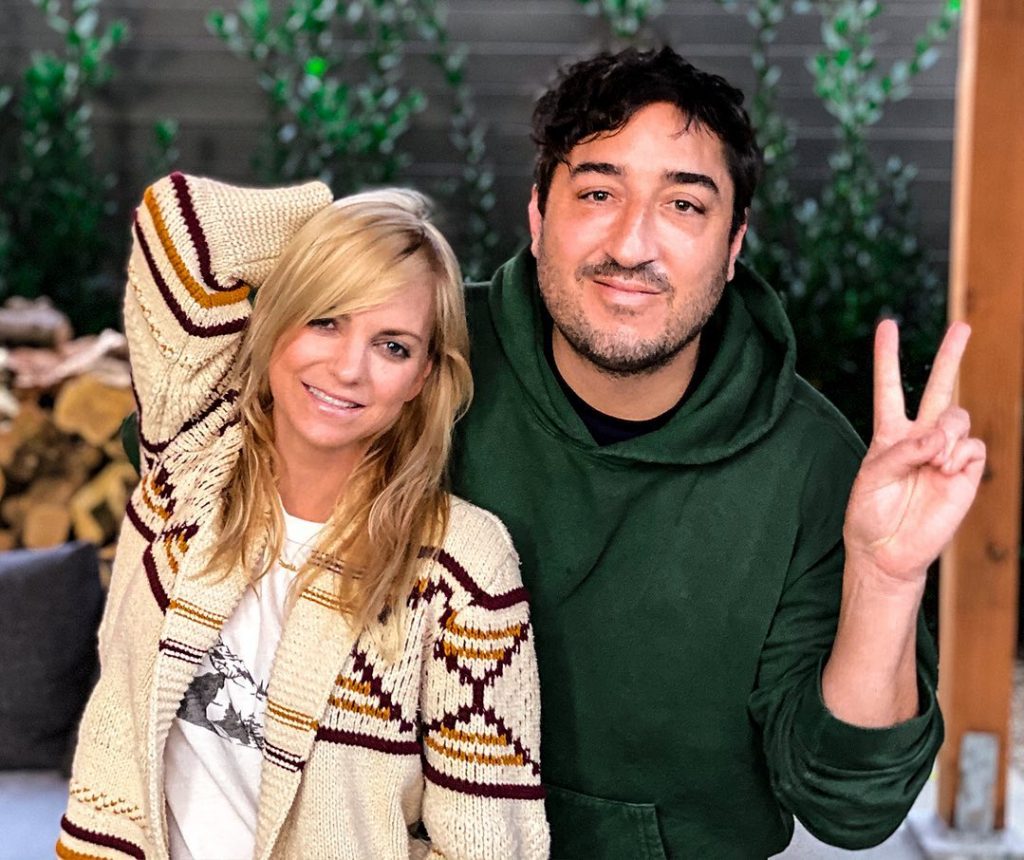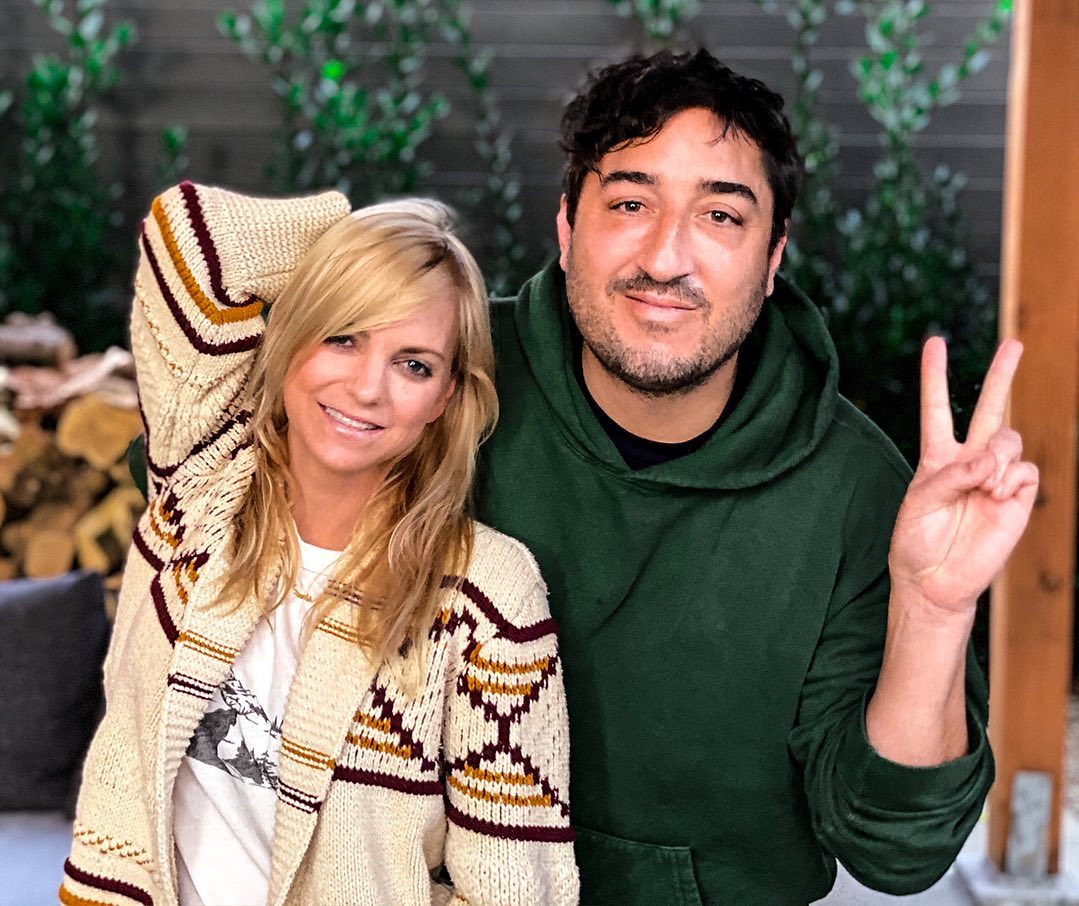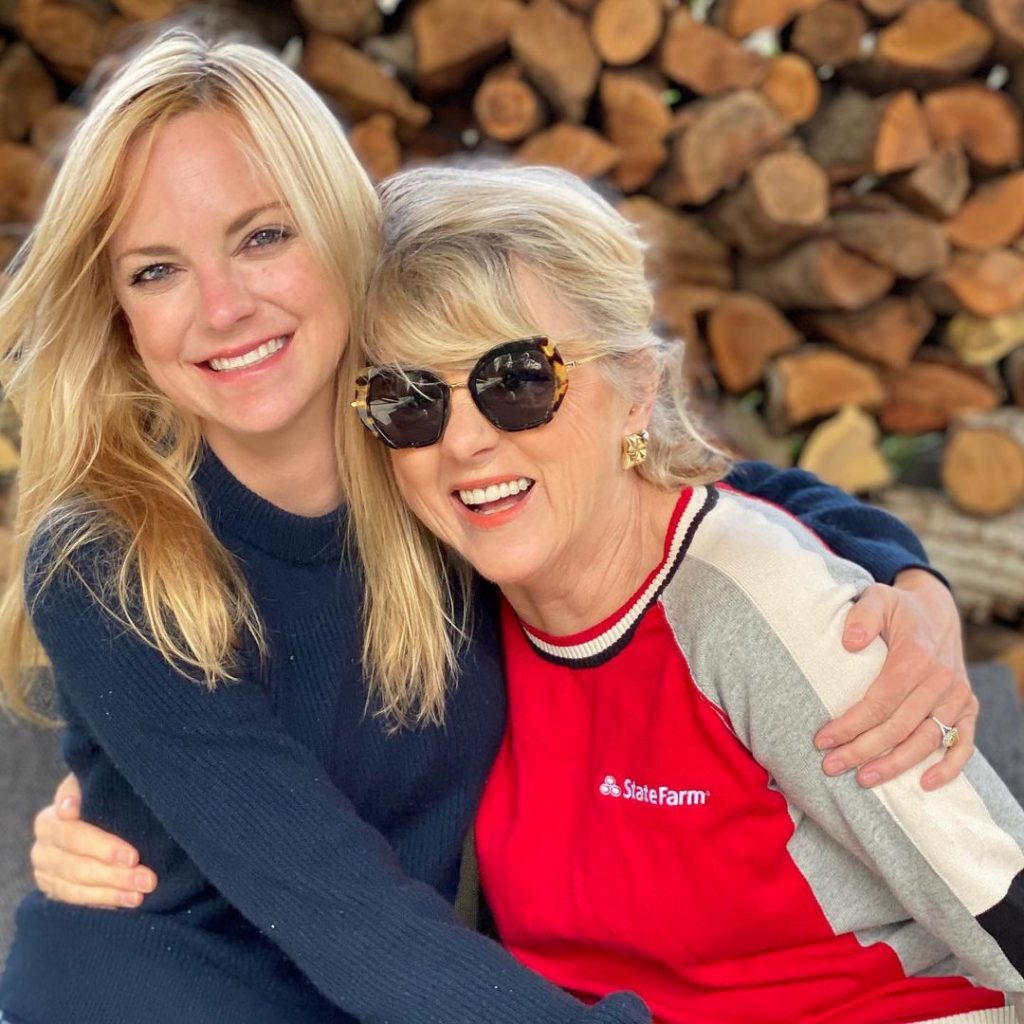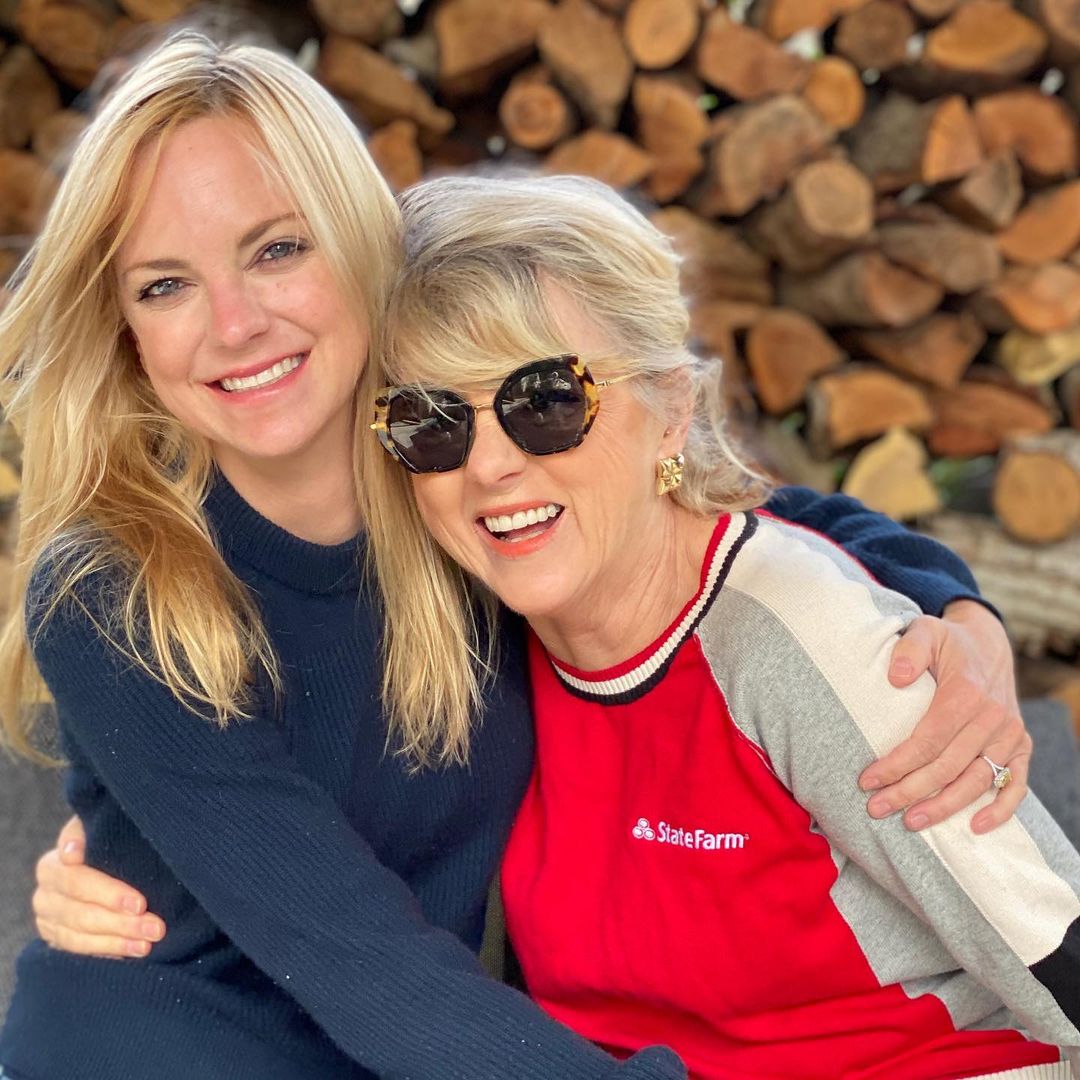 Jon Abrahams as Bobby Prinze
Jon Avery was born in America in 1977 and always dreamt of being something other than just ordinary. As his family had roots in the Acting world, Jon too decided to become an actor and was first noted as Bobby in Scary Movie, Denny Byrnes in the comedy Meet the Parents, and Dalton Chapman in the horror movie House of Wax. Jon was also a part of the leading show The Mentalist and is currently busy working on some major projects in hand.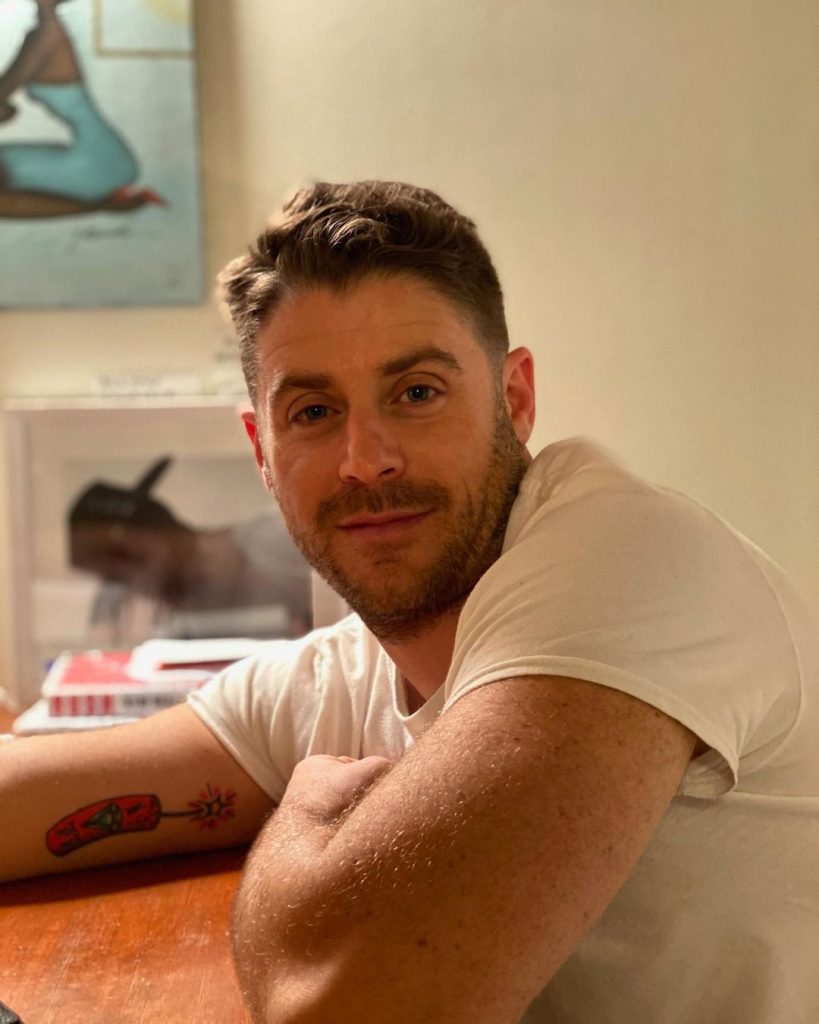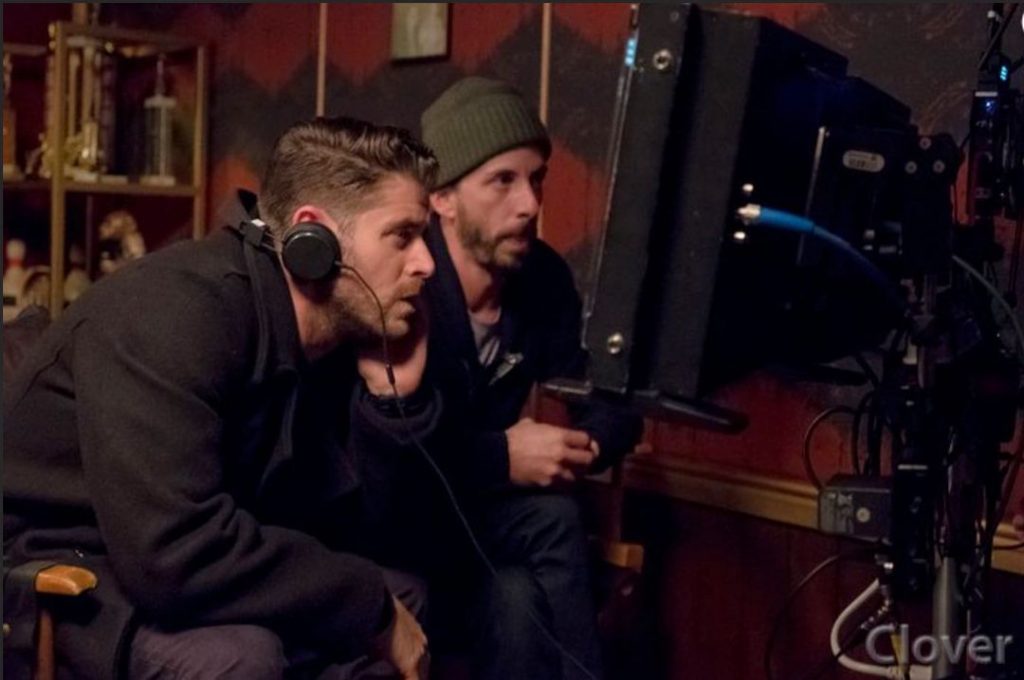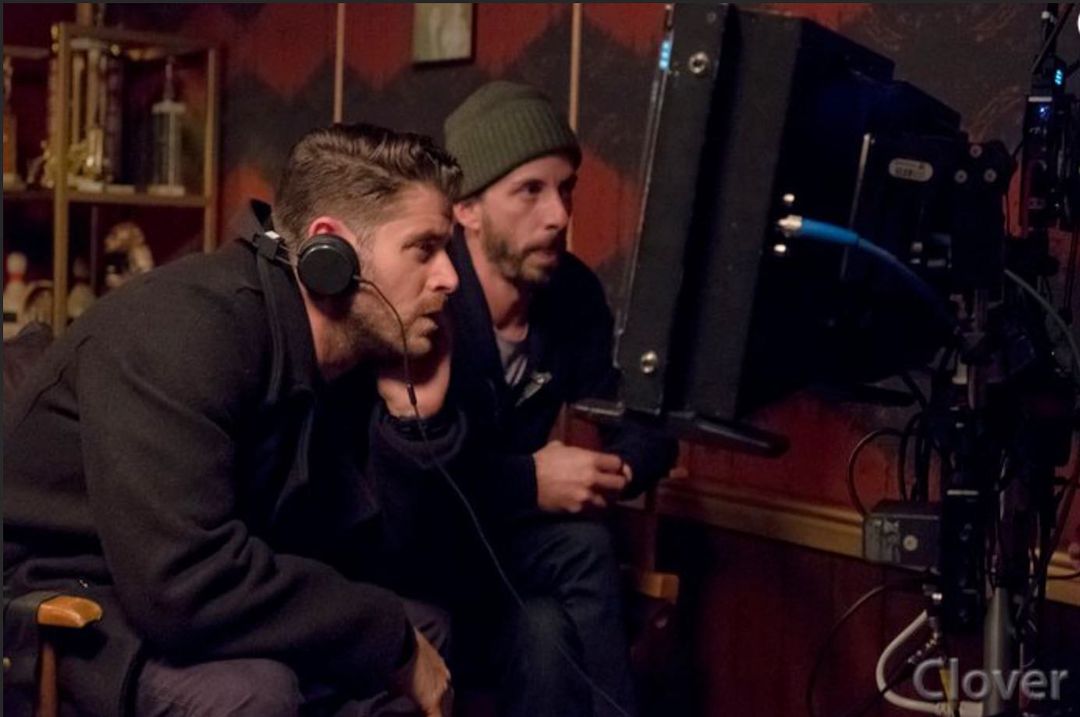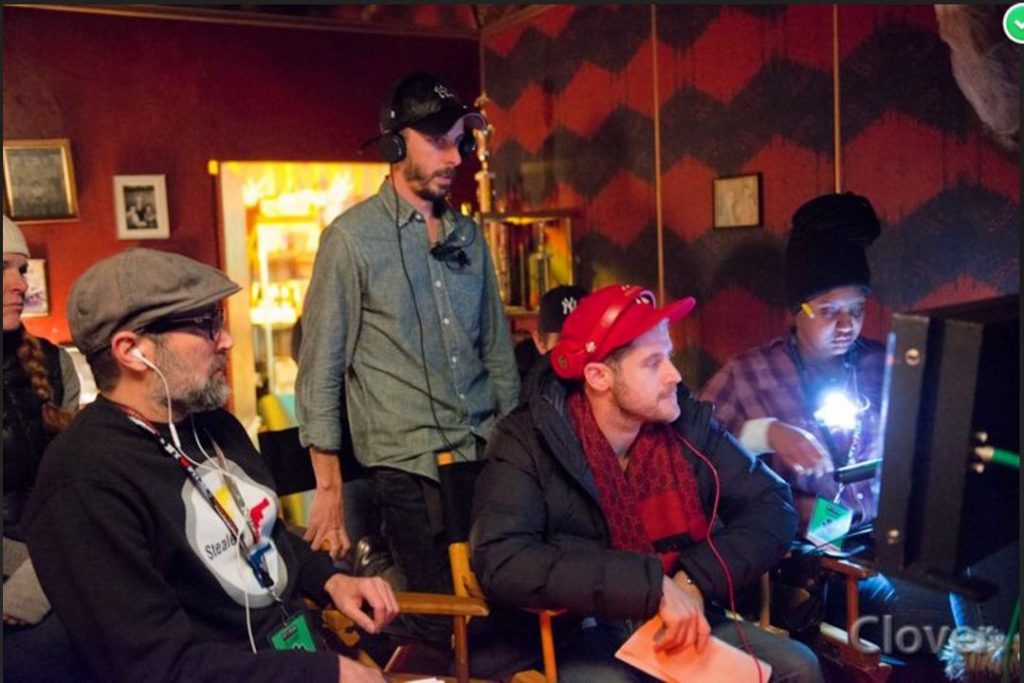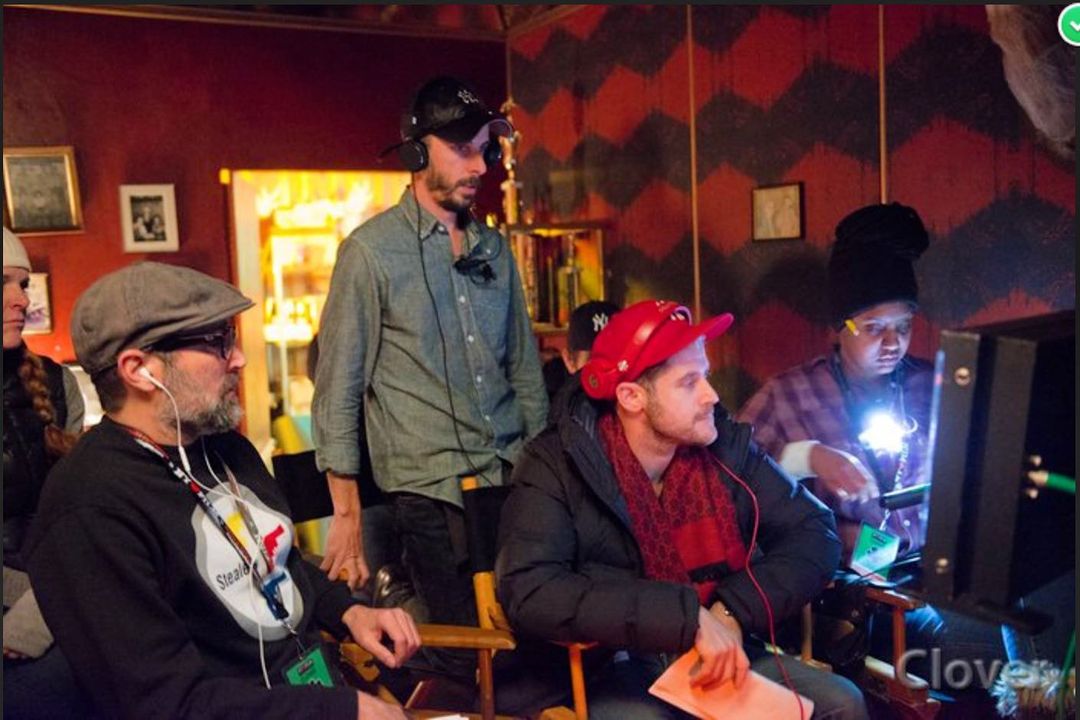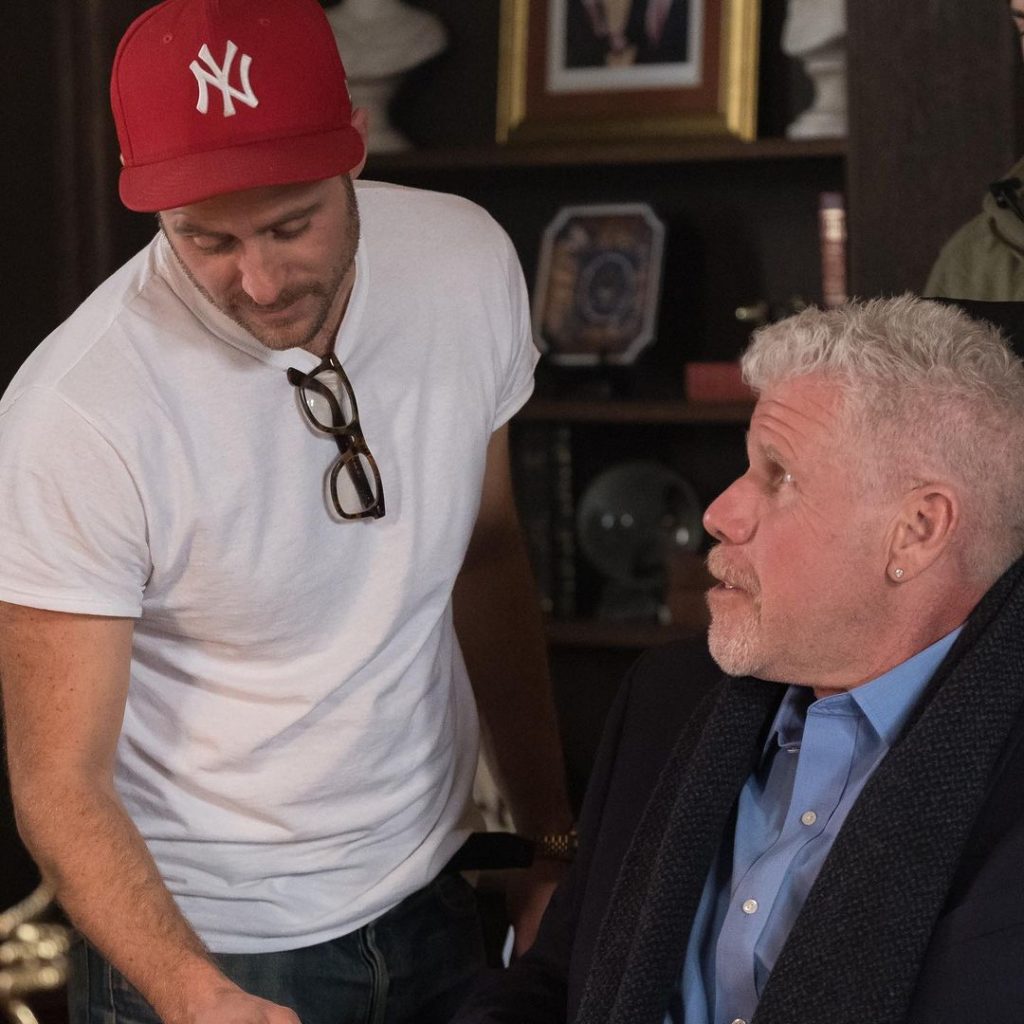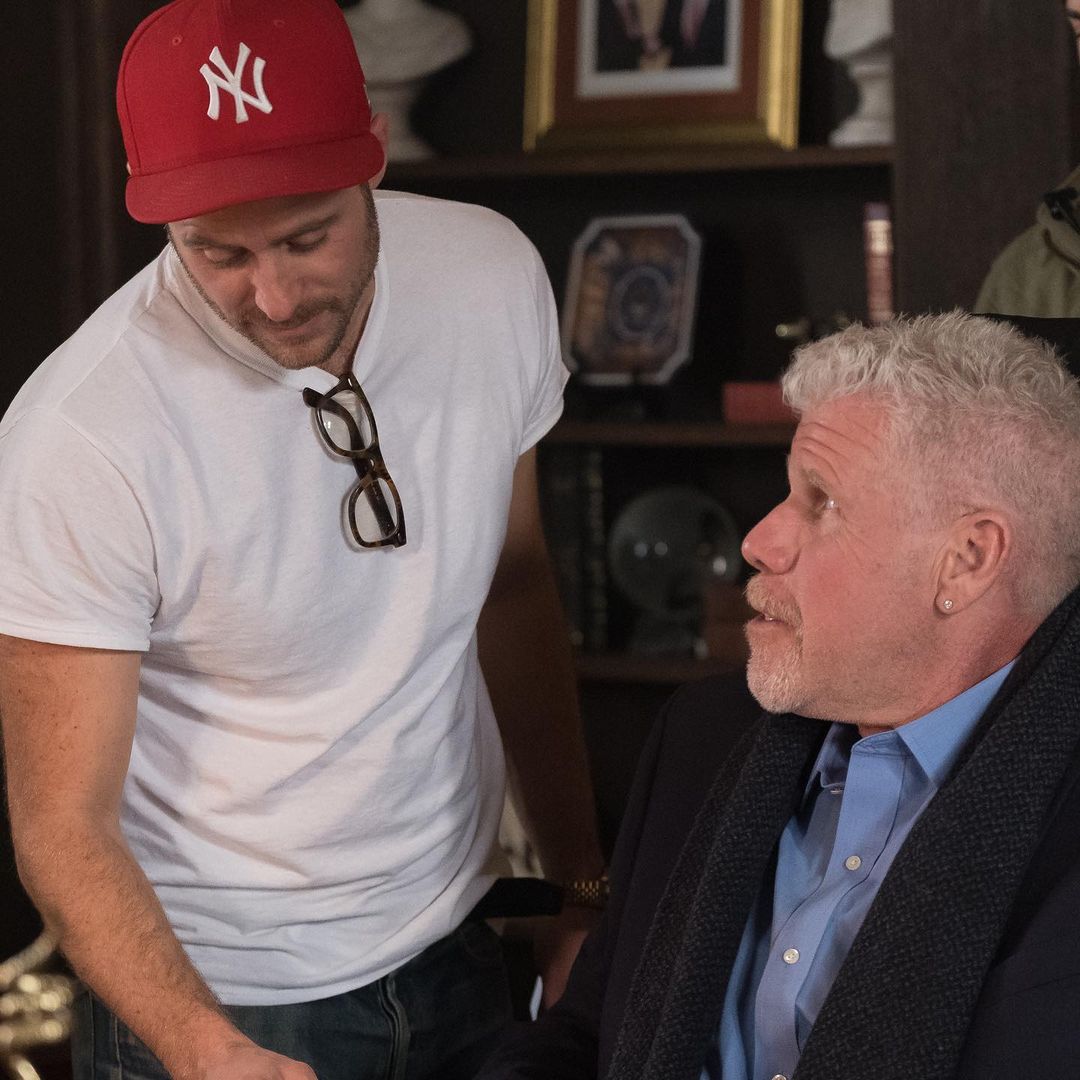 Marlon Wayans as Shorty Meeks
Playing the role of Shorty Meeks, Marlon Wayans is a prominent American actor who has proven himself as a talented comedian, writer, and producer. He went on to frequently team up with his brother Shawn Wayans on The WB sitcom The Wayans Bros and in the comedy films Scary Movie. Marlon is extremely talented and did a commendable job in Scary Movie.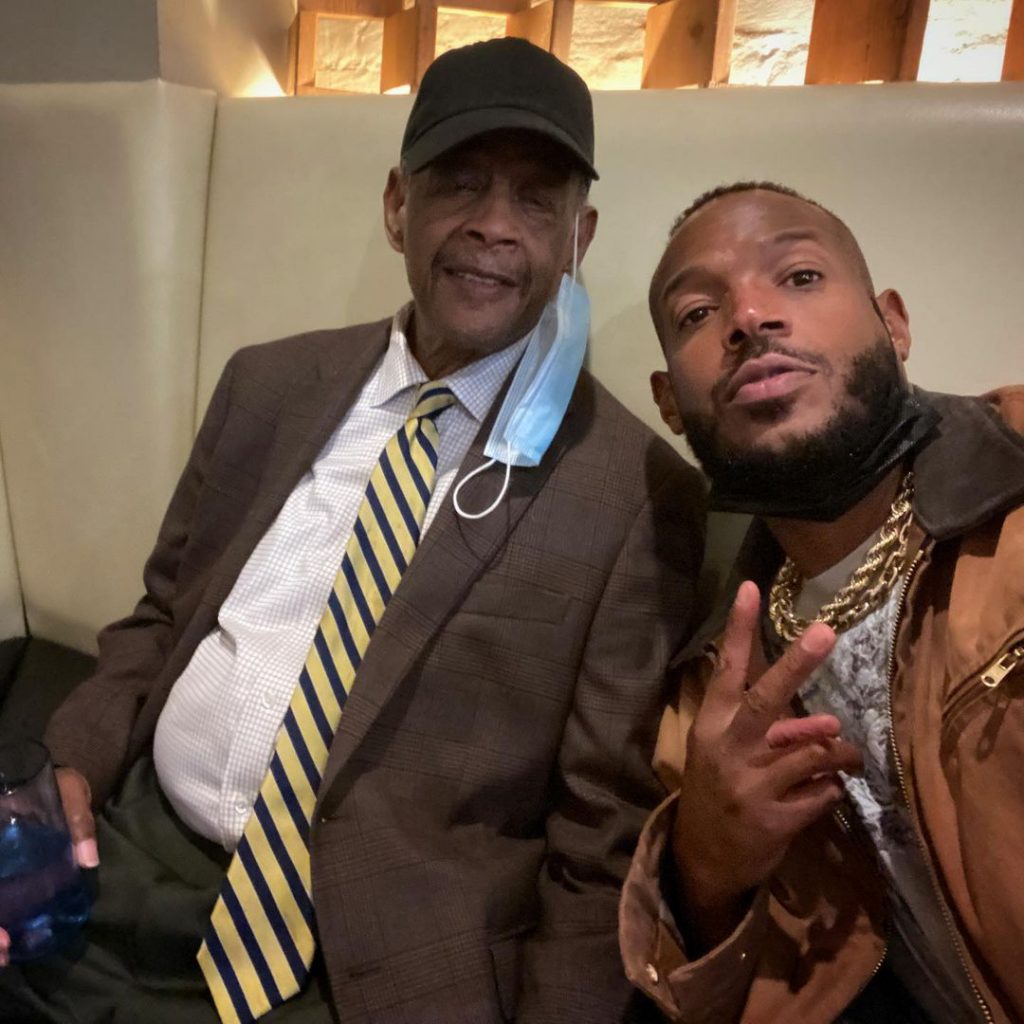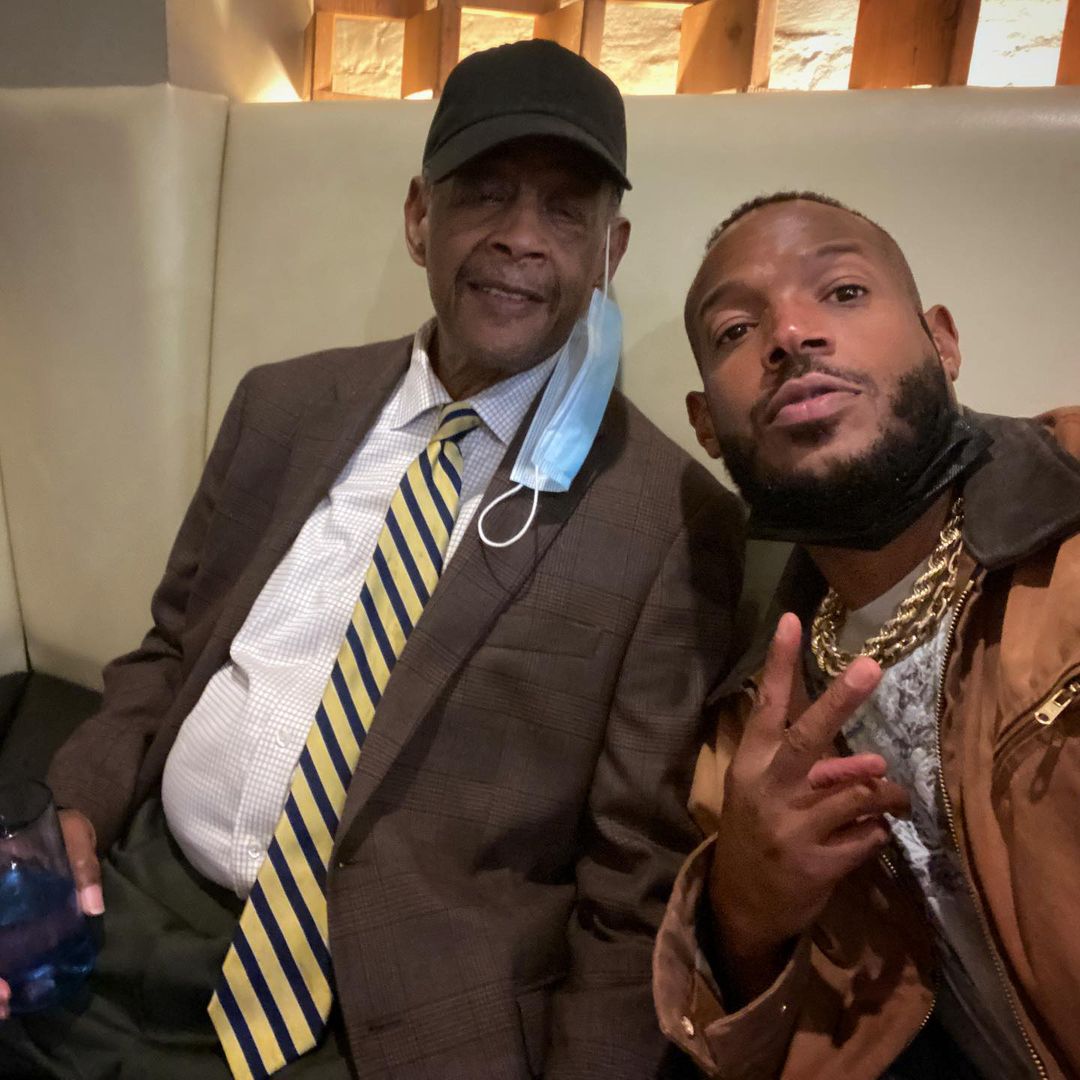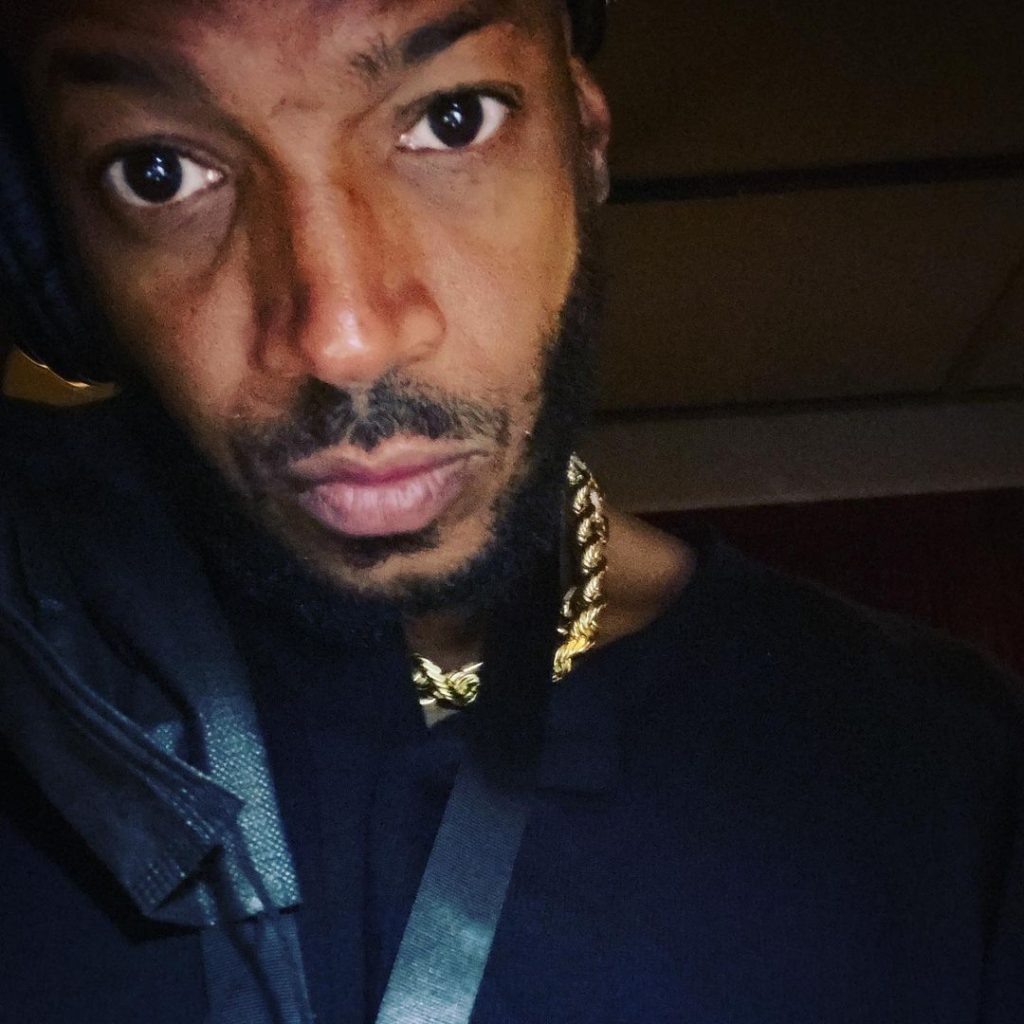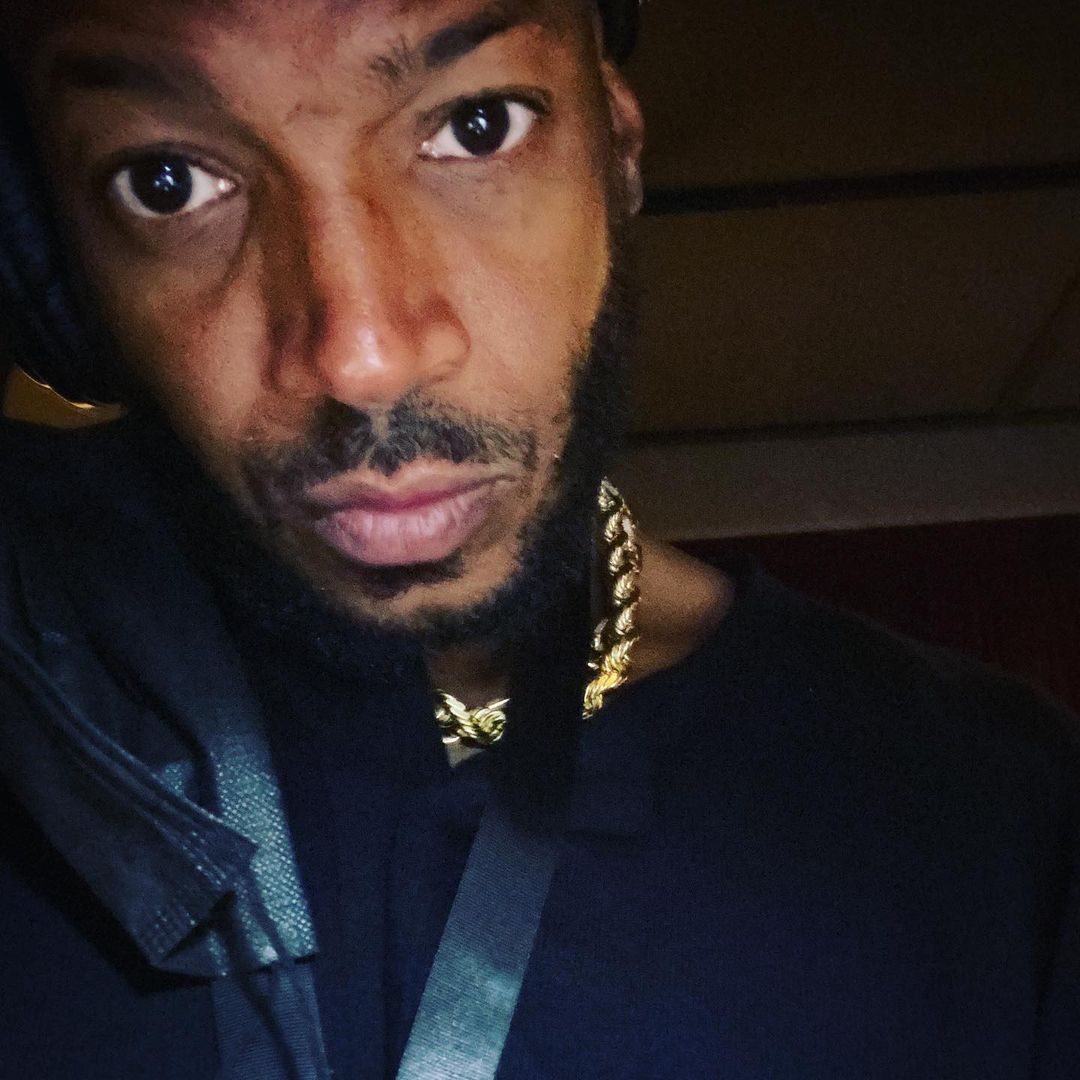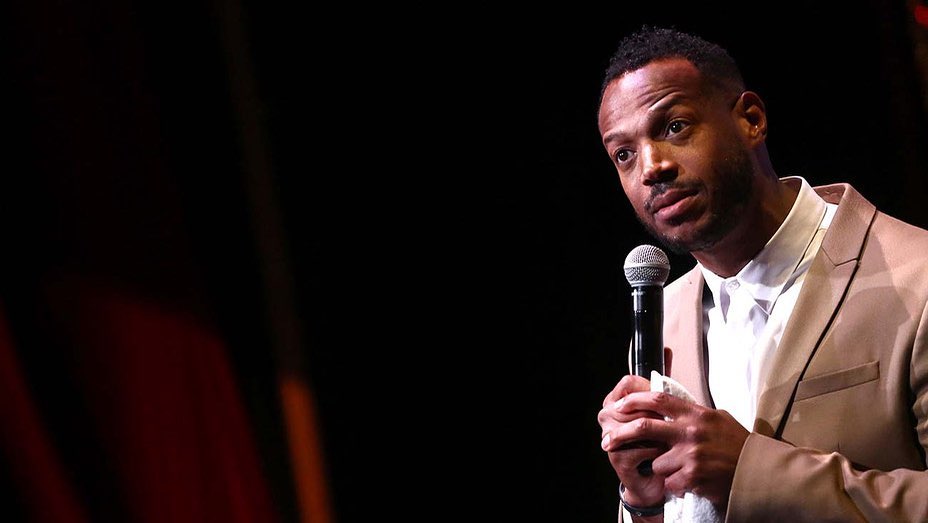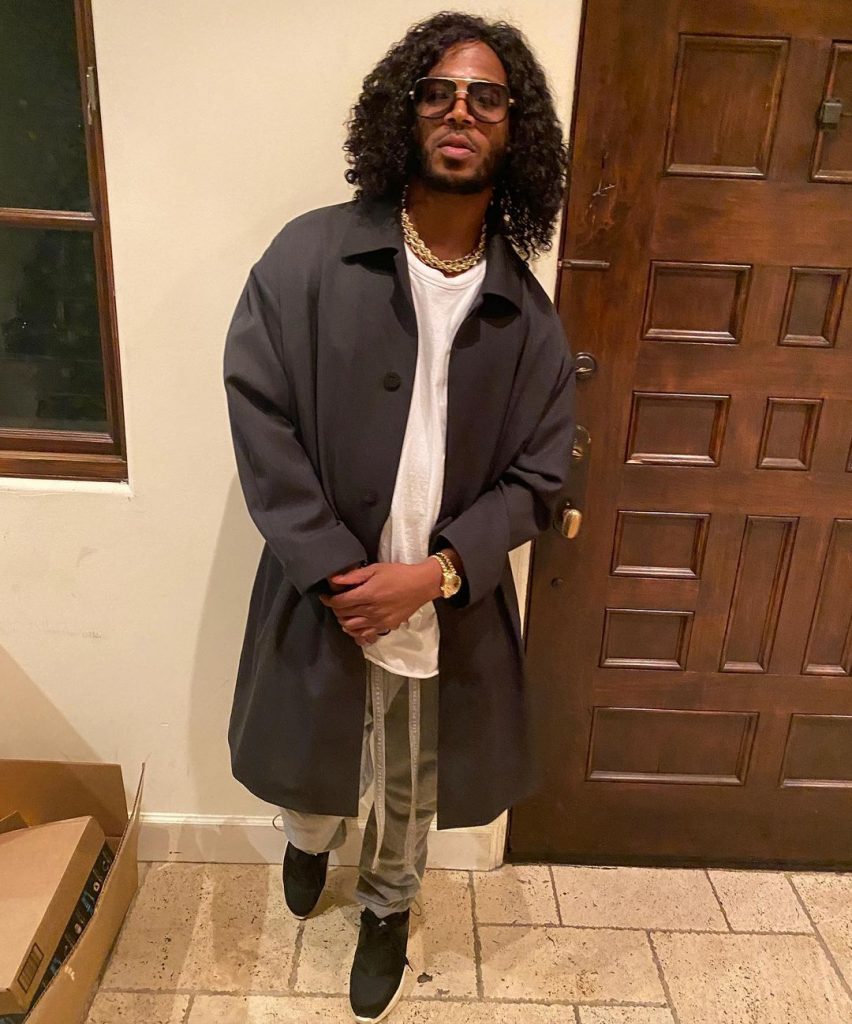 Dave Sheridan as Doofy Gilmore
David Sheridan played the role of Doofy Gilmore in the movie who was a spoof of deputy sheriff from Scream. Other than being an actor, Dave is also a renowned writer, producer, and musician.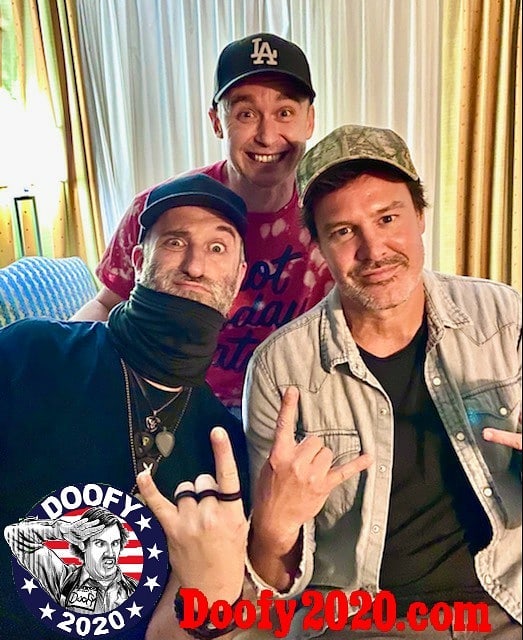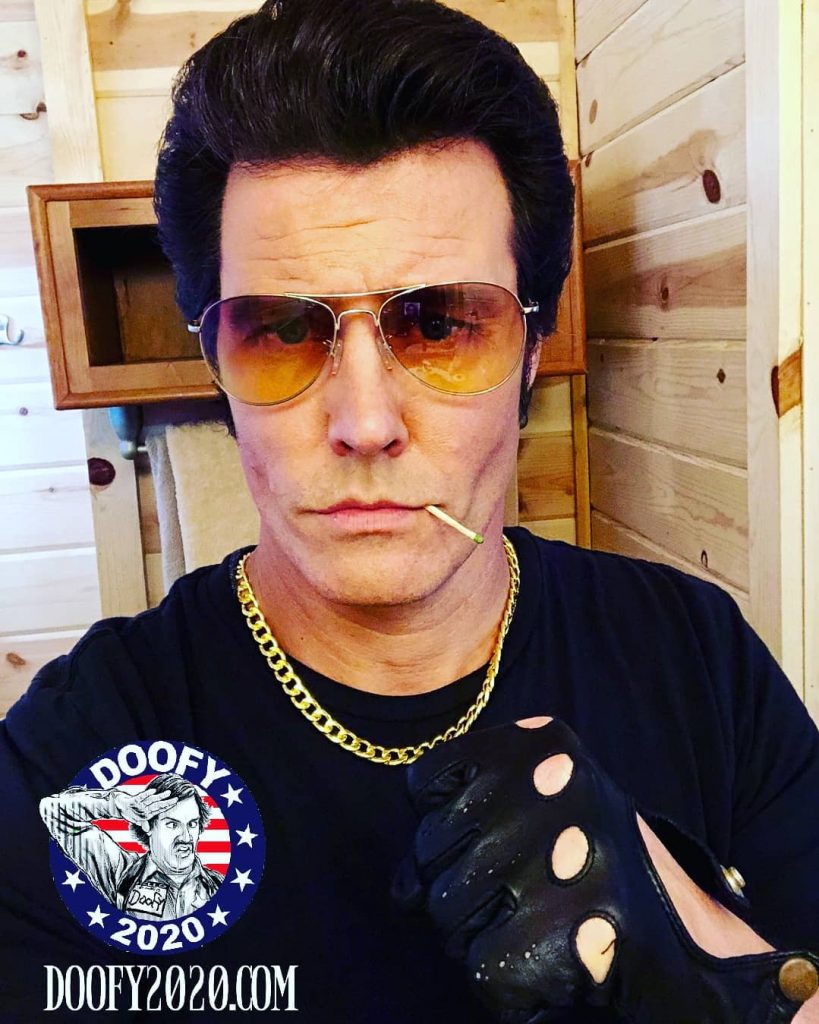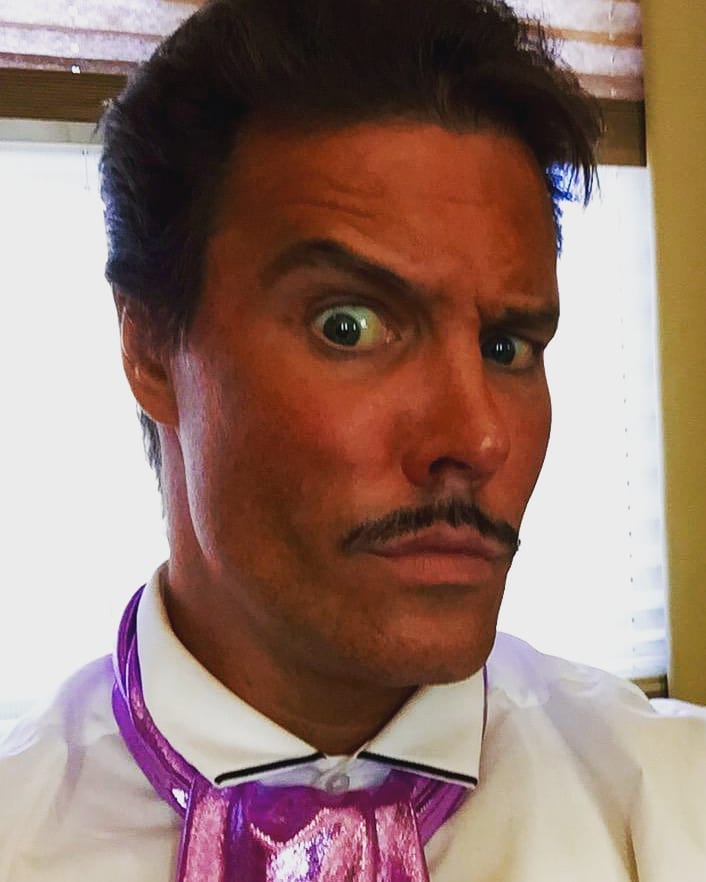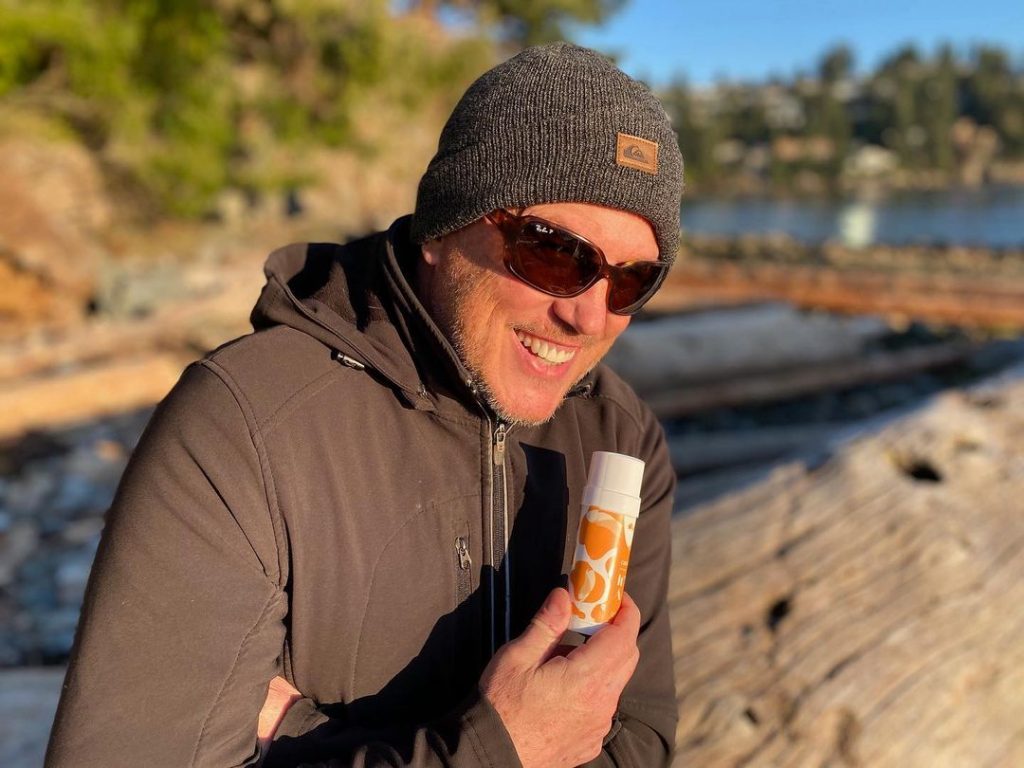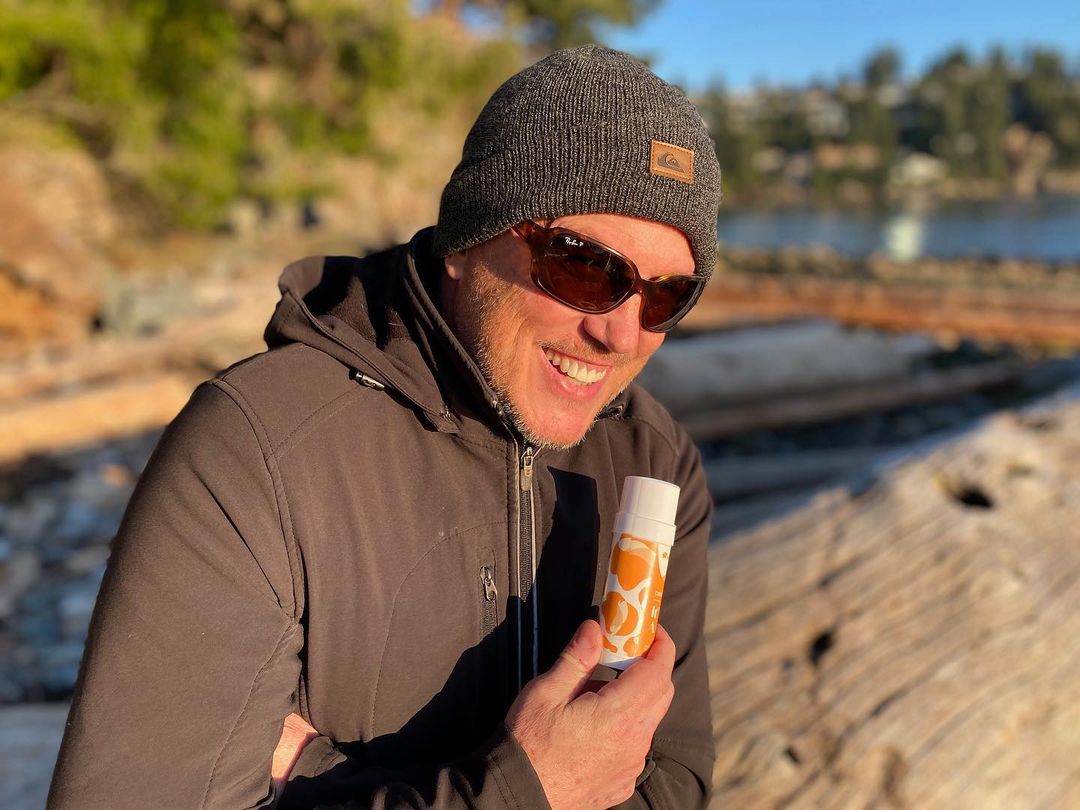 Regina Hall as Brenda Meeks
Regina Lee Hall was born on December 12, 1970, in America. She has done phenomenal projects throughout her acting career and some of the best pieces of her work include the series Ally McBeal and Black Monday. Hall was acknowledged for starring as Brenda Meeks in the Scary Movie film series.
Regina is considered the first African American to win the New York Film Critics Circle Award for Best Actress. She has also received nominations for the Gotham Award and Independent Spirit Award for Best Actress.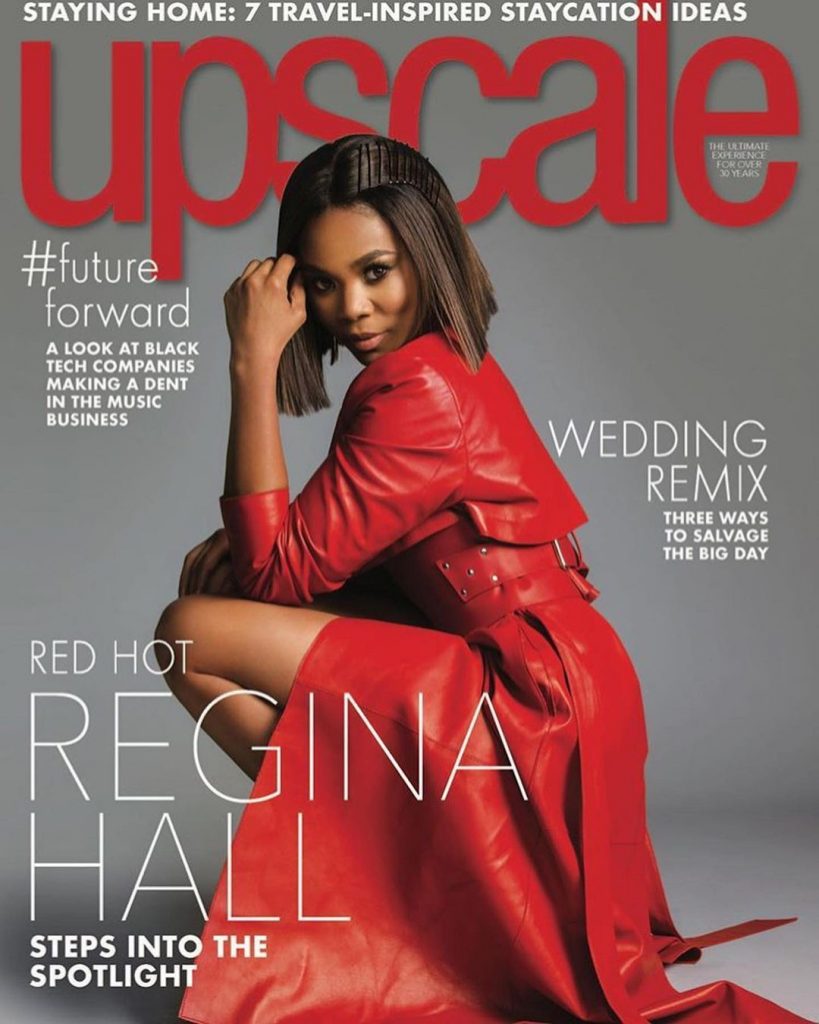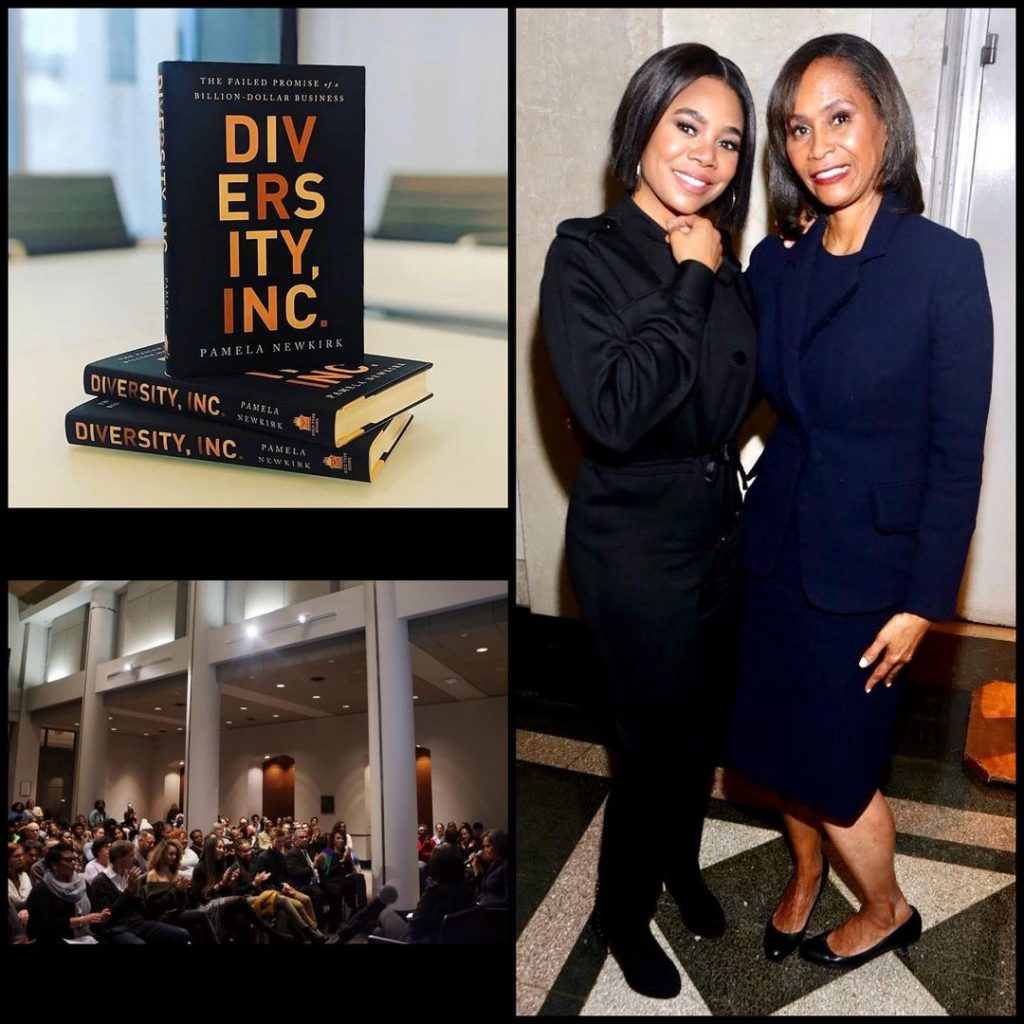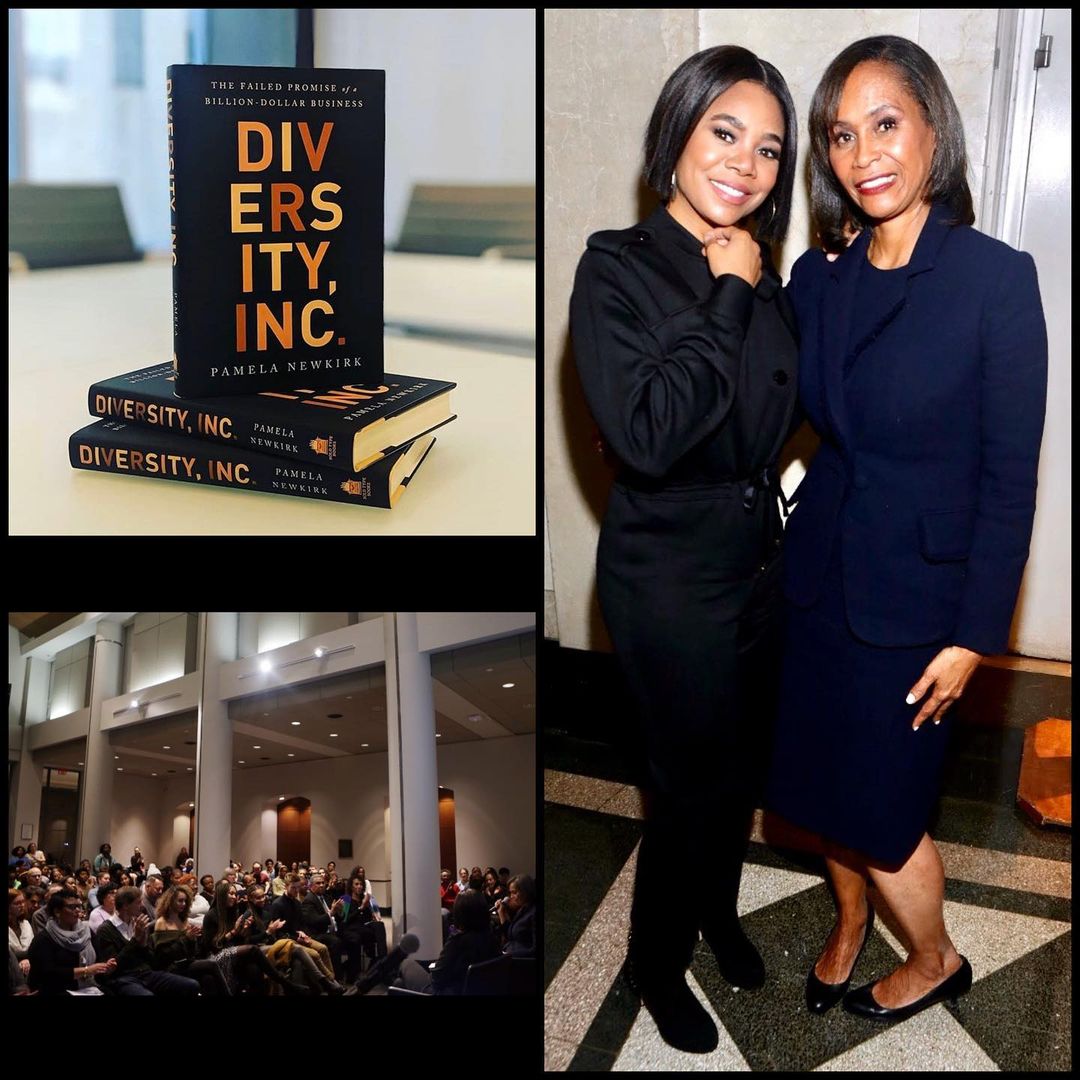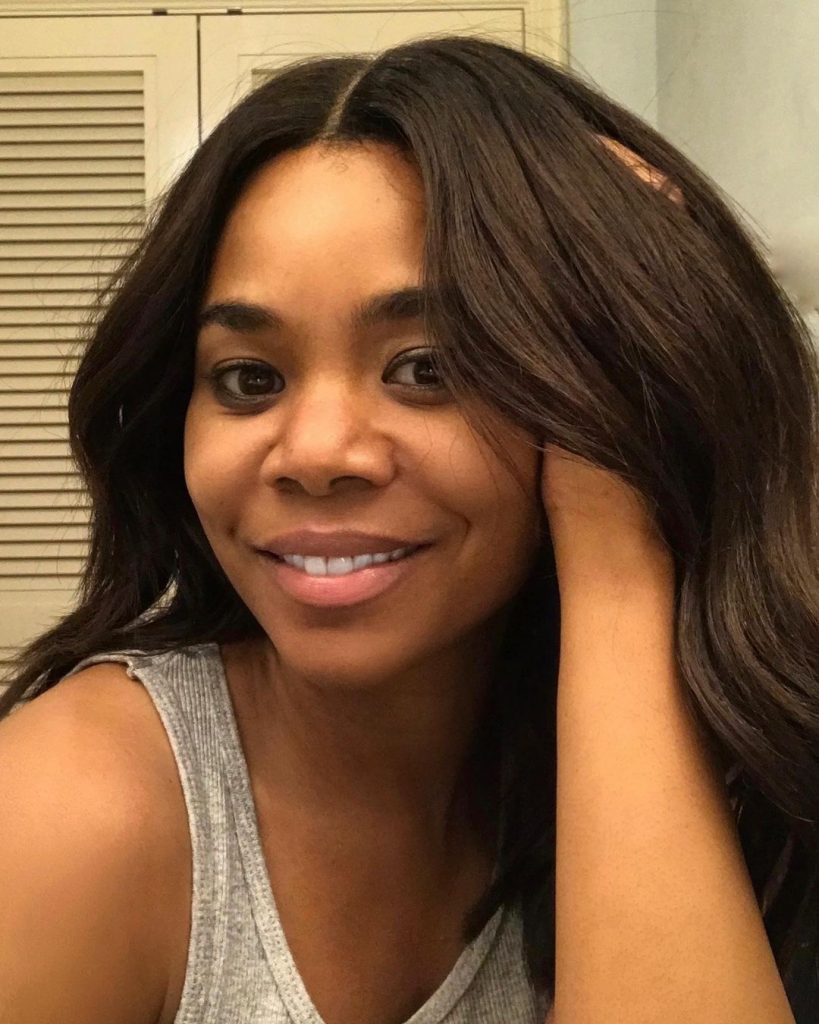 Shawn Wayans as Ray Wilkins
Shawn Mathis Wayans is also one of the key writers of The Scary Movie and other than being a writer, Shawn is a capable Comedian, Producer, and Actor. Here is how Shawn looks now. Have a look at his latest pictures.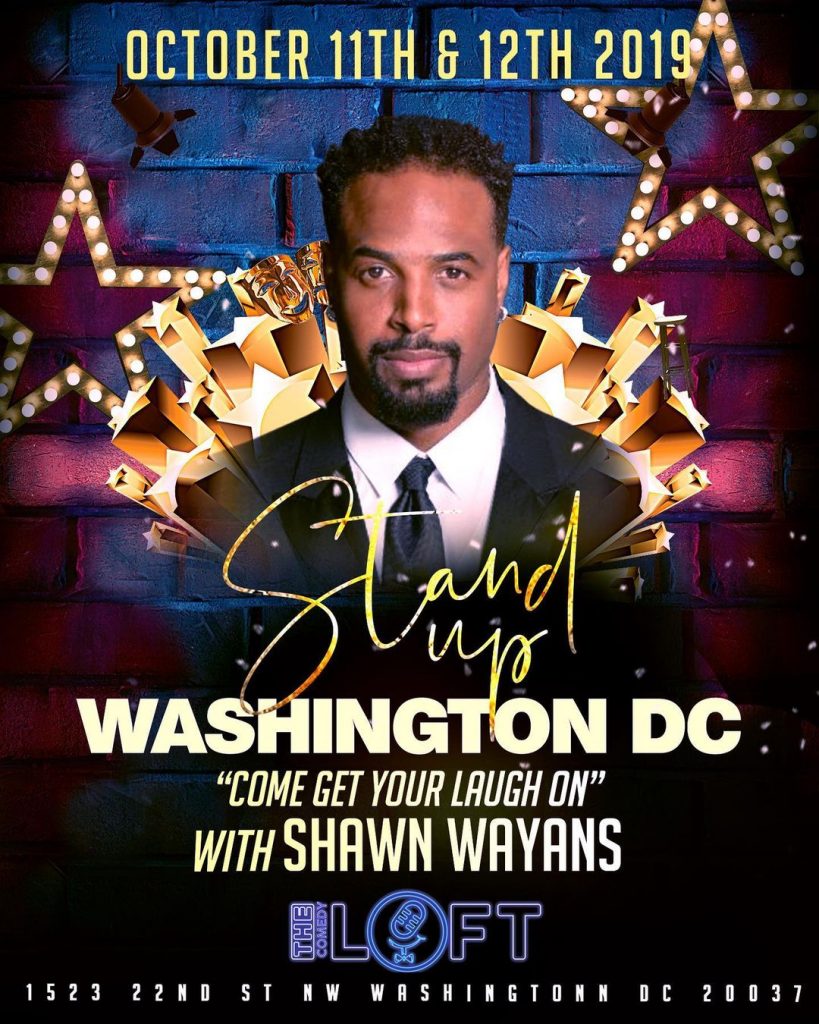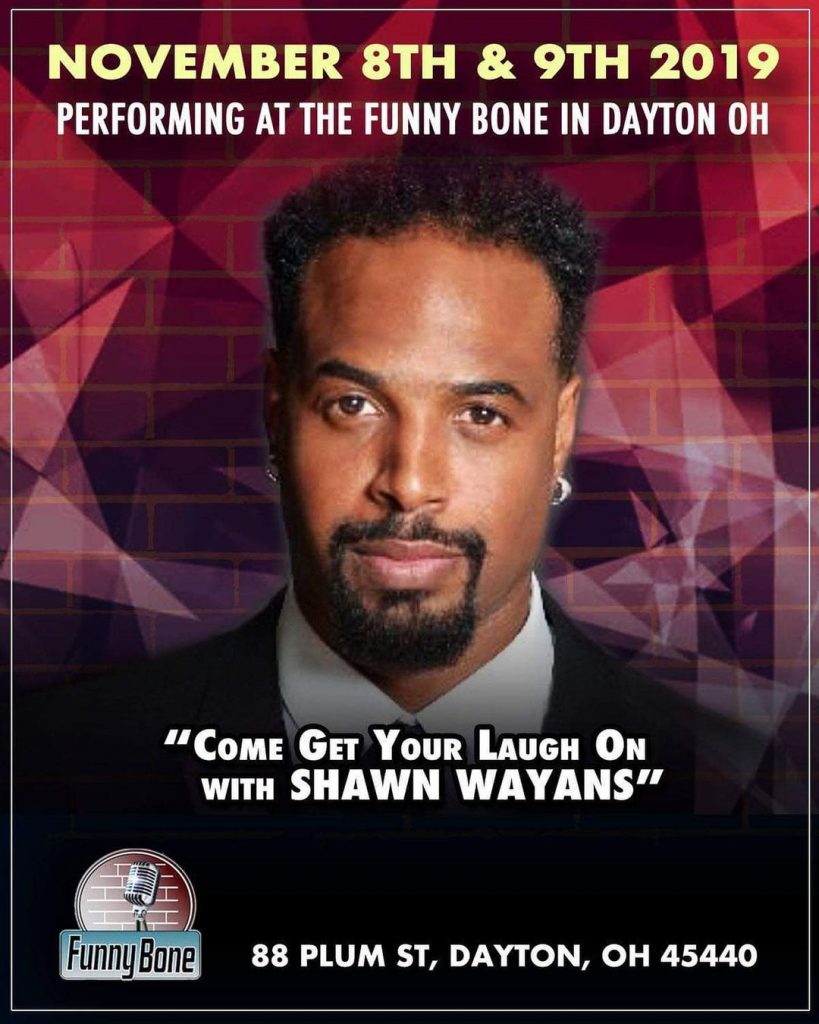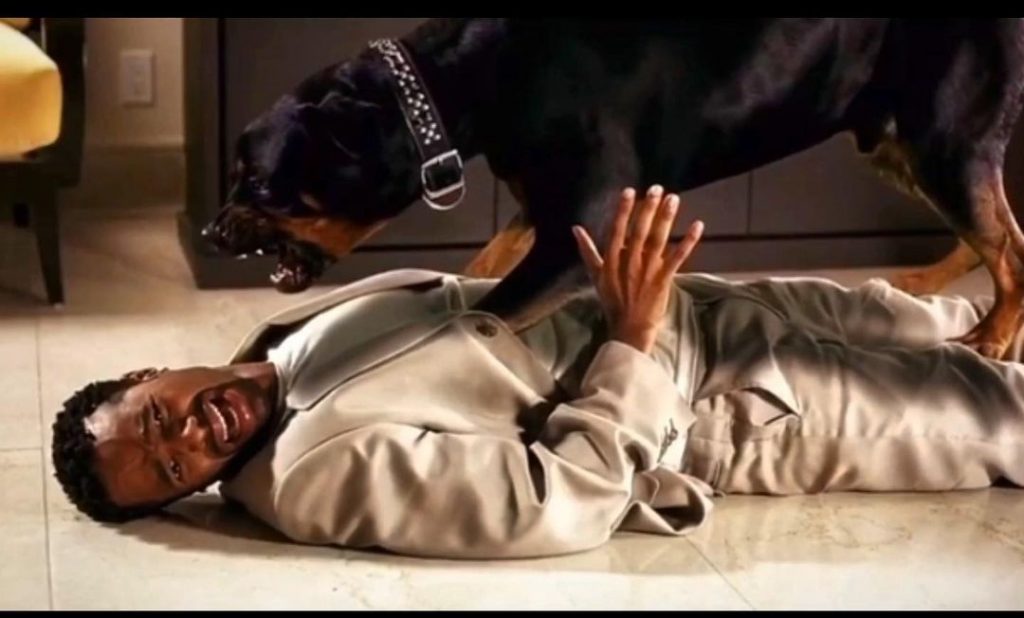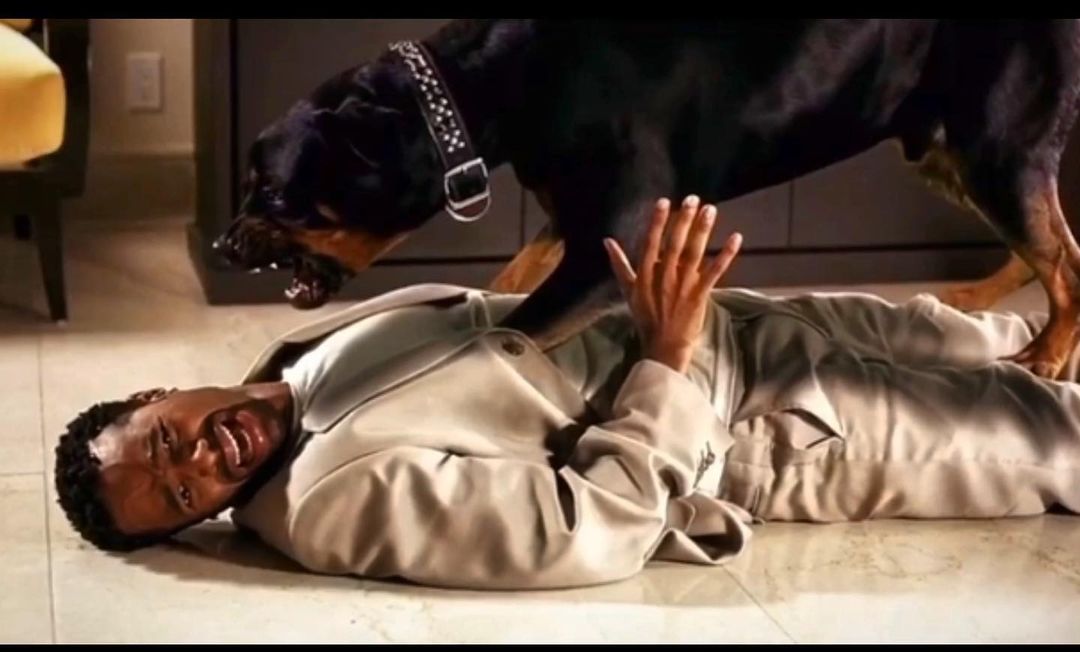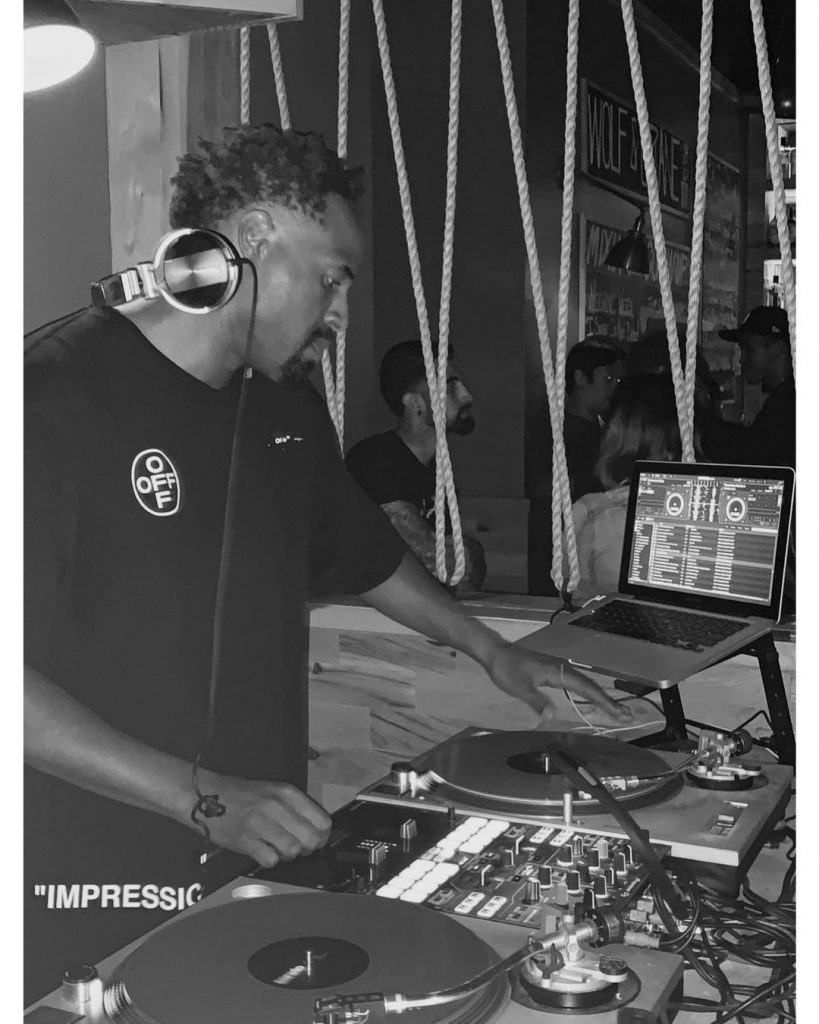 Shannon Elizabeth as Buffy Gilmore
Shannon Elizabeth is a talented American actress who started her career as a Fashion model. For her exquisite looks, Shannon has a huge fan following. She has done many movies and is most known for her role as Buffy Gilmore in The Scary Movie. She also had a cameo in the film Love Actually and in Catch a Christmas Star. Shannon is currently living in South Africa where she runs a Non-Profit Animal Rescue Organization that she created in 2001.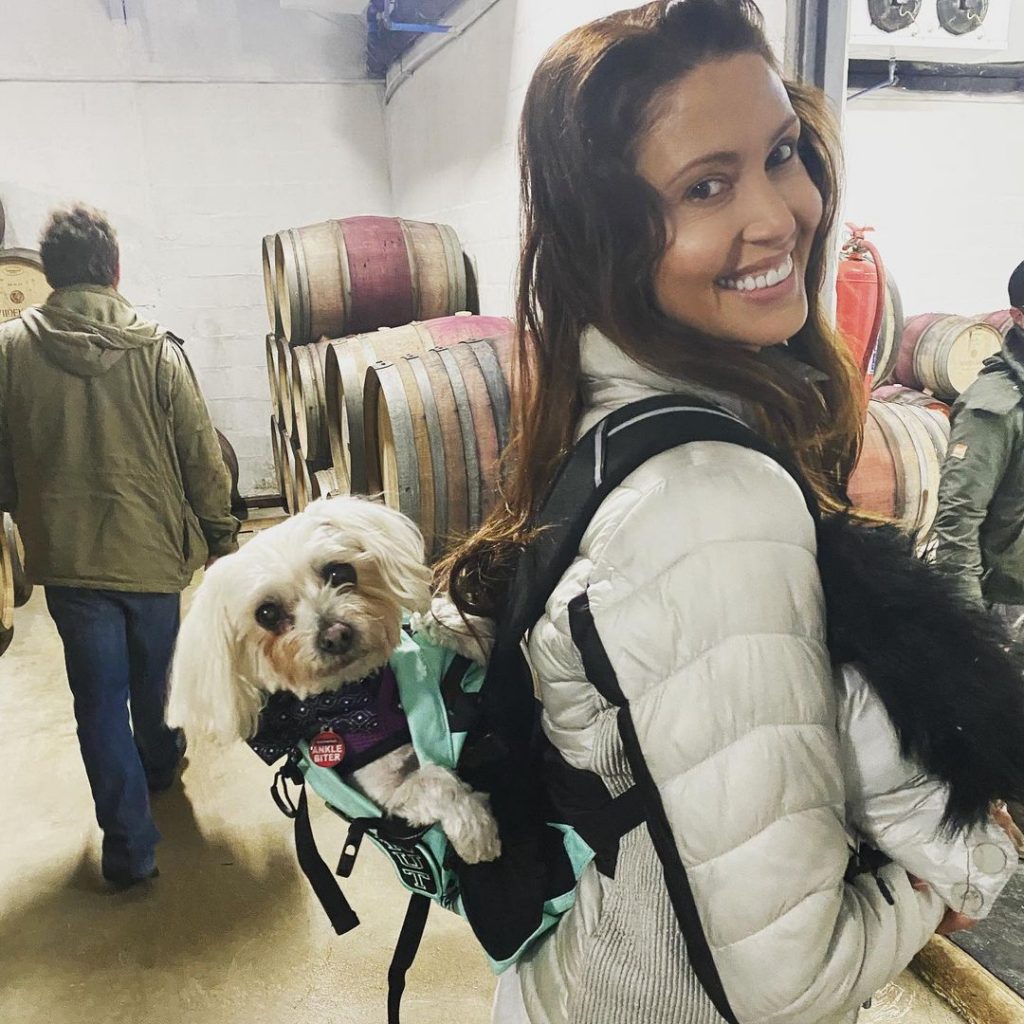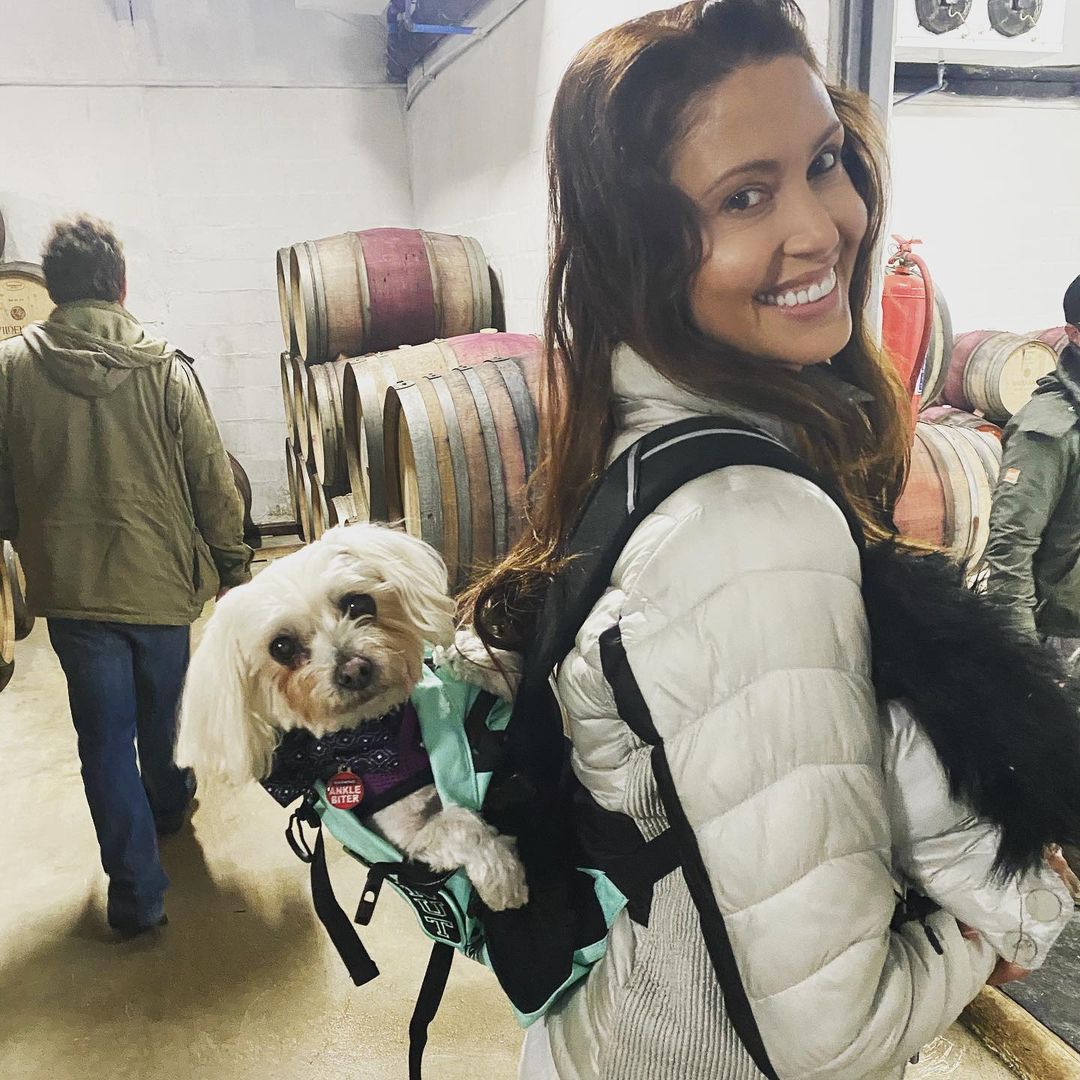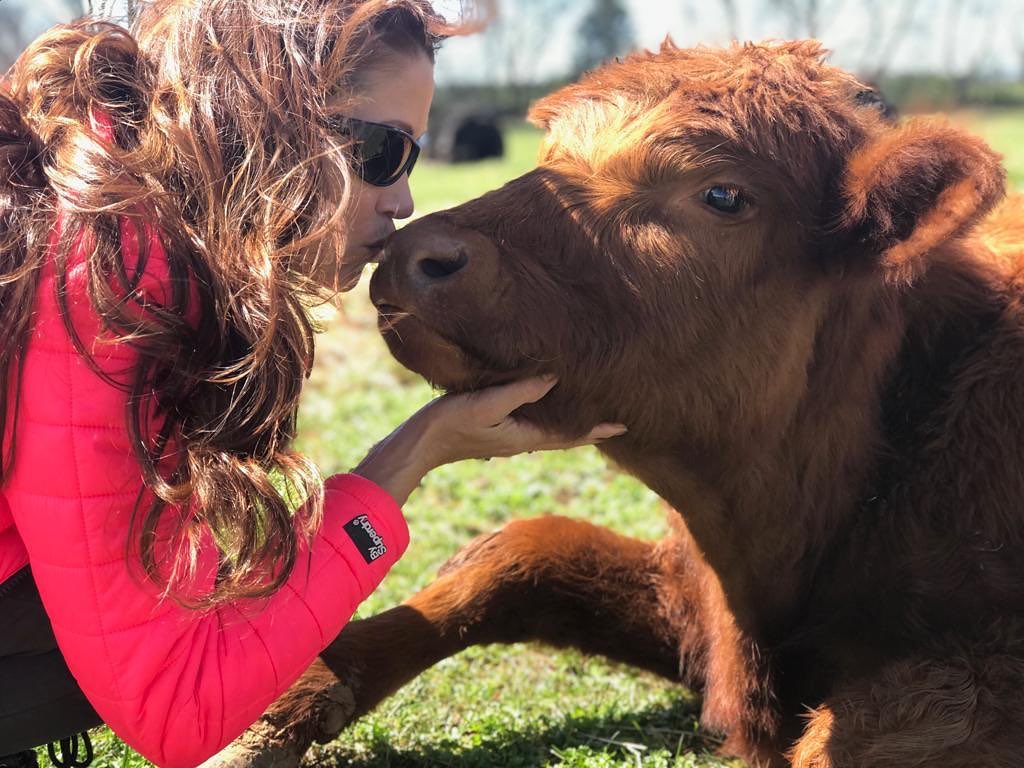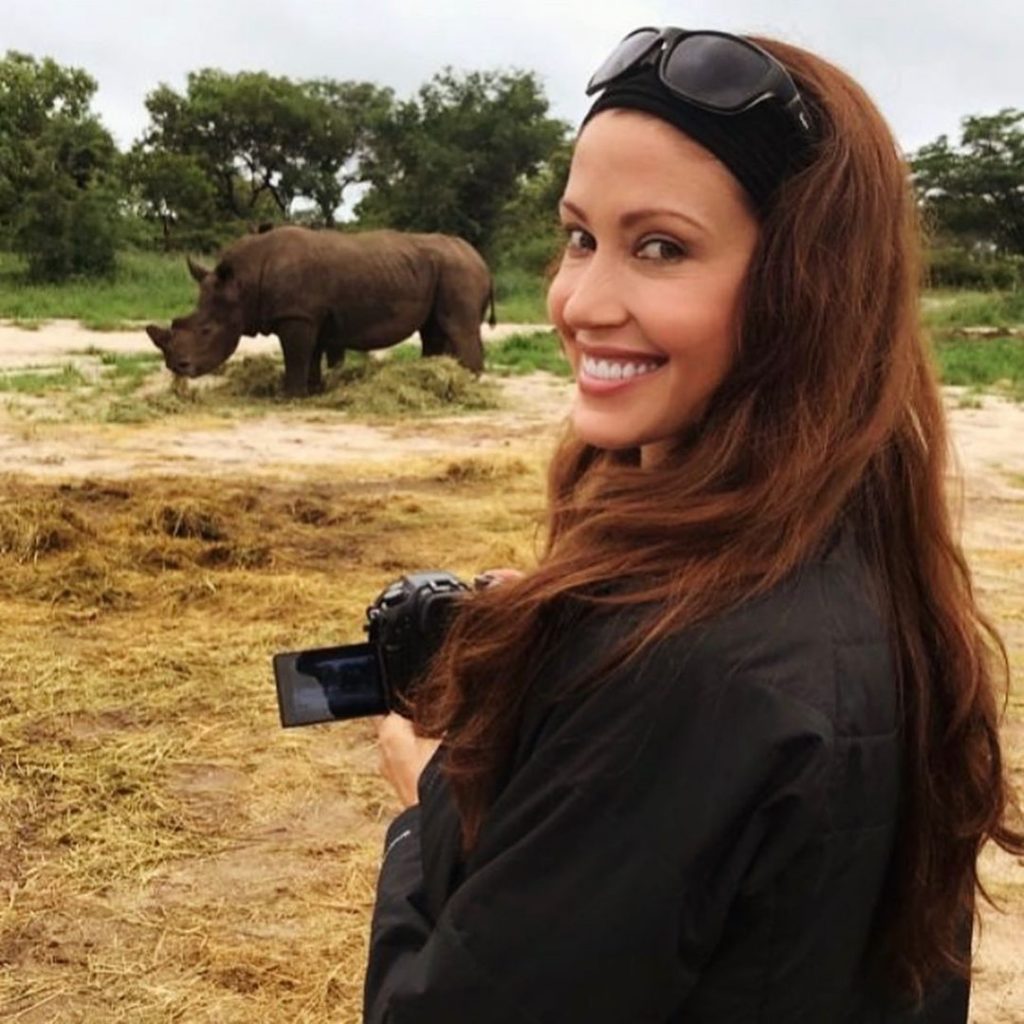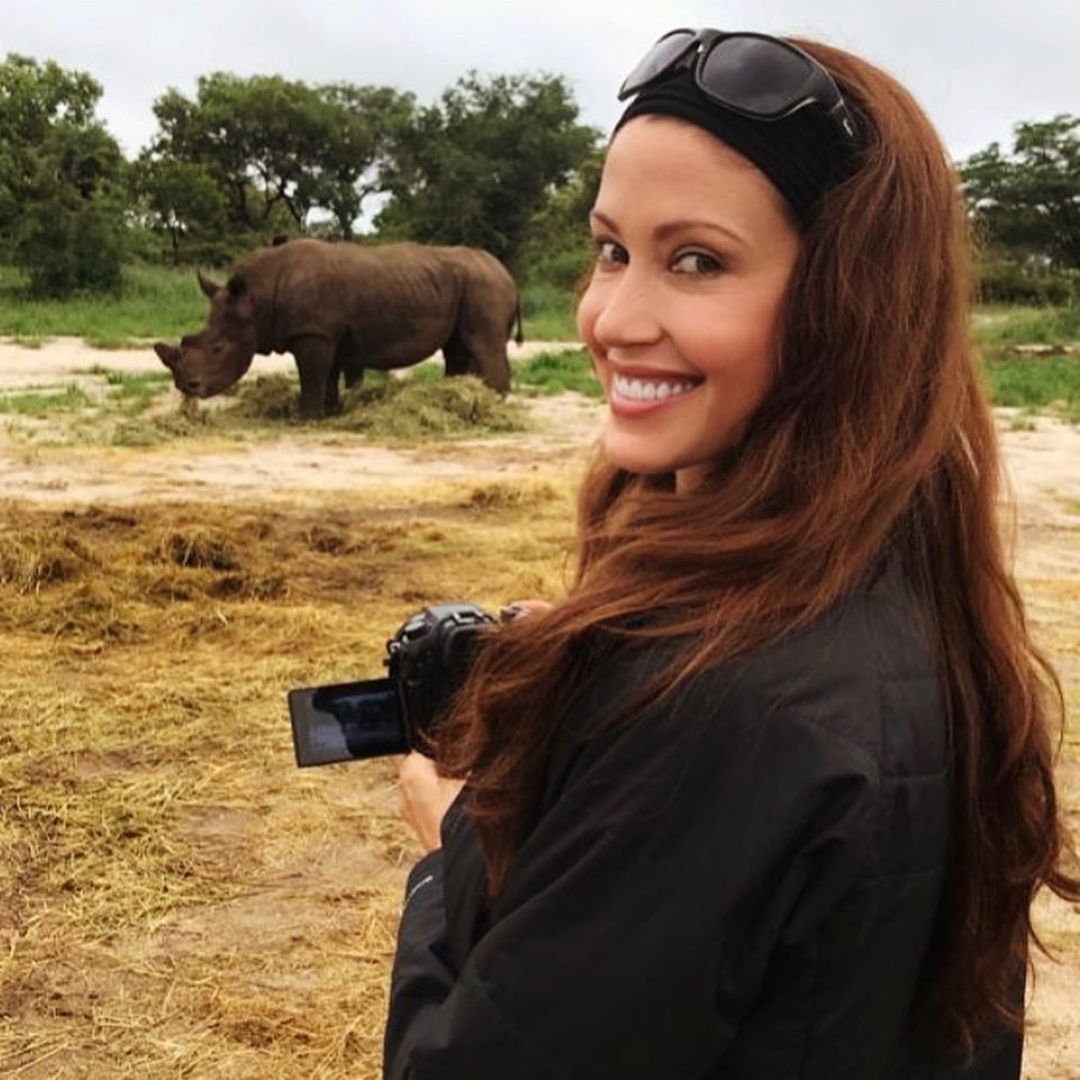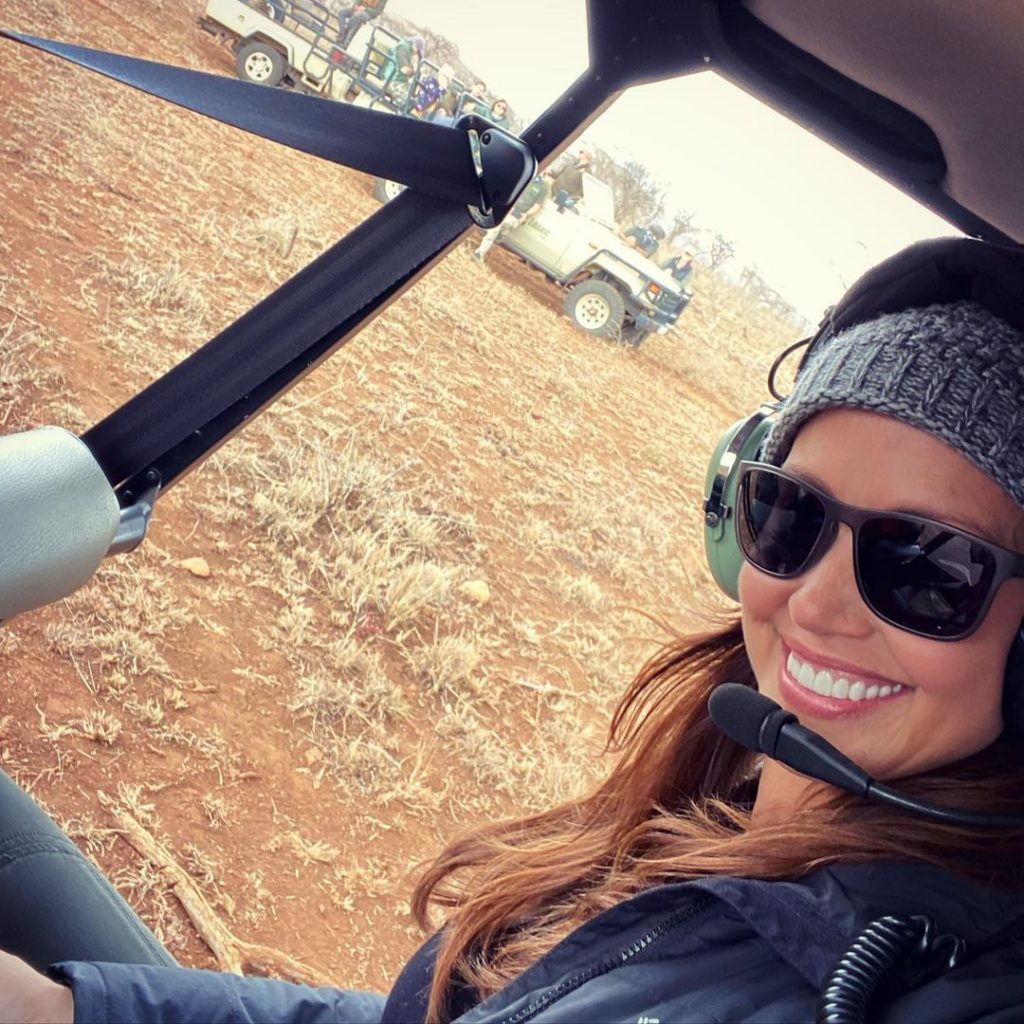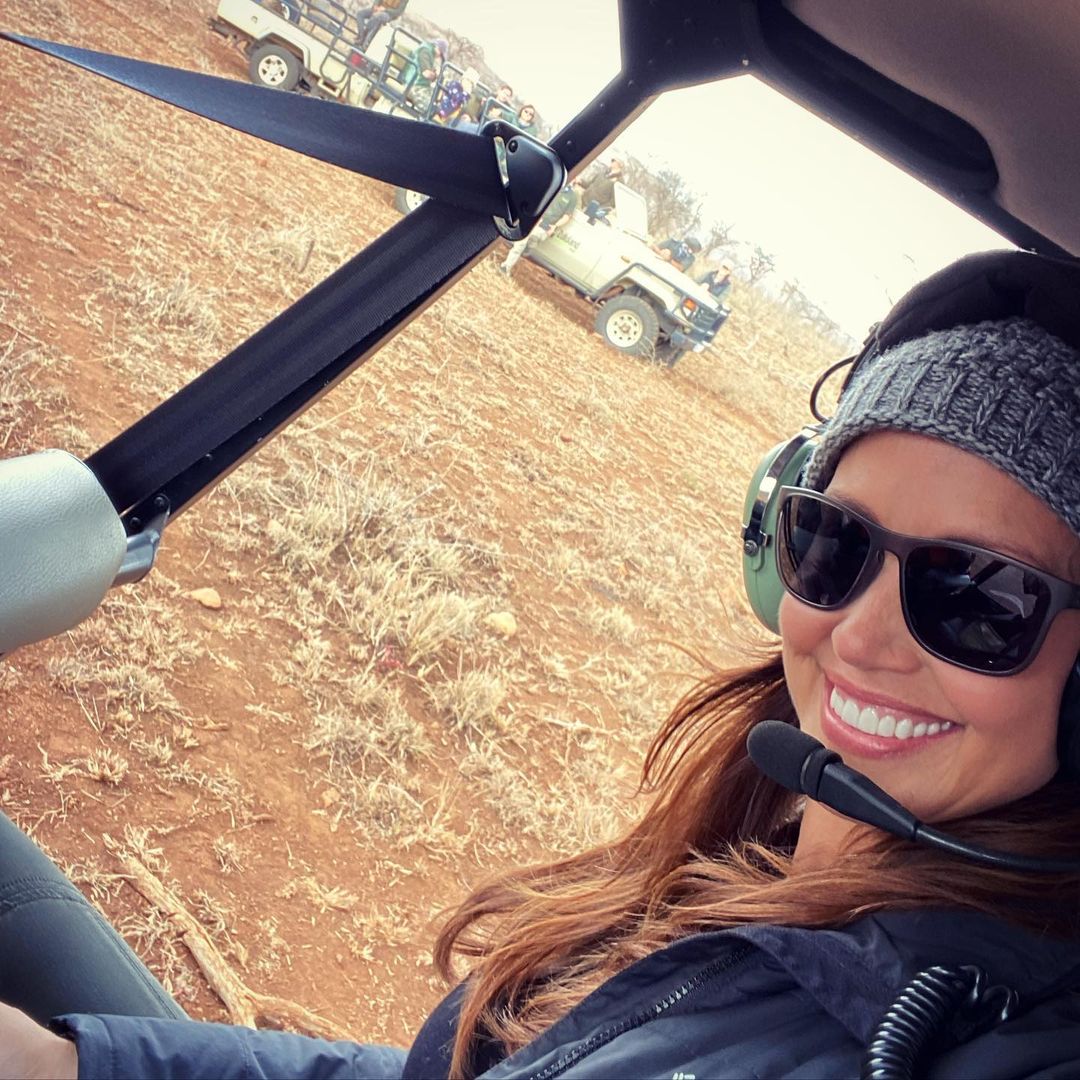 Lochlyn Munro as Greg Cox
Lochlyn Munro has his roots in Canada is a well-known Canadian film and television actor. Lochlyn has been a part of many series that include supernatural drama Charmed, and teen drama Riverdale.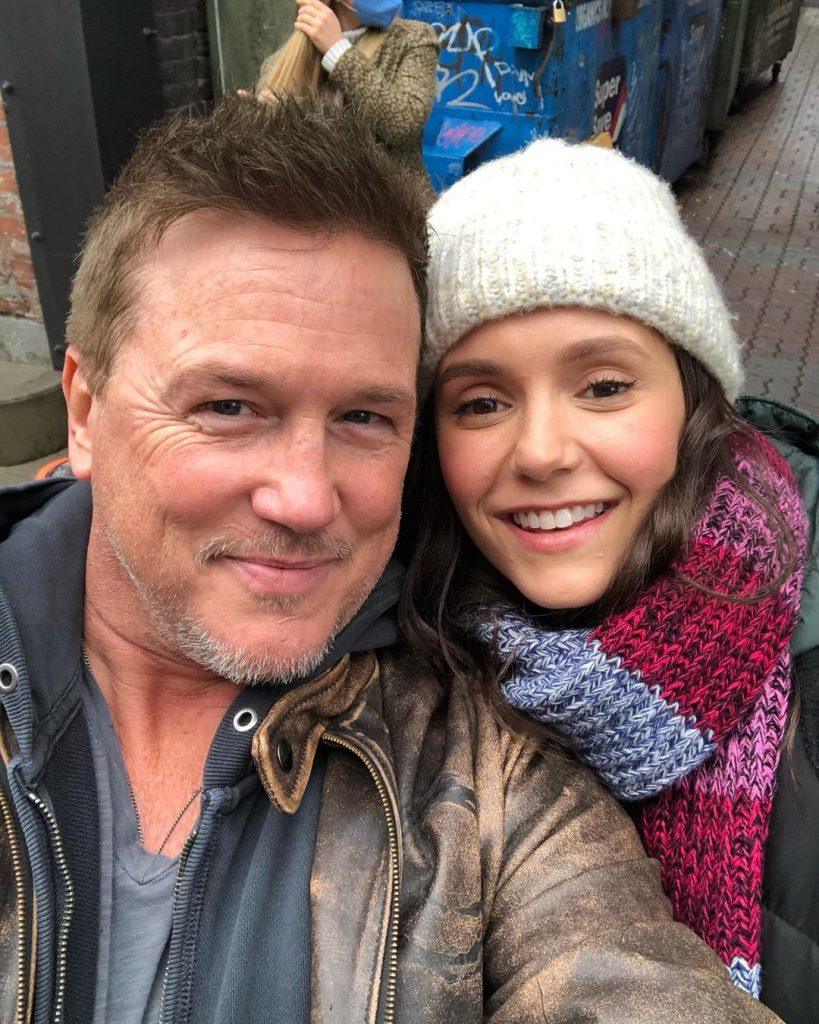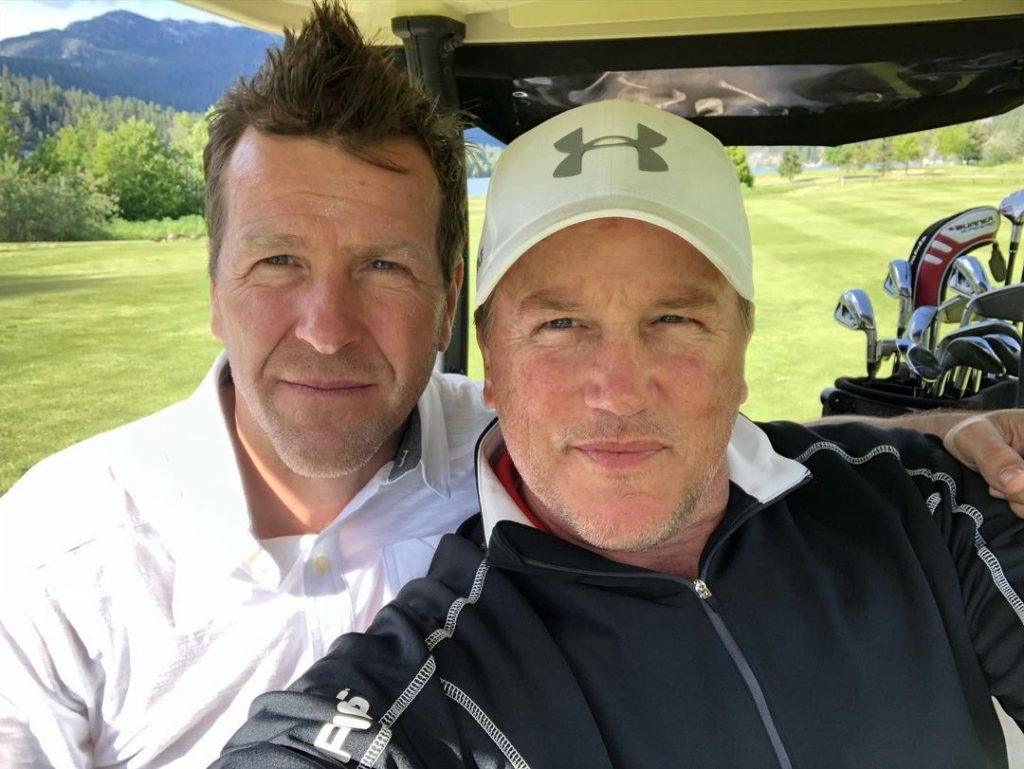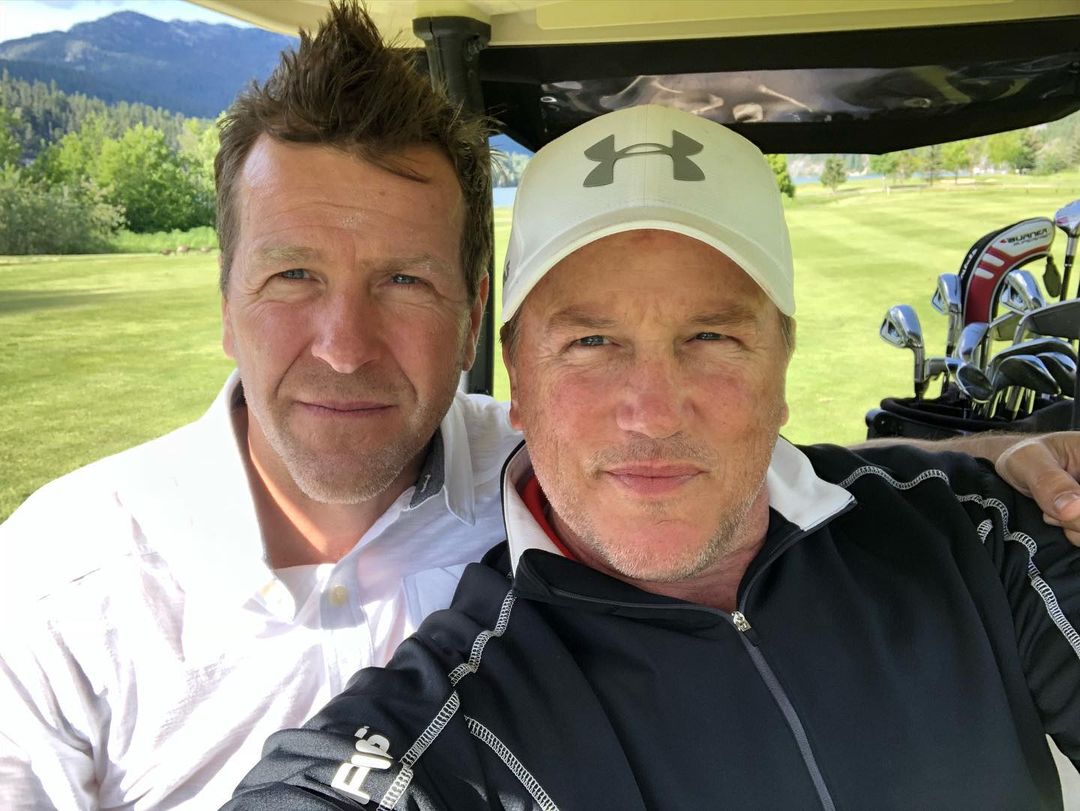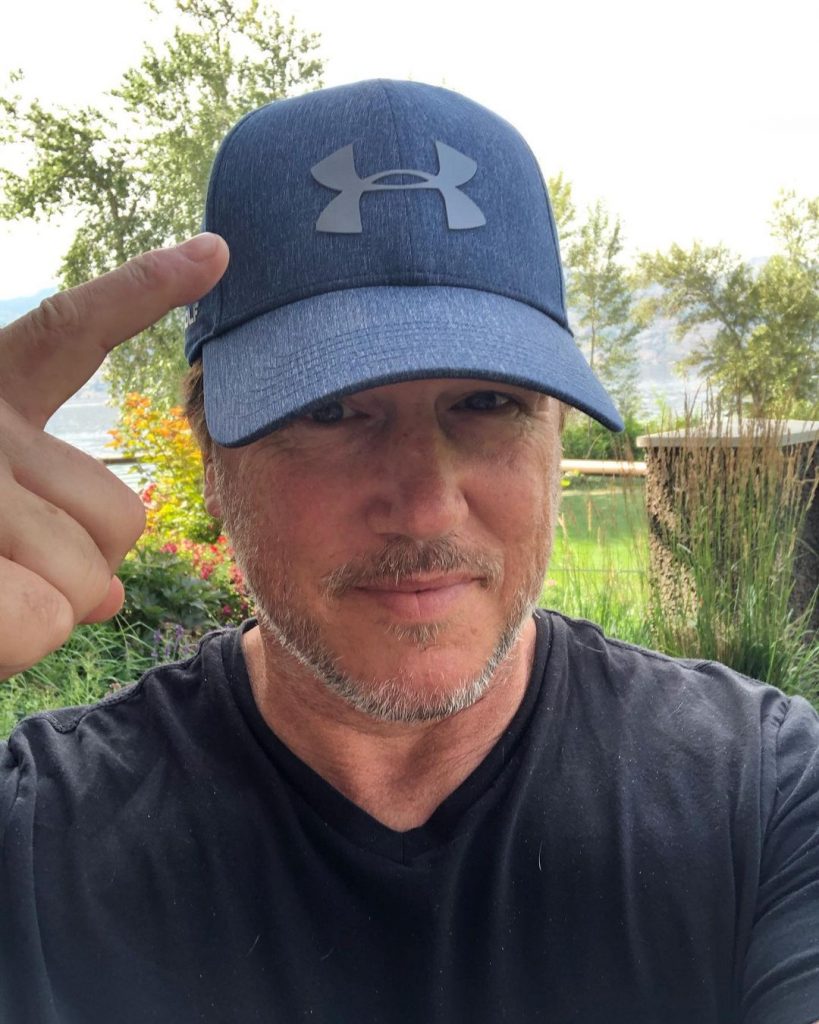 So that was a quick walkthrough to the adorable cast of The Scary Movie in Real Life. In case you are thinking to watch or even re-watch the movie, you have our thumbs-up for that.
Best Wishes