One of the most prominent movies of the 20th century that won the audience and the critics at the same time is the Scary Movie which was first released in 2000. Though the name makes it look like a horror film, the movie is basically an American Parody Slasher and is a mixture of different genres where you will find mystery, Horror, and comedy, all at the same time. Been Directed by Keenen Ivory Wayans, the film has been produced by Eric L. Gold and Lee R. Mayes. The movie has been written by Shawn Wayans who is also seen as one of the characters in the film. Other writers who made it possible are Marlon Wayans, Buddy Johnson, Phil Beauman, Jason Friedberg, and Aaron Seltzer.
In terms of revenue and feedback, the film has grossed $278 million worldwide on a $19 million budget which simply an amazing achievement. There are four sequels of this movie and all of them have succeeded to impress the audience.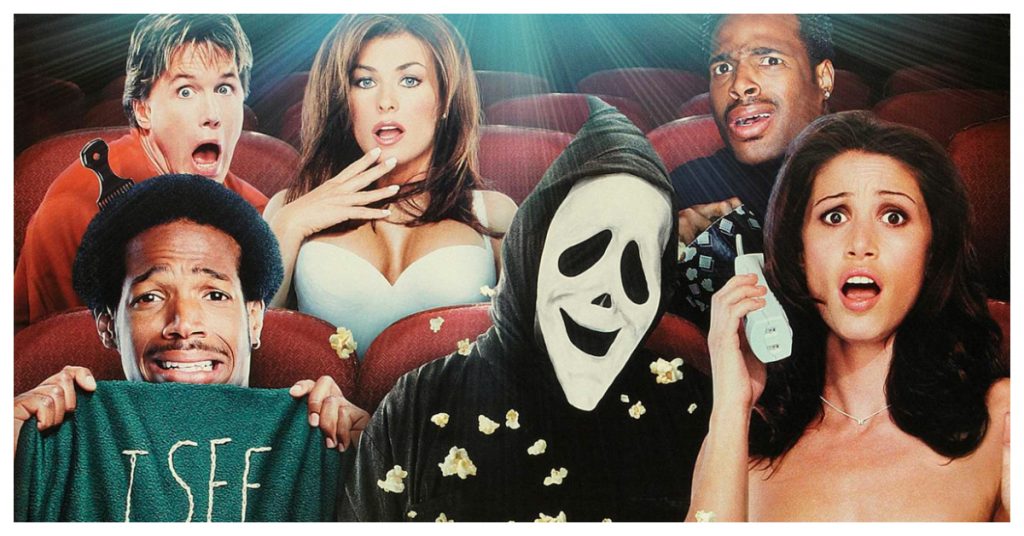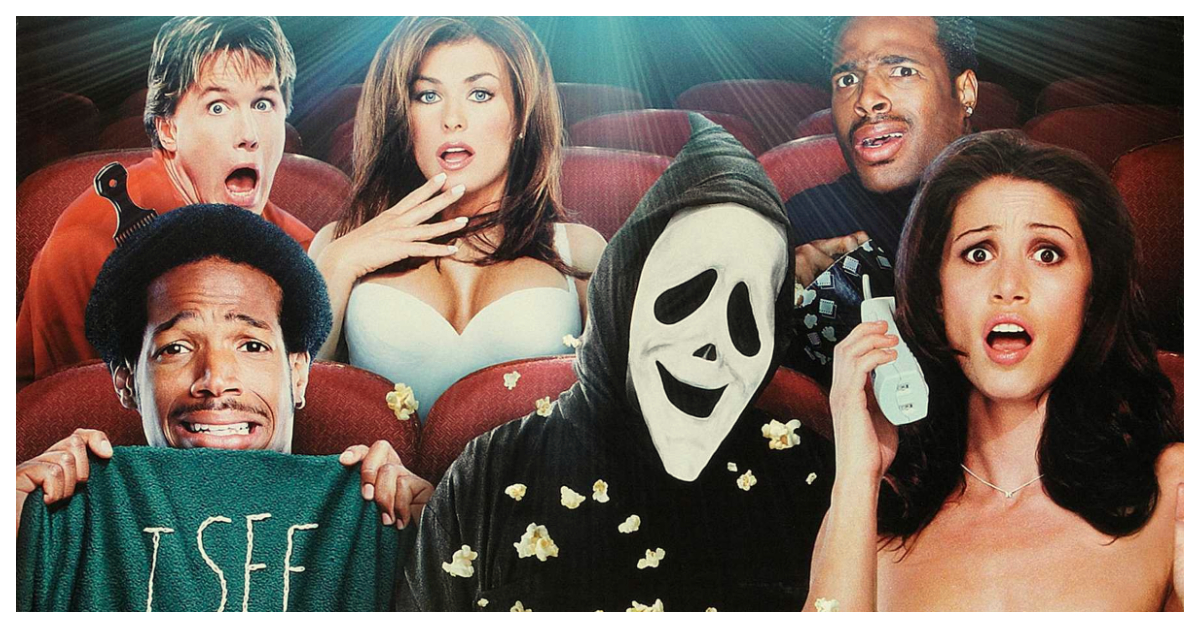 While the outstanding storyline and exceptional direction of the movie had been the significant contributors in making this movie a hit, The Scary Movie Cast has also done a great job and making it one of the best movies of all time.
Scary Movie Cast in Real Life 2020
Having been said that, let us now take you on a quick drive to make you see how much your favorite characters from the movie have changed over the period of twenty years.
Anna Faris as Cindy Campbell