Sharmeen Obaid-Chinoy is an Academy award winning director who has won two times for making documentary films. She has also directed and produced3 Bahadur animated films and is co-directing the much awaited Ms. Marvel.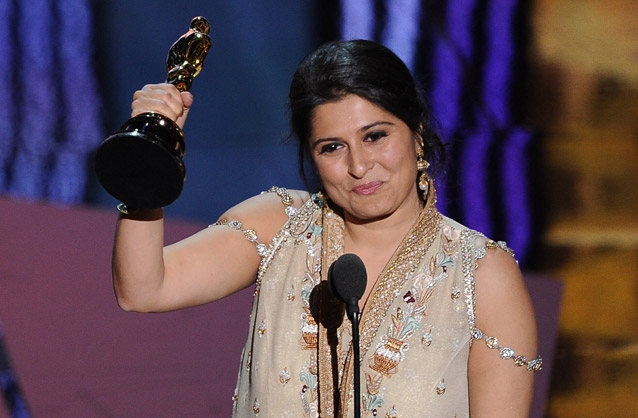 Sharmeen Obaid-Chinoy is ready with a new project which she will make in collaboration with the Pakistan Cricket Board (PCB). She is making a documentary on the 70 year journey of Pakistan cricket. It will cover Pakistan's debut in 1954, to important events as the first test win, the emergence of Imran Khan in 70s to winning the World Cup in 1992. The documentary will also cover some hard times Pakistan cricket has been through in early 2000s as well as the legendary cricketers who made Pakistan proud.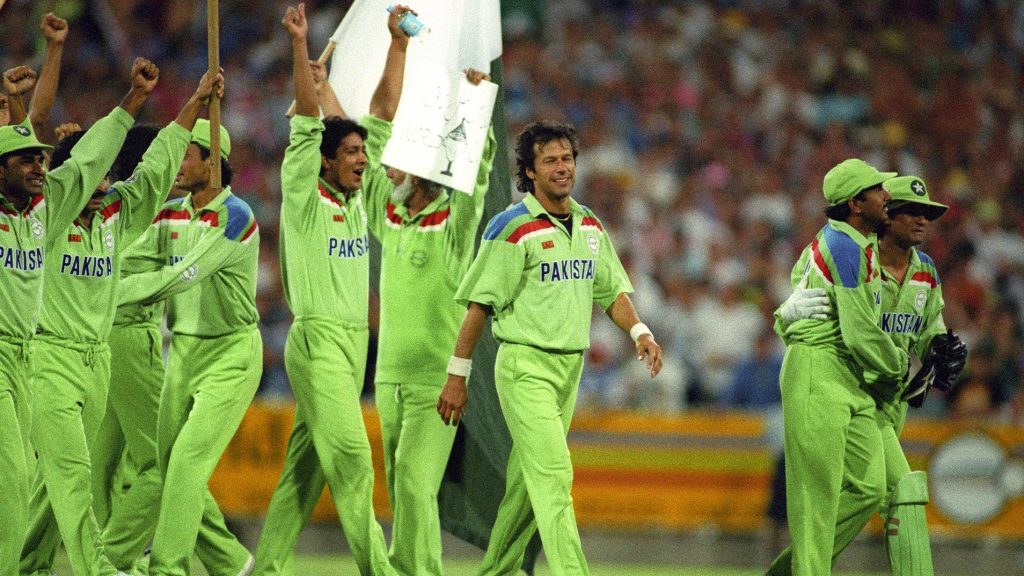 The documentary will also showcase the emergence of PSL.