Sharmila Faruqui is a Pakistani politician from Karachi, who served as an advisor to the Chief Minister of Sindh from September 2008 till January 2011. She earned her Master of Business Administration from the Adamson Institute of Business Administration and Technology, Karachi, and a Master of Laws degree. Sharmila Farooqi is married to Hasham Riaz Sheikh, a former Wall Street investment banker and presently an advisor to the former President Asif Ali Zardari.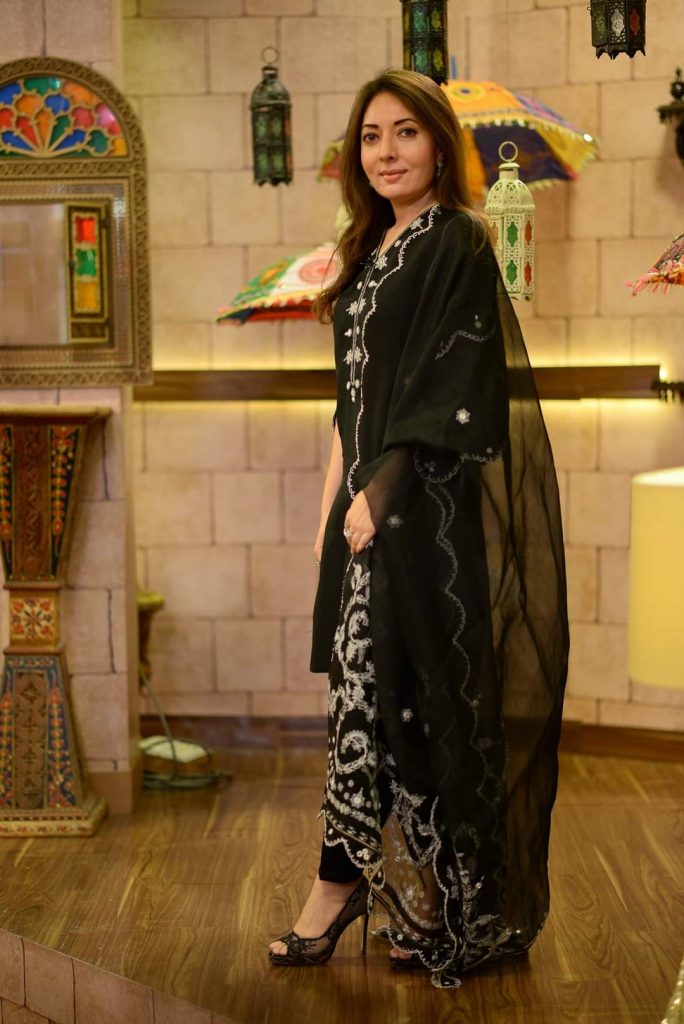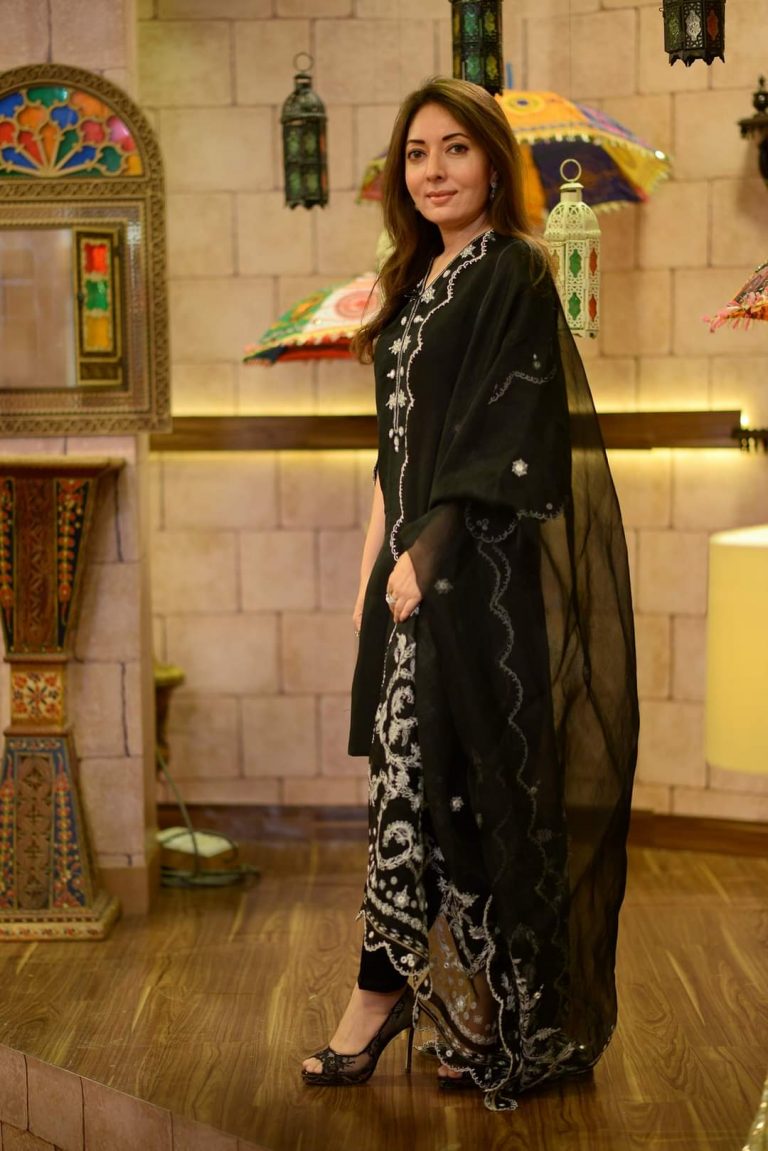 Sharmila Faruqui has recently expressed displeasure over Ayeza Khan's most talked-about controversial scene from the drama serial Laapata. Ayeza Khan is playing the role of a TikTok star named Geeti who was seen making a false harassment allegation on a shopkeeper in the drama.
Sharmila shared the drama clip with the caption, "Appalled to see a clip from drama serial 'Laapata' where Geeti played by @ayezakhan.ak is seen blackmailing a shopkeeper with false harassment claims. Trust me, harassment is real, it's hurtful and just destroys you. Women In our country have been going through hell for crimes against them.. such Pakistani dramas which show extreme insensitivity towards such issues need to take responsibility for such poor depiction of real-time issues being faced by women across the country. The general public idolizes dramas & the stars working in them. What message are you sending across to them? Our country has seen an unfortunate surge in horrendous crimes against women and humanity at large. This only makes it worse…. P.s I love @ayezakhan.ak otherwise for her worthwhile performances in other dramas."
After Sharmila Faruqui's post netizens also commented below her post. Some of them agreed with her and some had a totally different point of view. Let's have a look at few comments below.