Sheheryar Munawar is very handsome actor of our industry. He is an ultimate heartthrob and crush of many Pakistani girls. He has grabbed a significant fan following of people due to his personality and superb acting skills. He has been working in the industry and has appeared in several dramas,films and photoshoots.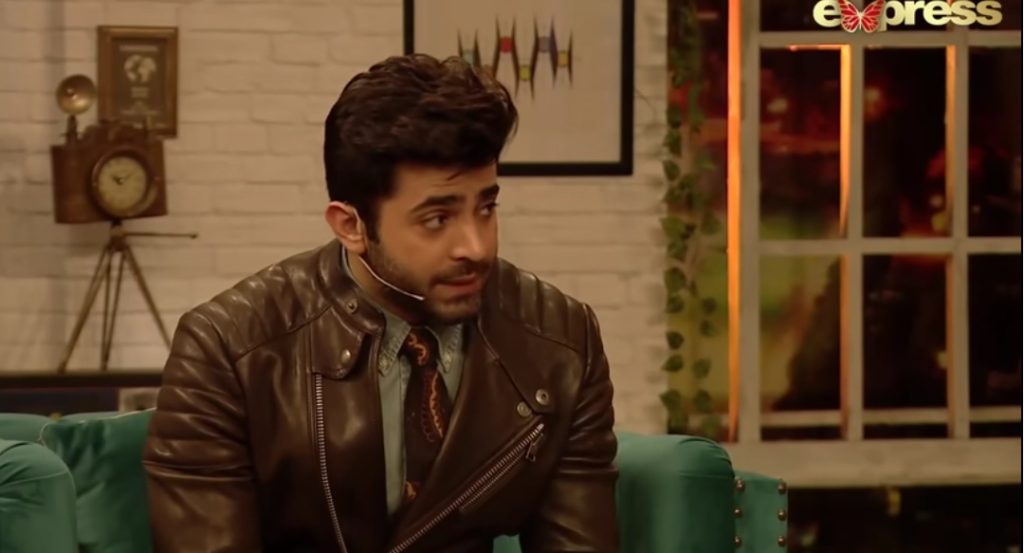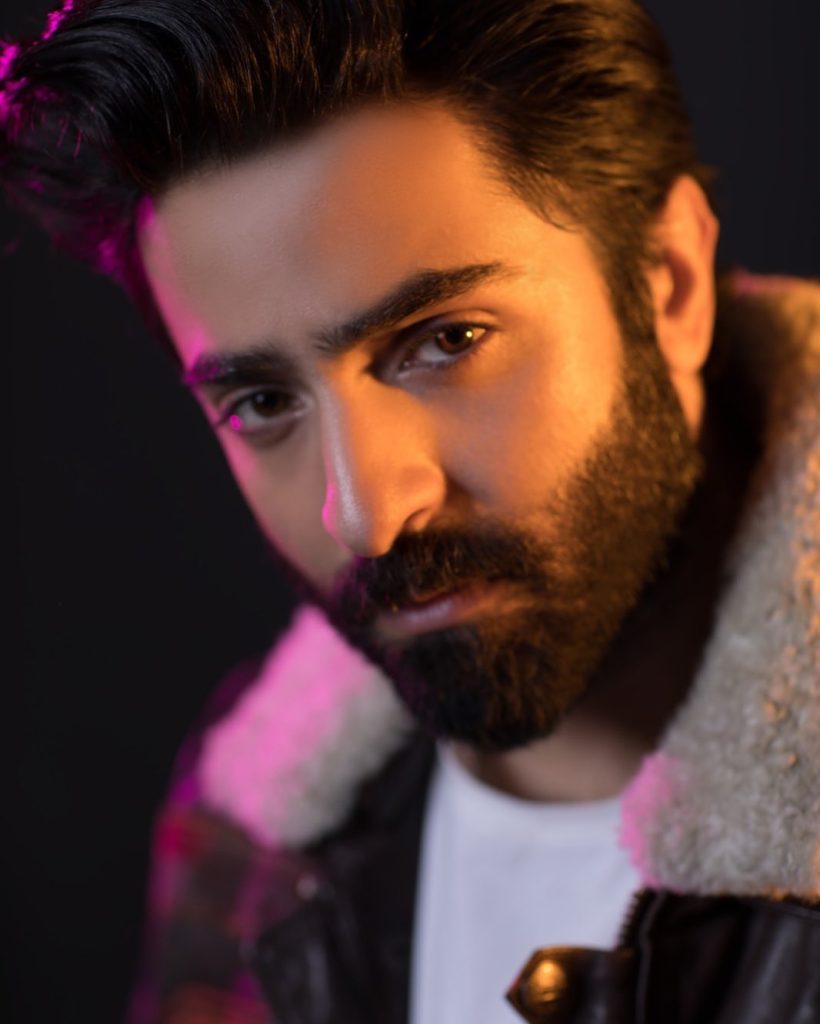 Lately, the actor has appeared in Time Out with Ahsan Khan where he has talked about flaws in Pakistani media industry when the anchor asked him about his opinion.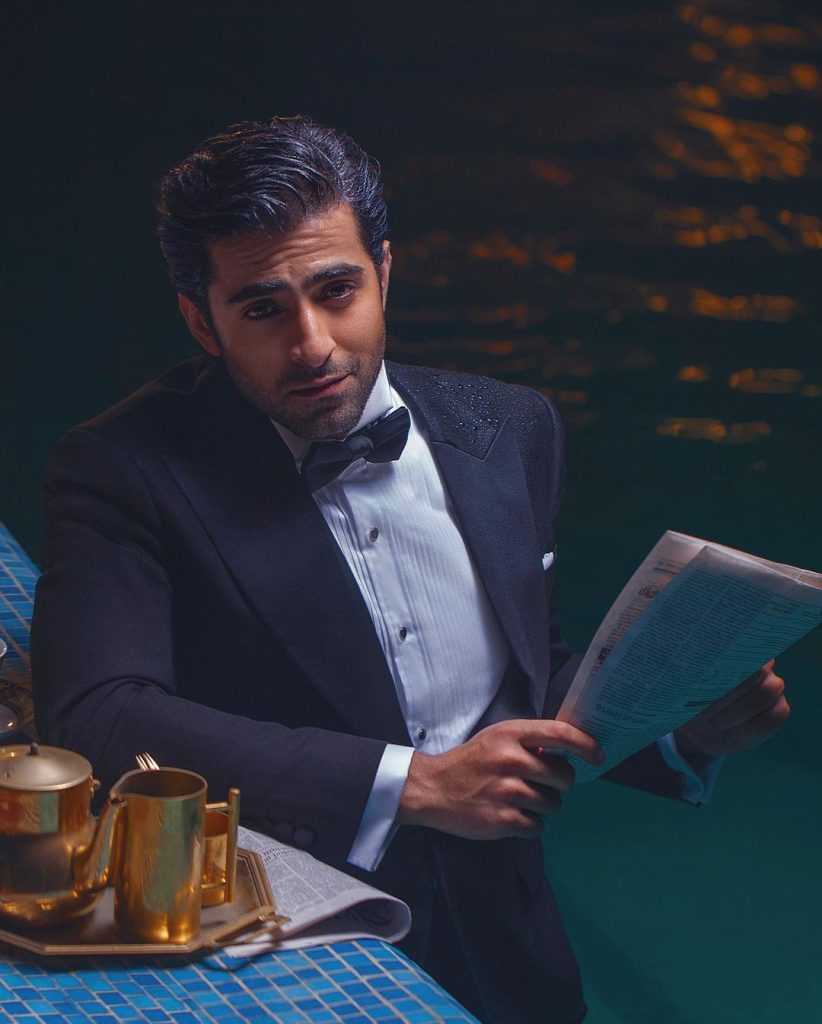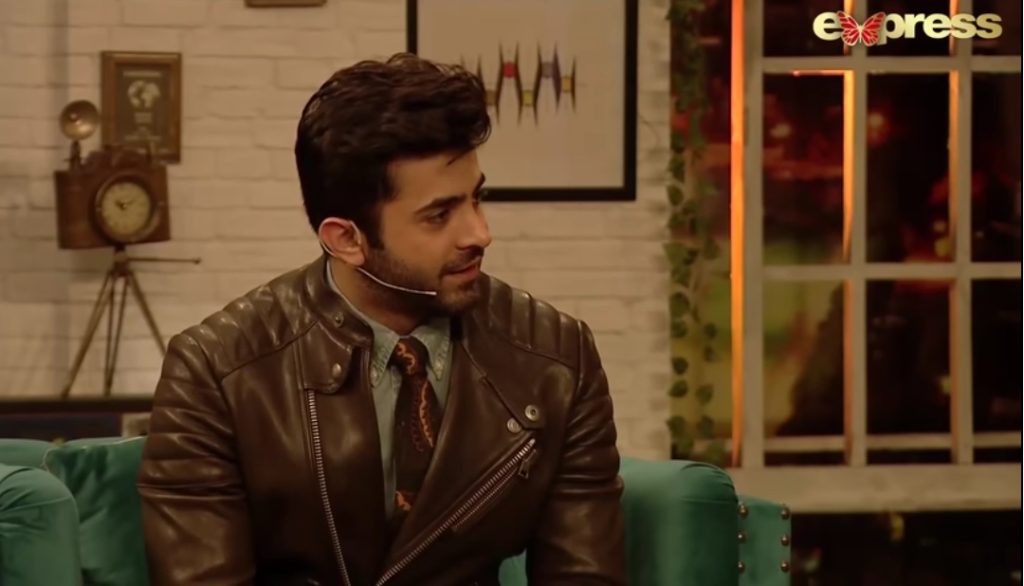 Talking about it, he said, "our industry lacks integrity, honesty, there is lack of commitment, some people don't see through commitments, not all but there are some people who don't fulfil commitments, I mean our industry has gotten structure from last twenty years, channels are coming but still there is vacuum and lack of commitment"
Here is link to video.