An incident can change people's lives and this is what happened with politician Shehla Raza who lost her children in a car accident.
In Reema Khan's show, she shared details of the accident in which her children passed away. She shared:
"I had two children and it was the third day of Eid, my daughter was 13 years old and my son was 11 years old. We were going somewhere and there was an open drain in front of our house and near Eid, they broke the fangs, when we were crossing by, our car went into the drain and both of my children died."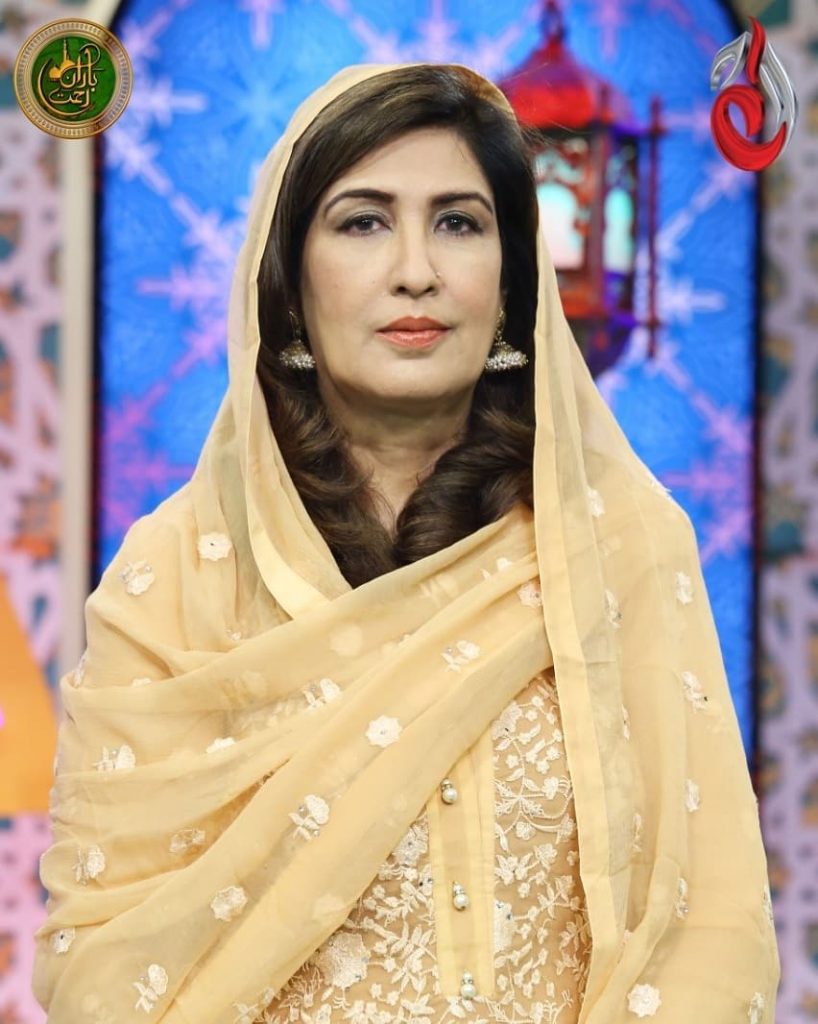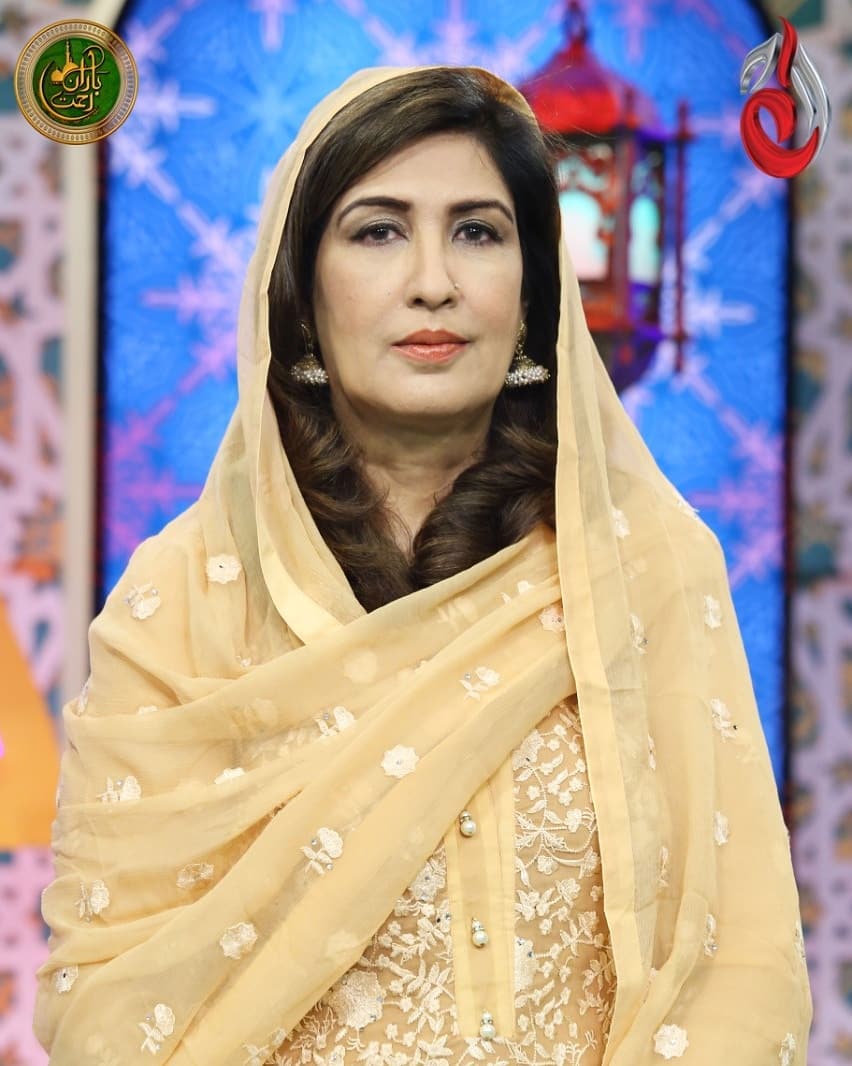 Shehla Raza added, "I have to bear this my whole life. This incident happened with us and my both children passed away. It was the third day of Eid and still on every Eid I miss them."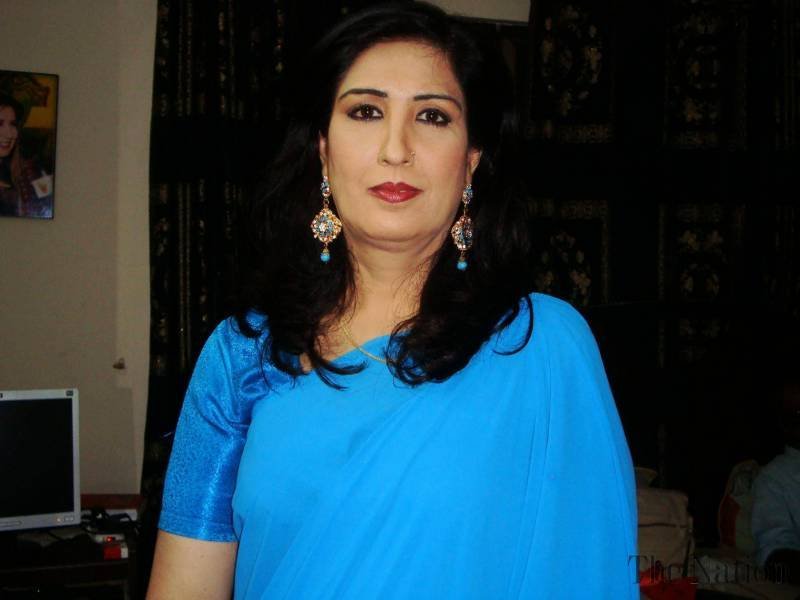 "It is Allah's blessing that after this incident He has given me courage," Shehla Raza added.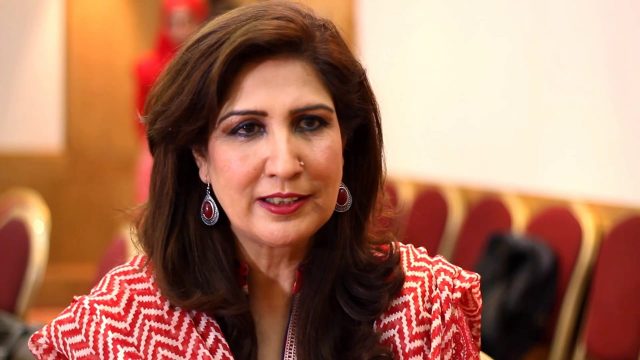 She further talked about how people bully her and blame her for the death of her kids. She said, "Even today I tweet anything, people mock me that I killed my children and say, 'you have eaten your kids now at least help the poor children of Thar'."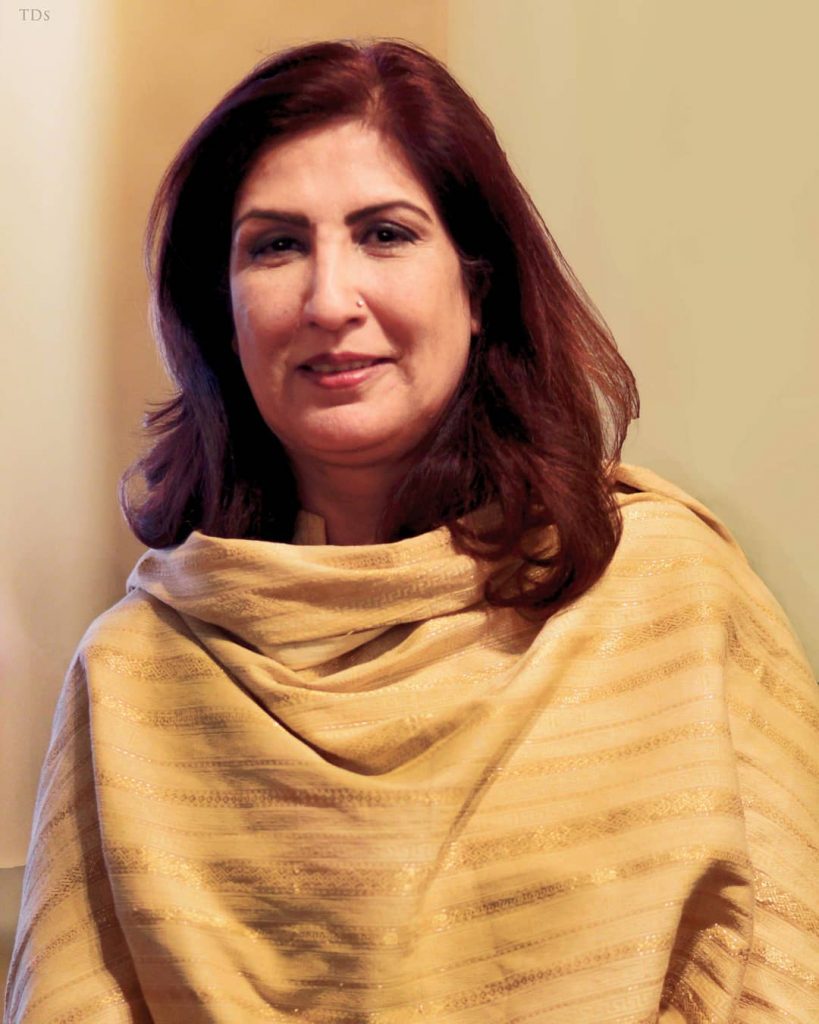 "People have made fake accounts on my name and they troll others. I don't have problems with this but when it comes to my children I am astonished that what kind of people they are," she questioned.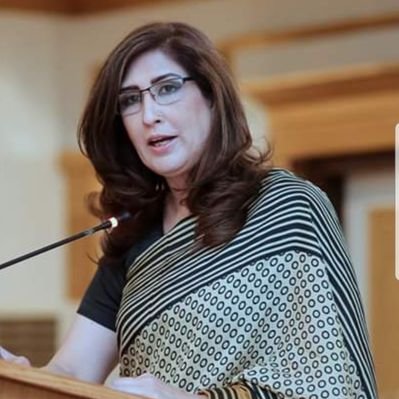 Watch this heartbreaking interview of Shehla Raza: