Visiting the two Holy places is a dream of every Muslim. Its a wish of every Muslim to visit Makkah and Madina at least once in their lives. It gives one a feeling of peace and divinity when you set your feet on the Holy soil. And to take your parents with you and to perform this duty with them is a blessing everyone hopes for. It was a blessing for Shehroz Sabzwari when he performed Umrah with his mother. The actor was loving the feel of the environment and shared moments with his fans on his Instagram.
Shehroz even went to visit Jabl e Noor and shared his feelings when he prayed there. The mother-son duo also shared pictures when they visited Madina. Here are some pictures from their Umra trip: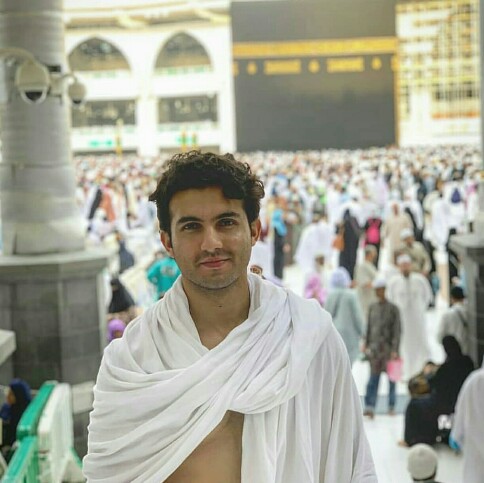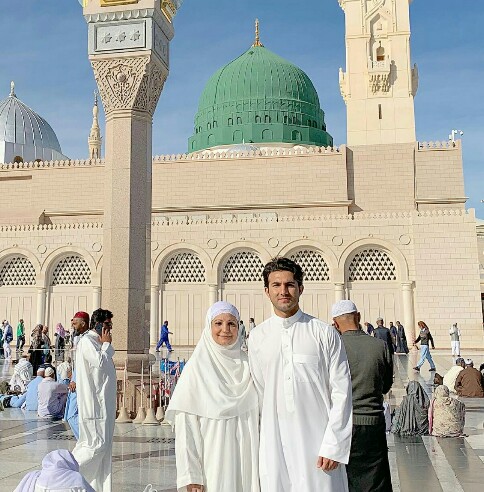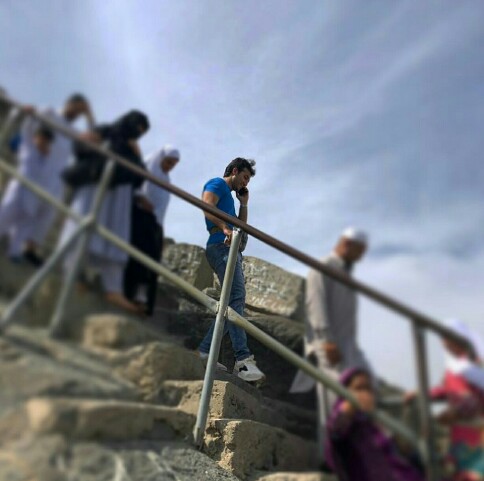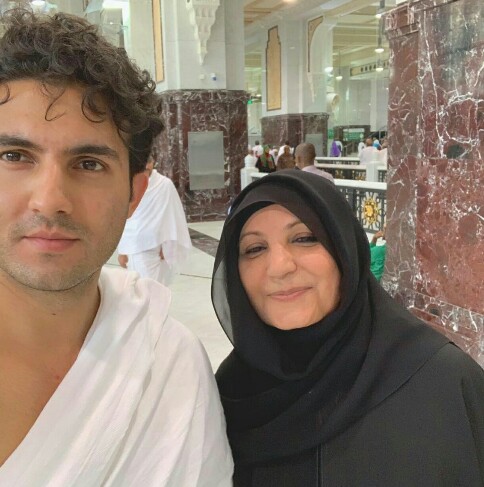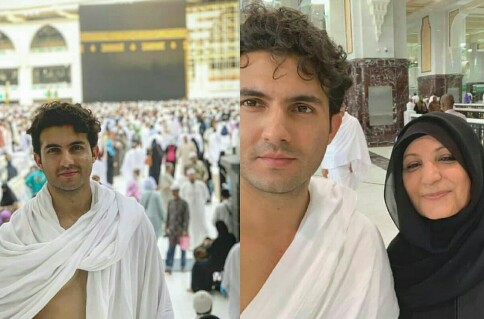 May Allah bless every Muslim to have a chance to visit these Holy places!