Yasir Hussain has now become a popular name who has gained popularity thorough comedy and hosting. He has written a few scripts as well. The actor's popularity even rose when he got married to Iqra Aziz.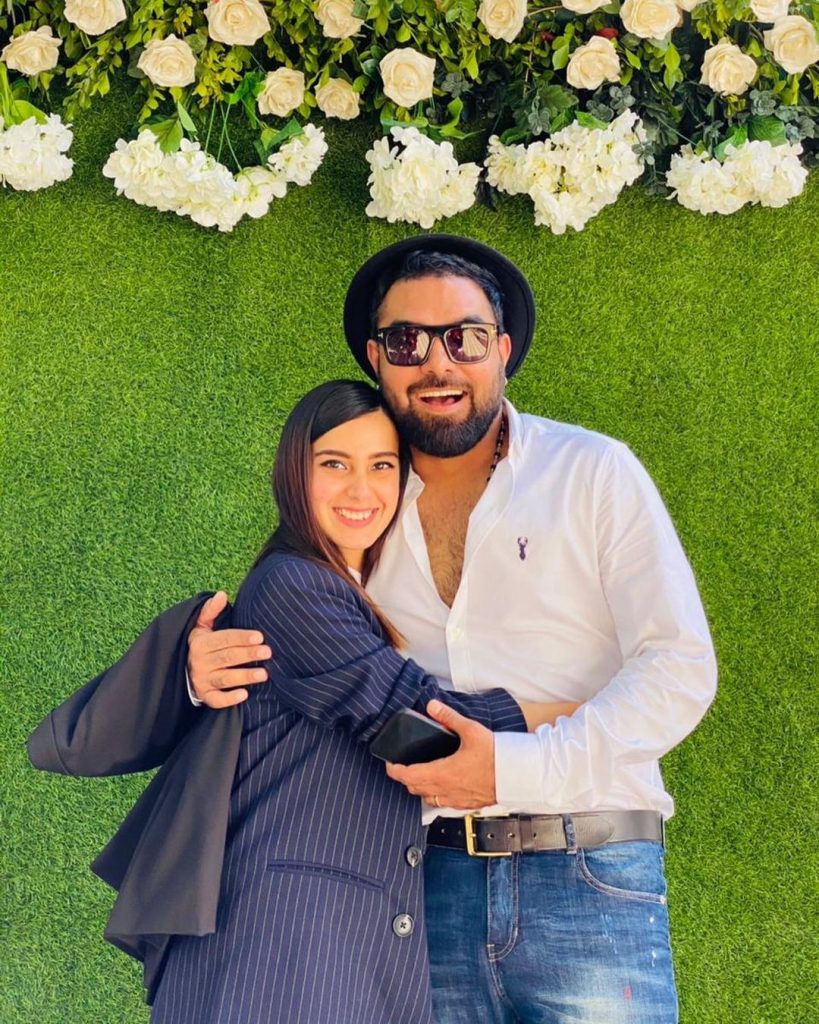 Not only this, he is also famous for his controversial statements regarding actors and social issues.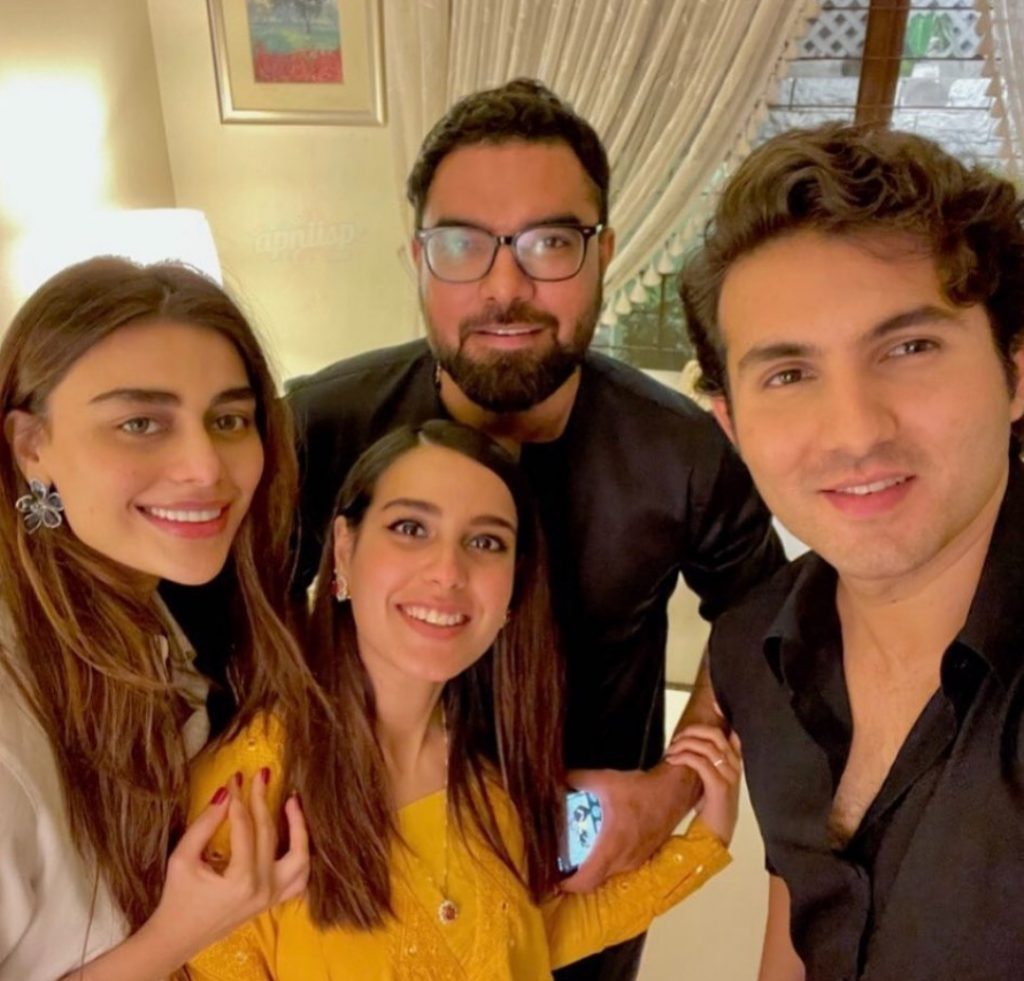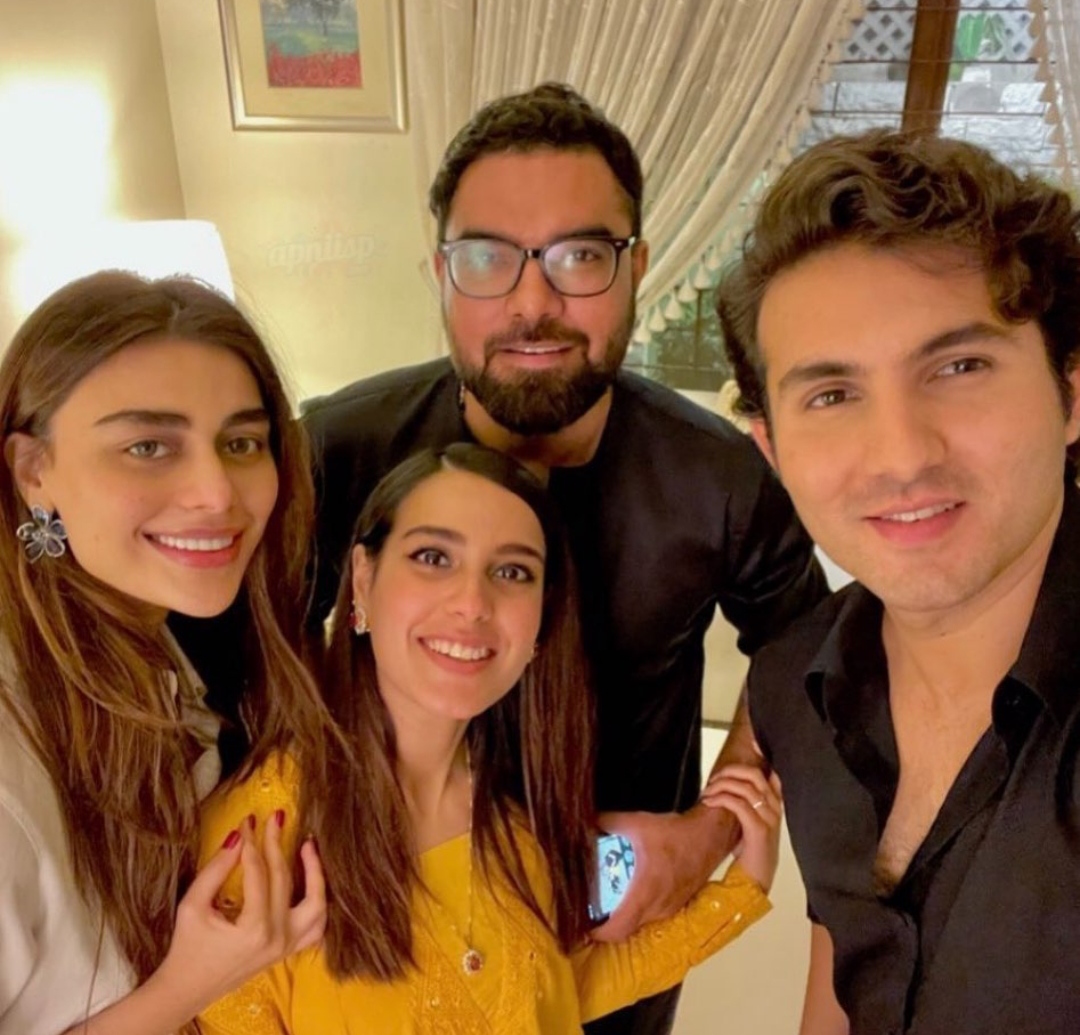 When it comes to passing statements ,he's unapologetic and bold. Recently he did same he took jibes on many actors.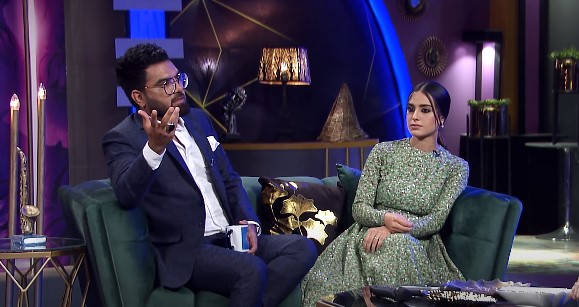 In his statement about Shehroz he said that Shehroz Sabzwari needs to stay on TV. He did film Chain Aye Na uselessly.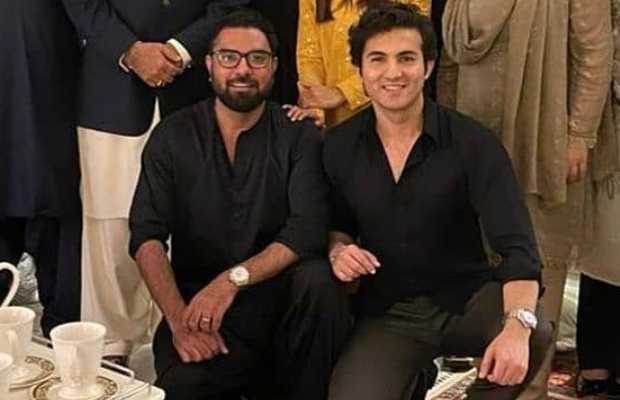 Talking to Express Tribune answering to his statement Shehroz replied, " I own all my characters and my films. One of them Chain Aye Na was a dead flop, but I own it. I think everyone should do that too. A bad film or a character that doesn't work for you should never define your potential. An actor is only done when he tells himself in the mirror that he is done," said Sabzwari.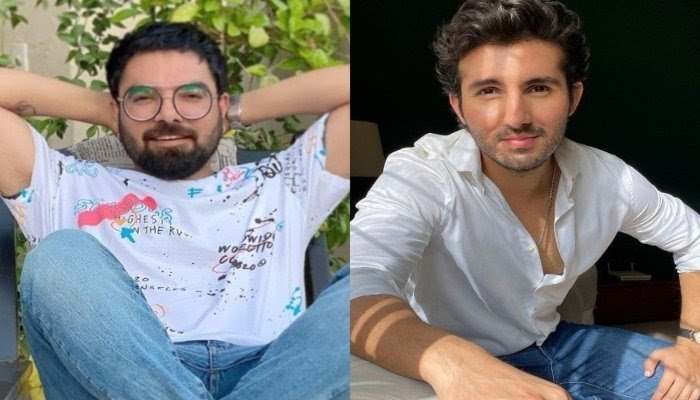 He once again said , "But again, Yasir is entitled to his opinion and if you ask me mine, I will say that I respect all the actors around me. Even someone who plays a minor role is significant to me because when the camera is rolling, even saying 'Assalamualaikum, kaisay hain aap' becomes a task."