Afzal Khan also known as Rambo is famous Pakistani actor who has appeared in countless films. He's also husband of famous film actress Sahiba and Son In law of Nisho Begum.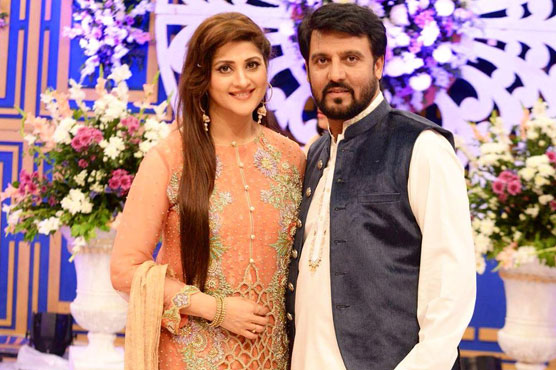 Recently, Nisho Begum appeared in Good Morning Pakistan with Javaid Sheikh.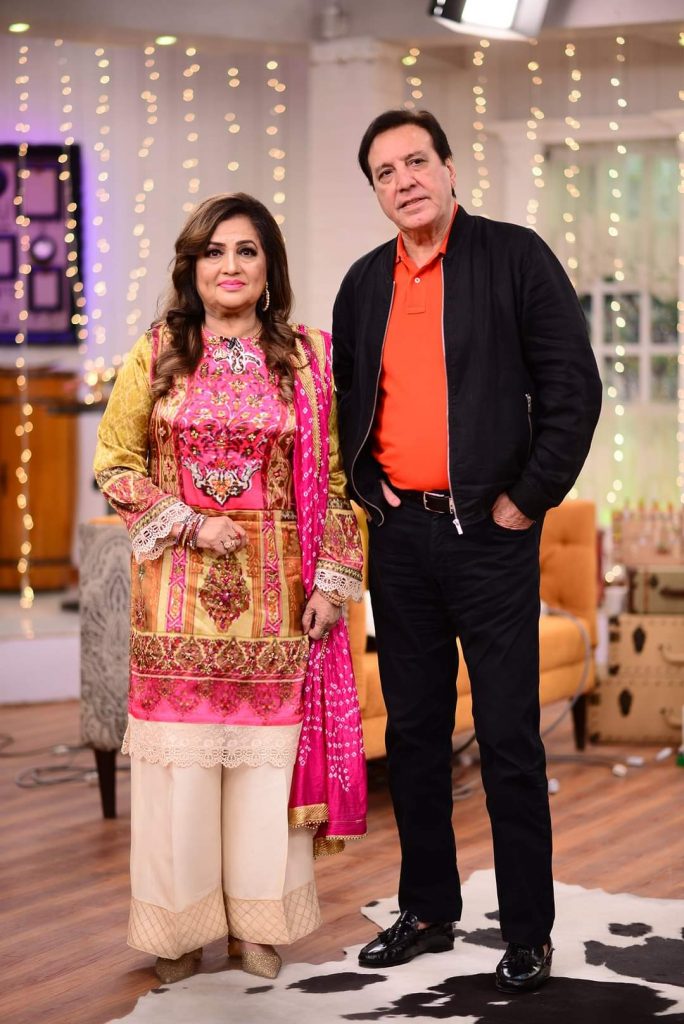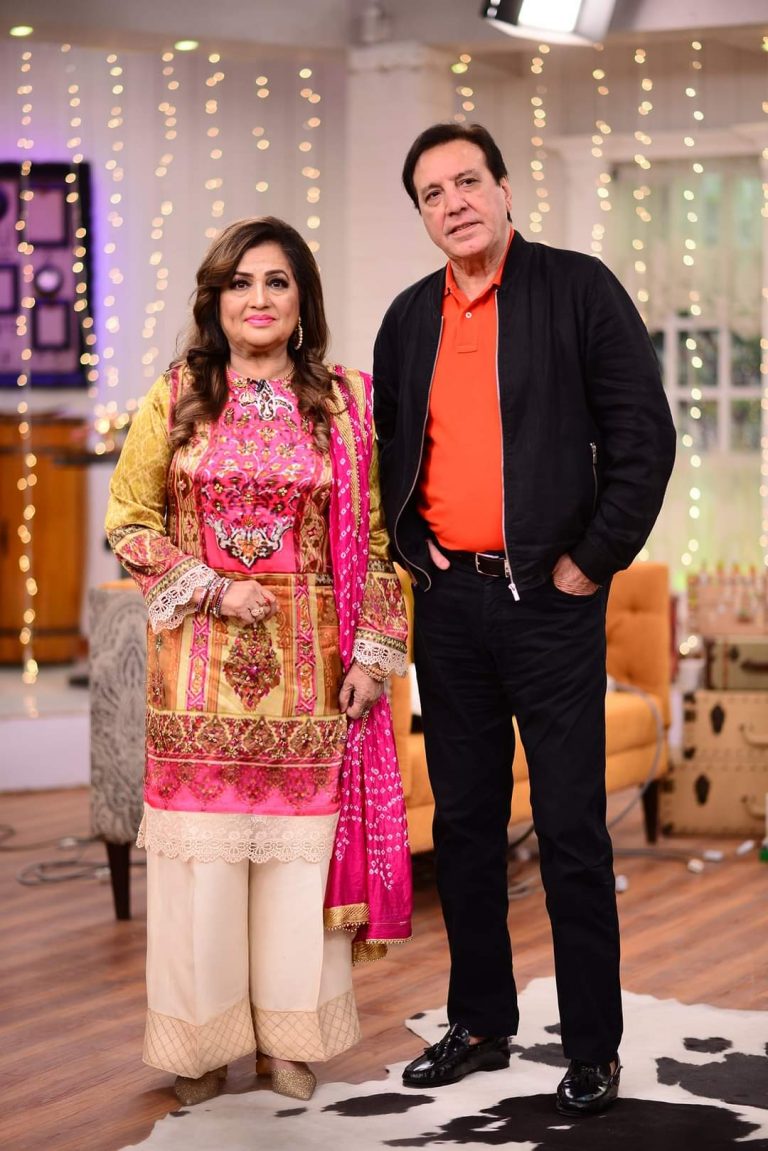 In Nida's show while replying to a segment question Nisho talked about her relationship with her son in law.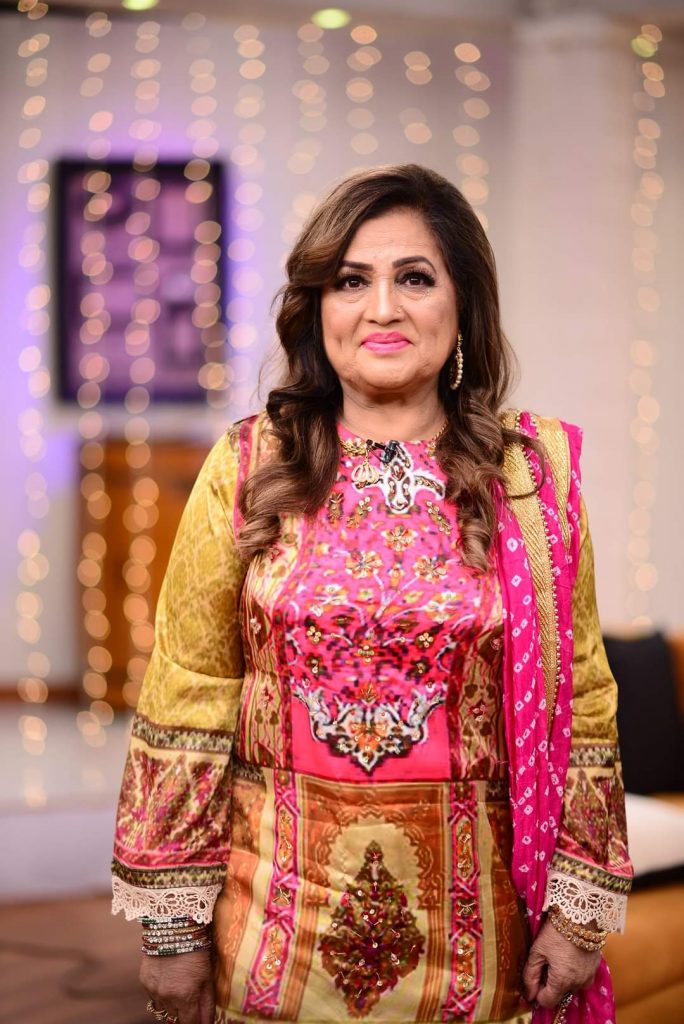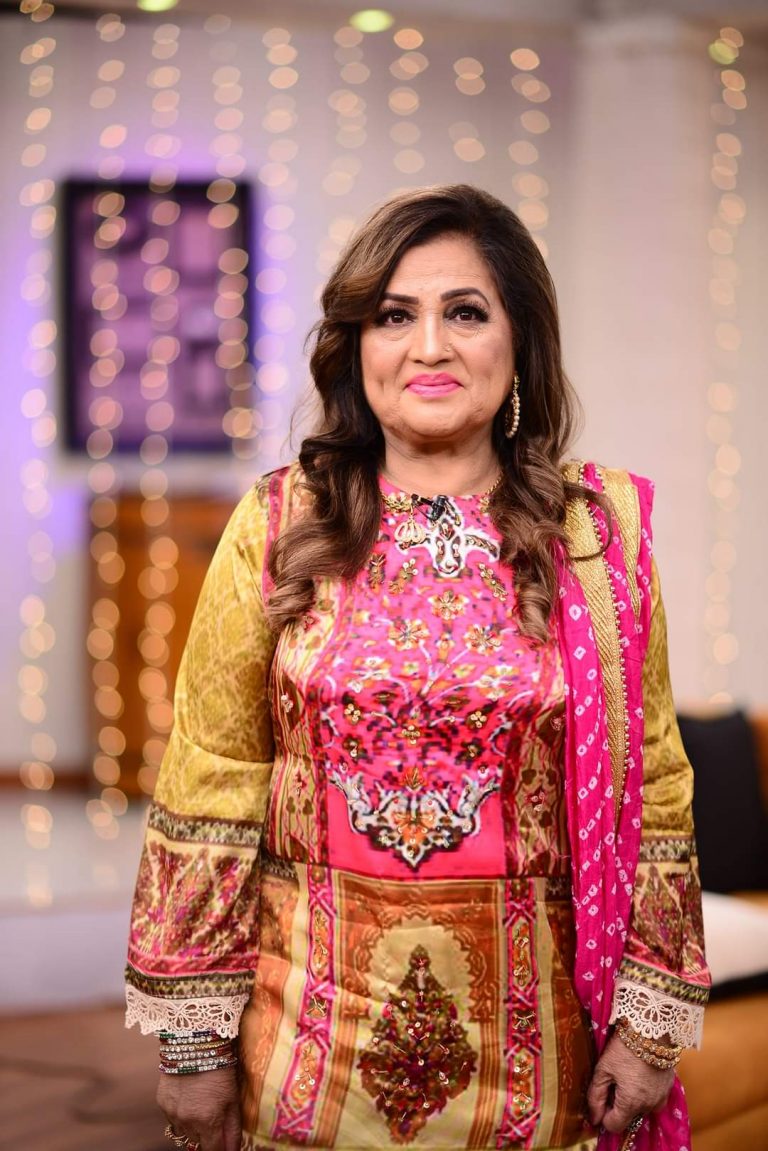 She said that me and Rambo do a lot of fight when it comes to discussion. She said, " Sahiba has warned us not to sit together so we don't even sit together.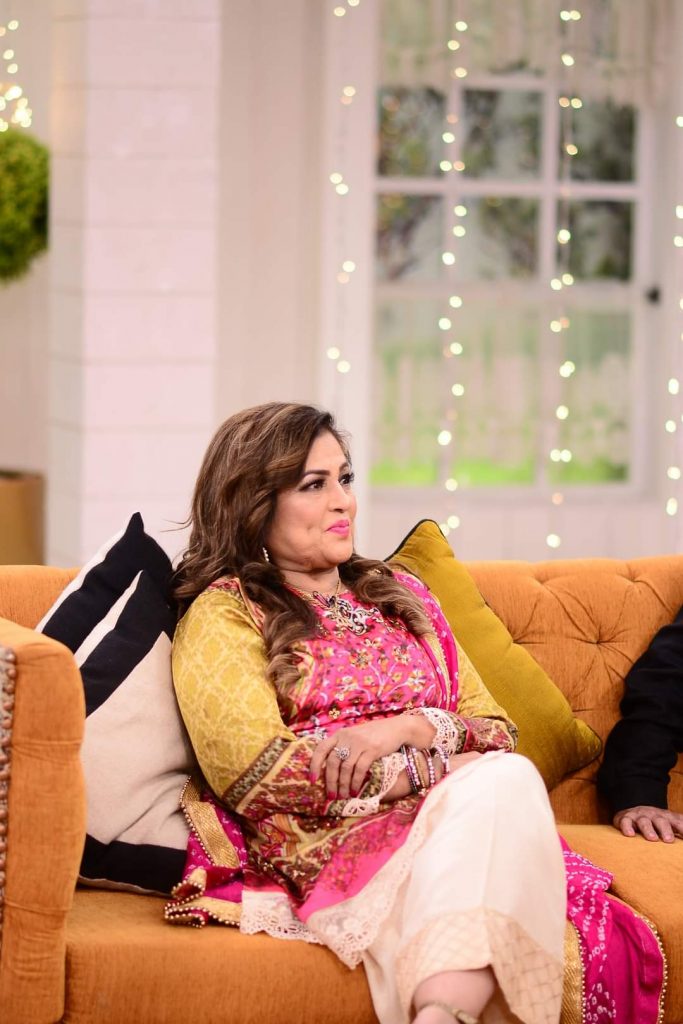 She said, " Right now me and Rambo are on "No Talking Terms", it doesn't mean that I don't greet him , we talk normally but there is a ban on discussion sessions"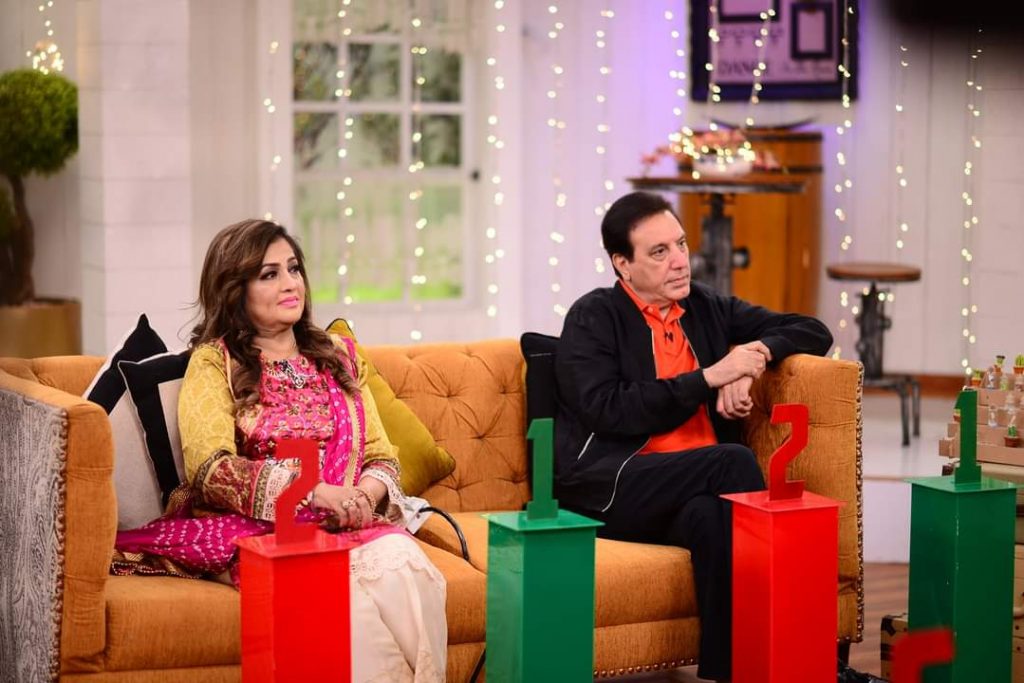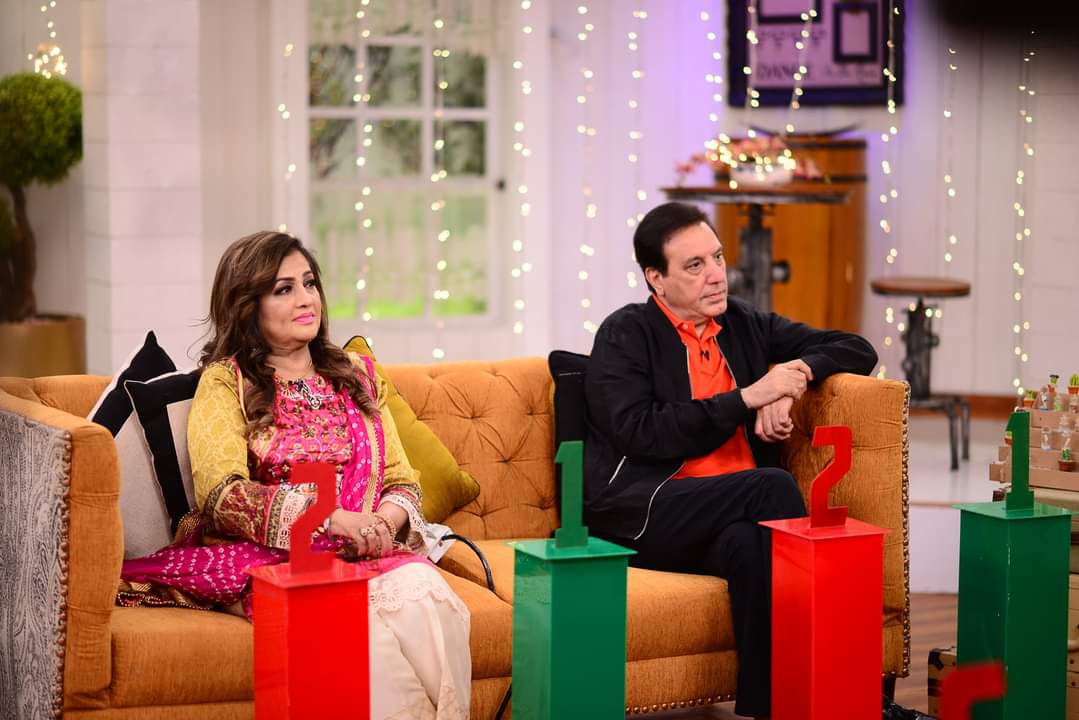 Here is link to video .