Shehzad Sheikh is a brilliant Pakistani actor who has come in many good dramas including Alif , Allah Aur Insan, Deewar E Shab and Raaz E Ulfat. We all know that he's son of famous actor, director and producer Javaid Sheikh.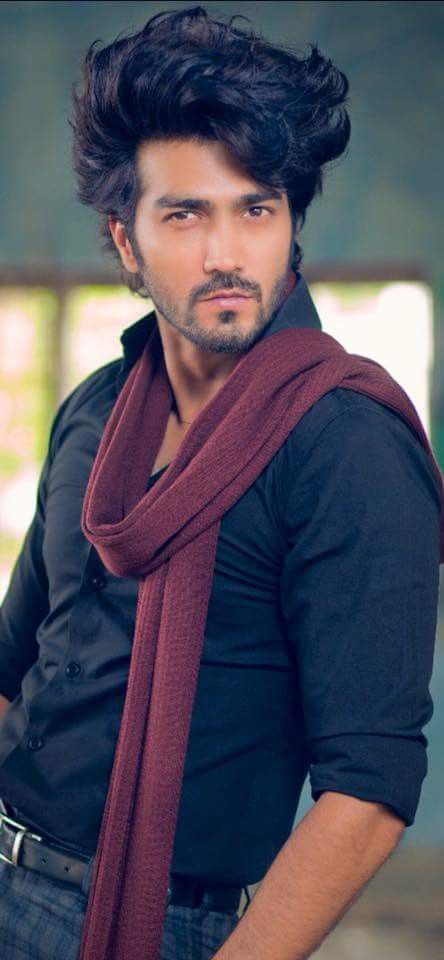 Recently Javaid Sheikh spilled the tea on not casting his son in his home production Wajood.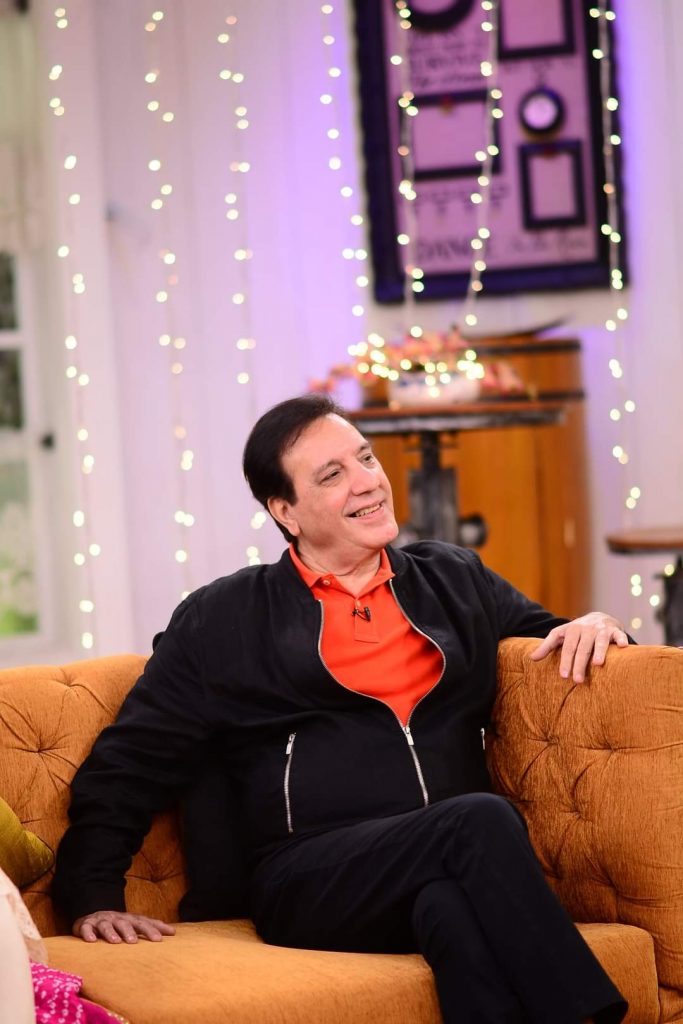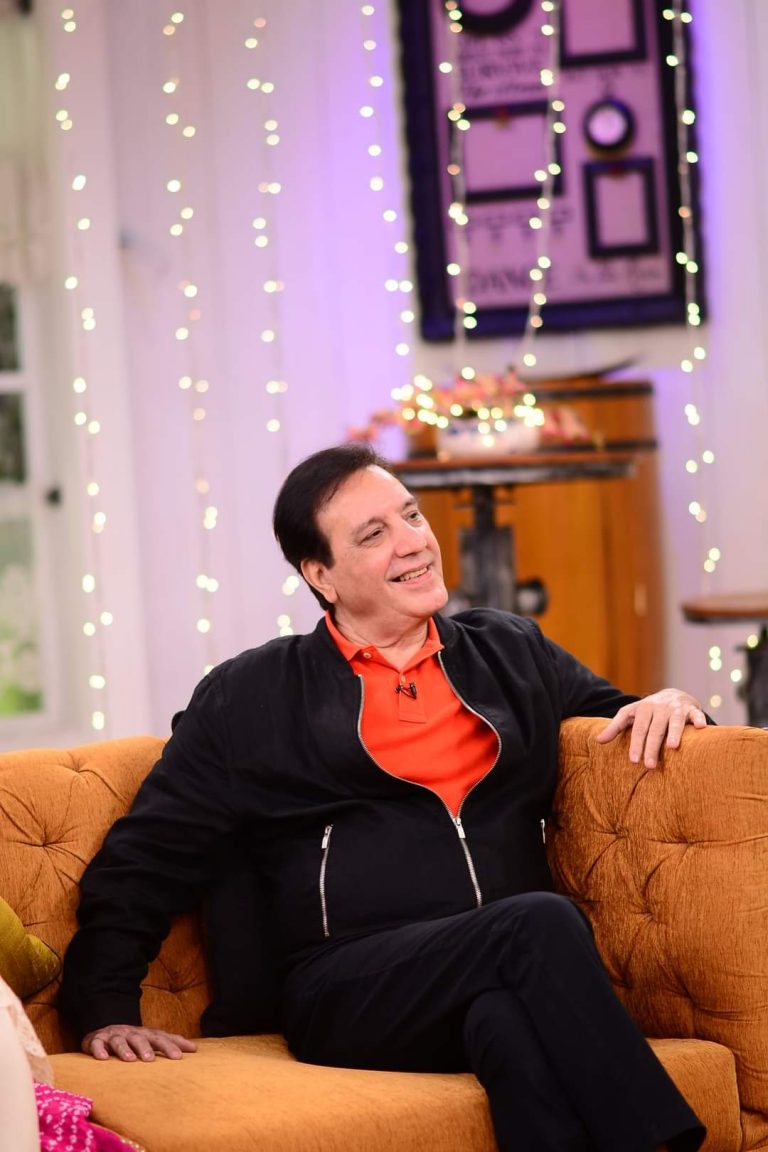 In Nida's Show Good Morning Pakistan Javaid Sheikh said, " I didn't cast Shehzad Sheikh because I knew that he's not suitable for that role. He said that if any role would suit Shehzad I would let him in, likewise if any role would suit Momal I would let her in. He said, " There is no favourite when it comes to character, I cast the one who is suitable ".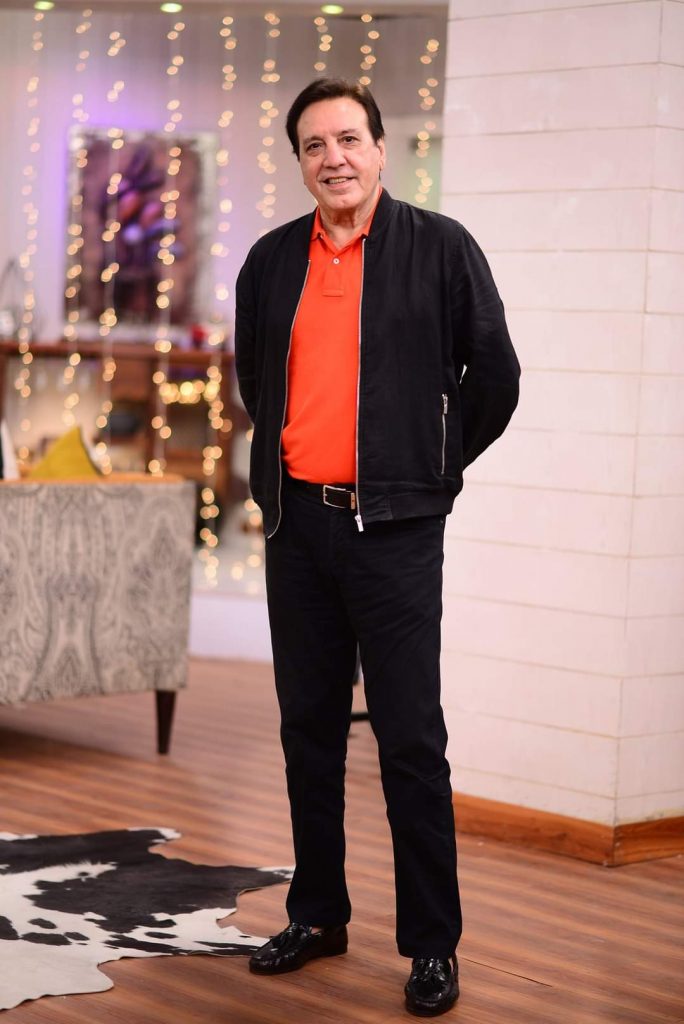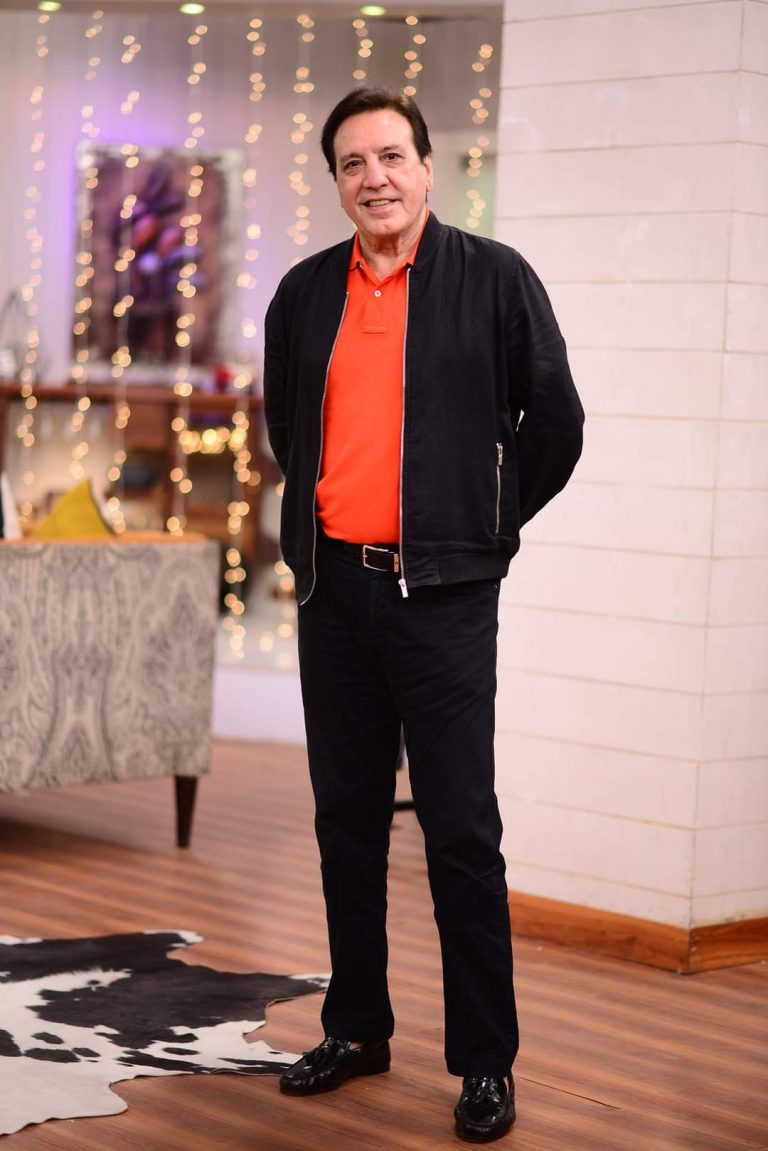 He said that at the time of casting of Wajood , there was a fight at our home that why Shehzad was not considered and why Danish was casted. He said it's not always that I don't give chances to family, I gave chance to Saleem as well but depending on suitability and talent.