Syed Noor's upcoming movie Chain Aye Na has received an extremely bad response from the general public. The scenes, the teaser, the promos and all have build up a very sultry image, due to which lead actors have to face the brunt of masses.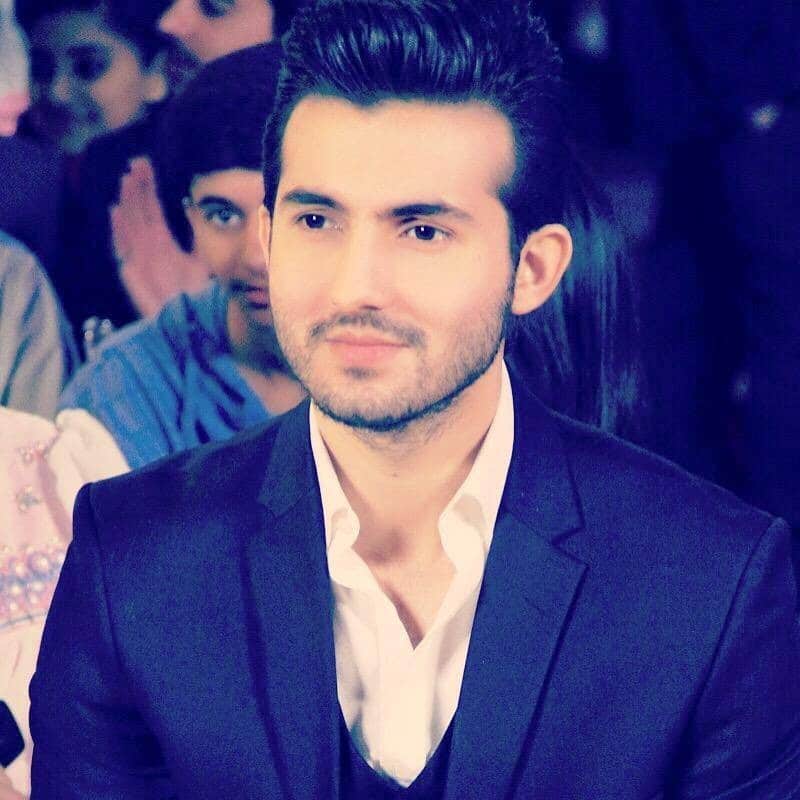 Miss Pakistan USA Sarish Khan and Shehroz Sabzwari will be making their cinematic debut with the movie. Both the actors are excited for the movie and think that it is totally different from what people perceive it to be. While talking to a local publication house about his upcoming movie, Sabzwari said that he completely supports his film and did nothing wrong.
"My response to all the criticism was whatever I said, I stand by that. I feel criticism is always healthy, we take it, we accept it. All I was trying to get at was that you can say a certain trailer is "bad" or "ugly looking" or whatever but you can't say "don't go and watch the film", that's not healthy journalism and I stand by that.

"Also, I would like to remind everyone that trailers are just a one-minute thing compared to a three-hour film, so let's see how the film is. When we watched the movie, time just flew by. The movies that had good trailers didn't exactly turn out to be good movies so let's not be disheartened. I watched Balu Mahi's trailer and I was blown away, I thought it looked like a Sanjay Leela Bhansali film which is great for our industry but then I saw the movie and I thought they could've told the story in a better manner. I have complete faith in Chain Aye Na."

"I get that people have high expectations from me but I promise I won't just do an aiwein film. I own what I've made. Those people who are waiting for a Syed Noor film and Shahroz Sabzwari film, it's going to be a treat for them Insha Allah."
Talking about the genre and the story that the film has been set in, he further clarified:
"It's set in 2017, the tone of the movie is new, it's very much a modern day love story. I understand the trailer has people perplexed but honestly, it didn't do justice to the movie we've made. We realized that, we reworked and lifted the trailer a bit and it has more than 500,000 views on YouTube now. It's a fresh, romantic film and you won't know what's going to happen till the very end, it's going to keep you hooked."
Shehroz Sabzwari has high expectations with the movie, but we can't say the same. No matter how much he clarifies and justifies, we still feel that the movie has a vulgar look to it. Well, we will have to wait and see how it turns out to be.