Shehzad Roy is a popular Pakistani pop singer. He is also a songwriter, guitarist, activist, social worker and humanitarian. He started his singing career in 1995 and has recorded six hit albums since then. He is now doing his debut on silver screen with his upcoming film Alif Noon.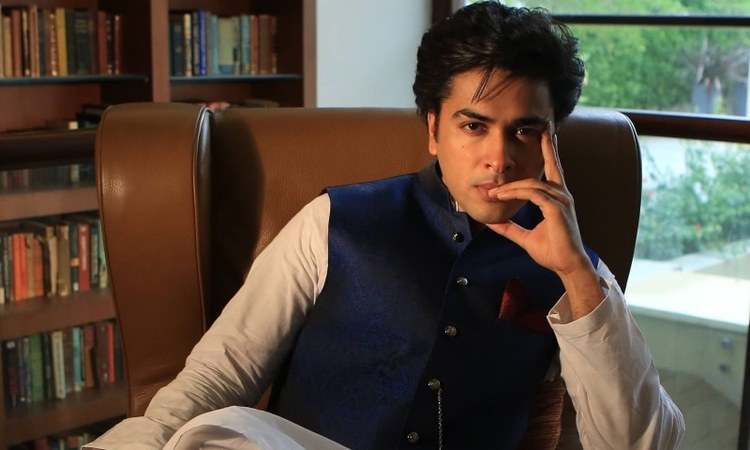 Shehzad is 44 years old but he is famously known for his youthful and charming looks. Fans love to know about his fitness secrets.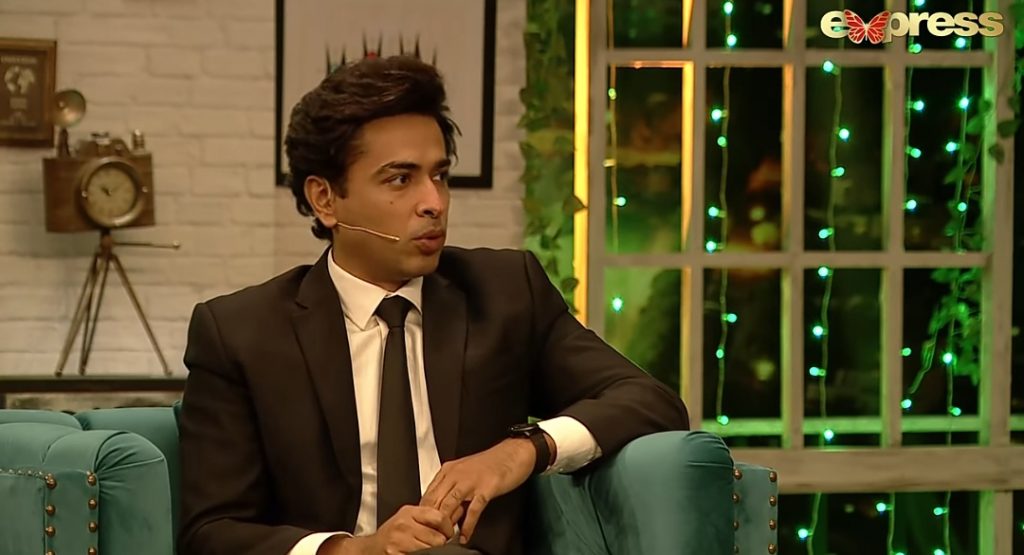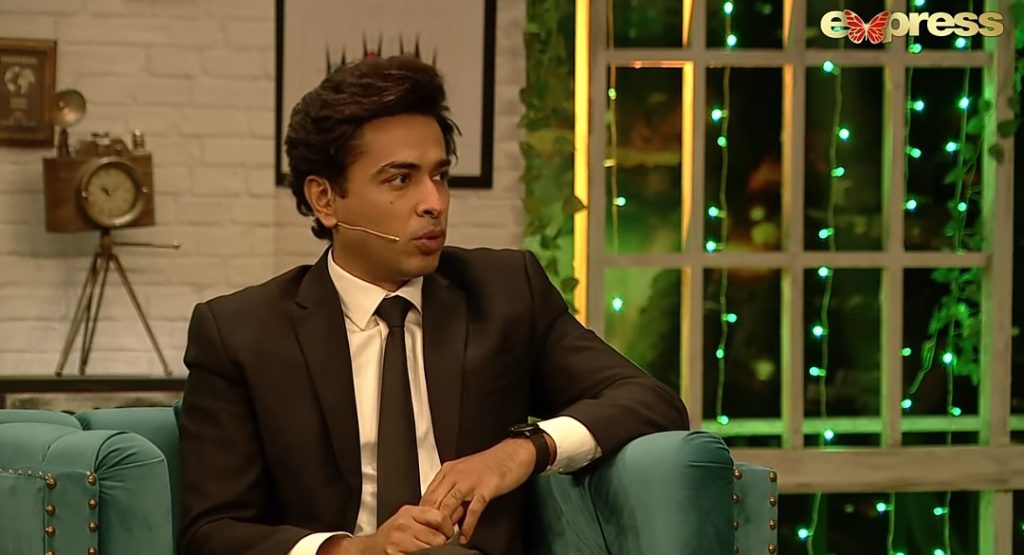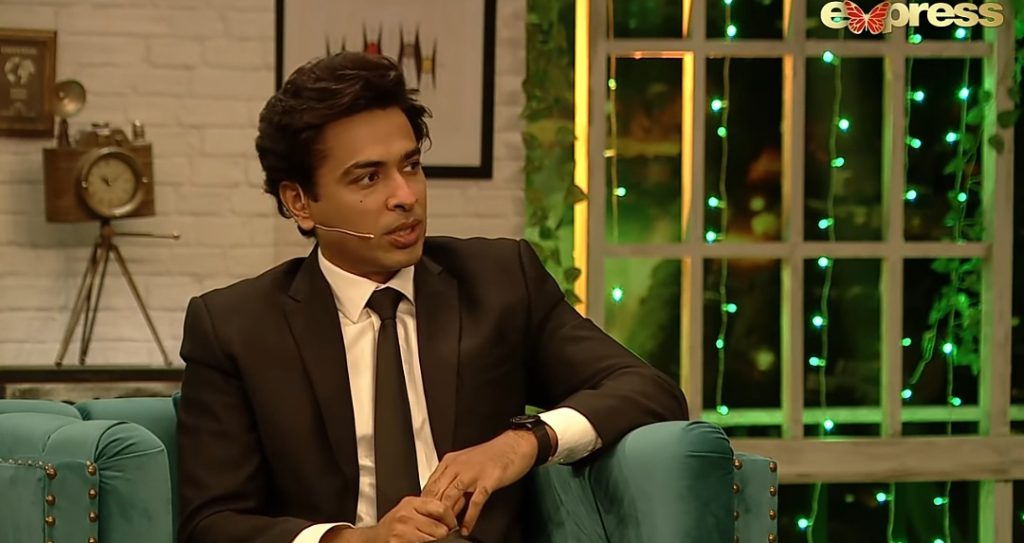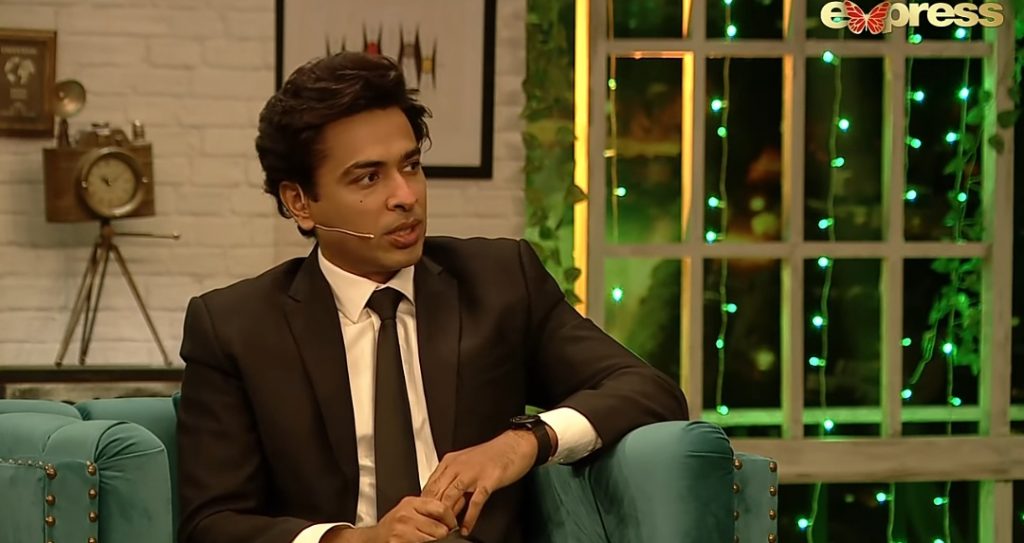 Recently, he has appeared in famous show Time Out with Ahsan Khan in which Ahsan asked about his fitness, Ahsan asked to Shehzad, "People might have been asking you that you are still the same since the time they are watching". On the question of Ahsan Khan about his fitness, Shehzad Roy say said, " firstly, I am singing since my childhood". He further said that people often ask him that why doesn't he changes and he says that he has taken stay from supreme court, he laughed at it too. He then revealed the real reason behind his fitness, Shehzad said, "I do a lot of exercise, also I am inspired from Afridi, exercise is the thing that keeps you fit, I don't much care about diet but yes I do a lot of exercise to remain in shape," . He said that it is important to take care of yourself. Shahid Afridi also added that Shehzad does a lot of exercise.
Here is the link to the video.
Fans also praised Shehzad Roy and talked about his fitness and positivity in comments section. People said that he has stopped aging and he looks the same as he used to look twenty years ago. They also said that he's still highly handsome.