Shehzad Sheikh is a brilliant actor who has started his career in 2010 from a youth's famous drama Dreamers. He has done countless dramas and proven his mettle.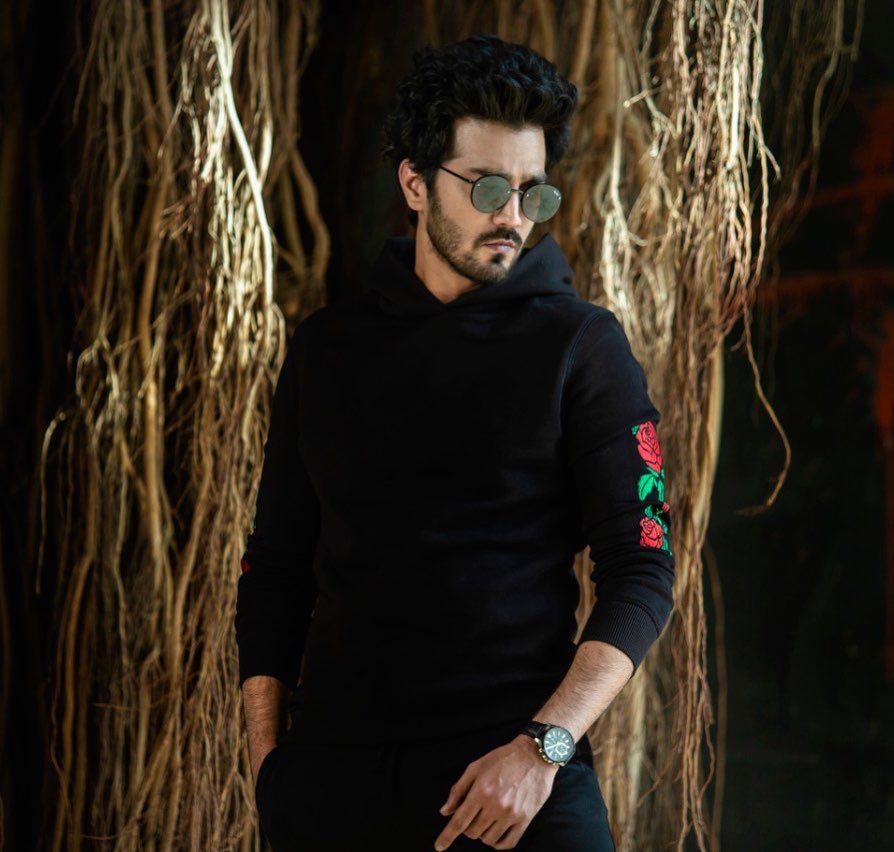 His drama Alif Allah Aur Insaan, Choti Si Zindagi, Anaa, Deewar-e-shab and Raaz-e-ulfat got immense popularity.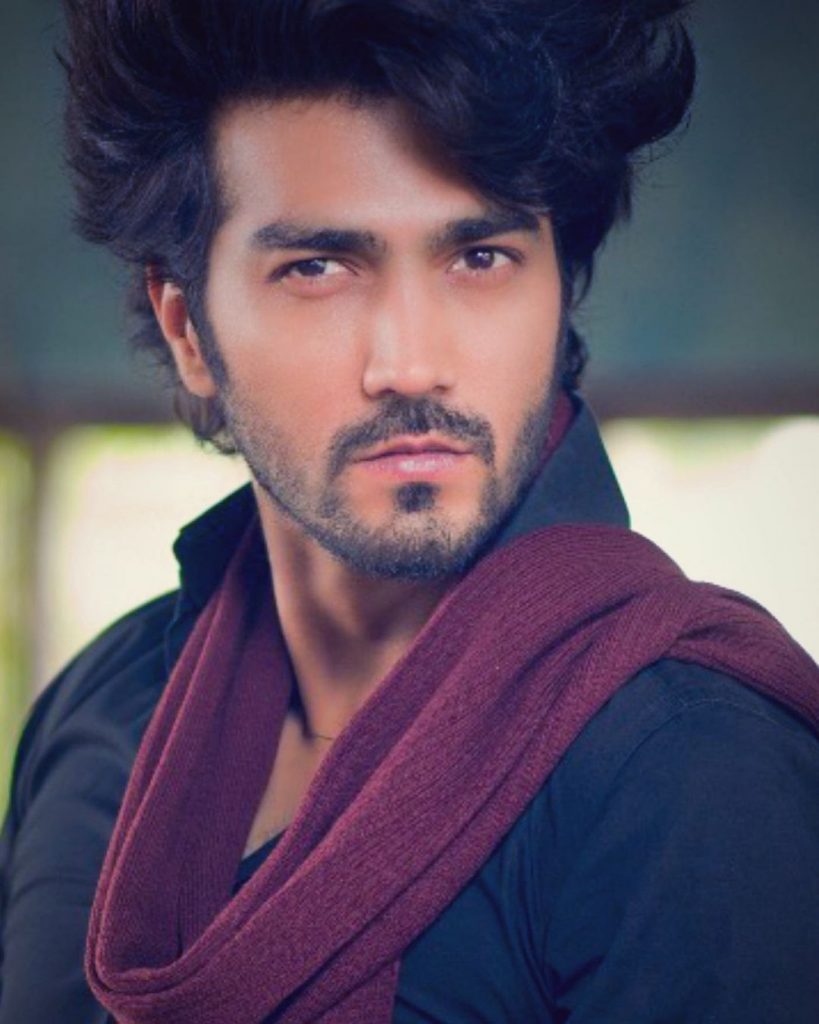 He has appeared in a show Choti Car Bara Star on Play TV where he was asked a unique question about handling criticism on being a star's son.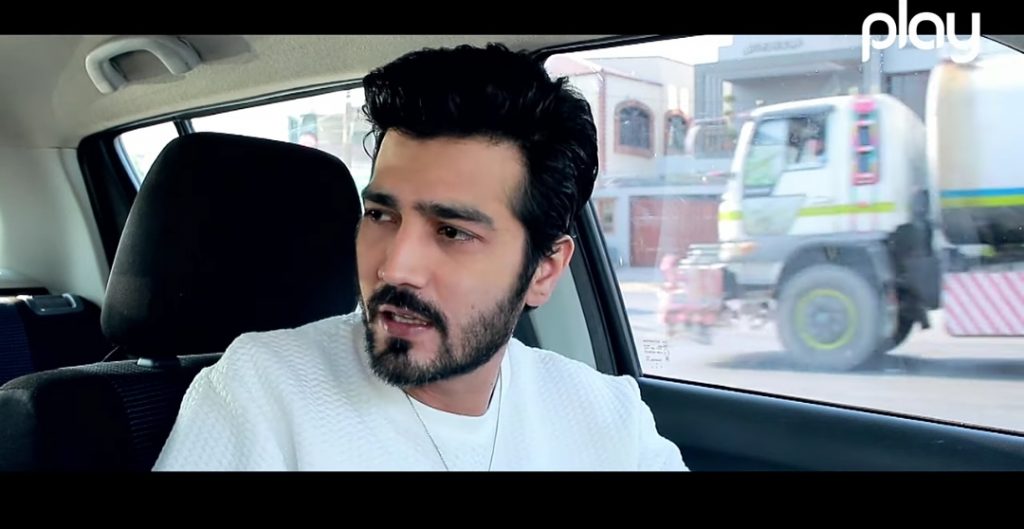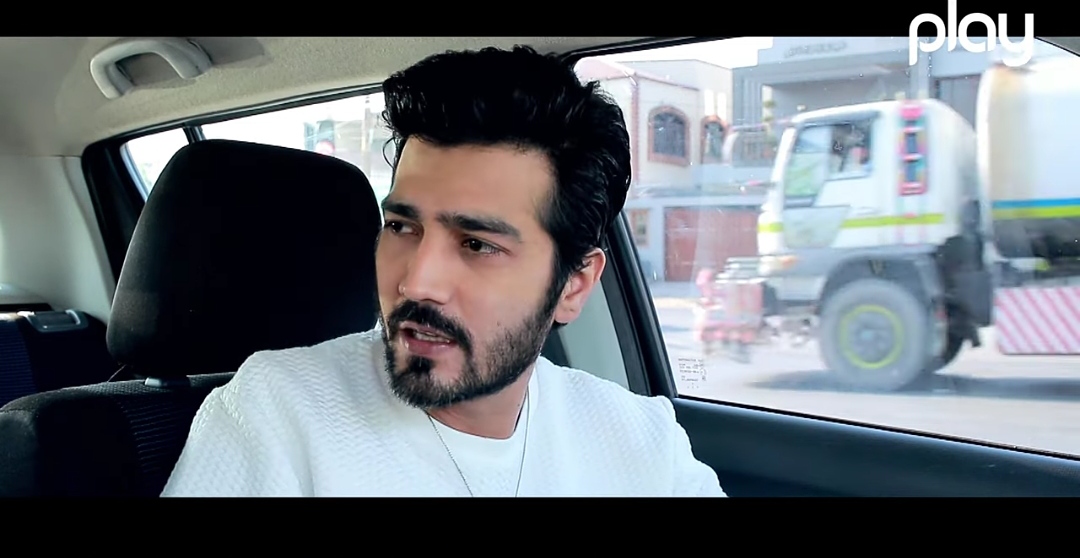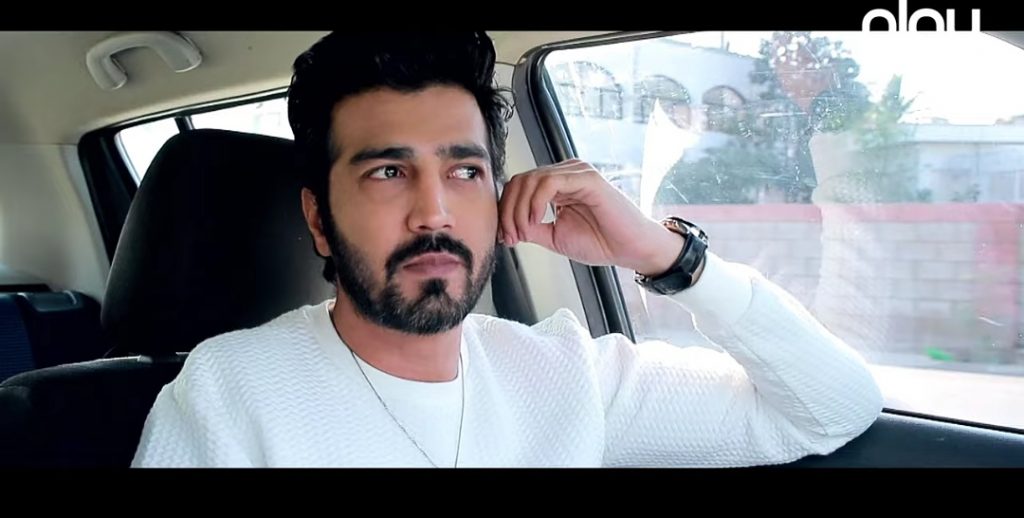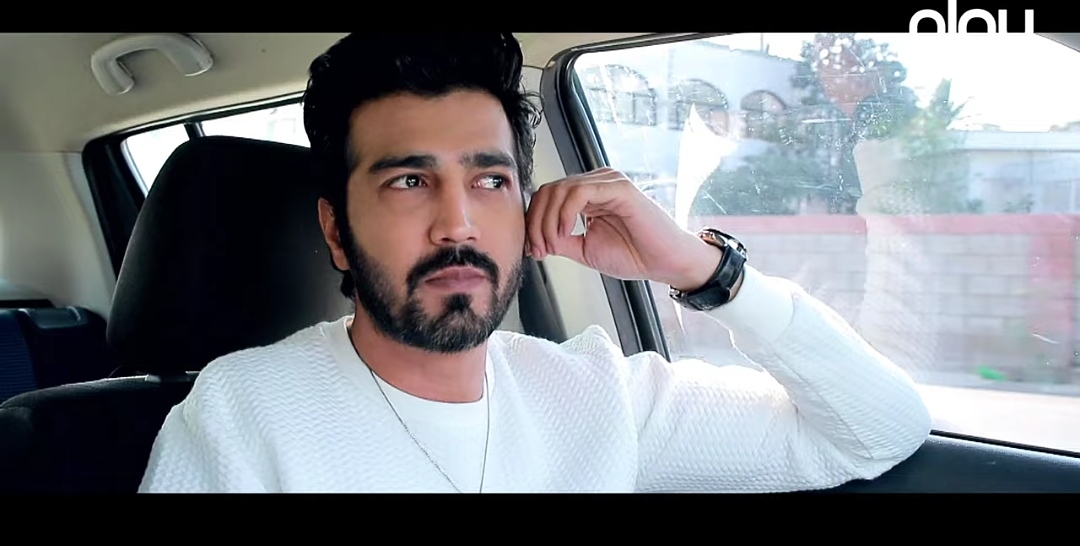 Replying to the question, Shehzad said, " I would say to everyone who has to face this very common debate, to keep calm and trust the process, just work hard and don't reply to criticism. "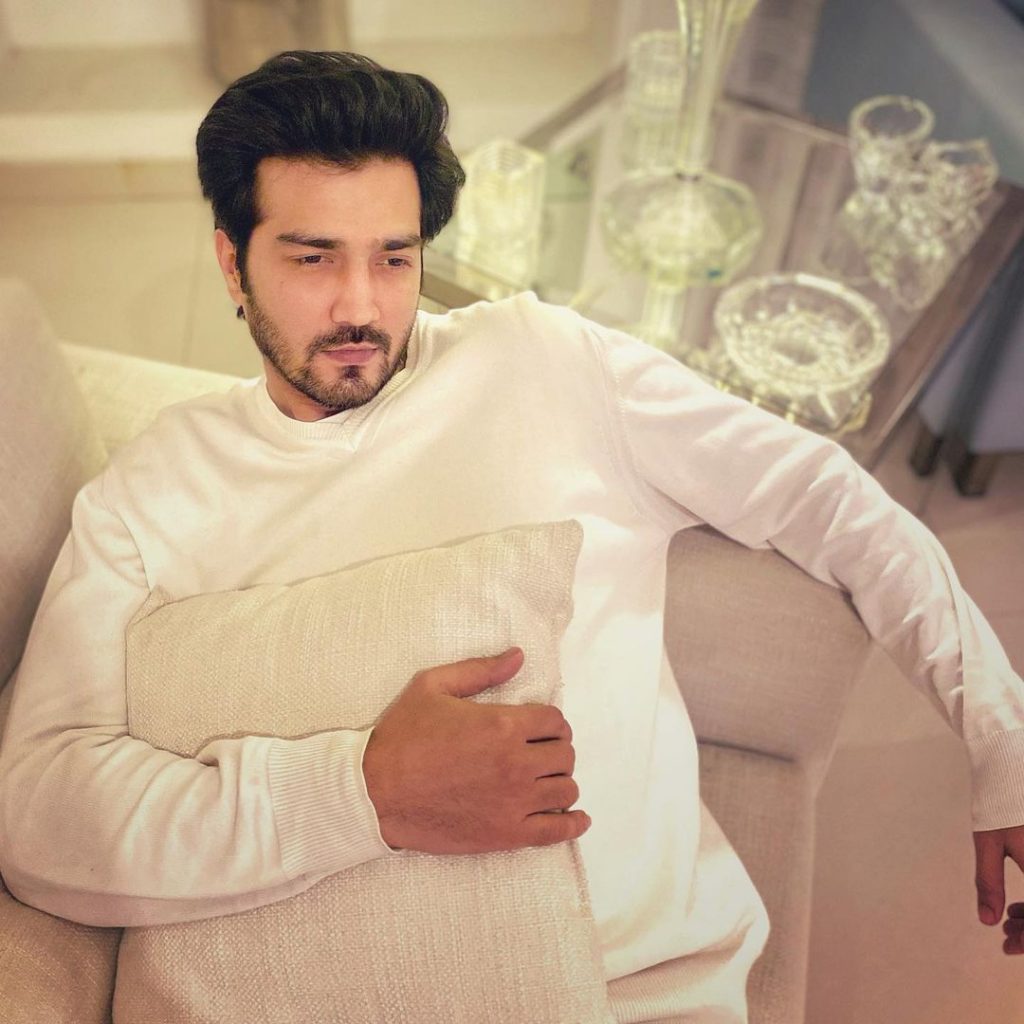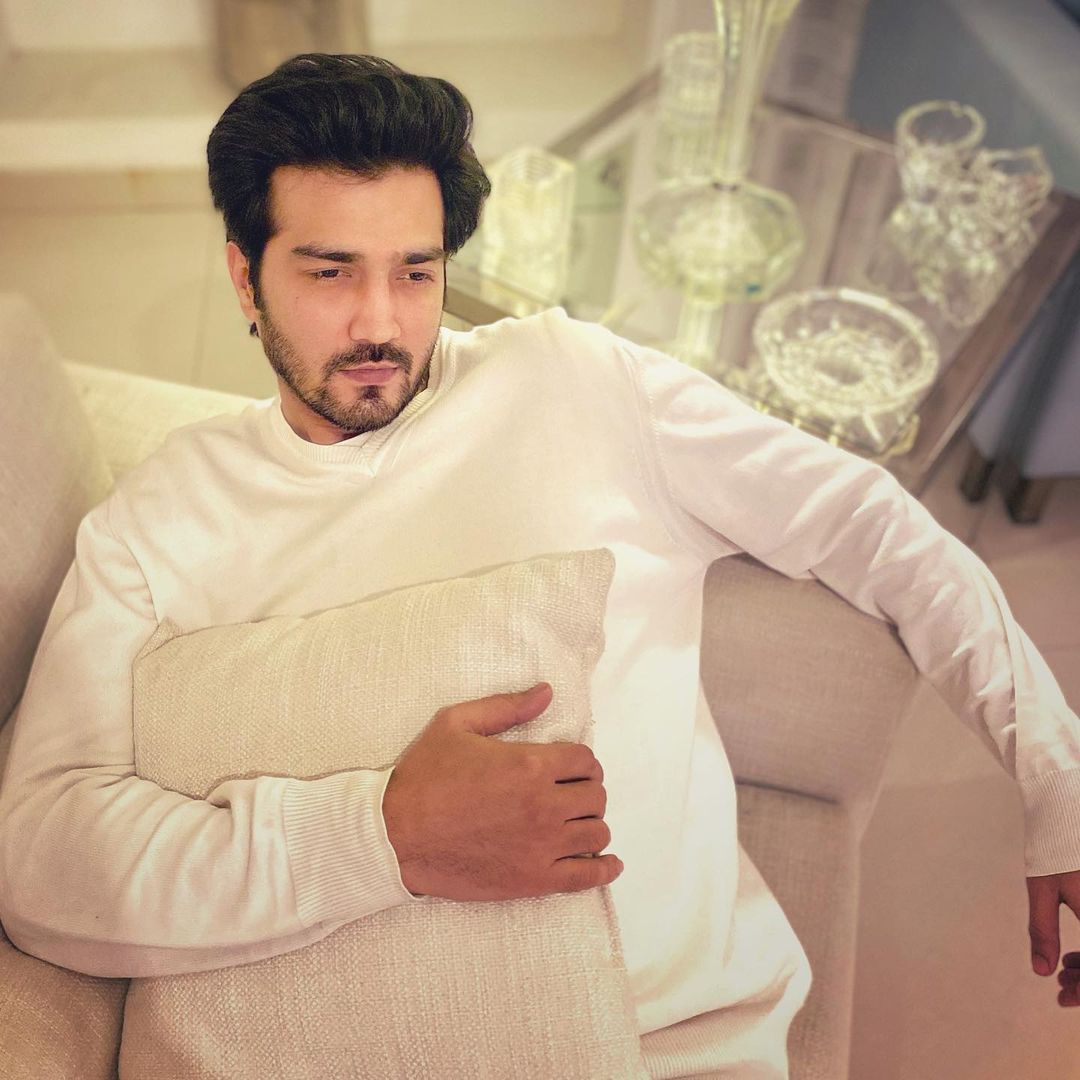 He further said, " Let your work speaks about you "
He also said that the debate on nepotism is too common and our audience don't like this thing that a star's son comes and becomes an actor overnight.
He said that win them through the performance. Convince them through good work.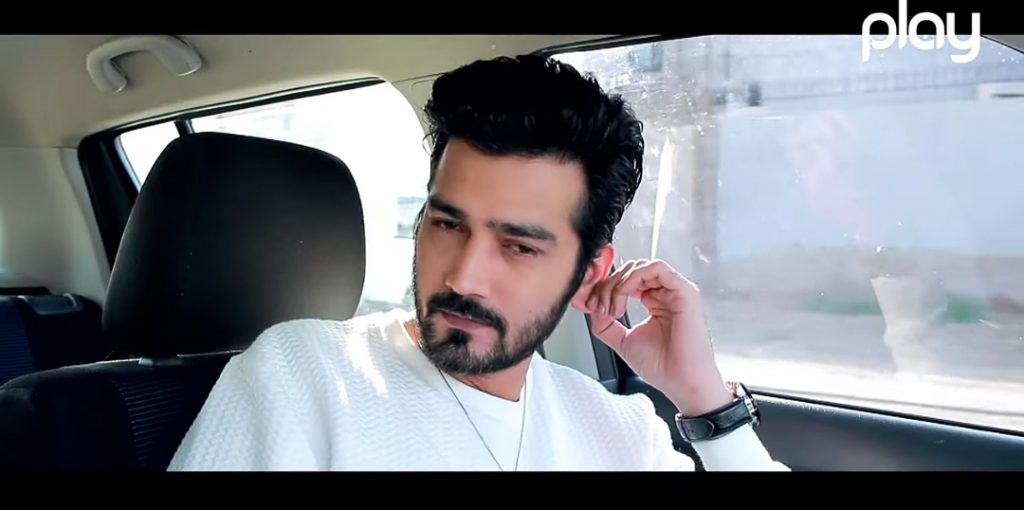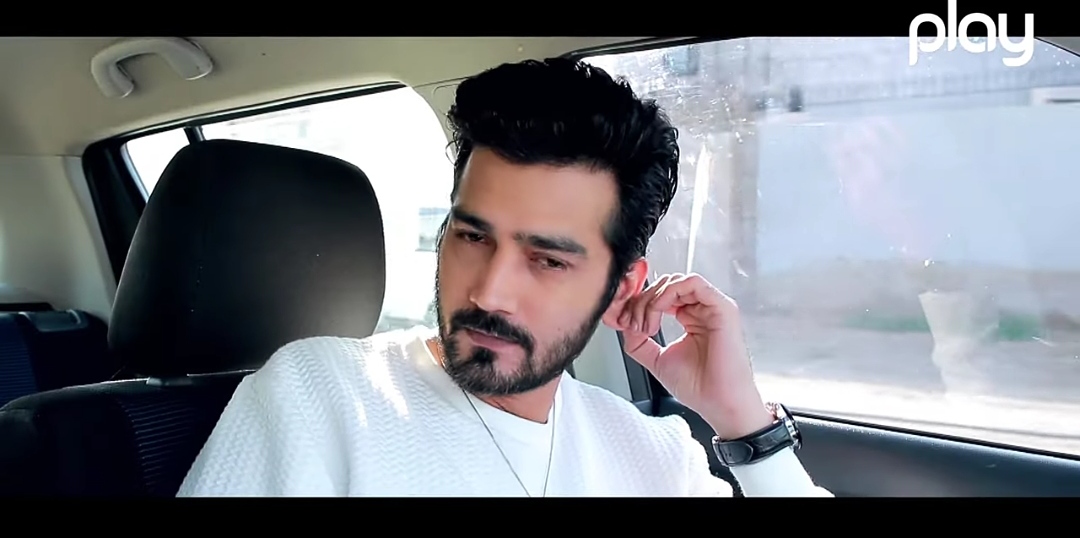 Shehzad is right, a lot of times we have just seen the debate on nepotism without knowing the feelings of those " Nepo Kids " who have given more than a decade to build the name in industry and still doing second lead.