Shiraz Uppal is a brilliant composer and an amazing Pakistani singer who has produced many hit films' songs till date. He is associated with almost all the main stream films. He also gave Music for film Dum Mastam.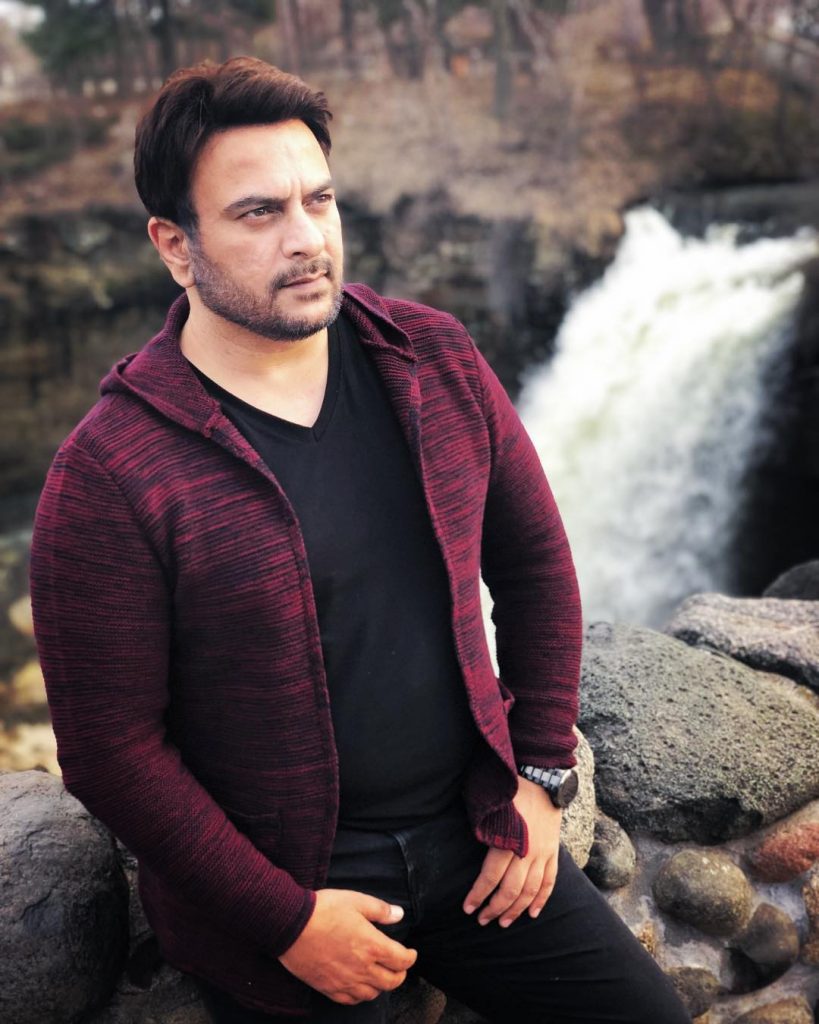 Recently, Shiraz Uppal was invited in "Woh Wala Show" where he has talked about Imran Ashraf. Replying to the question, "People say that Imran Ashraf is not suitable for films, what do you think?"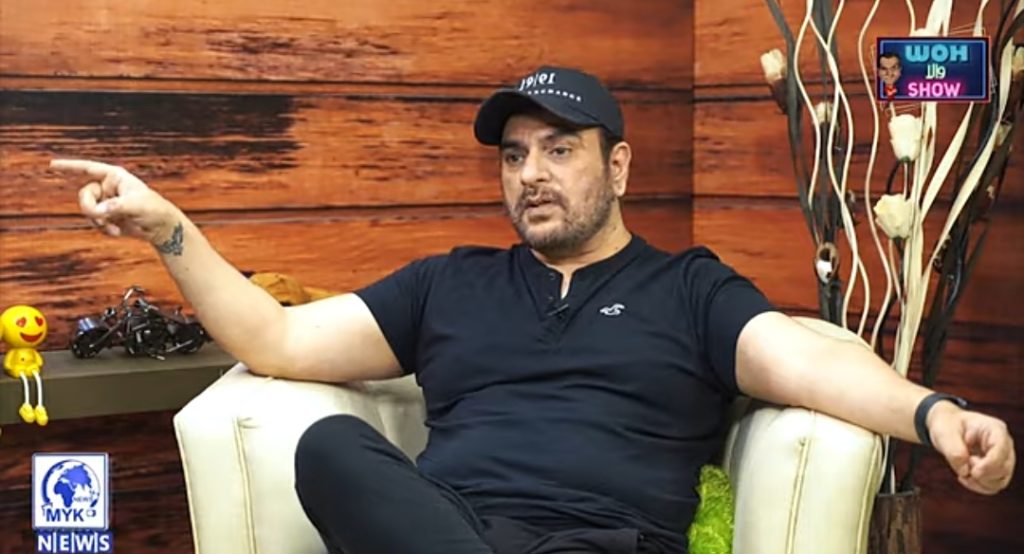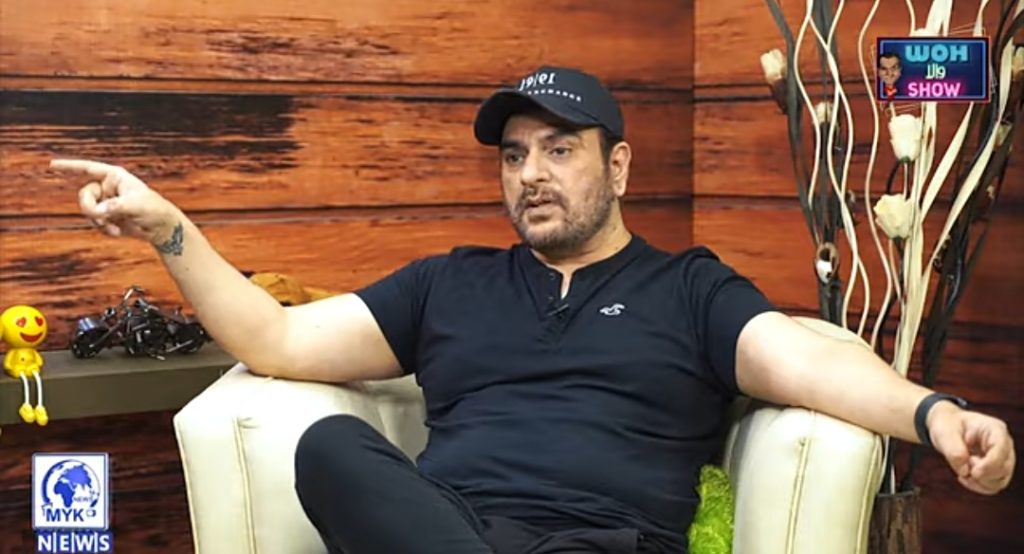 Replying to this, the Larki Achari singer said, "Maybe, they are right about it, Imran Ashraf is a fine actor and performs so well but on the small screen, he's not meant for big screens, there is totally a different game for big screens, there are different stars for that"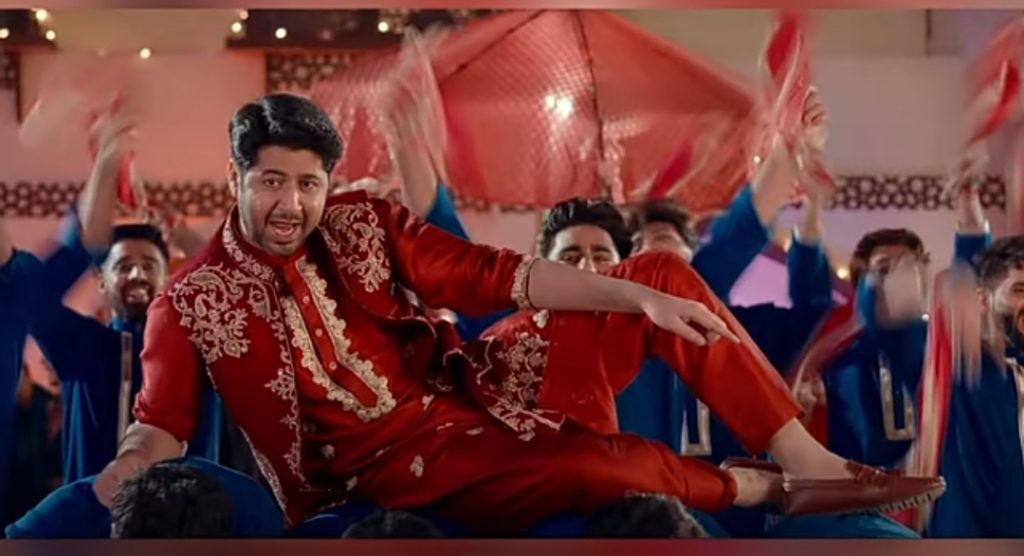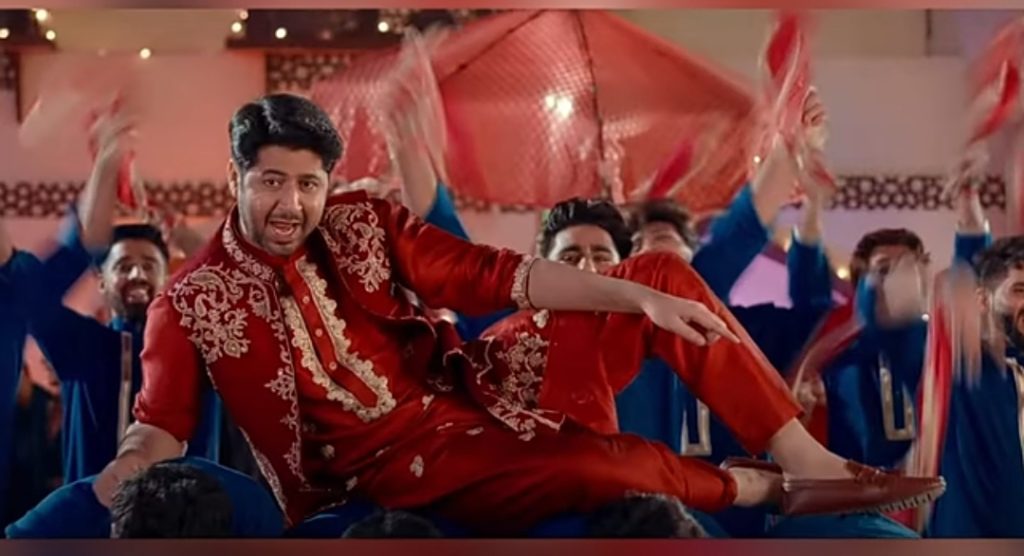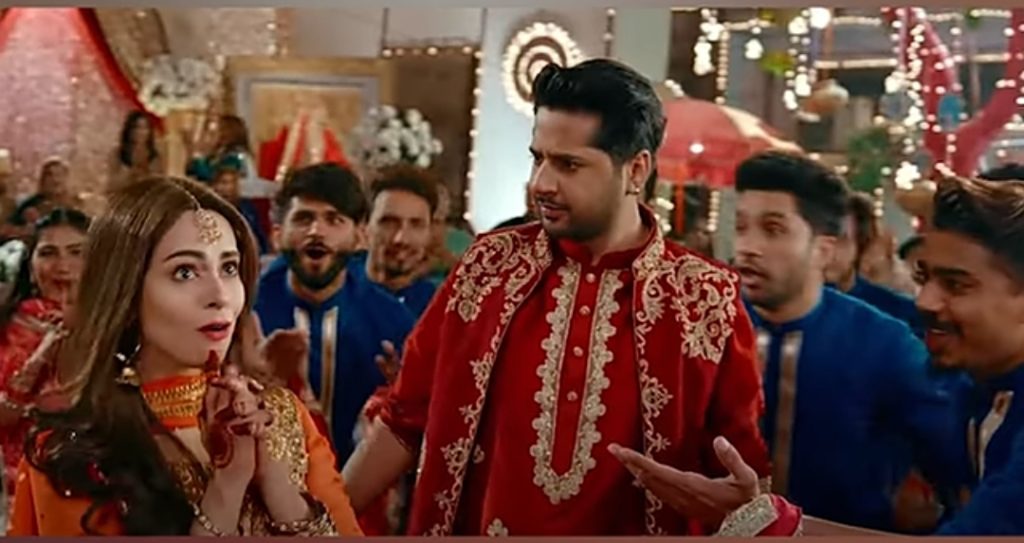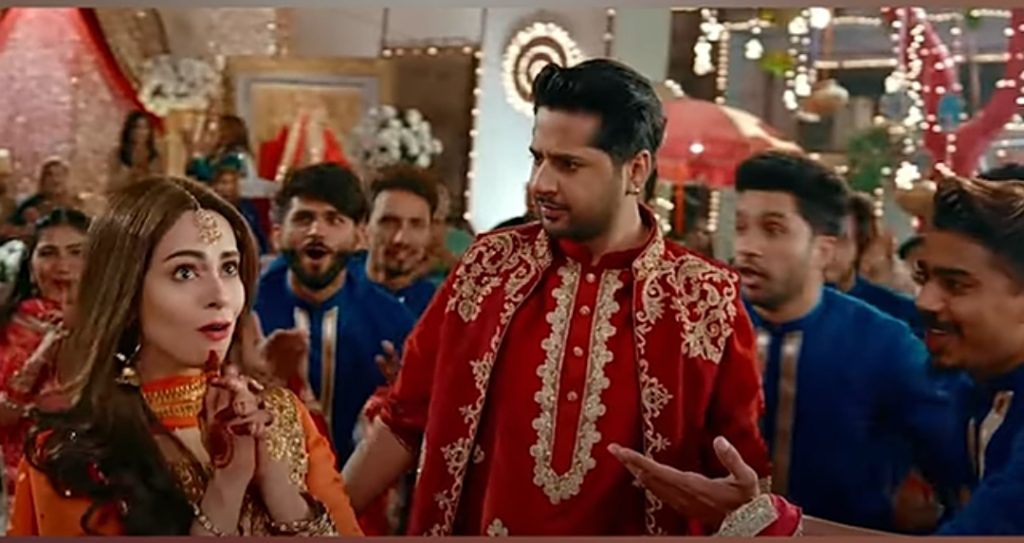 The host then uttered, "We all want to see Humayun Saeed, Fahad Mustafa, Shaan in movies", Shiraz Uppal said that Fawad is another great actor of big screen. See the conversation.