Lately we have seen Pakistani cricketer Shoaib Akhtar hanging out with many Indian celebrities. Many such pictures have been posted on different pages. The latest news is that Shoaib Akhtar will be judging Indian talent reality show Entertainment Ke Liye Kuch Bhi Karega with Bollywood celebrities Farah Khan and Anu Malik. The show airs on Sony Entertainment Television (India) on weekdays.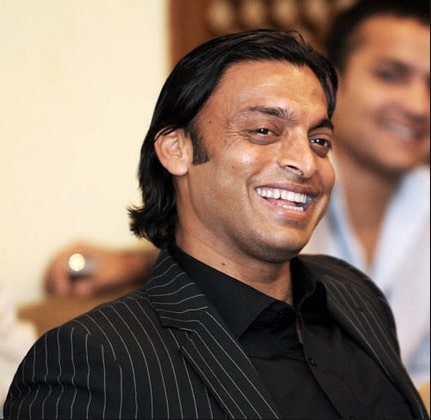 Shoaib Akhtar is very excited to be a part of this project. He said "I was very excited and was looking forward to the special episode. I was amazed with the kind of talent I got to see on the platform. The contestants and their performances were mind-blowing," Moreover, it was fun alongside Anu Malik and Farah Khan." As his statement reveals that he was called as a special judge on the show.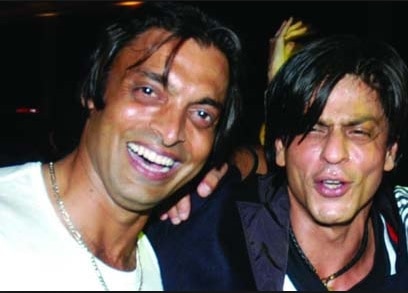 The new season of the show will go on air on May 12 but we do not know yet what date the episode featuring Shoaib Akhtar will air. . The show Entertainment Ke Liye Kuch Bhi Karega is based on the internationally popular format of American entertainer 30 Seconds to Fame.