Shoaib Akhtar is known as Rawalpindi Express and Tiger for his exceptional bowling skills and as a tribute to his hometown. He is not just a cricketer but also a Youtuber and a Pakistani cricket commentator.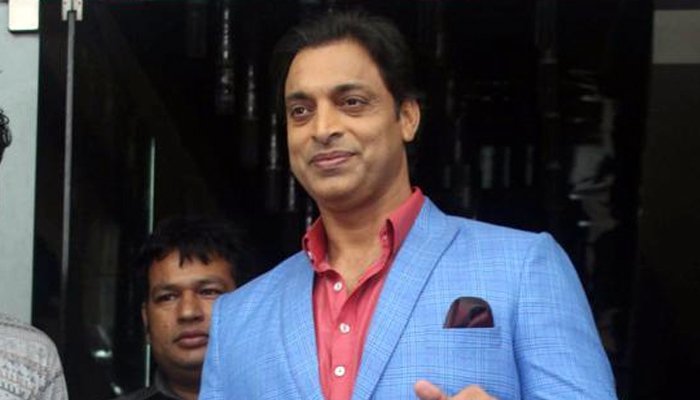 Former Pakistani cricketer Shoaib Akhtar on his way recorded a video of a one-handed young boy who was riding his motorcycle. The young boy was smoothly riding it without any hassle. Shoaib got really impressed by his courage and praised him.
Here's the tweet of Shoaib Akhtar in which he uploaded the video of the differently-abled boy:
Only in Pakistan. This is called conviction.
I hope he stays safe. #Pakistan pic.twitter.com/4JGp3yS4WJ

— Shoaib Akhtar (@shoaib100mph) October 26, 2019
Shoaib prays for his safety and courage. This kind of talent can only be witnessed in Pakistan.