Shoaib Akhtar is a former Pakistani cricketer, commentator and YouTuber. He is often known as one of the greatest and fastest bowlers of all time. Akhtar was nicknamed "Rawalpindi Express" and "Tiger" as a tribute to his hometown and fast bowling. He is also the first bowler to break the 100 mph barrier, doing so twice in his career.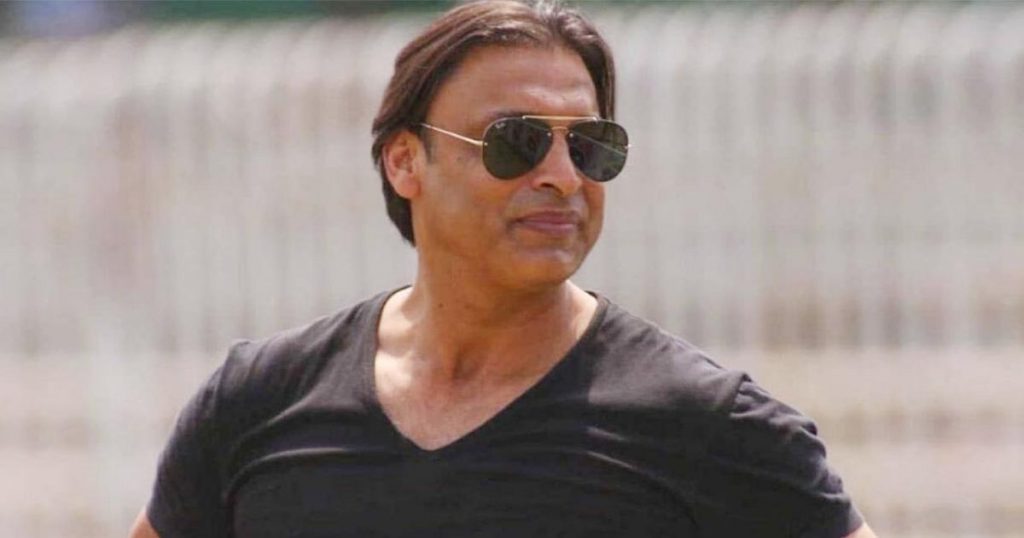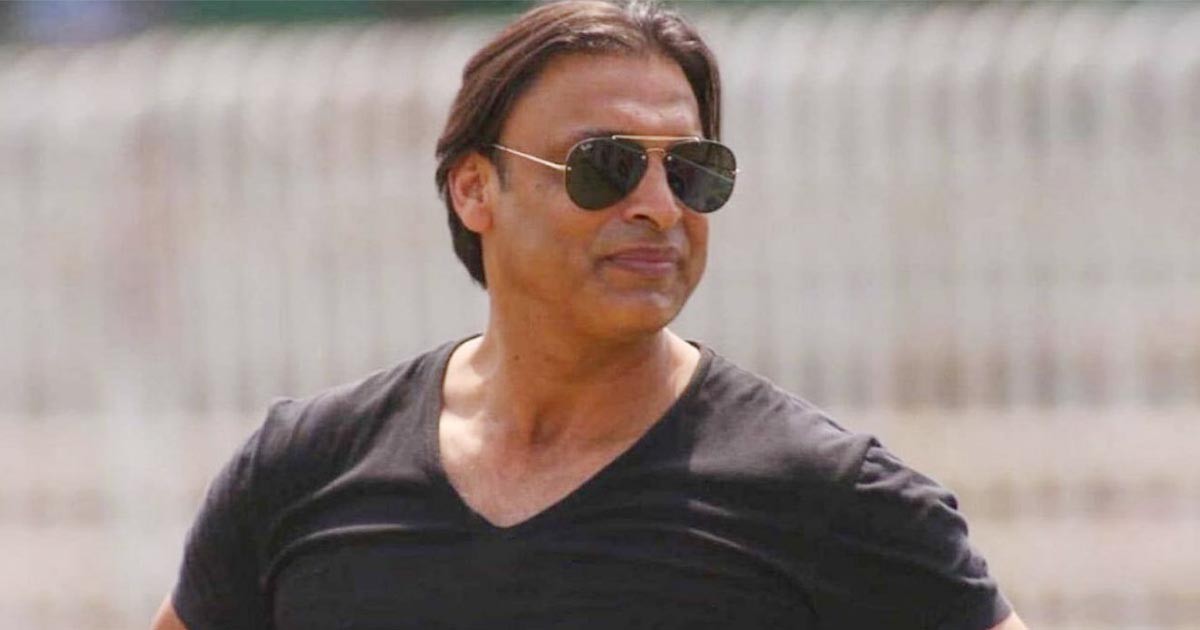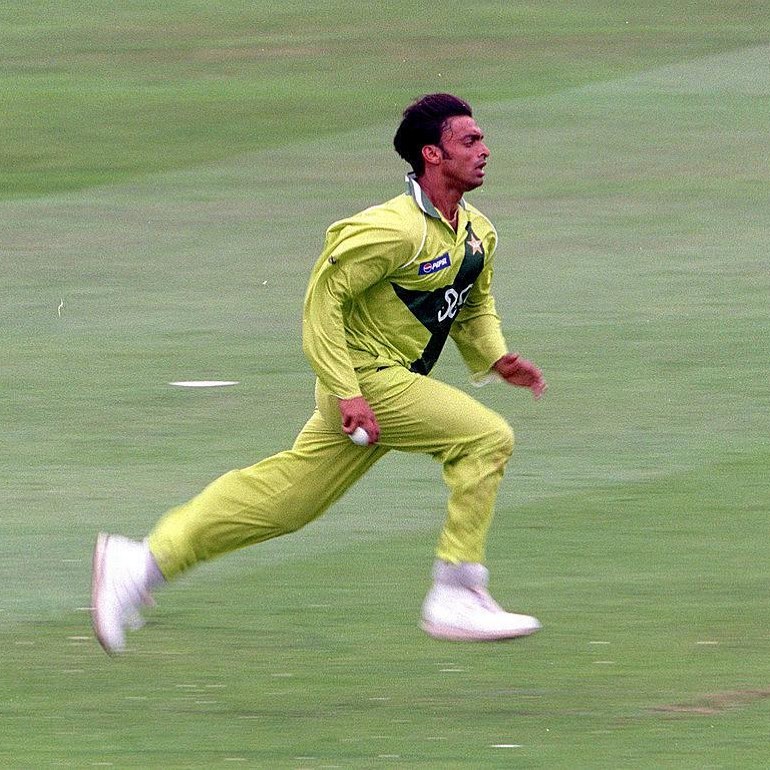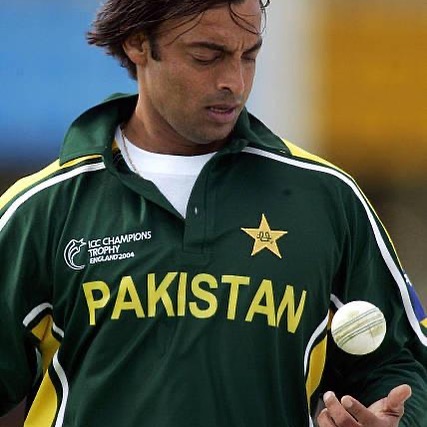 Shoaib Akhtar was recently seen in an interview with "Mira Sethi".
Shoaib talking about his love for India mentioned that" Indians are the great people I met across. They have no issues with us at all they just say that we want to come Lahore. Salman Khan, Shahrukh Khan, Katrina Kaif, everyone were wonderful human being. I used to call Katrina my sister".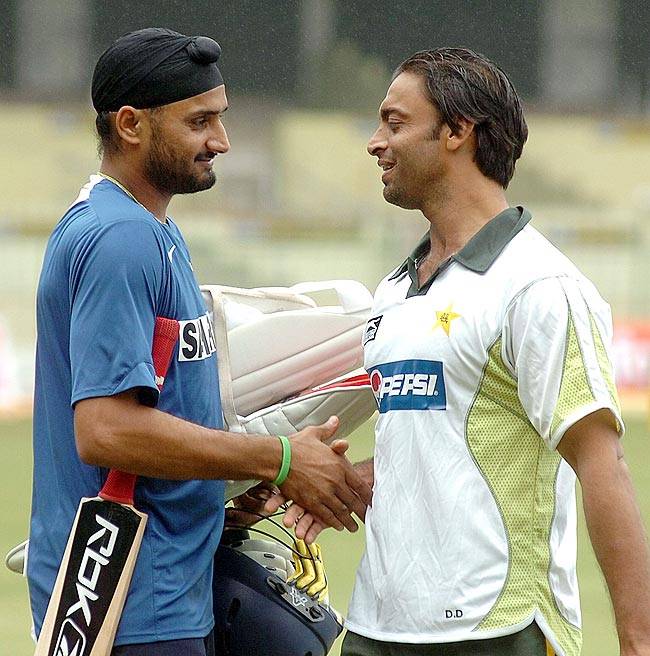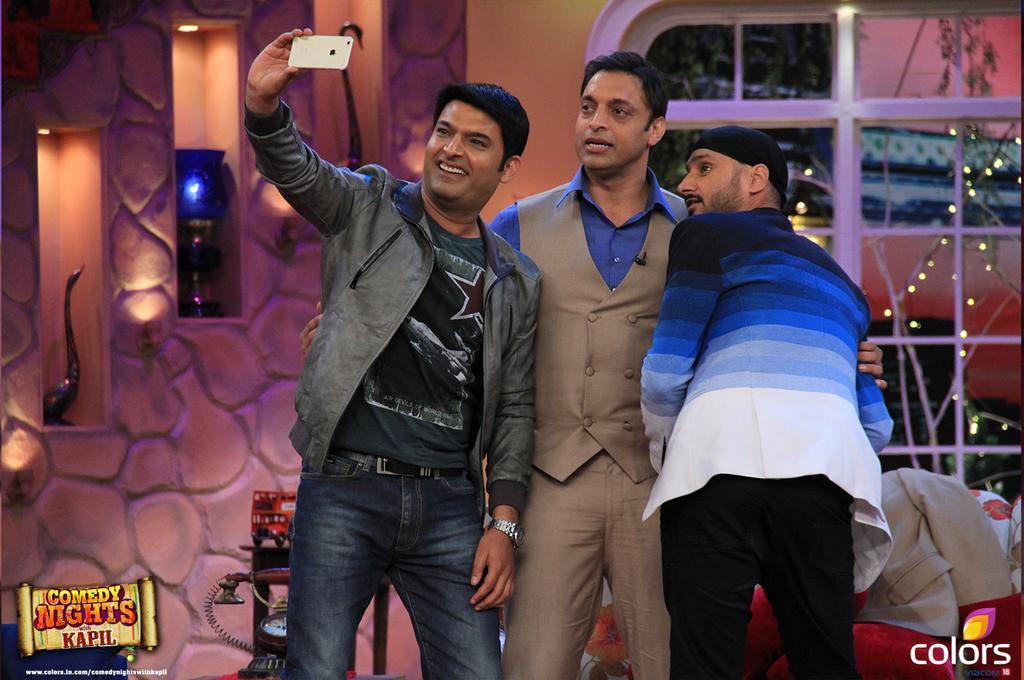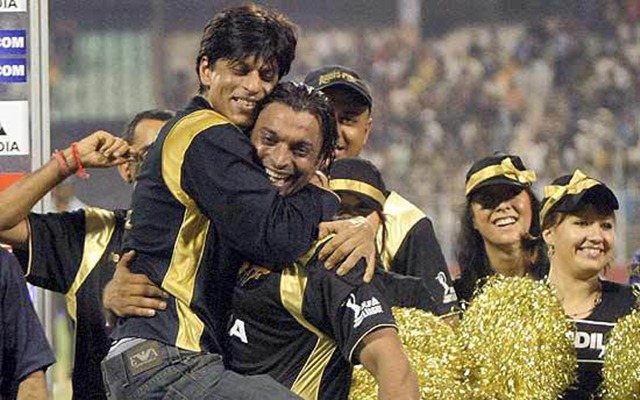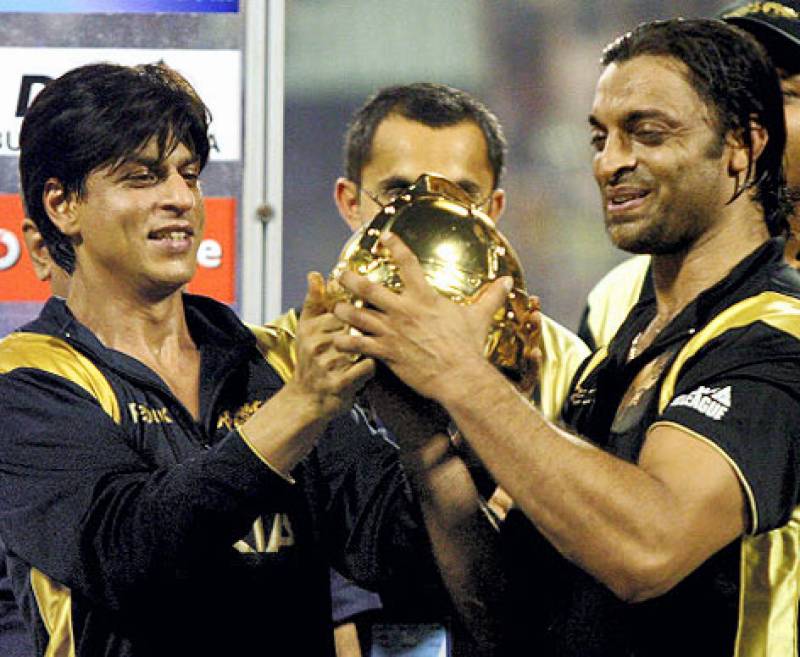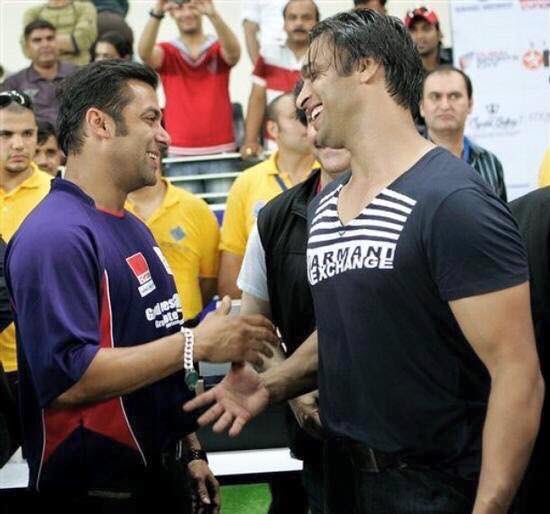 Further he added that "Indians build brands. They create a system around talent, they raise that talent and then they build industry around that talent".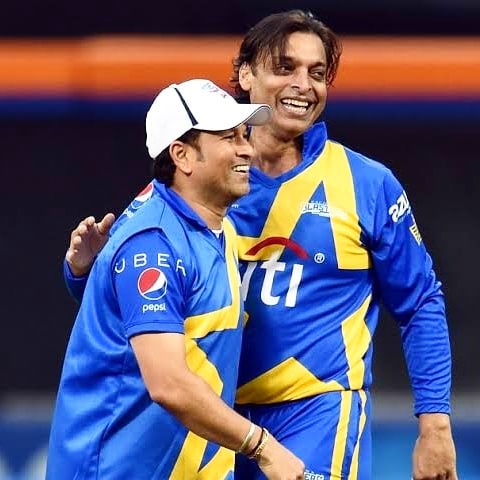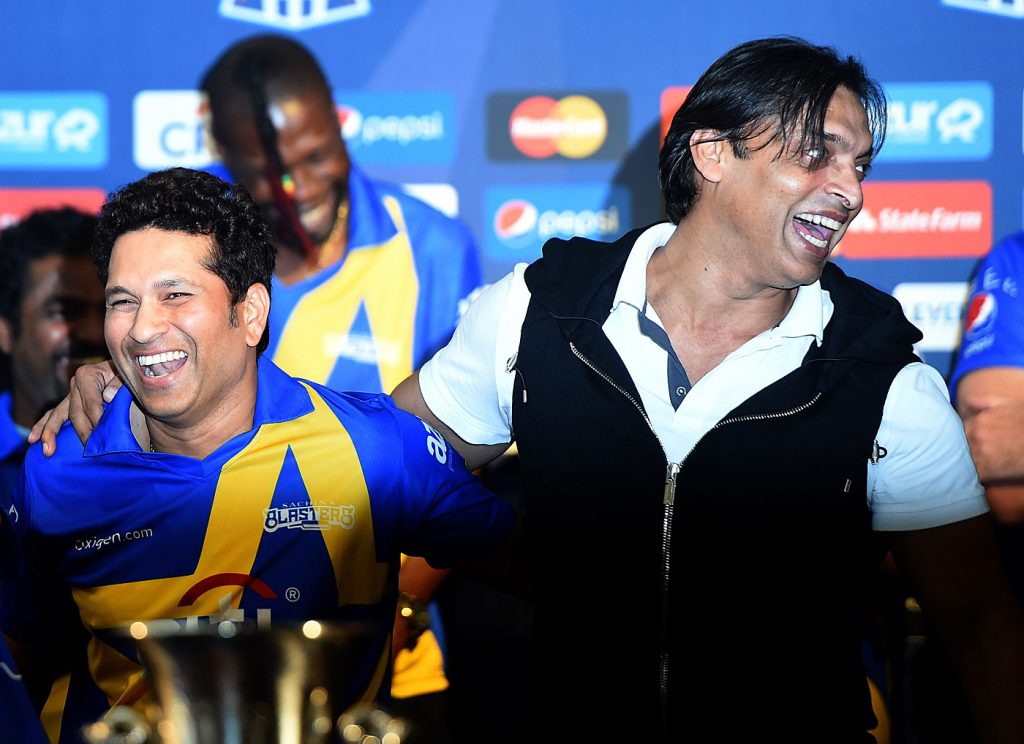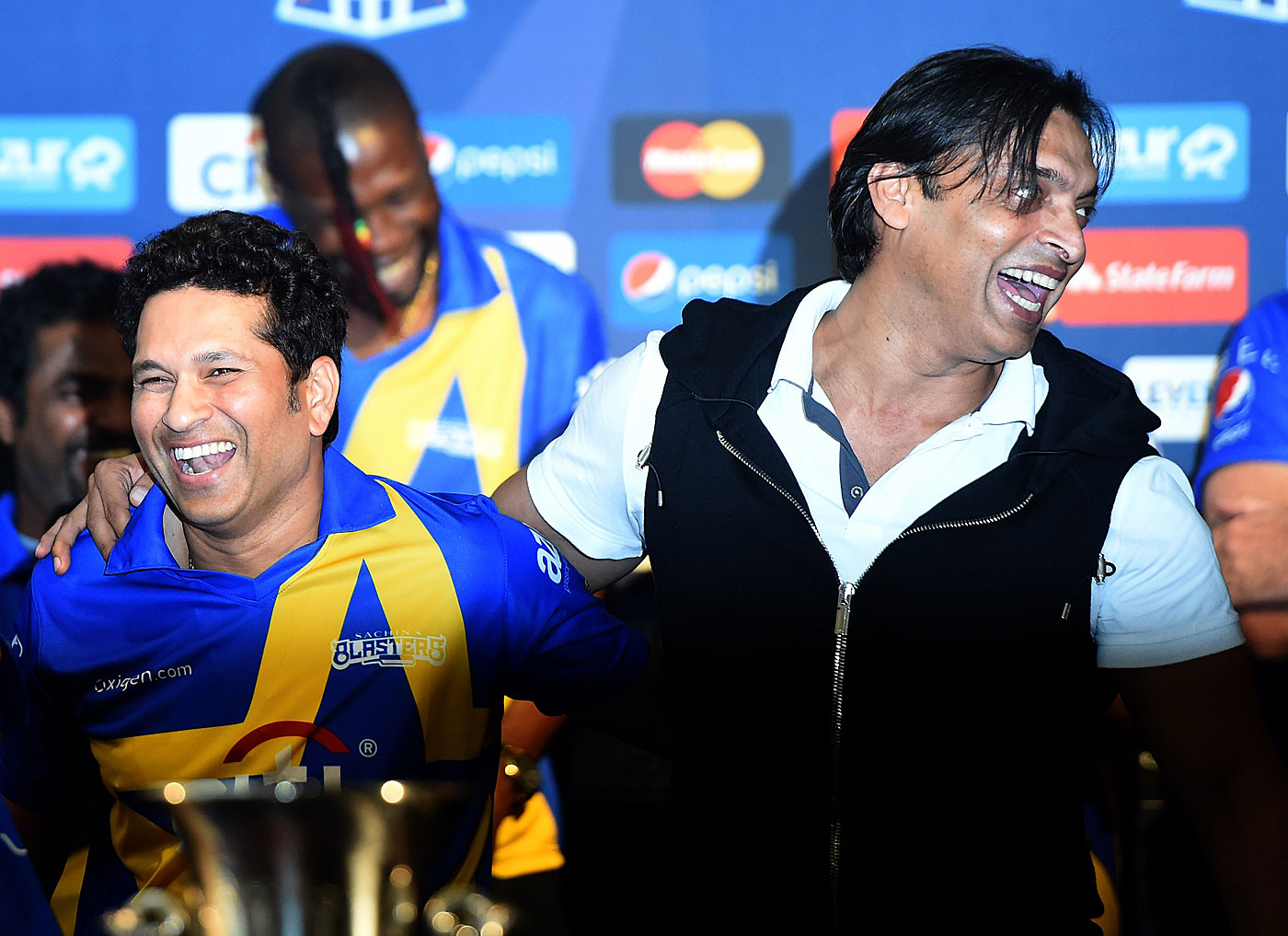 "The best cricketer in India is Sachin Tendulkar. He is a huge talent himself. Sachin helped me to become a star when I bowled him for the first time. I think that one day Virat Kohli will join politics from Delhi", says Shoaib.