Sania Mirza And Shoaib Malik are a celebrity couple. Shoaib Malik is an A star player who has won many matches for Pakistan and has made us proud several times. Sania Mirza is also a world-renowned athlete. She has made a name for herself and shown the world the meaning of girl power.
With such busy careers, it sometimes becomes difficult to be together all the time. Sania and Shoaib are expecting their bundle of joy who will be arriving very soon. The star Sania Mirza had her baby shower with her family and close friends. Shoaib was not present there as he was busy with his schedule. Papa to be is finally with his wife and enjoyed a baby shower with her. The couple looks so happy and in love. Here are some pictures of the two: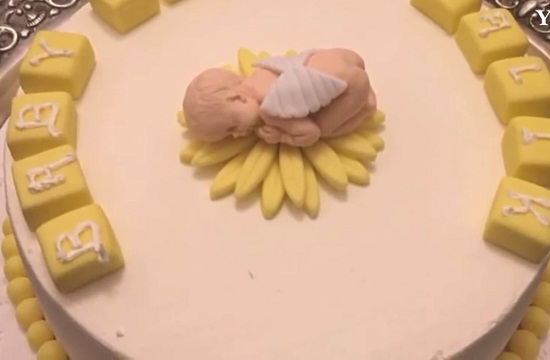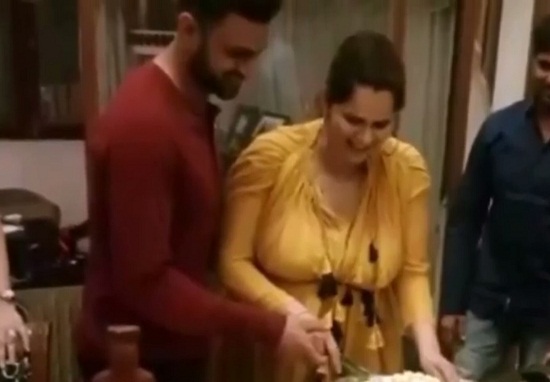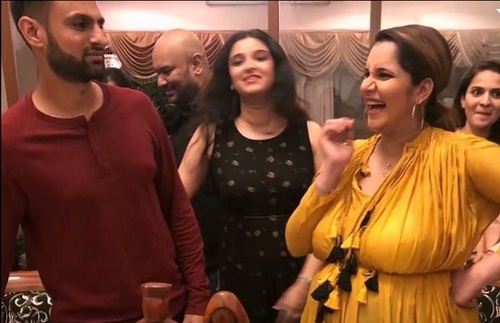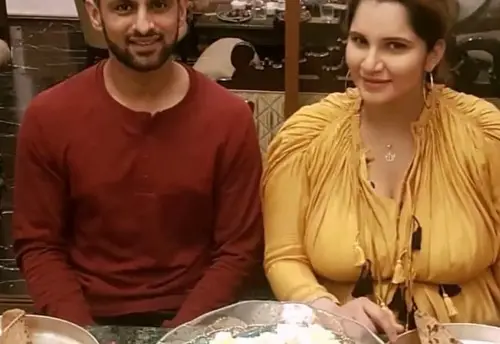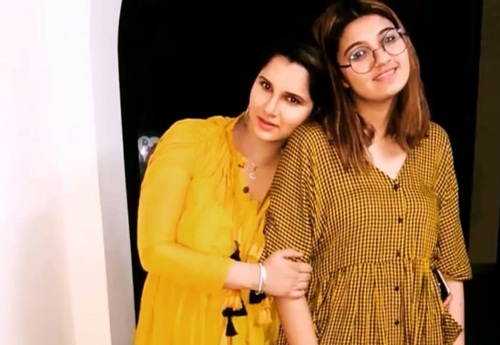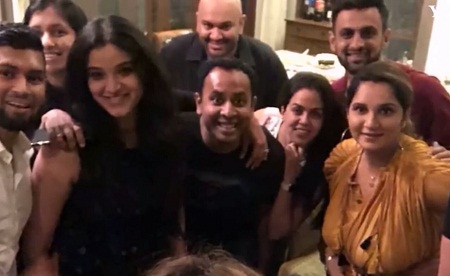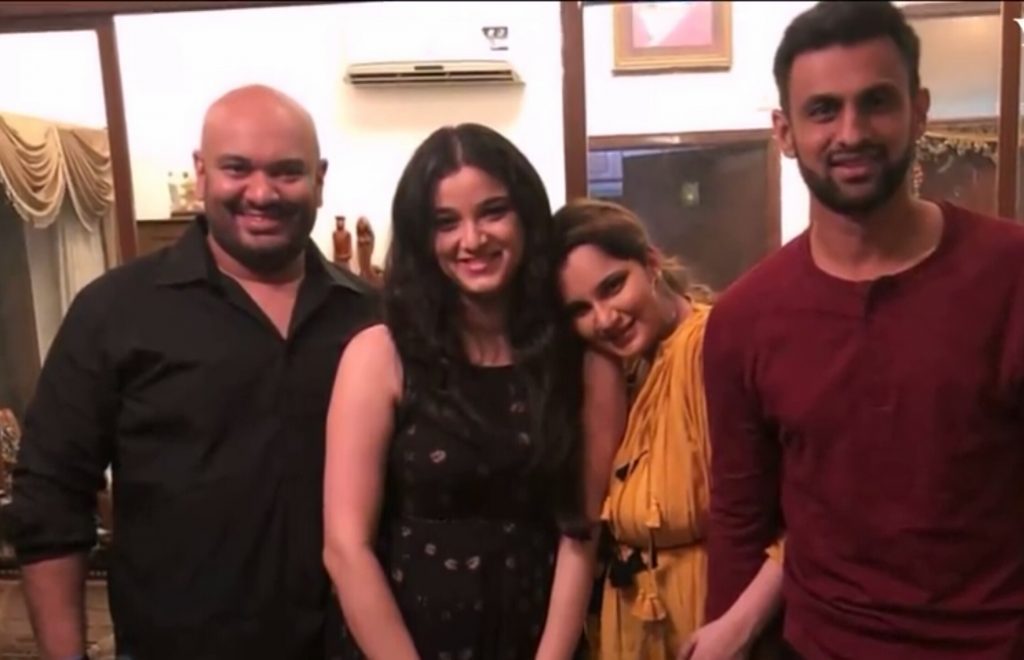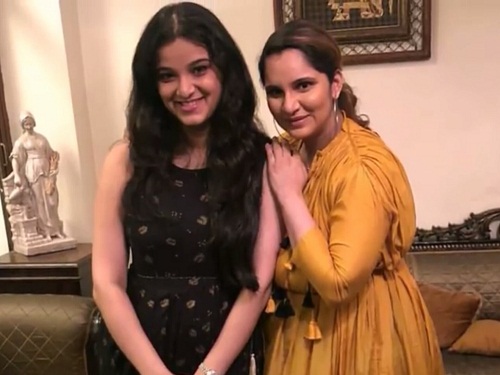 We wish that the baby Mirza-Malik arrives safe and sound and adds to his/her parent's life with even more happiness and joy!