Shoaib Malik is a big name of Pakistan Cricket. He has been a part of some very crucial wins and has seen some very heart breaking losses in his career. He has however, been a favourite of many due to his batting skills and overall persona. He also knows how to conduct himself on media and is a favourite for many on television. He was married to Indian tennis star Sania Mirza thus making him a connection between Indian and Pakistani fans. Shoaib has enjoyed a lot of triumphs in his career.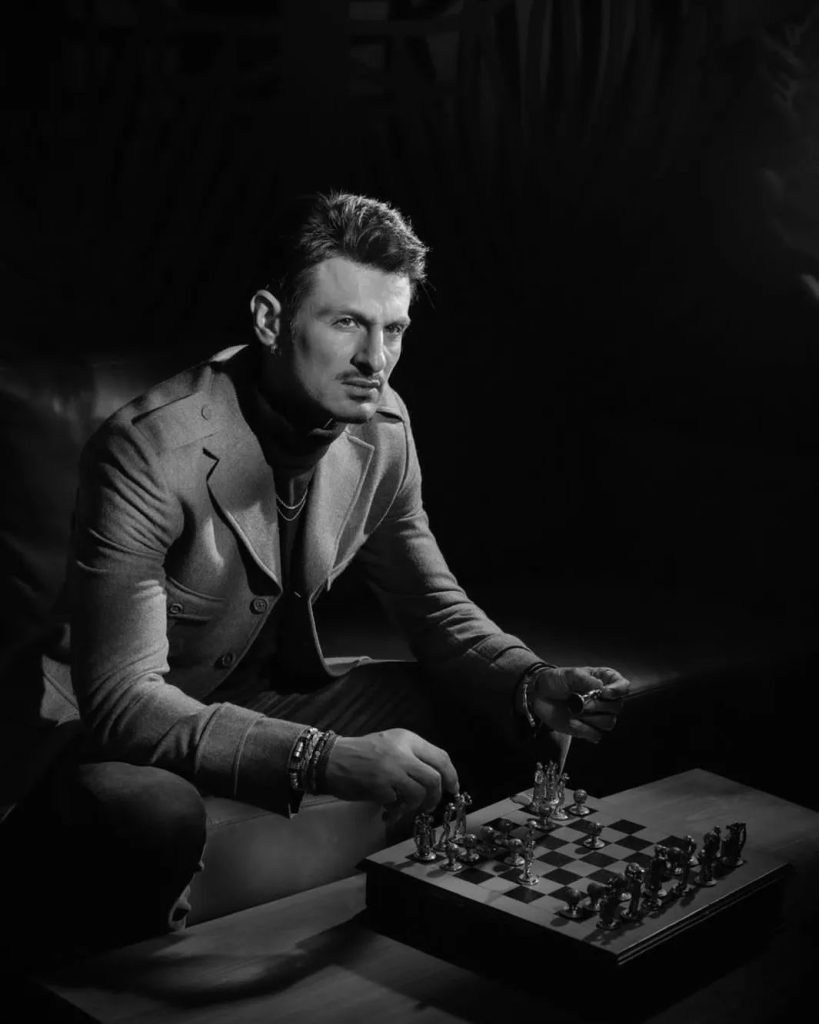 Shoaib Malik was a part of 2009 T20 world Cup win over Sri Lanka. It is the dream of every cricketer to be a part of world cup winning squad and Shoaib was one of the lucky ones under the captaincy of Younis Khan. With the heart break that we have recently had as our team could not cross the finish line of T20 World Cup final, Shoaib Malik was back in his memories and shared a heart warming story.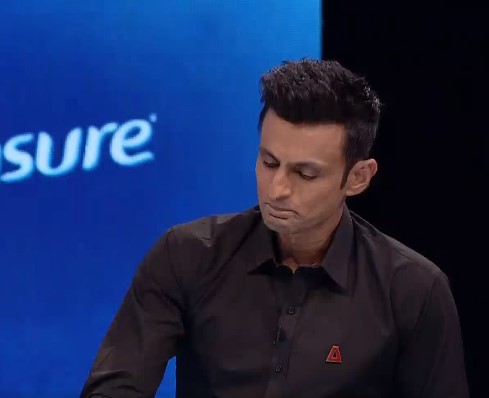 He shared that the team was obviously heart broken when we lost the final in 2007 and when we won in 2009, then captain Younis Khan gave a very heart warming gesture to him. He called him and asked him that he should lift the trophy. Shoaib Malik was very emotional while remembering the gesture and cried on live television.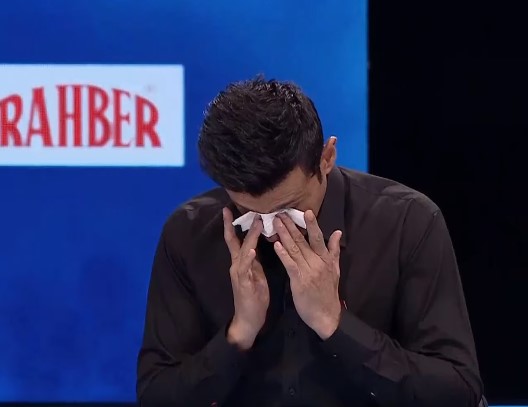 Pakistan had won the 2009 T20 World Cup making it a memory not only for the nation but also for those who played. And this what made Shoaib emotional again: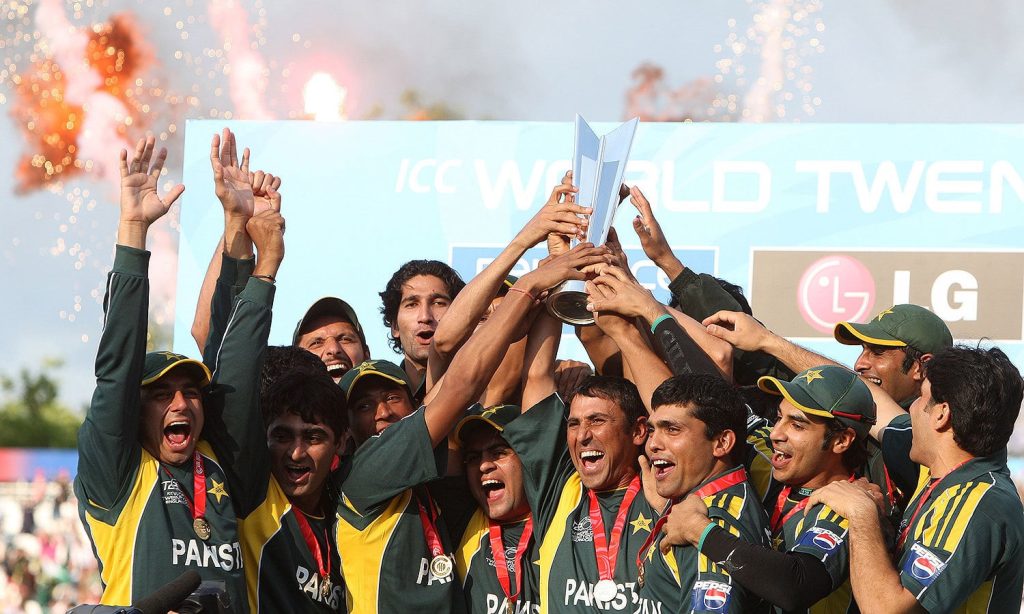 Here is what the public thinks on Shoaib getting emotional: