Shoaib Malik and Sania Mirza are the two superbly talented and celebrated international sports stars who made an adorable celebrity couple. The two have an amazing son Izhaan Mirza Malik who is extremely adorable and fans love him. A few days ago, the separation rumours about the two sports stars floated on the internet which has not yet been addressed by the couple, however, rumours became the talk of the town and now their fans have started to worry about them, they are sad after knowing about their reported seperation.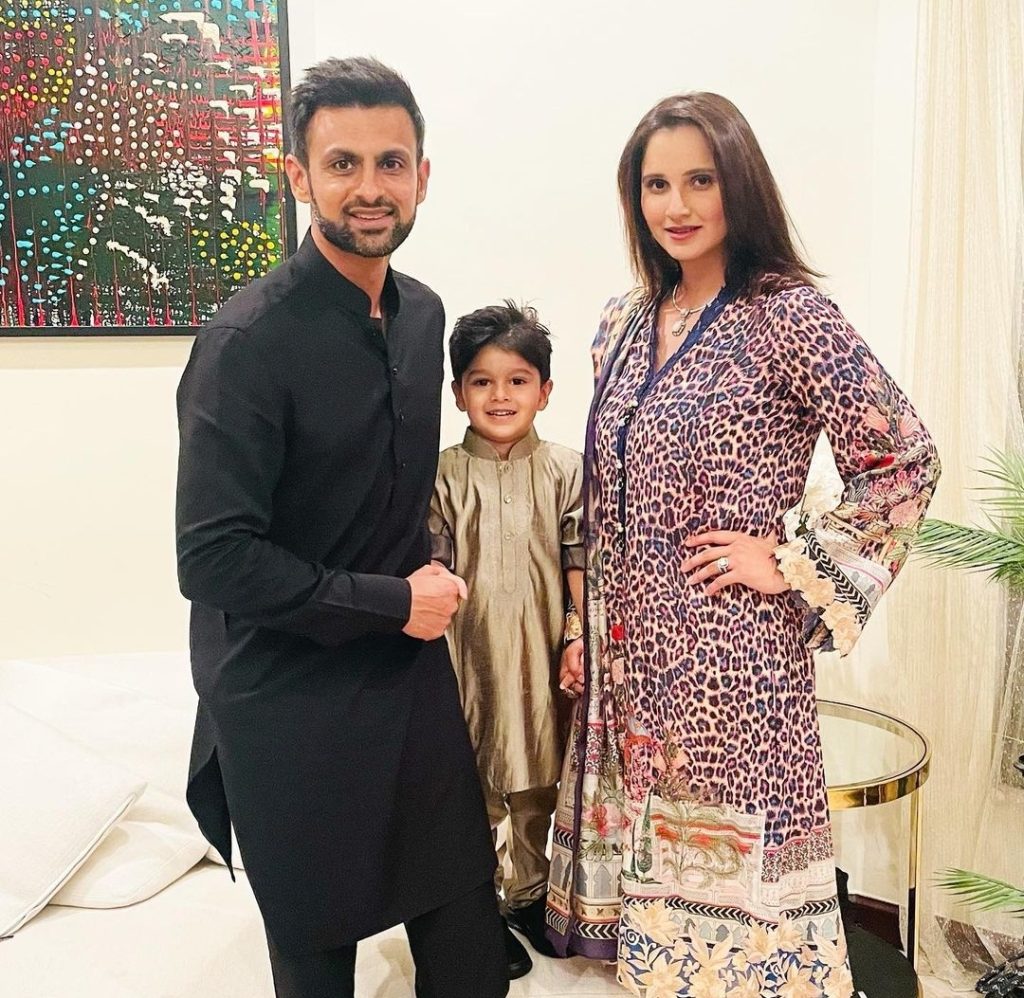 Well, today, the gorgeous Sania Mirza is celebrating her 36th birthday and the first wish she received was from Shoaib Malik who took the beautiful birthday wish to his Instagram handle for the pretty Sania Mirza.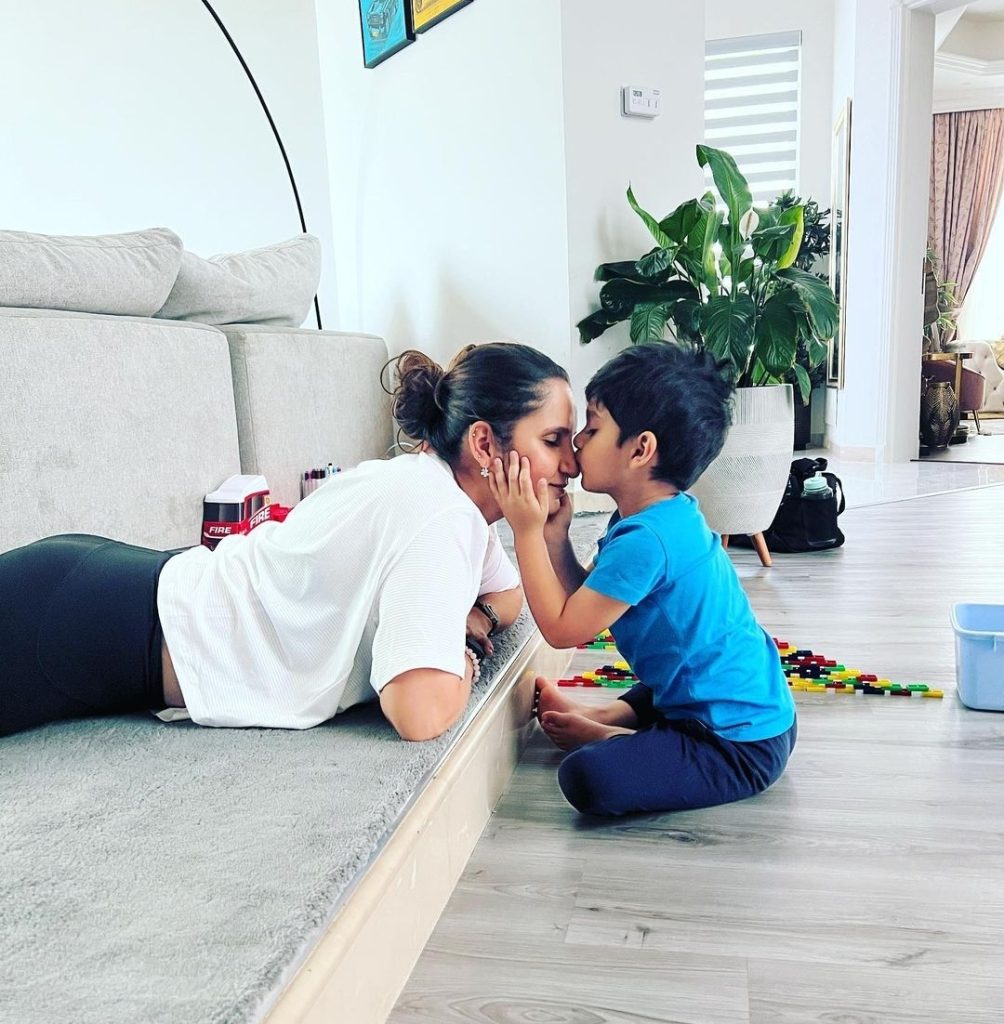 Shoaib Malik wrote, "Happy Birthday to you Sania Mirza. Wishing you a very healthy & happy life. Enjoy the day to the fullest" . Have a look at the birthday wish posted by Shoaib Malik: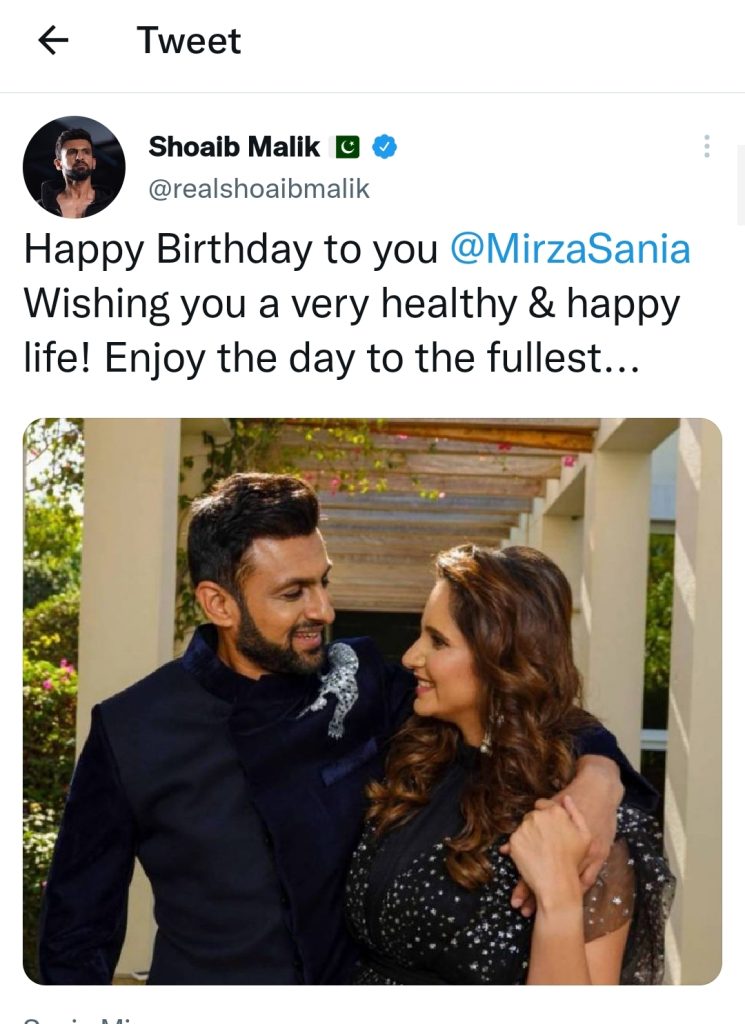 Well, fans started commenting under the post soon after reading it. A lot of fans stated that there had been a prank with public by the news sources about the couple. Most of the fans got convinced after Shoaib Malik's wish that there has been no divorce and no separation between the two. Many others started praying for their eternal companionship and many other fans called out the social media outlets for spreading the rumours. Here are comments;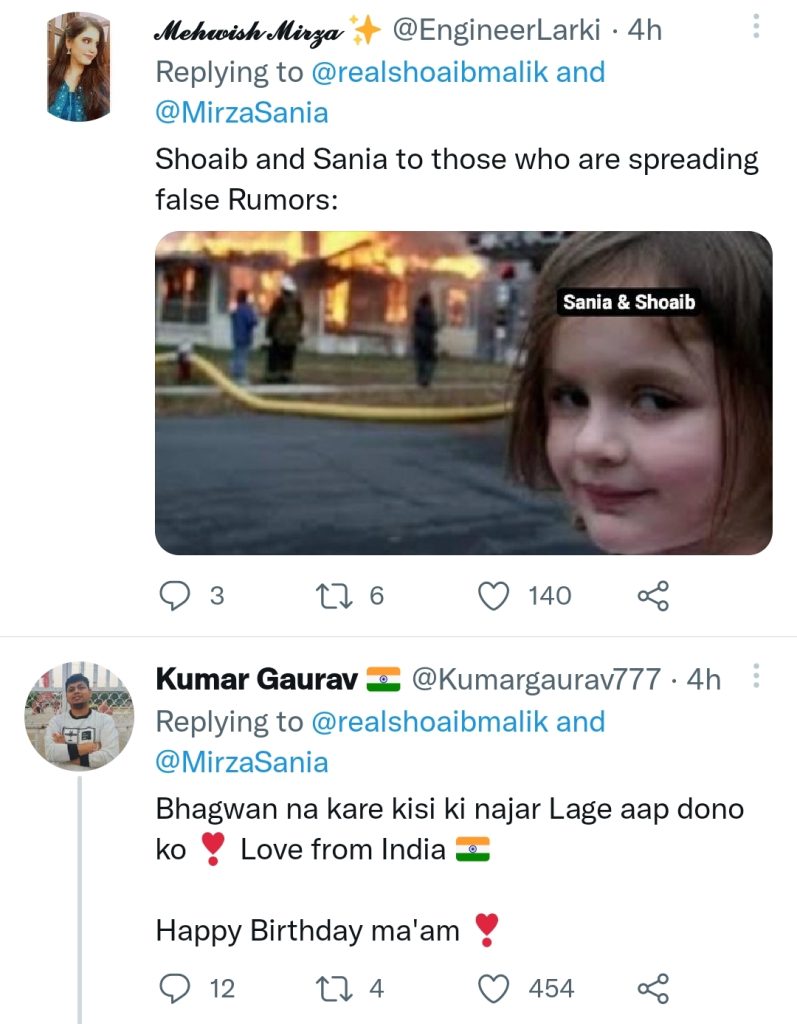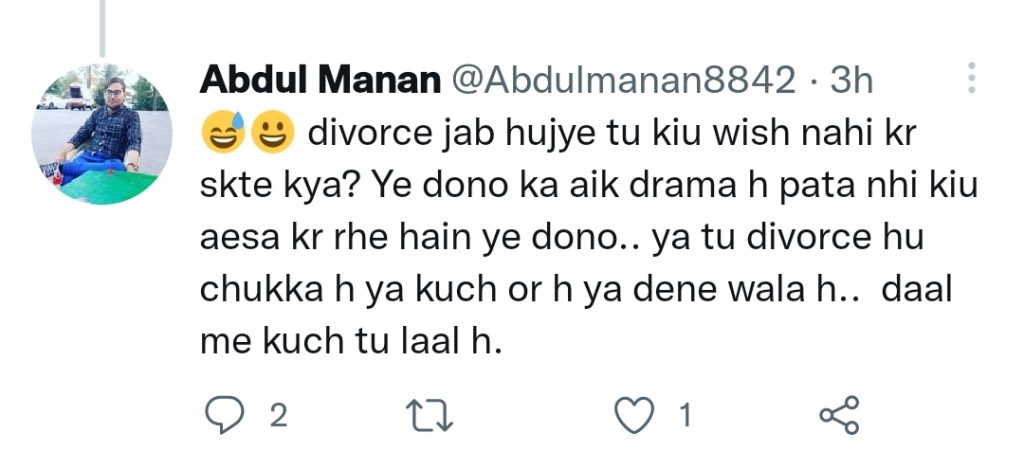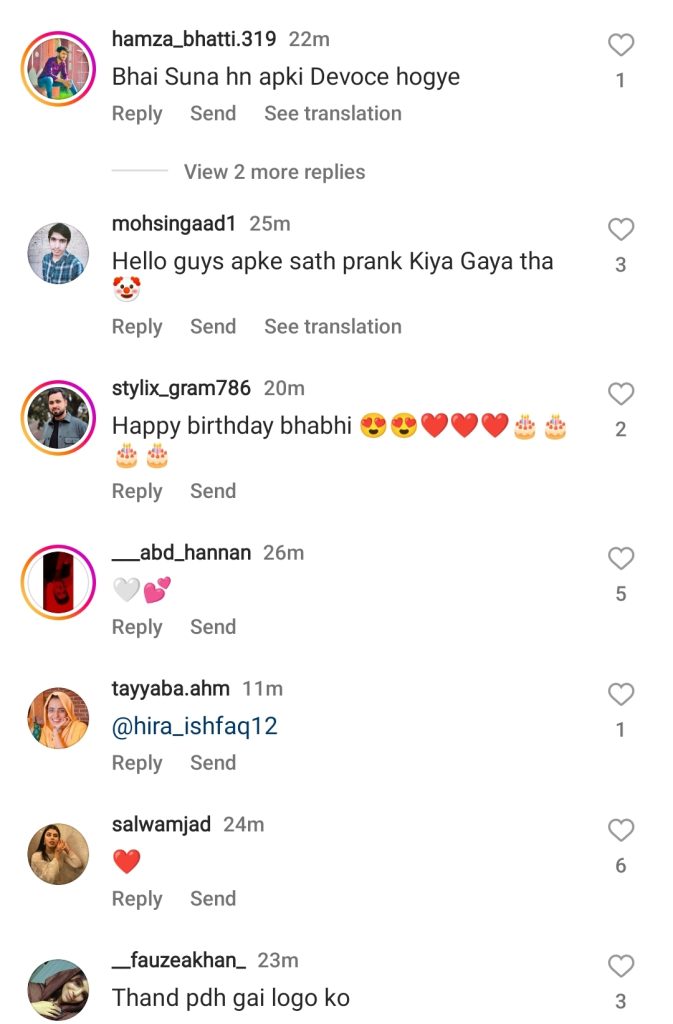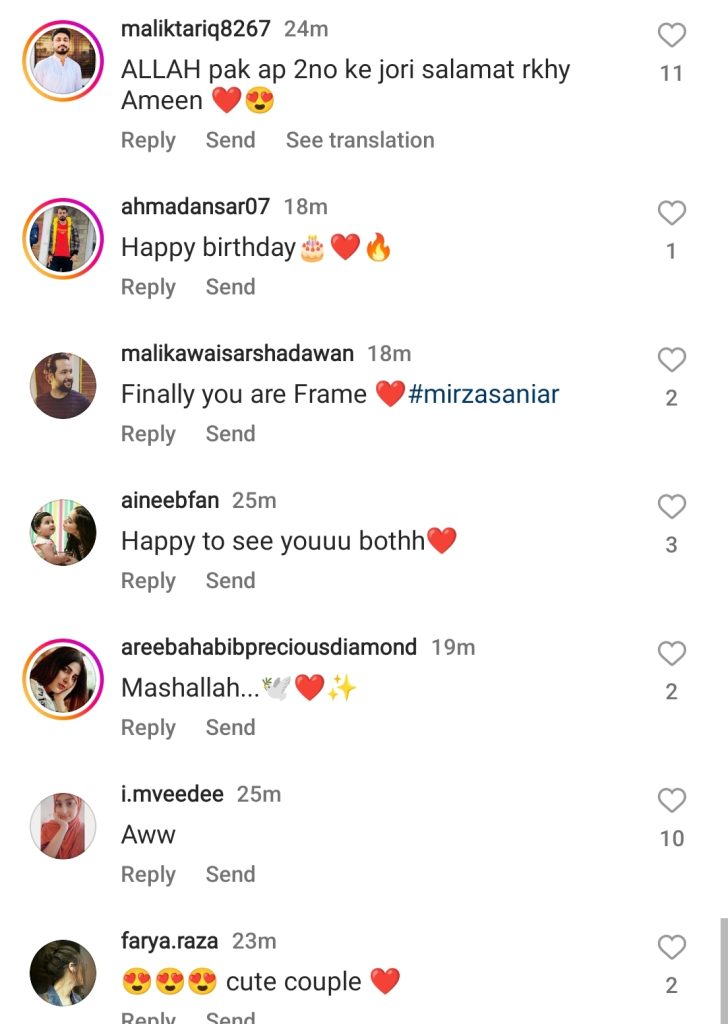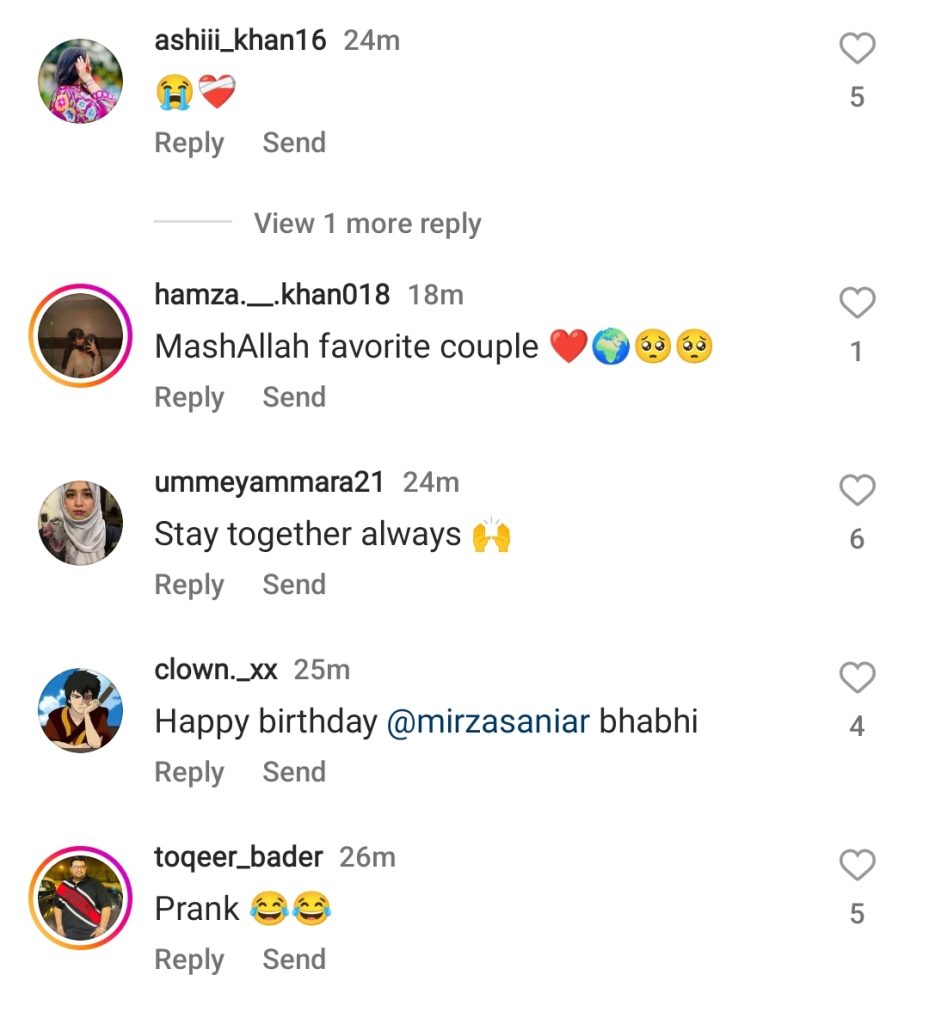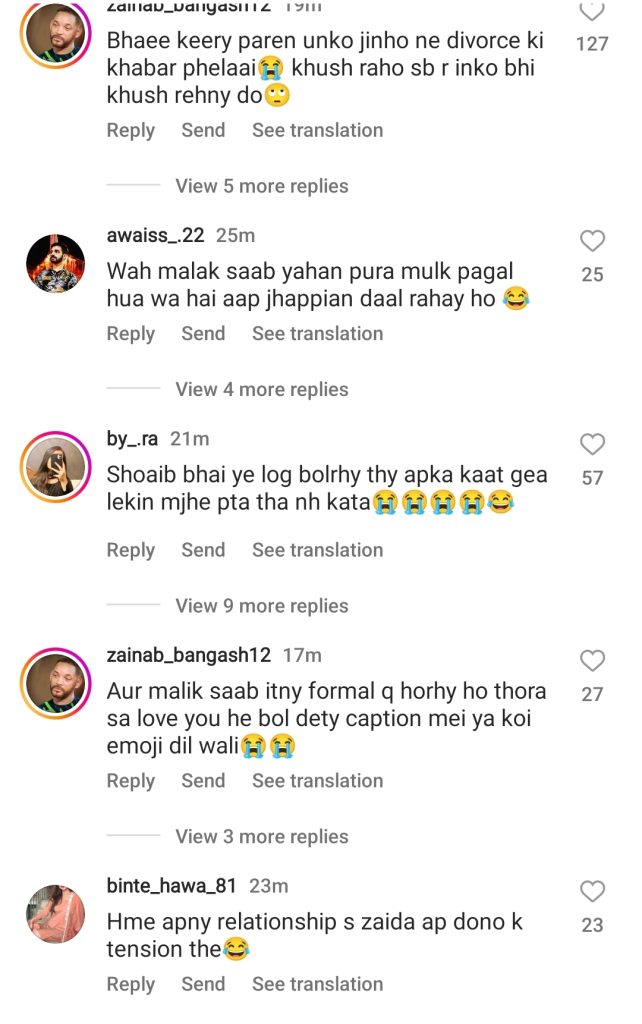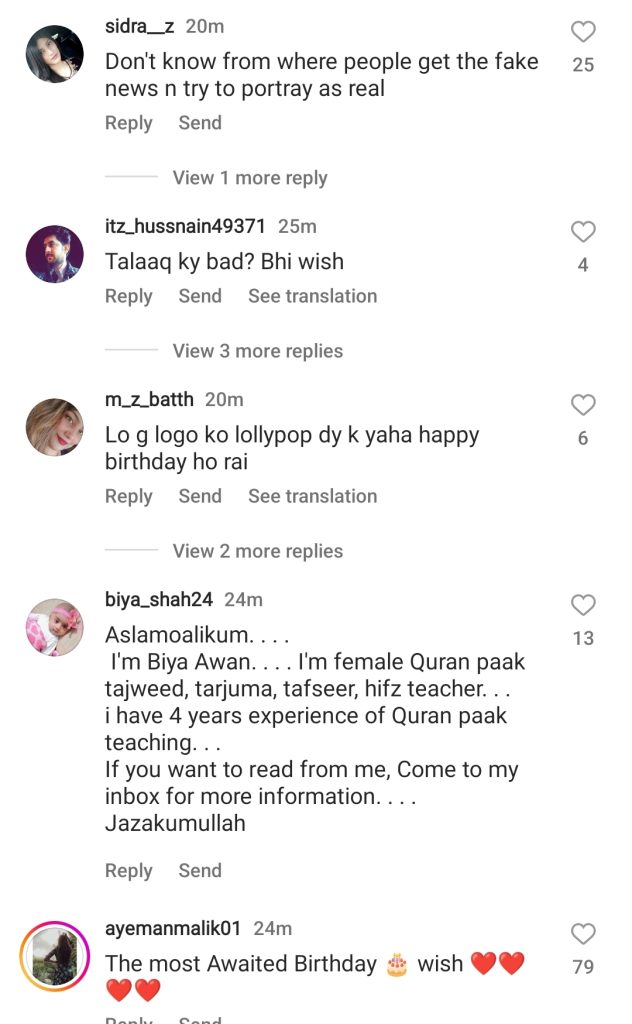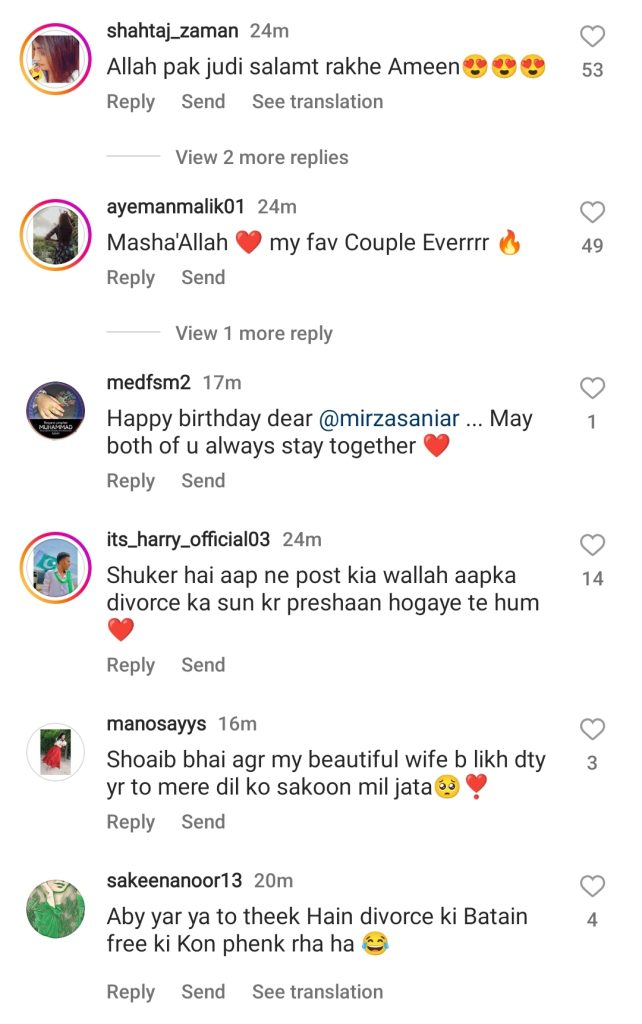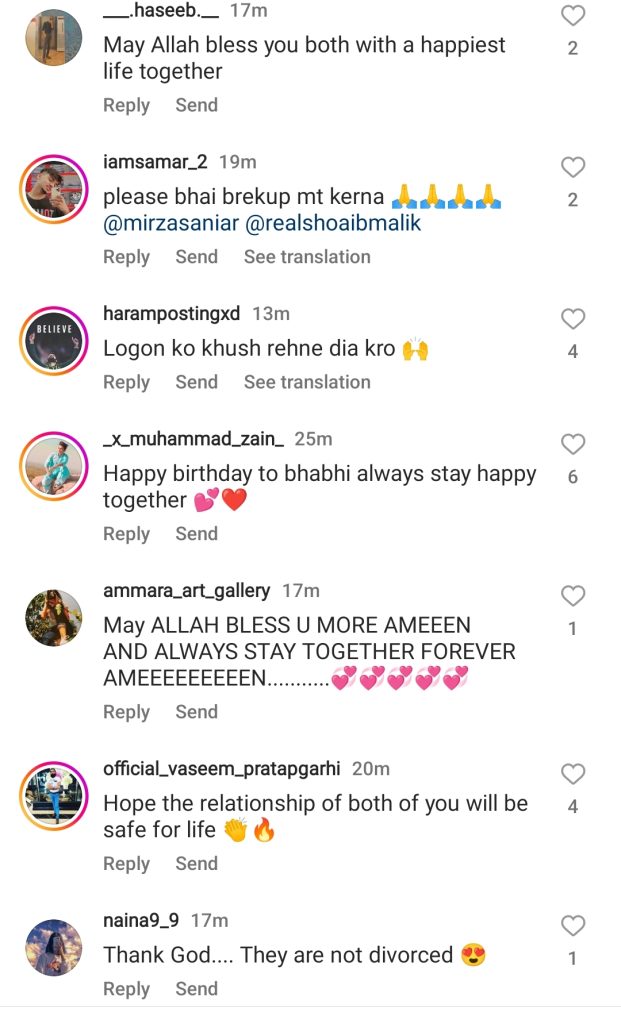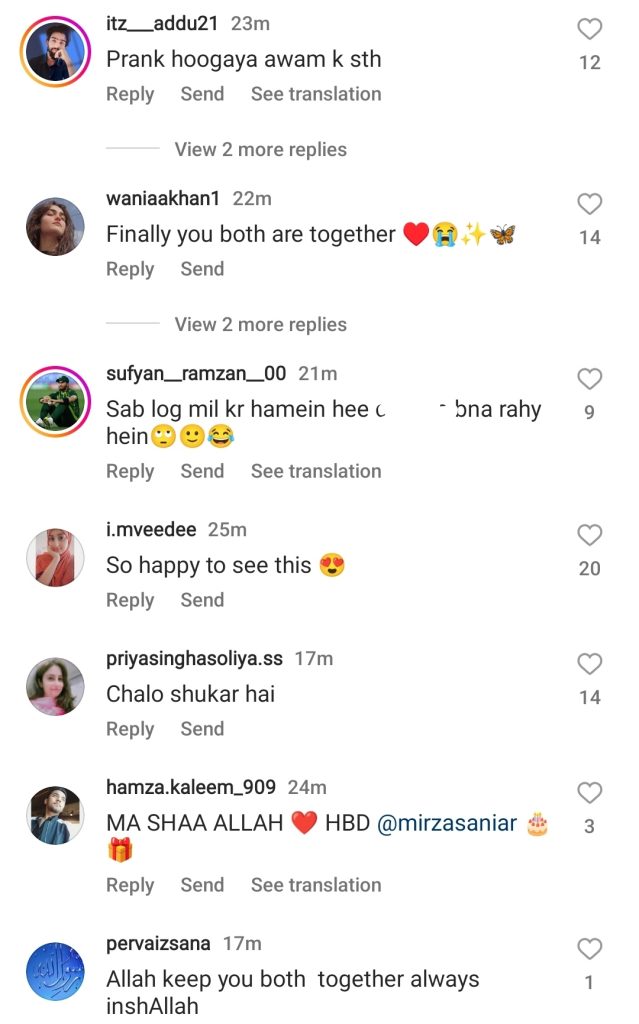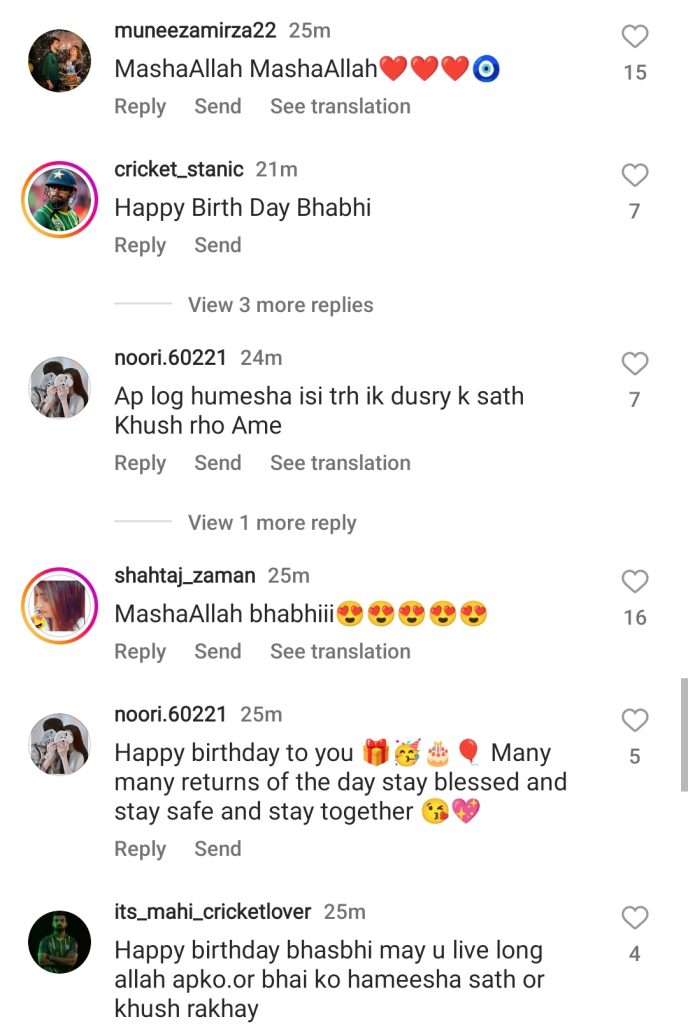 Few Pakistani celebrities also expressed their happiness under the post and wished Sania on birthday!