Mathira started off in Pakistani entertainment industry as a host of late night shows. The shows were a hit at those times and people used to call her live and troll her. Mathira has faced a lot of criticism over different controversies since the start of her career. People have written her off several times but she has held her ground and she is a well-known personality today.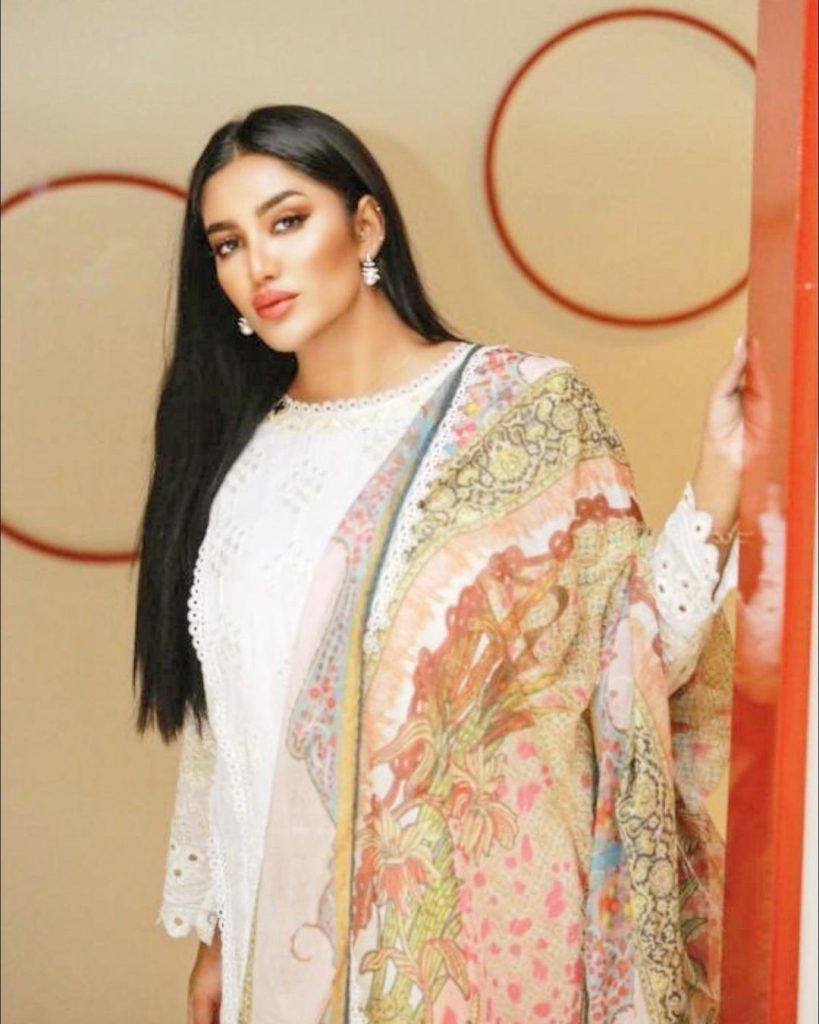 Due to the hardships that she has had to bear along her life journey, Mathira has become very strong and she does not care to speak her mind out. Mathira has even spoken on things which other people in the industry try to hide as problems. She is a mom to three boys and one of them is a teenager now therefore, she also speaks by the point of view of a person who has seen a lot in life and wants to advise youngsters to avoid those mistakes.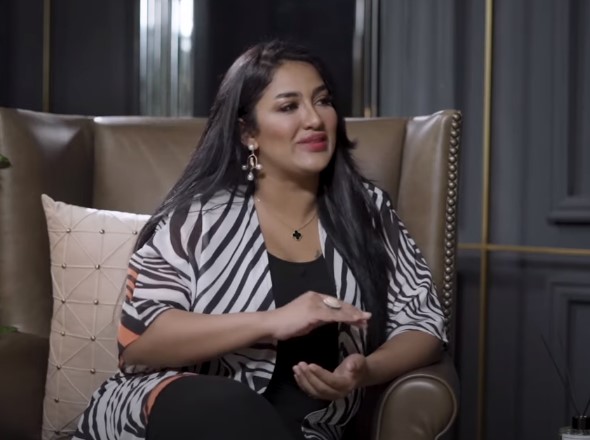 In a recent interview on Momina's Mixed Plate, Mathira opened up about her drinking. She shared that she was in a very bad car accident in 2019 which punctured one of her lungs nd she had o be on steroids. She was feeling horrible and she would drink a lot of vodka to alleviate the pain. Mathira has since then left drinking and she has been sober for over 2 years now. She advised youngsters that they may want to experiment in life but it is just not helpful for them and they should avoid such habits.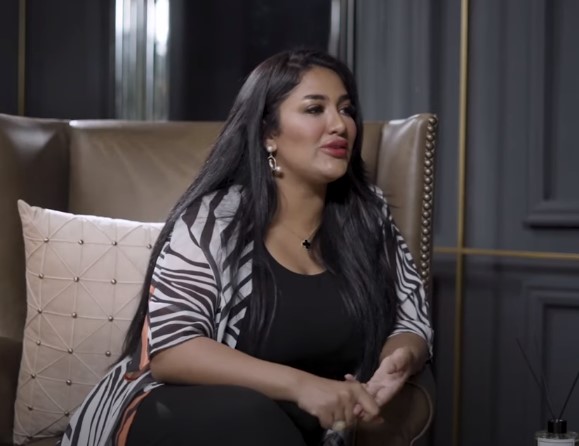 This is what Mathira shared: