Shaan Shahid is a brilliant Pakistani film and television actor. Shaan Shahid has worked in countless hit films. His film Bulandi made him an overnight star followed by Sangam and Nikkah. Shaan Shahid has also worked in PTV's superhit drama Kache Dhaage, however, only a few people knows that he has worked in television as well. Shaan Shahid's father was a popular Pakistani film director.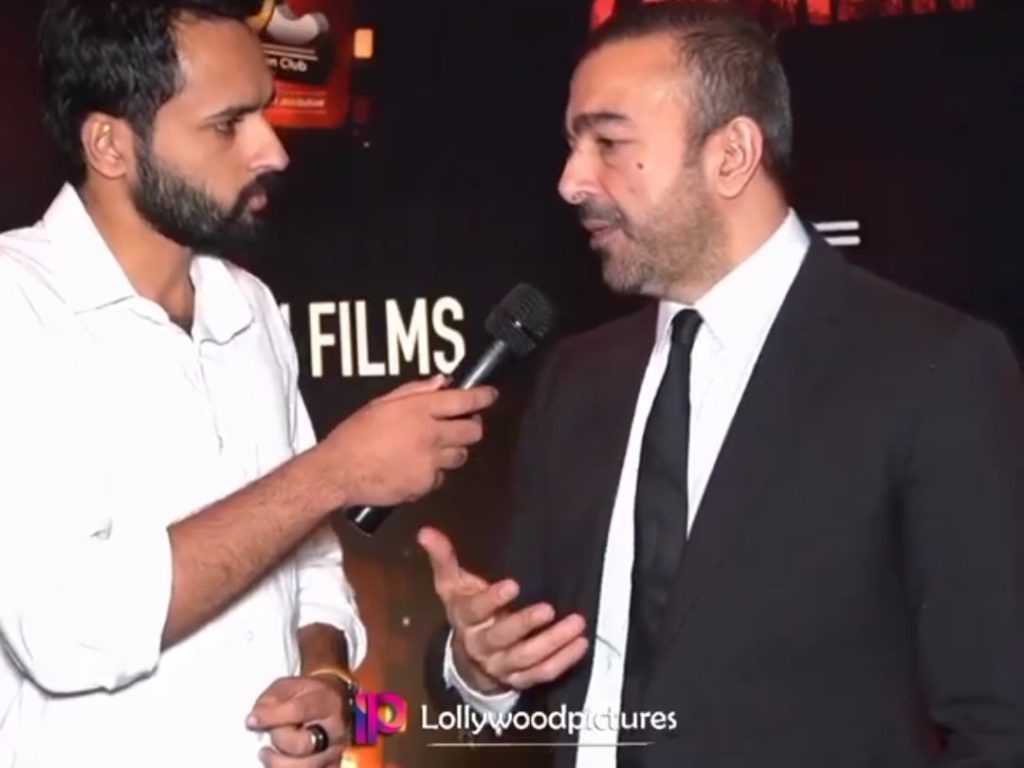 Shaan Shahid's films Waar and Khuda Ke Liey were among the popular films of the current era. Well, the actor is all set to release his upcoming action and romance film Zarrar which has been written and directed by him. The film has been produced by his brother. Recently, Shaan Shahid has spoken to a YouTube channel about the current films' genre in Pakistan, talking about it, he said, "There are many subjects which are not being touched by the directors, they are not exploring the genre of horror which has a lot more to be done, there is a whole genre of Sci-Fi (Science and Fiction) which directors don't even want to touch, it can only be done if we will get rid of 'Ider Nahi Jaungi & Uder Nhi Jaungi" sort of films , have a look at the clip!
Public and his fans understood his opinion and said that there is a dire need to explore new genres in Pakistan as it will boast Pakistani cinema and will add the competition in international market. Here are comments: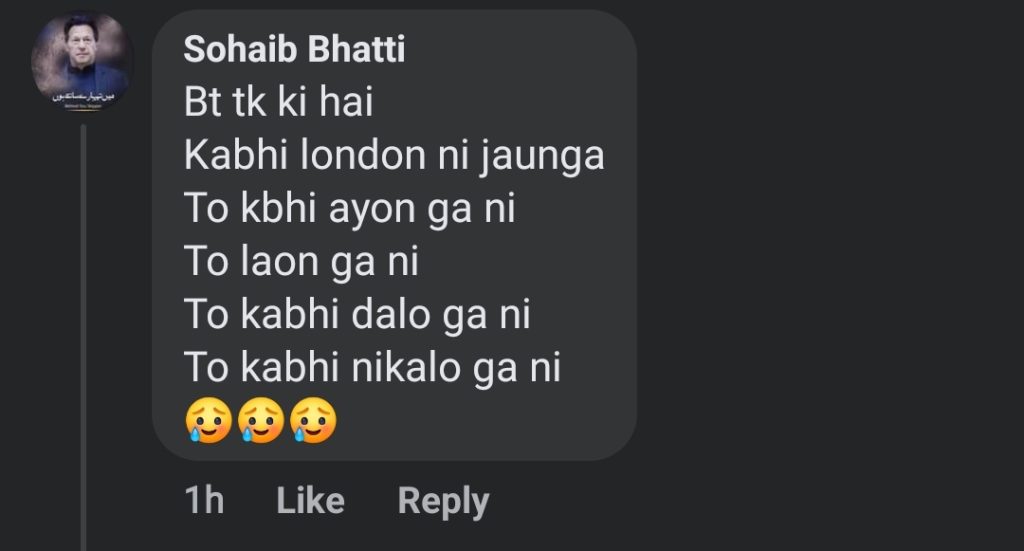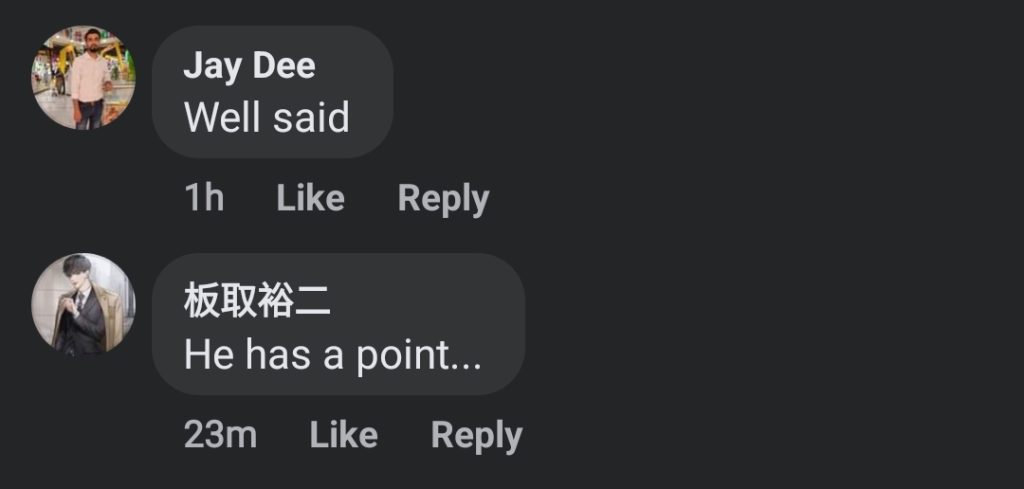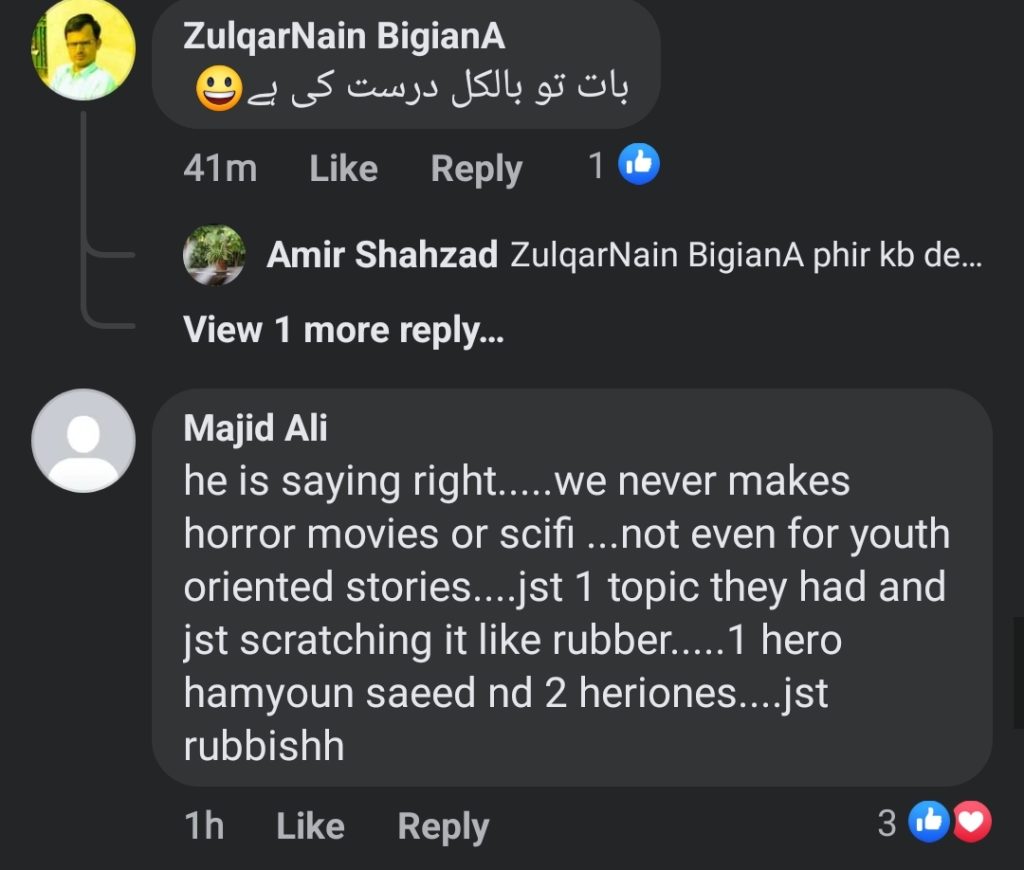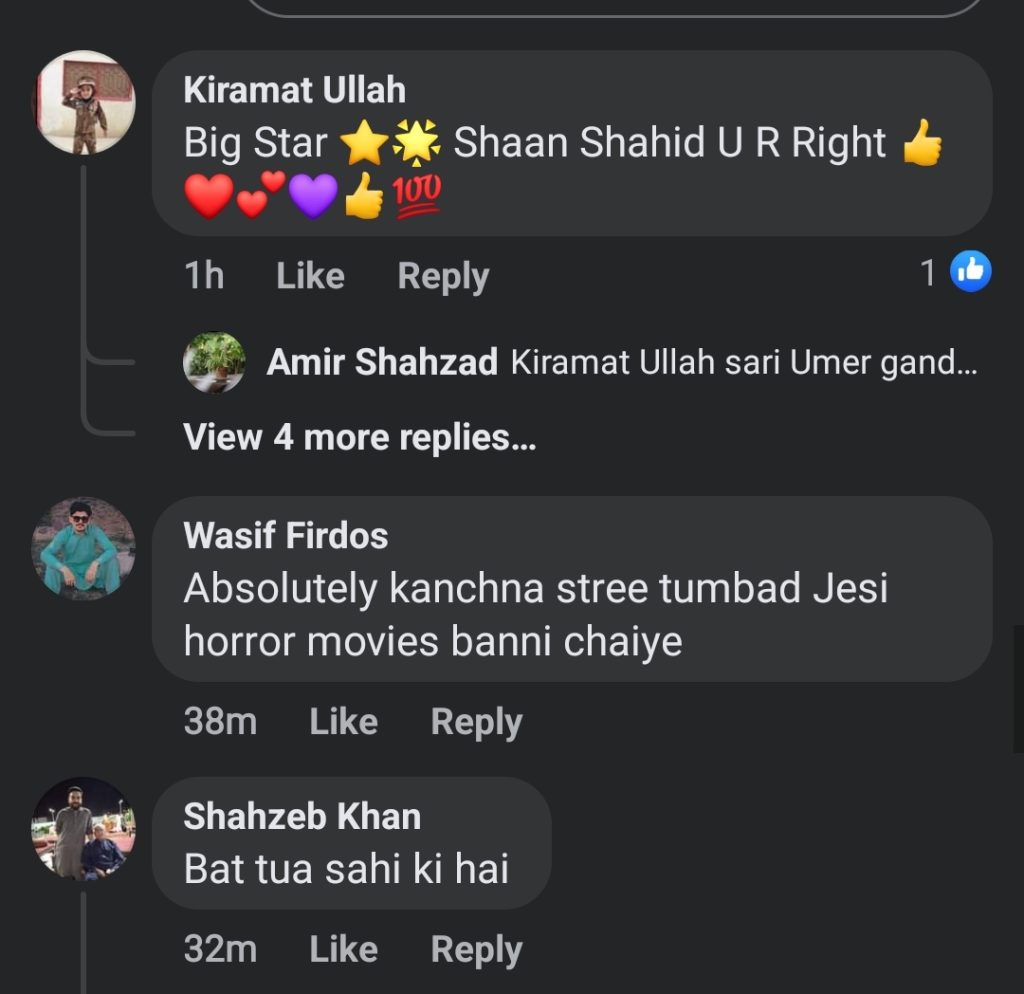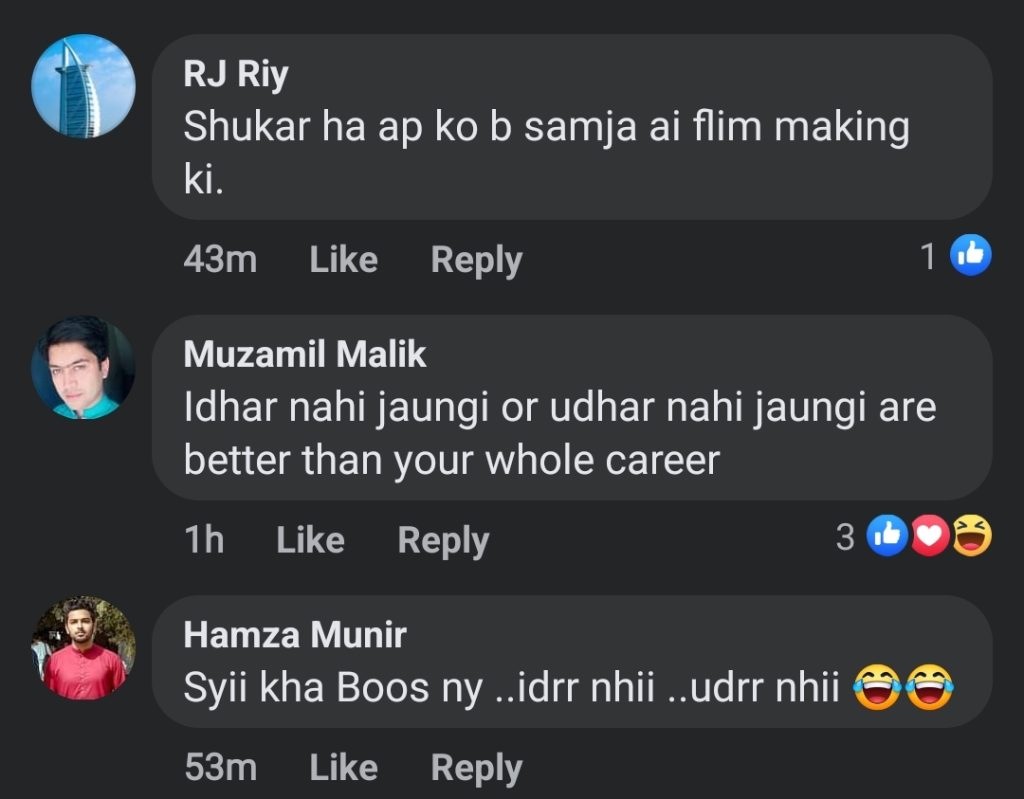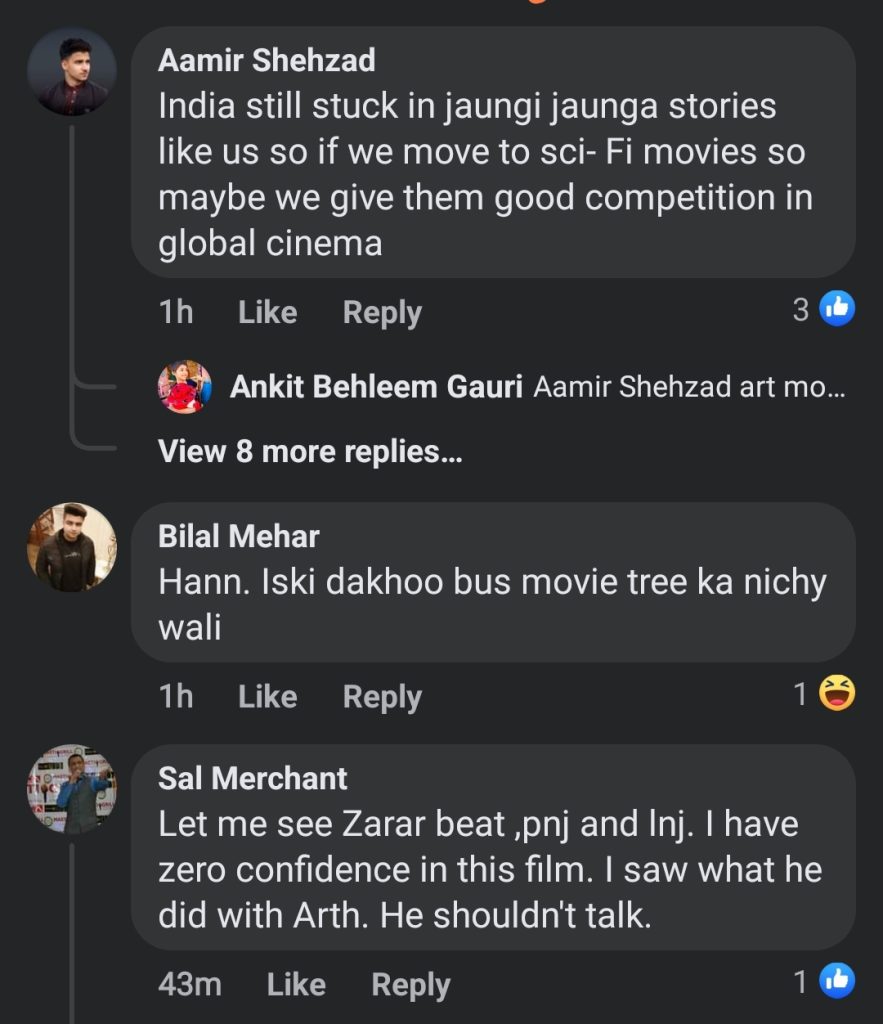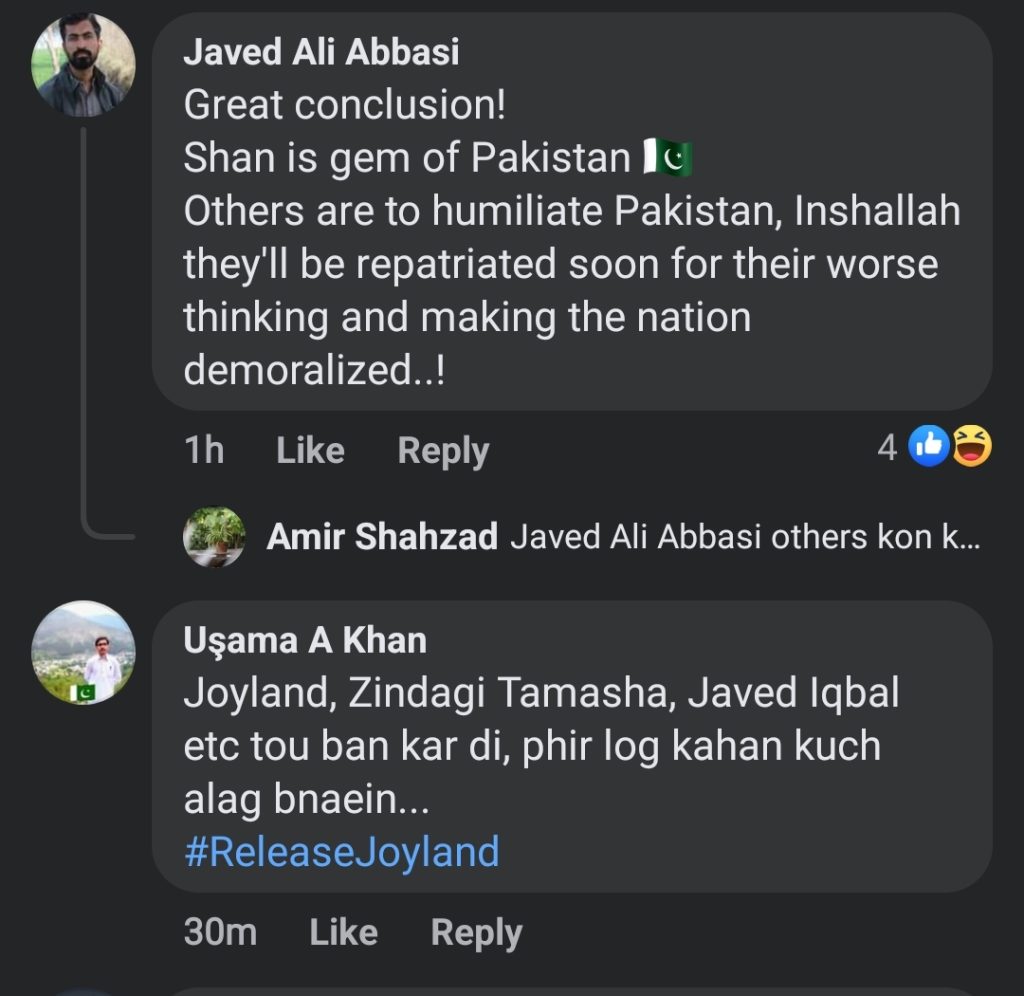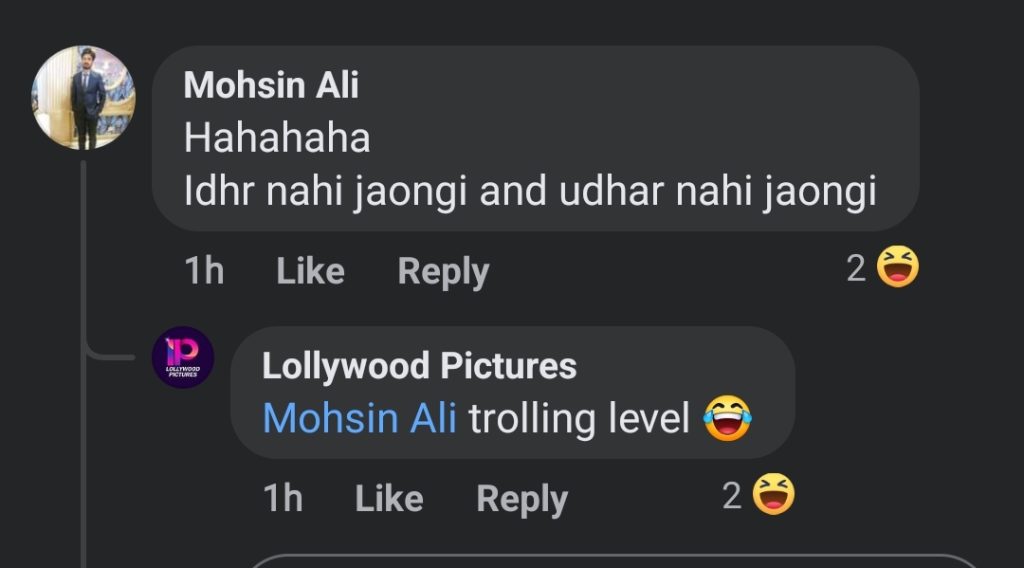 What do you think about his statement on exploring new genres including Sci-Fi & Horror?