Tamasha was an Ary Digital's new reality show which was purely based on the format of Big Boss and Big Brother. The show went on air in August and September, 2022 and it was loved by fans, Umer Aalam shined as a star of the show and got a lot of recognition from the reality show, he was Tamasha Ghar's most loved finalist and winner as well. He grabbed a lot of praise and public attention throughout his stay in the house.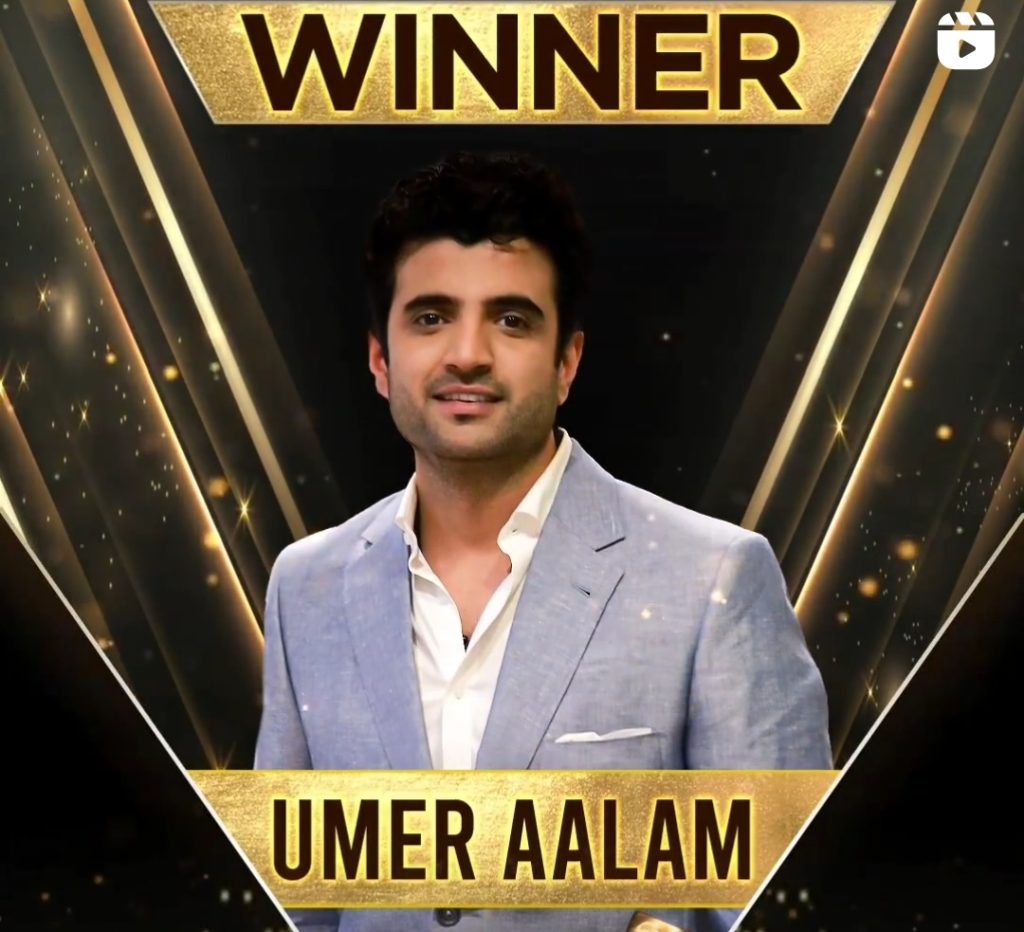 Recently, Umer Aalam appeared in 'The Talk Talk Show' with Hassan Choudary in which he revealed something about Tamasha Ghar, he said that a few parts from the show were eliminated for public from the viral fight of Lala & Humaira because that part was not suitable to be aired, he said that the fight was actually below the belt.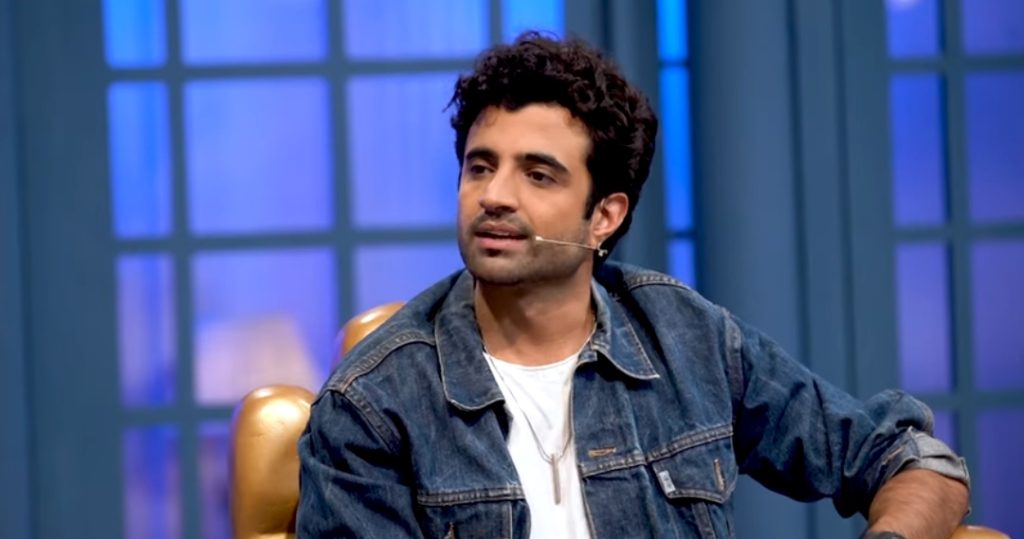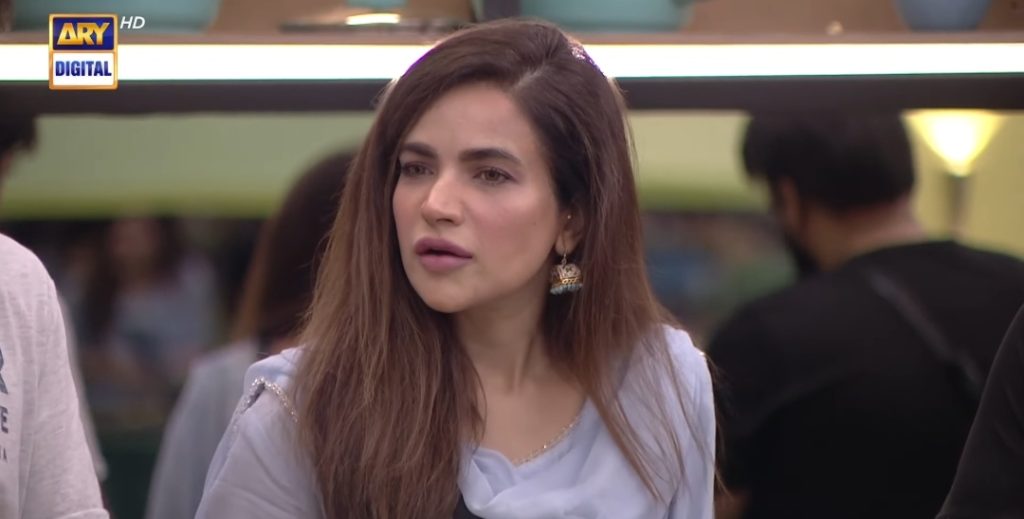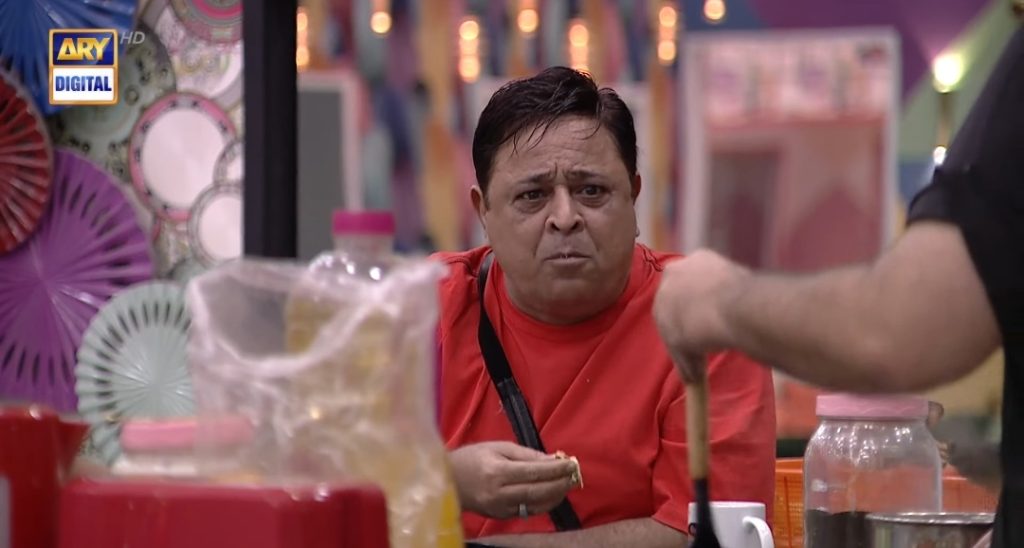 He said, "Basically, Rauf Lala and Humaira got indulged into an extreme level debate which got out of hands as the two lashed out at each other badly, it got viral, a lot of things were said to Rauf Lala by Humaira and Rauf Lala also talked a lot of bad stuff but Humaira also said the kind of things which could not have been aired because they were too below the belt, that's why Adnan Siddiqui came and took side of Rauf Lala but audience could not watch the whole scenario and called him out, in reality, both the participants said a lot of things and Humaira said equally bad things, a part from that, nothing was edited in Tamasha Ghar, this was just edited because of the content" Have a look at the link!
If you want to recall the famous Tamasha feud , click here!