Shoaib Malik is a brilliant Pakistani bowler who played for national cricket team for more than 20 years. He's also a wonderful batter and won Pakistan for many times. Shoaib Malik is also popular for his amazing and confident personality. Shoaib Malik is still playing the international cricket and he's vital part of PSL as well. The cricketer has an adorable family. Sania Mirza is his wife and Izhaan Mirza Malik is his adorable son. Fans love their adorable family.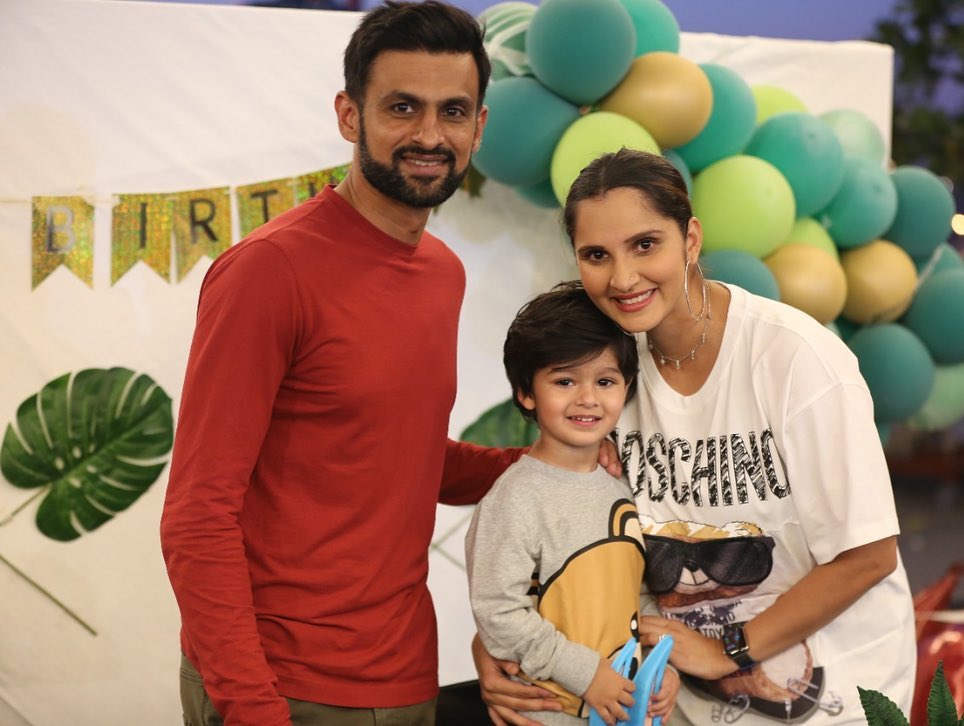 This week, the cricketer came into Samaa TV'S show super over in which he told about his selection in team, he told how he came in to cricket and got selected. He said, "it is because of my father that I have become a cricketer as he wanted me to be selected for the under 15 World Cup, he told me that under 15 selections are happening and you should go, which I refused to go and said to him that I already have done my loss, I will only go, if you will get me permission from mother and sister, he then took permission from them for me, I somehow managed to take part in those selection camps, even I didn't have shoes, I borrowed shoes from someone and that's how I went on giving the trials and finally, I got selected and became part of team". It is to be remembered that Shoaib Malik's father has passed away, long ago and he often misses his father.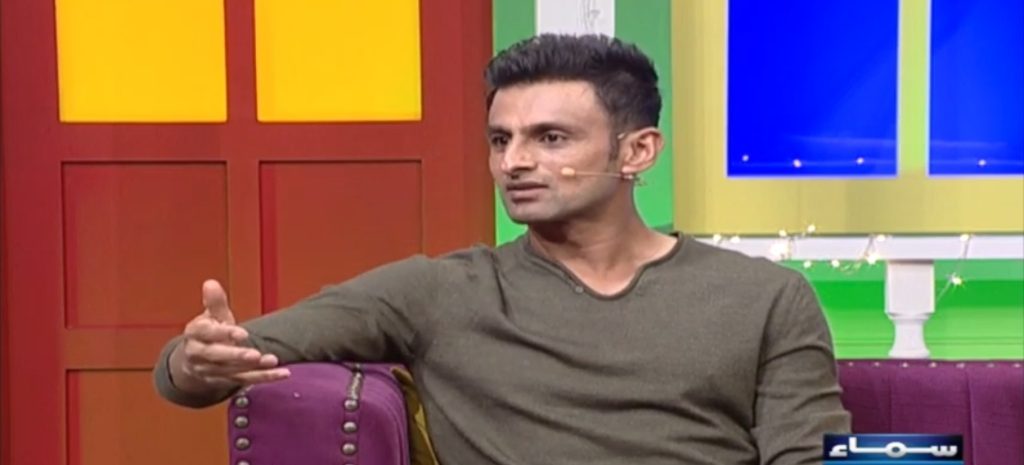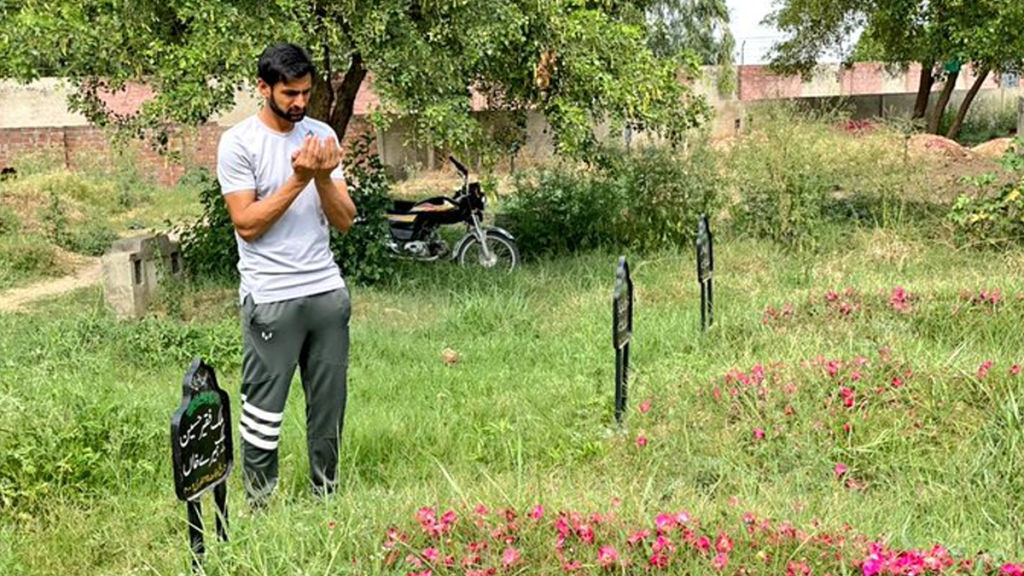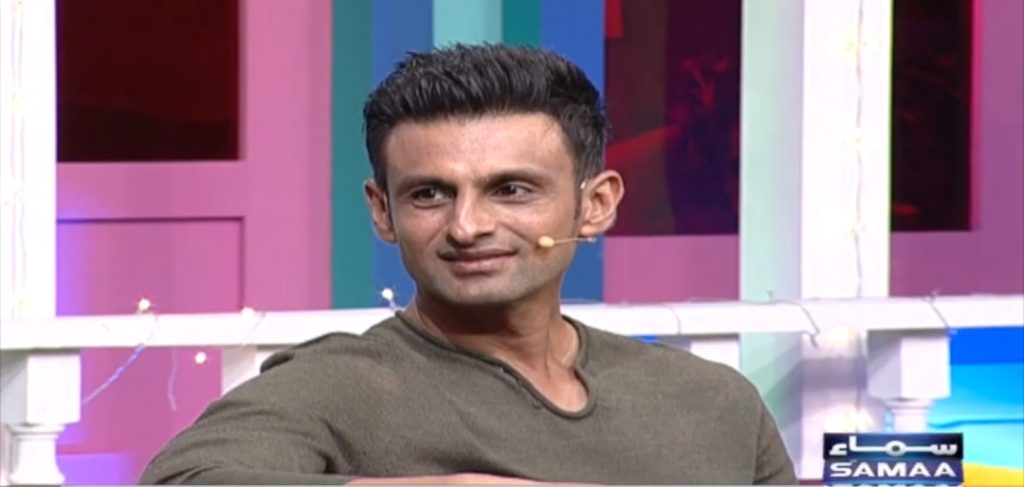 He said that he has been luckier enough to be selected in team as there were a lot more talented players in the Pakistan other than him but he got the chance to play. Here's the link to the video, have a look!