Shoaib Mansoor is the one who gave a new vision for Pakistani films when his film Khuda Ke Liye came out. It was a great story with exceptional direction and hit the nail on the head. His next outing Bol was also a great hit and marked the debut of superstar Mahira Khan in the industry. Shoaib Mansoor did his next film Verna with Mahira Khan which was dark and hard-hitting.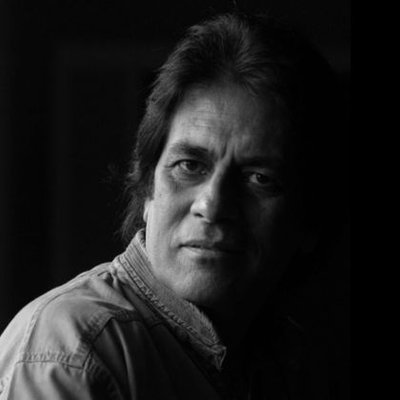 Shoaib Mansoor has been linking the titles of all his films in the form of a statement. It was Khuda Ke Liye Bol Verna before when he announced his recent adventure ABG starring Maya Ali and Emmad Irfani. Now, the title of ABG is revealed and it is Asmaan Bolay Ga. This completes the statement with Khuda Ke Liye Bol Verna Asmaan Bolay Ga.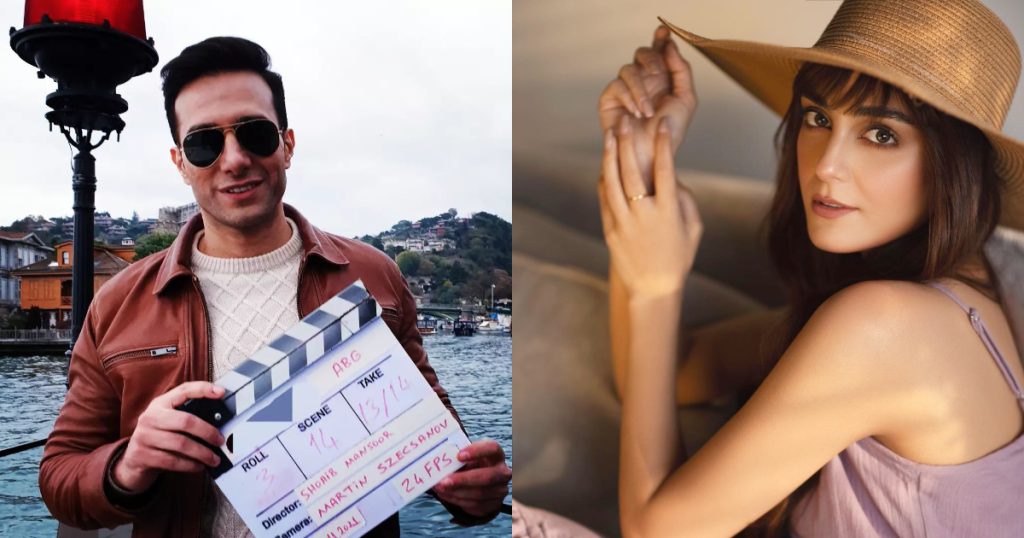 The film is reportedly based on Operation Swift Retort that occurred on 27th February 2019. Maya Ali will be playing an Indian journalist while Emmad Irfani will play hero of that day Squadron Leader Hassan Siddiqui.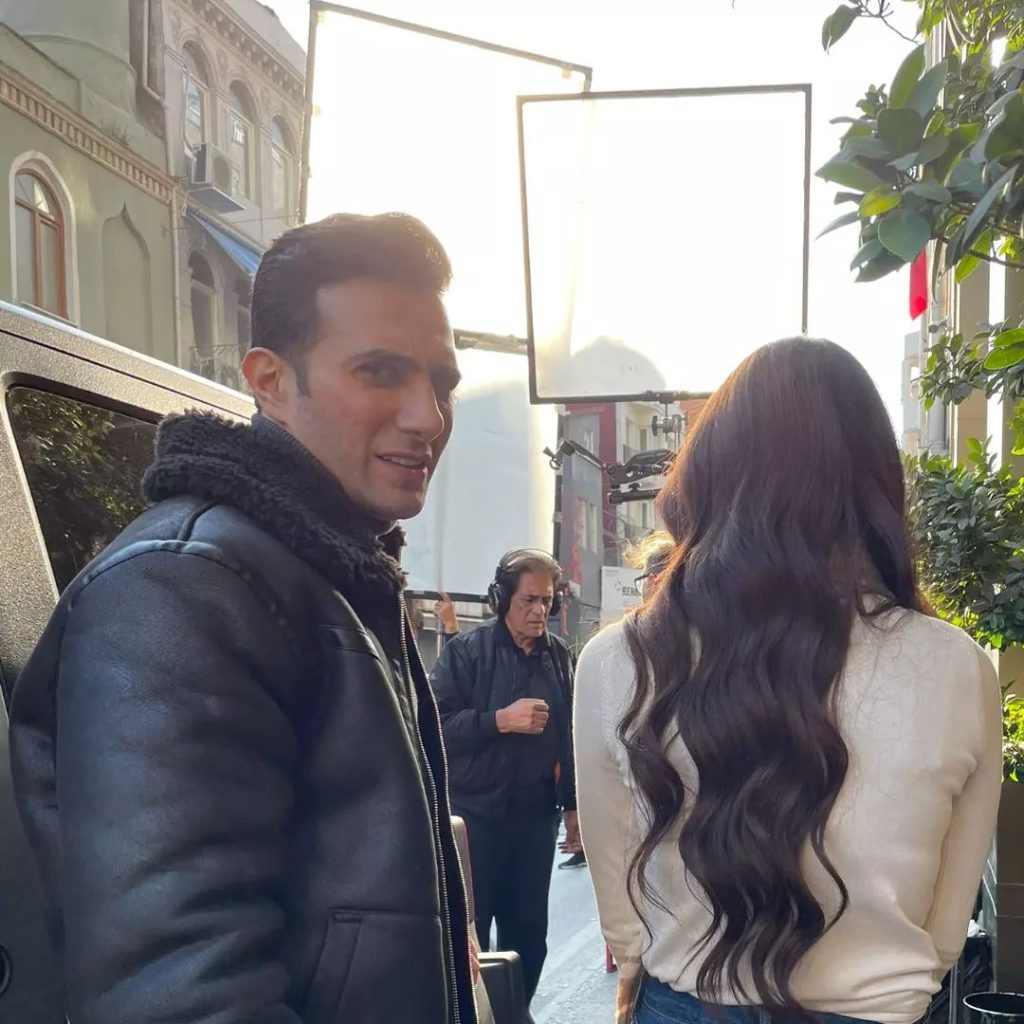 Here is the teaser for title reveal:
The film will reportedly release on 6th September 2022 for Defence Day!