Shoe Planet is a quality designer shoes brand operating in Pakistan, offering unique footwear for men and women. The brand furnishes international brand shoes in Pakistan for it's esteem customers to wear comfortable trendy shoes of renowned brands. The Shoe Planet footwear in all available categories is of top-notch quality with comfort of utmost level. Shoe Planet stores are located in various major cities of Pakistan.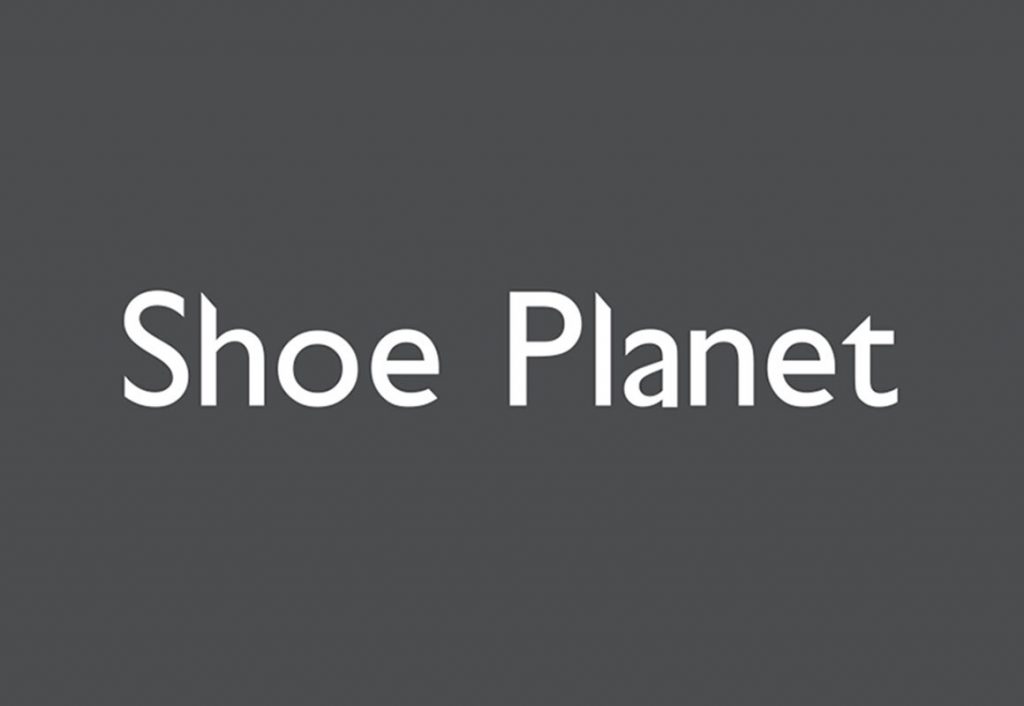 Lately Shoe Planet has launched it's Fall Winter Collection 2020. The latest collection features the gorgeous Aima Baig and the Dapper Wahaj Ali.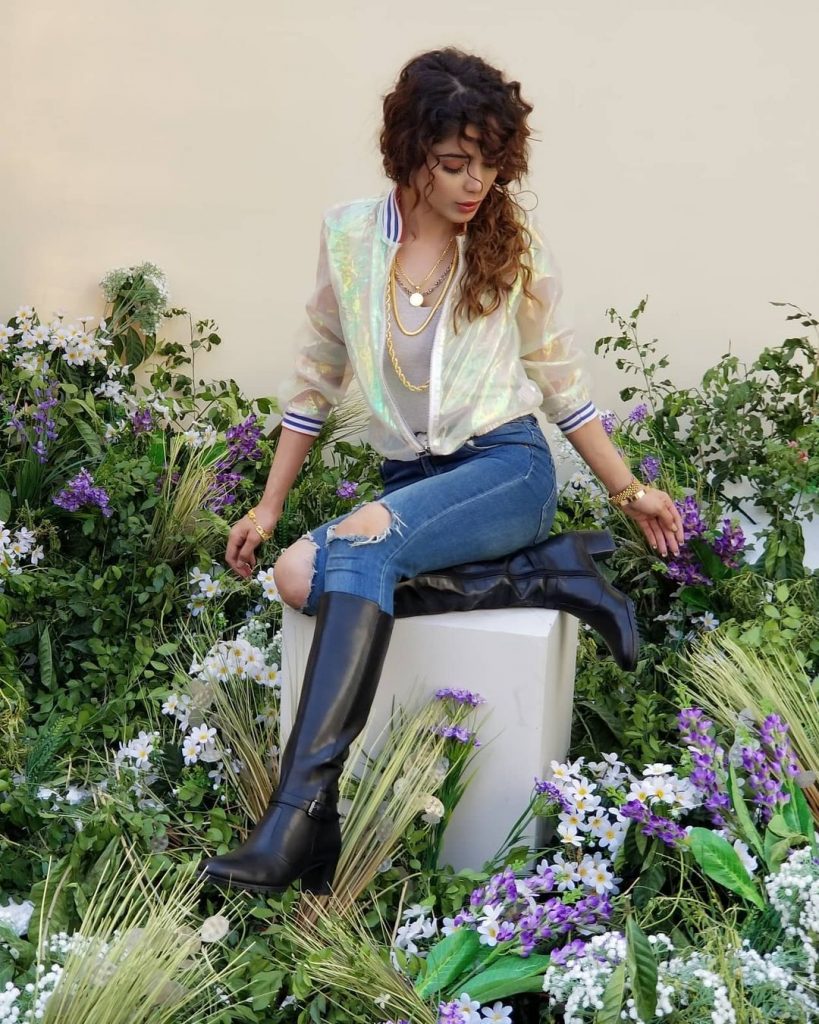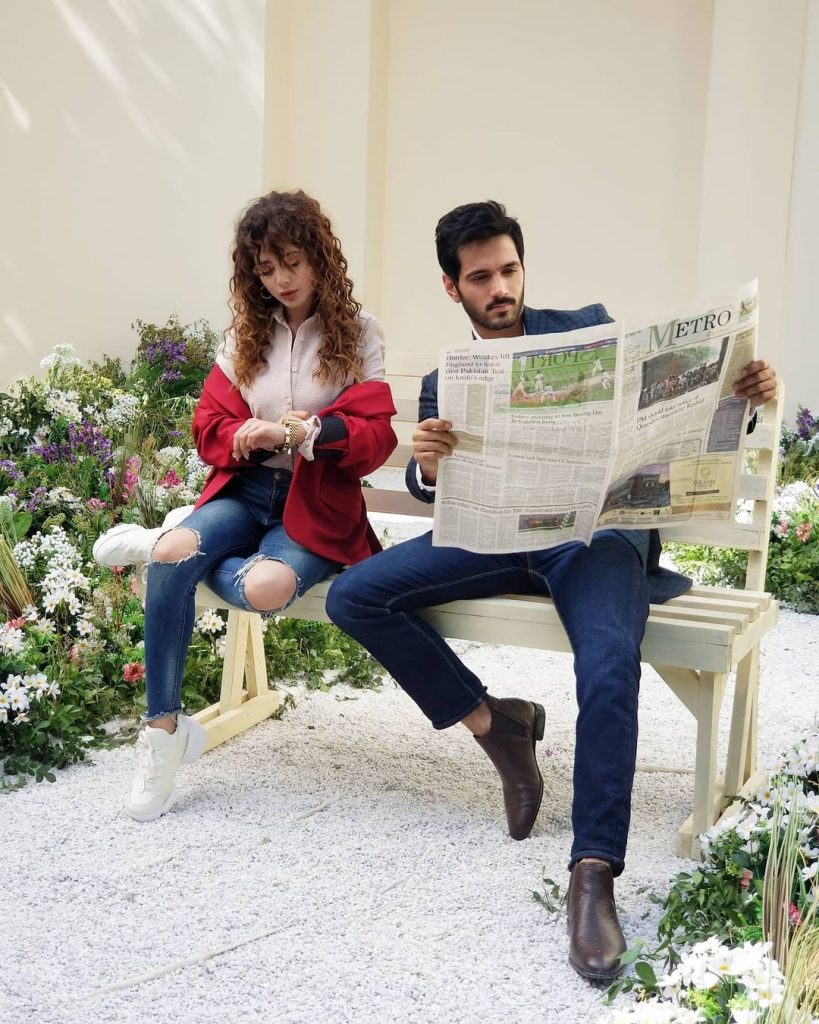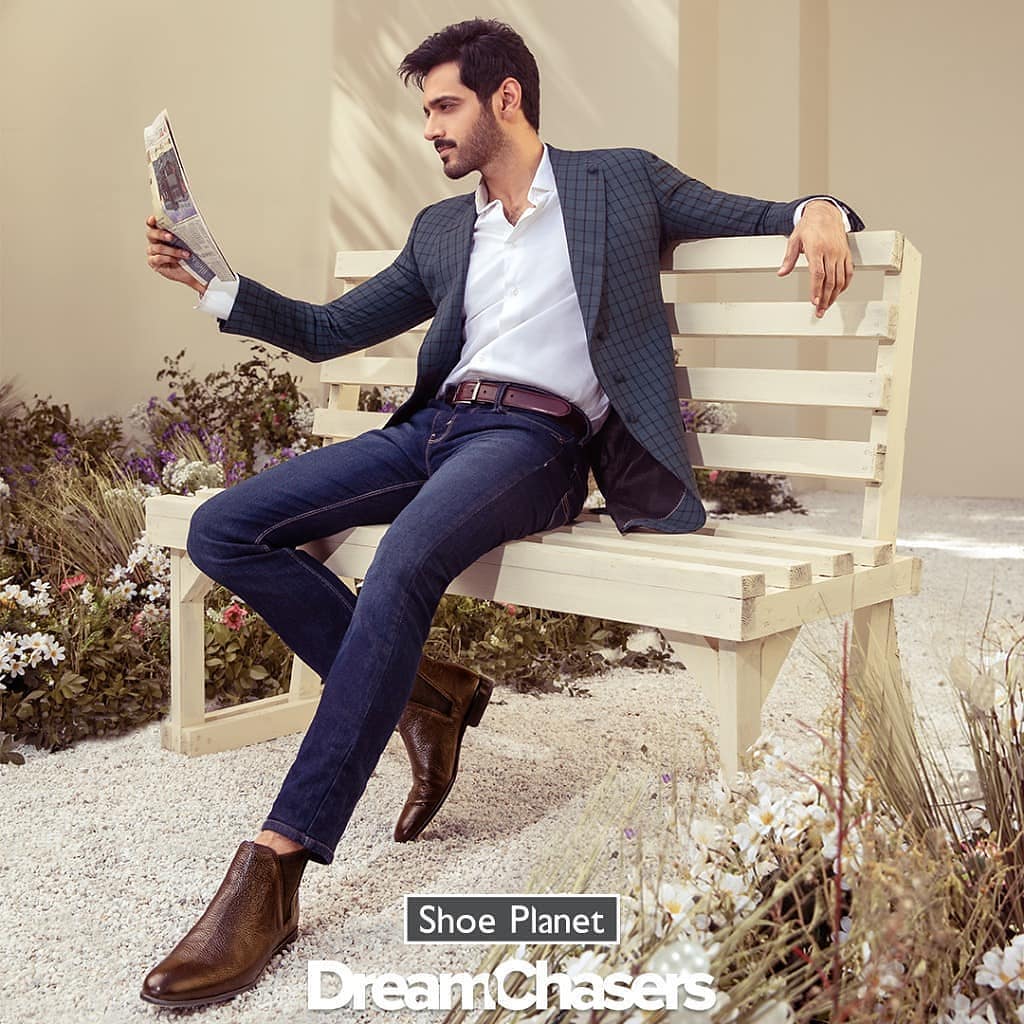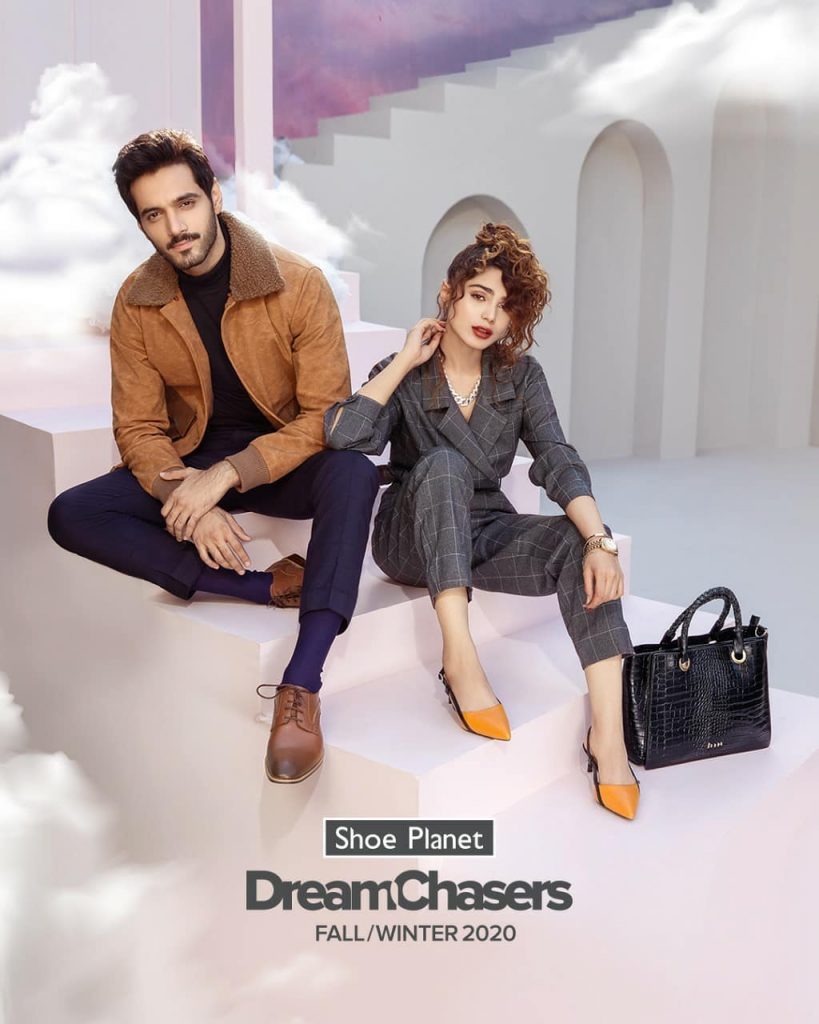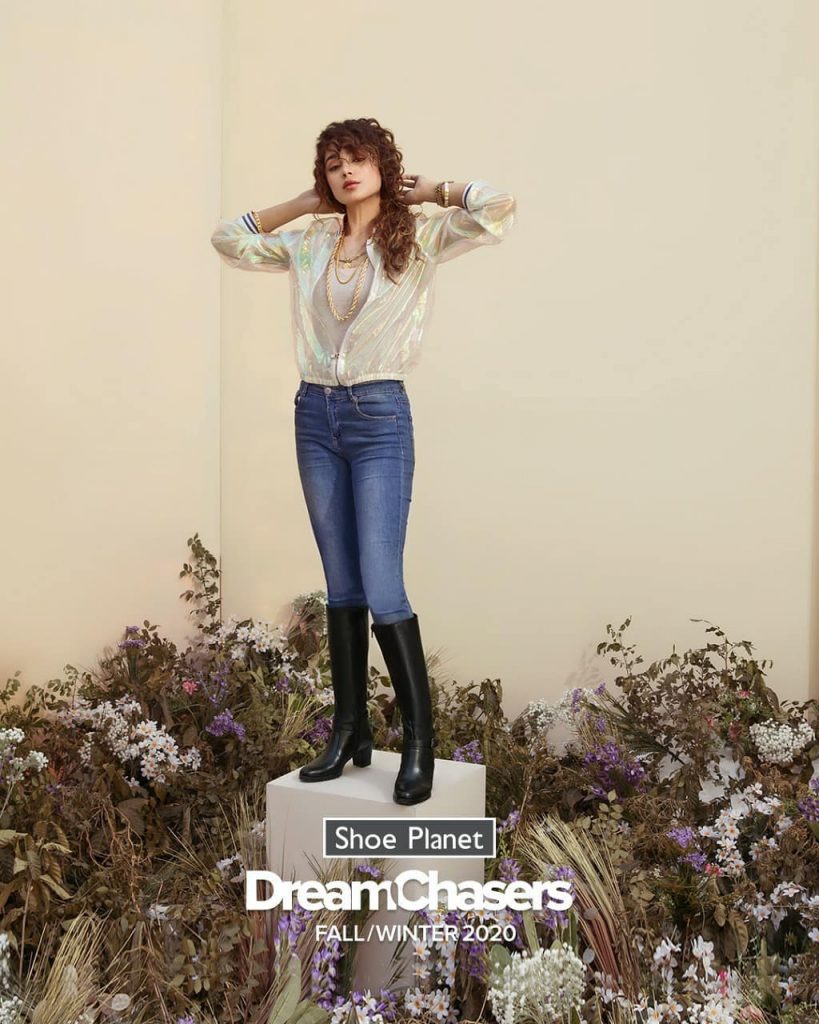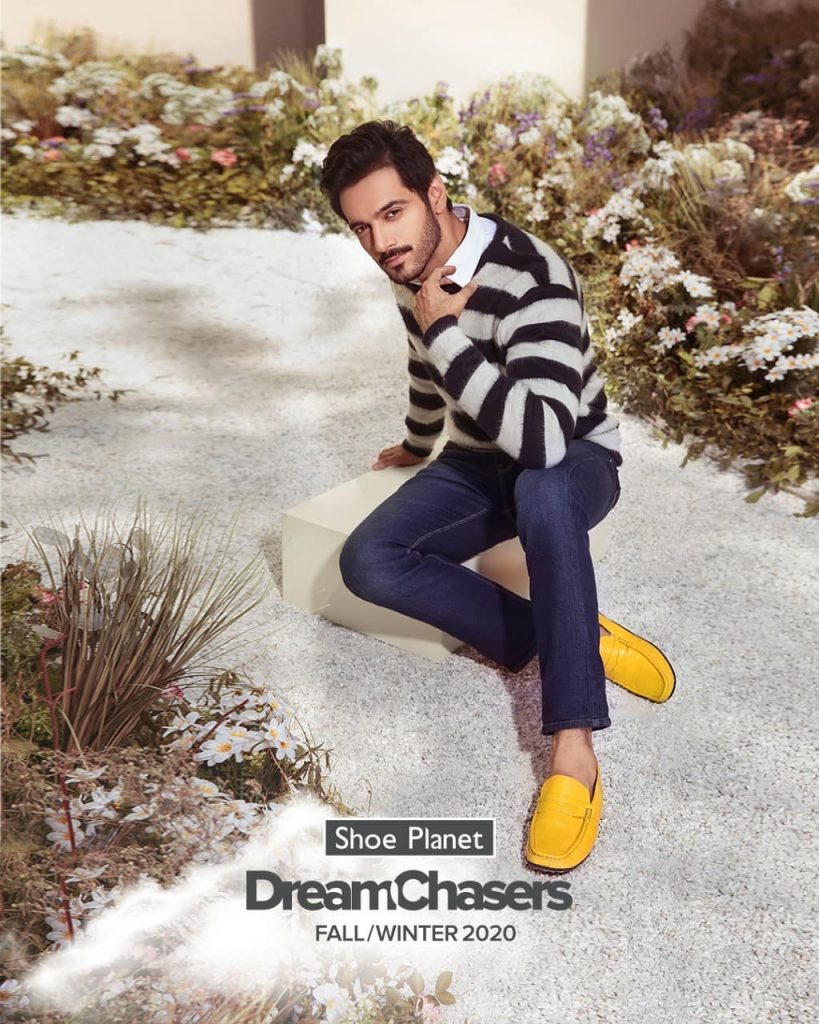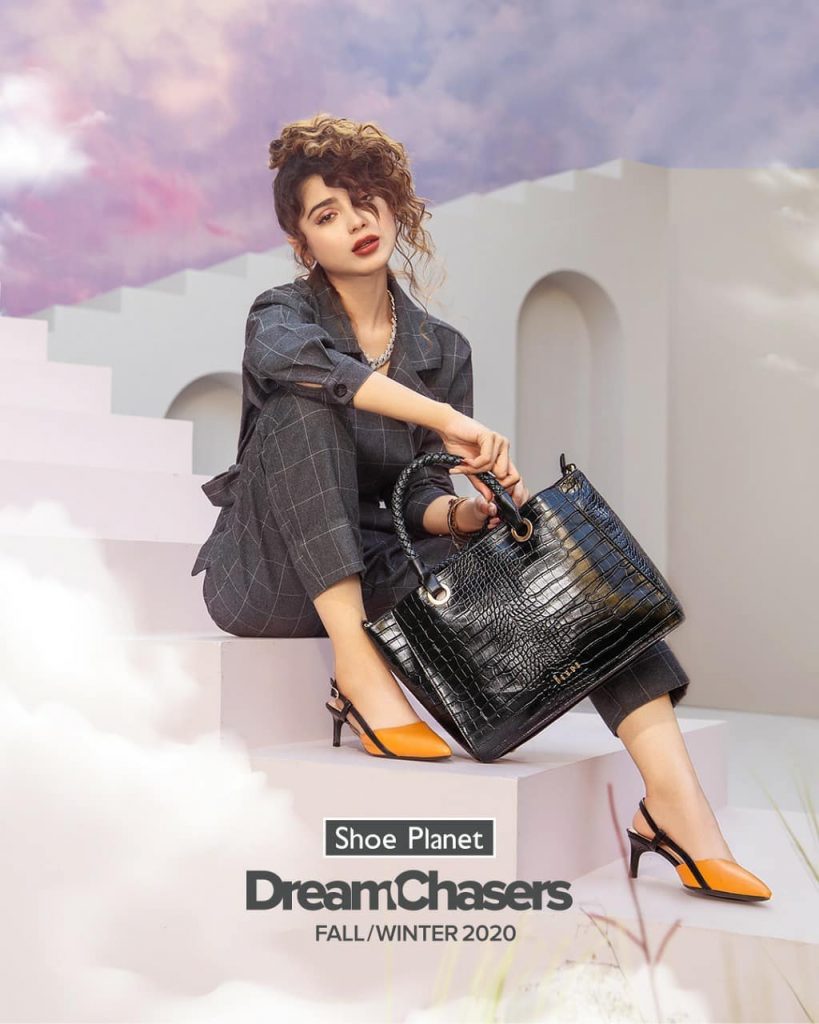 The campaign "Dream Chasers" revolves around the idea of showcasing a heavenly world, filled with autumn aura and blissful clouds.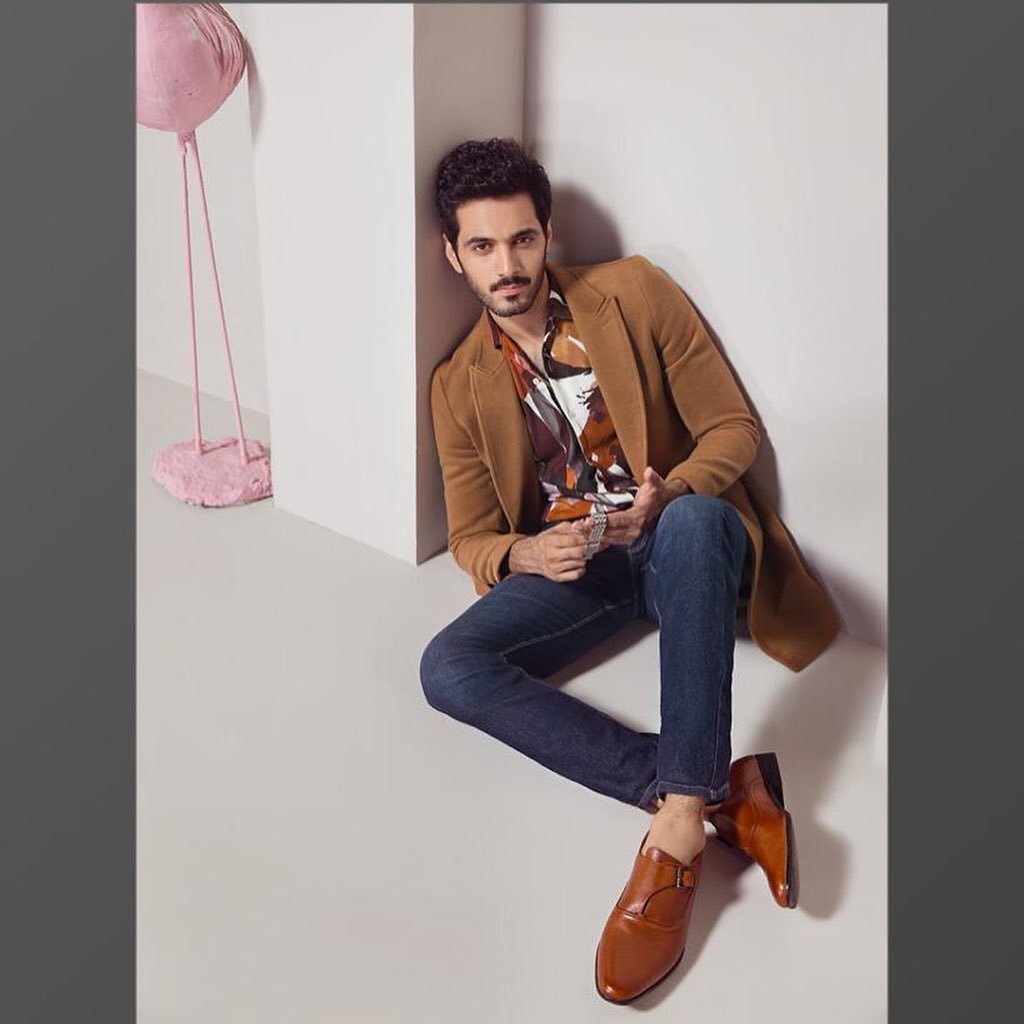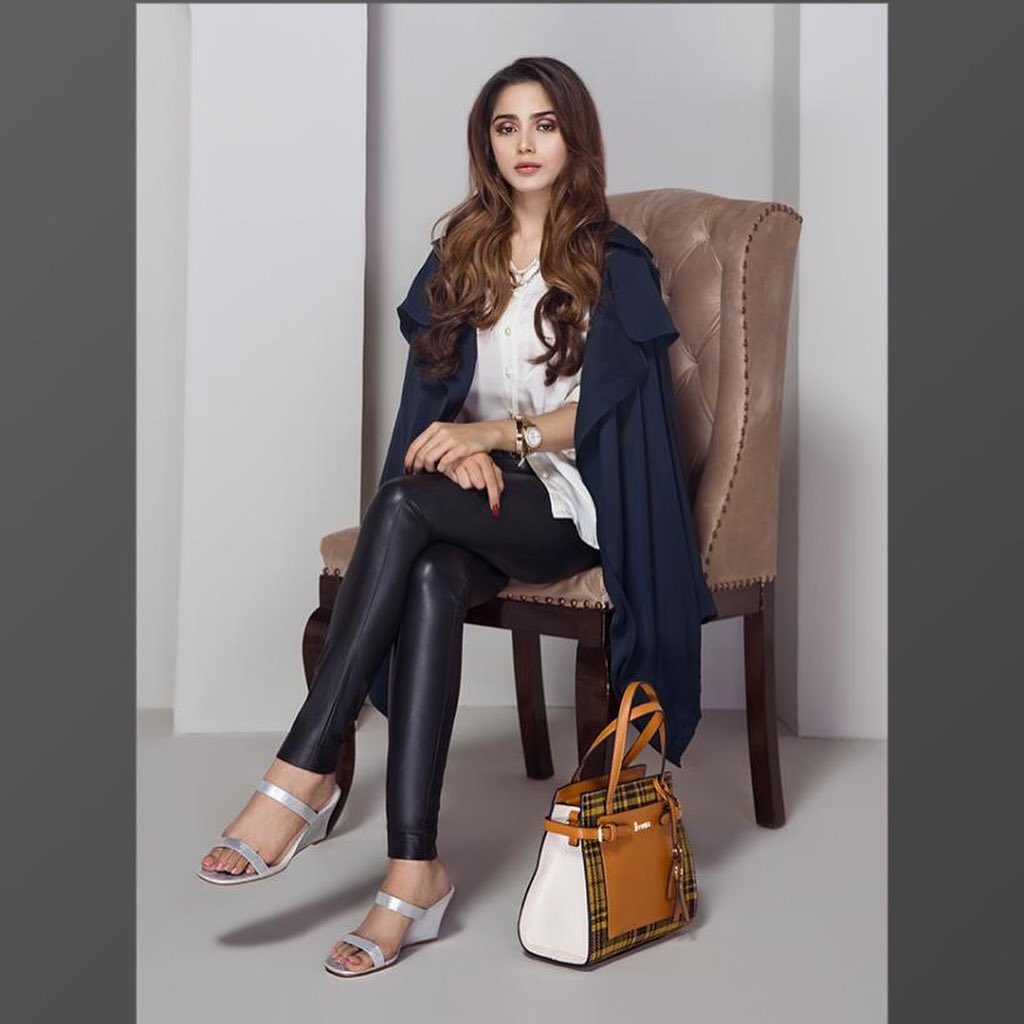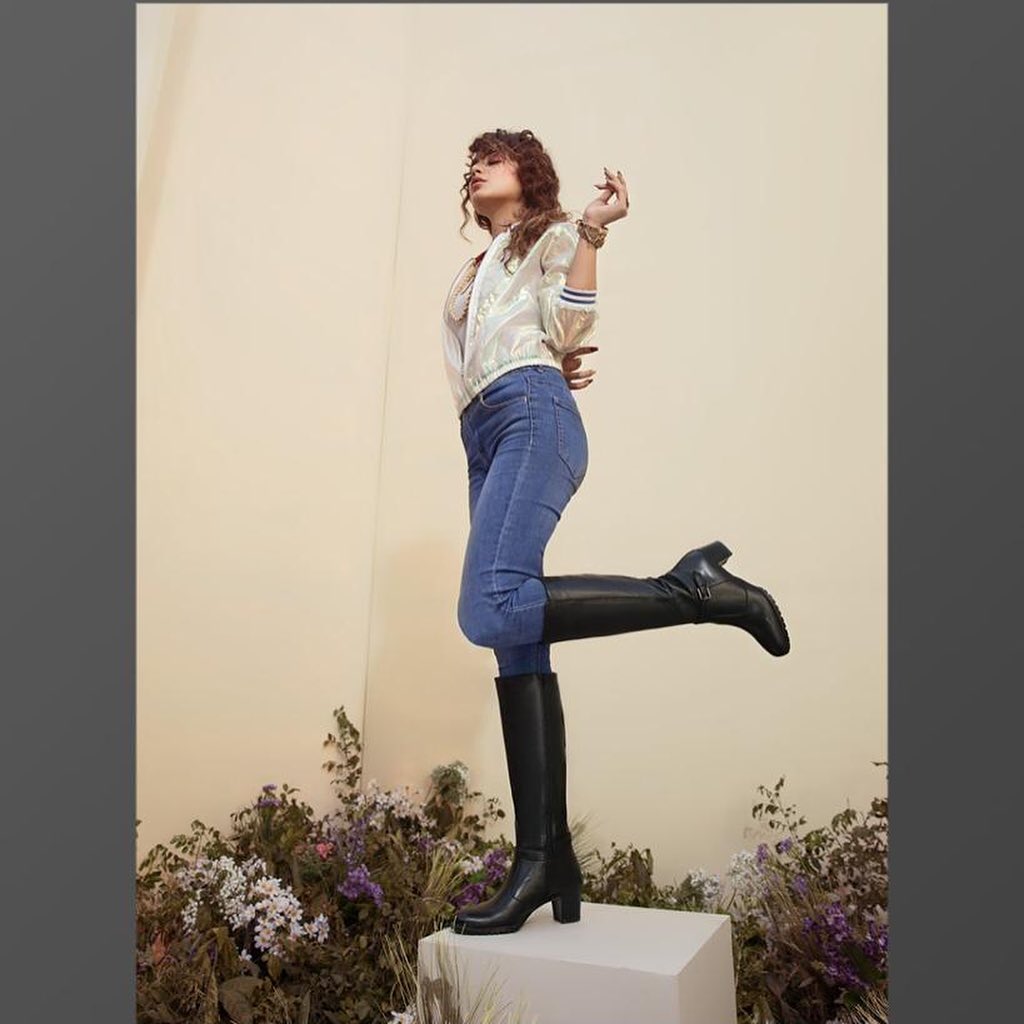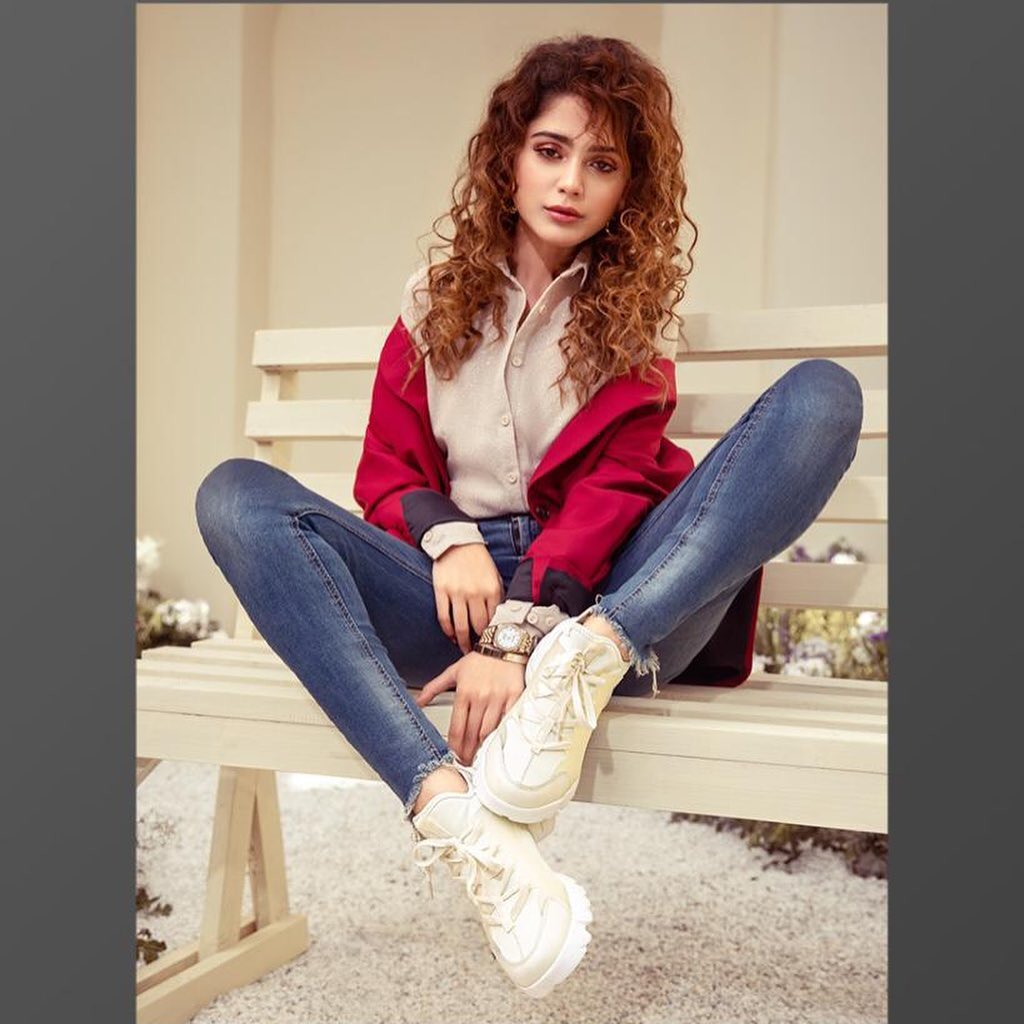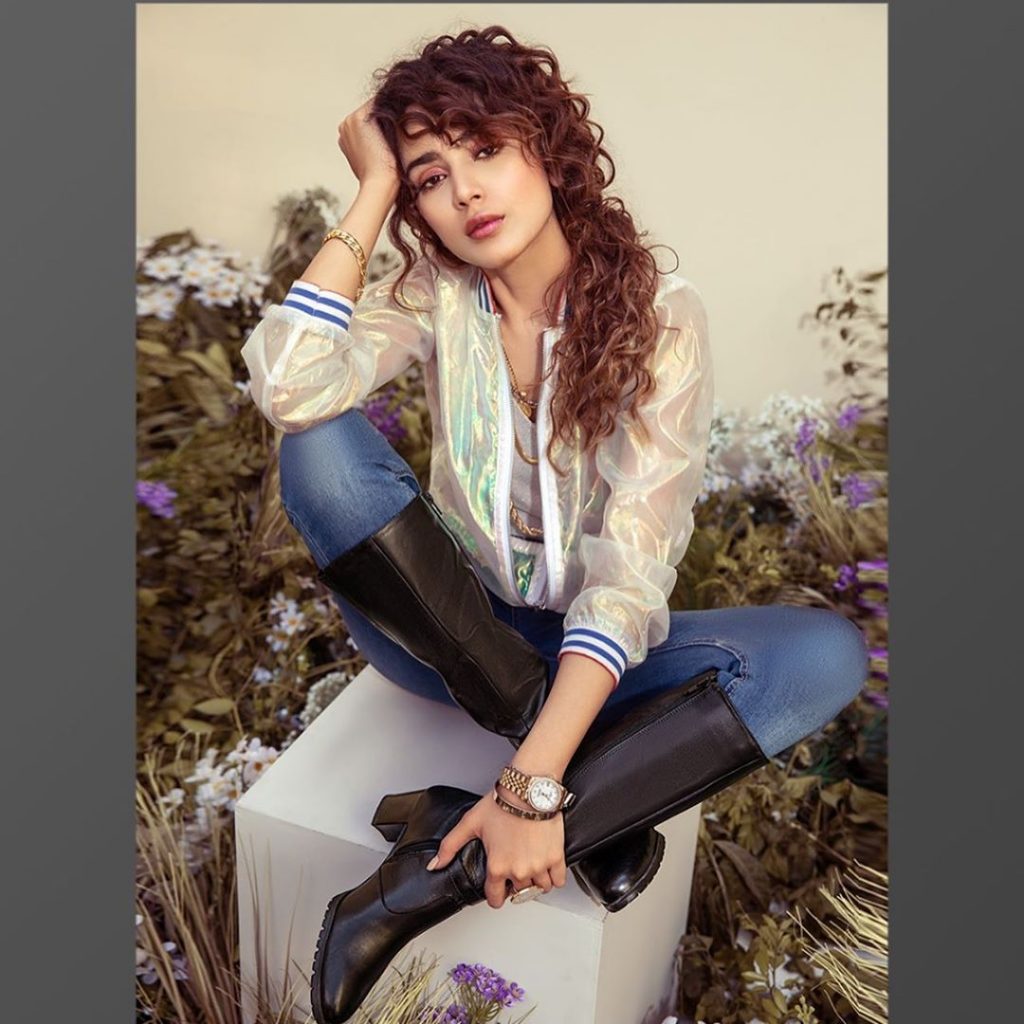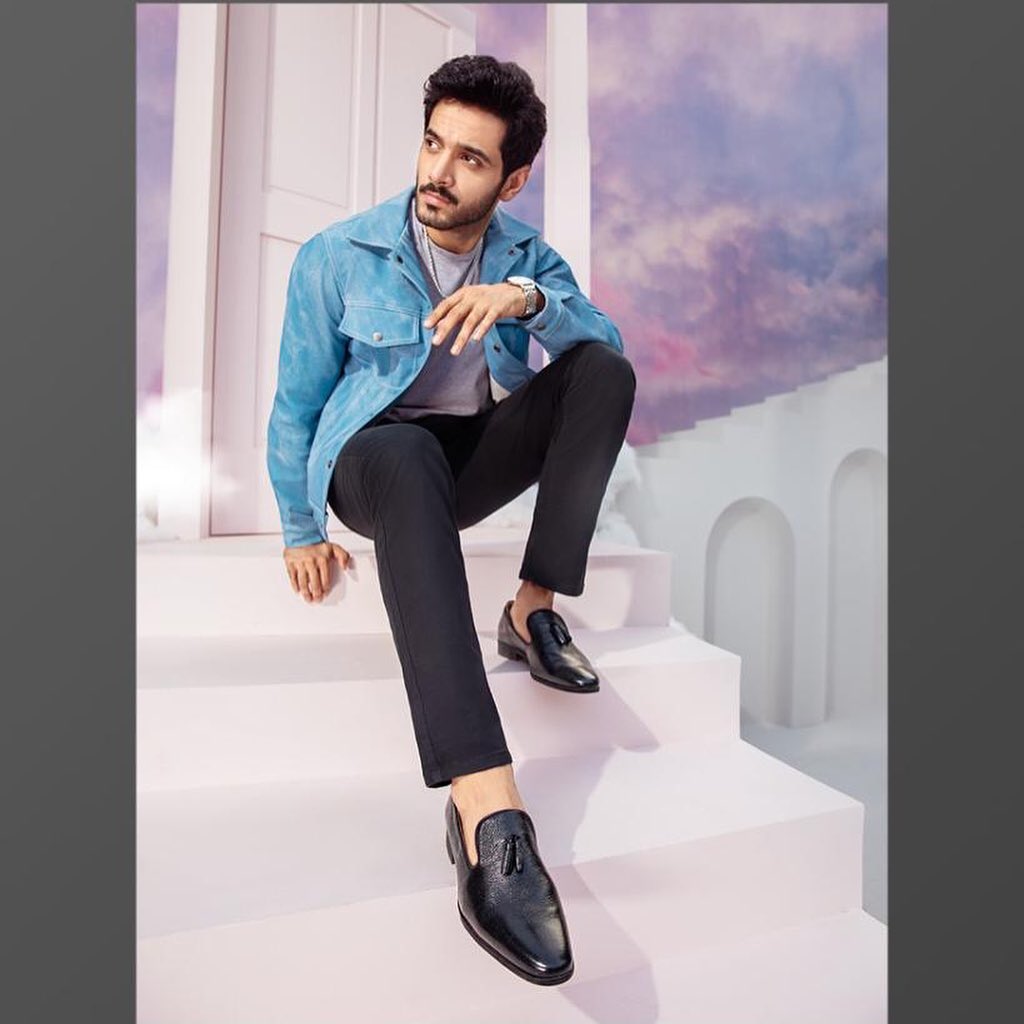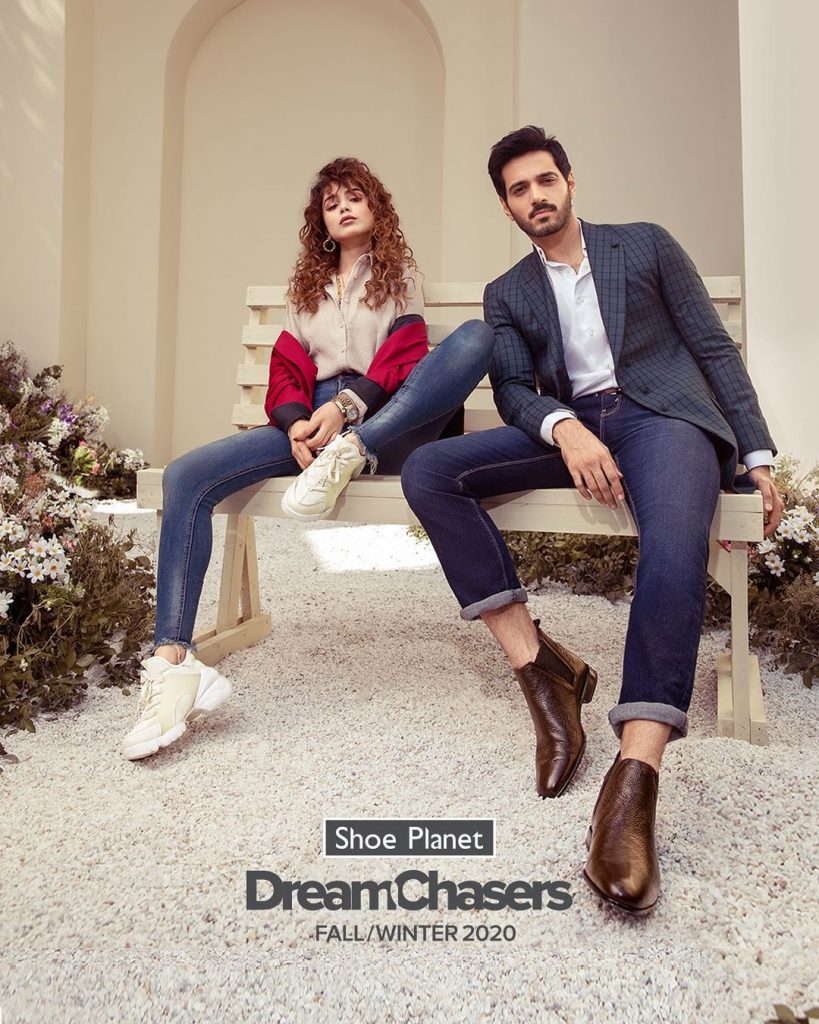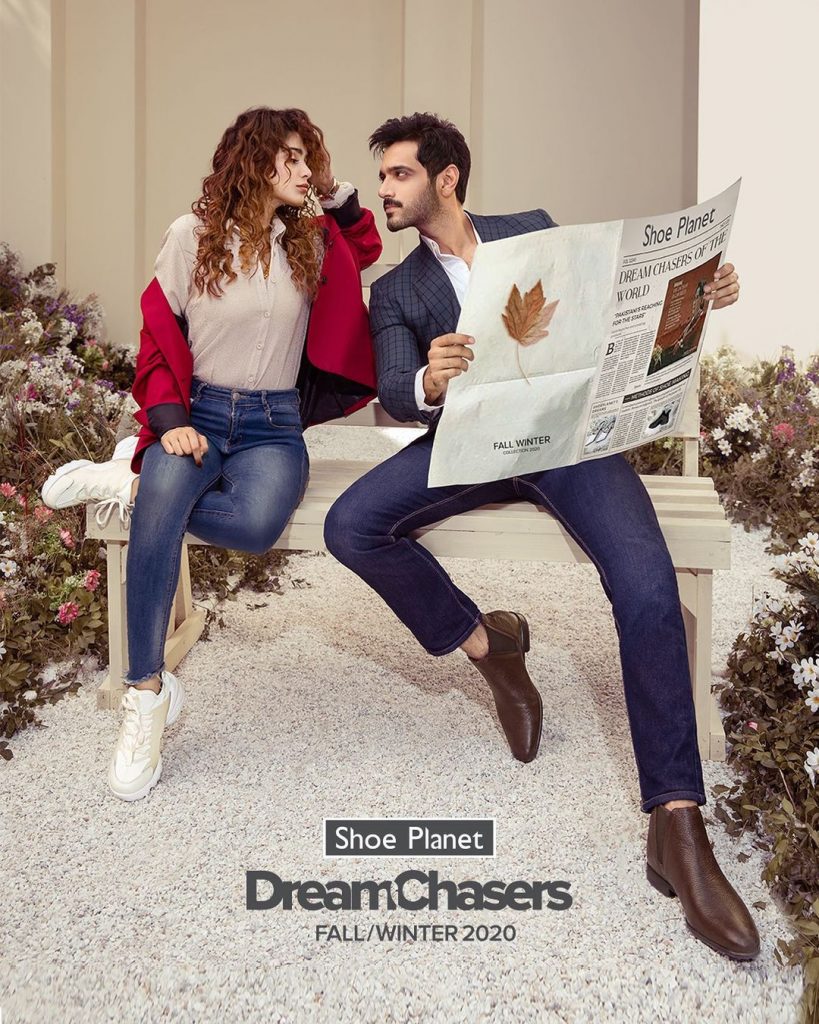 The wait is over. Shoes that takes you towards your dreams feat are out now. Go and grab your favorite article from the winter collection 2020, so that you can adapt the latest fashion trend.