Shameless is one of the most-watched and liked American television series. It provides comic family entertainment which is why it reaches out to viewers from different age groups. It was screened for the first time on Showtime in January 2011. The basic plot of Shameless is based on the British series with the same title. This series made history by setting the record as a series with an original script that was on air for the longest period of time. Shameless has been termed as 'dark urban comedy' by the critics because the basic storyline isn't actually pleasant. The story revolves around a family of six, the head of the family is an irresponsible father who is mostly drunk. The basic purpose of the storyline is to depict how one person's alcohol addiction impacts all the other members of the family. This isn't the kind of topic which most comedy-dramas attempt to highlight since people usually want pure entertainment from such a series. The viewers were instantly hooked to the series right from the first season because of the way the characters were introduced and their stories have been taken forward. The makers managed to keep the momentum of the story alive. The brilliant performances by the stellar cast definitely added to making these characters relatable. This popular series was nominated for many top awards and it also bagged some of the biggest awards.
Here are some interesting facts about the life of the Shameless cast and their beautiful pictures with their families.
[lwptoc]
Ethan Cutkosky ( Carl Gallagher)
Ethan Cutkosky acting career started only a few years back in 2007 with the film "Fred Claus". He was only four years old at the time. When he was ten, he started acting in Shameless. He continued to be a part of the show till he was 20. He shared in an interview that this had been a fun experience for him. Although Ethan started acting at a young age, this was never his first love. He is more passionate about skating and even music. He always wanted to have his own skating brand in order to pursue how he feels about skating. He also owns his own clothing brand called Khaotic Collective.
Emma Kenney (Debbie Gallagher)
Emma Kenney joined the show Shameless when she was only 12 years old. She started acting when she was only 9 years old. At the New Jersey International Film Festival, she was the youngest finalist. Emmy Kenney likes to keep things real on-screen because she does not like wearing a lot of make-up. Acting is Emma's first love ever since she was a young kid. Talking about the similarities between her real-life personality and on-screen personality in Shameless Emma stated in an interview, "Debbie is a character I've turned into a human being. People feel they have watched her grow up. The fact Debbie and I both have human emotions is the only real similarity."
Justin Chatwin (Steve Wilton / Jimmy Lishman)
Justin Chatwin has often talked about how much he enjoyed working in Shameless because of its unique script. Justin started acting when he was 19 years old. He has worked in many popular films and television series. He is known for his bold stance on social media and in interviews apart from his impeccable acting skills. He feels most passionately about motorcycling. He enjoys trips on his Harley-Davidson and this is something he looks forward to.
Shanola Hampton (Veronica Fisher)
Shanola Hampton considers her work in Shameless to be the " most amazing life-changing experience." She sincerely believes that such an opportunity comes only once in a lifetime. She often talks about how this experience helped her grow as an individual. The viewers were very interested in Veronica's track throughout since she was the main lead in the story. Shameless was her first break as an actor before that she used to work in a casting office.
Steve Howey (Kevin "Kev" Ball)
Steve Howey started his acting career in 1998. His character Kev in Shameless is everyone's favorite. His comic timing is loved by the viewers most of all especially when the series gets a little too serious. He also talks openly about his private life in interviews and is really honest about how busy life gets when husband and wife both are actors. At some level, he could also relate to his character in Shameless.
Jeremy Allen White (Philip "Lip" Gallagher)
Jeremy Allen White considers himself lucky that he got such a wonderful opportunity of playing a leading role in Shameless when he had just finished high school. He literally grew up playing the character and could relate to it on many levels. He fell in love with The Lion King as a kid and used to watch it over and over again. He loves to dance and has some special dance moves of his own.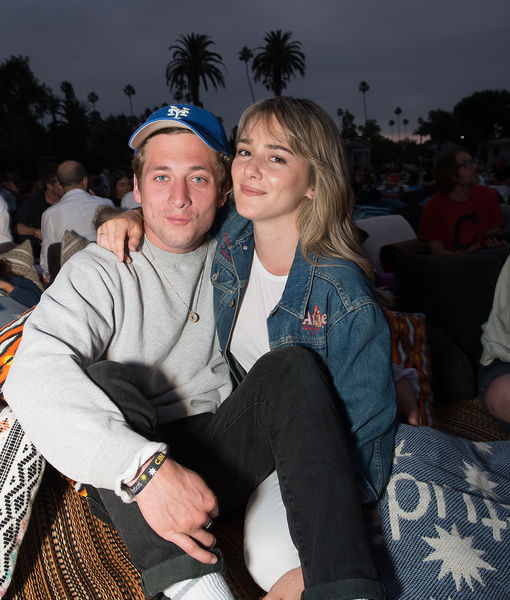 Cameron Monaghan (Ian Gallagher)
Critics have praised Cameron Monaghan repeatedly for adding nuances to the characters he flawlessly translates on screen. The role he is playing in Shameless is complex and he is doing complete justice to it. His career in the entertainment industry started as a child model at the age of three. He started acting when he was seven therefore, even at this young age he has extensive experience which definitely adds to his craft.
William H. Macy (Frank Gallagher)
William H. Macy is an award-winning actor and director who is known for playing unconventional roles. His showbiz career started when he was in his twenties and there was no looking back for him after that. He is the co-founder of the St. Nicholas Theatre Company and the Atlantic Theater Company. William H. Macy is the main lead in the series Shameless and he takes everything the makers have in store for him in his stride. He is not afraid of experimenting therefore no matter how dark his character gets he manages to translate every aspect flawlessly on screen. William H. Macy is married to famous desperate housewife star Felicity Huffman.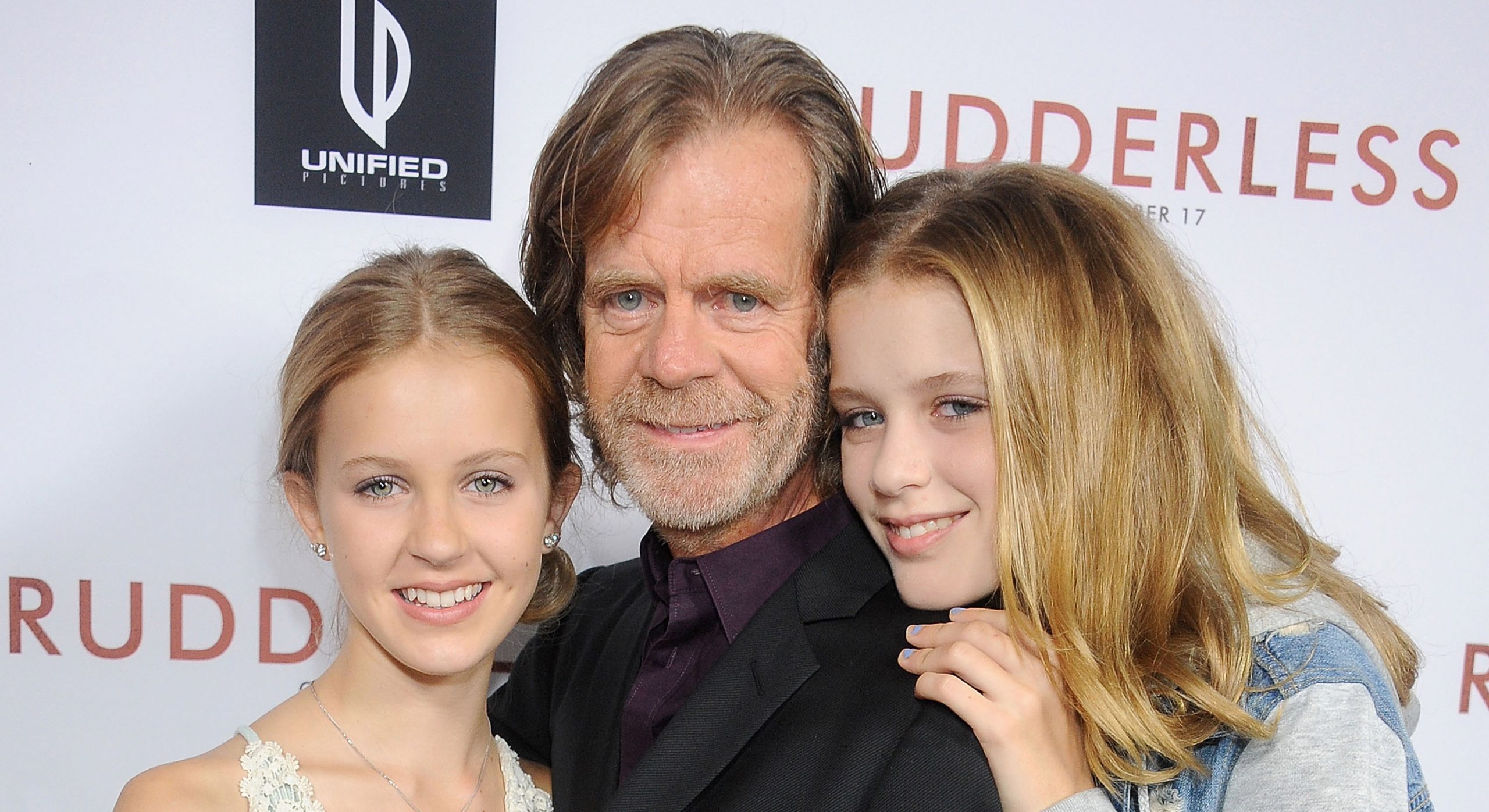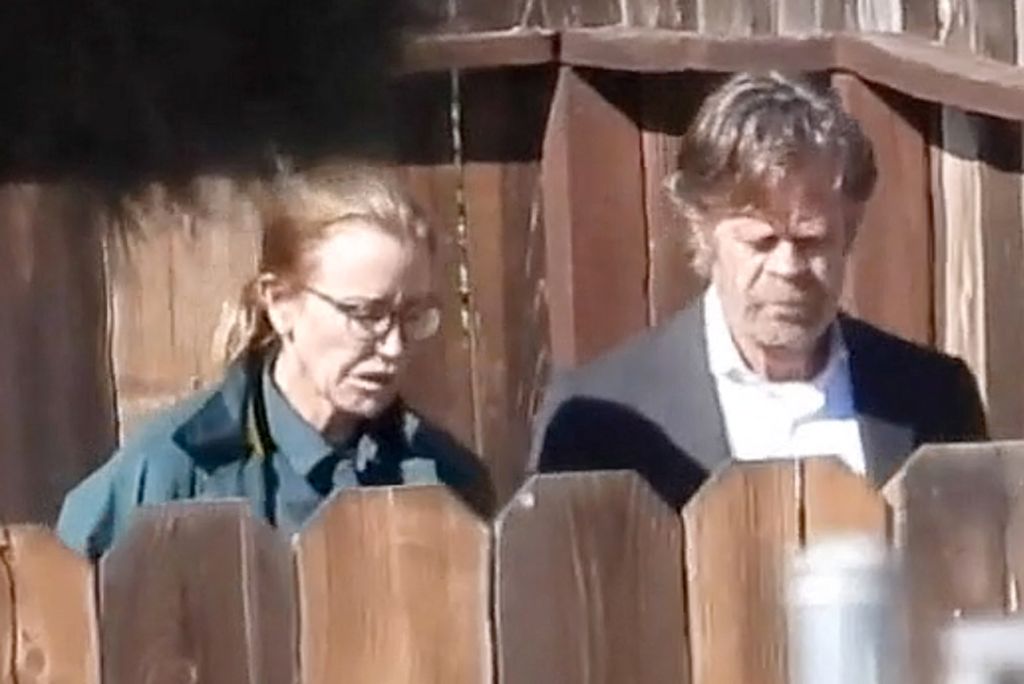 Noel Fisher (Mickey Milkovich)
Noel Fisher started acting when he was 14 years old. He has worked in many films and television series since then. His character is considered one of the most favorite ones from the show. He plays an important role in the series but she comes and goes. Every time he reappears on screen the fans are delighted. Noel Fisher is married to Layla Alizada, an Afghan-Canadian actress.
Emmy Rossum (Fiona Gallagher)
Emmy Rossum started her acting career by playing a substantial role in the well-acclaimed soap opera "As The World Turns" in 1997. She was only 10 years old at that time. At the young age of 13, she got her first breakthrough in films. Apart from her acting and singing skills, she is also known for her beauty secrets and knowledge. Emmy Rossum was 23 years old when the shameless show started and she worked in it till she was 32 years old. When her exit from the show was announced she shared her feelings in these words, "It's been a long, wonderful journey and I'm so close to my Gallagher family that to walk away is quite bittersweet, but it did feel like it was time for the character to spread her wings and that there was less need for her. I never want something to just feel like a job and so I'm leaving while I still love it."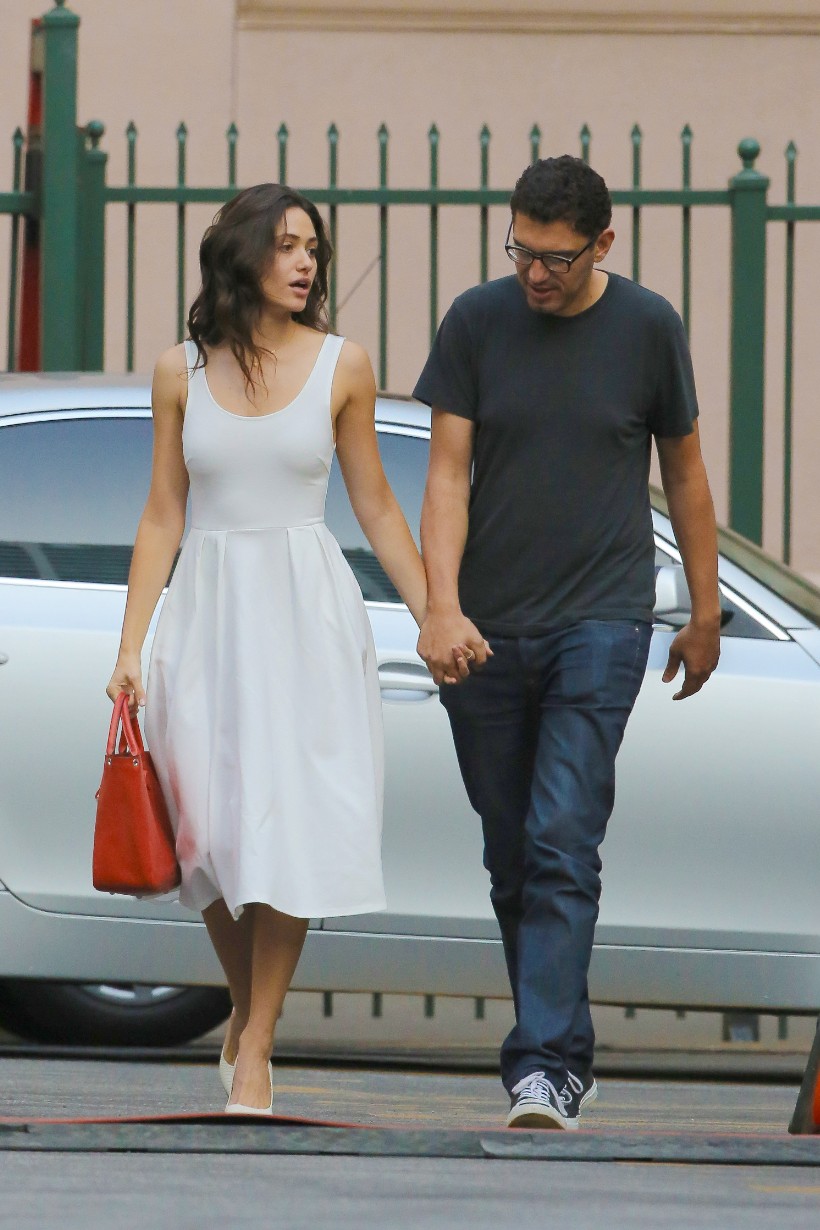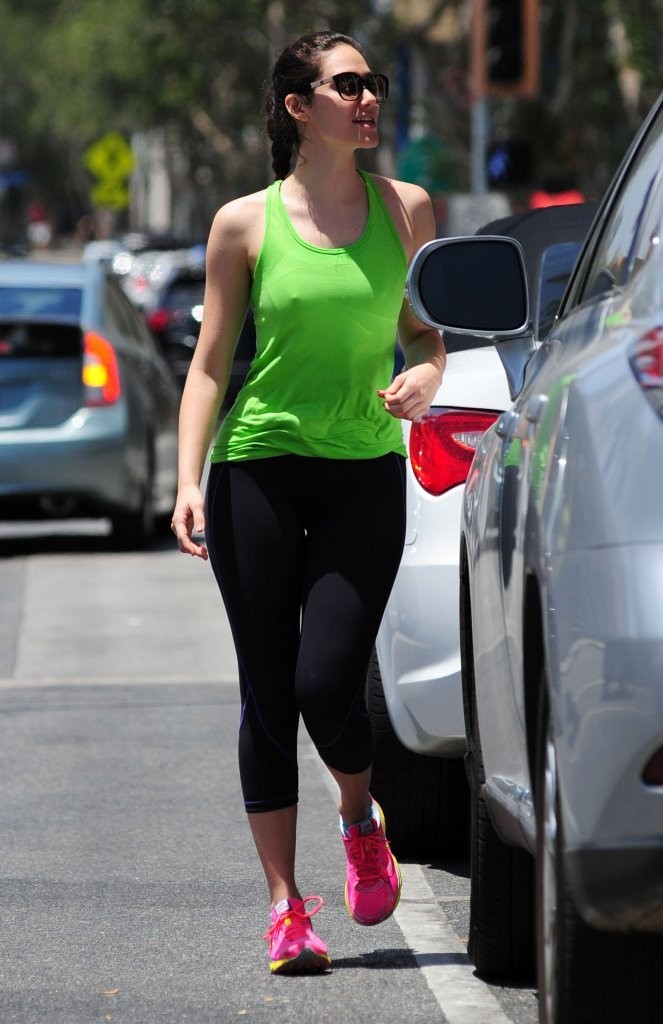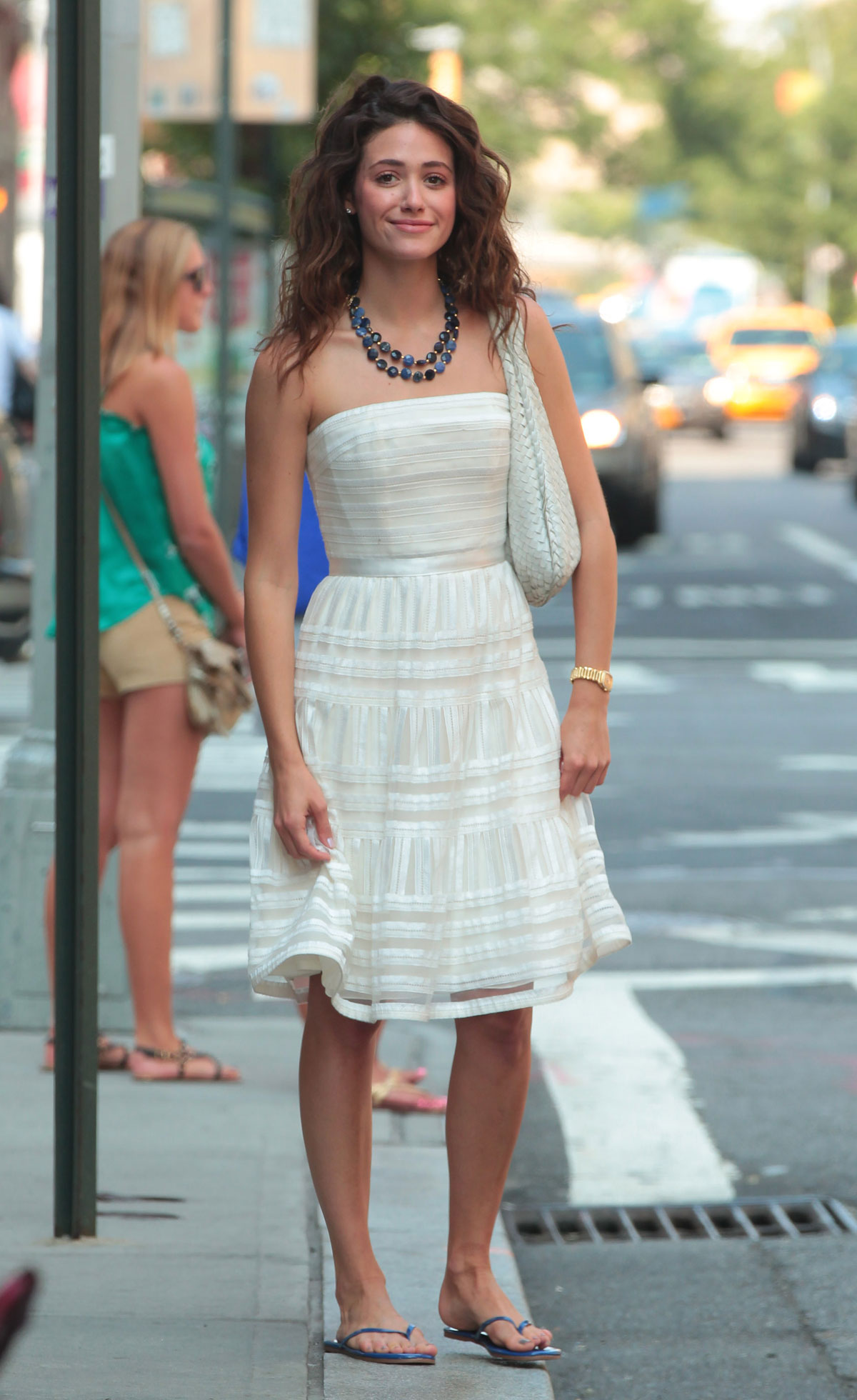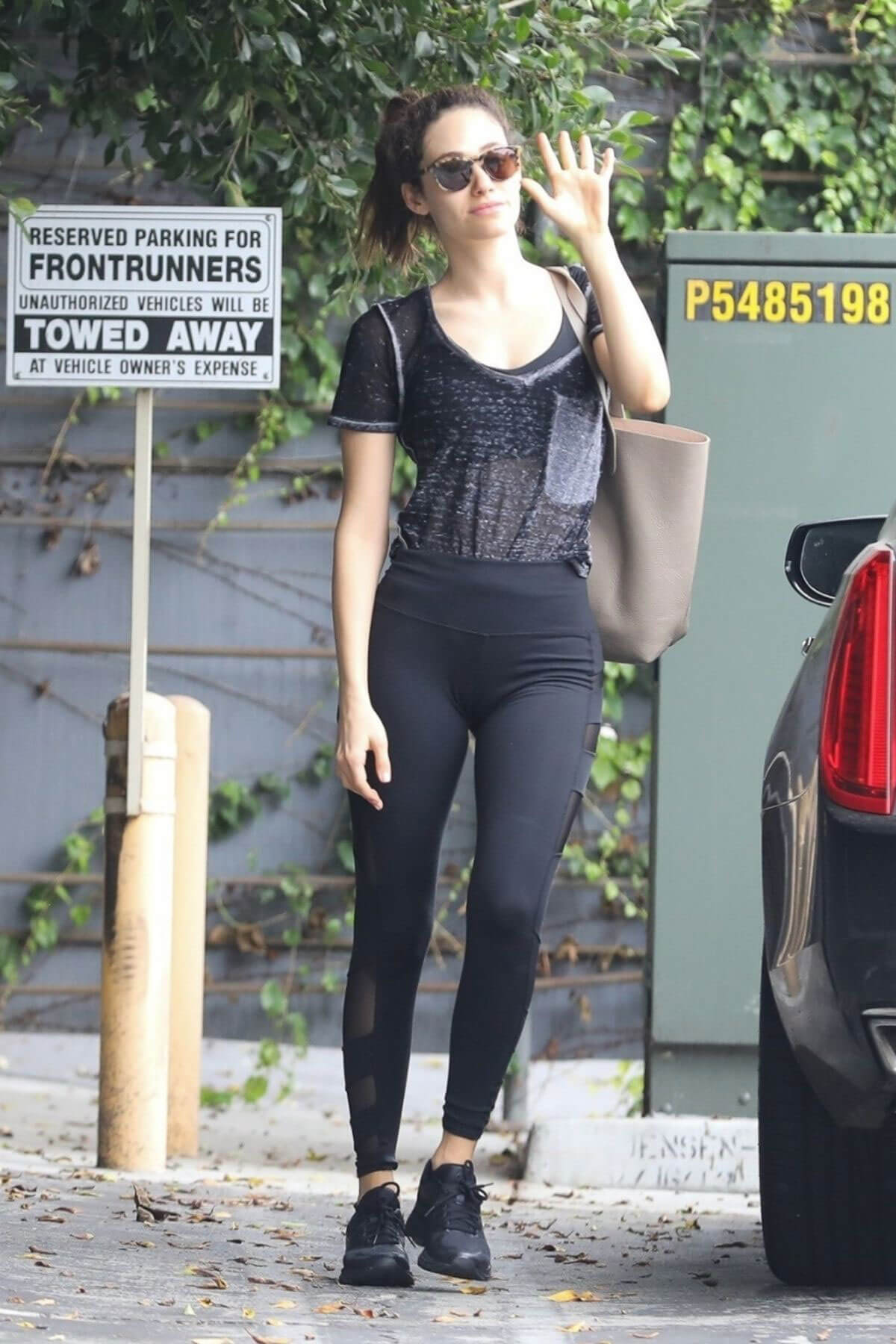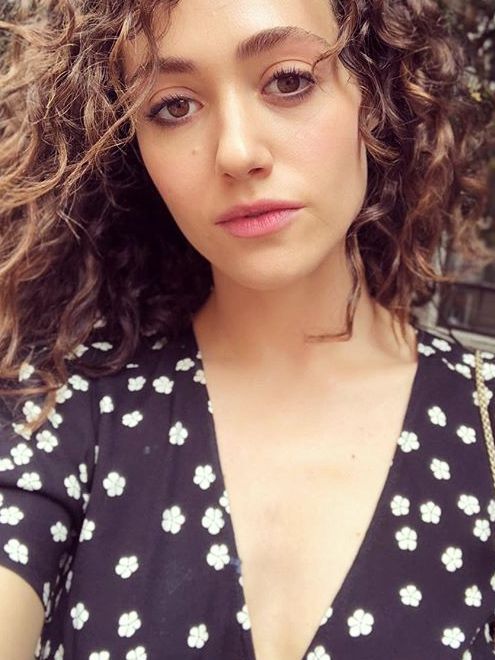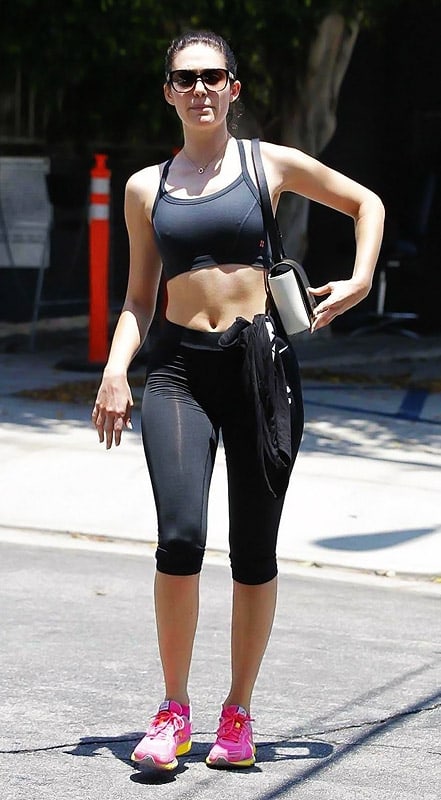 Are you watching the series? Which character is your favorite and which performances do you like the most?