Shuja Haider is a very successful singer, songwriter, composer, music director and record producer. He has produced a lot of albums for some of the most noteable names of our industry including Ali Zafar, Atif Aslam, Fariha Parvez, etc. His work in Coke Studio season 9 and 10 has also been very successful and appreciated by the audience. He is definitely one of the most prolific artists of contemporary Pakistani music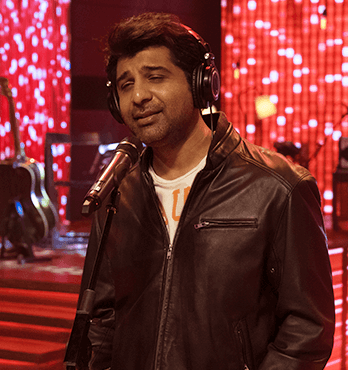 In a recent press release, Mr. Shuja announced that he will be producing Pakistan's first ever complete interactive live music series, 'Soundscape'. Soundscape aims to bring an experience of music combined with love for Pakistani culture. The first edition of the series is scheduled for November 2017 and will have singers from different regions of Pakistan come together and create a live-music medium to build Pakistani sound as a voice through which everyone can communicate.
Soundscape will be held in different cities of Pakistan so different cultures can be incorporated in it. Shuja is hopeful that with soundscape, live music will reach audiences that aren't present where the music is being played. We believe it is a good initiative and wish Shuja best of luck for this passion project!