Actress Sidra Batool has been missing from drama serials from quite a long time and she has been missed by her fans and followers.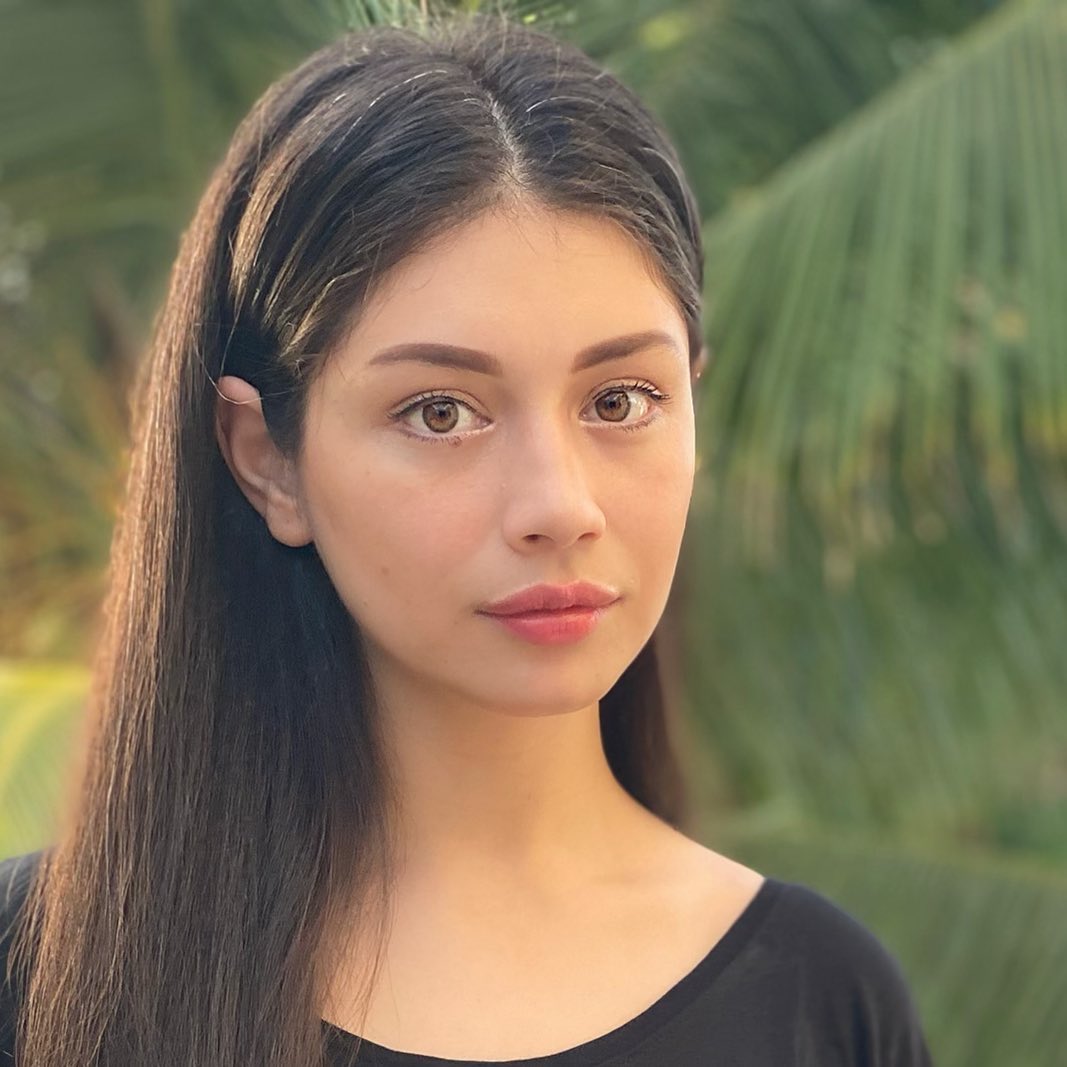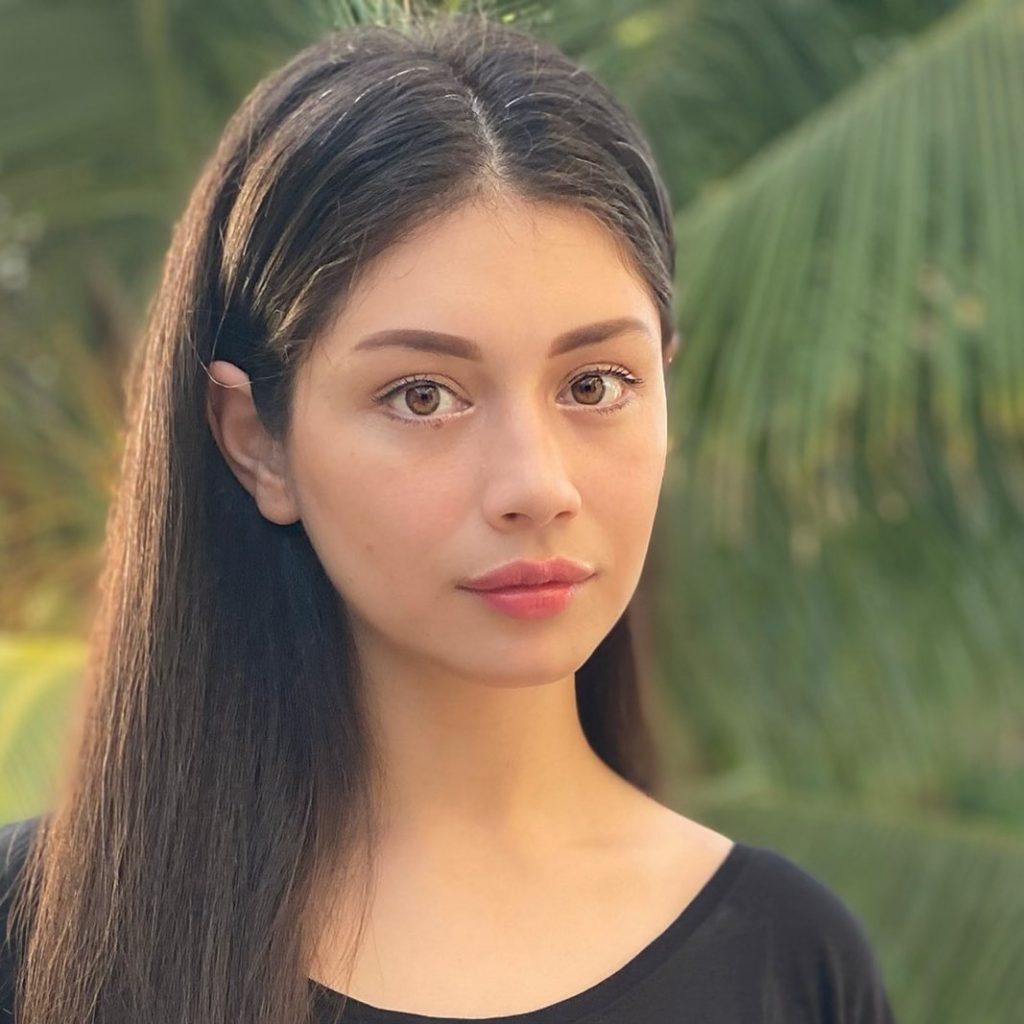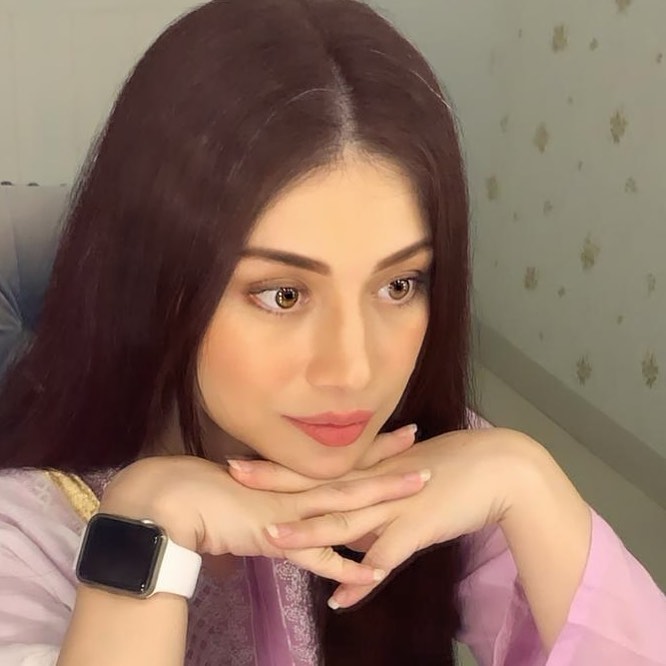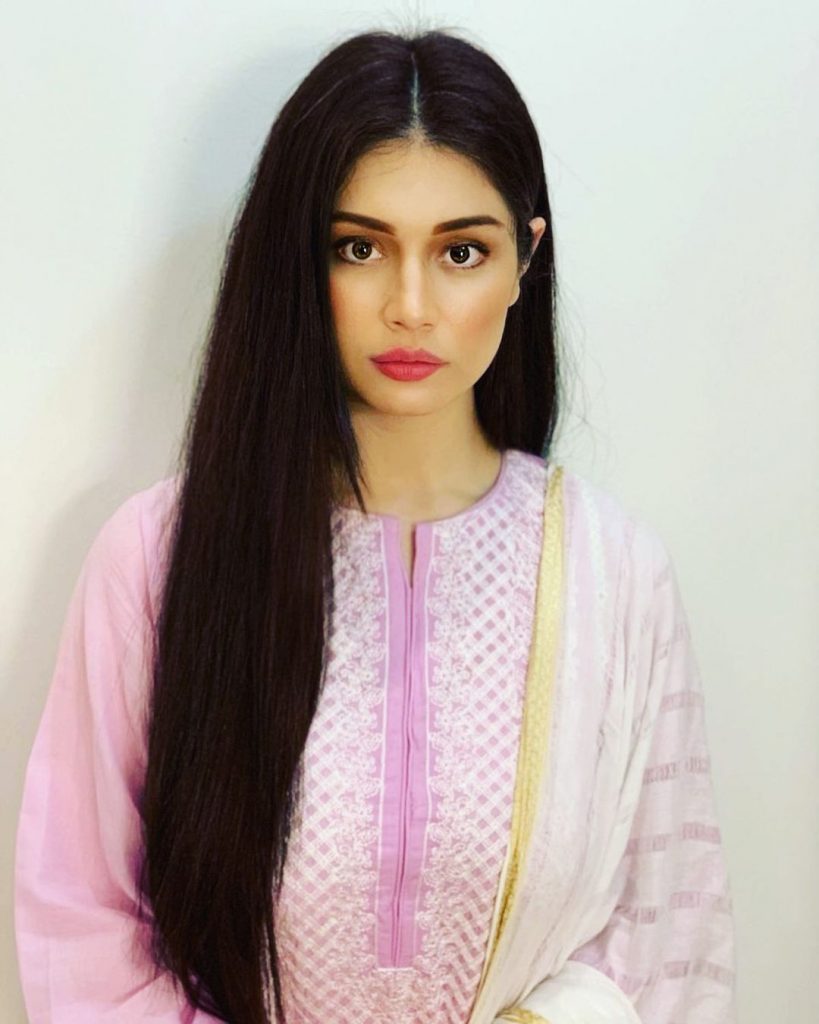 In a recent interview, Sidra Batool shared the reason why she disappeared from the dramas after her marriage.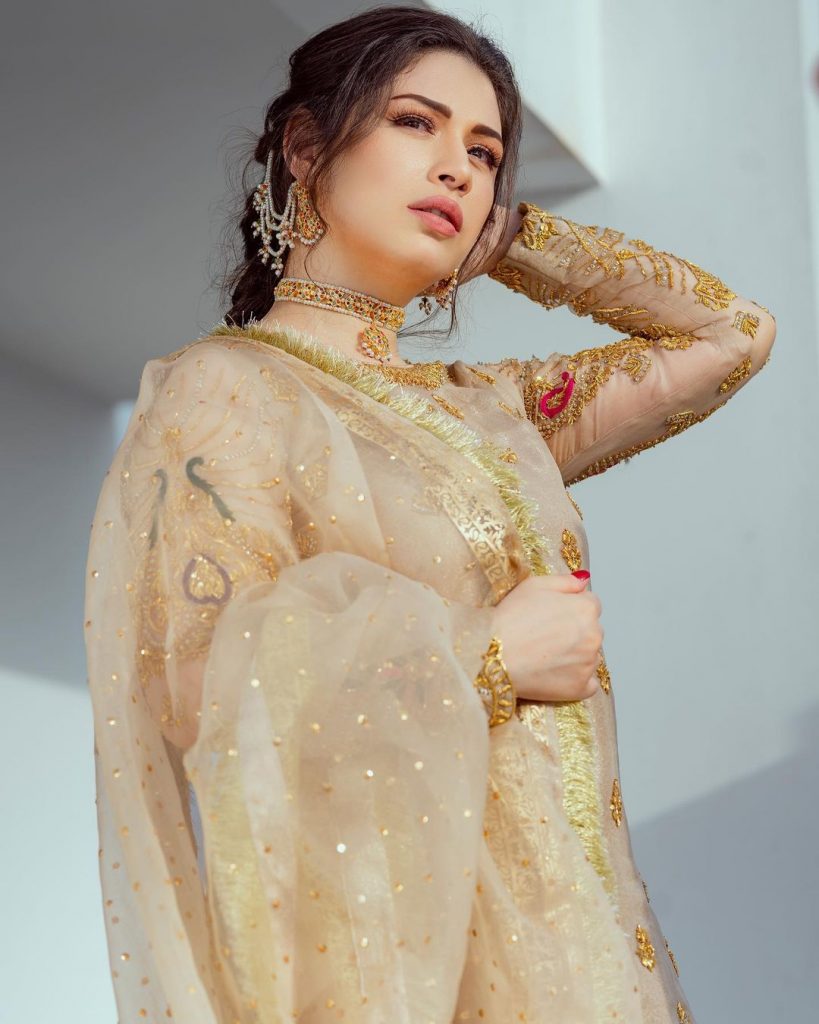 Talking about her marriage she said, "My wedding happened in forty days only because my mother in law wanted it. My sister in law is my very good friend before marriage and her family saw me and that's how my marriage was fixed."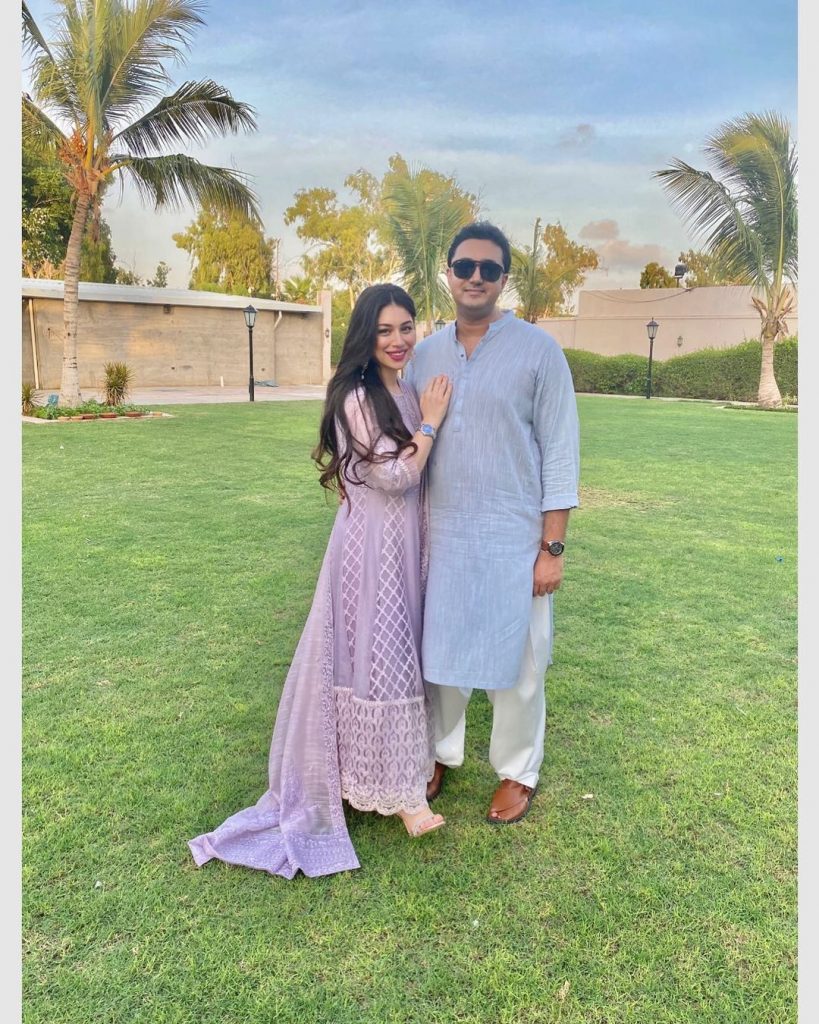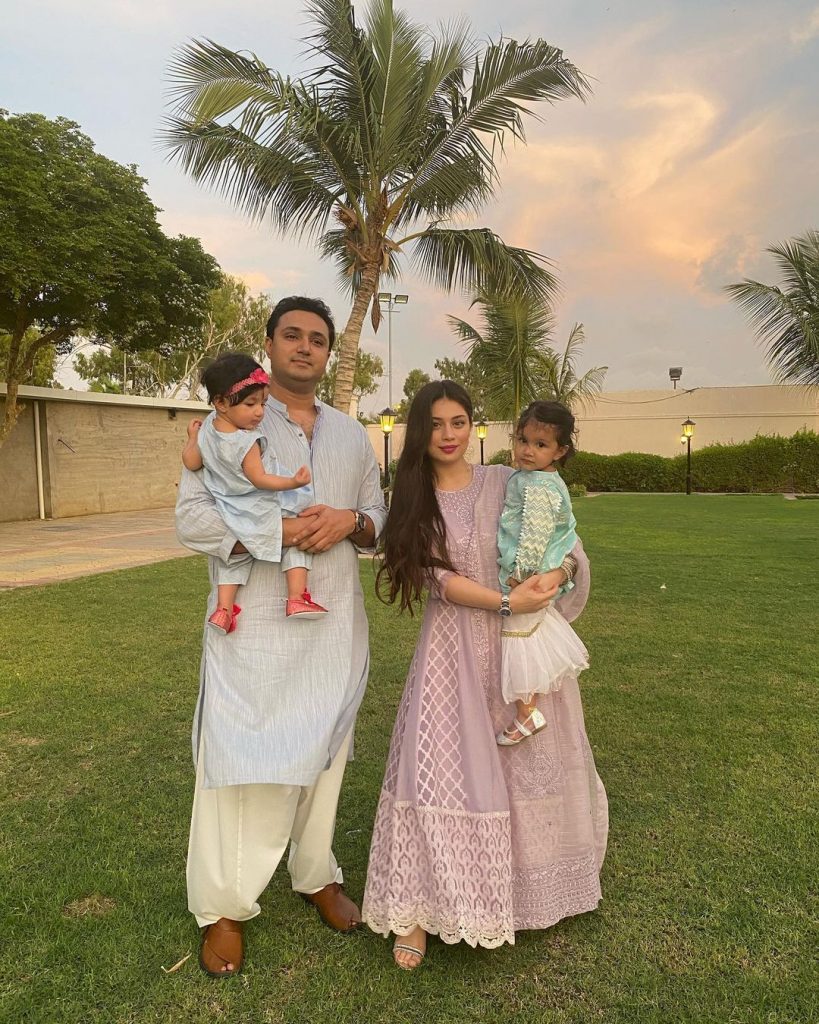 She shared the reason for leaving the industry and said, "I wanted to give proper time to my new relationship and my priority has always been my family. I have received some really good projects but I have certain limitations of my own so I keep my family first and after marriage the same rule I applied. I decided to give time and get comfortable and then I will decide."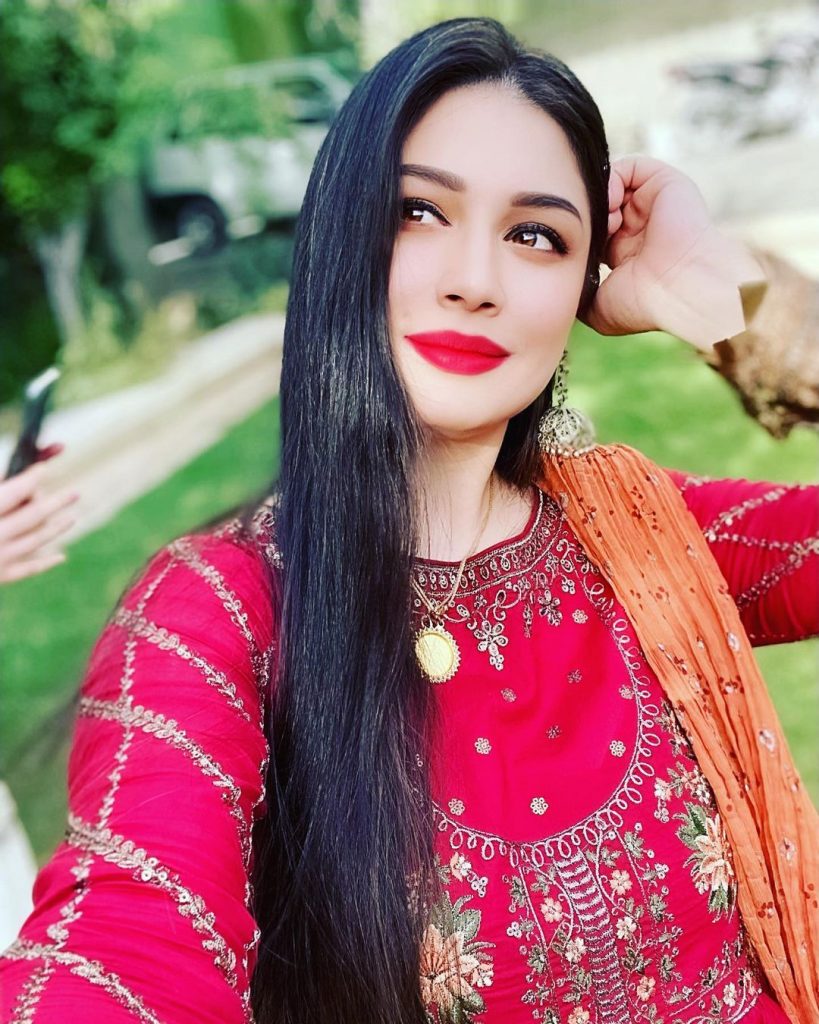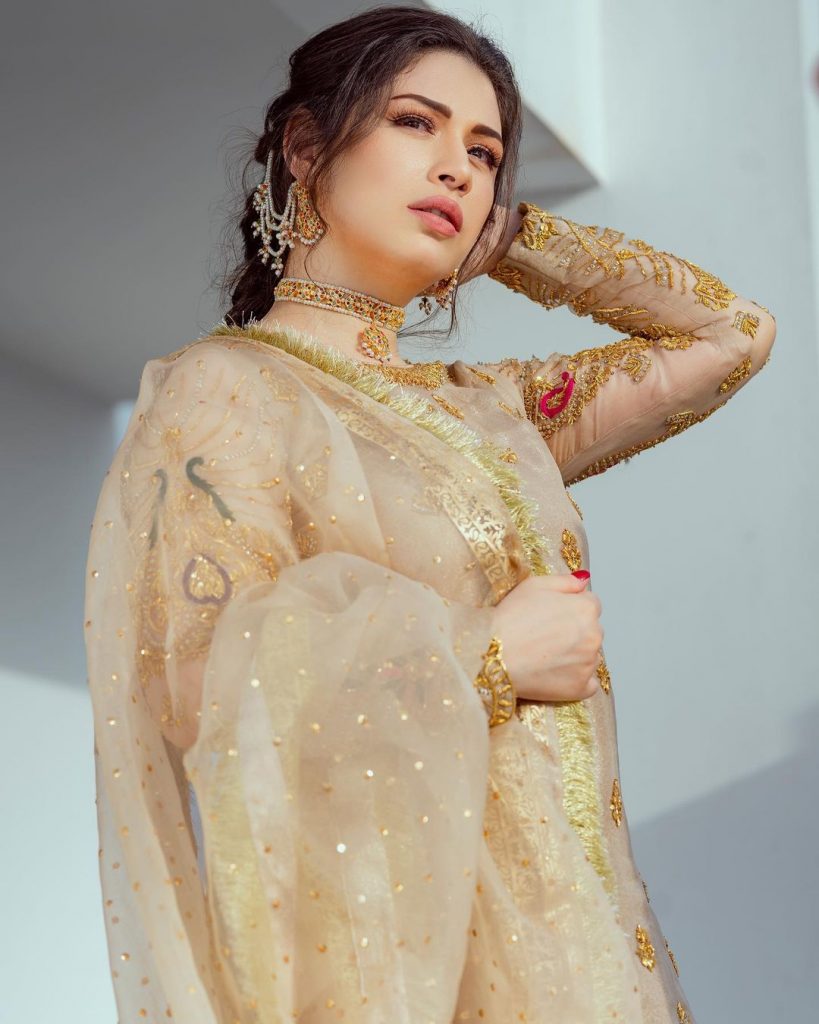 "I still have an offer of many projects which I left before my marriage due to delay in productions and my marriage. I have just complete 'Umeed' which is on air and there are two-three projects which are incomplete," Sidra Batool added.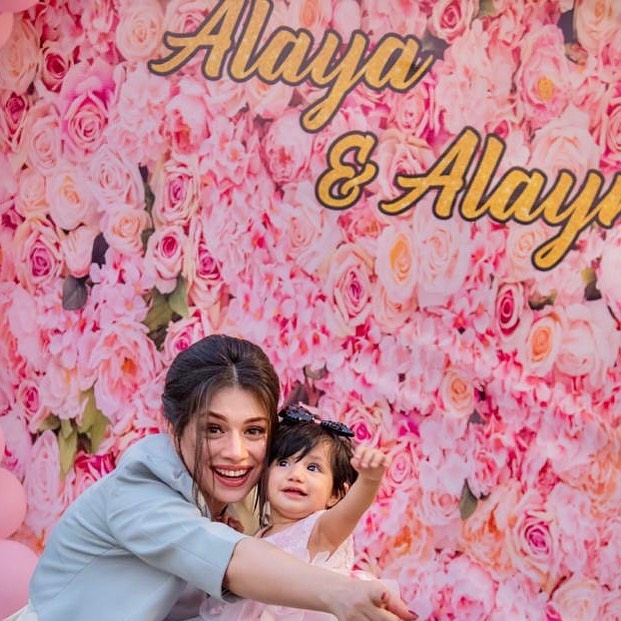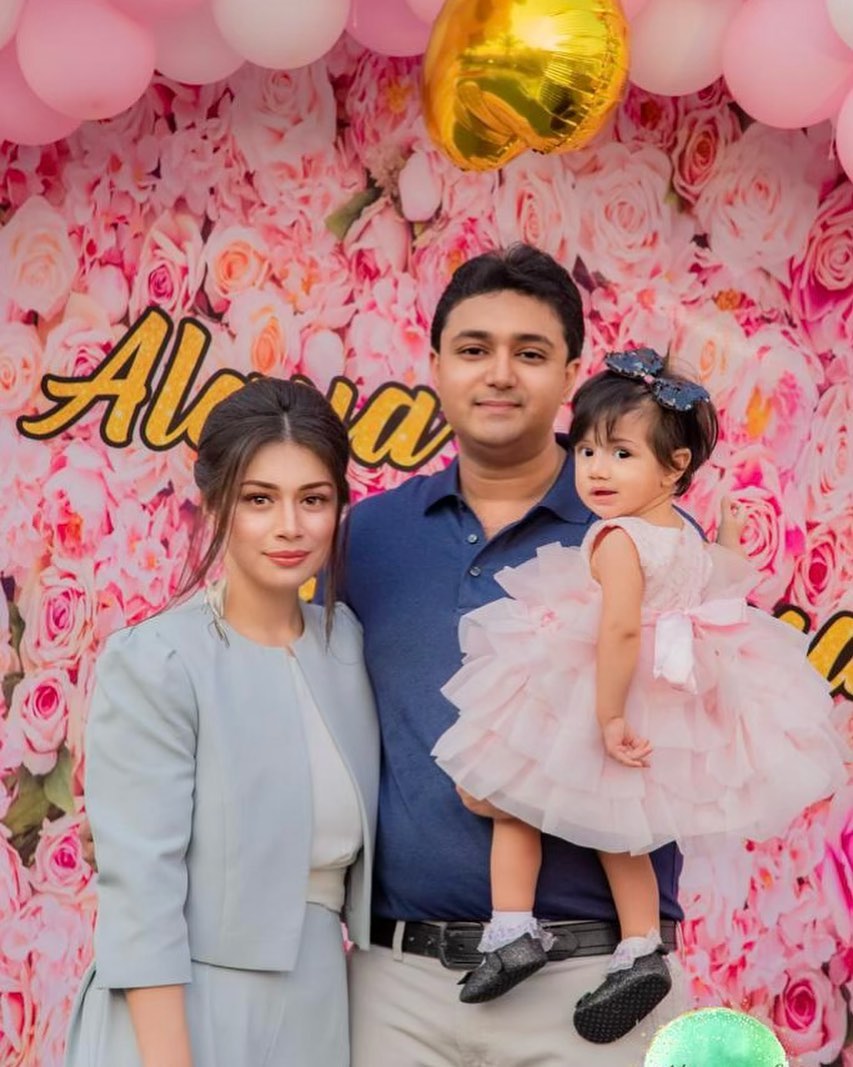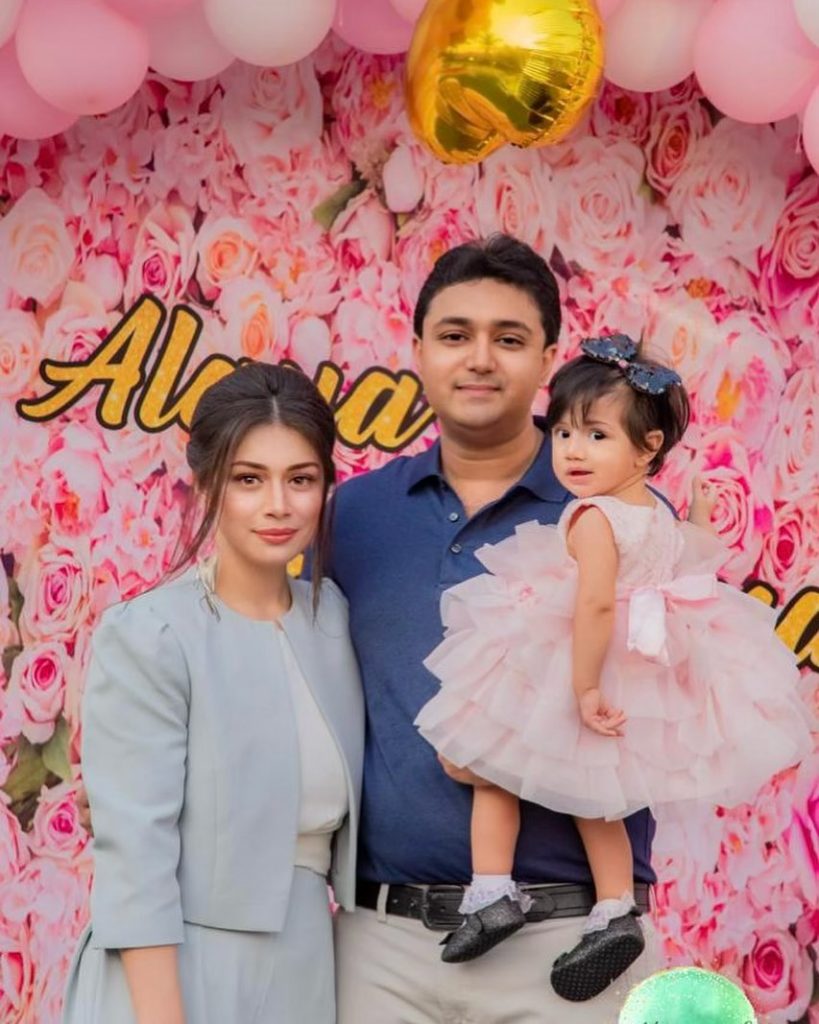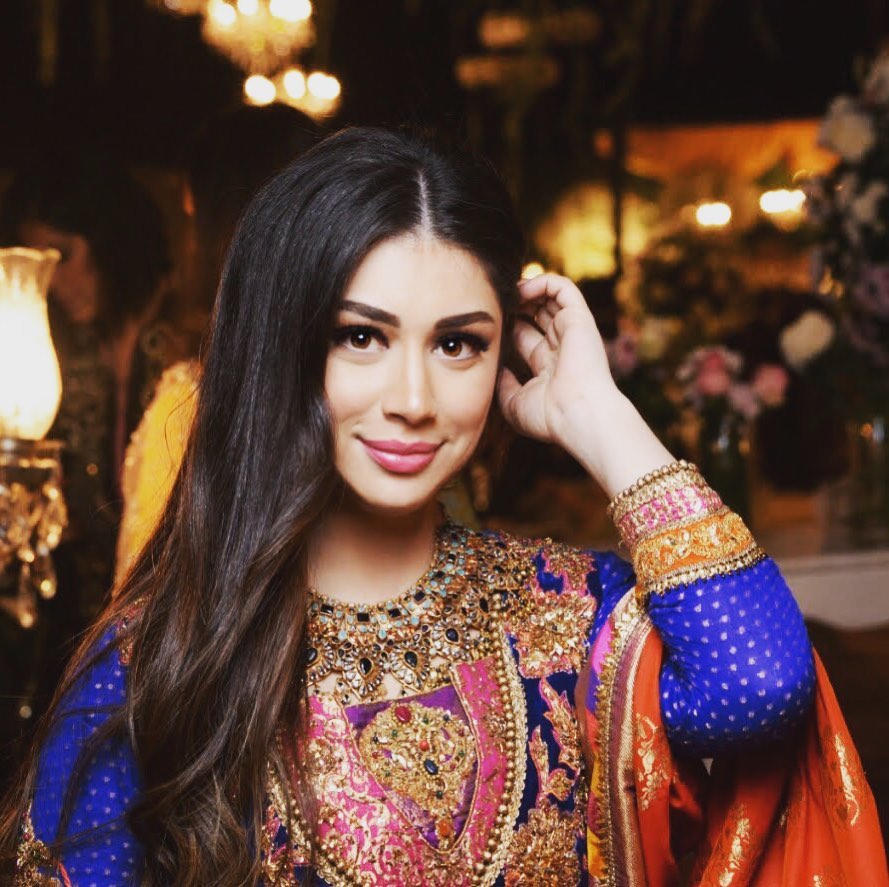 Here is the interview clip, check out!