There are possibilities that you might not be a series and a seasons' person but there are high chances that we may have acquaintances when we talk about the famous TV series Sex and the City. Sex and the City is one of the best American romantic comedy-dramas that is based on the adaptation of Candace Bushnell's 1997 book. The series has been created by Darren Star for HBO and was first premiered on June 6, 1998. It ruled the hearts of its fans till 2004 and comprises six seasons with ninety-four episodes. Soon after the success of the series, there had been two featured films on the same ideology and the audience simply loved them as well.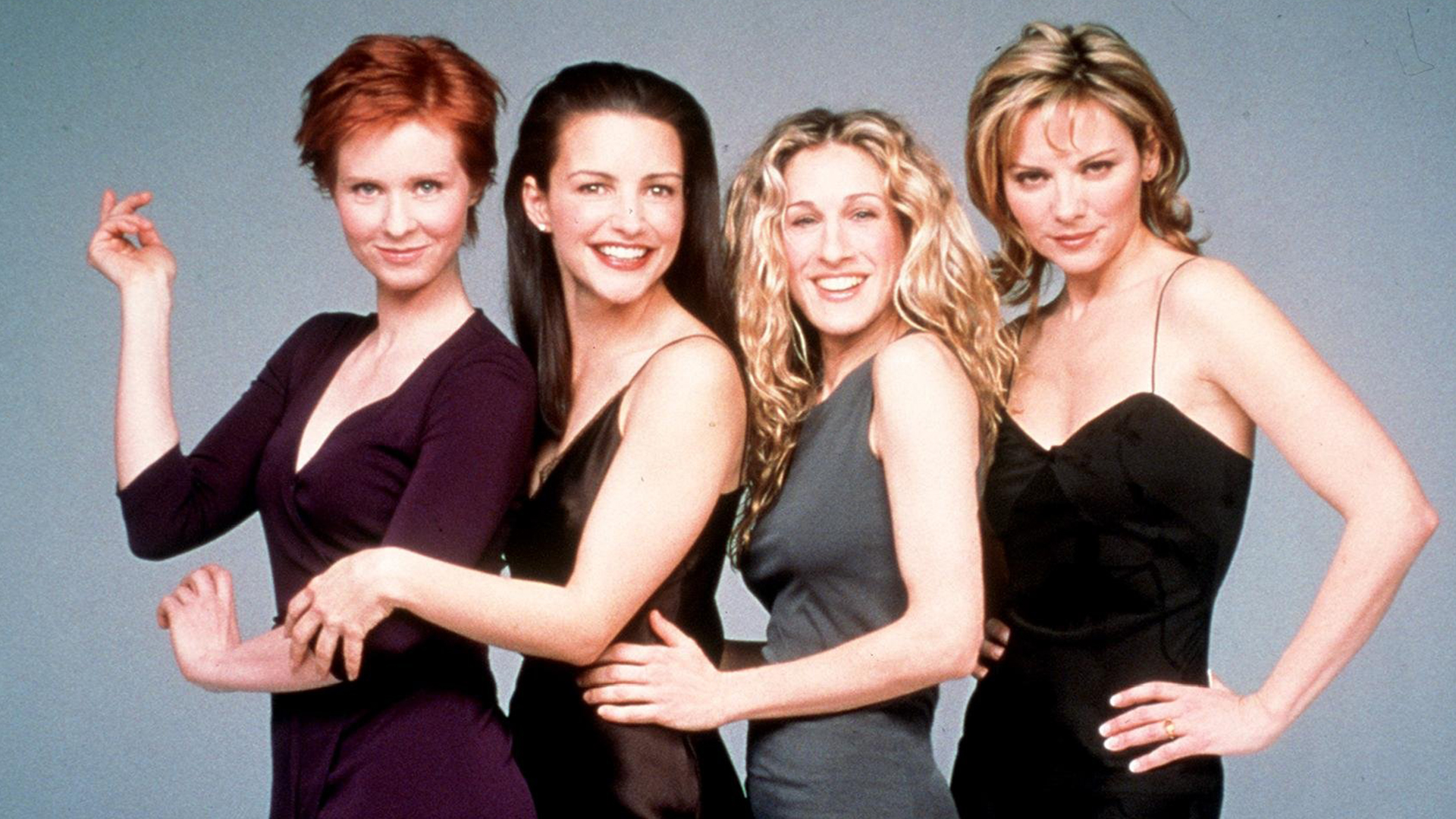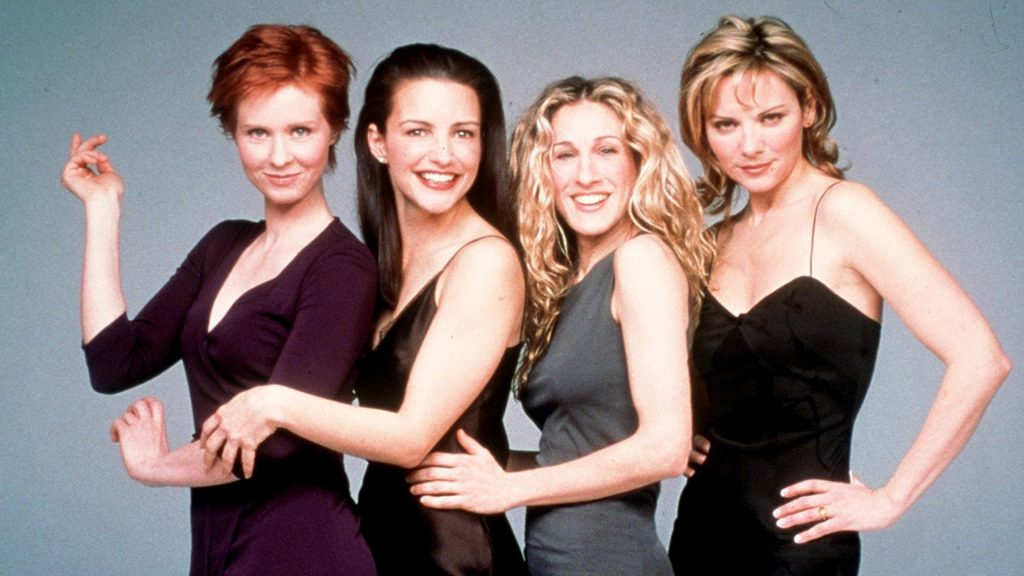 In regard to appreciation, Sex and the City received awards, including seven of its 54 Emmy Award nominations, 8 of its 24 Golden Globe Award nominations, and 3 of its 11 Screen Actors Guild Award nominations.
Sex and the City – Quick Plot
The story of the entire series is based on a group of four lovely women. Three of these amazing women are shown to be in their mid-thirties while the fourth one is in her forties. The show is all about how different their lives are from each other on the basis of different nature, sex lives, and experiences, but they always end up together as friends. Sex and the City is all about these women tackling different situations of their sex life through their social and modern skills, while still respecting each other's perspective.
Sex and the City Cast in Real Life 2020
Having been said that, let us now take you on a quick drive to make you see how much your favorite characters from the series have changed over the period of twenty years.
Sarah Jessica Parker as Carrie Bradshaw
Sarah Jessica Parker plays the lead role and is the narrator of the series. Sarah Jessica Parker is an American actress and a well-known designer. In the series, Carrie's role is quite significant. Sarah is shown as a member of the New York glitterati, she is restaurant main who is known for her unique fashion sense and lives in a studio apartment in an Upper East Side brownstone.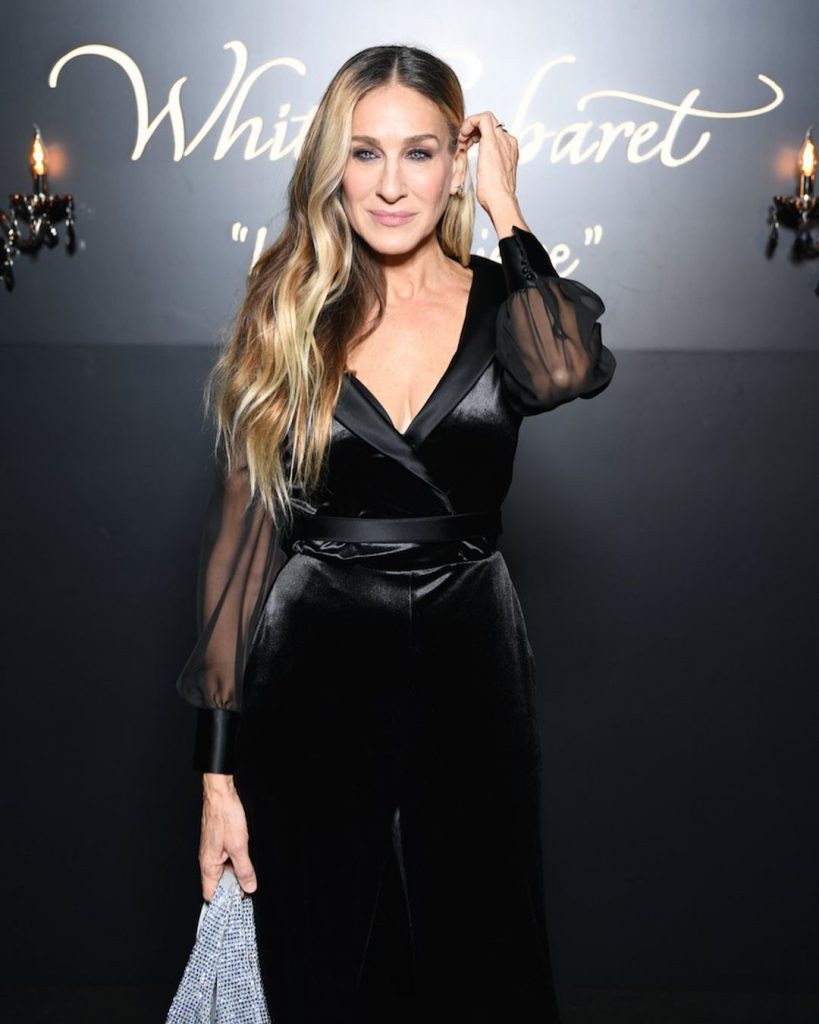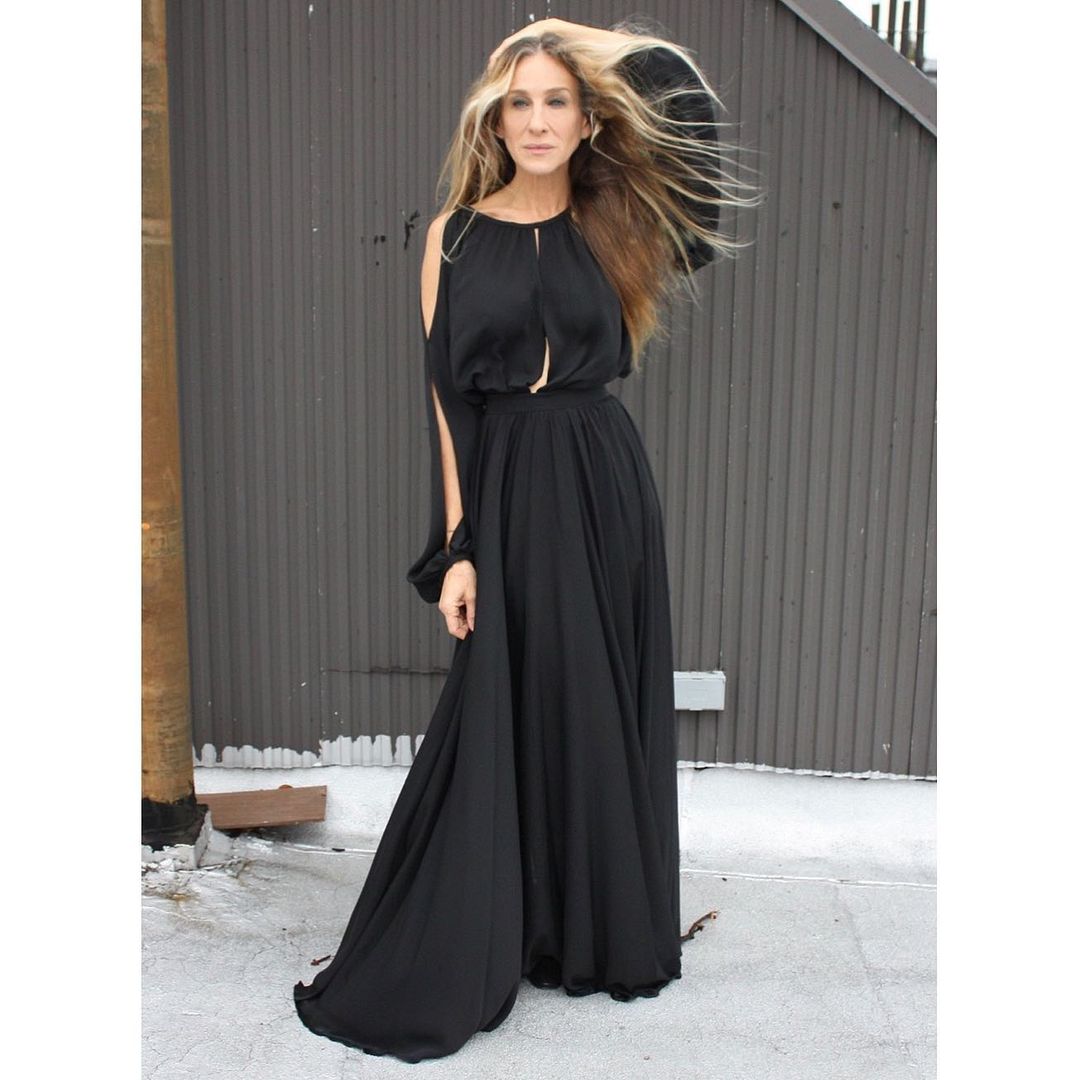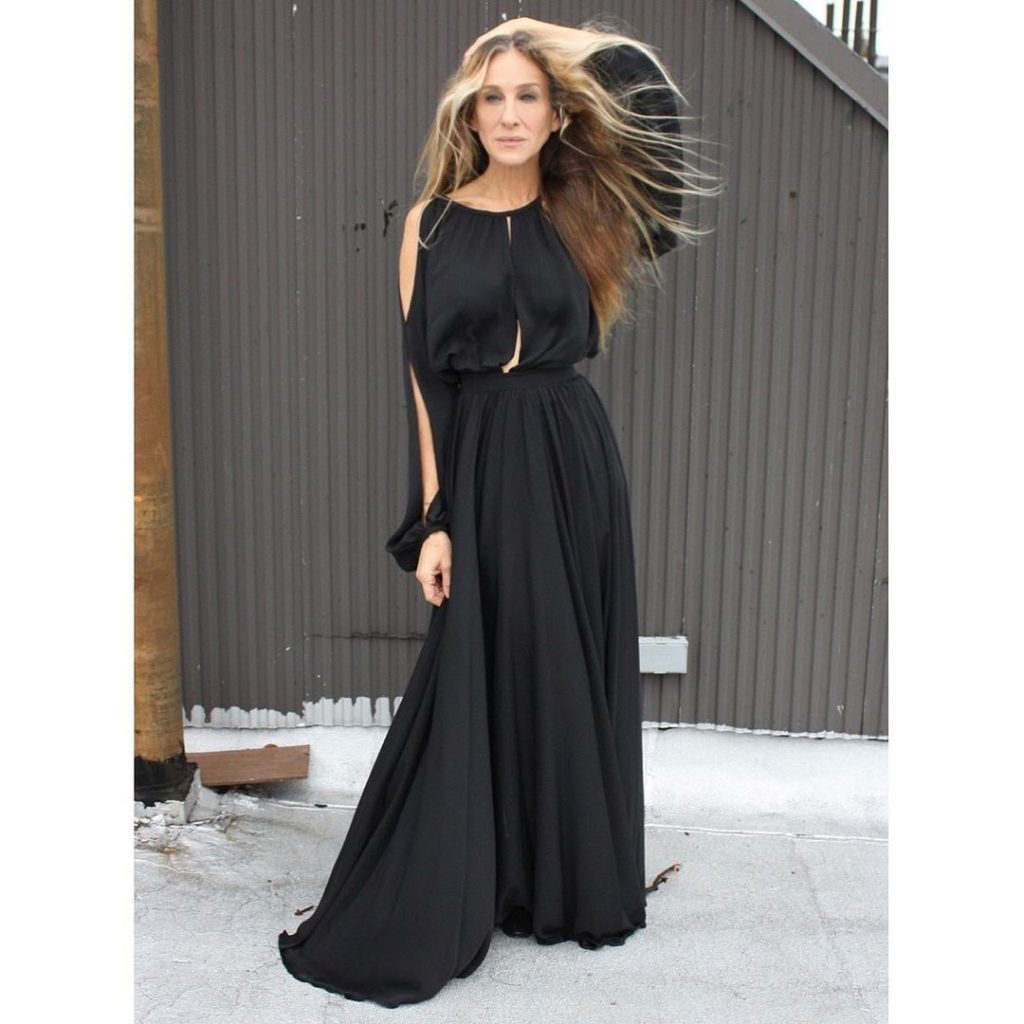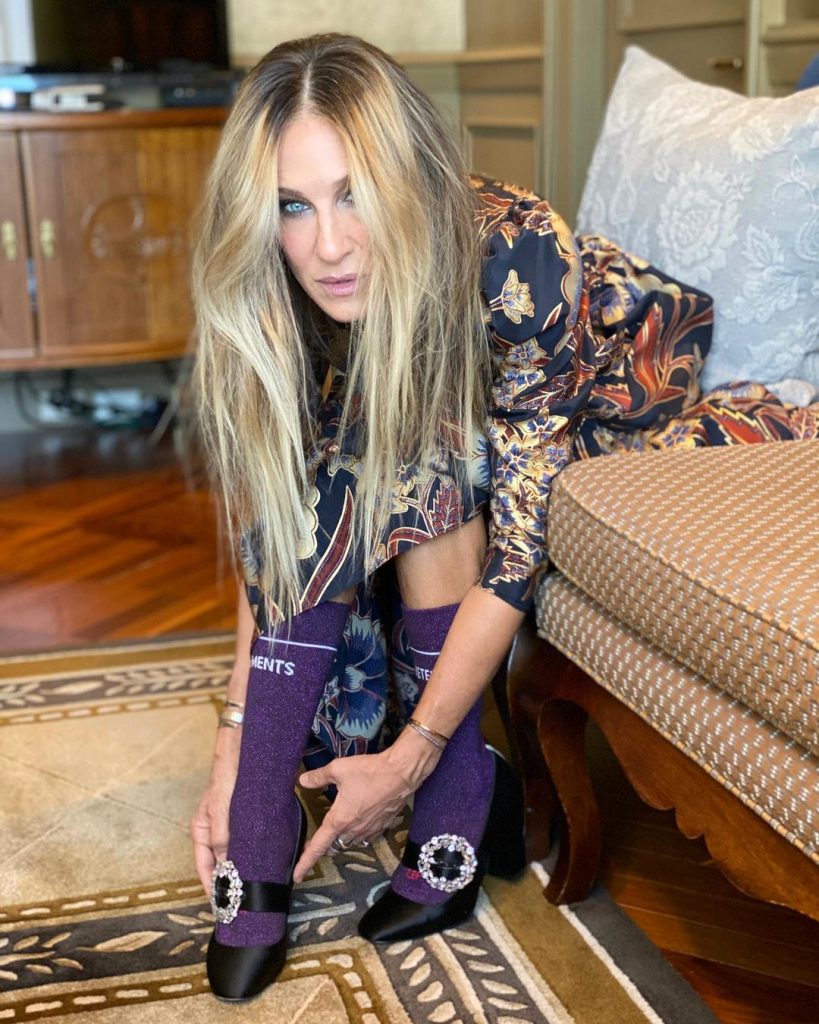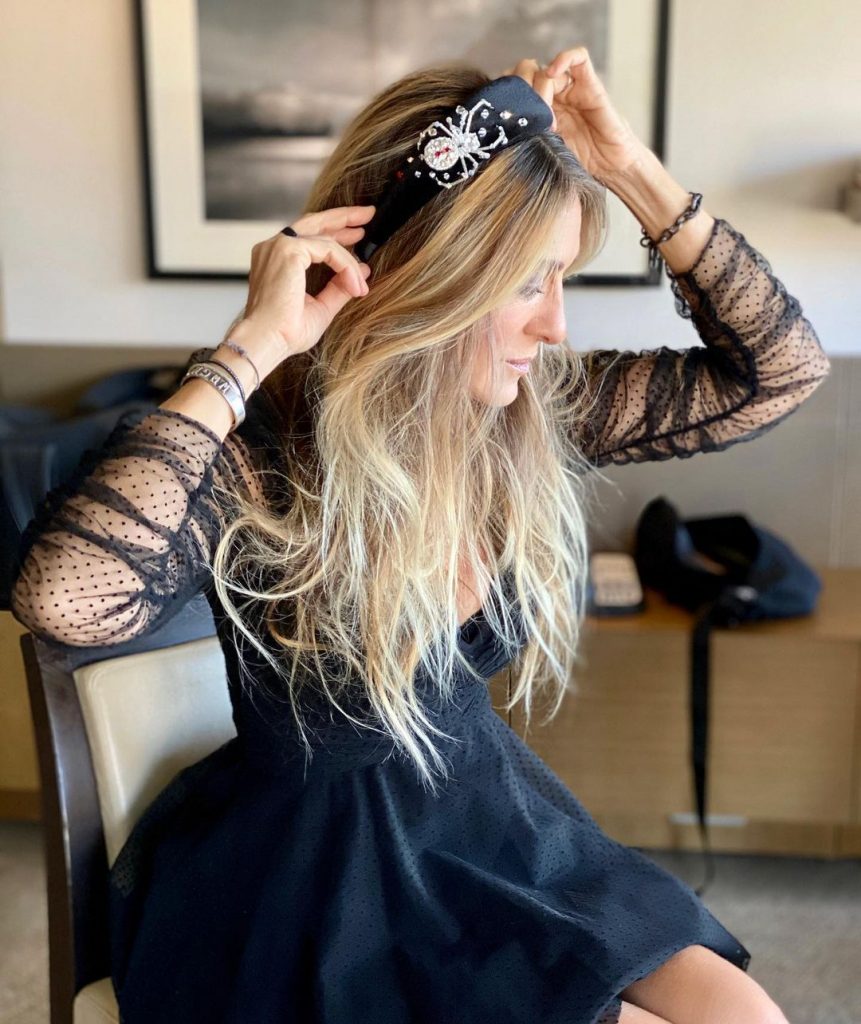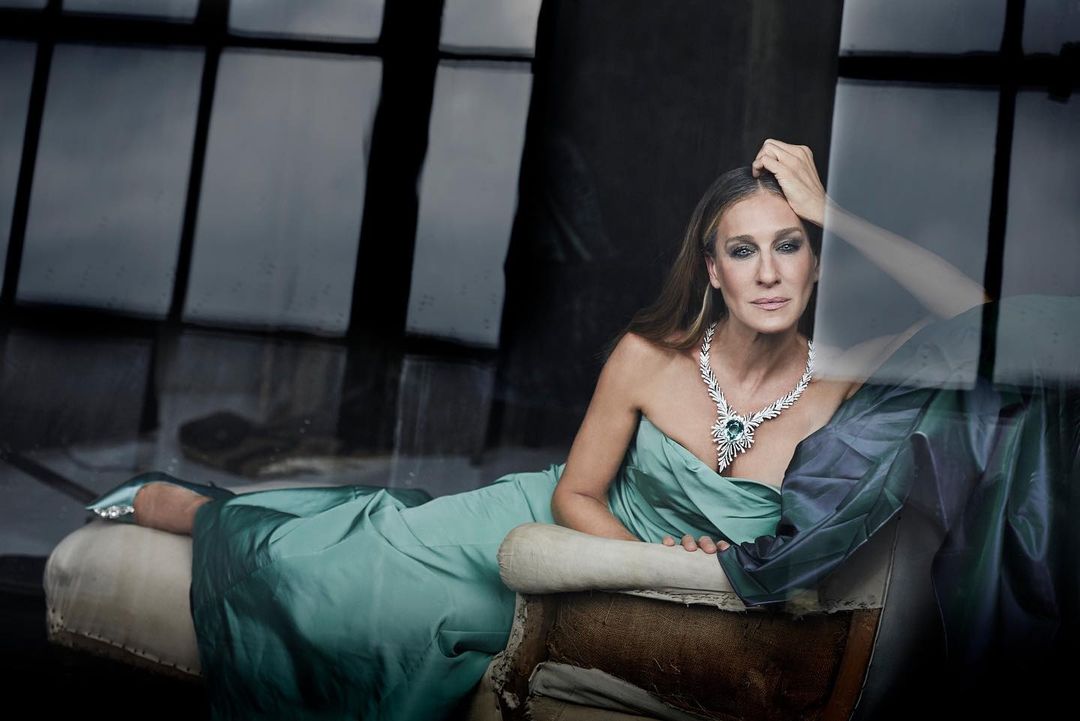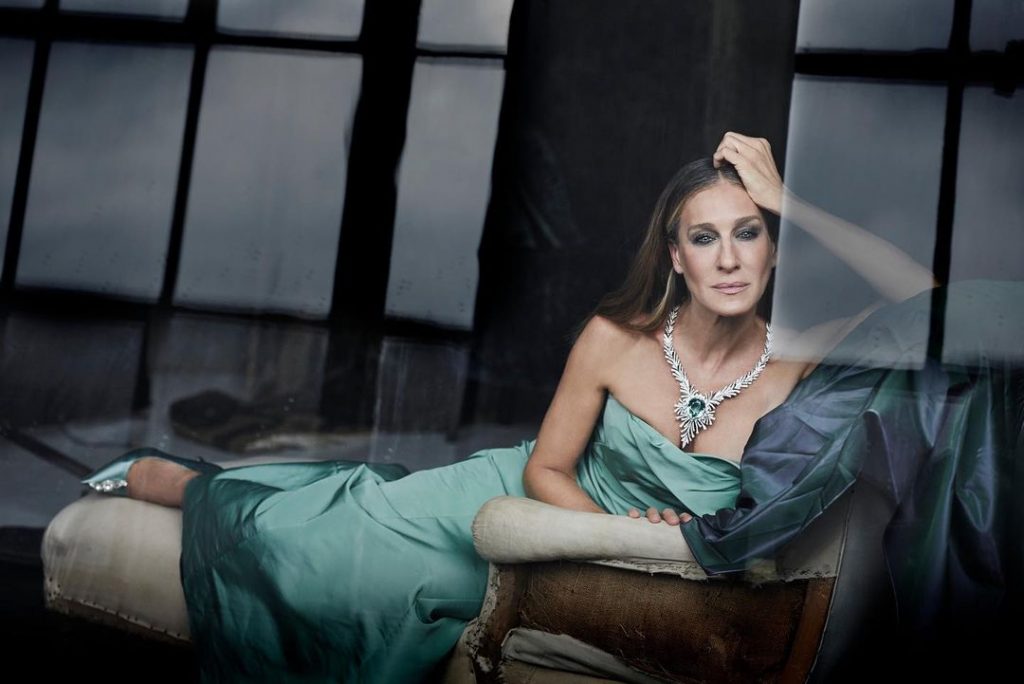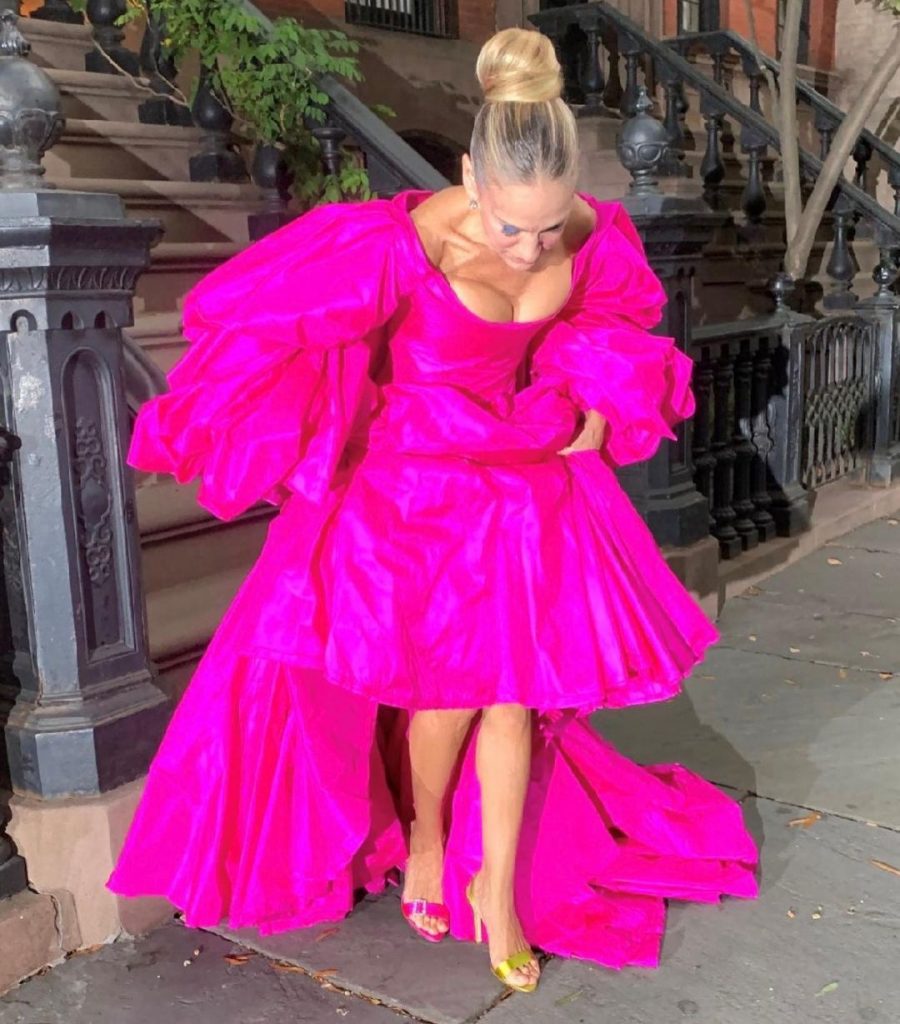 Kristin Davis as Charlotte York
The very beautiful Kristin Davis plays the role of Charlotte York who is a classic over-achiever and perfectionist. Charlotte has been an outstanding student throughout her life with her majors in art history with a minor in finance. Charlotte was even voted homecoming queen, prom queen, and whatnot.
In the series, Kristin has played the role of a woman who is searching for her one and only to get married and settle to start a family.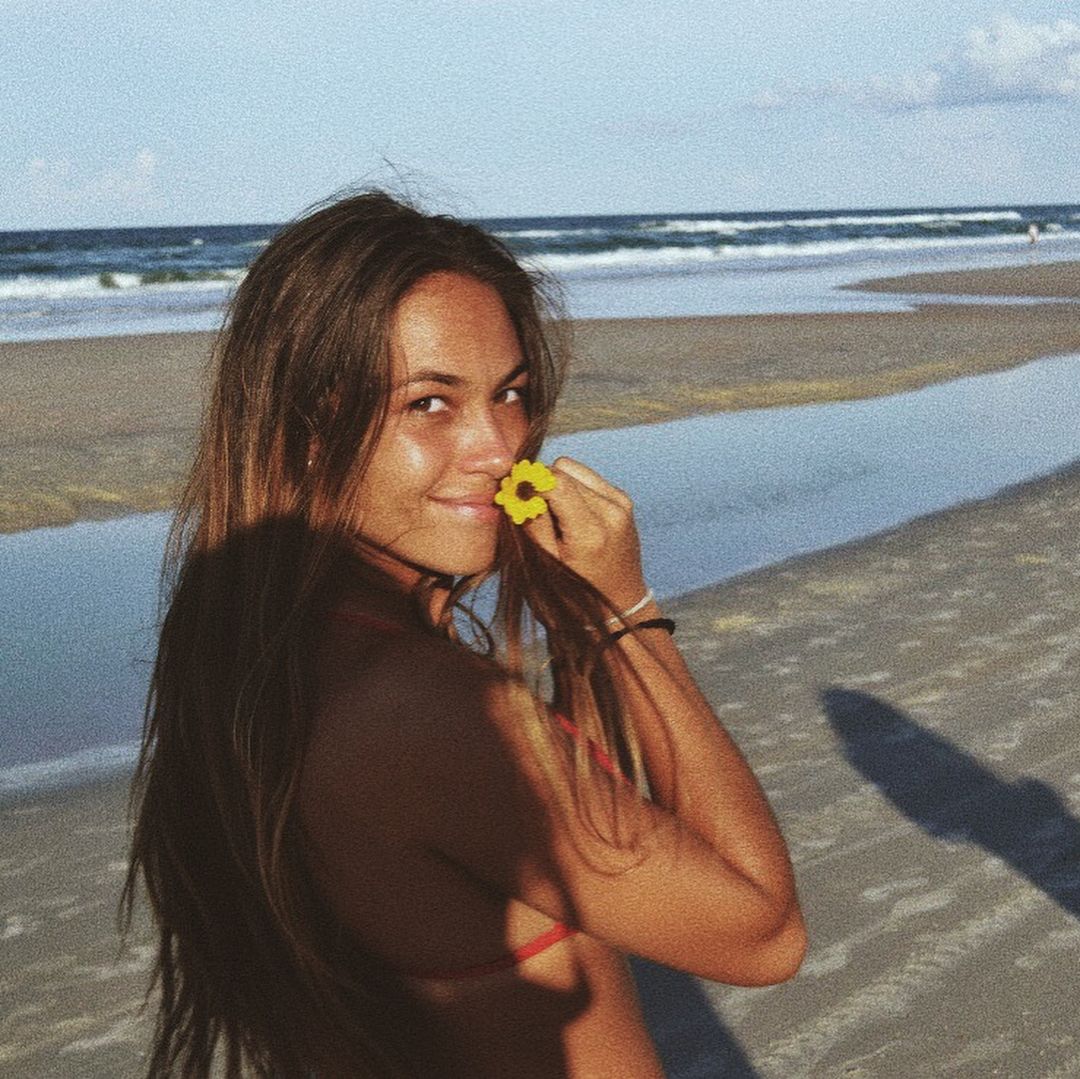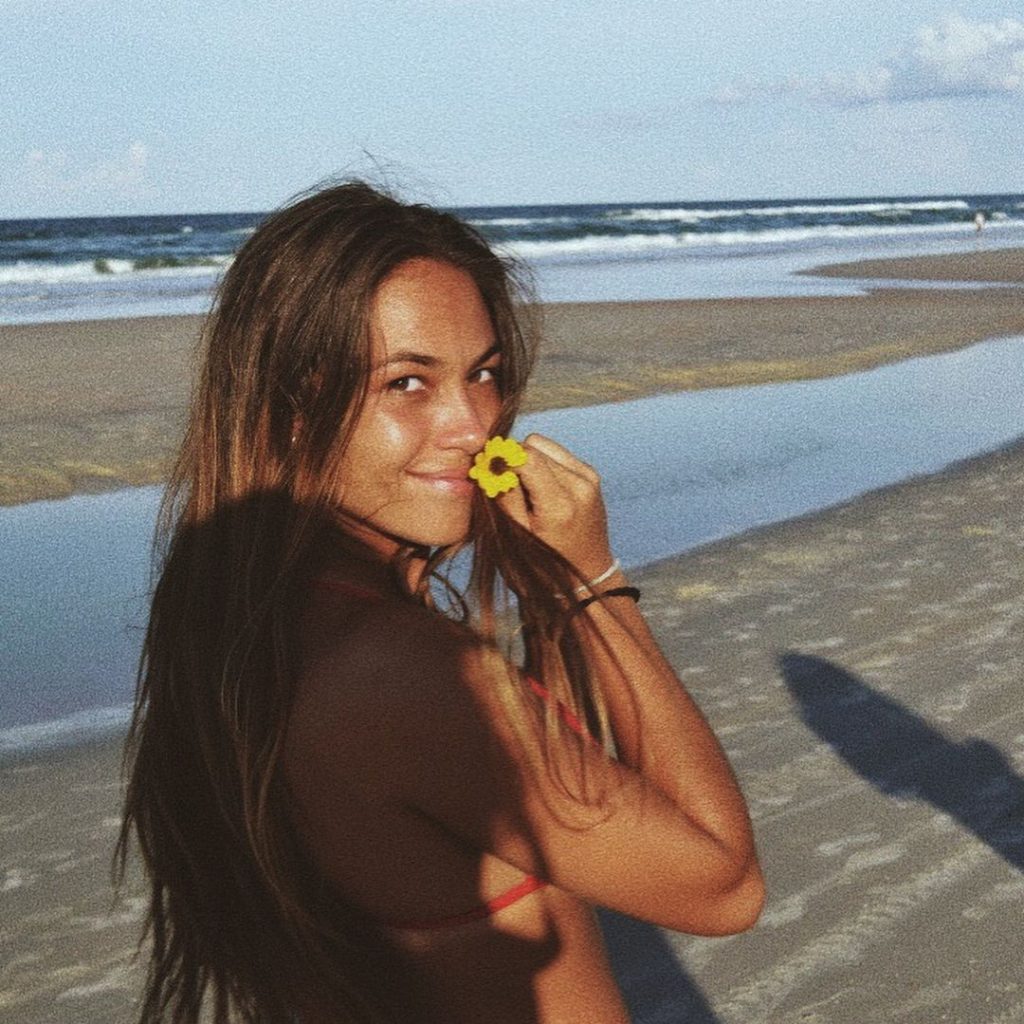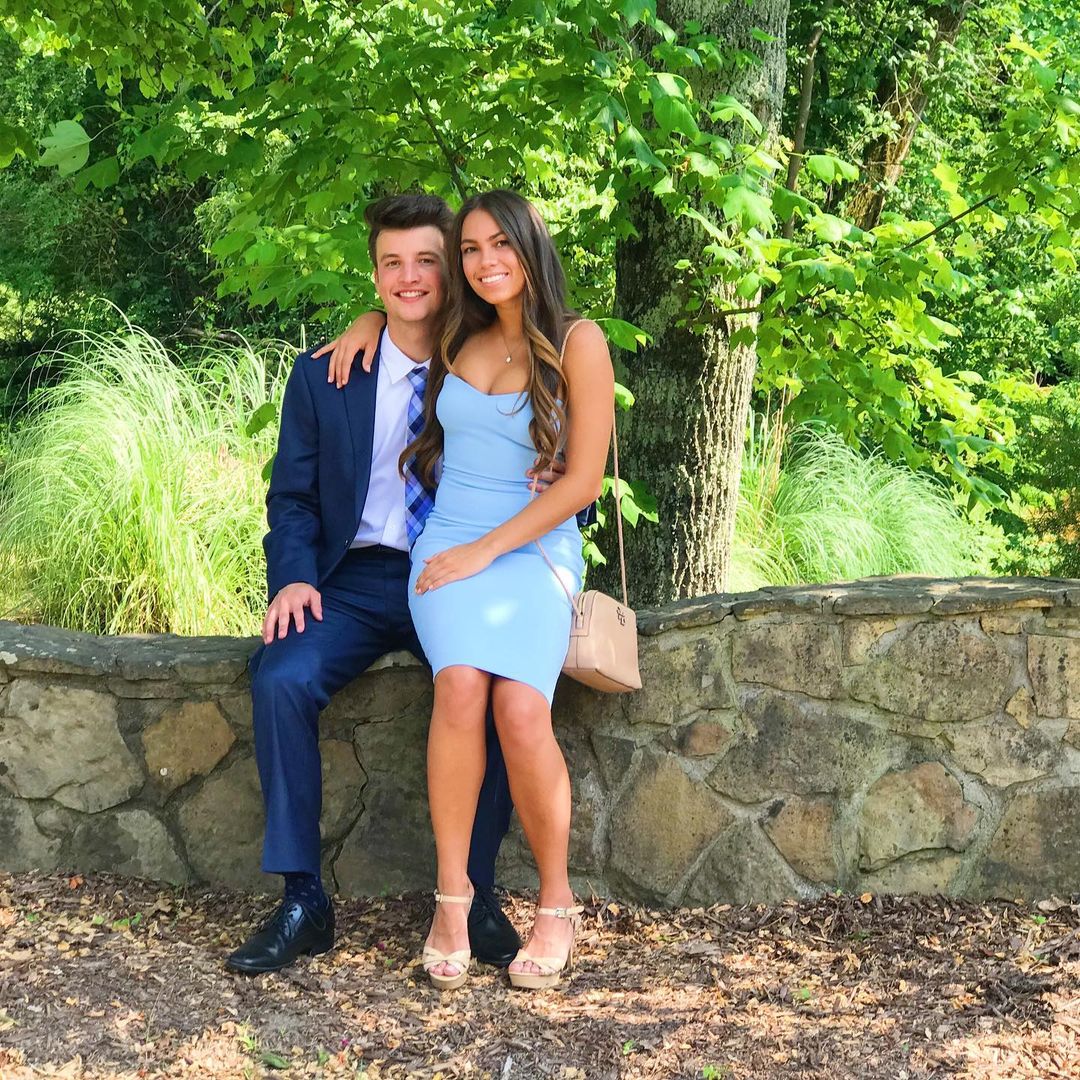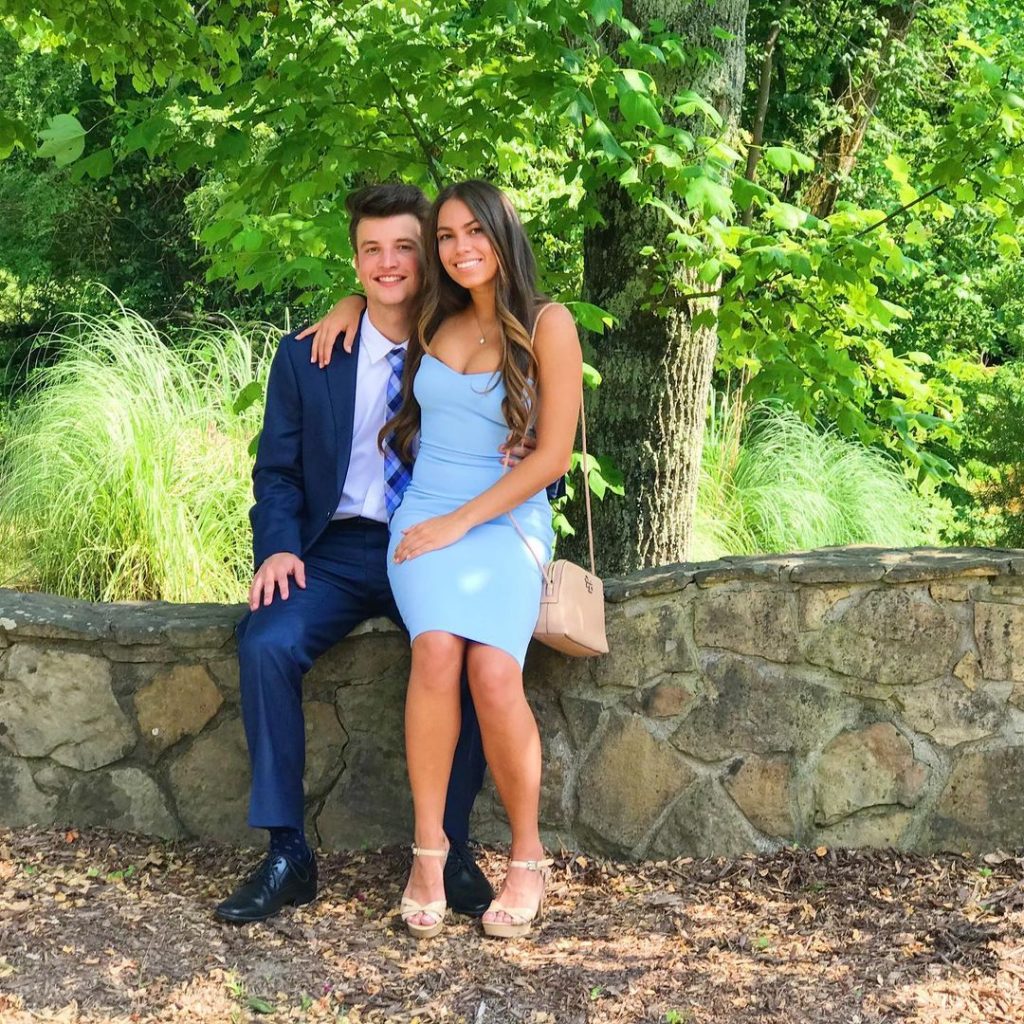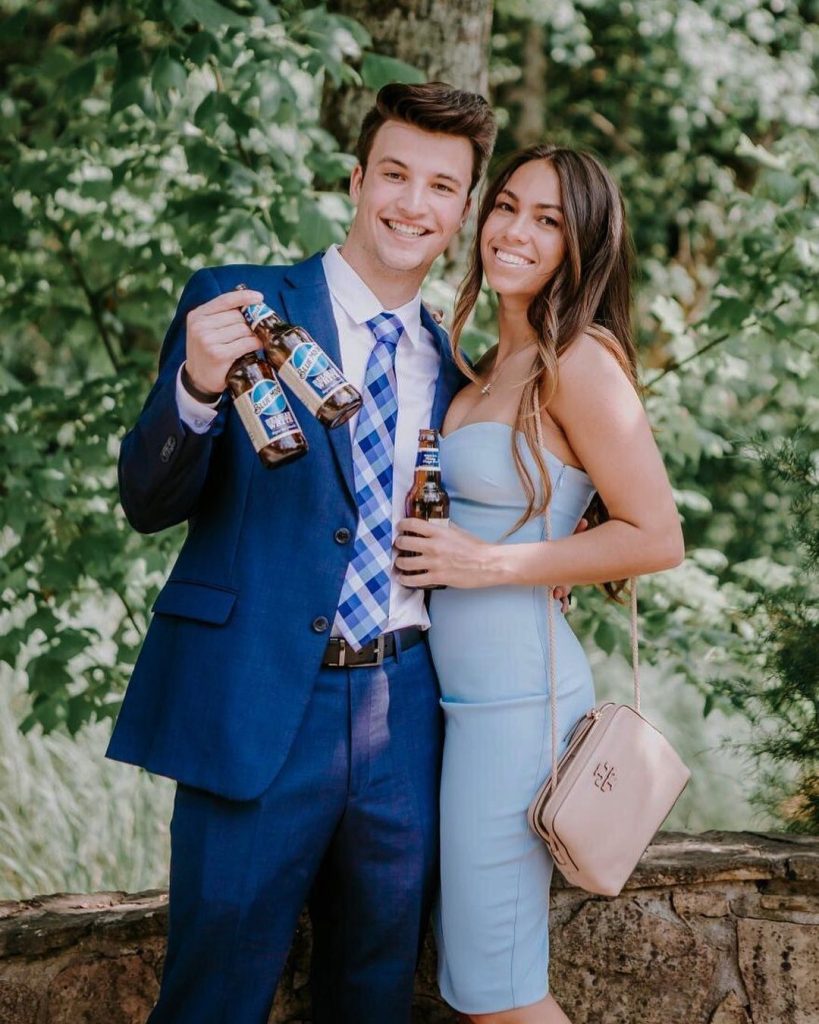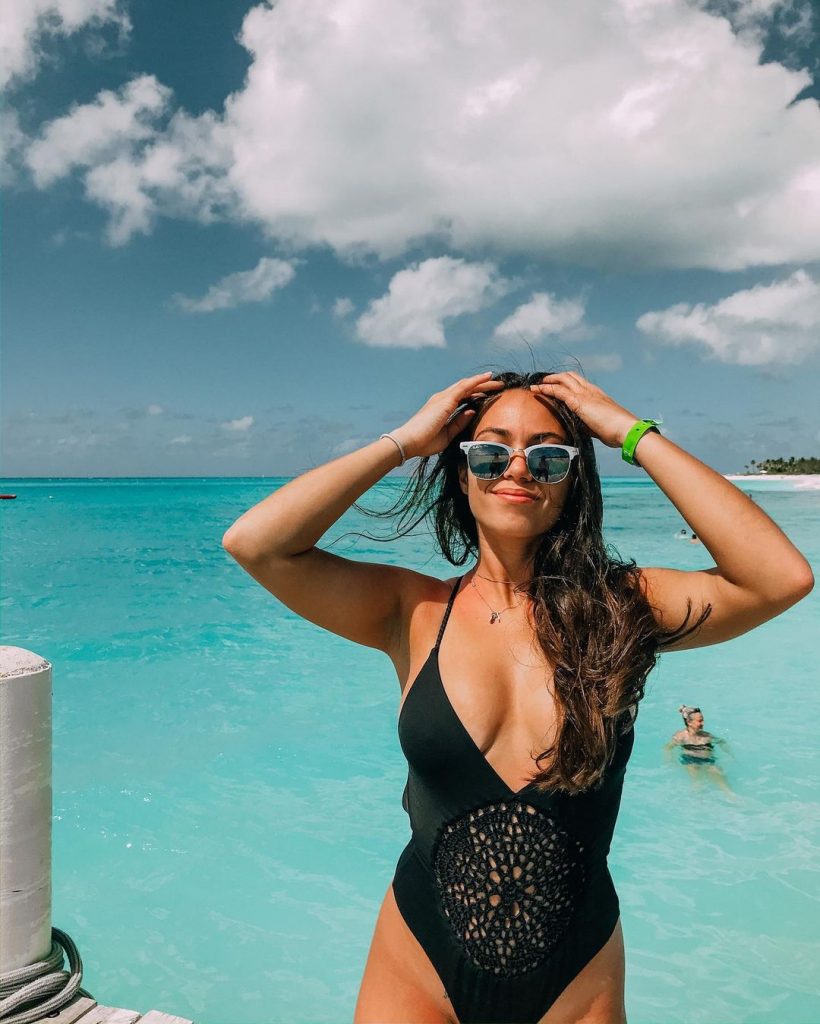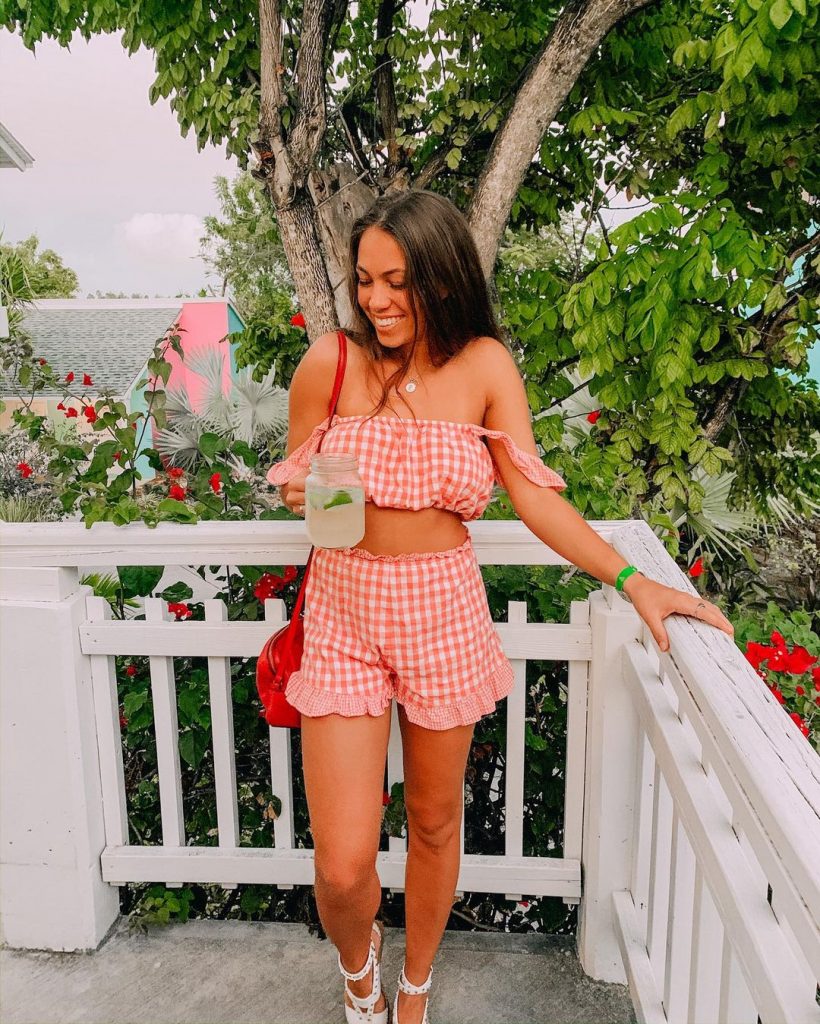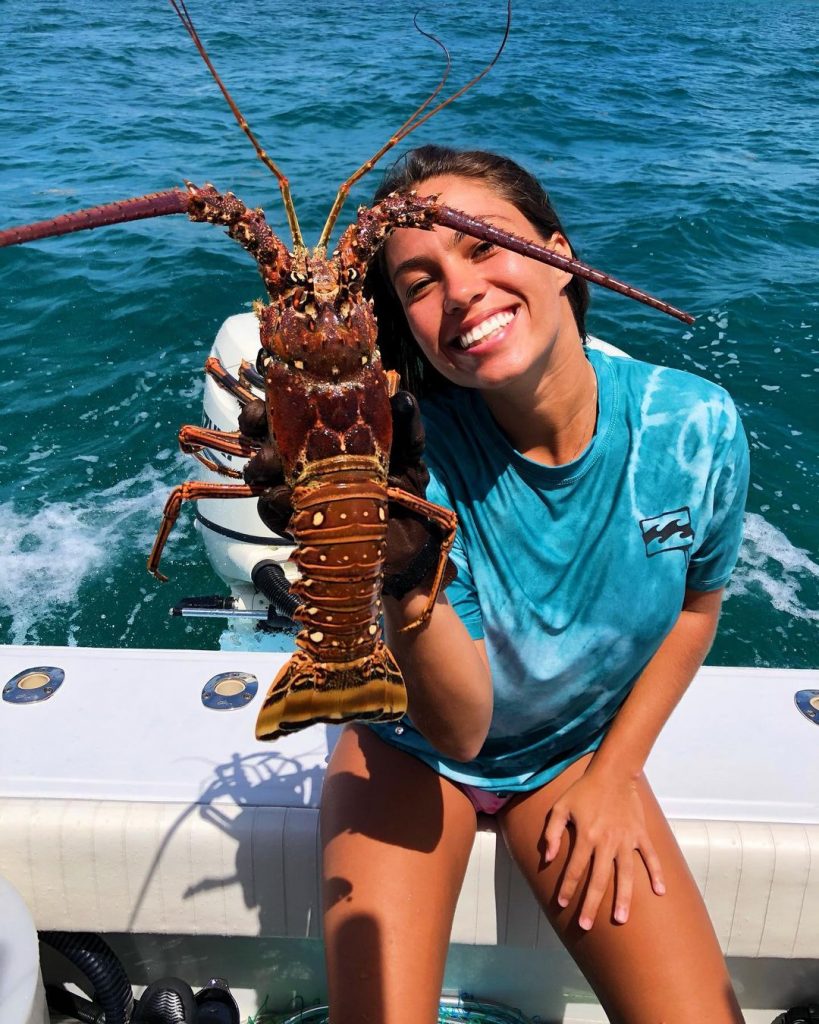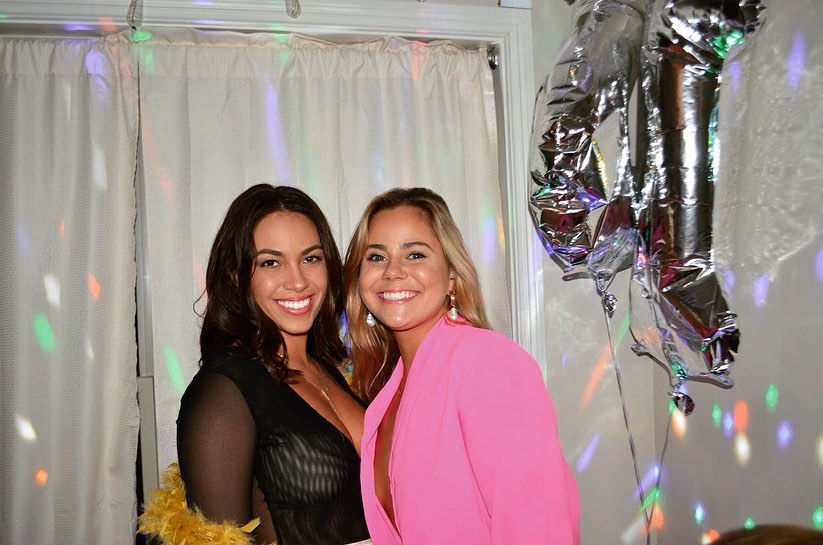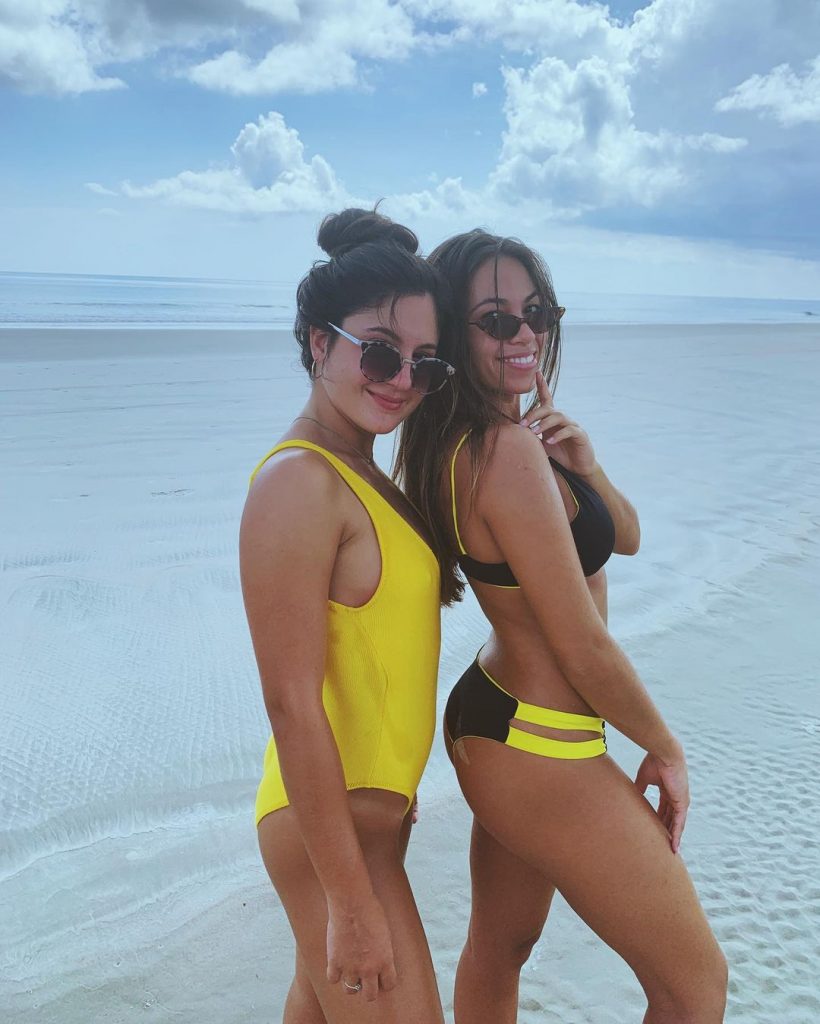 Cynthia Nixon as Miranda Hobbes
Cynthia Nixon portrays the character of Miranda Hobbes who is a career-oriented lawyer with skeptical views about men. For her views about relationships in the earlier series, she has been much of a sarcastic character.  She is the best friend of Carrie and Carrie sets up Miranda for a blind date, trying to bring a change in Miranda. As the series continues, the character of Miranda has evolved tremendously.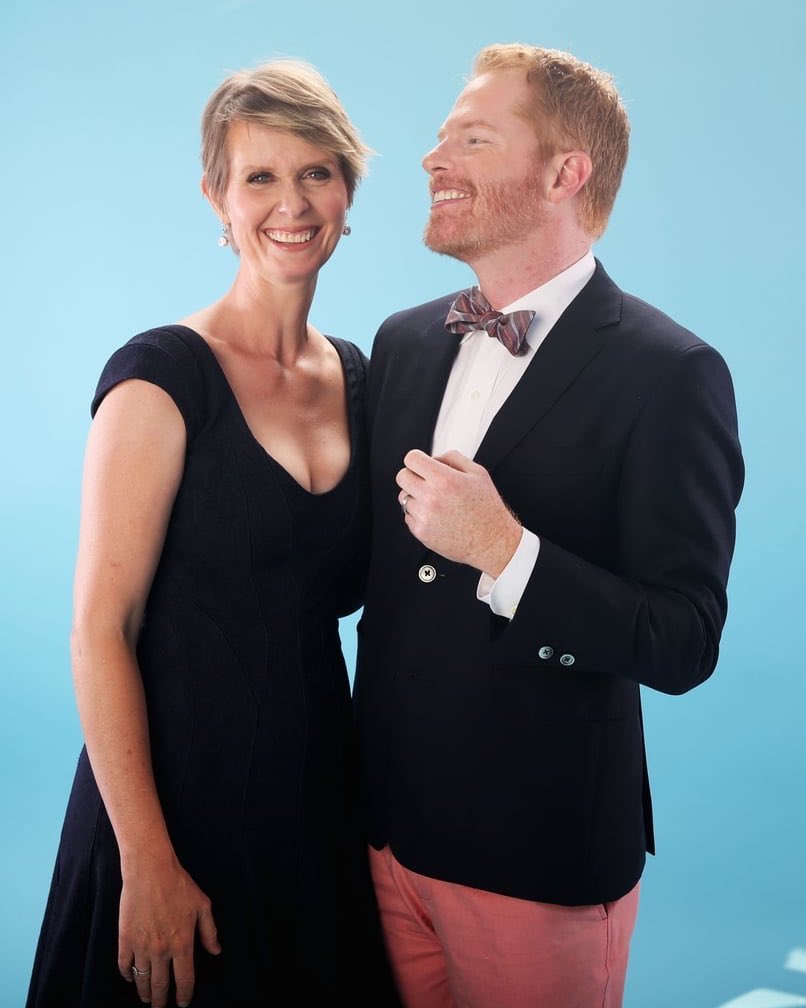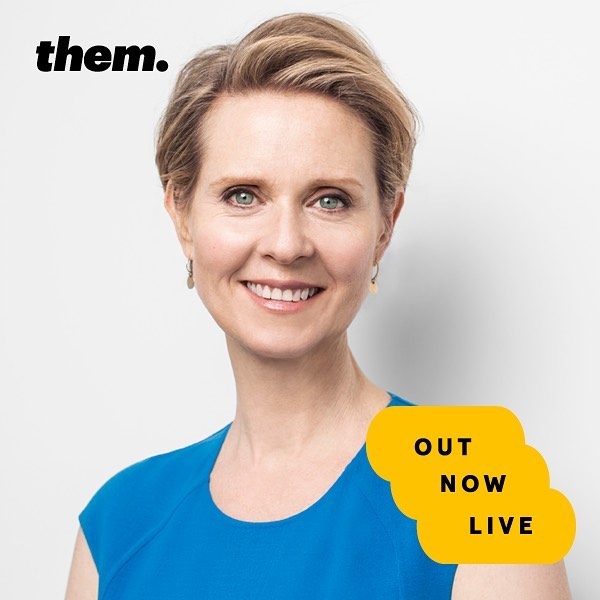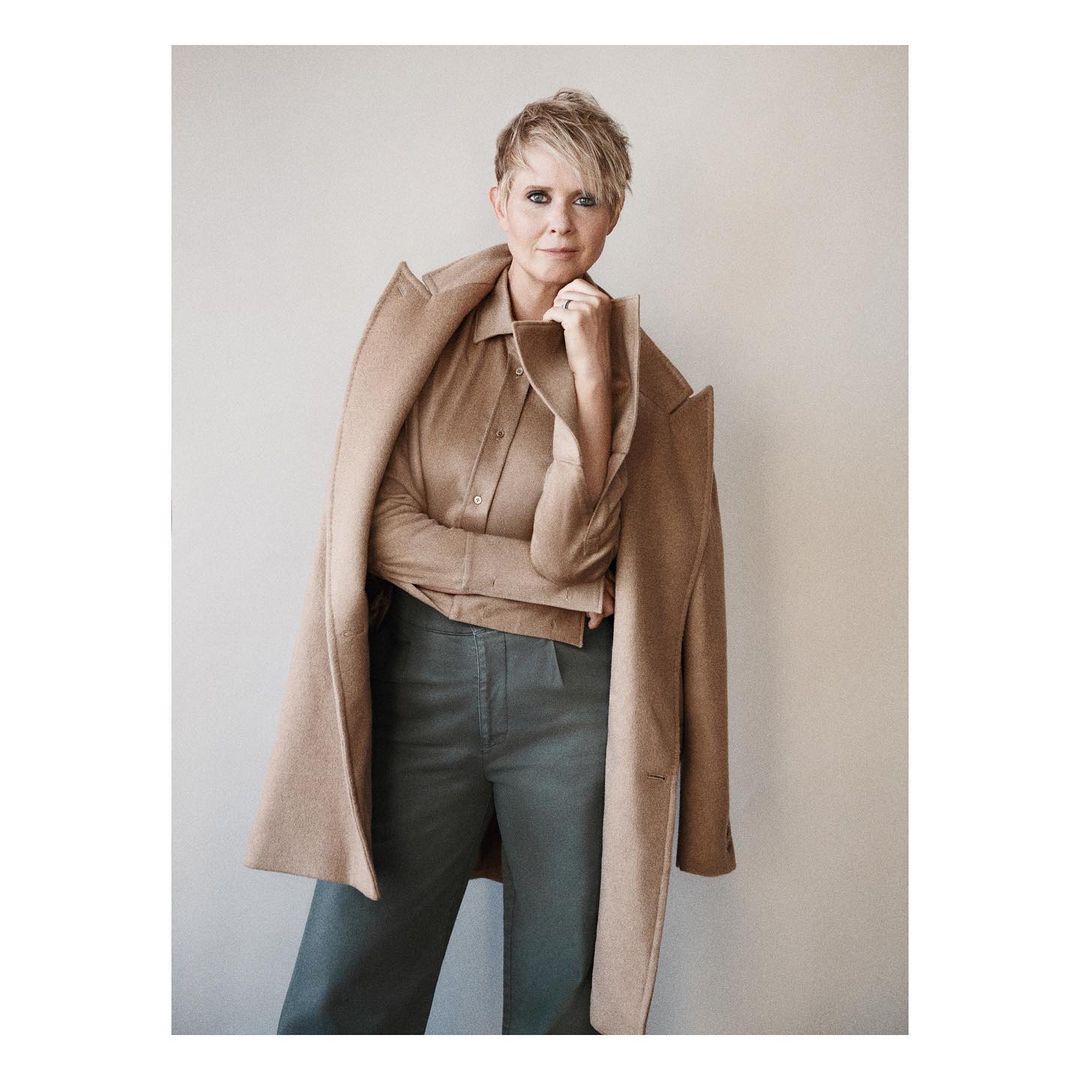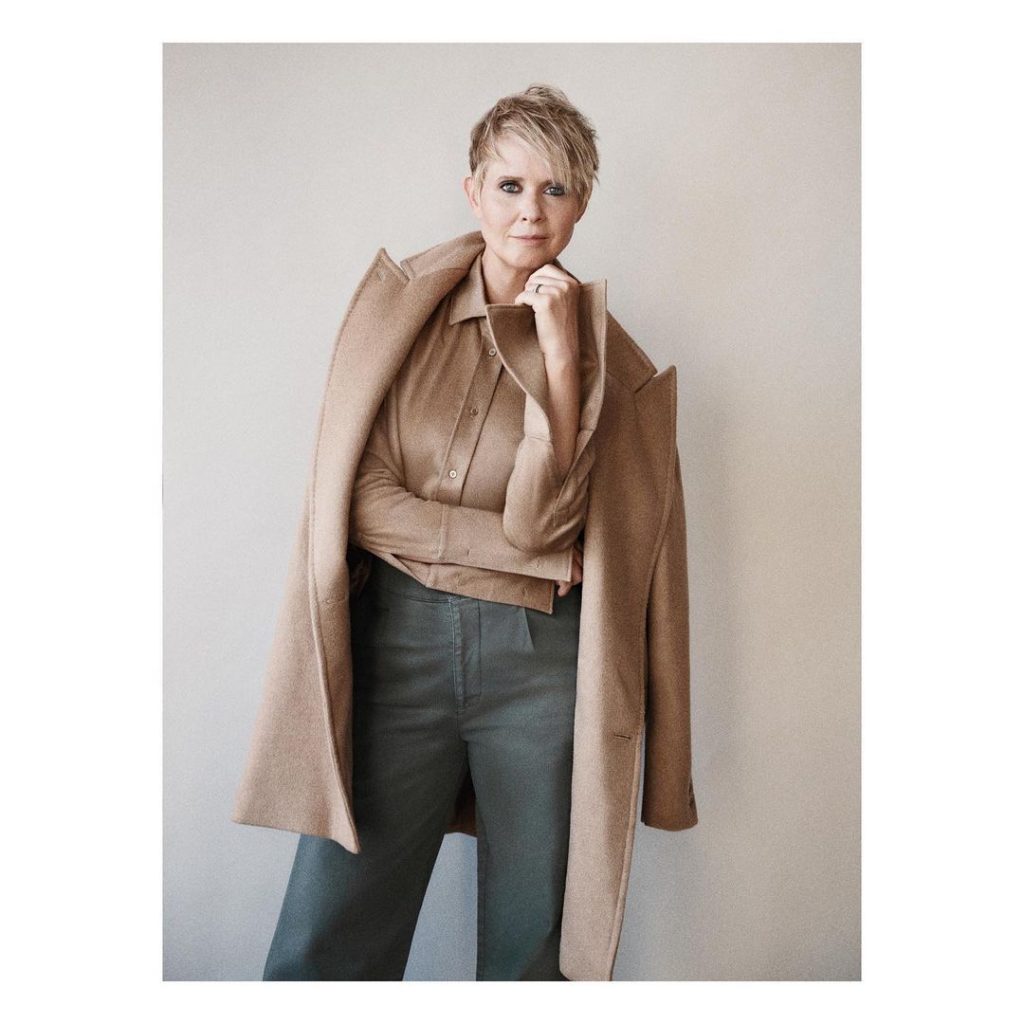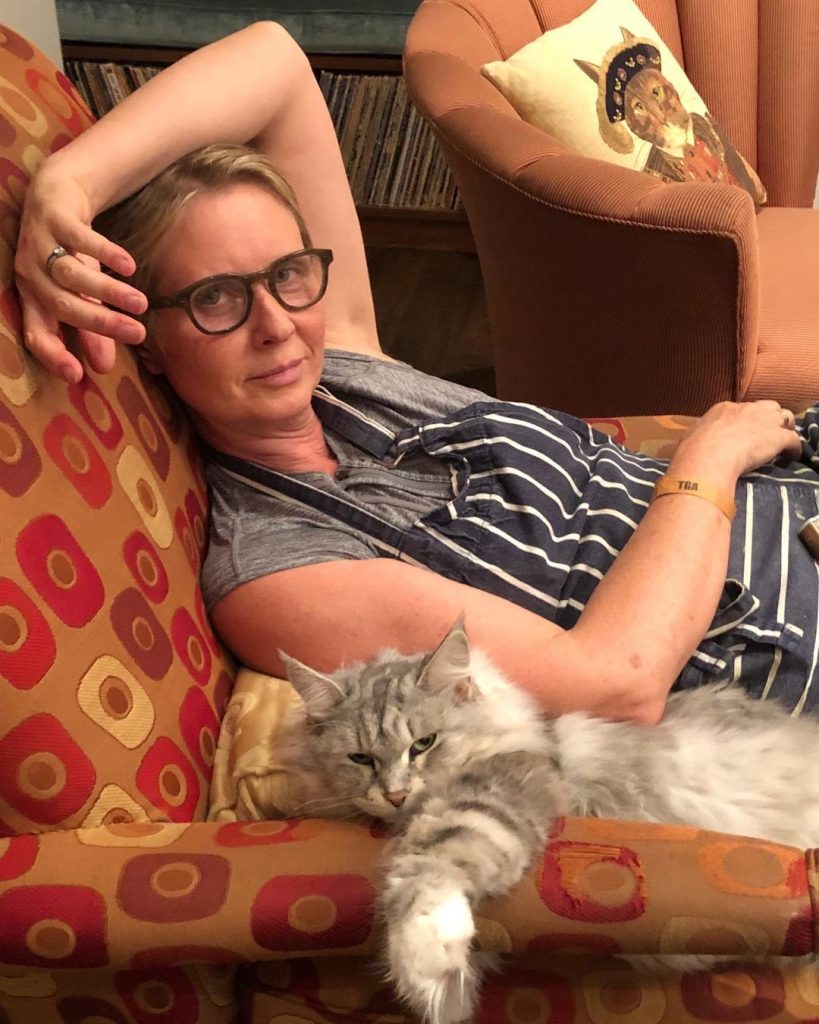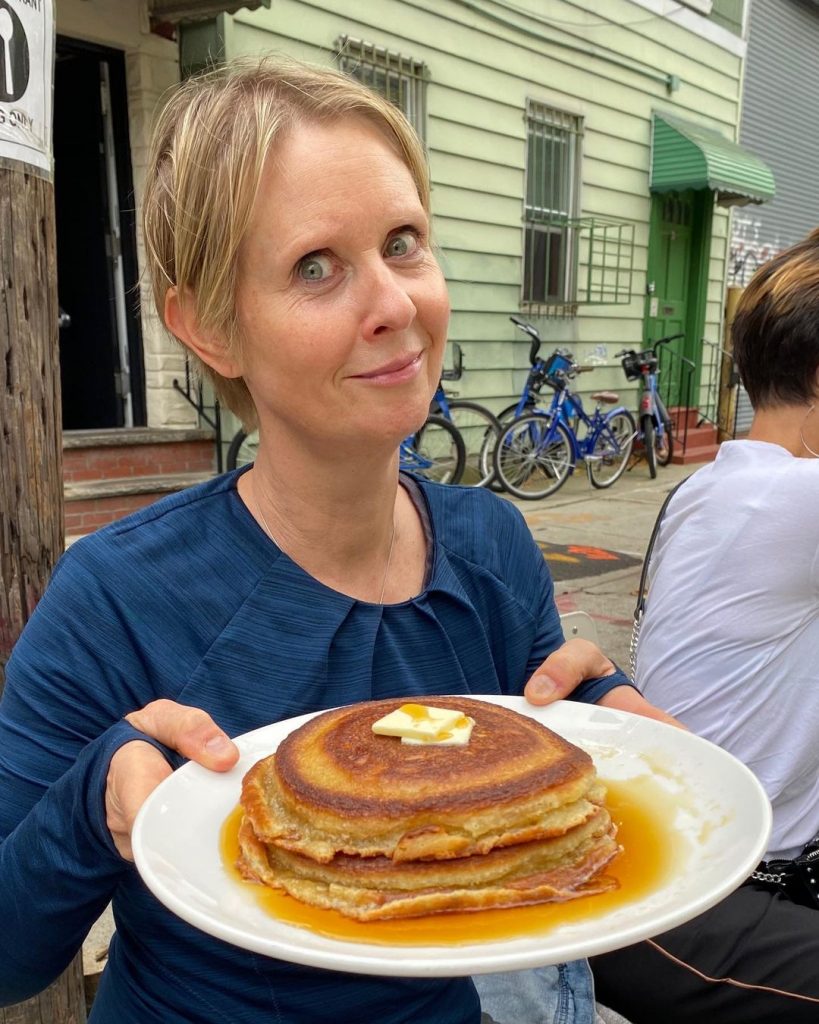 Kim Cattrall as Samantha Jones
Kim Cattrall is an American Actress and is seen in the powerful role of Samantha Jones who is the oldest and most sexually confident out of these four friends. Samantha is an independent businesswoman with a career in public relations. Kim has done a great job in portraying a character who is confident, strong, and extremely outspoken.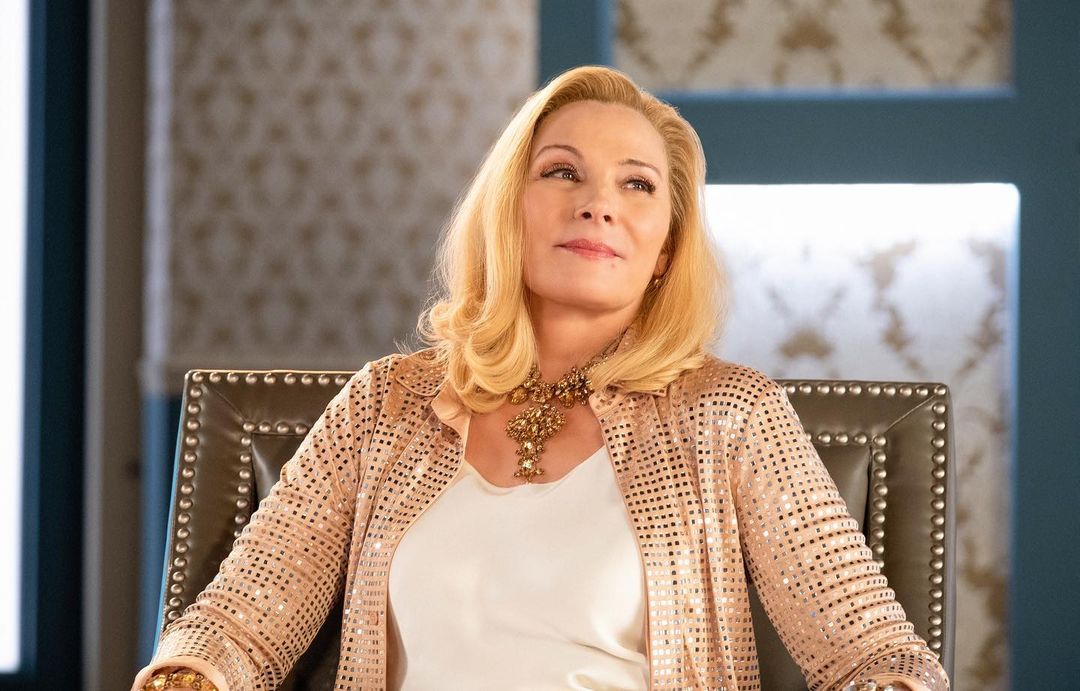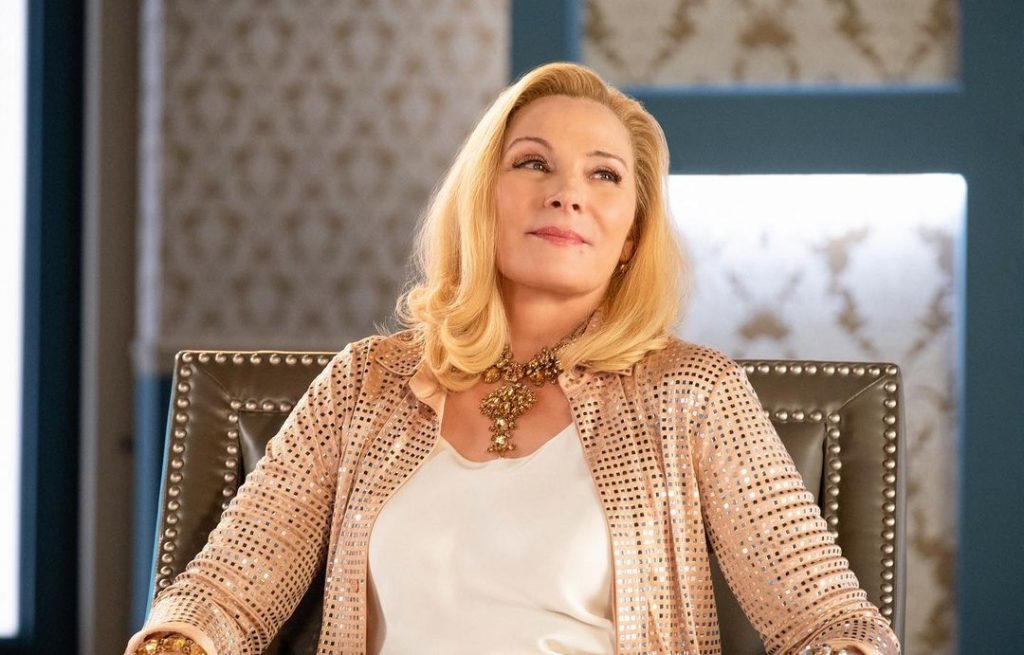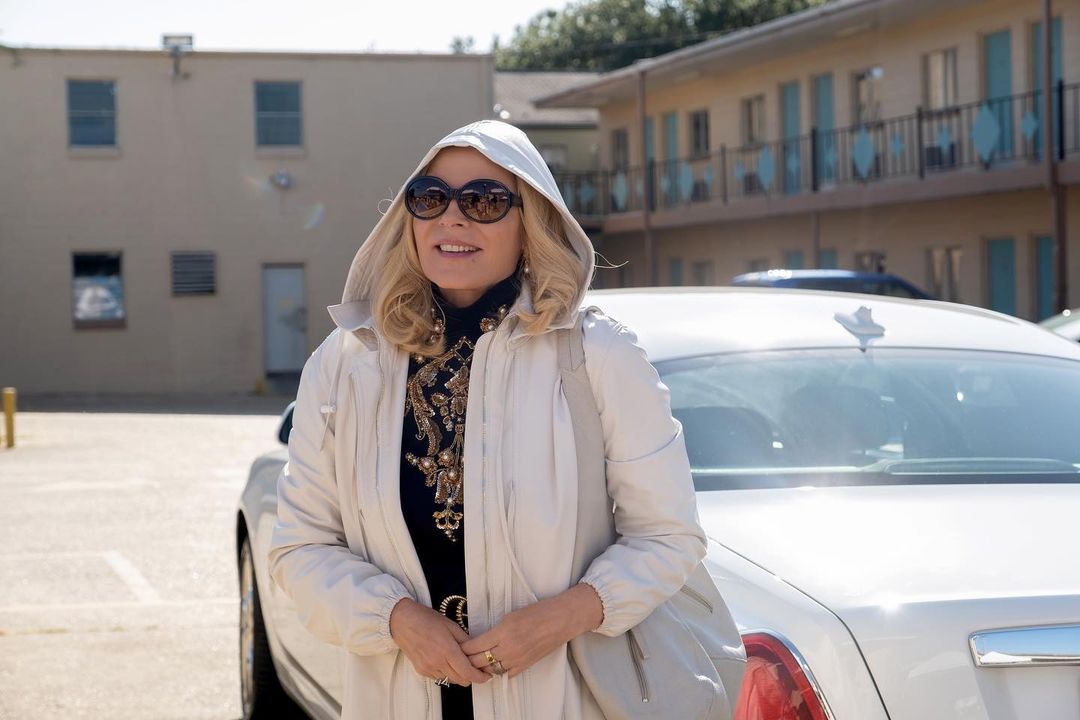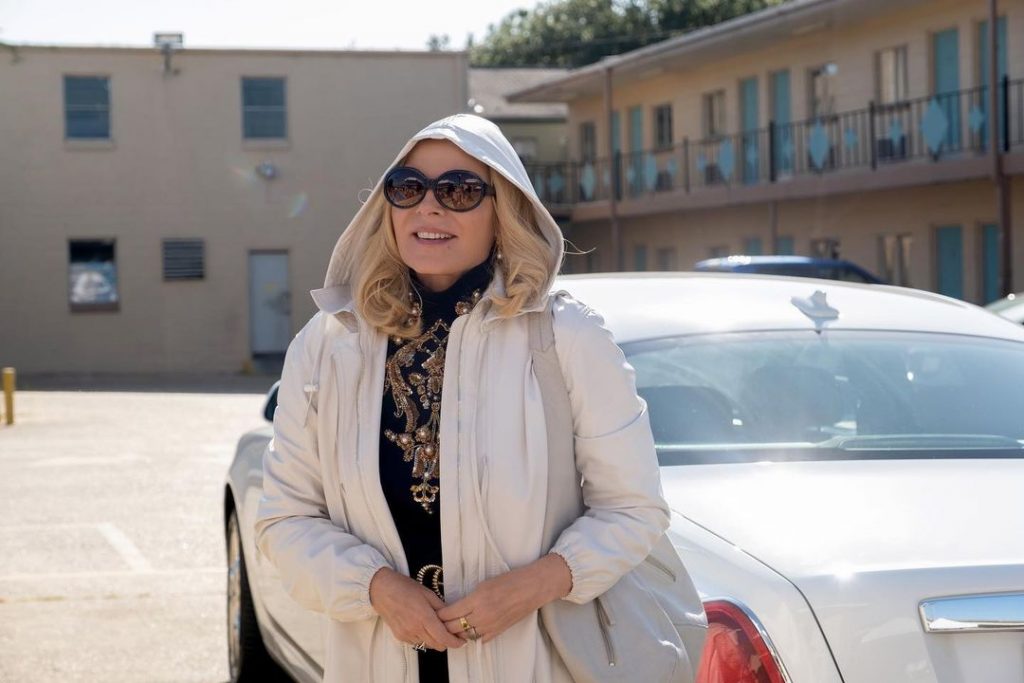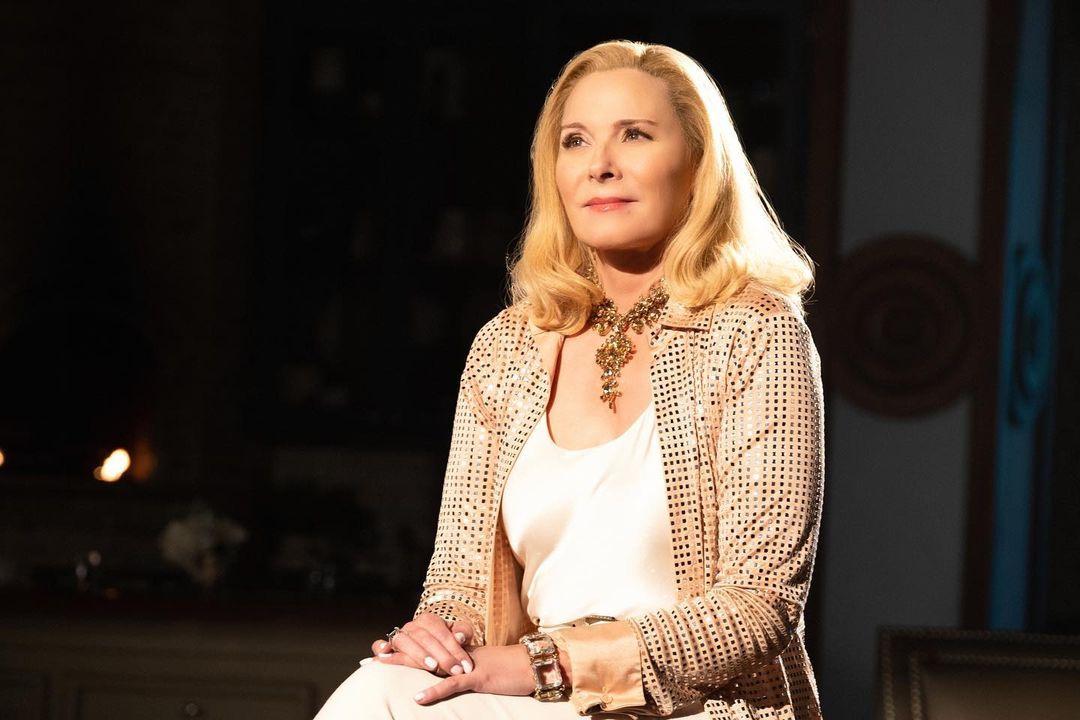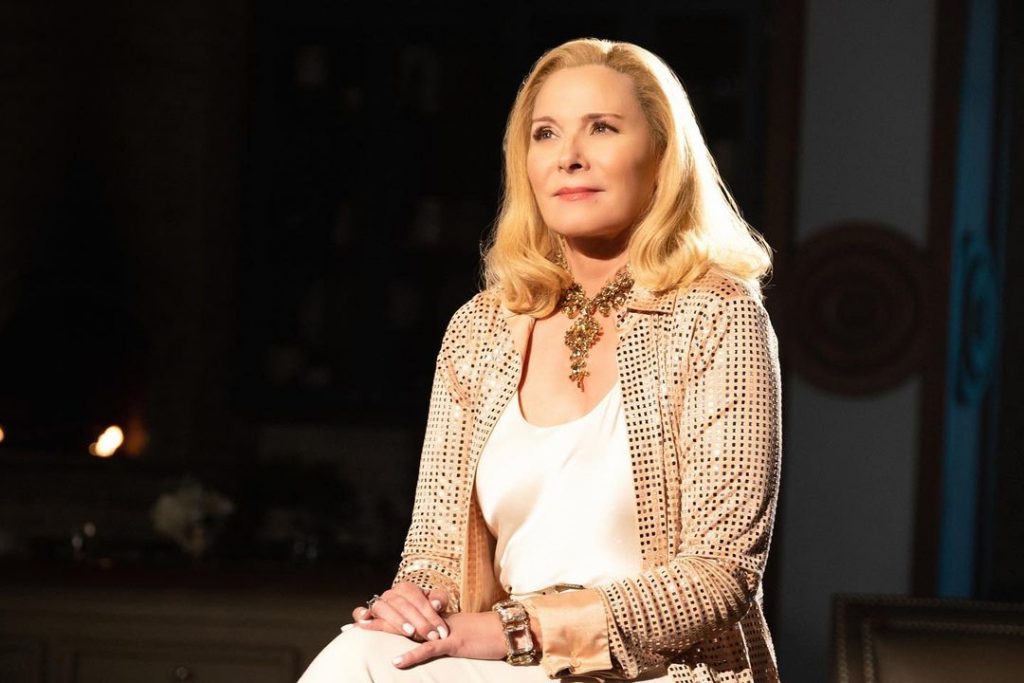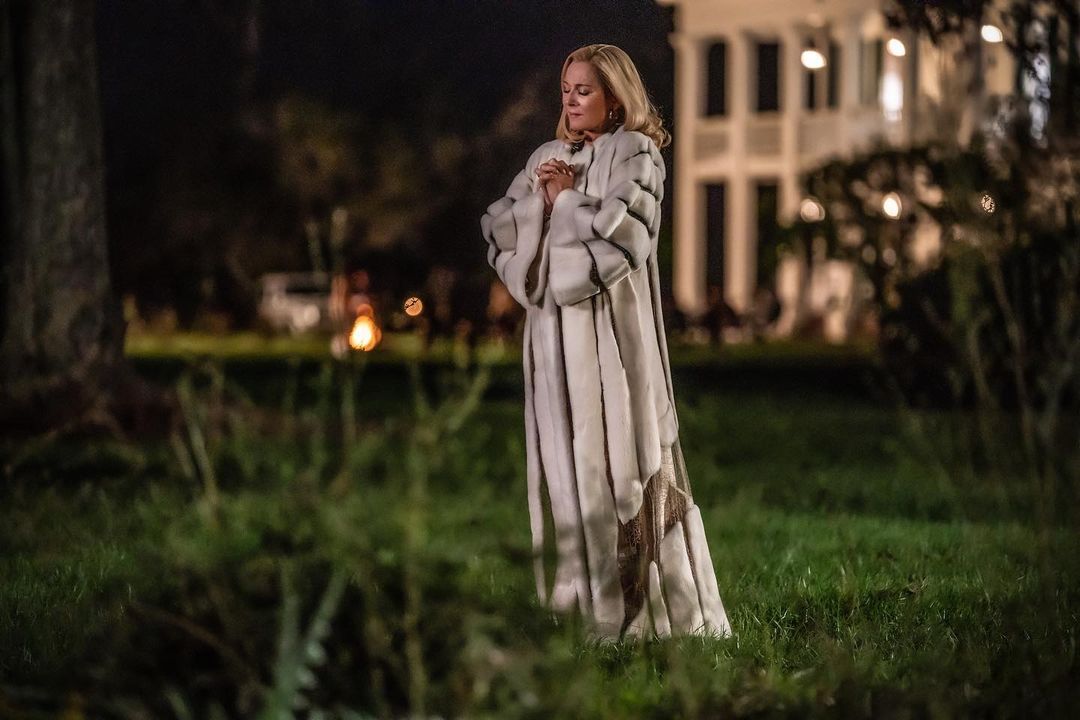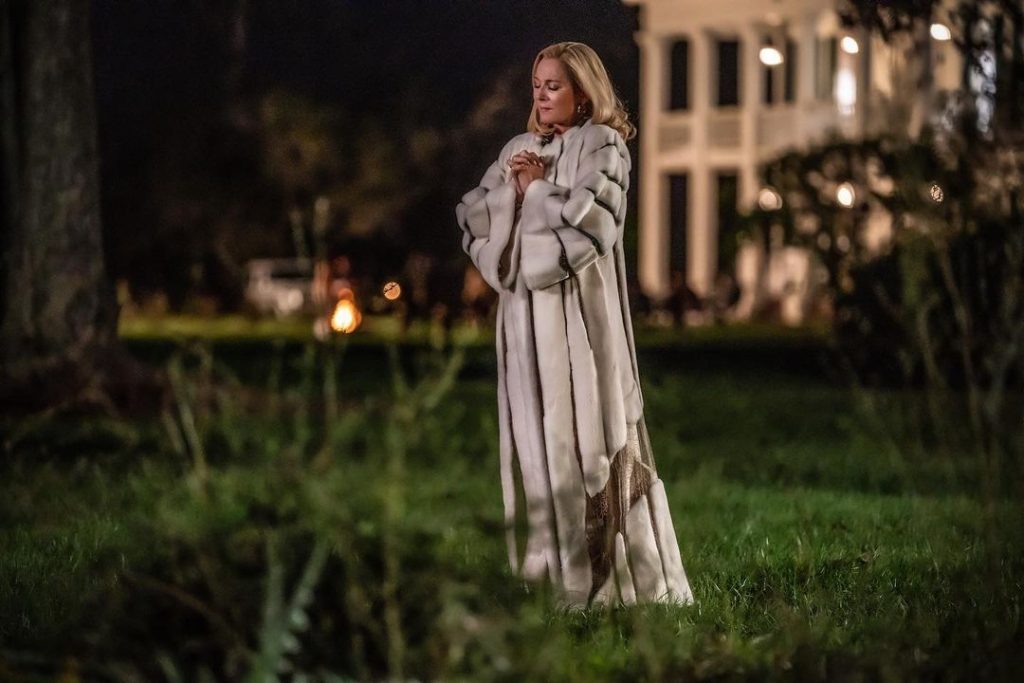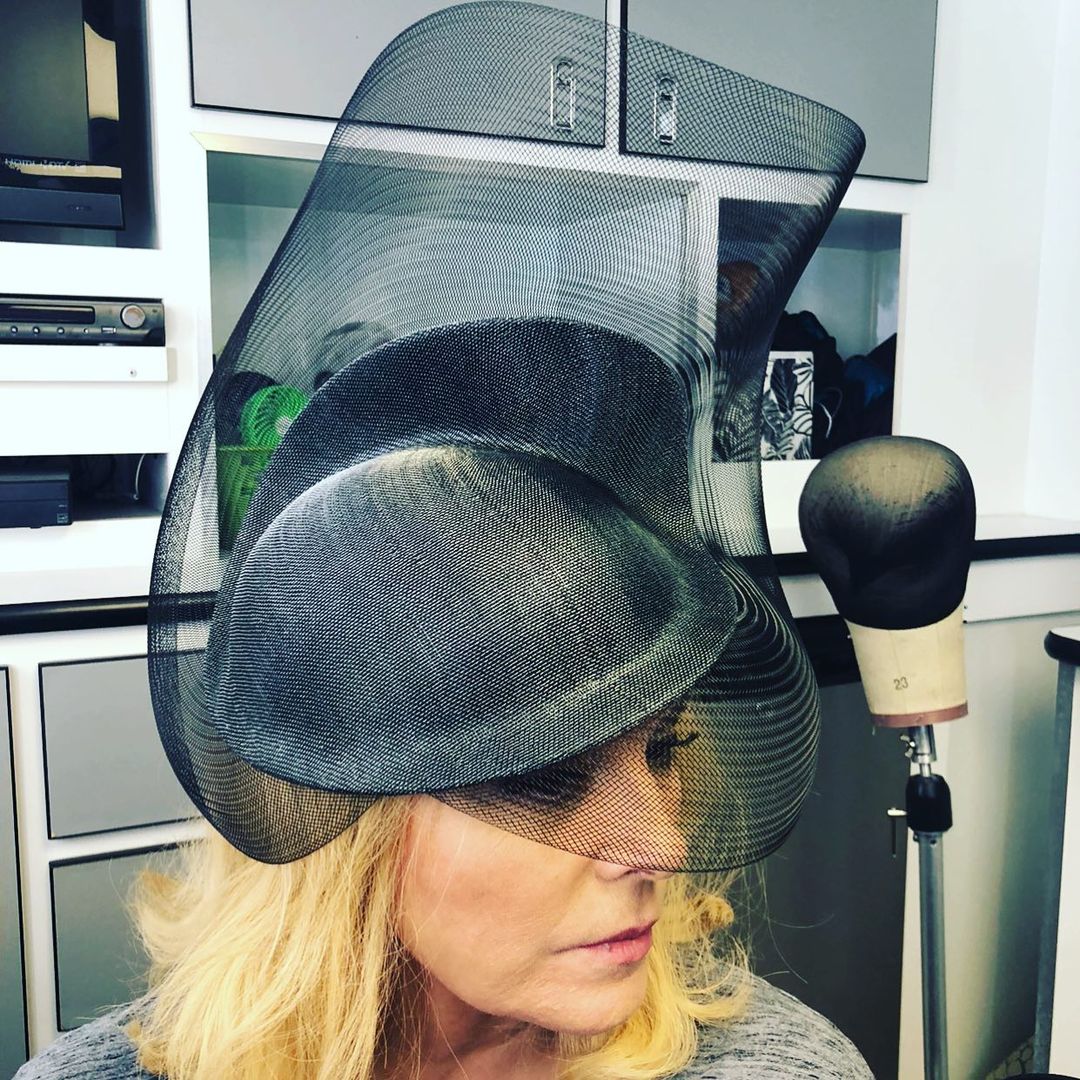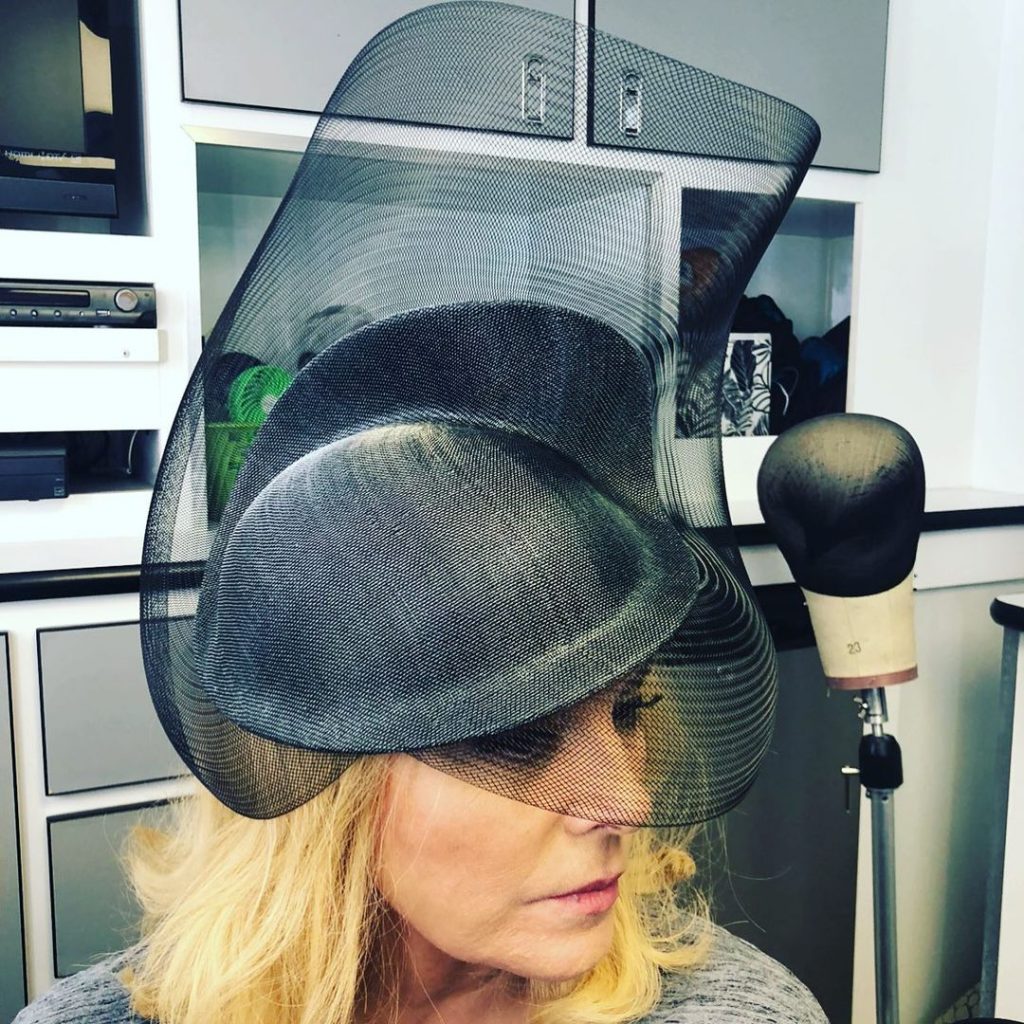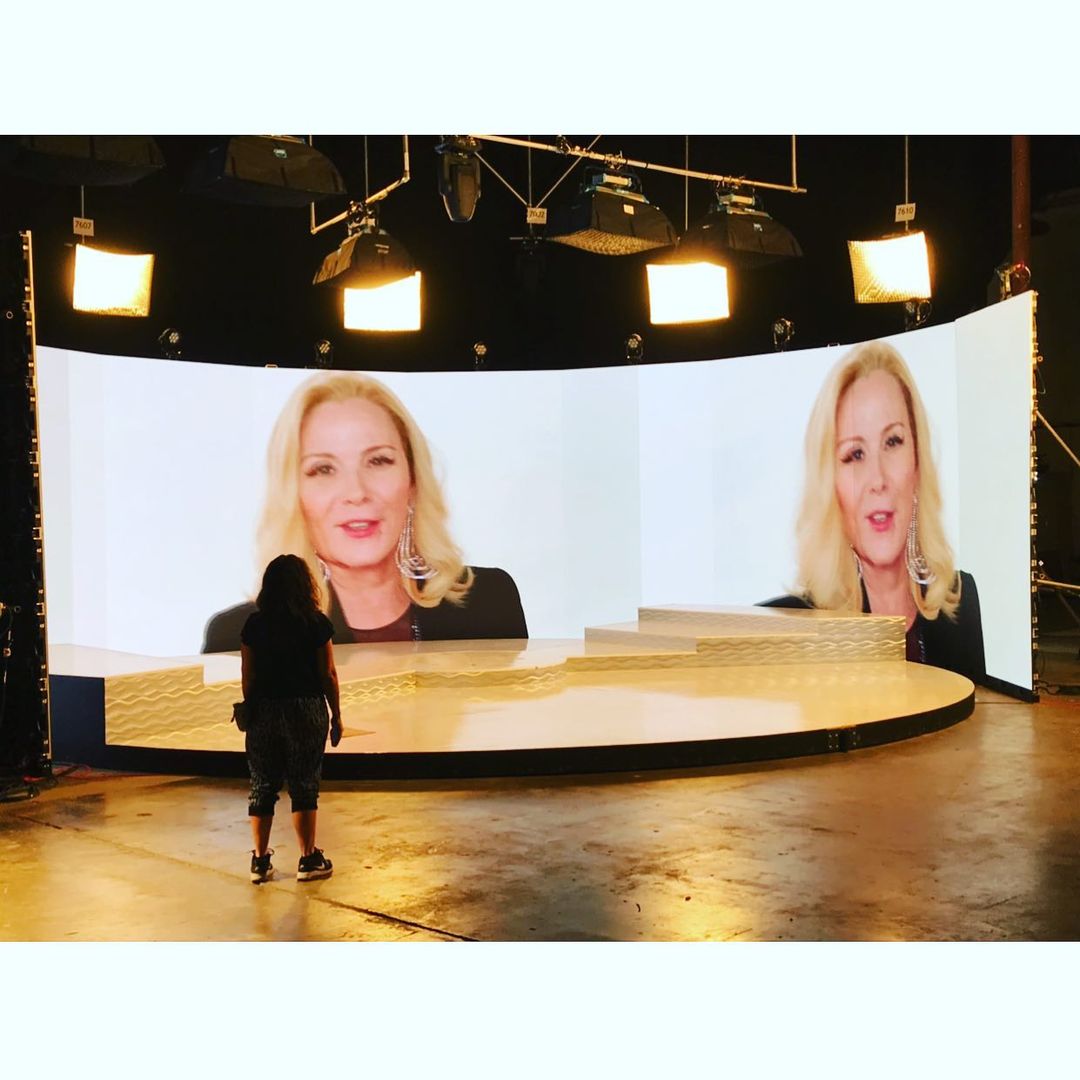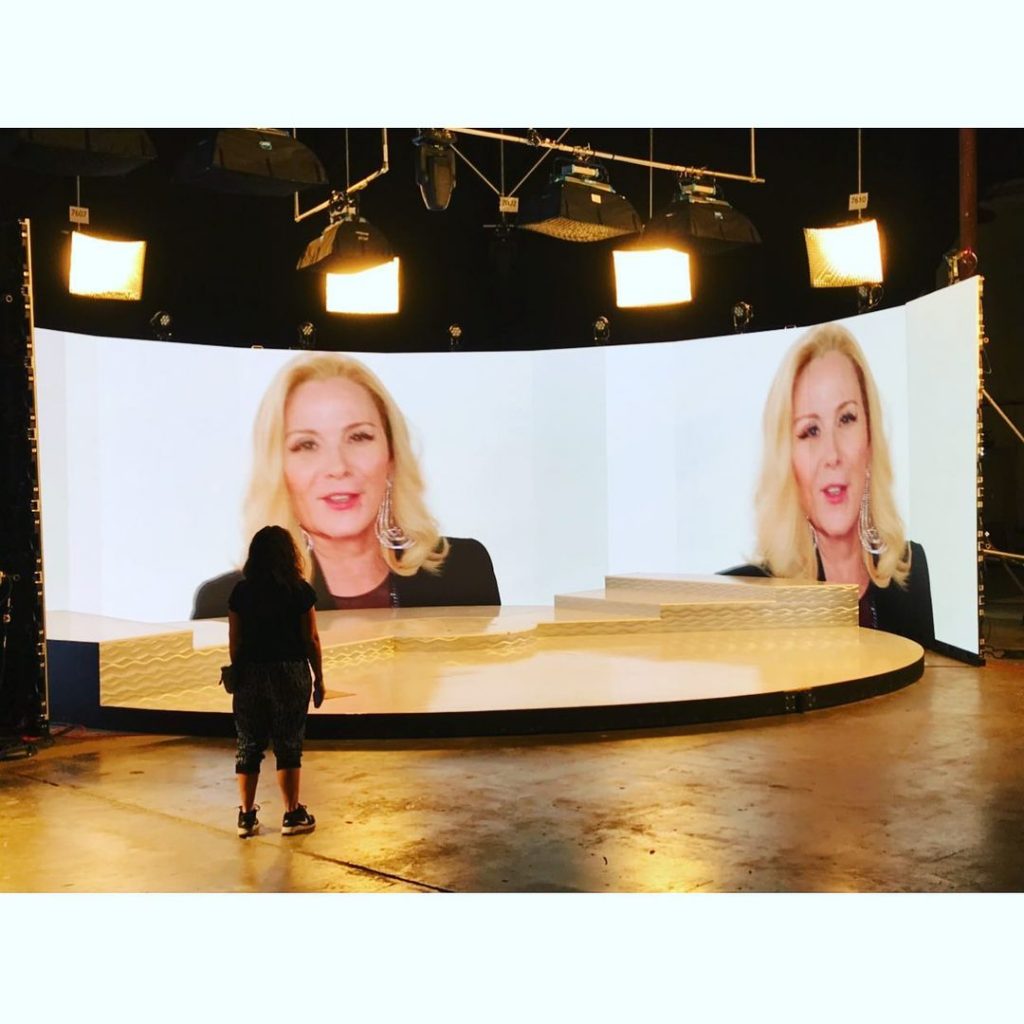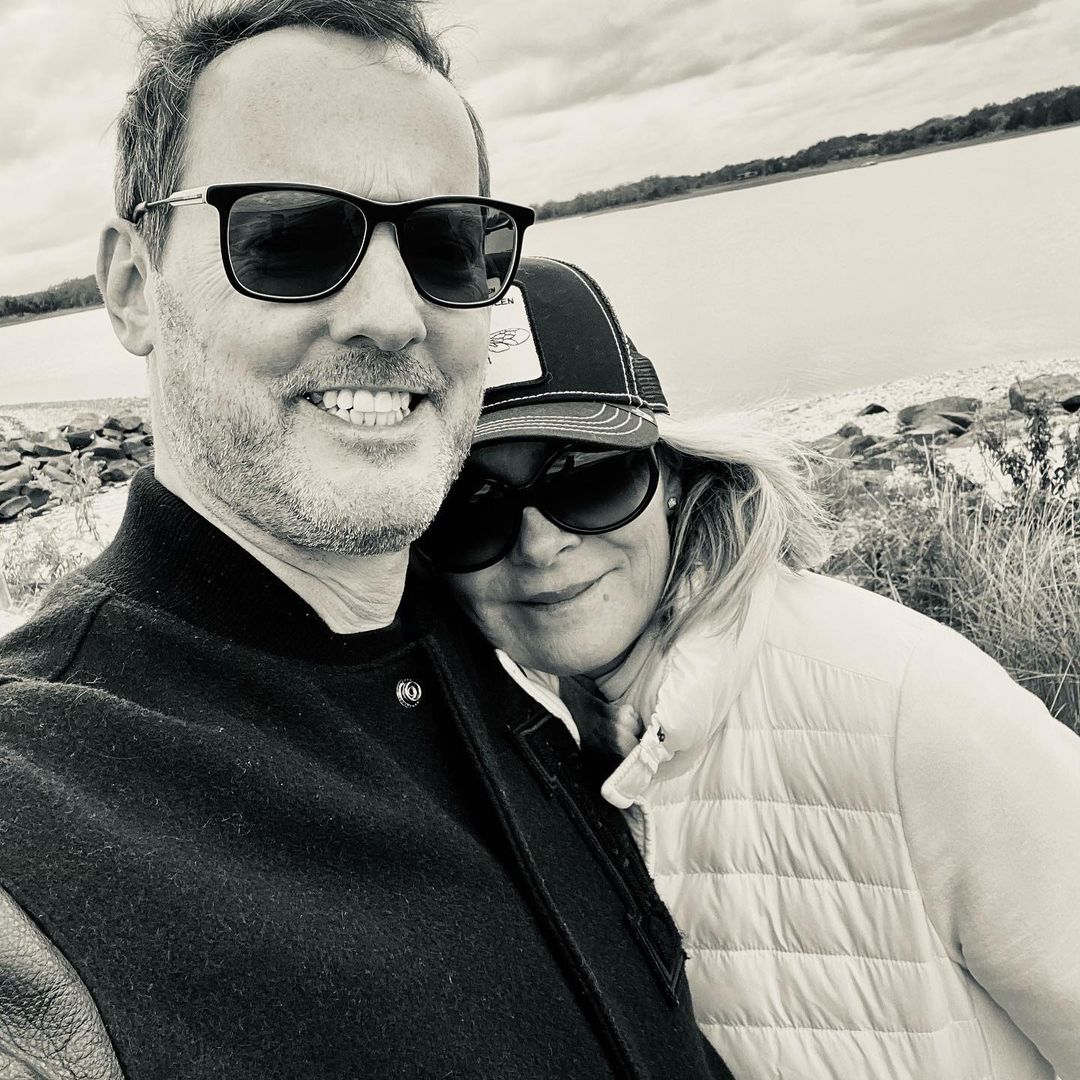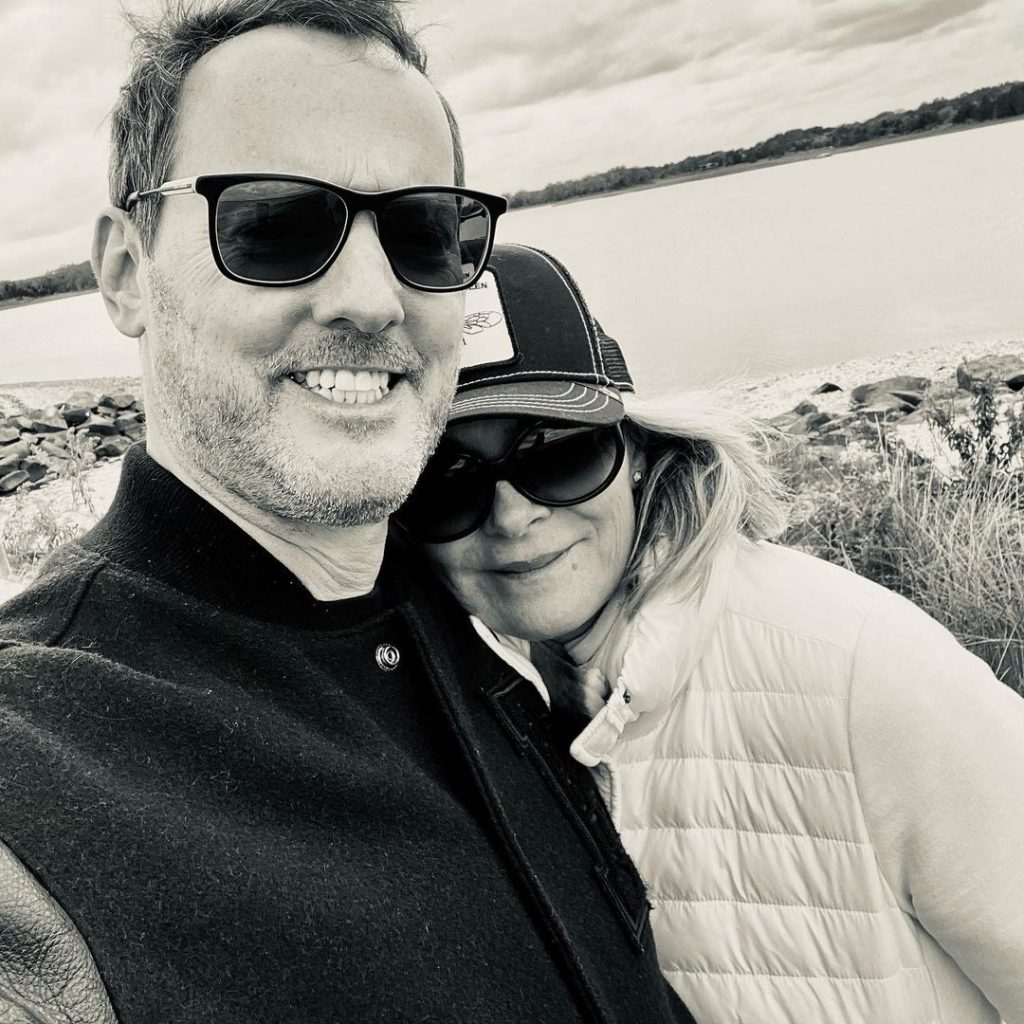 Chris Noth as Mr. Big
The very handsome Christopher who is also famous as Chris Noth is an amazing actor. Chris has done many projects that are a witness to his amazing gating skills. Chris is best known for his role as Mr. Big in the series Sex and The City and has been quite recurrent in the show. He is also seen as Peter Florrick on The Good Wife which was also appreciated a lot by his fans.
.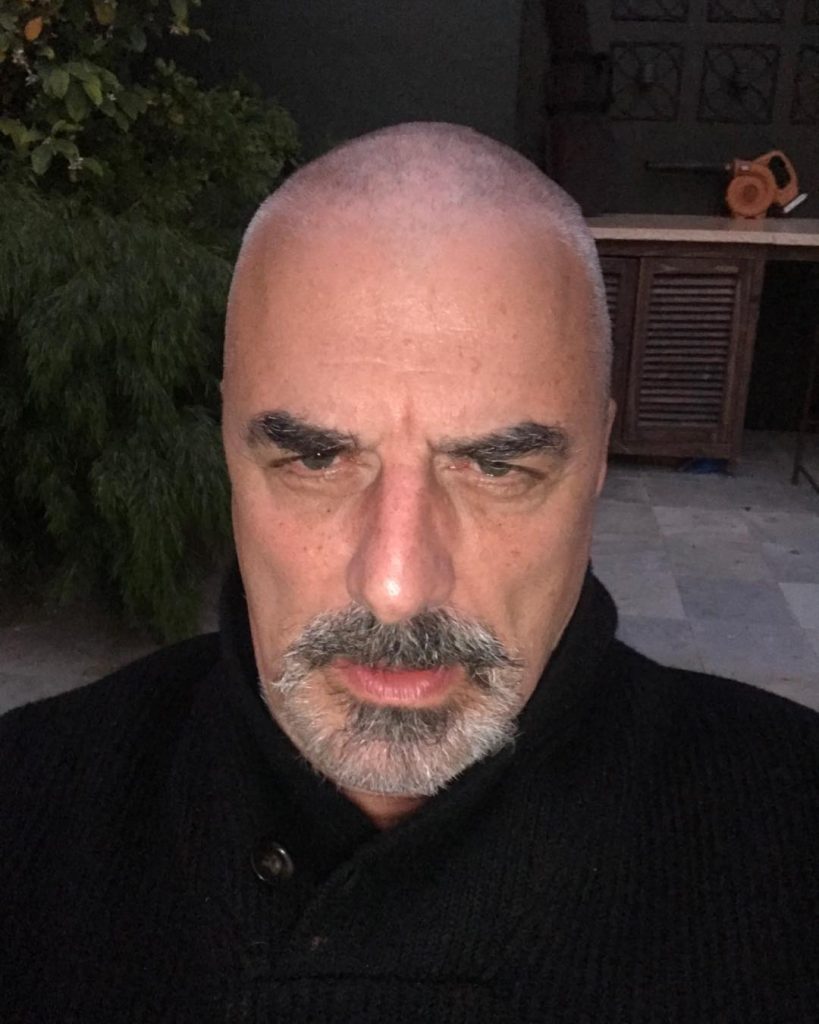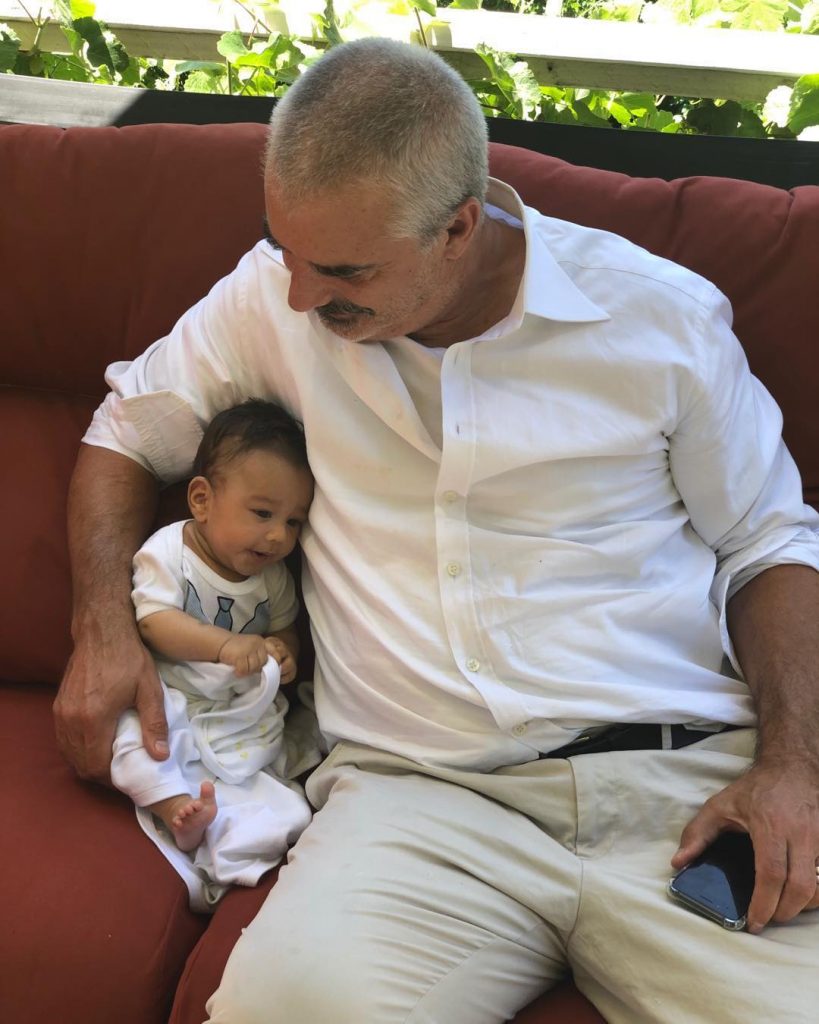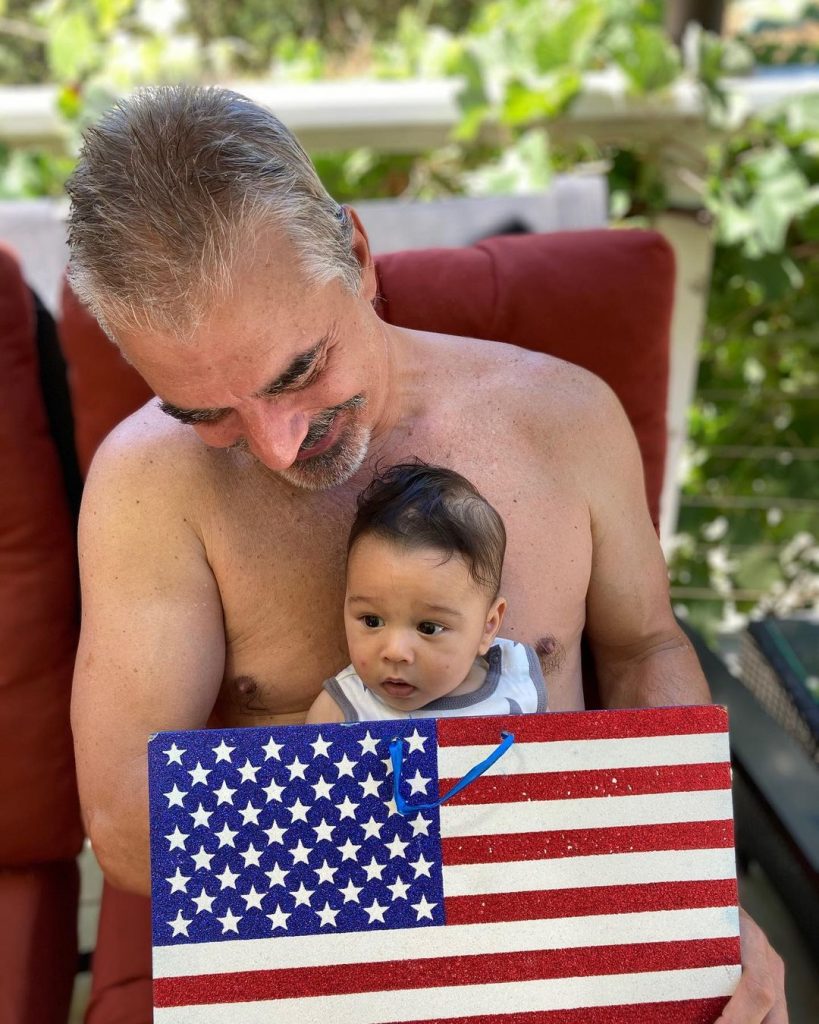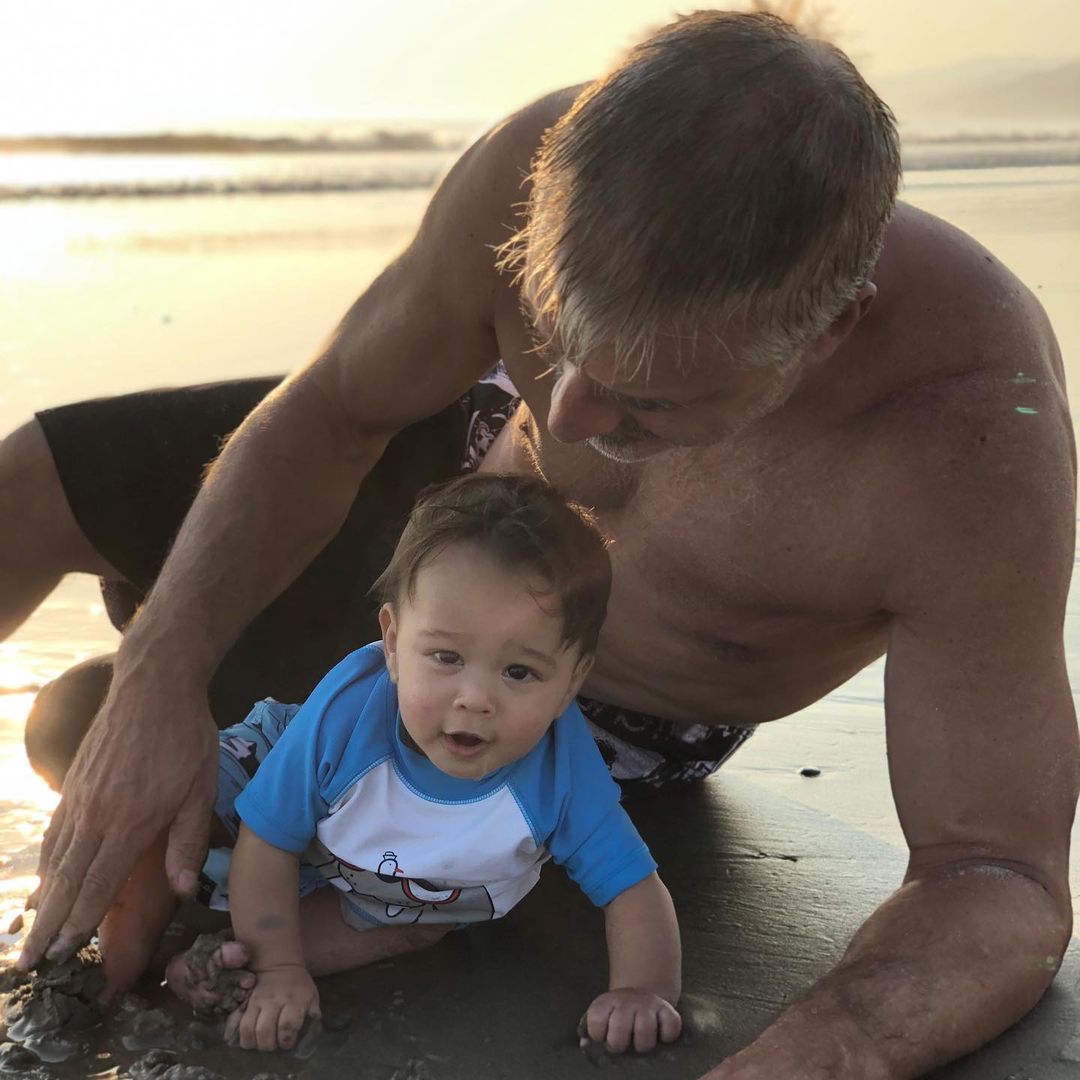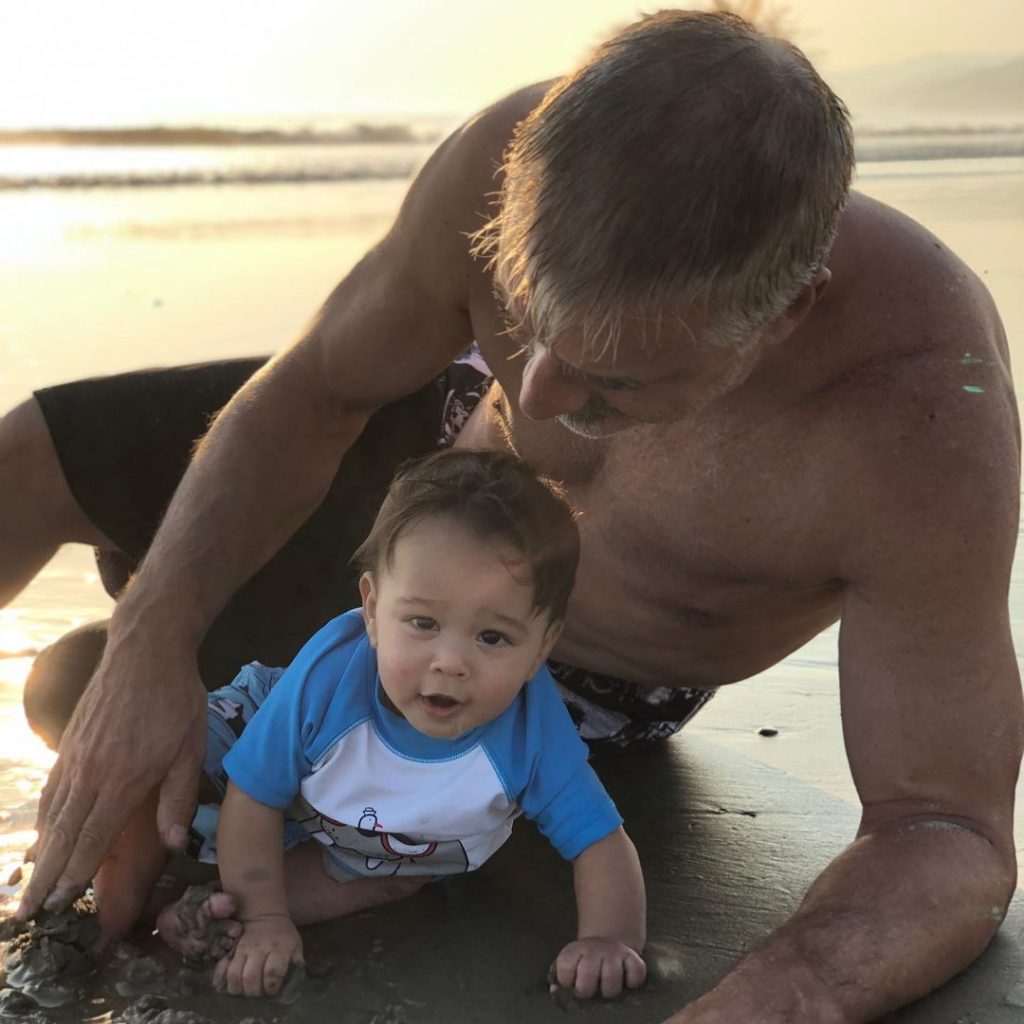 Willie Garson as Standford Blatch
William Garson is a well-known American actor who has vast experience in the film industry. Willie has done great work in around 75 movies with his appearance in 300 TV episodes.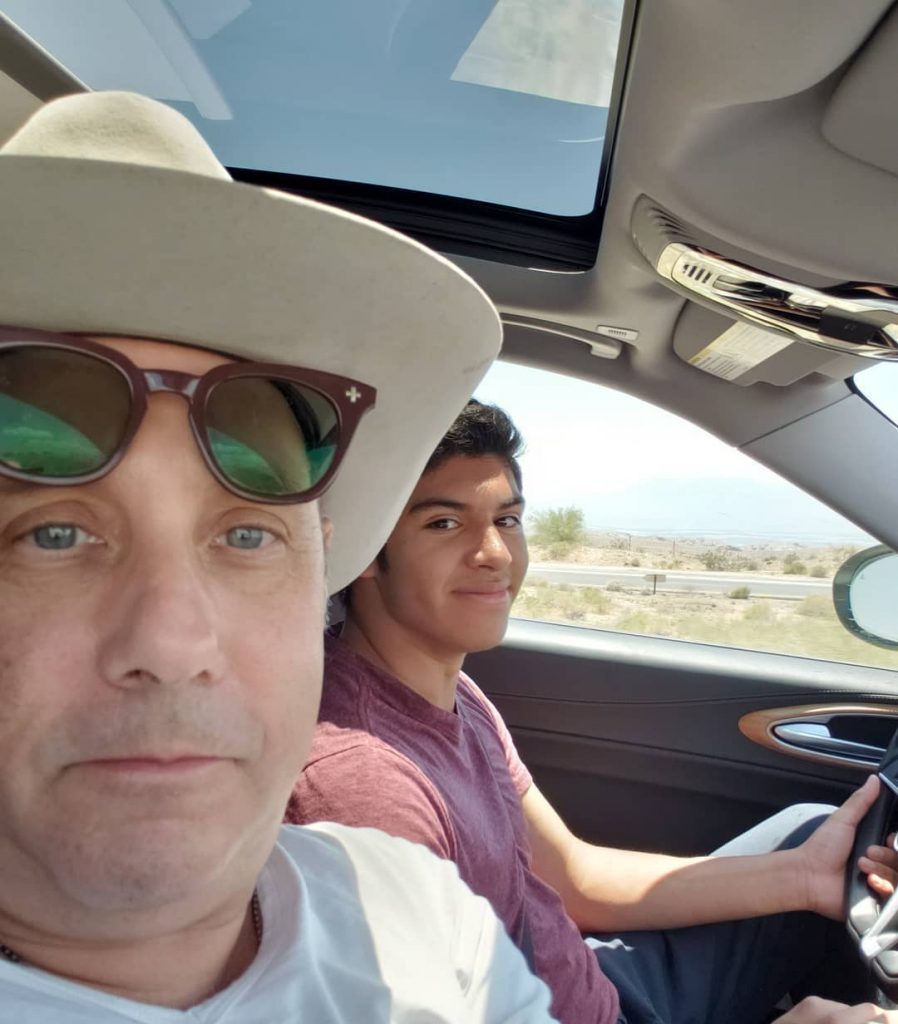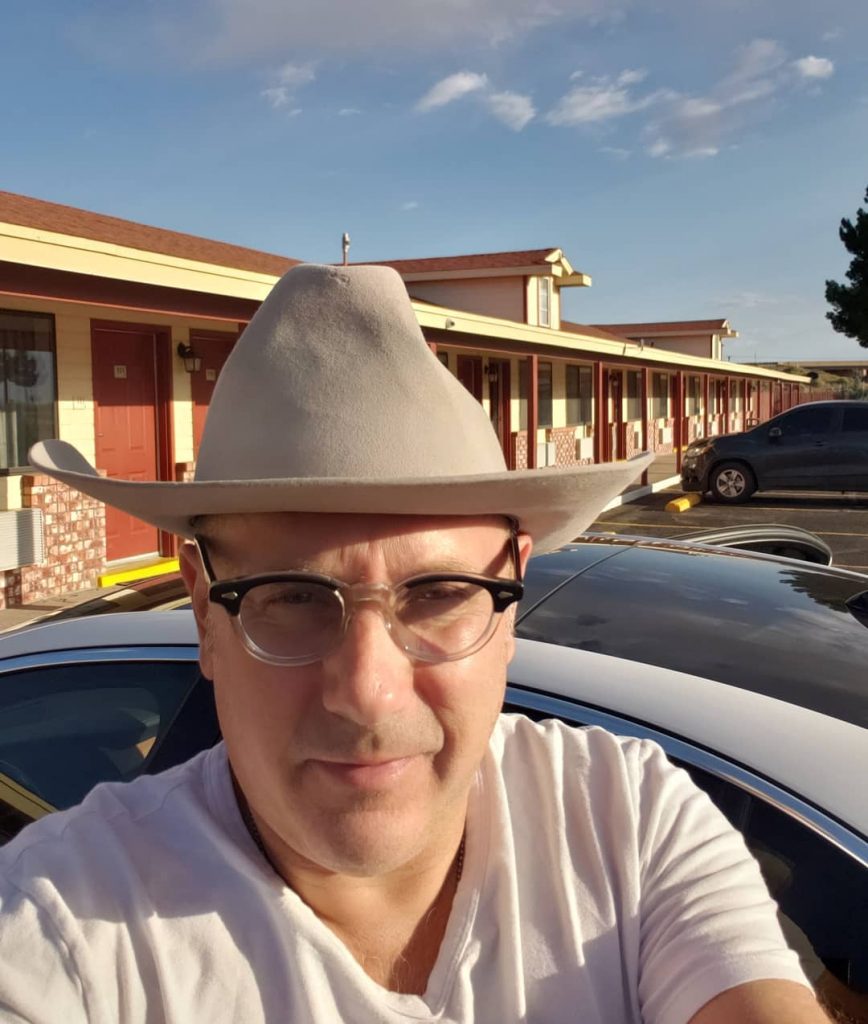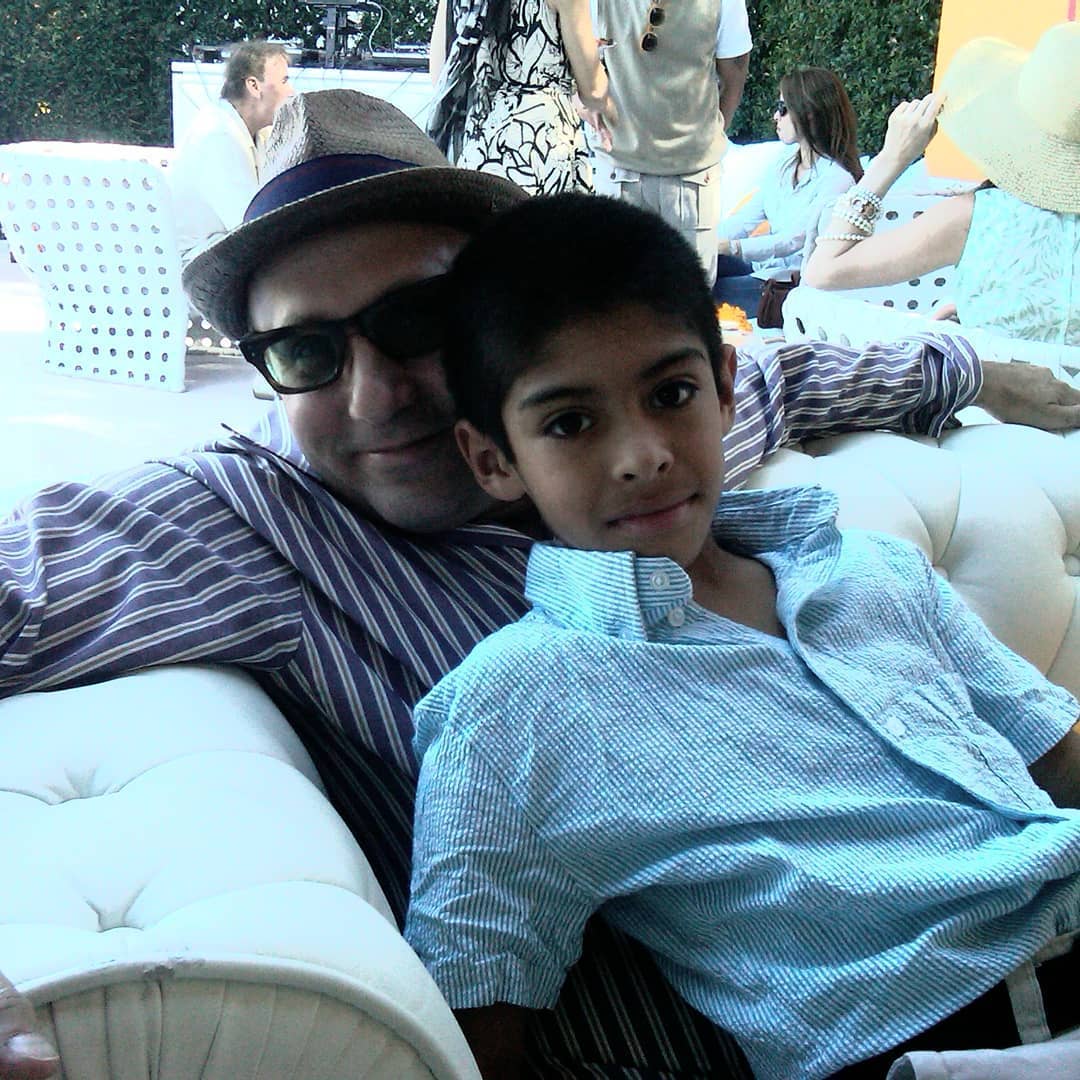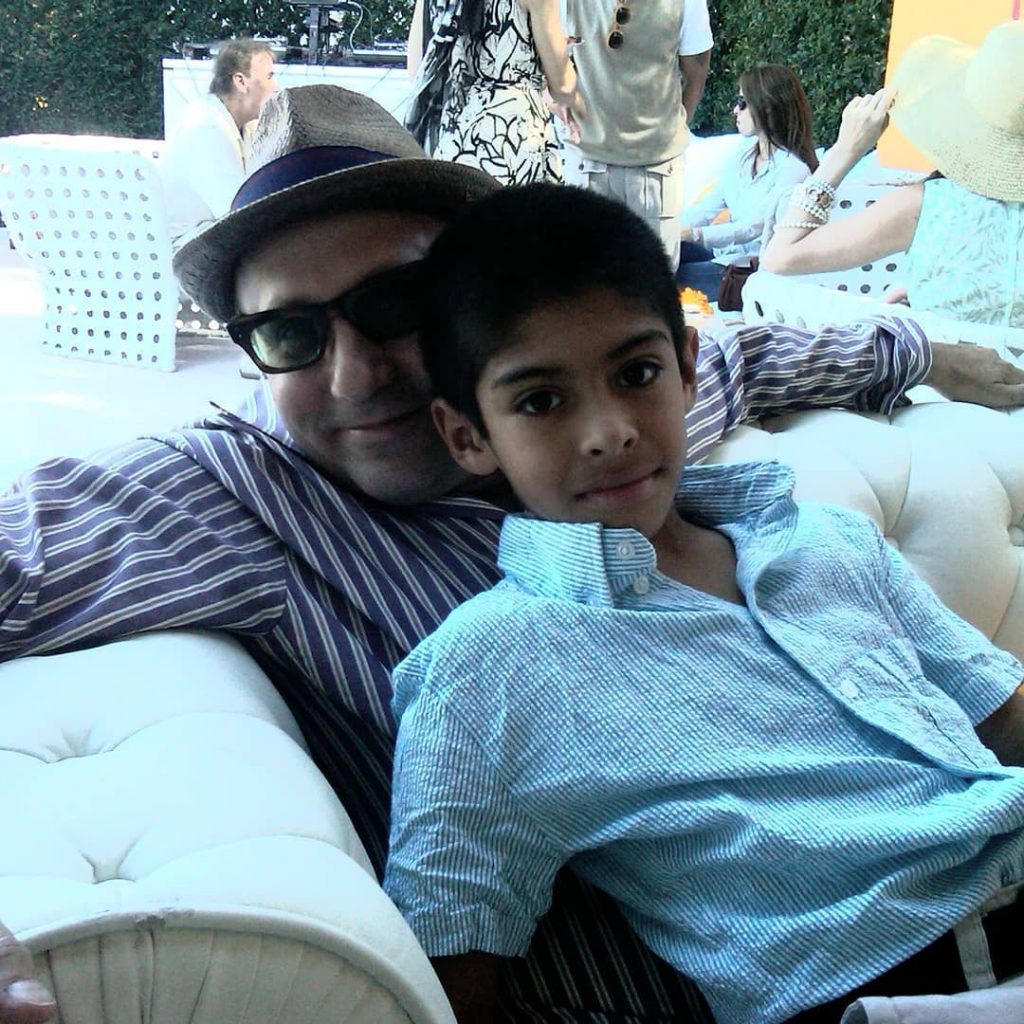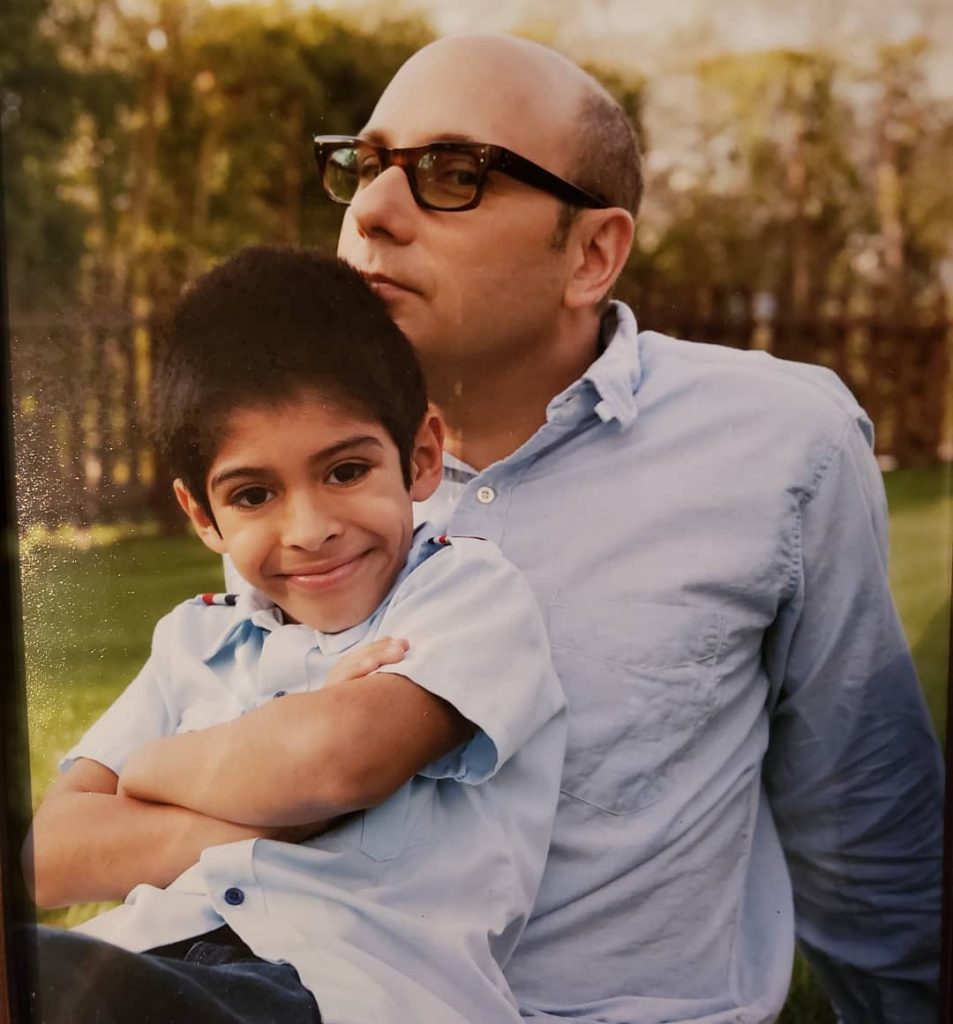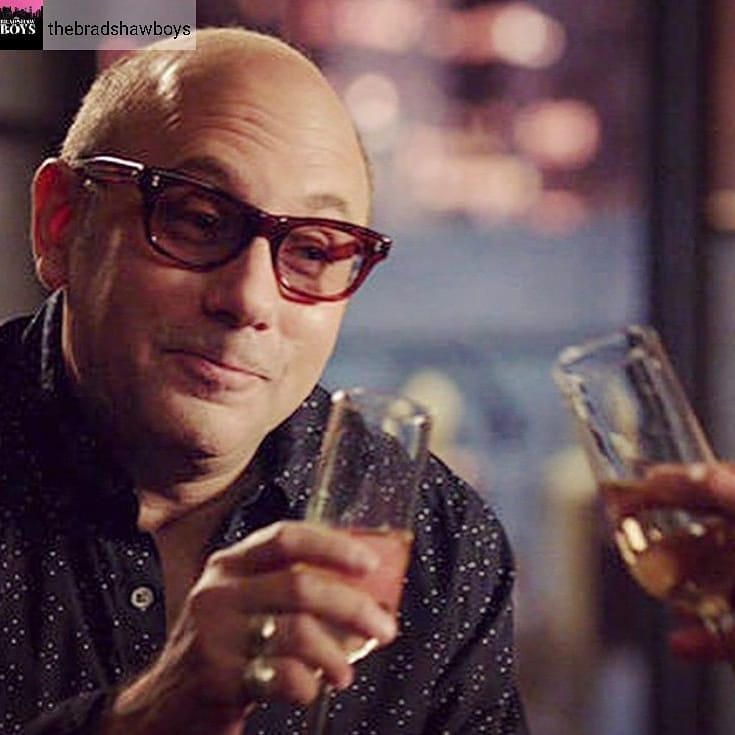 David Eigenberg as Steve Brady
David Eigenberg is an impressive American actor. Eigenberg played the role of Steve Brady on the HBO series Sex and the City and received a lot of prominences. That's how David Eigenberg looks now.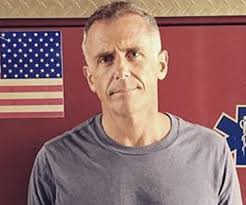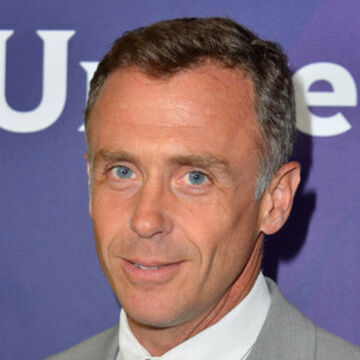 Jason Lewis as Jerry Smith Jerrod
Been born on June 25, 1971, in America, Jason is a highly followed Actor and Fashion model. Jason has done fabulous works in his career and his role of Jerry Smith Jerrod in the HBO series Sex and the City brought him a great deal of fame.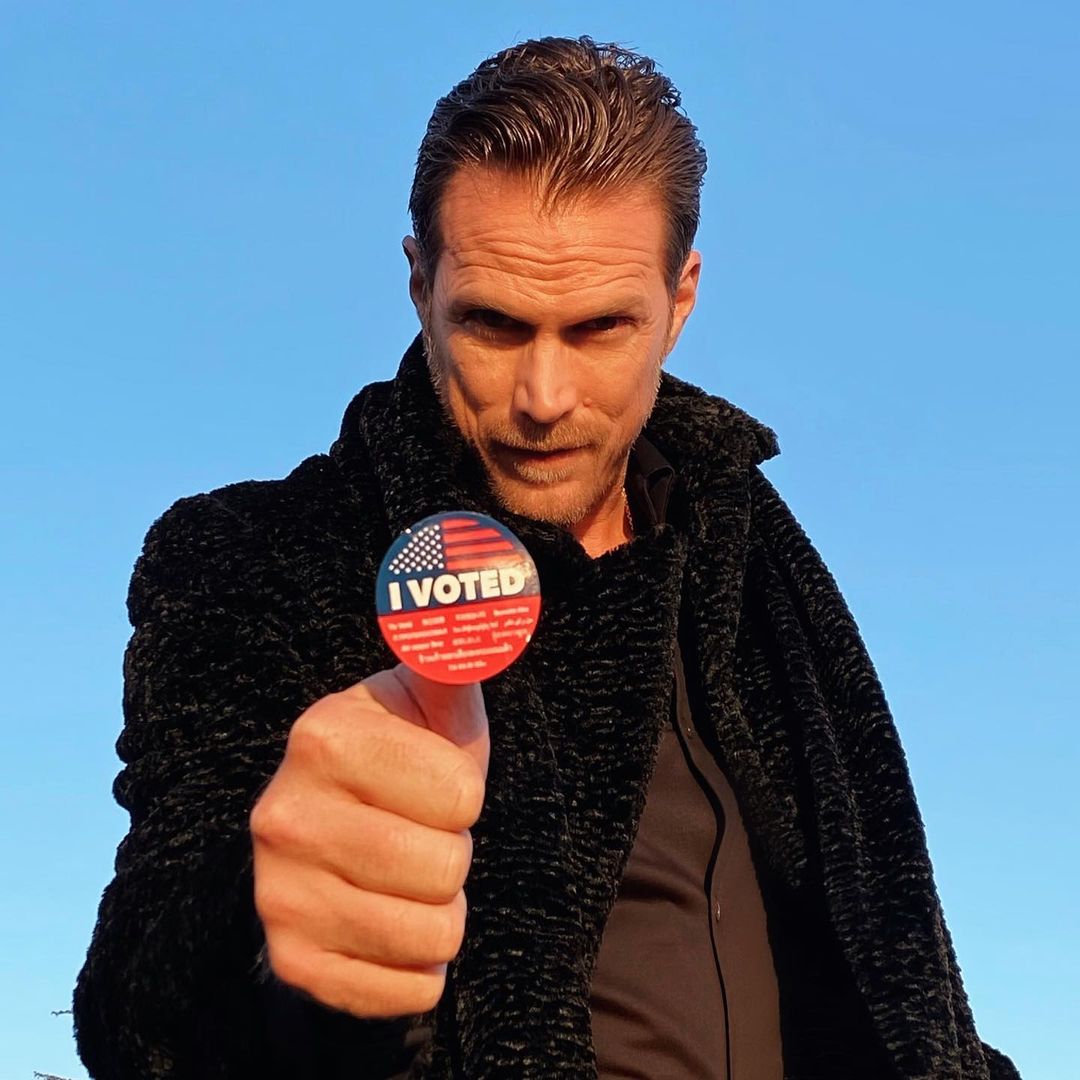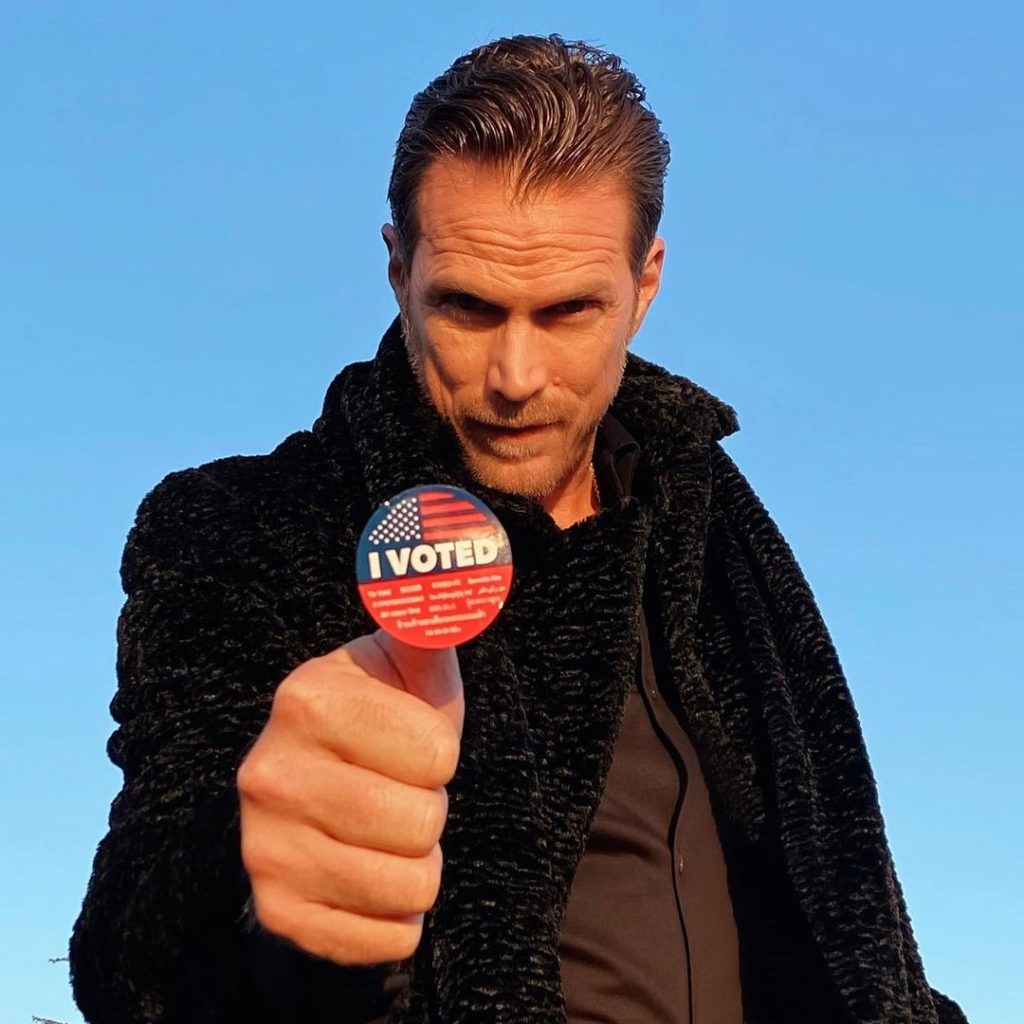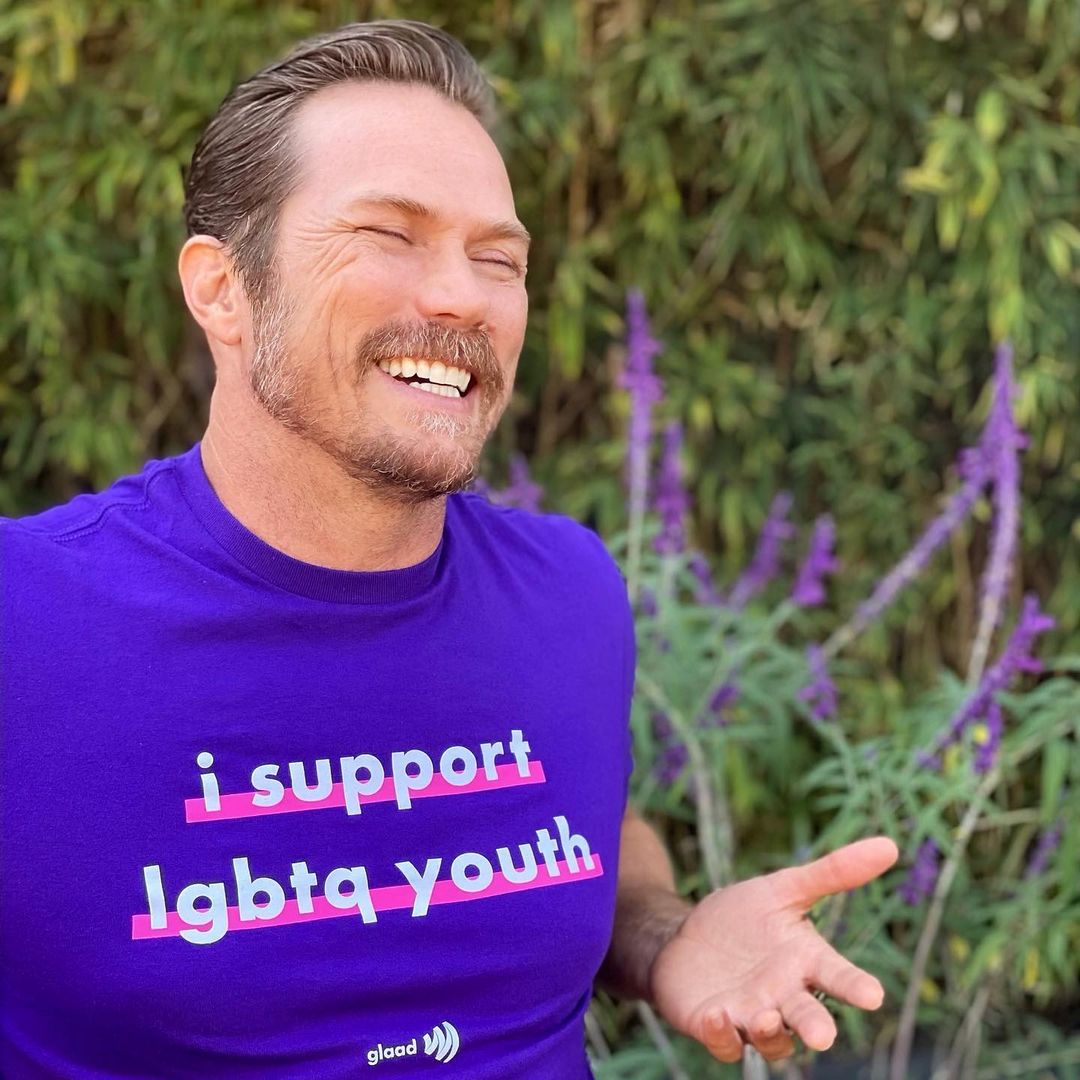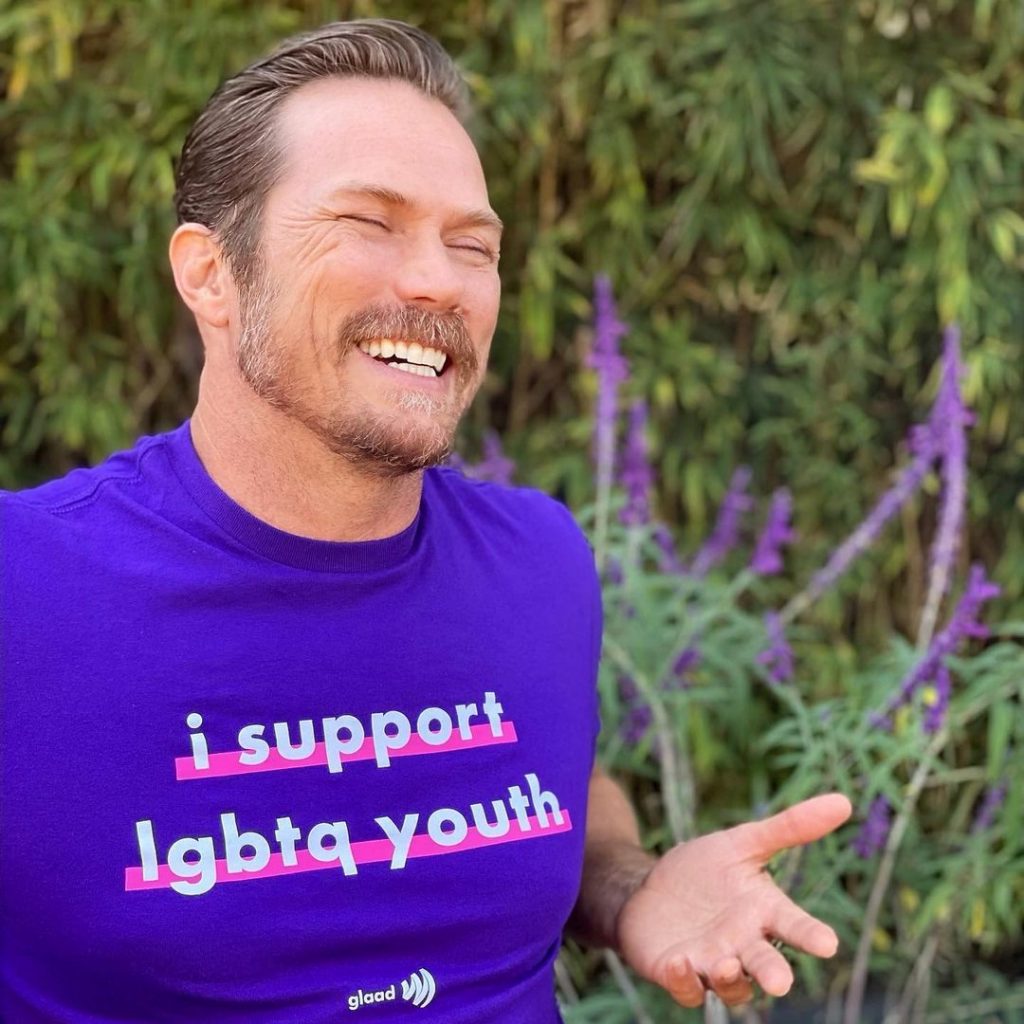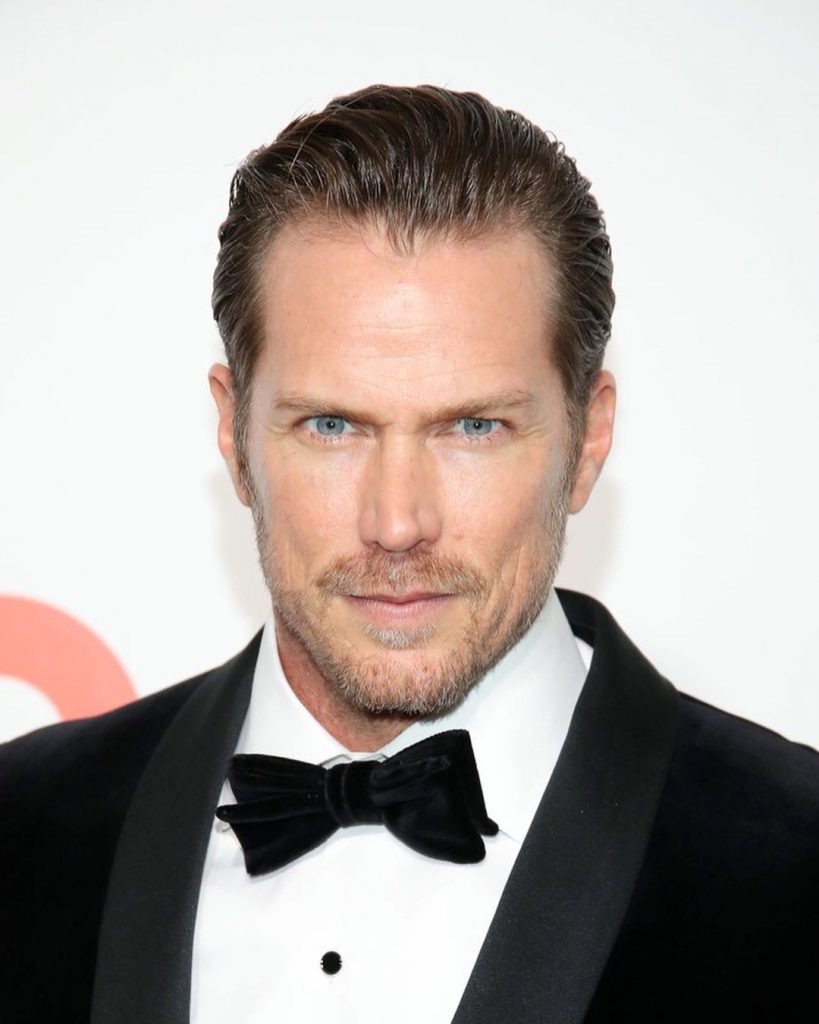 John Corbett as Aidan Shaw
John Joseph Corbett is a renowned American actor who also plays music and a great singer. He is best known for his role as Aidan Shaw on HBO's Sex and the City. He reprised the latter role for the film sequel Sex and the City 2. Here are his latest pictures. Have a look!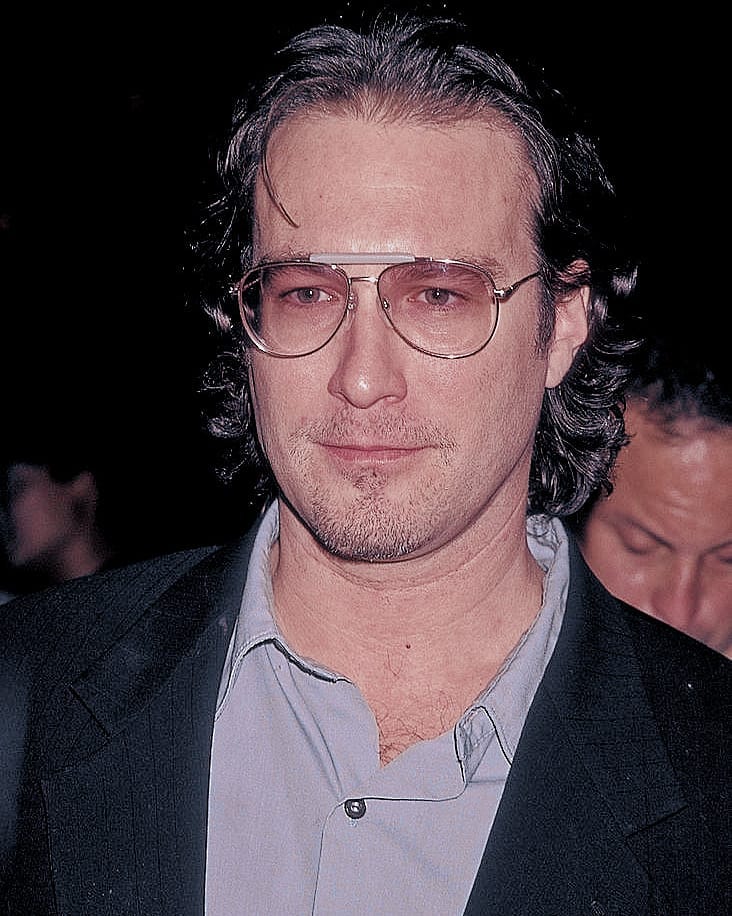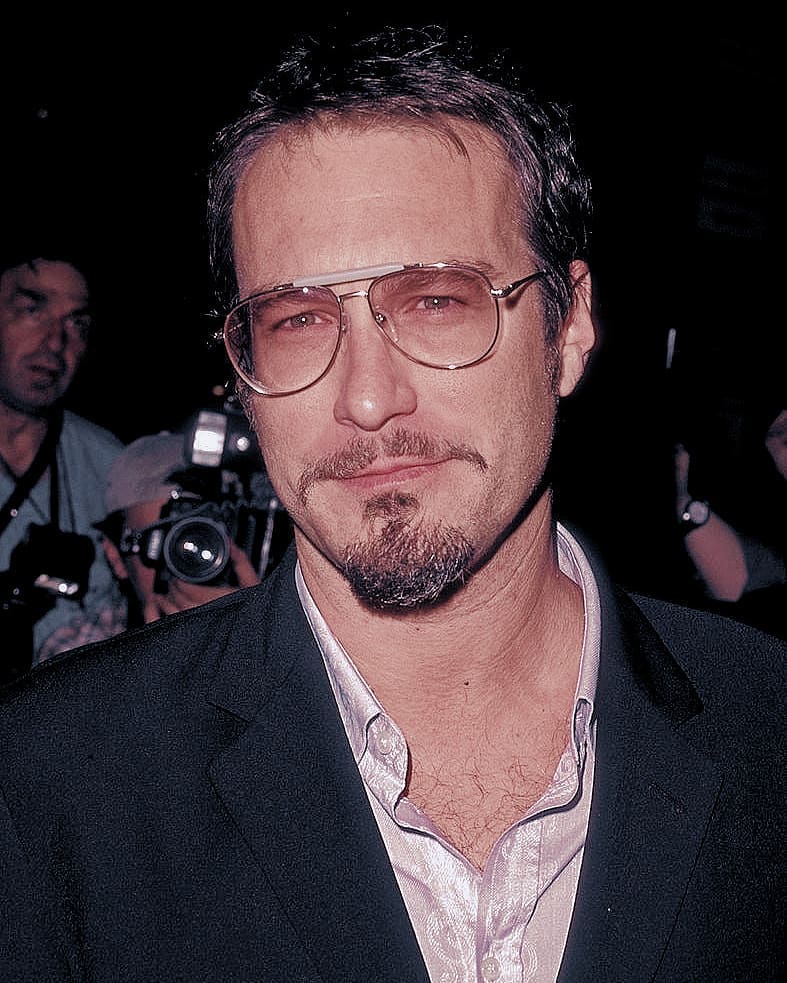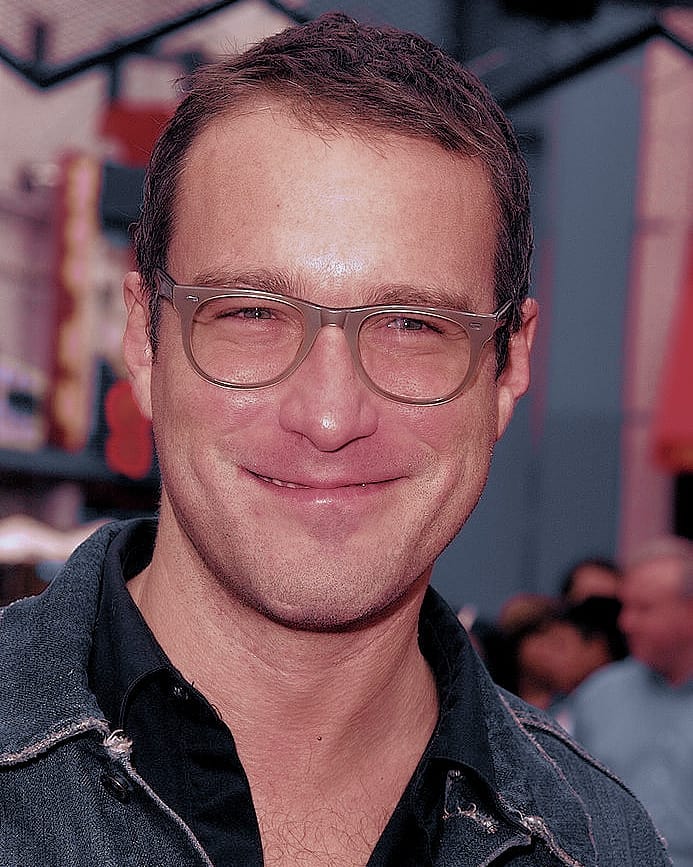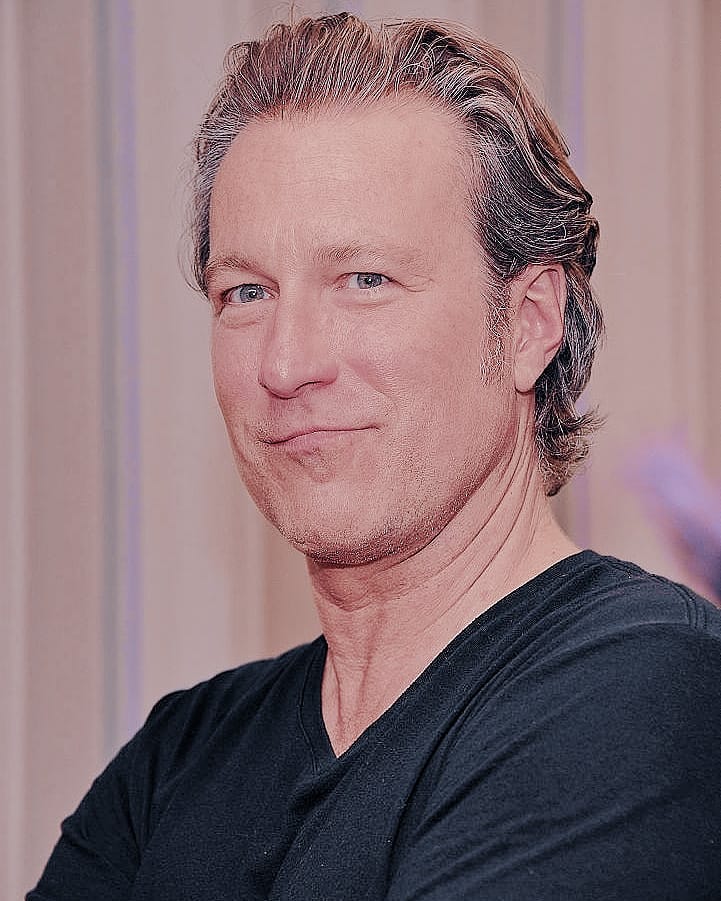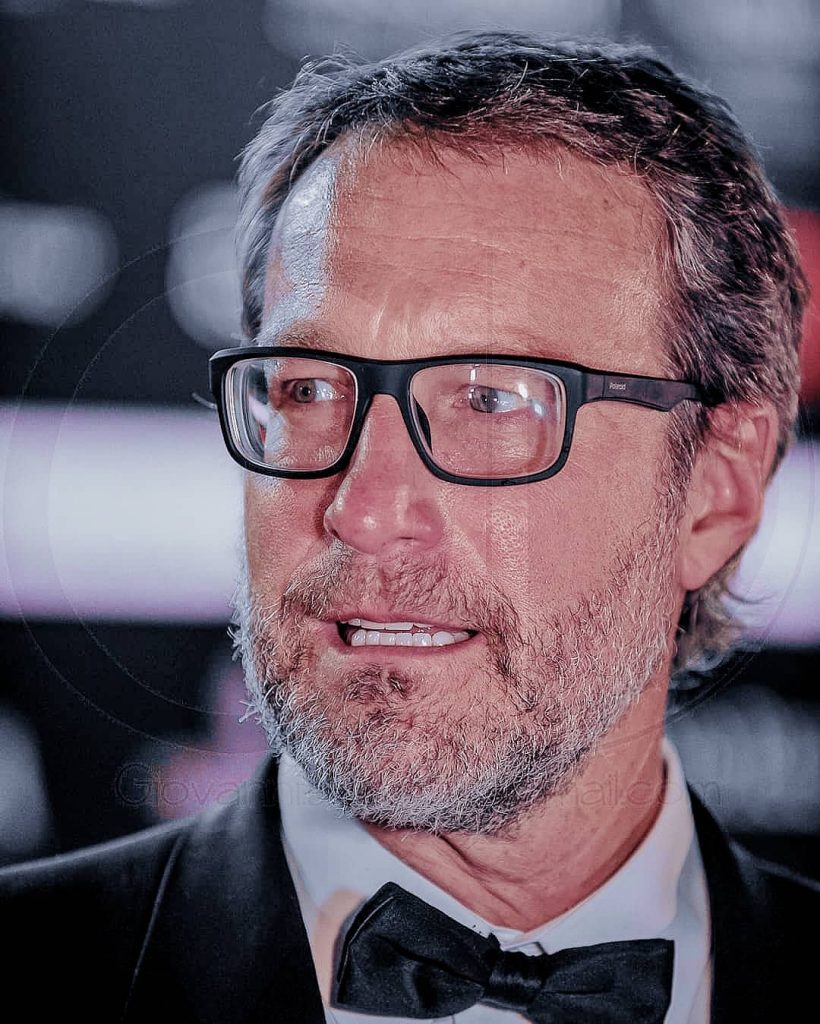 So that was a quick walkthrough to the adorable cast of Sex and the City in Real Life. In case you are thinking to watch or even re-watch the movie, you have our thumbs-up for that.
Best Wishes