Let's face it, everyone can manage to look good following the rule of simple is sweet but rocking a red cherry pout, bold statement eyeliner and bouncy curls is definitely not everyone's cup of tea. Apart from the clear distinction of simple and sultry artists, we have a category of finest Pakistani actresses who rock both styles better than anyone else – now this is what we call real talent!
Although for me, the right way of judging an actress is by her acting skills but we definitely cannot exclude fashion from the field of showbiz, can we? So let's give some credit to those divas of Pakistani drama industry who not only manage to look good in a simple braid and minimal makeup but also rock the party with their all fancy shmancy style and attire.
Mahira Khan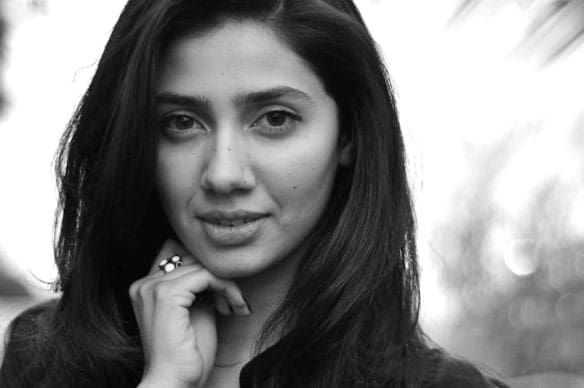 Talk about Pakistani fashionistas and Mahira Khan is already there to ace the list. I have yet to find a Pakistani celeb who look half as good in a red pout as Mahira does. Coral based reds, blue based reds and neons – I have seen Mahira wearing all of these and it's needless to say that she looks brilliant in all. Not only this but her simple side is equally charming, can we forget the simplicity of Khirad? I'm sure no one can!
Ayesha Omar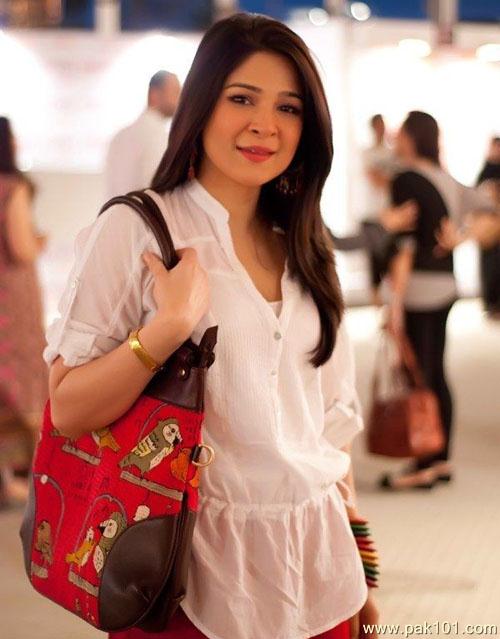 One of the prettiest all-rounders of showbiz Ayesha Omar has tried her luck in almost all fields be it ramp, commercial modelling, serious acting, sitcoms or singing. I'm really an admirer of her trendy and chic outfits but at the same time she looks stunningly beautiful in her dramatic makeovers. Khubsurat of Bulbulay is usually all about naturally fresh looks and then we have all dolled up Ayesha Omar in functions and talk shows – both are absolutely brilliant.
Mehwish Hayyat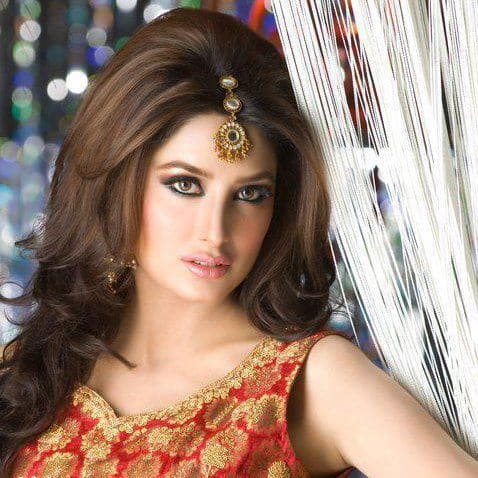 Mehwish Hayyat is also one of those actresses who pull off both simple and sultry styles like no one else. I particularly love the way she keeps on experimenting with her hair. From pin-straight hair to loose beachy waves to tight bouncy curls, she manages to look good almost in everything.
Aisha Khan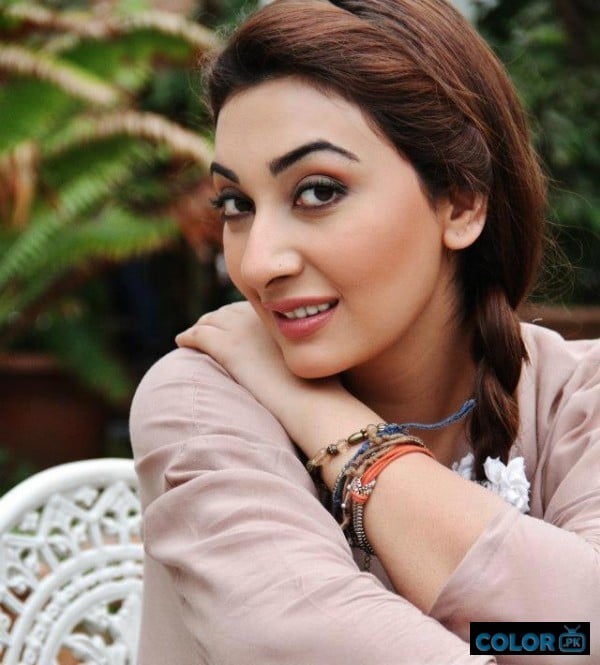 When beauty meets talent, we have Ayesha Khan! Oh God! I'm a personal fan of her. I mean talk about her eyes alone – isn't she gorg? I can bring thousands of examples from her acting ventures, (from Mehndi to Waar) about her style and she never failed to amaze me. Western or Eastern, Aisha Khan knows the way to rock her attire!
Mehreen Raheel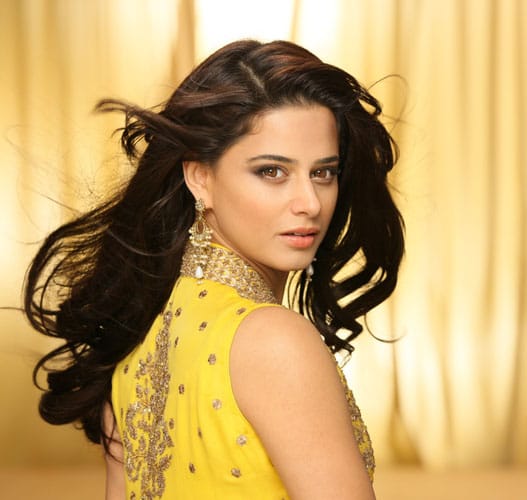 Talk about timeless beauty man, Mehreen Raheel is the one! As much as I criticize her acting skills, I have got to admit that she is a stunner when it comes to looks and by looks I don't mean the natural features but the way she carries herself with all the makeup and fancy attires. From the vintage makeup of Dastaan to the hip-hop makeovers of Zindagi Gulzar Hai, Mehreen Raheel is a stunner. And then we have her Ufone commercials where she isn't that made-up but still rocks the screen.
Sarwat Gillani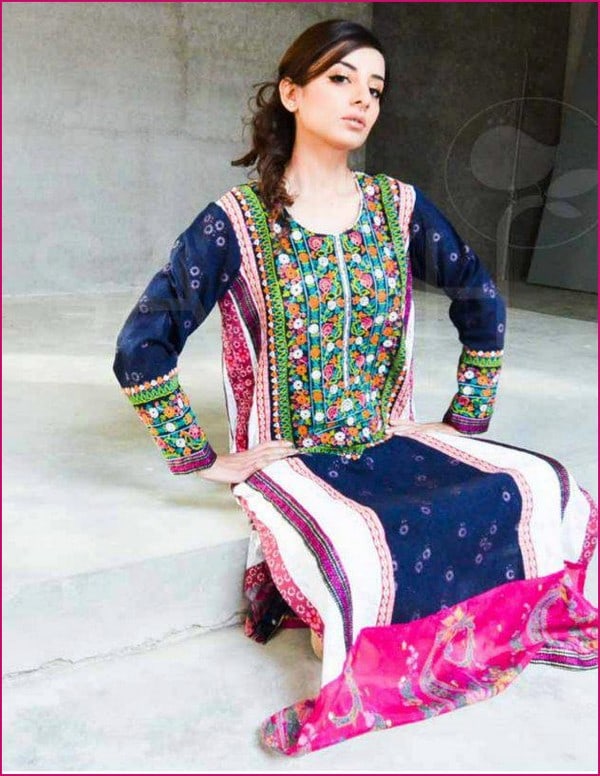 Is it just me or all the girls with silky straight hair have a crush on Sarwat's hair haha! I totally find it justified to add Sarwat Gillani to the list of actresses who look good both in simple and sultry styles. Talk about those bold red and fuchsia pouts in Dil-e-Muztar – we used to hate her character but she really looked good throughout the play.
Sajal Ali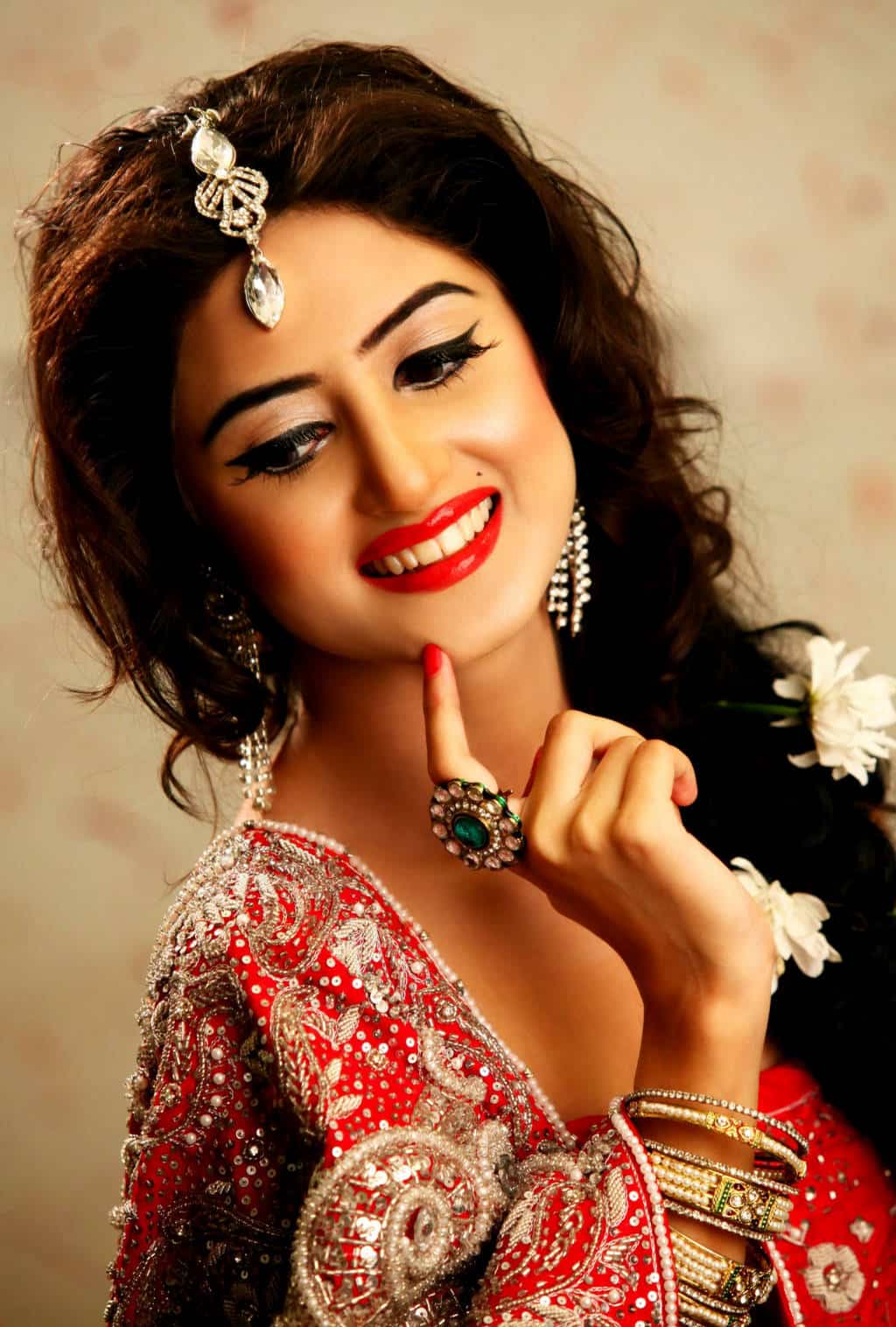 A comparatively new comer Sajal Ali is just the right contestant to be included to the list with almost all full seasoned artists. With her innocent and young looks, she appears as a prime beauty to me.Whether she is keeping it simple or decides to glam up, she knows the right way to do it.
Aamina Sheikh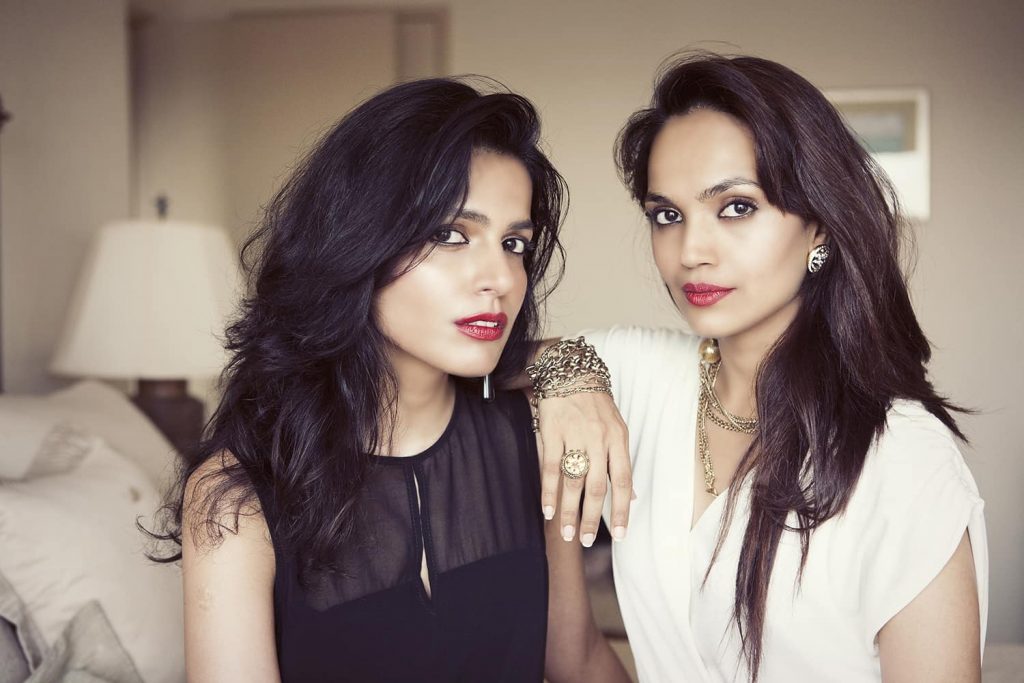 Aamina Sheikh is the one who bashes the concept of fair is lovely in Pakistan. With her gorg medium – tanned looking complexion, she fits perfectly in almost all makeovers. We have seen her acting in Ek Hatheli Pe Hinna in a very simple black shawl and then we see her setting the ramp on fire with her contemporary outfits, she has got some real guts!
Saba Qamar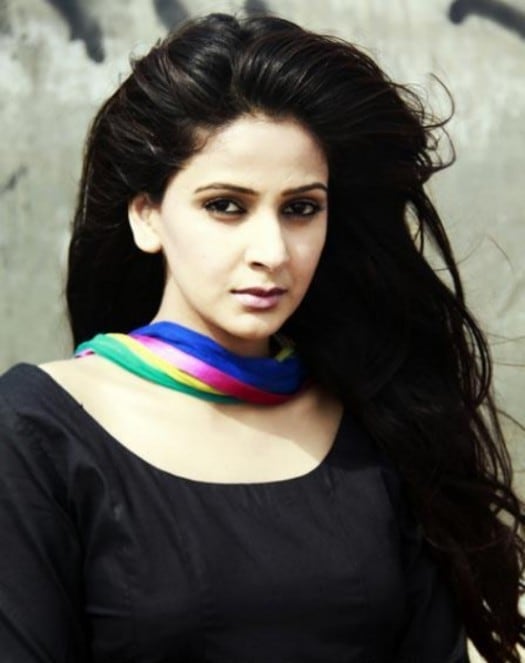 A personal favourite Saba Qamar hah! I really hope I'm not being biased and you all will agree that Saba Qamar is an absolute eye-candy. Let it be traditional sarees with  elegant updos or a very simple chic kurta with a rough jeans, she looks effortlessly pretty. You know one of those actresses who walk like a breeze with all those glitter and sparkle without screaming I'm made up!
Juggan Kazim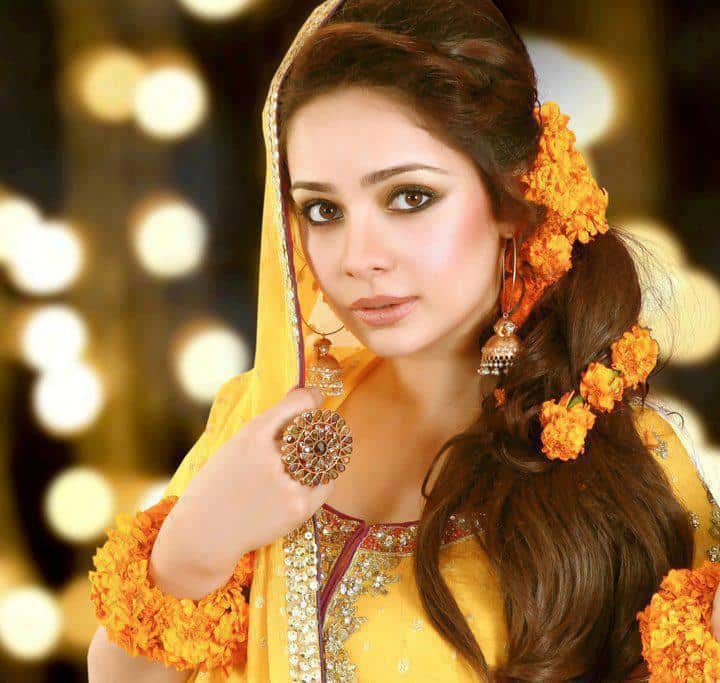 I'm a fan of the squeaky clean and clear skin of Juggan, please tell us some secrets girl! I have watched her morning shows where unlike others she prefers to stay simple and looks absolutely beautiful. We occasionally get to see her in heavy formals and other than few fails, most of the times she is a hit.
Iman Ali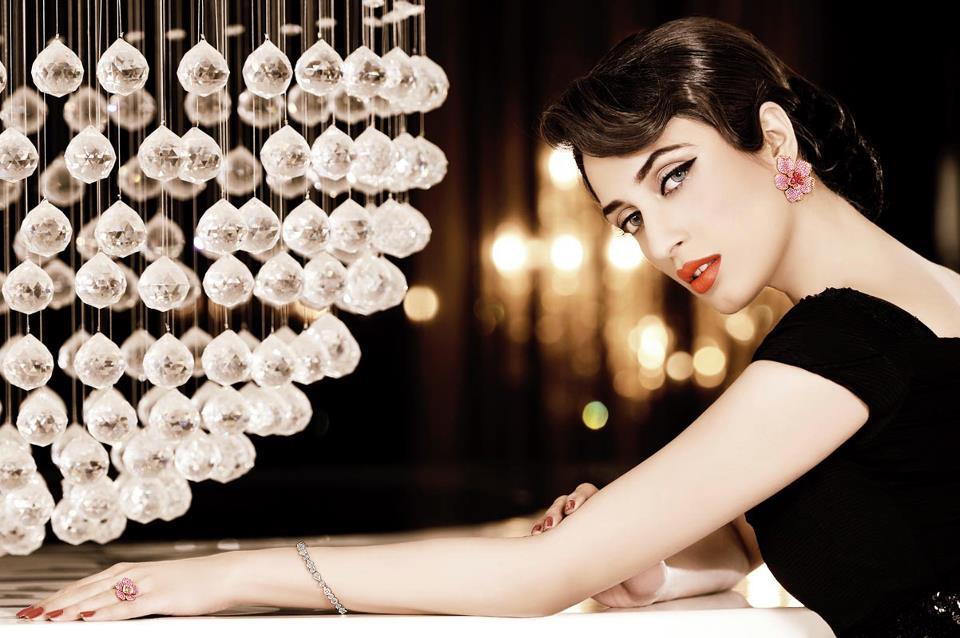 Although Iman has worked for a very short while for TV and her main identity is ramp and cinema, still not including her to the list wouldn't be justified. In Khuda Ki Liye, she was mostly wearing traditional tribal dresses or jeans and in her second movie Bol she was all about fancy choridars and long kurtas – I had a hard time to decide which of her look deserved more applause. I think she is wonderful both ways.
Phew, that was long guys! I hope I covered almost all Pakistani actresses who look effortlessly stunning and confident in both simple and sultry style. If I missed anyone, you guys are encouraged to add them to the list, after all this is the charm of discussion, isn't it?
Do let me know how you like this topic and idea? I'm meaning to do an article on senior celebs as well who still manage to look breathtakingly beautiful, sounds good eh?
Until next time, stay beautiful ladies and dudes of course!
Zubia Rizvi