In each and every project whether it is a drama or film the story is mainly focused on Lead Actors and Actresses because they are on the driving seat who drives the whole story towards the end. Therefore they got the huge amount of responsibility to give their best in order to maintain interest in the story because all the performances they gave all goes into public well and public has to decide whether to give gratitude or criticism. So there is no way that any person can enter in acting field without having a talent, skills or experience.
Usually lead actors/actresses comes under discussion, their performances are either being appreciated or condemned. Unfortunately our mind set is that we appreciate less and denounce widely. However beside lead role there is also a role called supporting role. A supporting actor is an actor who performs a role in a drama or film below than lead role and his/her work is to give support to lead actor during the whole drama or film. Their role is lower than lead role but it contains importance similar to lead role actors. Hence in recognition of importance to the nature of this work Entertainment Industries give separate awards to best supporting actors and actresses.
Our Drama Industry is also encompassed with number of talented supporting actors/actresses and honestly speaking they have mostly stunned me with their tremendous work. Some of them had really stolen the whole show from lead actors.
The talent is never ending in our Industry so here is a list of some young supporting actors/actresses who have captured the audience attention and stolen the show with their ingenious performances:
1. Sana Javed: This new comer have left me amazed with her super exceptional acting skills. Her dialogue delivery and expressions are spot on. Her two dramas are running in parallel "Ranjish Hi Sahi" and "Pyaray Afzal". In "Pyaray Afzal" she has stolen the whole show, I am impressed with the character of Lubna. In "Ranjish Hi sahi" she was in a supporting role as tooba but now I guess she is in the lead now. She is doing perfect variation between serious and comedy role in her current two dramas. Her future is indeed very bright in the Industry.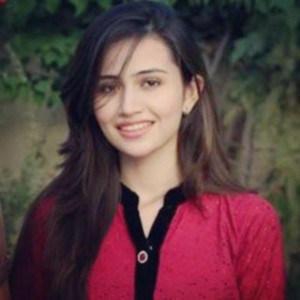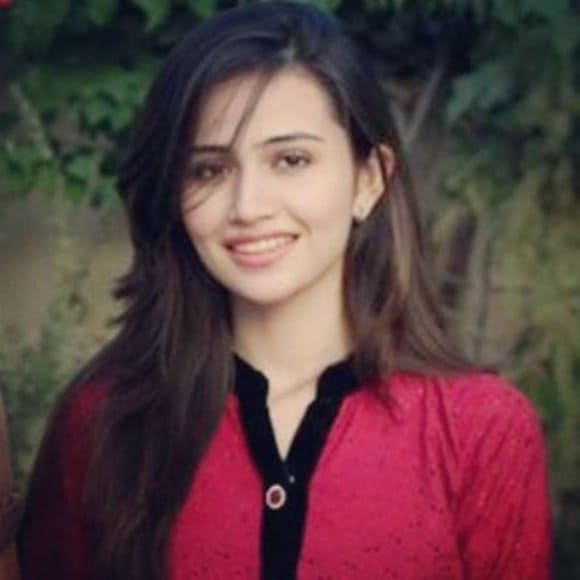 2. Mansha Pasha: Another very talented new comer with dynamism. Whether to perform a short role of Falak's friend in "Shehr-e-Zaat" or to become a Kashaf's younger sister in ZGH who give sensible advices or to become a cunning and greedy cousin of Romaissa in MSKSH, Mansha Pasha is an absolute great choice for all of these supporting roles. Through her magnificent performances she is now a true rising star.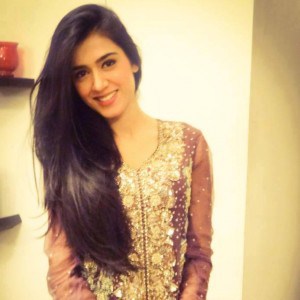 3. Anoushey Abbasi: I haven't seen much of Anoushey as like her elder sister Javeria Abbasi. Hence I will only talk about her current supporting role in drama "Pyaray Afzal". She is doing a completely awesome job of Character Aarifa who is a younger sister of Afzal in drama. Her role of a dutiful, loving and caring sister deserve real applauses. Anoushey got superb acting skills.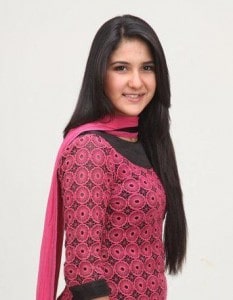 4. Mohib Mirza: OK I know that he mostly do lead roles so calm down I am just going to talk about his supporting role in "Shehr-e-Zaat" who was only allowed to call Falak (Fifi) :-D. Honestly talking he was much better than Meekal in this drama and I was actually glad when he got the award of best actor in supporting role in HUM awards. Mohib Mirza is a great talent who can not only do acting but hosting as well however he is much underrated.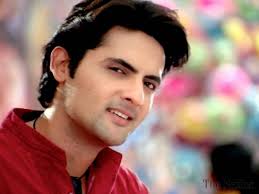 5. Mukarram Kaleem: This NAPA trained actor has proven himself a very promising actor in the field of acting. Well he had appeared very less in "Aik Nayee Cinderella" but how can I forgot the role of Manzar or I would say "Peer" Manzar in AUNN ZARA as Aunn's friend who always give nostalgic advices to Aunn. His acting in a supporting role in "Aunn Zara" was flawless including everything dialogue delivery, expressions etc.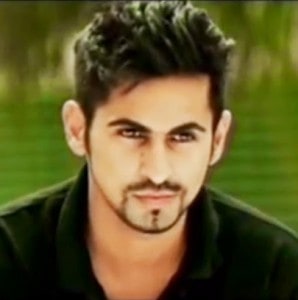 6. Sabreen Hisbani: Some people are born with Versatility and so is Sabreen. Although she doesn't get fame as much as her younger sister Sanam Baloch but hardly anyone can point out any flaws in her acting. I will actually call her a show stealer, every time she steals the show from the lead actors. I heard Sanam Baloch saying in Nida Yasir's morning show that I wish I can do acting like Sabreen. Her supporting role in "Aunn Zara" was mindblowing, I think no one had played a character of bubbly type phopho before her, it was the most catchy character in whole drama and just because of sabreen's splendid acting. In drama "Meri beti" she was in the lead role at starting but now she is in the supporting role please correct me If I am wrong because I felt and she is doing absolute justice to her role. I was happy for her when she got the best supporting actress award for "Aunn Zara" in Pakistan Media Awards.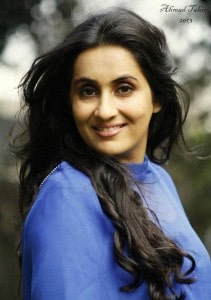 7. Umer Naru: Most of the people might not know him. So how about calling him Mehtab from "Pyaray Afzal" now you know him. He was also in a short supporting role in "Durr-e-Shahwar" as brother in law of sanam baloch. Umer Naru is not a mediocre actor but a superb actor but as per his personality he can't do lead roles but he is a good supporting role actor who performs sweet boy role very well.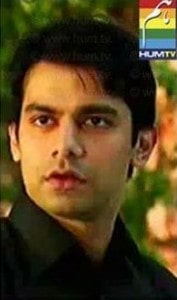 8. Uroosa Siddiqui: No introduction needed for this girl, of you want me to pick gems of our industry then I will pick her. A chubby girl who has proven that it is better to focus on acting rather being skinny no offence please. Whether to do a comedy role in Dolly ki ayegi baraat or an extremely serious role in Kankar she can perform it impeccably. She is a great addition in supporting roles.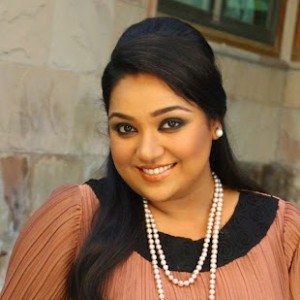 There are some more great supporting actors with their mesmerizing performances like Hassan Niazi for "Kankar", Yasir Shoro for "Sanjha" and "Meri Zindagi Hai Tu" , Maheen Khalid Rizvi for "Zindagi Gulzar Hai", "Silvatein" and "Adhori Aurat" etc. I do have some even more names but list will be longer so provide me with your list of actors in supporting roles.