In the recent past, we have seen a trend of Pakistani dramas airing their finales and opening episodes on silver screen. Pyarey Afzal, Mere Paas Tum Ho and Parizaad are a few dramas who got big openings in cinemas and people bought tickets to watch finale of their favourites on silver screen.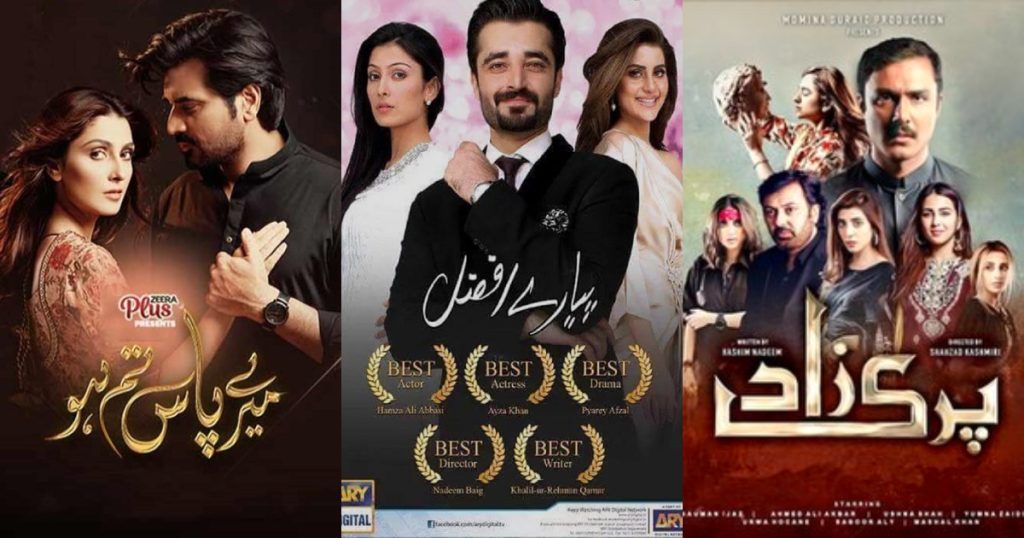 Ehd e Wafa also aspired to air their last episode in cinemas but that did not happen due to Covid striking the country while Sang e Mah saw its beginning on the silver screens.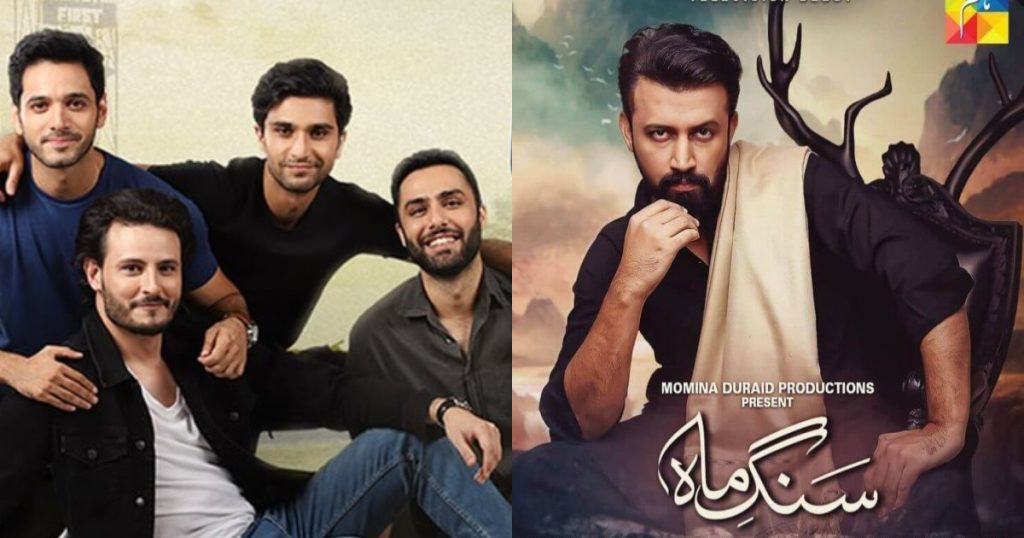 Now, Sinf e Aahan is a contender for cinematic release of final episode. The drama is garnering huge numbers at TRP tables as well as Youtube views with each episode getting above 10 million views every week. Finale of Sinf e Aahan will release in cinemas.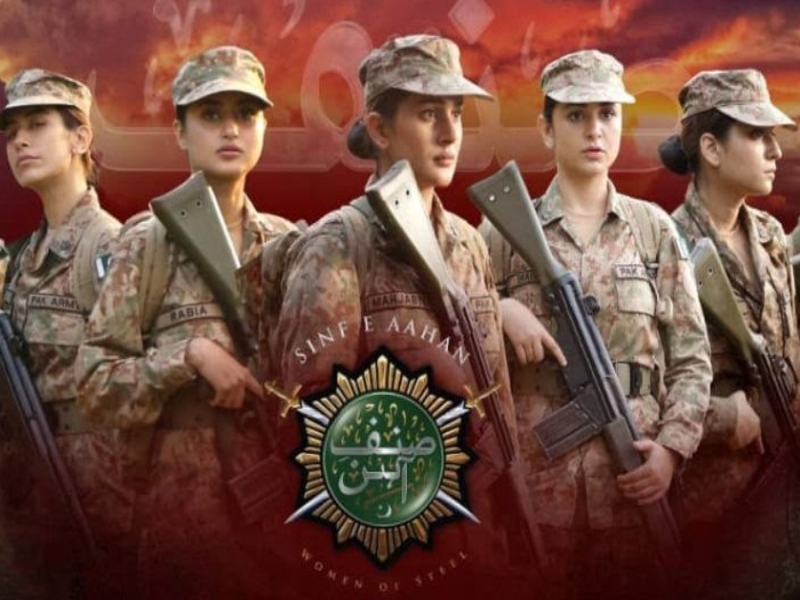 Fans are not very happy with the idea as many think that drama should only air on television while others think Sinf e Aahan does not have the intrigue factor to be screened in cinemas: