Shaista Lodhi is talented Pakistani host who is loved by fans, she is also a medicine doctor. She runs her own clinic and cosmetic brand SL Basics. The host has a spiritual side as well. She has recently shared her beautiful and heart warming Umrah journey with her fans.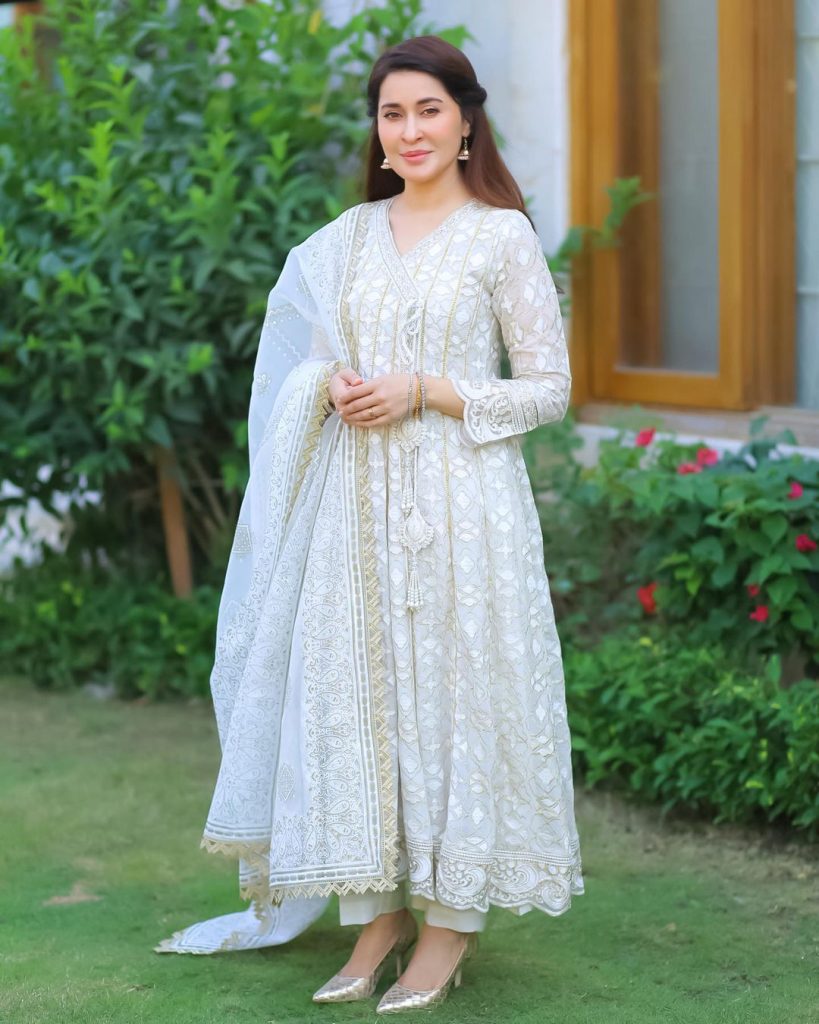 Shaista has uploaded a vlog from Makkah. She said that she was waiting for her Umrah call since the long time and finally she got the chance, she posted video in which she told that she was in Makkah and she loved her Umrah experience. Shaista further told that she had a call from the factory which makes Ghilaf E Kaaba, she said that she doesn't think herself worthy of taking part in stitching of Ghilaf E Kaaba but this is happening, Shaista then paid visit to the factory where she took a little part in the stitching of Ghilaf E Kaaba.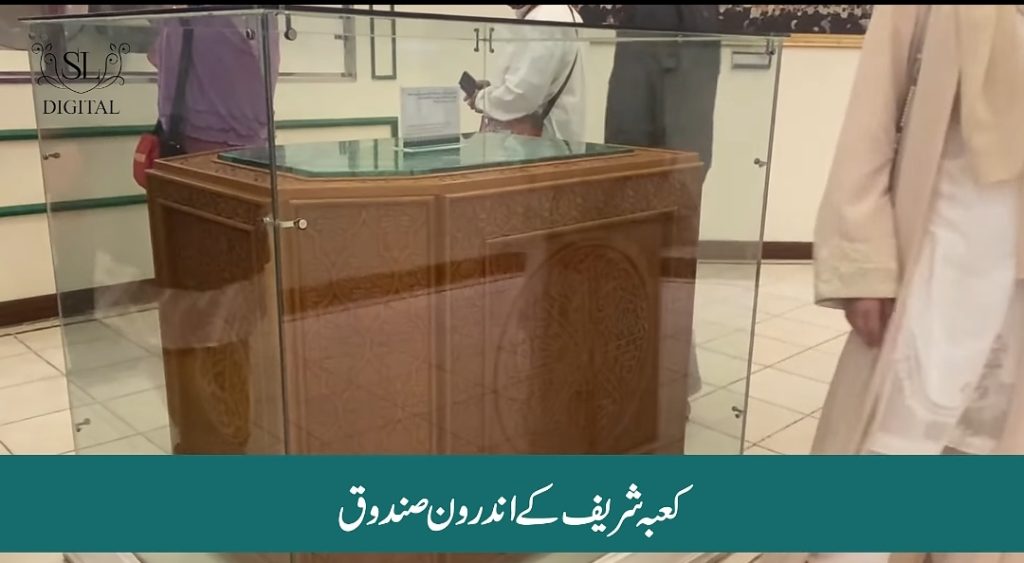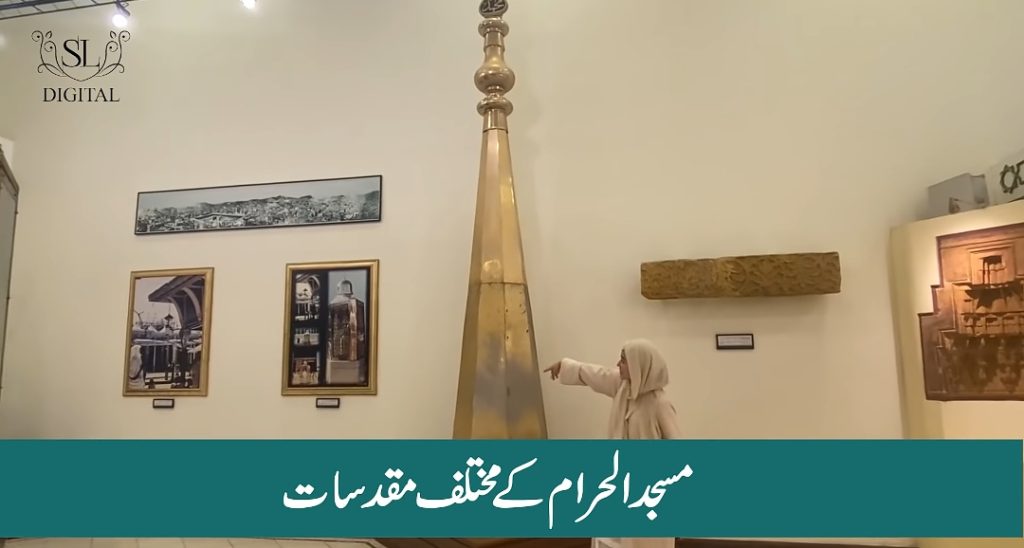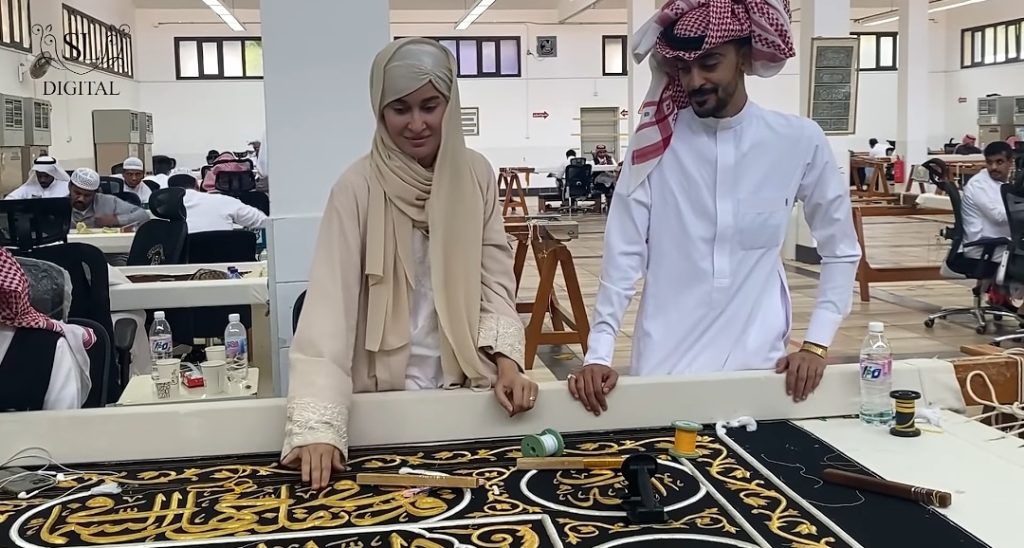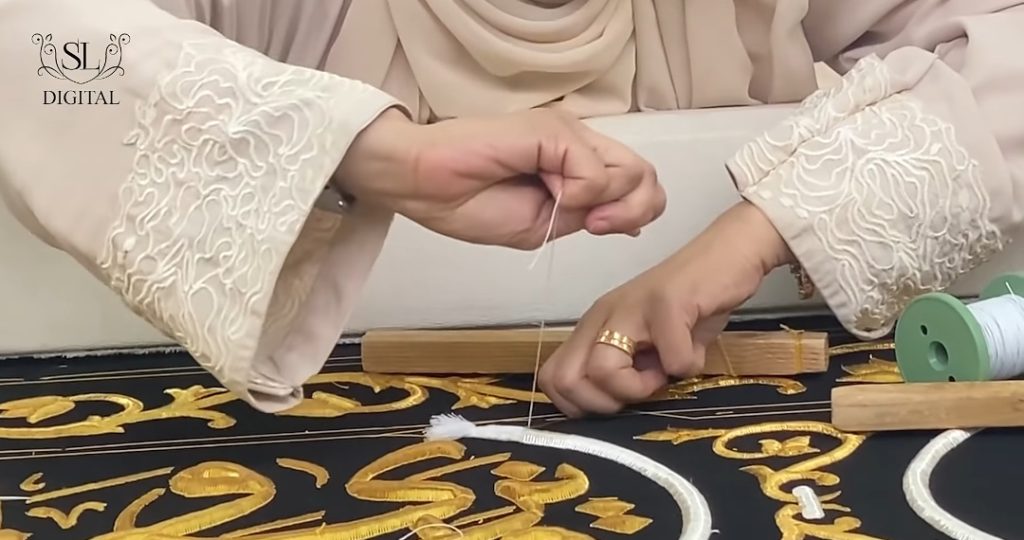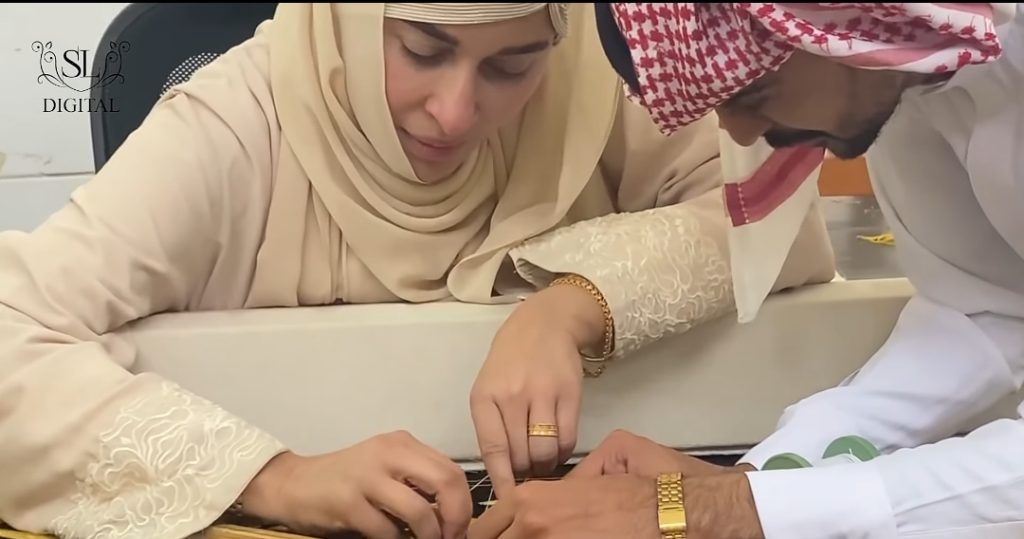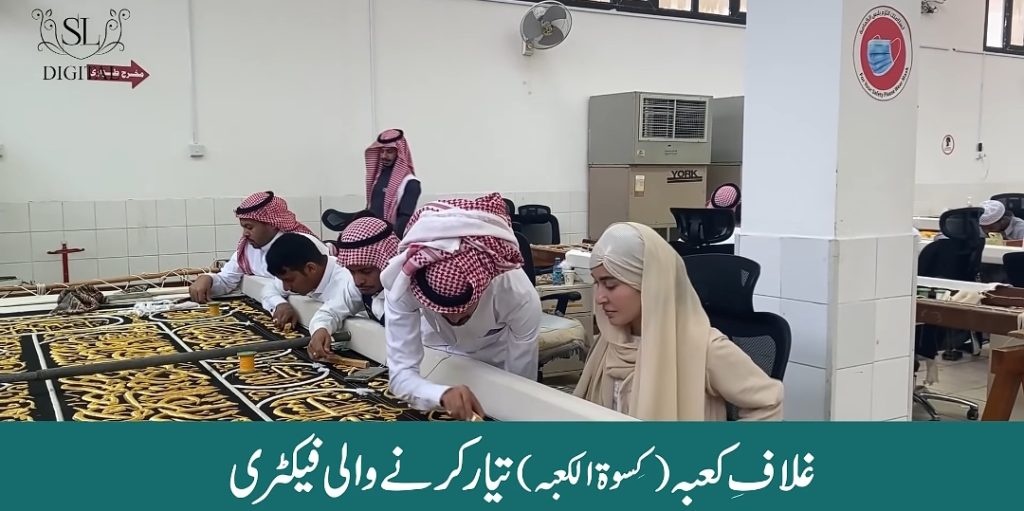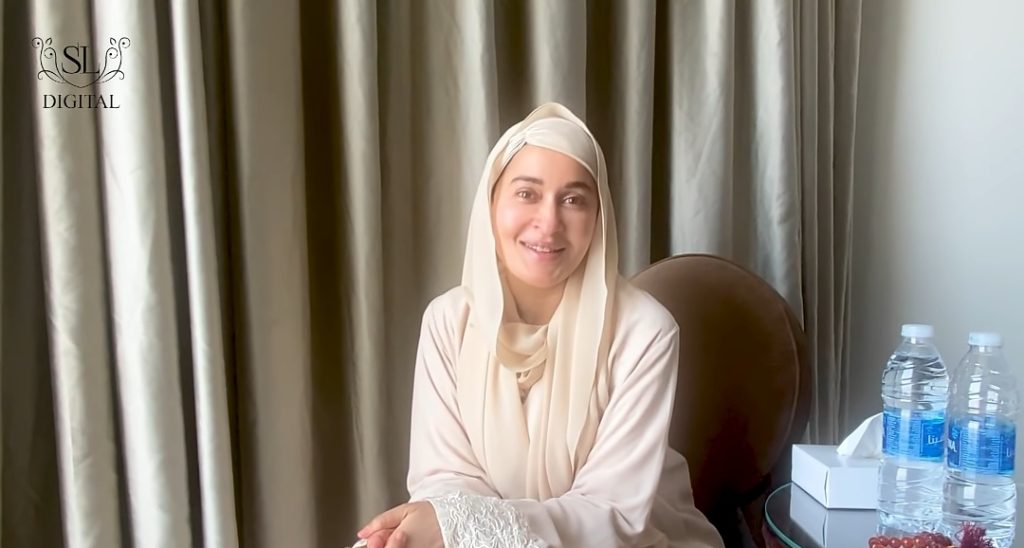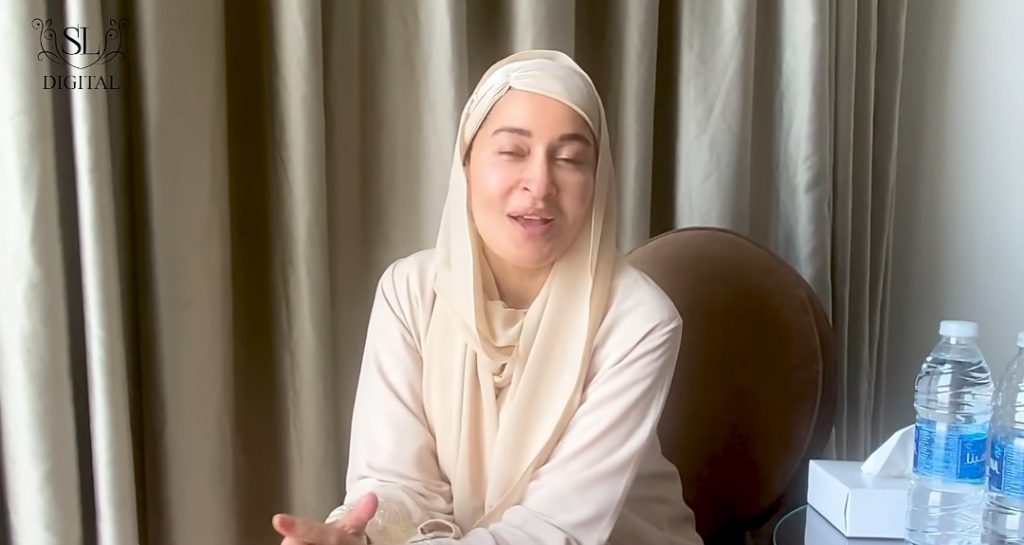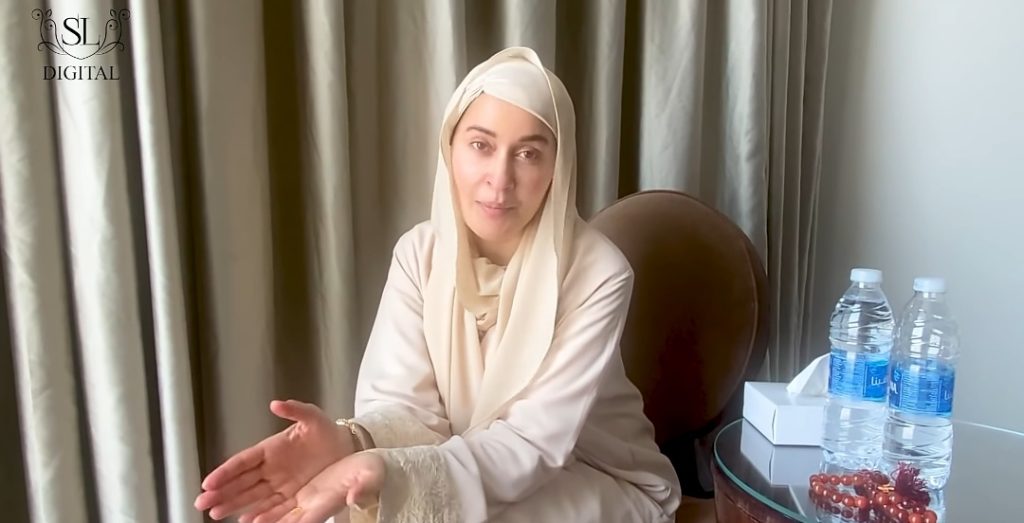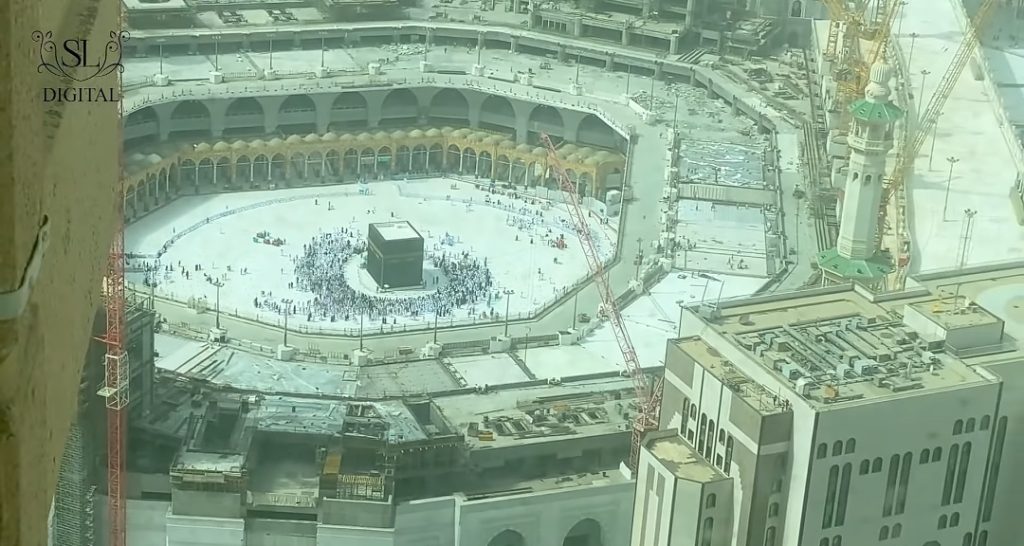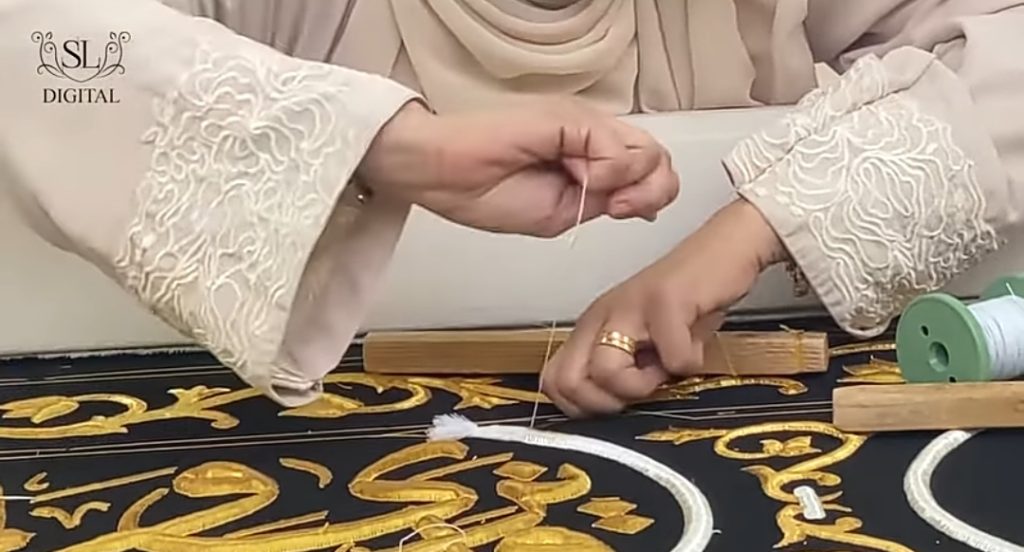 Shaista Lodhi also took the fans to the Makkah Museum and showed the Muqadasat of Makkah Mukarramah and Madinah Munawarrah. Shaista Lodhi was happy to share her amazing journey with fans. Here is her must watch vlog.