Sinf-e-Aahan star Junaid Jamshaid aka Kamil has become an overnight star and has been trending on social media. Fans have already declared him and co-actor Yumna as their new favourite onscreen couple. Junaid Jamshaid recently appeared in an interview with "Something Haute".
Junaid Jamshaid while talking about his married life, mentioned that "My marriage was completely arranged. I got married 4 years ago after I came back to Pakistan in my vacations. My family saw her at a wedding and then they asked me about her. She is a journalist and she belonged to our family but I had never seen her before. The moment I agreed for the proposal, I got nikkahfied a week later. I saw my wife for the first time at our Nikkah."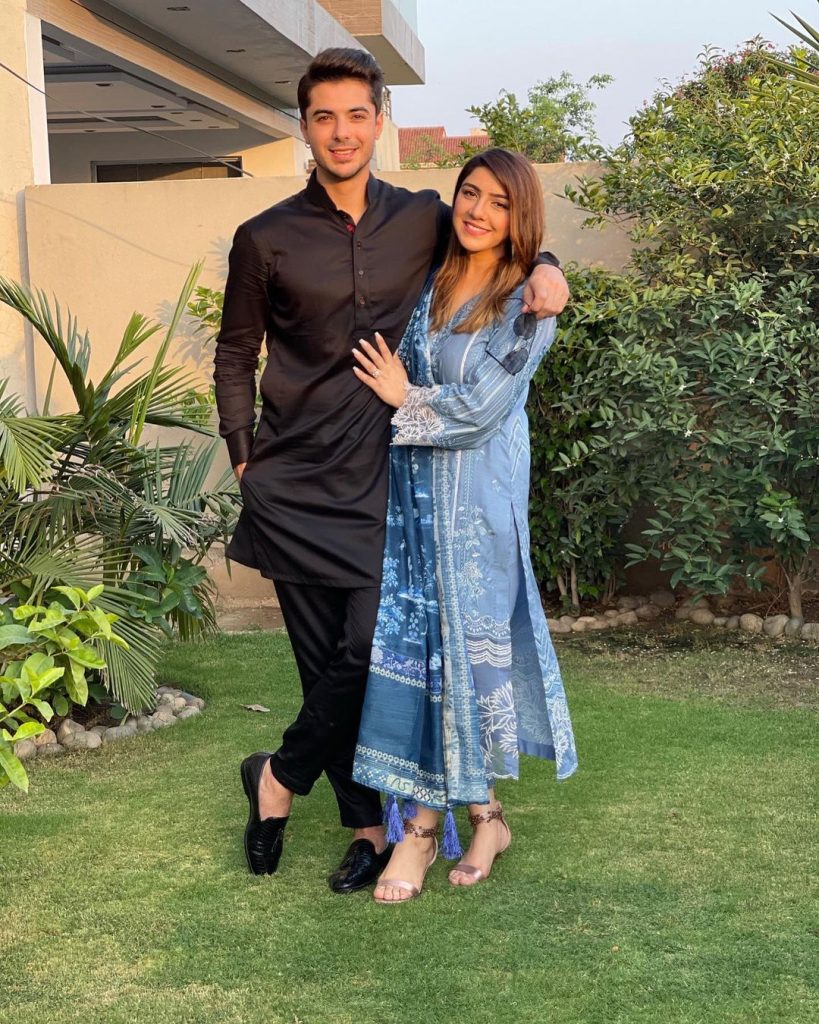 "The only thing my wife asked me before our marriage was that will I let her continue her job because she has struggled a lot for this job, and I was like why would I not let you do your job, I've no issues at all. My wife has been very supportive. I was jobless for 6 months, she was the one who took care of my needs during this difficult times and never complained. Whoever I am today, or whatever I've achieved till date is all because of my wife", added Juanid Jamshaid.