Yehali Tashiya Kalidasa is a 17-year-old Sri Lankan girl who got cast in one of the biggest TV project "Sinf-e-Aahan". Yehali Tashiya Kalidasa is playing Nathmy Perera in Sinf-e-Aahan along with other powerhouse performers. She started her journey of Showbiz in 2020 with the Sri Lankan drama Daam. This young yet talented girl is still a teenager yet making her name impactfully in the showbiz industry.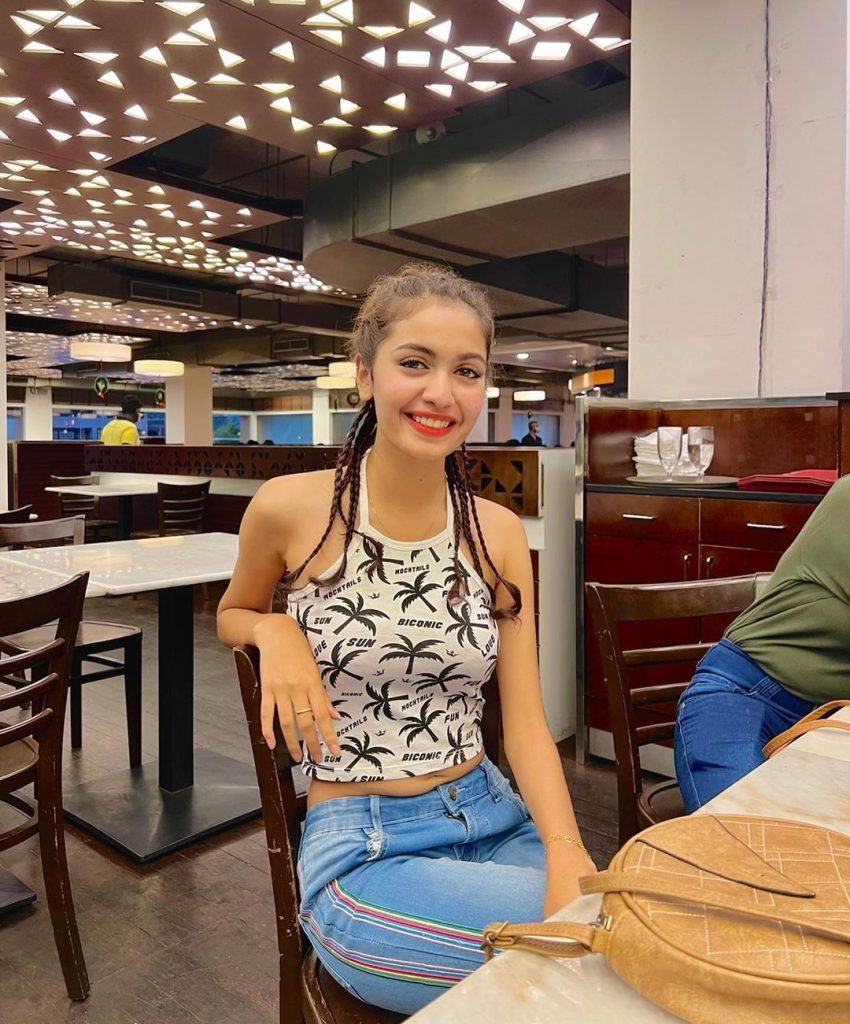 Yehali Tashiya in her recent interview with "Fuchsia Magazine" sang a iconic Pakistani song "Teri Meri Aisi Dosti", originally sung by Nazia Hassan and Zohaib Hasan. Let's have a look at the video!
Yehali Tashiya surely mesmerized the audience with her singing skills!