Renowned singer Ali Noor has been accused of sexual harassment by journalist Ayesha Binte Rashid. Ayesha took to Instagram on Friday to share screenshots of a conversation she had with Noor in which she called him out for "predatory behaviour" and "sexual harassment".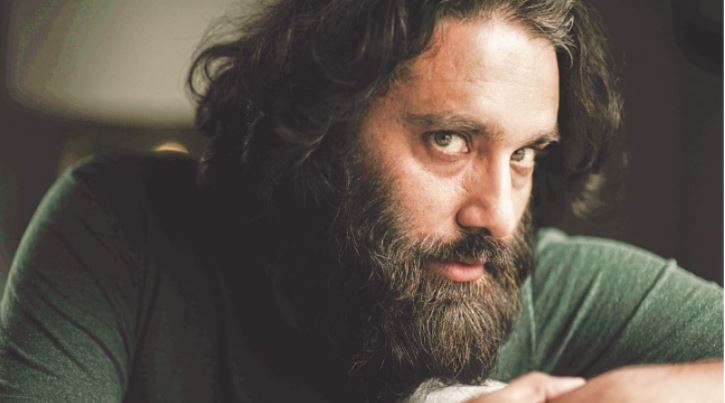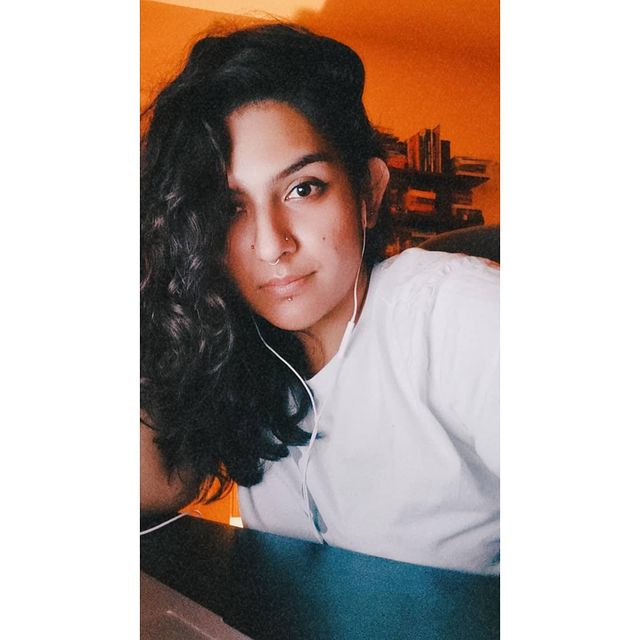 lately, Ali Noor took to his Instagram to respond to his recent harassment controversy. Ali, while sharing a picture of a grave with his name written on it, said, "Ayesha Binte I am done being concerned about you. I sent you an apology for putting my entire life at stake and you have the audacity to not accept my heartfelt words."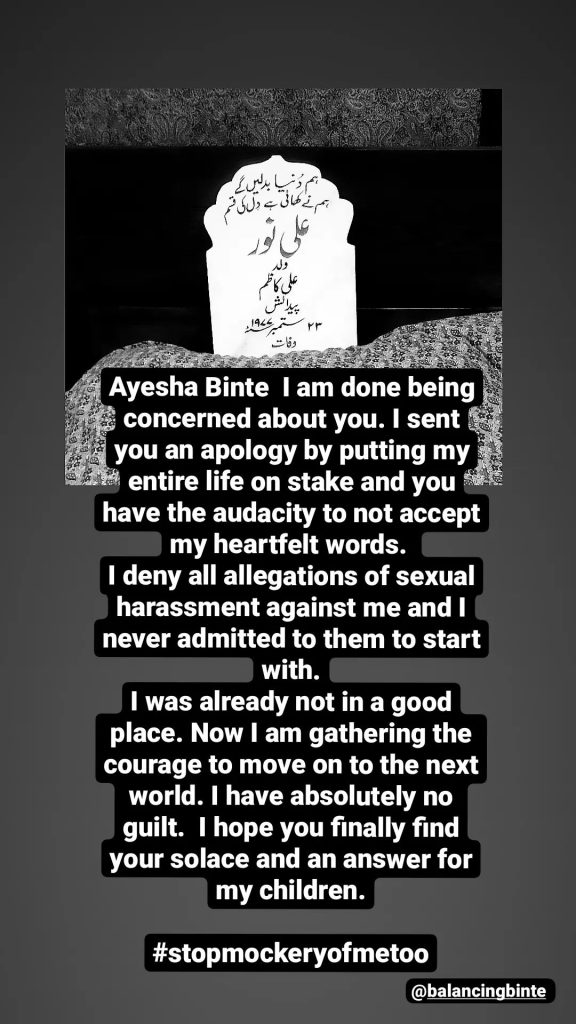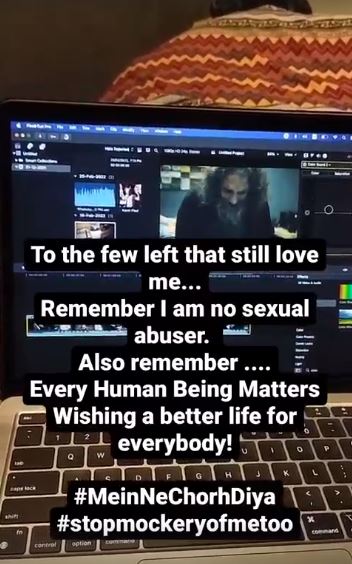 The singer also denied allegations of sexual harassment, "I deny all allegations of sexual harassment against me I never admitted to them to start with. I was already not in a good place. Now I am gathering the courage to move on to the next word. I have absolutely no guilt. I hope you finally find your solace and an answer for my children," he concluded.
Here's what audience had to say on Ali Noor's recent statement!