Women centric narratives have recently taken center stage in the entertainment industry and that is a great and positive change. While the female gender was mostly shown as a weak and submissive side character in a man's life, now we get to see women breaking stereotypes. Badshah Begum featuring Zara Noor Abbas looks like a story of yet another strong female character.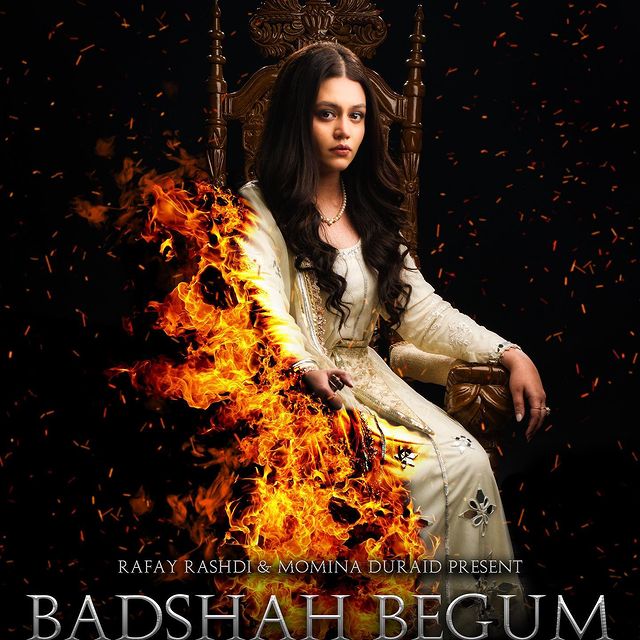 Recently, a video clip popped up on social media which shows Zara revealing details about her character "Jahan Ara" from drama serial "Badshah Begum".
Zara while sharing details about her character, mentioned that "It was not that difficult to portray the role of Jahan Ara because I loved to portray such roles. I always wished to do an action film and it was close to that so I was happy with it. I really enjoyed being a part of this project, it was a great experience."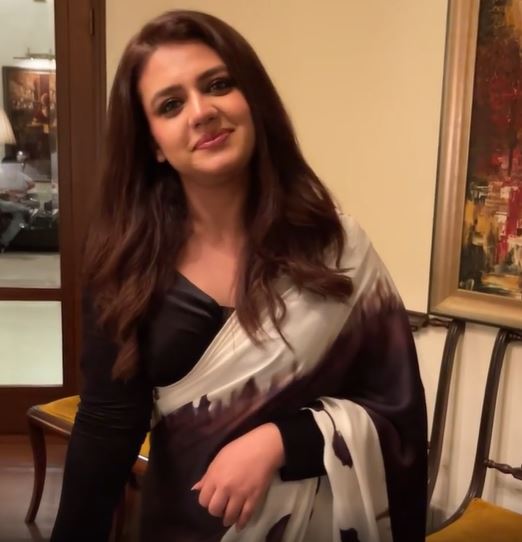 "It's a strong character who sometimes do good things and some times bad things, but she never regret doing those wrong things. If I've got a opportunity to portray any other character I've surely chosen Yasir's character (Qaiser). I've really worked hard for my voice tone as well for Jahan Ara's character", added Zara.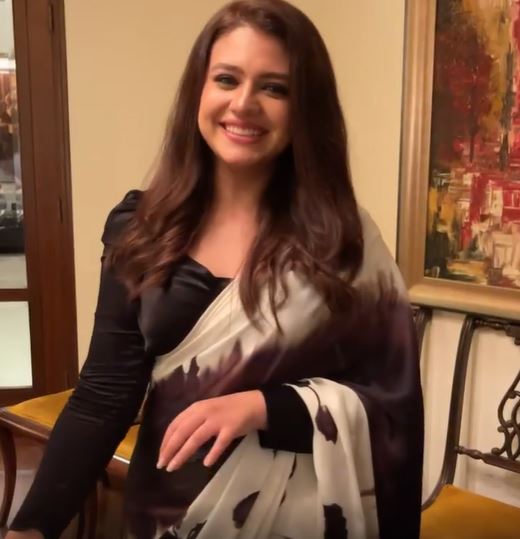 Zara further said that "Working with these new stars was really an amazing experience. Komal Meer and Hamza Sohail actually became my siblings during this project, I've to take care of both of them on the set. Hamza Sohail is one of the finest young actor I've ever worked with. The reason behind saying this is that he's so focused and hardworking. I selected this project because of my role and we are really excited about this project."