Zarnish Khan is a prominent and versatile actress of Pakistan who struggled really hard in the start to adjust herself in this world of glamour and fascination. She is a strong and vigorous woman who in spite of her marriage at a young age didn't give up on her dreams and currently balancing her personal and professional life equitably. Zarnish Khan was recently spotted in "Voice Over Man".
Zarnish Khan while replying to a question that will she win a competition of rudeness against Alizeh Shah, mentioned that " I think Alizeh Shah would win against anyone if there was a competition held for being rude."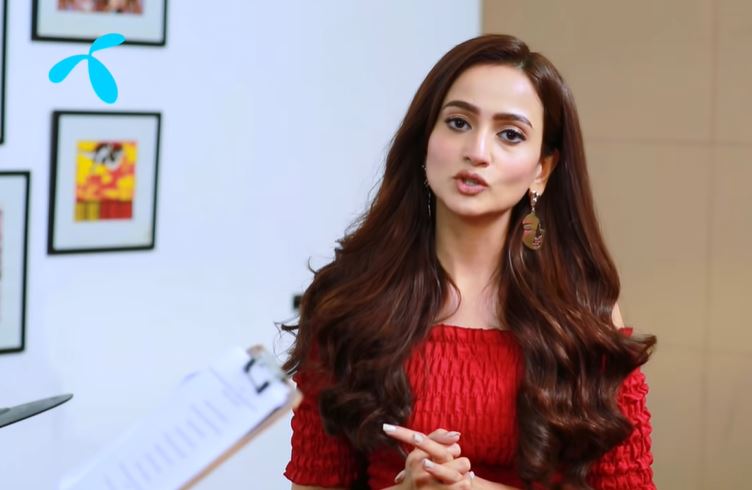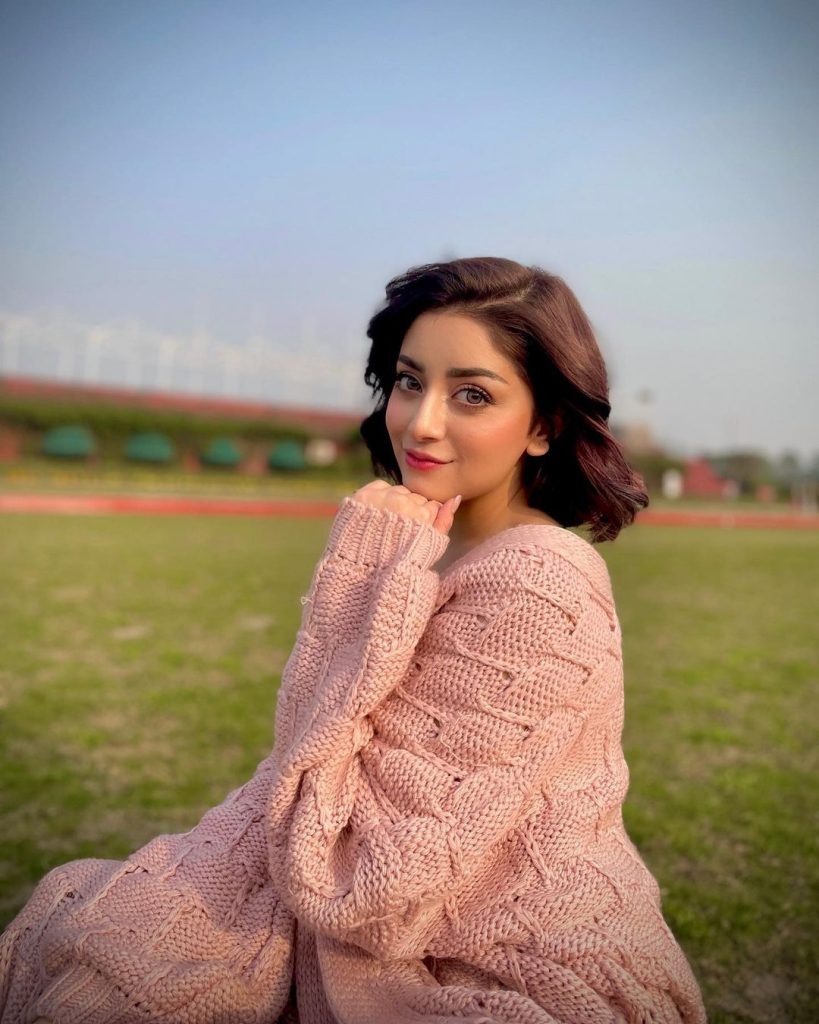 Right after the clip started making rounds on social media, the audience was quick enough to respond. The netizens had mixed reviews on Zarnish's statement. Here's what audience had to say!